What's New on BritBox? Coming Soon + Recent BritBox Schedules
In some cases, we earn commissions from affiliate links in our posts.
Last Updated on August 23, 2023 by Stefanie Hutson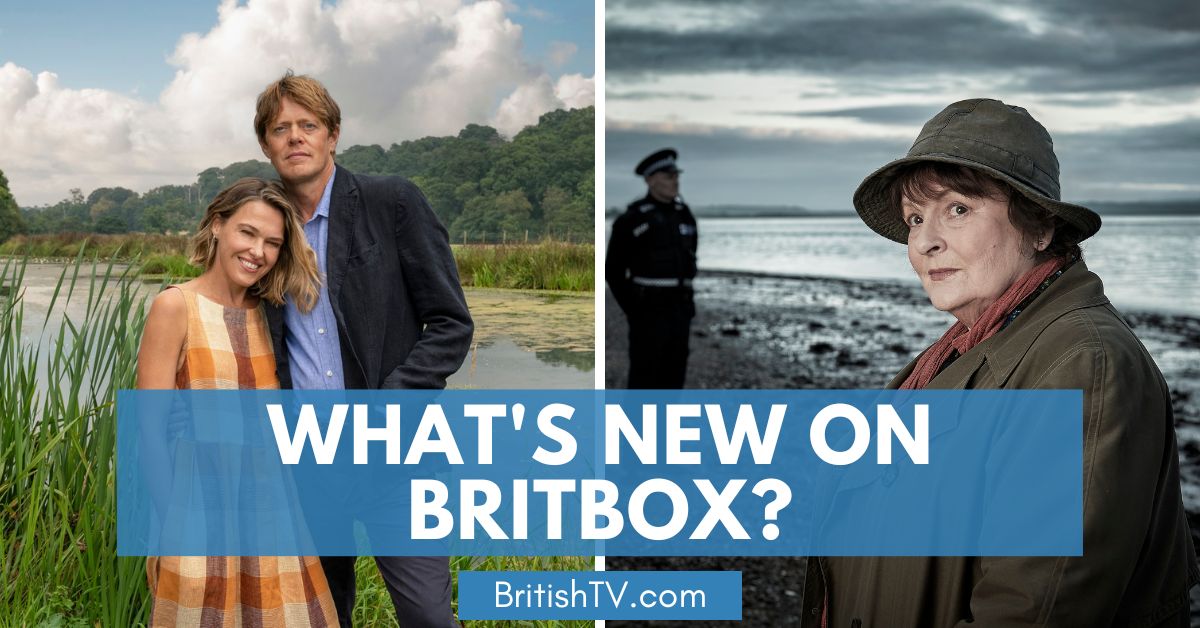 Each month, we take a look at what's new on BritBox. While they're a streaming service and there's no "BritBox schedule" in the sense that old network TV stations had schedules, they still offer a lineup of new shows each month (and most shows linger on the service for months or even years, so it's worth looking through the older posts, too).
Since it can be hard to find all the individual monthly posts after the fact, we've gathered them up here in an archive for easy referencing.
What's New on BritBox? BritBox 2023 Schedules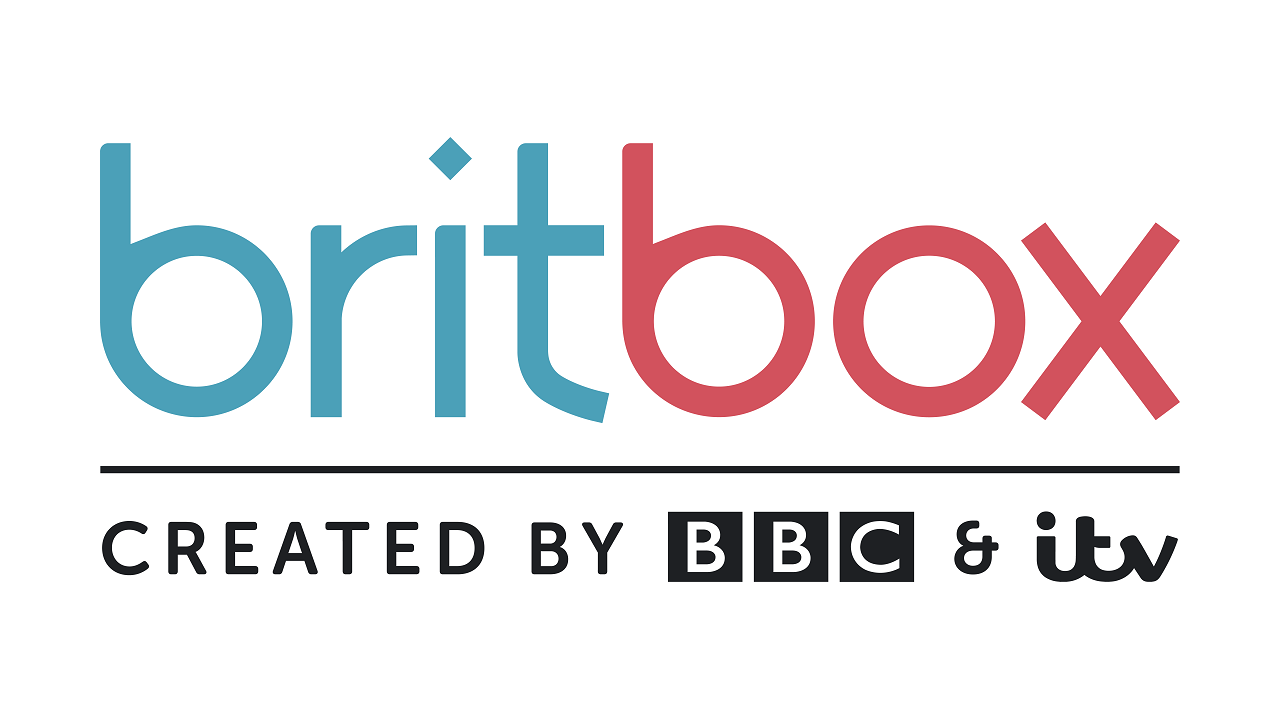 It's still too soon to know much about what's coming for the second half of 2023, but we already know the year will bring new seasons of shows like Vera, Father Brown, and Death in Paradise, along with the brand-new Death in Paradise spin-off, Beyond Paradise.
BritBox 2022 Schedules
Though the last couple of years were a bit slow for new releases due to the pandemic, a lot of shows were able to get back to production in 2021 – meaning loads of new shows for 2022.
Already, BritBox has given us new episodes of Vera and Father Brown, plus new shows like Hope Street, Suspect, and Sister Boniface Mysteries. In late October, they'll be adding the new Scottish mystery Karen Pirie. We're excited to see what else is in store for 2022!
BritBox 2021 Schedules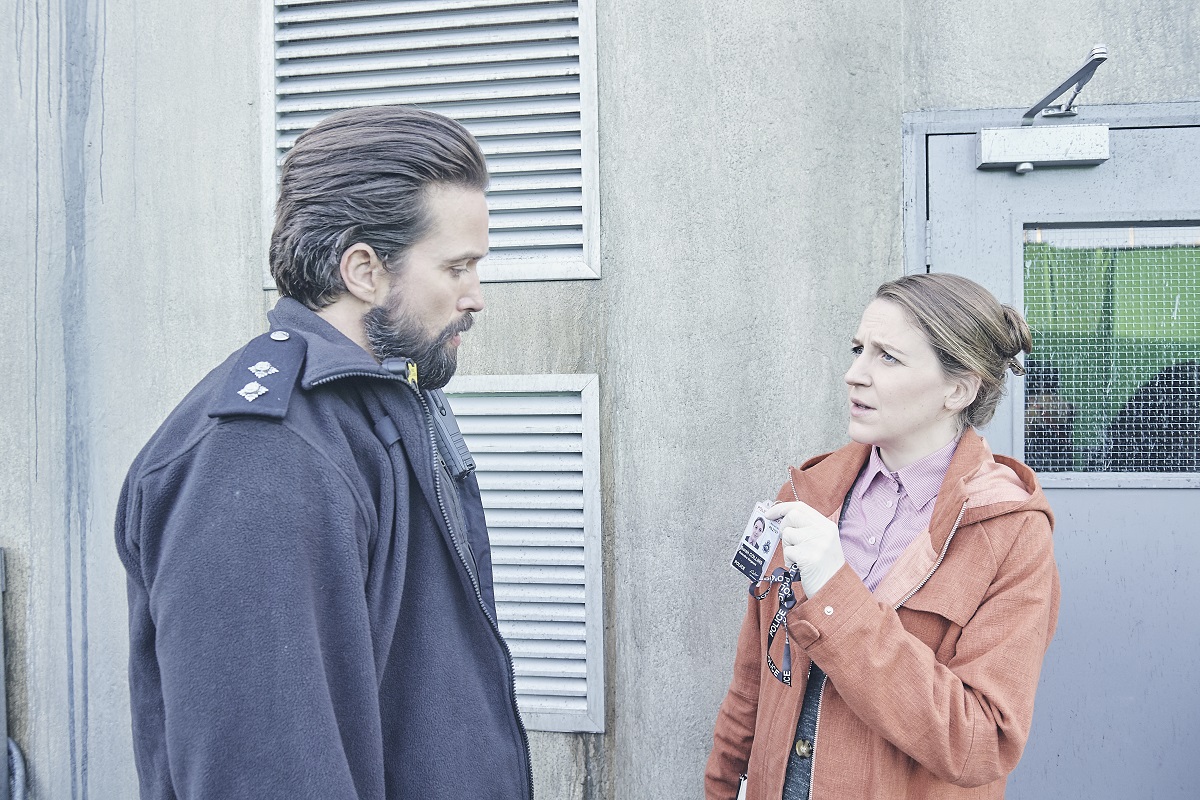 BritBox 2020 Schedules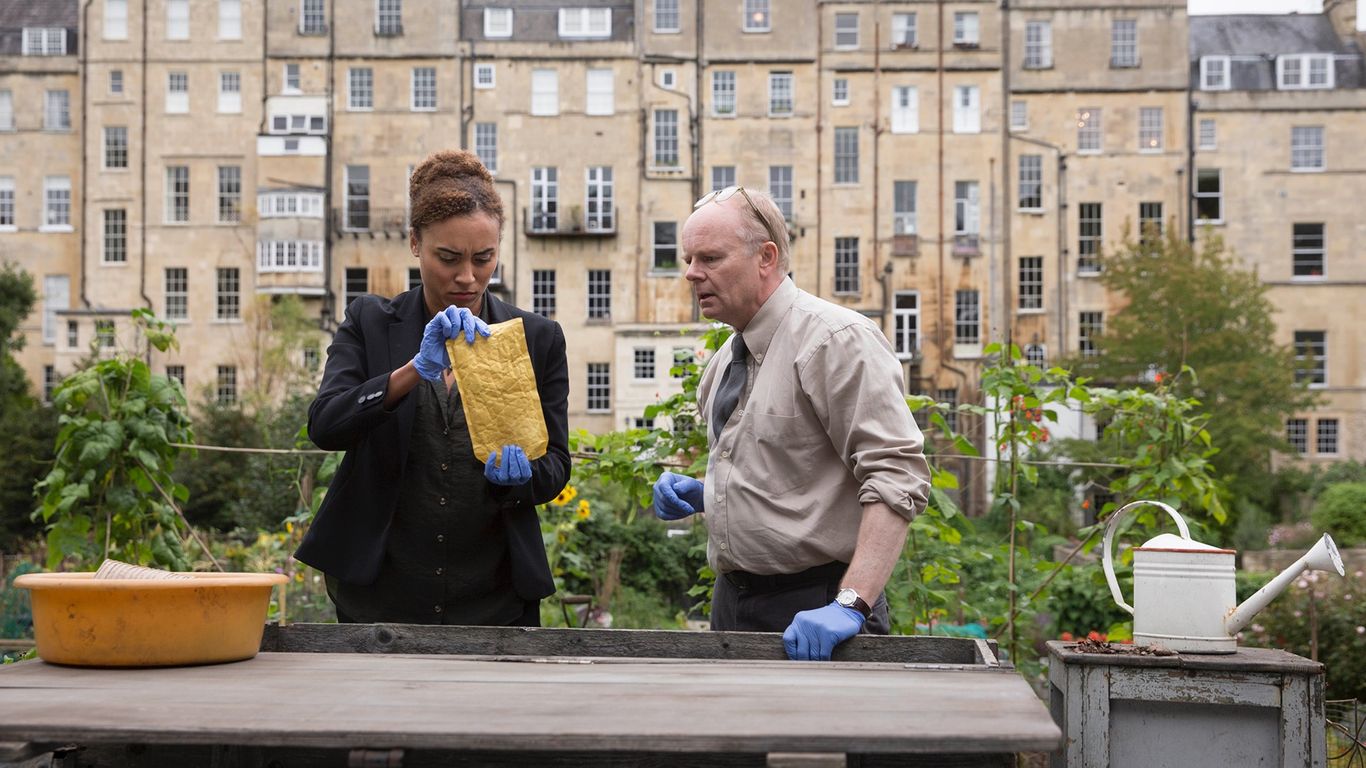 2020 was a rough year for many things, including British TV. While there were plenty of great shows to watch (especially older shows brought to streaming platforms for the first time), a lot of more recent shows were unable to get new seasons out as originally planned. Aside from the lockdowns, safety precautions added time and expense to productions.
The good news for BritBox is that as a BBC and ITV venture, they were able to quickly draw upon their massive archives to bring us dozens of really good older shows when the supply of new programming dwindled. Autumn saw the addition of classic comedies like All Creatures Great & Small, 'Allo 'Allo, Dad's Army, To the Manor Born, and Good Neighbors (which we still prefer to call The Good Life, as that's the original UK name).
December brought a MASSIVE release of more than 75 classic period dramas from the last several decades, and earlier months brought a Shakespeare collection and the Carry On films.
Some of the best new shows on BritBox in 2020 included McDonald & Dodds, Mallorca Files, Don't Forget the Driver, and Scarborough. The year also brought us new seasons of favourites like Shakespeare & Hathaway, Shetland, Vera, Death in Paradise, Silent Witness, Father Brown, Cold Feet, and Inside No. 9.
To say BritBox upped their content game in 2020 would be an understatement.
Want to read more about what happened in British TV in 2020 (and what's coming in 2021)? Check out the British TV Year in Review magazine HERE.
BritBox 2019 Schedules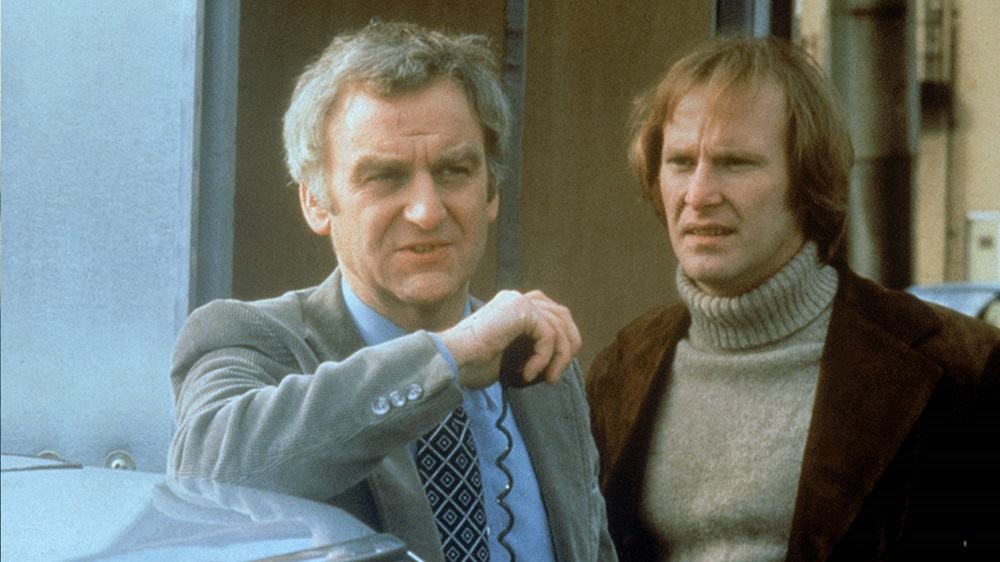 If we're being completely honest, 2019 was a good year for BritBox, but they didn't really hit their stride until 2020 when they REALLY started increasing the back catalog. That's not to say there wasn't a lot of great content added in 2019.
For us, the highlight of the year was the rapid addition of the Gavin and Stacey Christmas special – but that's definitely not all that was added over the year.
Classic shows like The Sweeney and Taggart were added to the service, as were newer shows like Hold the Sunset, The Victim, and Damned.
New seasons of favourites like Shetland, Shakespeare & Hathaway, Death in Paradise, Mum, and Vera were all added in 2019. They also added a number of much-loved gameshow and lifestyle programmes like QI and Autumnwatch.
We didn't post monthly schedules consistently until mid-2019, so that's where the list below starts.
Want to know more about what happened in British TV in 2019? You can pick up a copy of the 2019 British TV Year in Review Magazine HERE.
What's Your Favourite Show on BritBox?
Of course, if you've been with BritBox for a while, you'll surely have a tough time picking just one – but do feel free to share some of your favourites (or upcoming favourites) in the comments! We've included many of ours here: The Best Shows on BritBox
Save it to Pinterest!