New Shows on BritBox: July 2019
In some cases, we earn commissions from affiliate links in our posts.
Last Updated on August 29, 2019 by Stefanie Hutson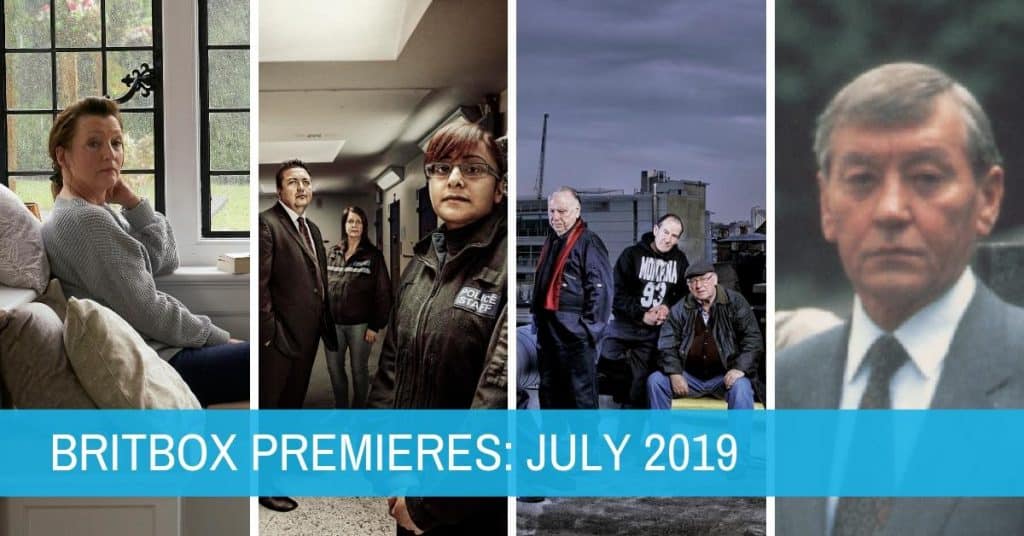 We switch over to June tomorrow, and that means we have a whole new month of British TV shows to look forward to on BritBox. It's going to be a great month for fans of garden shows and crime dramas – but there's a little something for the comedy lovers, too.
Don't have a BritBox account? You can sign up for one HERE on their website, or HERE on Amazon Video. If you have a Roku Smart TV, Roku device, Amazon Fire device, or Chrome, you should have no trouble signing up for a direct subscription on their website. If you have a different kind of smart TV, you may find it easier to subscribe through Amazon Video and use the Amazon Video app on your smart TV. Feel free to ask questions in the comments.
New British TV Shows on BritBox in July 2019
July 1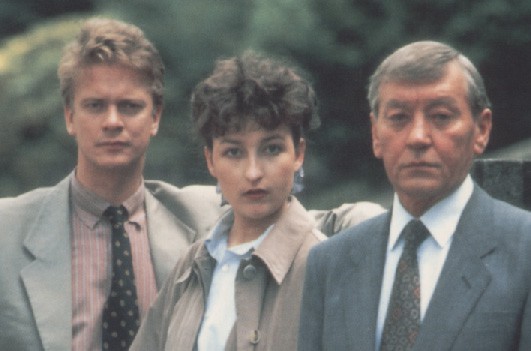 Taggart, Series 5-8
This gritty, Glasgow-based crime drama follows DCI Jim Taggart as he investigates Scotland's most gruesome and despicable murders. Series 5-8 were originally aired between 1989 and 1993.
For those who don't know much about Glasgow's recent history, it's worth noting that for many years, it was known as the murder capital of Europe. As recently as 2010, the Glasgow homicide rate was 5.1 per 100,000 people – making it almost as dangerous as American cities like Omaha, Nebraska (6.9 per 100k), St. Paul, Minnesota (7.17 per 100k), Colorado Springs, CO (6.13 per 100k) and Lexington, KY (9 per 100k). If Taggart were made today, however, it would likely look very different. Their violence-reduction tactics have been extremely successful. If that aspect of British crime drama interests you, you can read more here.
July 2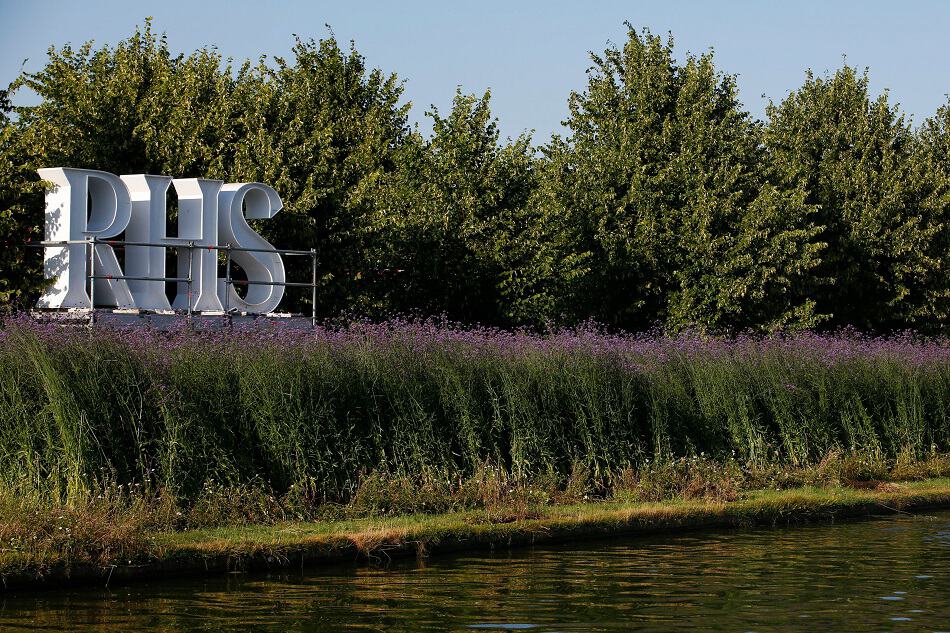 RHS Hampton Court Flower Show, BritBox NOW
If you enjoyed the Chelsea and Chatsworth Flower Shows on BritBox earlier this year, you're in luck. This one features a new garden category, a variety of demonstrations, all manner of lovely plants, and a focus on health and well-being.
July 9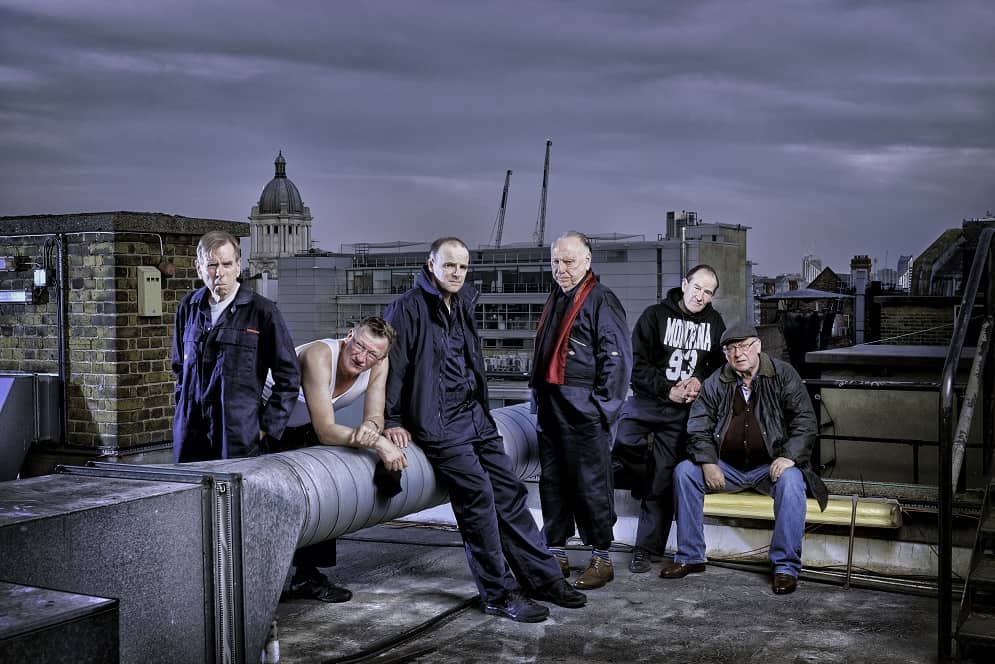 The Heist at Hatton Garden, Miniseries
Timothy Spall (Blandings, The Syndicate) and Kenneth Cranham (The White Princess) star in this four-part ITV drama about a multi-million pound heist that almost worked. It's based on the true story of a group of elderly veteran thieves who broke into a safe deposit facility in April 2015 to steal jewelry, gemstones, diamonds, and a fair bit of cash.
July 16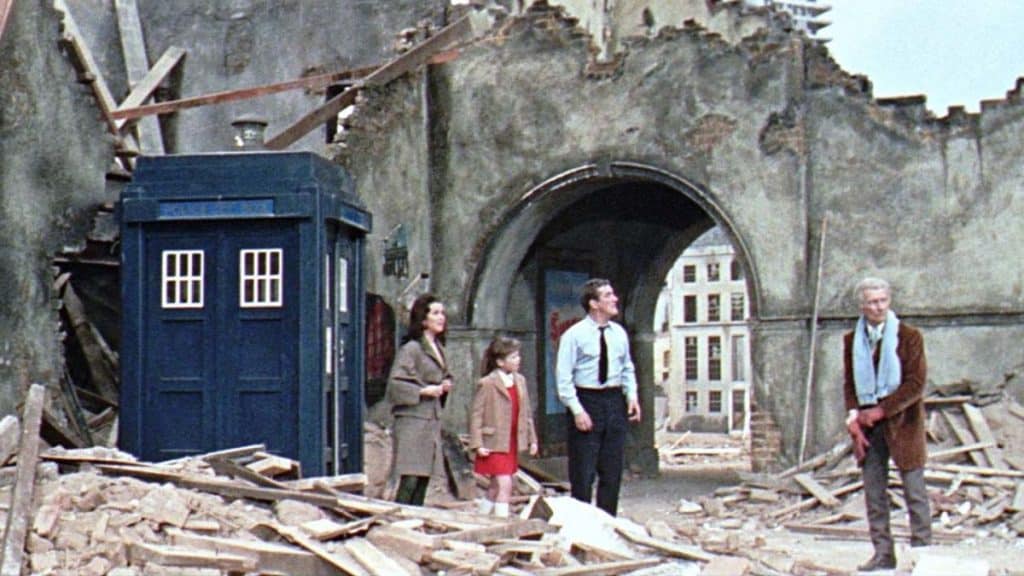 Dr. Who Double Feature
On July 16th, BritBox brings us two classic Doctor Who movies:
Dr. Who and the Daleks – An eccentric inventor and his companions travel in his TARDIS to the Planet Skaro and battle the evil menace of the Daleks.

Daleks' Invasion Earth 2150 A.D. – The Daleks' fiendish plot in 2150 against Earth and its people is foiled when Dr. Who and friends arrive from the 20th century and figure it out.
July 18 & 20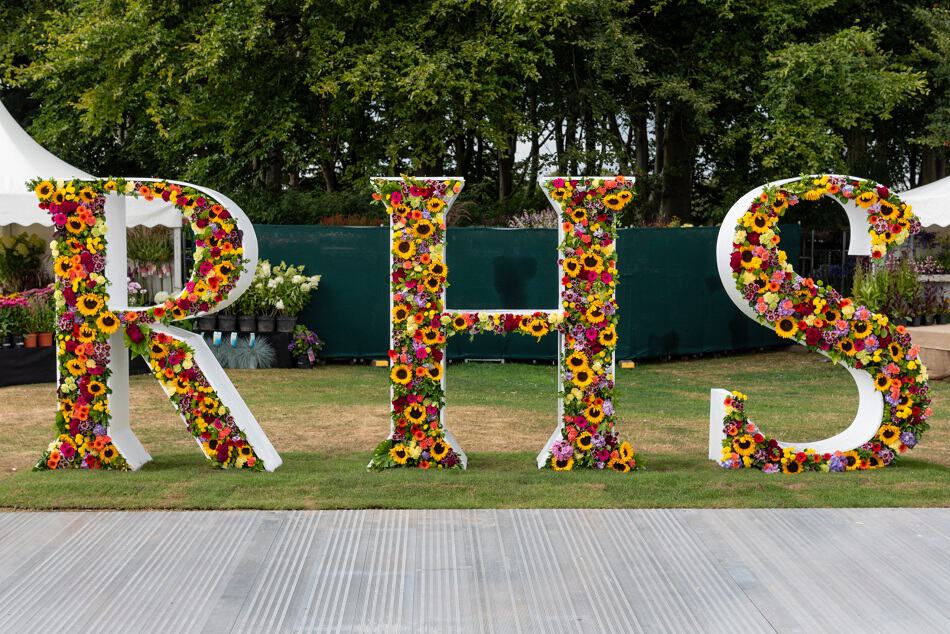 RHS Tatton Park Flower Show, BritBox NOW
Incredible gardens, interesting exhibits, and more than 5000 dahlias in a single display! Garden lovers won't want to miss this one.
July 25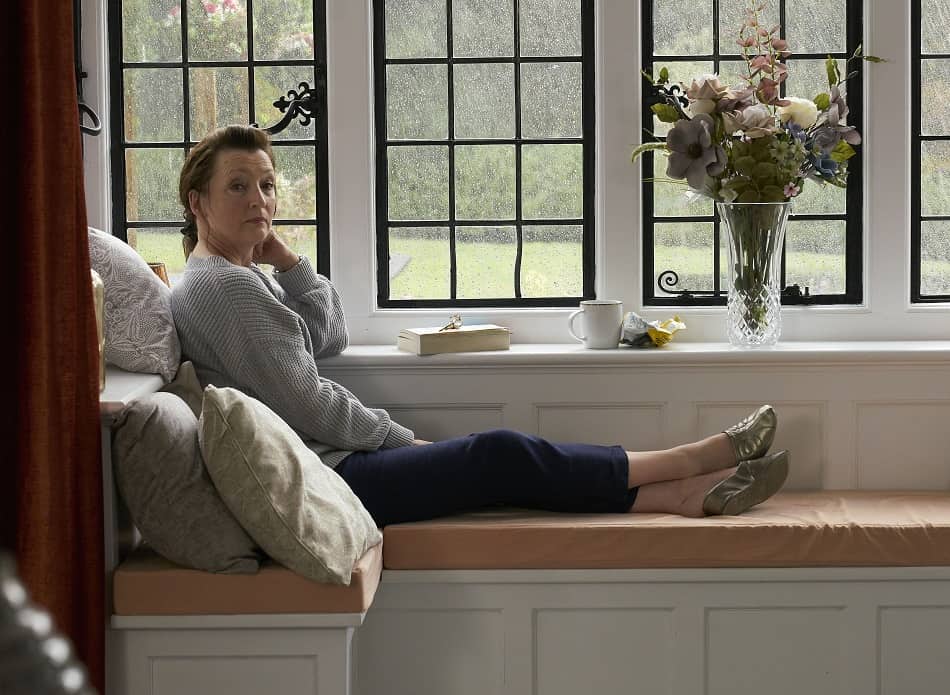 Mum, Series 3
In the third and final season of this BAFTA-winning comedy, Cathy (Lesley Manville) goes on an English countryside holiday with her family in celebration of her brother's birthday. Each episode takes place on a different day of the week, moving from the start of the trip on Monday to the final party on Saturday.
Catch up on Series 1 and 2 HERE.
July 30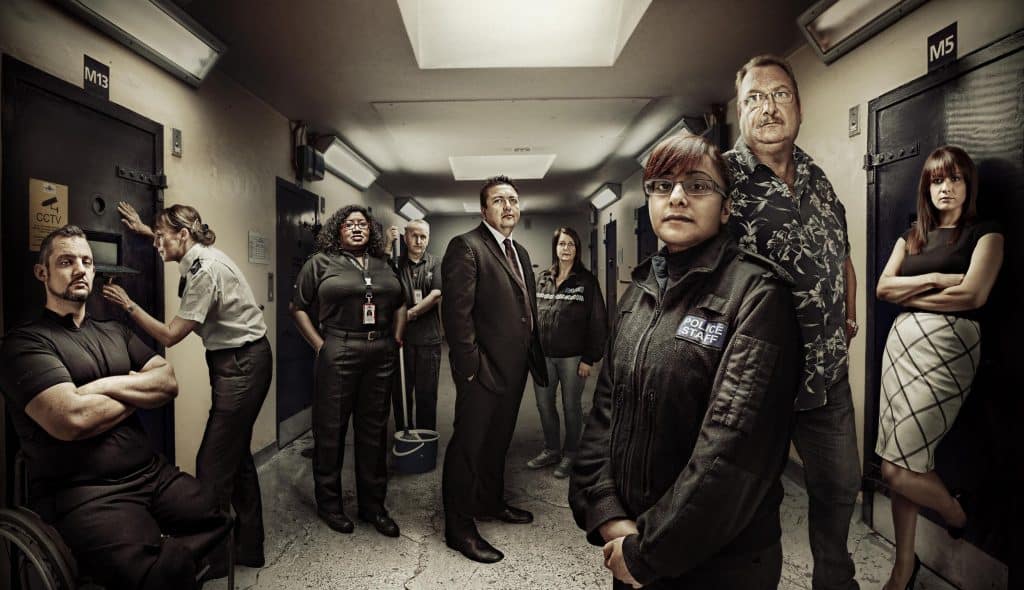 24 Hours in Police Custody, Seasons 6-7, Documentary
This groundbreaking documentary series follows police detectives around the clock as they deal with the pressure of only being able to hold a suspect fro 24 hours. We won't spoil it for you with details, but this set of episodes includes one particularly big takedown of one of their own.
What Will You Be Watching on BritBox this July?
Which of the July BritBox premieres are you most looking forward to? For us, it's a tossup between The Hatton Garden Heist and Mom – both are perfect for different viewing moods.
Don't have a BritBox account? You can sign up for one HERE on their website, or HERE on Amazon Video (particularly useful if you prefer to manage subscriptions through Amazon or you don't have a smart TV that supports BritBox).
Save it on Pinterest!