BritBox September Premieres: What's New on BritBox in September 2021?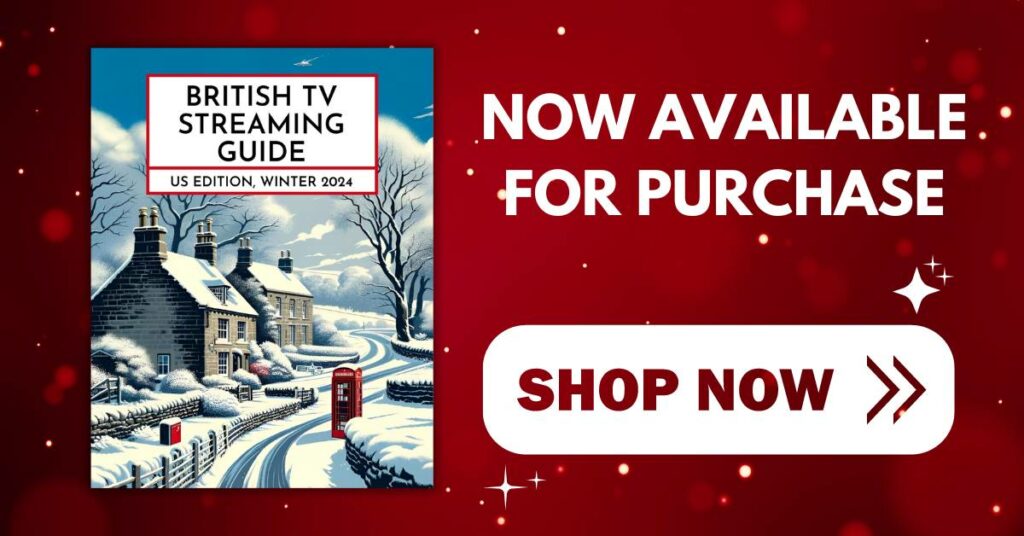 The British TV Streaming Guide: US Edition, Winter 2024 is now available. Get yours HERE.
In some cases, we earn commissions from affiliate links in our posts.
Last Updated on August 28, 2021 by Stefanie Hutson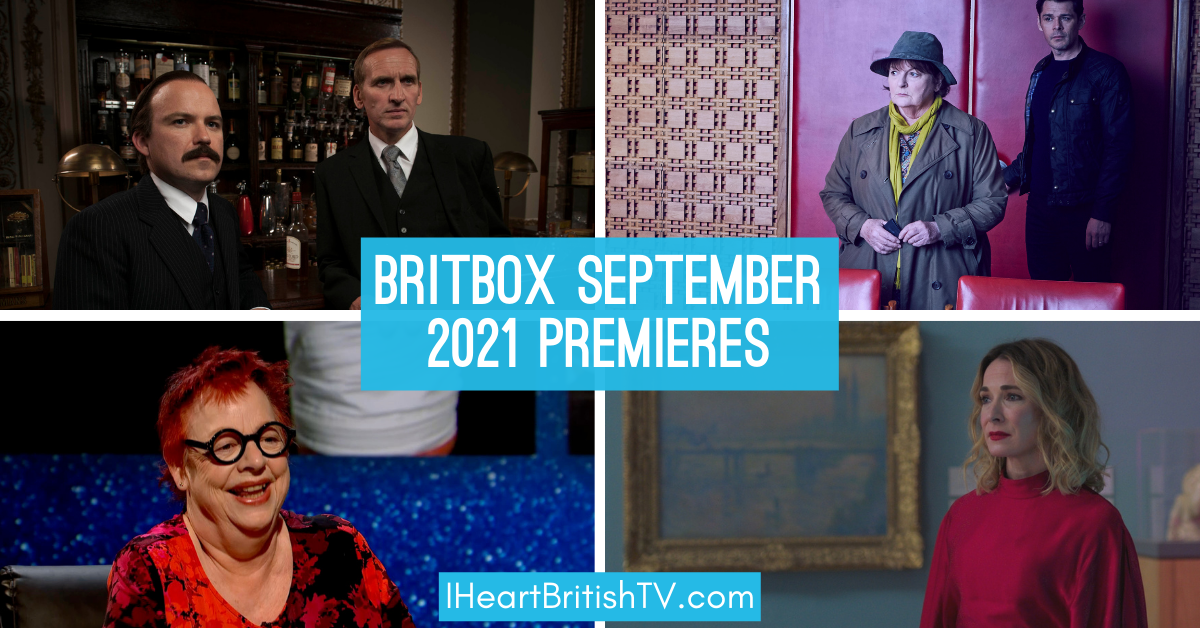 The big news at BritBox in September? It's all about Vera. That's not to say we're not thrilled to see some of the other shows this month (like a new season of QI), but it's tough to compete with new Vera episodes – especially after lengthy pandemic-related delays.
Don't have a BritBox account? You can sign up for one HERE on their website, or HERE on Amazon Video. If you have a Roku Smart TV, Roku device, Amazon Fire device, or Chrome, you should have no trouble signing up for a direct subscription on their website. If you have a different kind of smart TV, you may find it easier to subscribe through Prime Video and use the Amazon Video app on your smart TV. Feel free to ask questions in the comments.
Want to see the complete lists of monthly premieres for Acorn TV and BritBox? Check out our pages below:
New British TV Shows on BritBox in September 2021
September 1st Premieres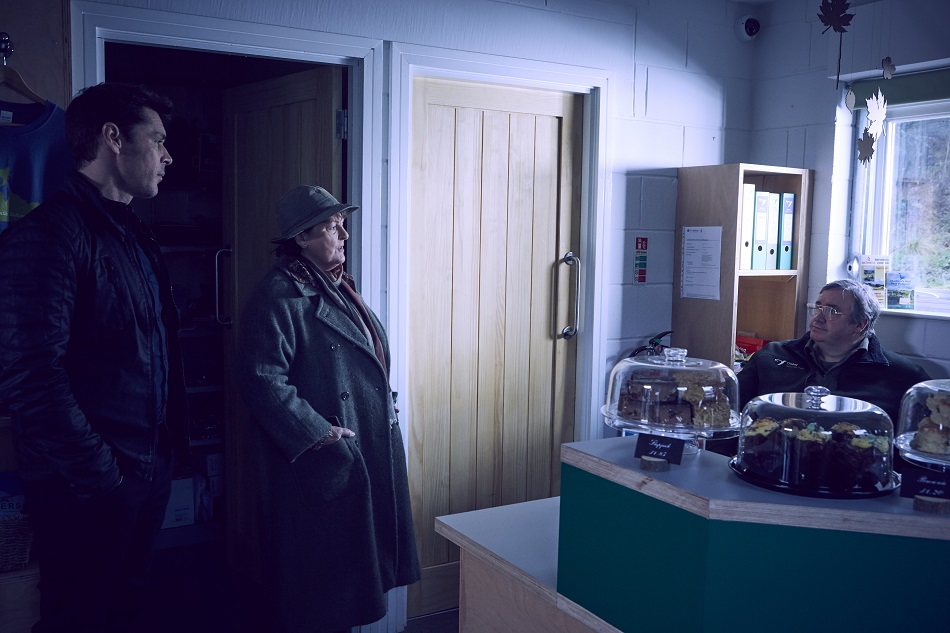 Vera, Series 11 – Part 1
Brenda Blethyn returns as DCI Vera Stanhope, leading her talented team of detectives as they solve murders around Northumberland. You can read more about what's to come in Season 11 HERE.
Due to the pandemic, the season and filming were delayed and broken up a bit. This first part will consist of 2 120-minute episodes, with one airing each week. More will be announced at a later date.
Catch up on earlier seasons of Vera HERE
September 11th Premieres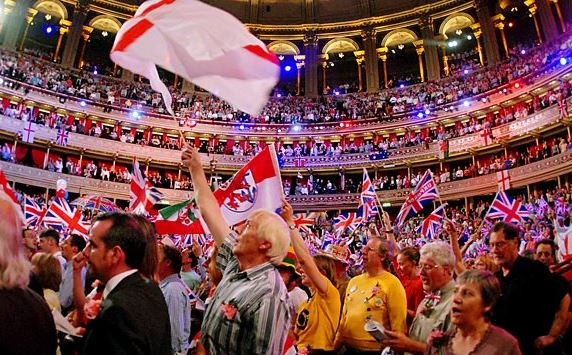 Last Night of the Proms 2021
For those not familiar with the BBC Proms, it's an eight-week series of classical concerts held annually in London.
The "Last Night of the Proms" is quite different from the other nights, taking place on the second Saturday in September with widespread broadcast. The concert usually features some lighter classics and then a second half consisting of patriotic British pieces (like Henry Wood's Fantasia on British Sea Songs" and Thomas Arne's "Rule, Britannia!").
Last year, the pandemic forced some changes to the way things were done – but this year, they've invited live audiences back to the Royal Albert Hall. The event will be conducted by Sakari Oramo, chief conductor of the BBC Symphony Orchestra.
September 14th Premieres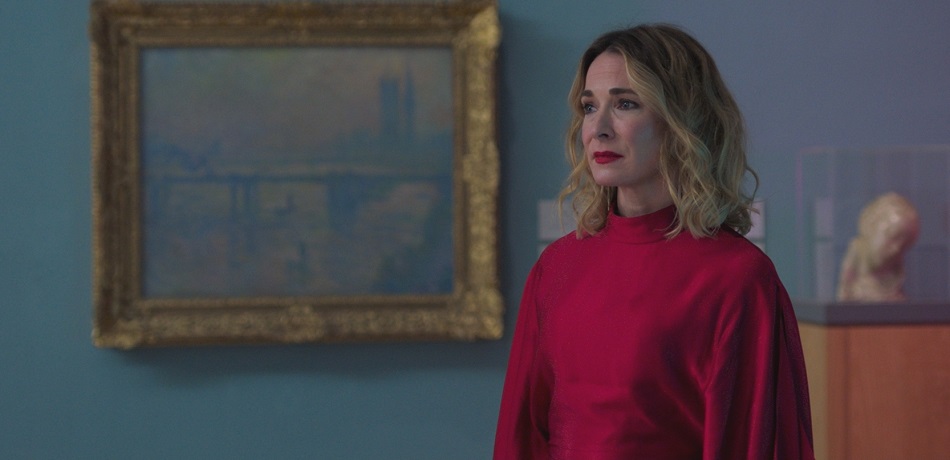 The Museum (Yr Amgueddfa)
This Welsh thriller follows Della Howells (Nia Roberts, The Crown), a married historian who's finally secured the top position at the Museum of Wales. Unfortunately, her charmed life begins on a downward spiral when she has an affair with a mysterious young stranger. Before too long, she finds herself closer than she wants to be to Cardiff's criminal underworld.
TBD September Premiere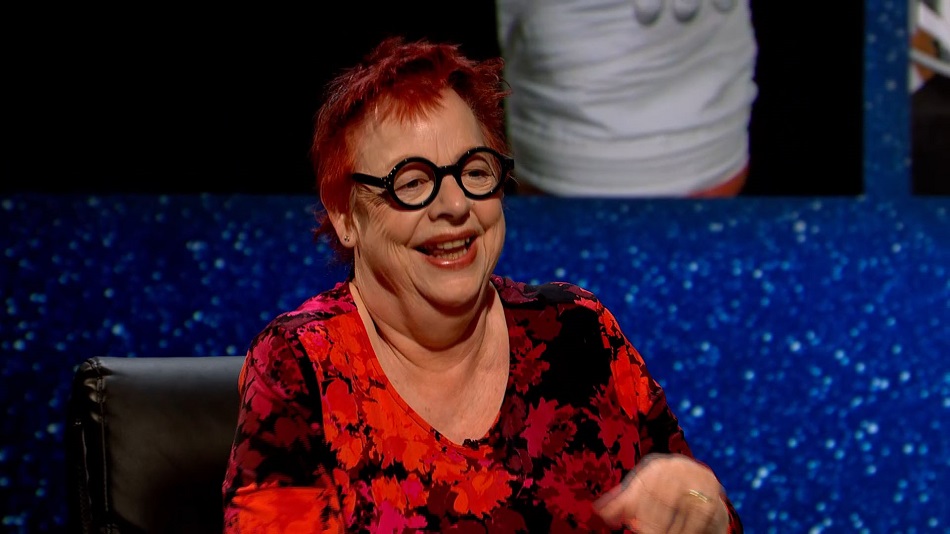 QI, Series S
Sandi Toksvig returns to host another season of this "Quite Interesting" panel show where the right answers get points – but so do interesting answers. Clever celebrity guests make this a fast-paced panel show where no one is ever quite sure what to expect when scores are announced.
An exact date wasn't listed with the release, but the UK premiere is on September 9th (BBC Two), so it likely won't be too far behind that.
September 21st Premieres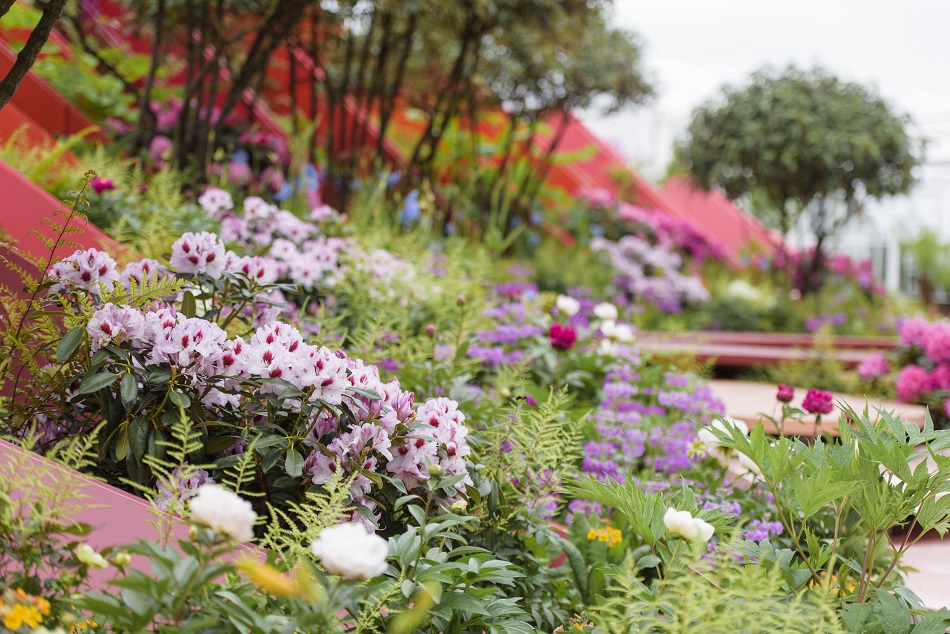 The RHS Chelsea Flower Show 2021
This series offers a peek at what's happening at one of the world's greatest horticultural events, the RHS Chelsea Flower Show. This year, a series of gardens will celebrate the men and women of the NHS.
Episodes premiere daily from September 21st – 25th.
September 28th Premieres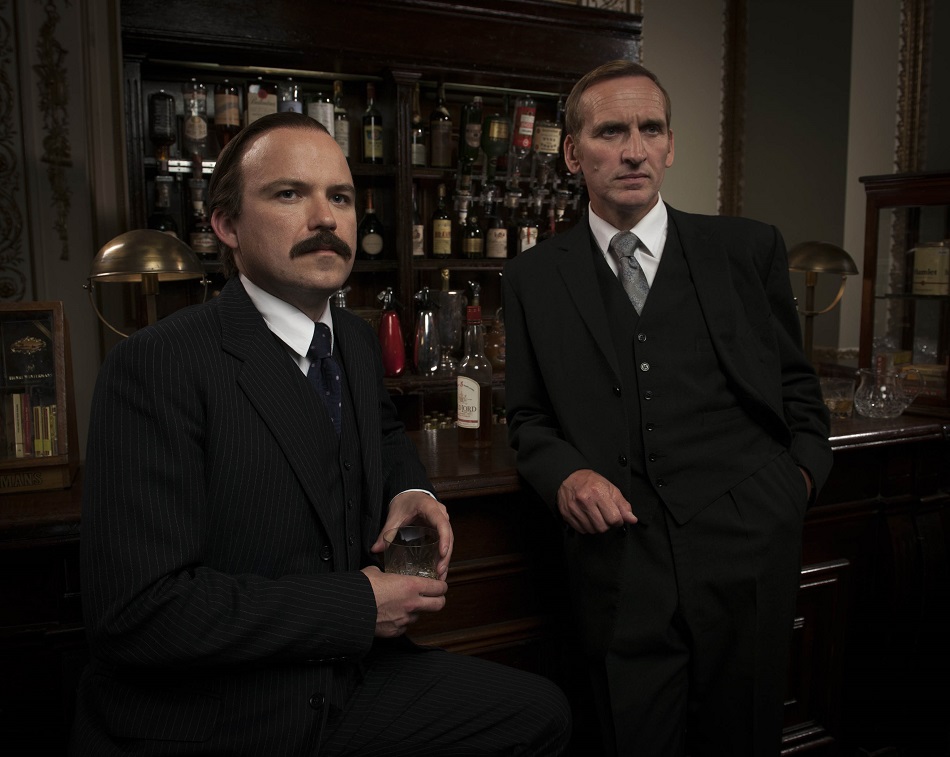 Lucan (2013)
In 1974, the aristocratic Lucan family's nanny was found bludgeoned to death, with Lord Lucan believed to be the prime suspect. Soon after, he vanished without a trace, leading the world to wonder what sort of dark things were going on behind the family's public image. Rory Kinnear (The Imitation Game) stars in this two-part true crime dramatisation.
The Lucan Mystery
This documentary takes a closer look at the mystery of Sandra Rivett's murder and Lord Lucan's subsequent disappearance. By unearthing a crucial new witness, it sheds new light on an almost 50-year-old case.
Which of the New Shows on BritBox Will You Be Watching in September 2021?
For us, September is all about Vera and QI – but The Museum looks interesting, too. What will you be watching this month?
Don't have a BritBox account? You can sign up for one HERE on their website, or HERE on Amazon Video (particularly useful if you prefer to manage subscriptions through Amazon or you don't have a smart TV that supports BritBox). Not sure about the BritBox vs. Acorn TV decision for your British TV watching needs? We compare the two HERE.
Save it on Pinterest!