BritBox January Premieres: What's New on BritBox in January 2022?
In some cases, we earn commissions from affiliate links in our posts.
Last Updated on January 26, 2022 by Stefanie Hutson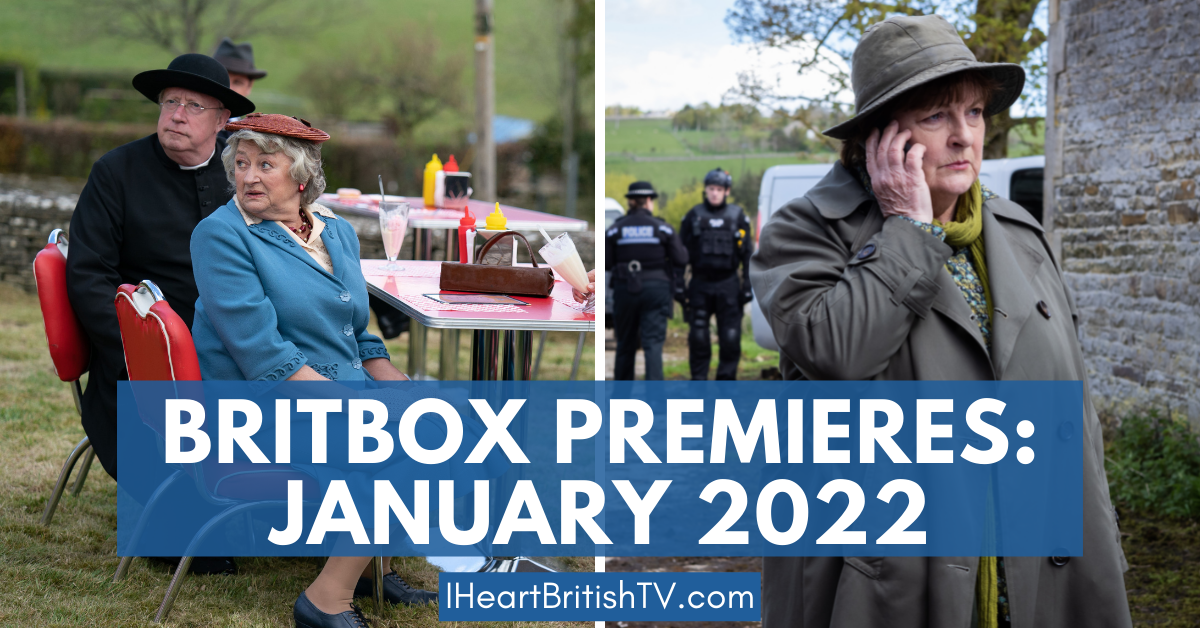 2021 may have been a relatively slow British TV year, but 2022 is looking to be anything but – especially when it comes to the BritBox lineup. The first month of the new year will bring a number of high-profile premieres, and their previous winter 2022 slate announcement indicates January won't be alone in that regard.
Don't have a BritBox account? You can sign up for one HERE on their website, or HERE on Amazon Video. If you have a Roku Smart TV, Roku device, Amazon Fire device, or Chrome, you should have no trouble signing up for a direct subscription on their website. If you have a different kind of smart TV, you may find it easier to subscribe through Prime Video and use the Amazon Video app on your smart TV. Feel free to ask questions in the comments.
Want to see the complete lists of recent monthly premieres for Acorn TV and BritBox? Check out our pages below:
New British TV Shows on BritBox in January 2022
January 1st BritBox Premieres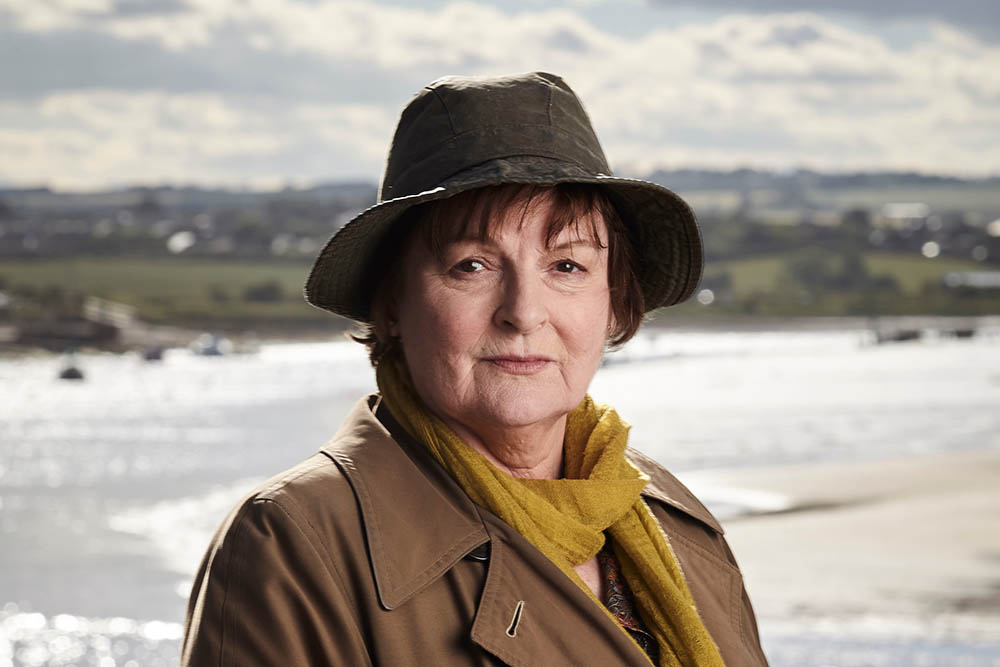 Vera Seasons 1, 2, and 6
Previously available over on Acorn TV, these seasons will be on BritBox after January 1st, 2022. DCI Vera Stanhope leads her Northumberland-based team of detectives as they solve a variety of complex murders.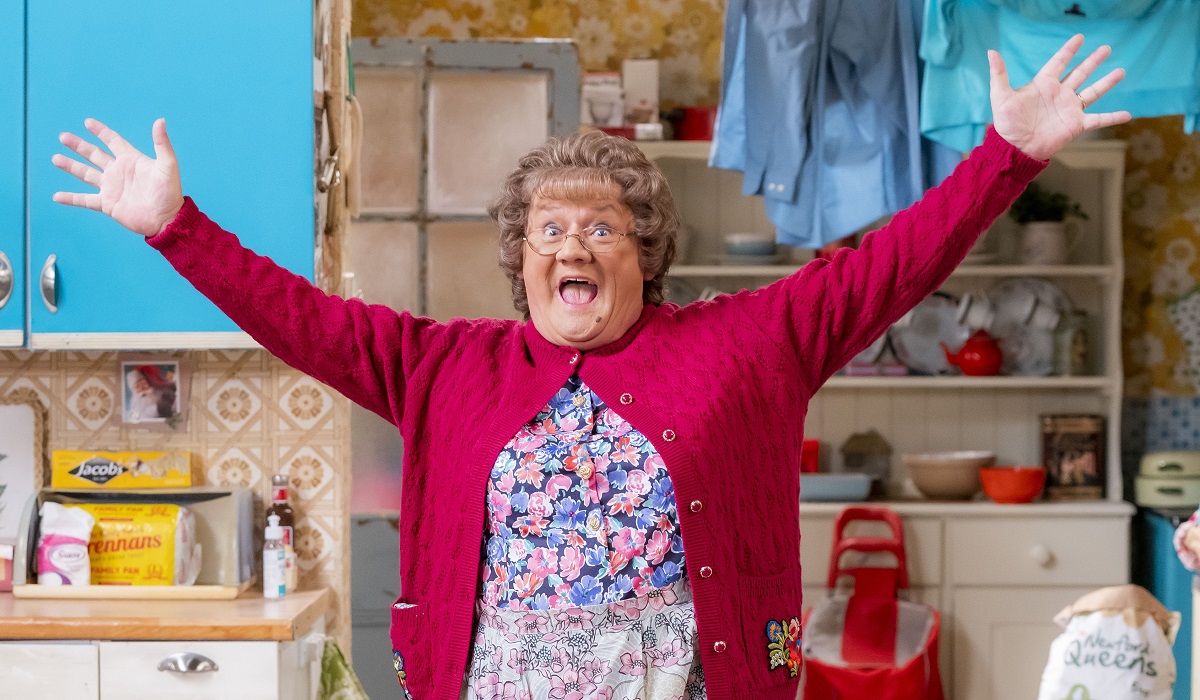 Mrs. Brown's Boys New Year's Special 2022
While the New Year might traditionally be about renewal and reconciliation, the Brown household clearly missed the memo. Grandad's brother Mickey has been released from prison and decides to stop by for a wee visit…and to ask for 5000 euros to invest in a South African gold mine.
Inspired by Cathy's book, Winnie is on a wild mission to change her life, and Mrs Brown's boys are forced to have a heart to heart. This New Year's special consists of one 30-minute episode.
Catch up on Mrs. Brown's Boys HERE
January 3rd BritBox Premieres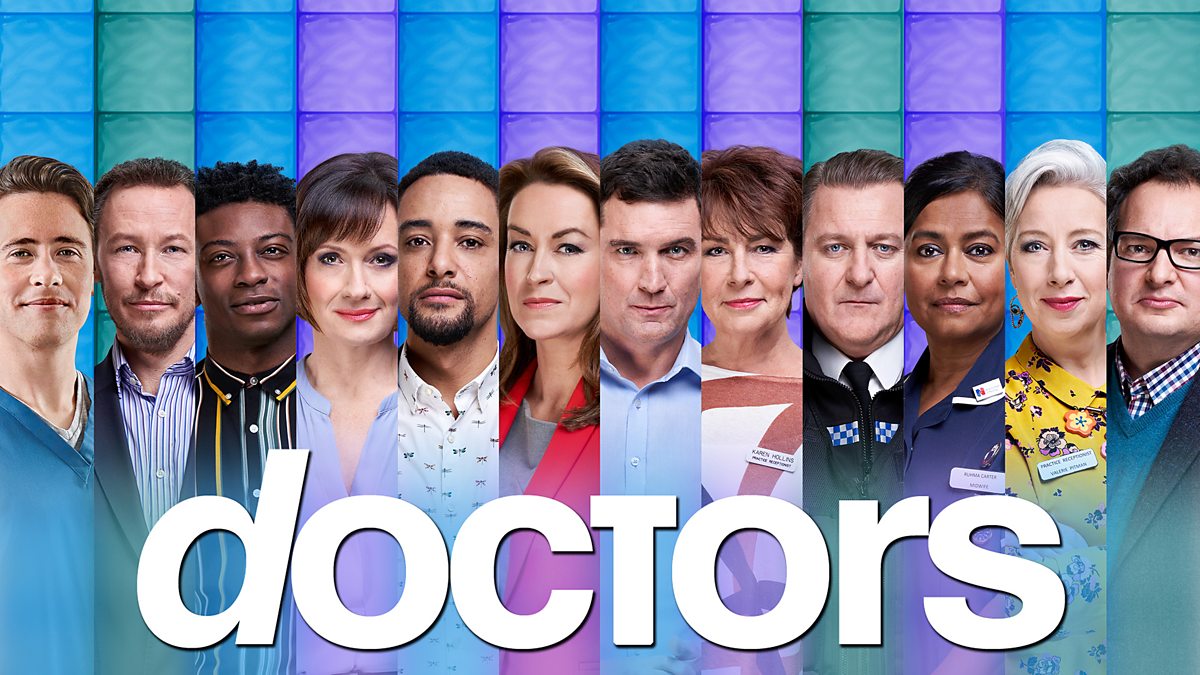 Doctors (2022)
This long-running BBC One hit follows the lives (and love lives) of staff members and patients at a busy British medical practice. It's a popular daytime series in the UK, mixing medicine, humour, and personal drama to create a show that's kept people coming back for over 20 years now.
Doctors is also well-known for providing early roles to a number of actors who would go on to become quite famous – including Jodie Whittaker, Eddie Redmayne, and Claire Foy.
January 9th BritBox Premieres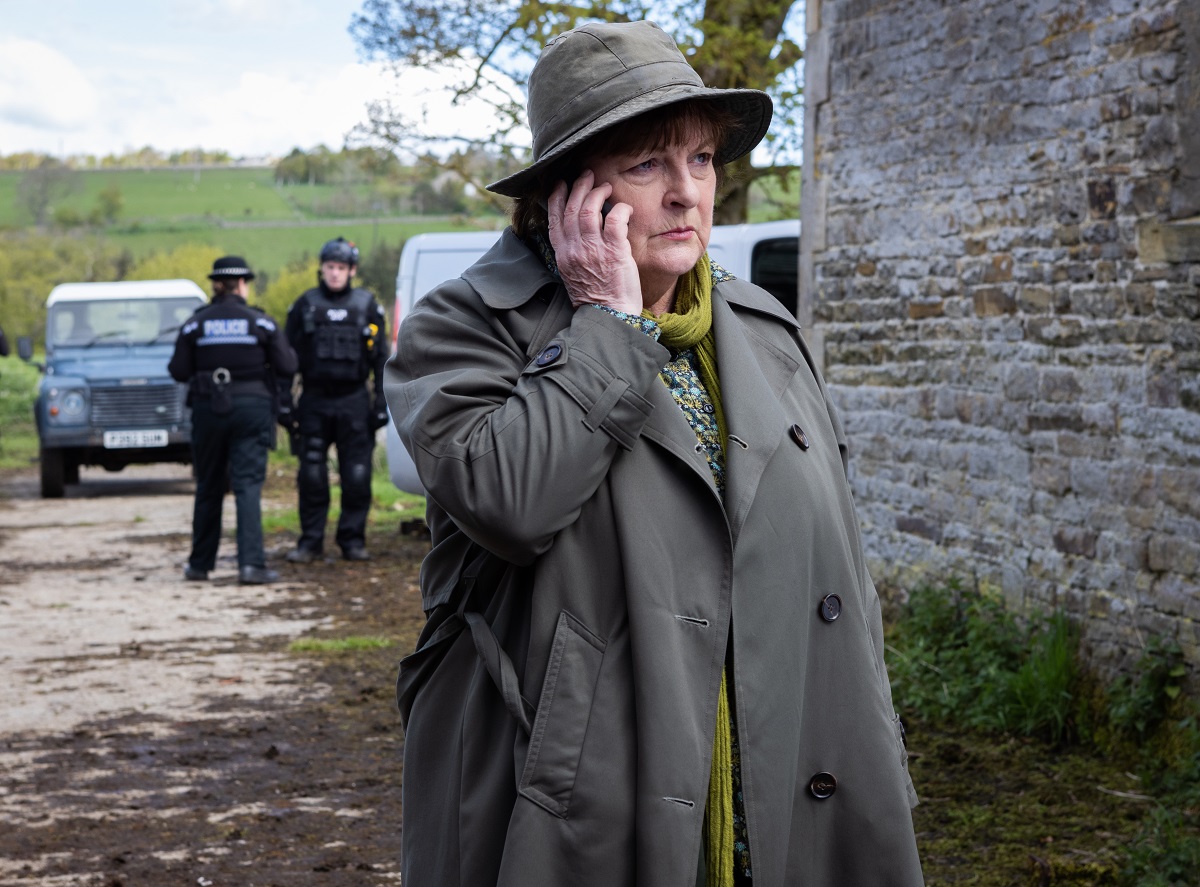 Brenda Blethyn (Chance in a Million) returns as the now-iconic DCI Vera Stanhope. In season 11, we can look forward to Vera investigating a daring port robbery, the death of a local school teacher, a body discovered in a burned-out car, and the web of secrets and lies surrounding the untimely death of a young manager at a local green energy company.
January 14th BritBox Premieres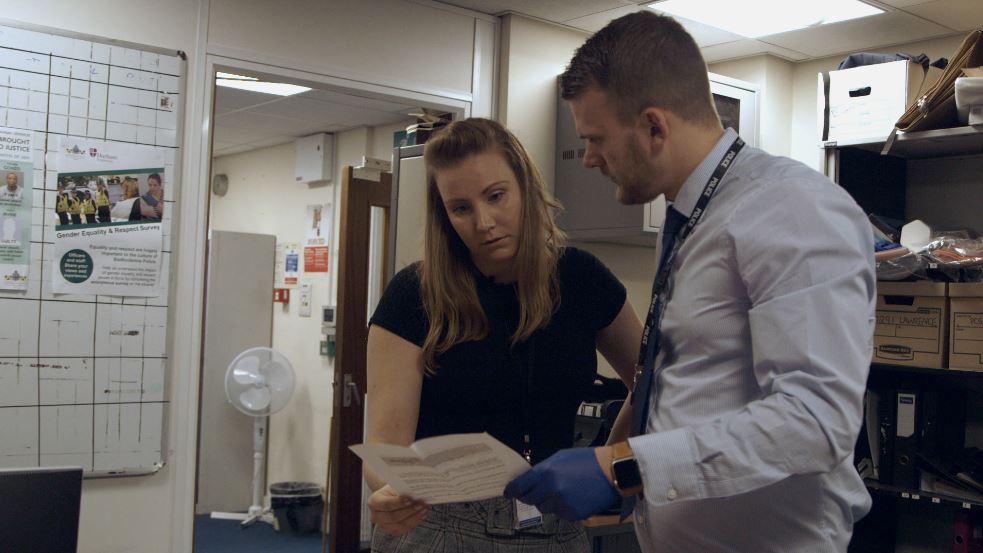 24 Hours in Police Custody, Season 9
This docuseries offers an up-close look at what goes on as hardworking British police work to put criminals behind bars. There will be 6 episodes of 60 minutes each.
Catch up on previous seasons HERE.
January 18th BritBox Premieres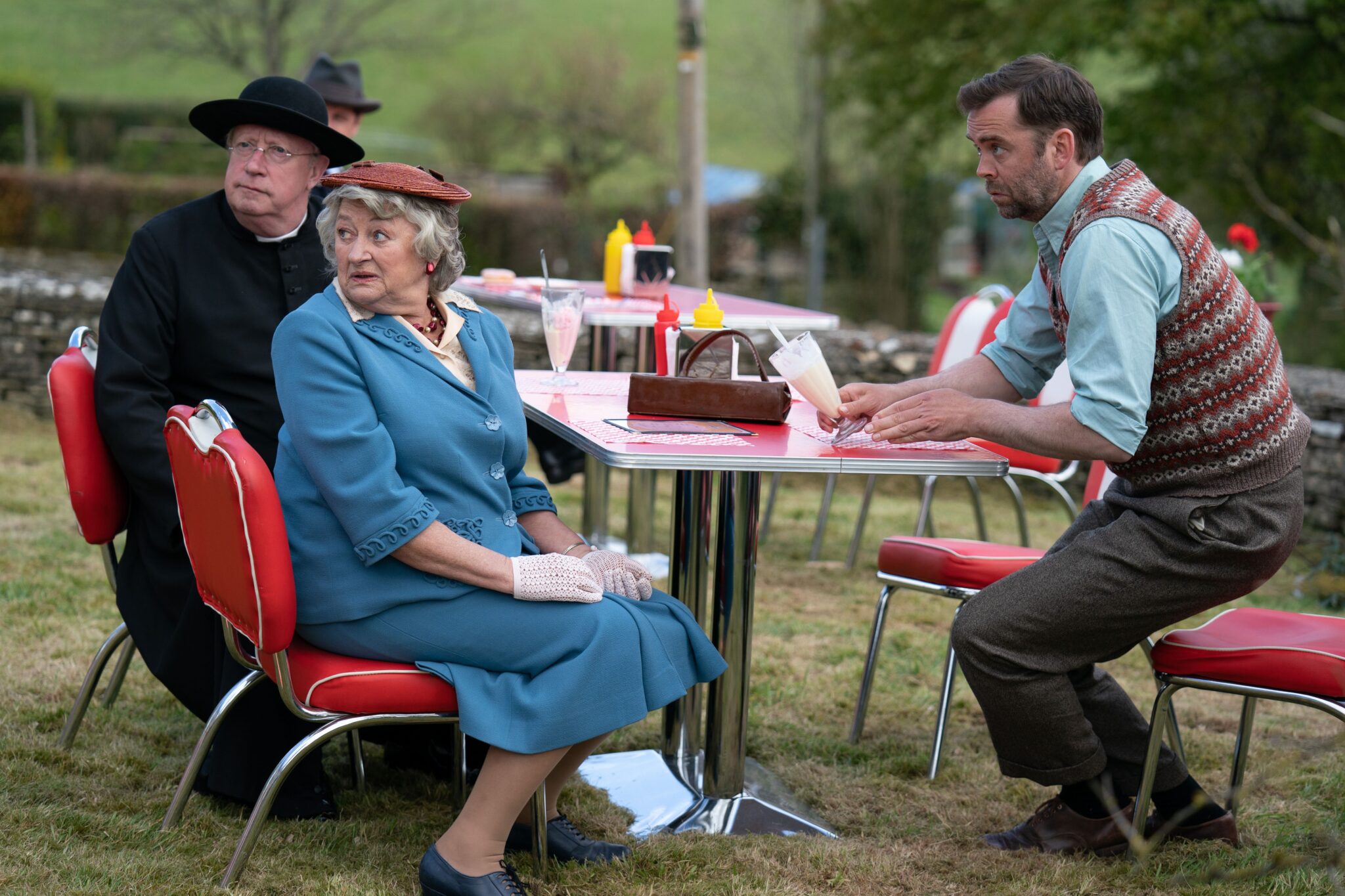 Father Brown, Season 9
It's 1953 in Kembleford, and the quiet Cotswold village is shaken by murder at a local holiday camp, a mystery attacker, and a fiendish kidnapping. And of course, there's the special 100th episode involving a killer at Lady Felicia's masked ball.
January 21st BritBox Premieres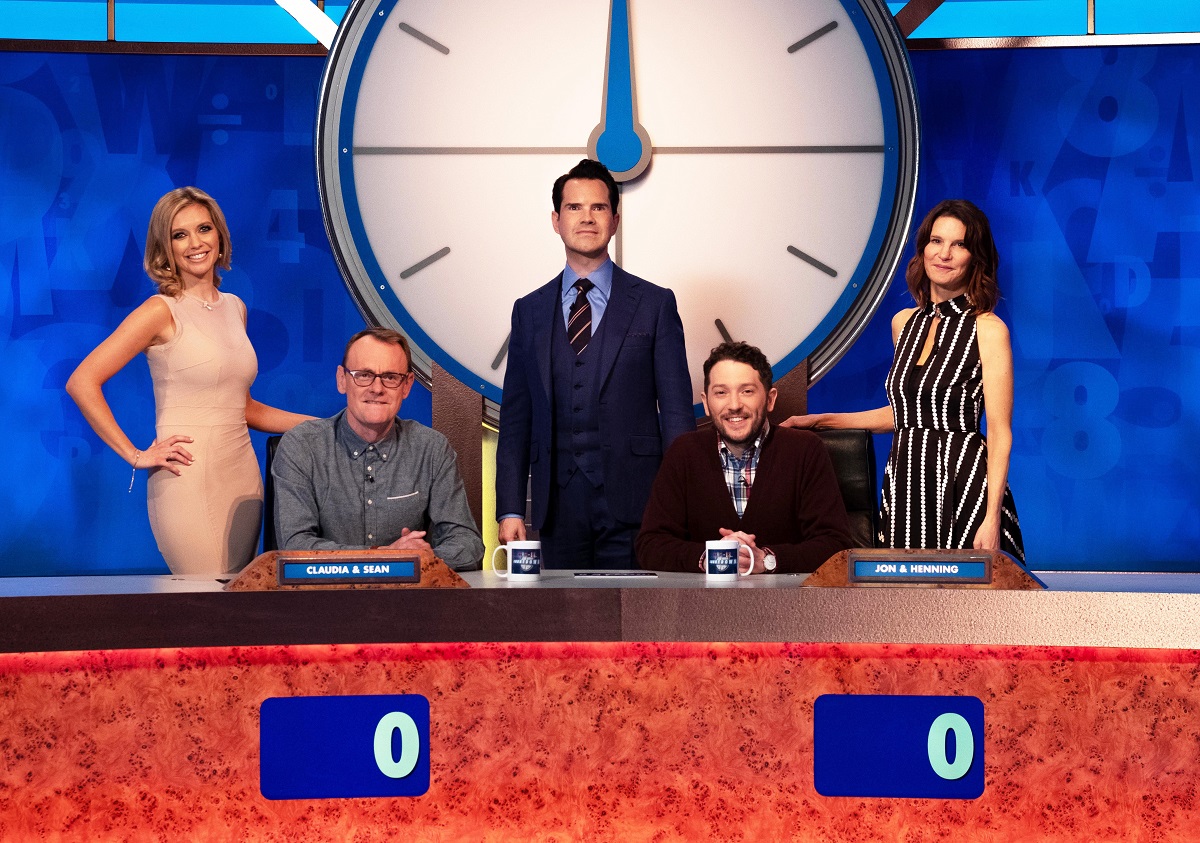 8 Out of 10 Cats Does Countdown, Season 19
This comedy panel series is a mashup of 8 Out of 10 Cats + the words and numbers game Countdown. This series is hosted by Jimmy Carr with Jon Richardson and the late comedy legend Sean Lock.
There will be 12 episodes of 60 minutes each.
January 31st BritBox Premieres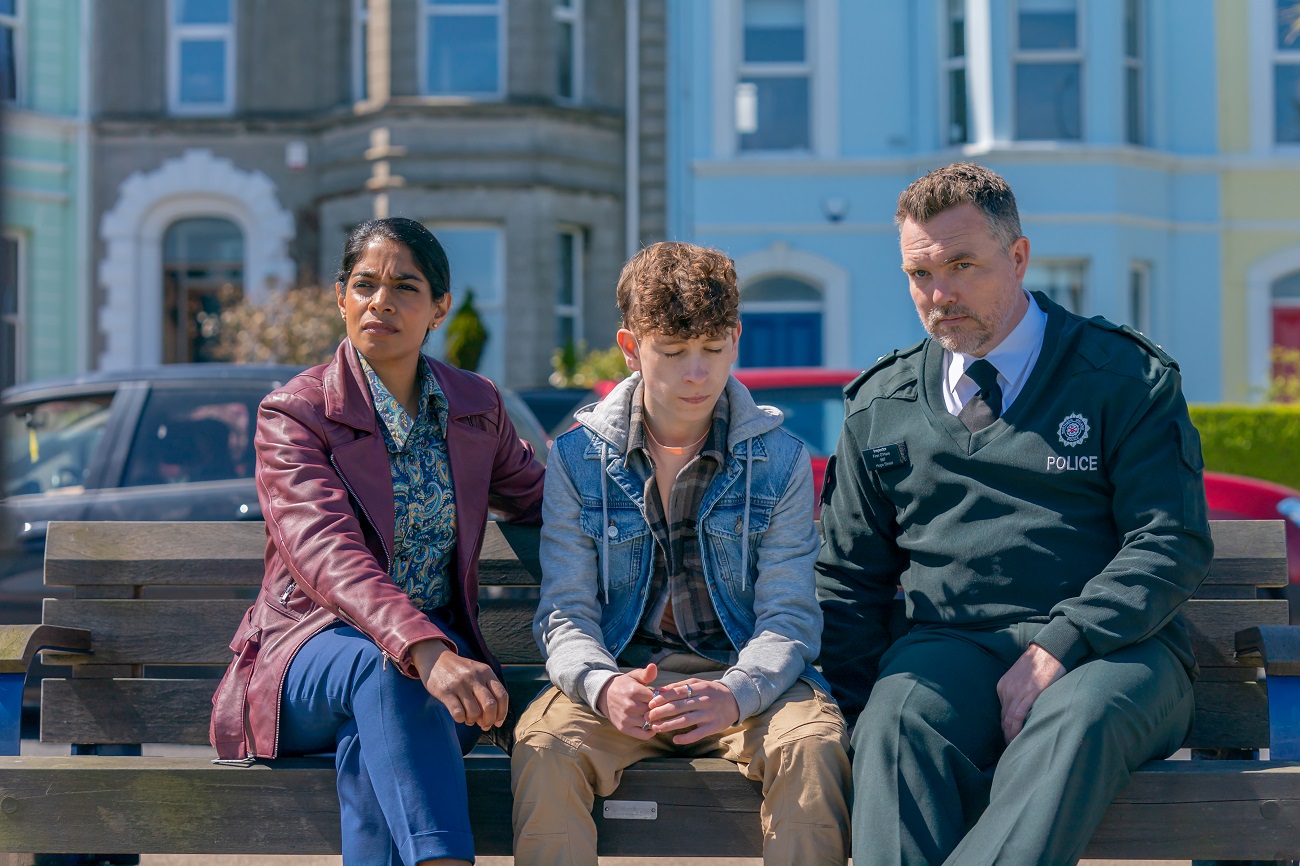 Hope Street
This upcoming crime drama is set in the fictional Northern Ireland town of Port Devine, and it follows the mysterious arrival of the town's first ever Muslim police officer, English Detective Constable Leila Hussain. This character-driven series will combine self-contained crime stories in each episode with a longer-running serial narrative.
There will be 9 episodes of 60 minutes each, airing daily.
Which New BritBox Shows Will You Be Watching in January 2022?
It will probably come as no surprise that we're most excited for new Father Brown and Vera – but Hope Street sounds interesting, and we'll certainly give it a go.
Don't have a BritBox account? You can sign up for one HERE on their website, or HERE on Amazon Video (particularly useful if you prefer to manage subscriptions through Amazon or you don't have a smart TV that supports BritBox). Not sure about the BritBox vs. Acorn TV decision for your British TV watching needs? We compare the two HERE.
Curious about what's coming to Acorn TV in January 2022?
Save it on Pinterest!