BritBox May Premieres: What's New on BritBox in May 2023?
In some cases, we earn commissions from affiliate links in our posts.
Last Updated on April 28, 2023 by Stefanie Hutson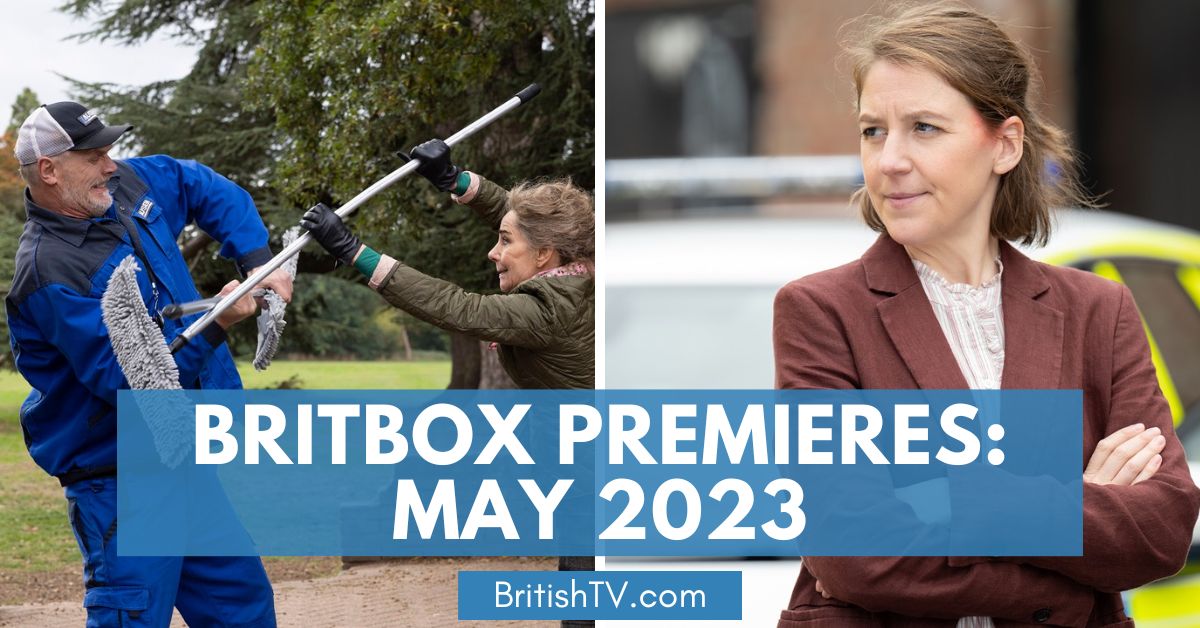 The May premiere list for BritBox has been announced, and it's shaping up to be a great month for fans of the British royals and films from the 1960s and 70s. They're also adding a couple of more recent shows.
Don't have BritBox? You can sign up HERE on their website, or HERE on Amazon Video. Both methods of signup offer the same content, but some people find one or the other offers better compatibility with their devices or internet service provider.
Sometimes, there's a short delay for new content to arrive on the Amazon Prime version of the channel, so if TV is a big part of your life and you absolutely want to see every show immediately after it comes on, we recommend going direct (even if it means buying a Roku or similar device to get it on your TV). The same goes for occasional live events, which only air live on their direct channel. If you use another service to subscribe, you'll have to wait a bit for the replay.
Want to see the complete lists of recent monthly premieres for Acorn TV and BritBox? Check out our pages below:
New British TV Shows on BritBox in May 2023
May 1st BritBox Premieres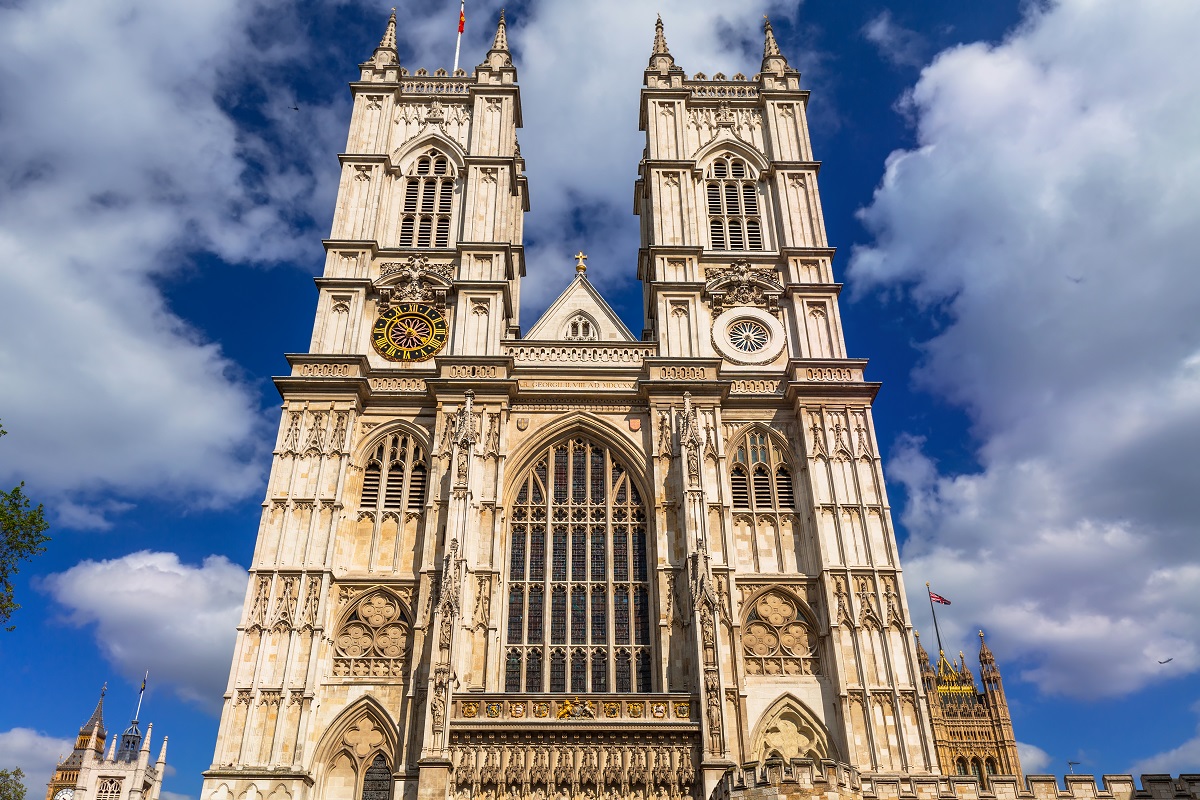 Countdown to the Crown: The Who's Who and What's What of the Coronation
This series of short episodes aims to provide historical context for viewers who will be watching the upcoming coronation. There will be 5 10-minute mini-episodes:
5 Weird & Wonderful Objects of the Coronation
How Much Is the King's Crown Really Worth?
What is the future of the British monarchy?
What Not To Wear To the King's Coronation
Who is Invited to the Coronation (and Who isn't)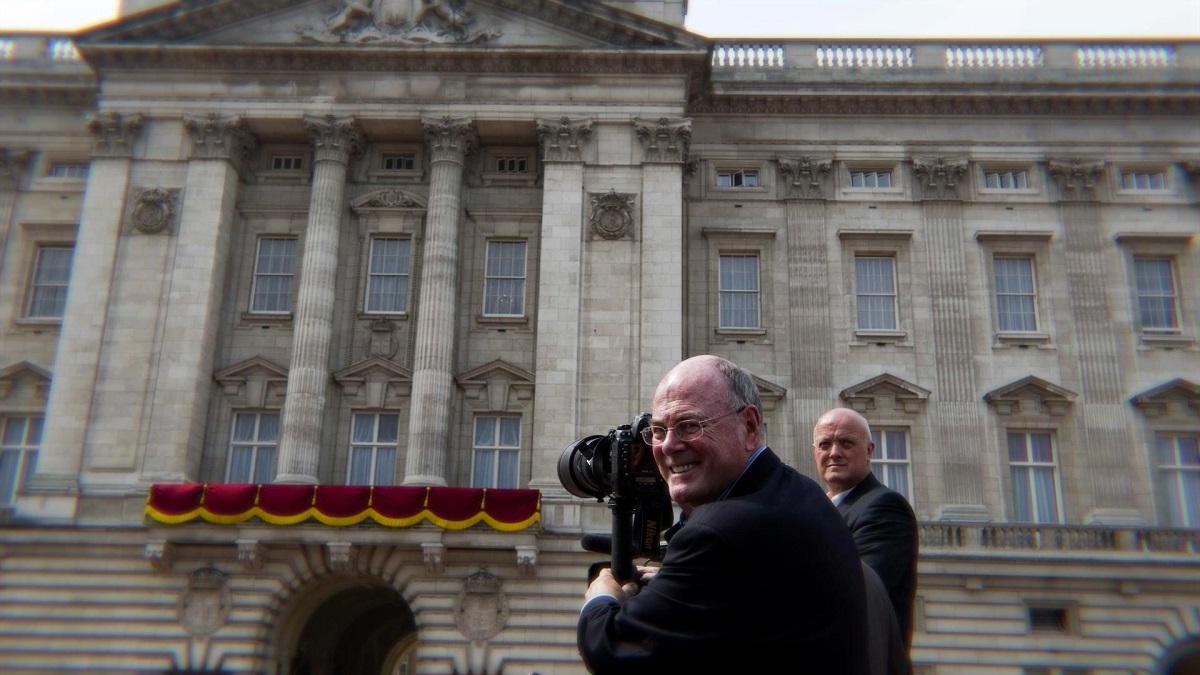 Arthur: A Life With The Royal Family
This feature-length documentary follows the career of Arthur Edwards, The Sun's Royal Photographer for more than 45 years. Over the course of his lengthy career, he's built unprecedented trust and gained more access than almost anyone else in a similar position.
May 6th BritBox Premieres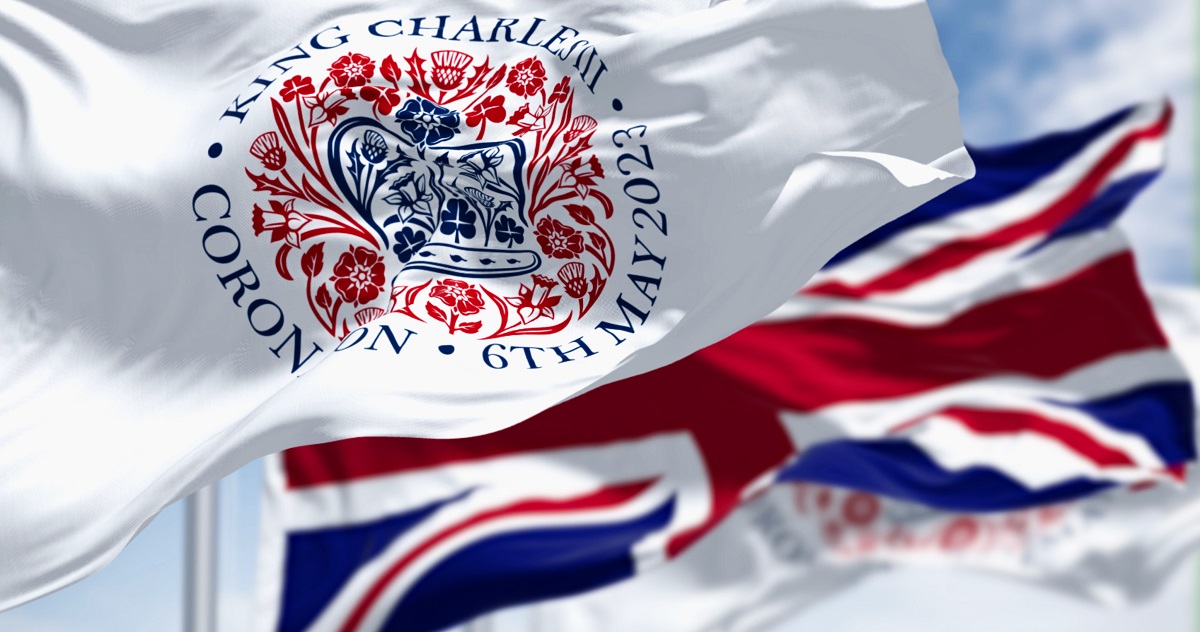 King Charles III: The Coronation
BritBox will offer ITN's live broadcast, hosted by Tom Bradby and Julie Etchingham, to direct subscribers. Afterwards, it will be available to stream on demand. There will also be an hour-long highlights show after the ceremony.
RELATED: 70+ Documentaries About the British Royal Family
May 9th BritBox Premieres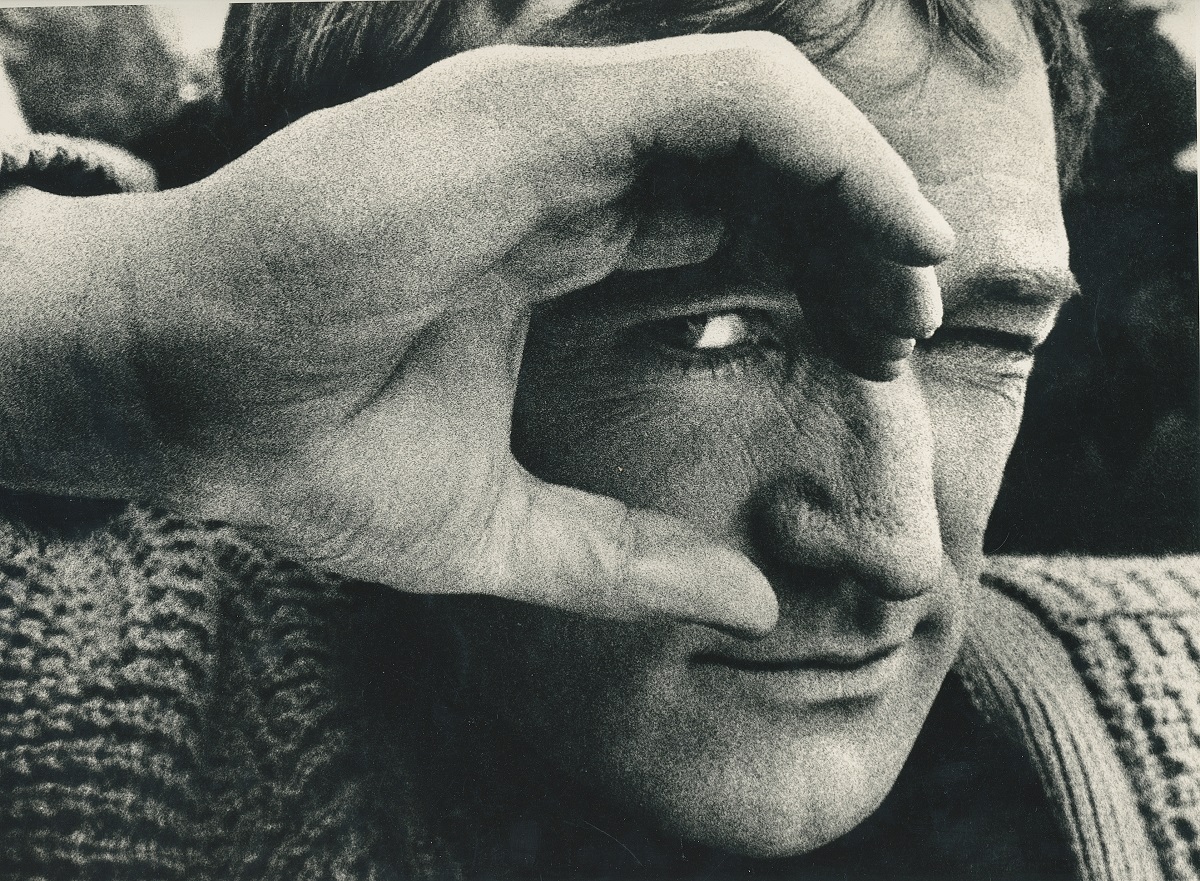 The Ghost of Richard Harris
This feature-length documentary explores both the public and private life of actor Richard Harris (This Sporting Life). Each of his three sons – Jared, Jamie and Damian – offer their own insights as they summon the ghost of their late father to the screen.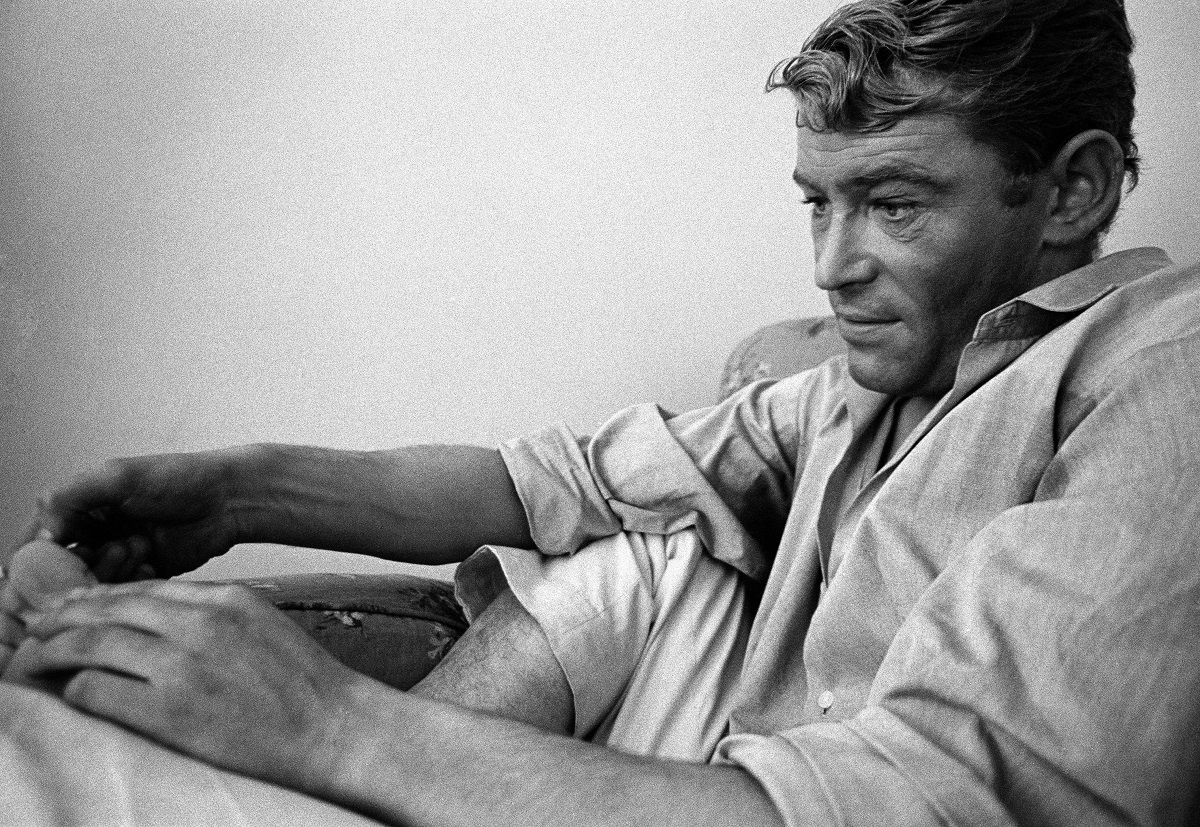 Peter O'Toole: Along the Sky Road to Aqaba
This feature-length documentary offers insight into the life of actor Peter O'Toole (Lawrence of Arabia), a man who inspired a generation of movie makers.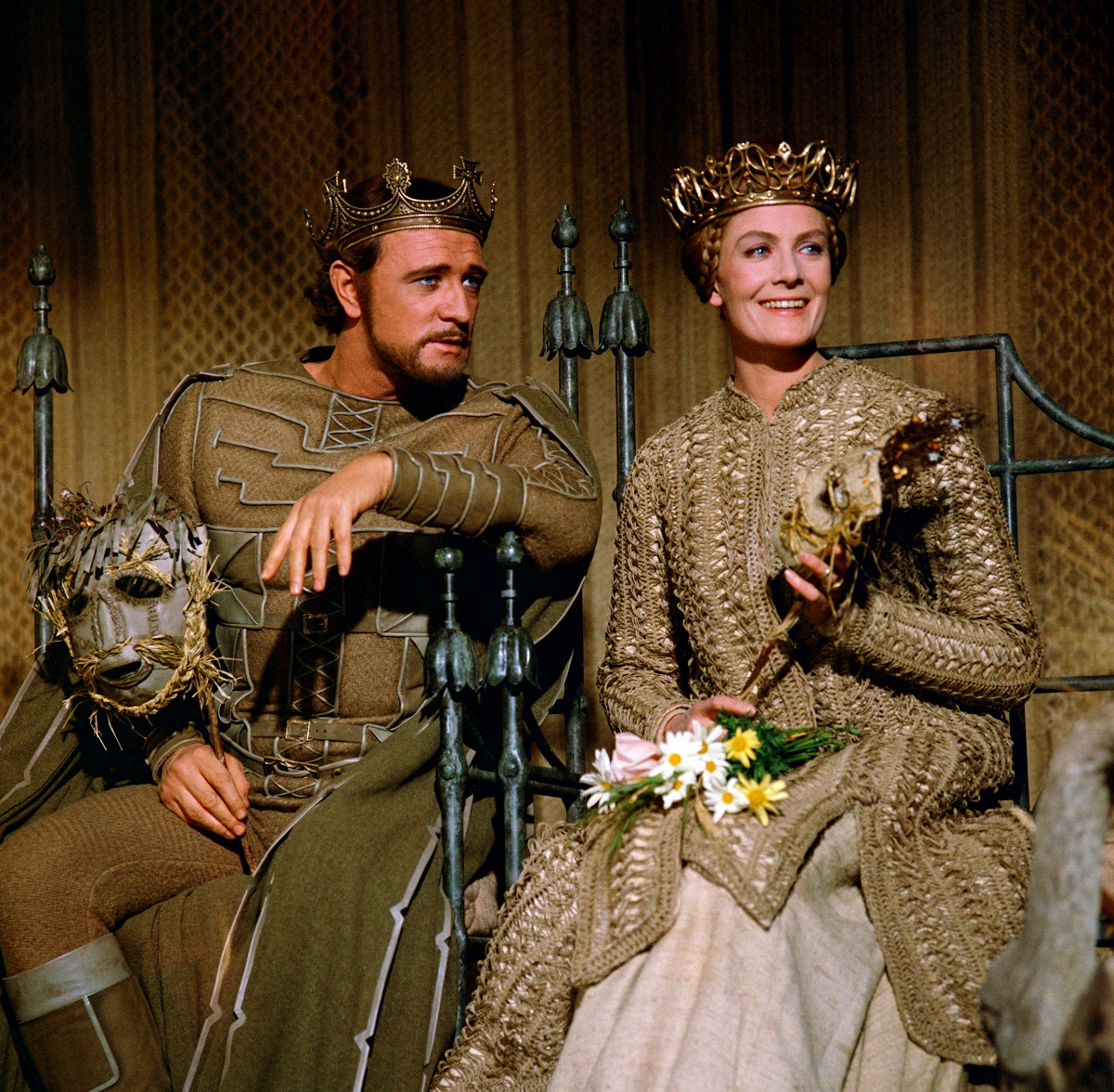 Camelot (1967)
This classic adaptation of an old Arthurian legend follows the arranged marriage of Arthur, played by Richard Harris (This Sporting Life), and Guinevere, portrayed by Vanessa Redgrave (Howard's End). The king summons the noble knights of the realm to his Round Table, including the dashing and stalwart Lancelot, played by Franco Nero (Django).
Lancelot soon finds himself captivated by the beautiful Guinevere, causing trouble. To add to the turmoil, Arthur's illegitimate son, Mordred (David Hemmings, Gladiator), arrives and exposes the secret love affair between Lancelot and Guinevere. Trapped by his own rules, Arthur must take action against his wife and dear friend.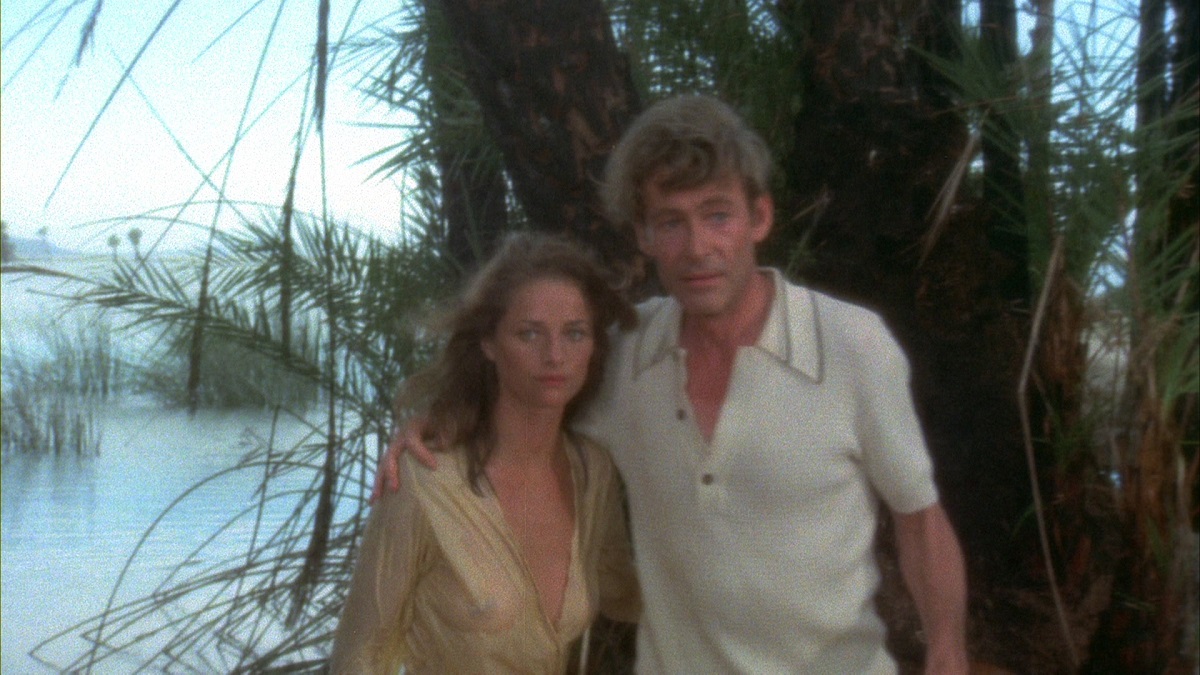 Foxtrot (1976)
Peter O'Toole (Lawrence of Arabia) and Charlotte Rampling (Broadchurch) star in this thriller about a Romanian aristocrat who takes his wife and servants to a desert isle at the onset of World War II. When friends arrive uninvited and deplete their supplies, they find themselves in a battle to survive and restore peace to the island.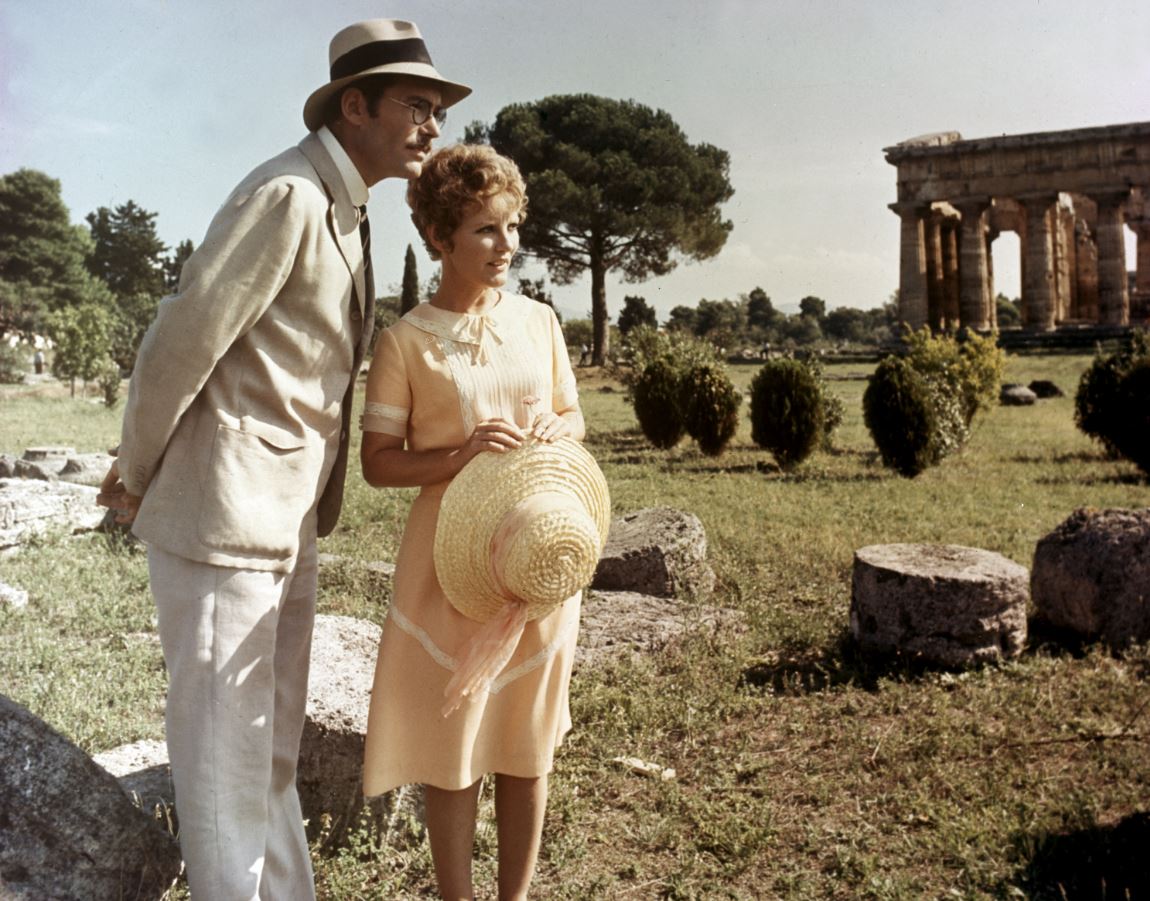 Goodbye, Mr. Chips (1969)
Peter O'Toole (Lawrence of Arabia) plays a young, highly unpopular Latin instructor in 1920s Britain. When he meets a lovely music hall singer and comedienne, Katherine Bridges (Petula Clark), his life begins to change.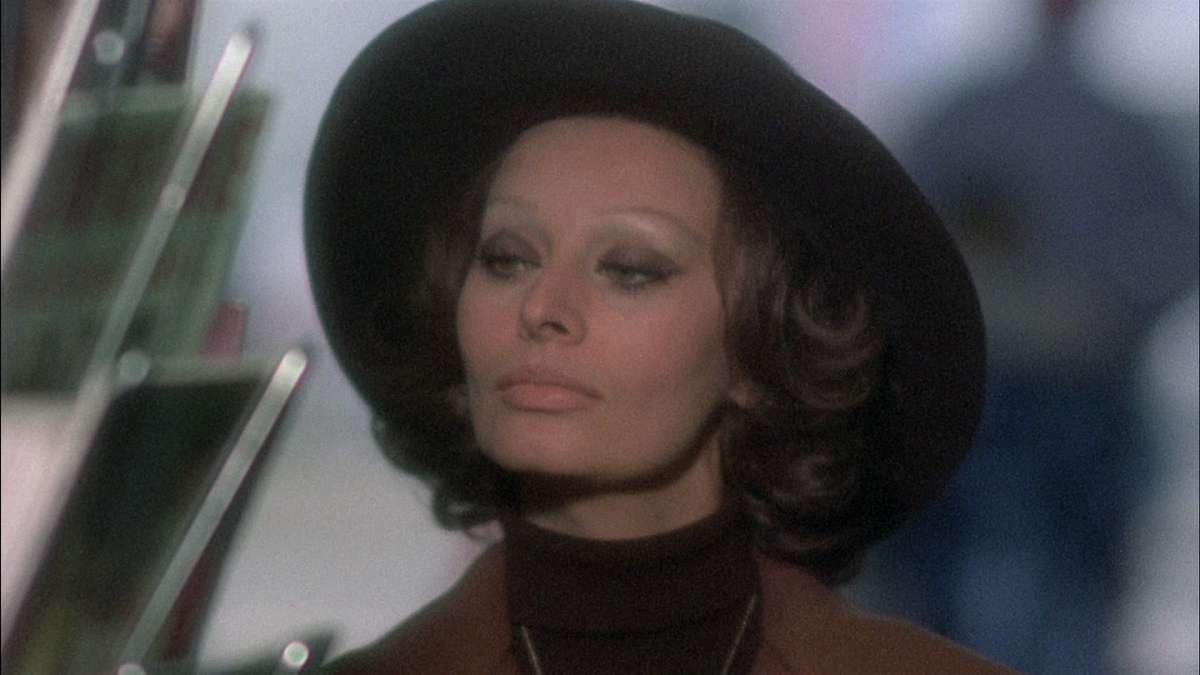 The Cassandra Crossing (1976)
A deadly virus is planted by terrorists on a transcontinental train with trapped passengers, including Jennifer Chamberlain (Sophia Loren) and her ex-husband Dr. Jonathan Chamberlain (Richard Harris). The proposed solution is to quarantine the train by sending it over the unstable Cassandra Bridge. Dr. Chamberlain will have to battle the terrorists to save everyone.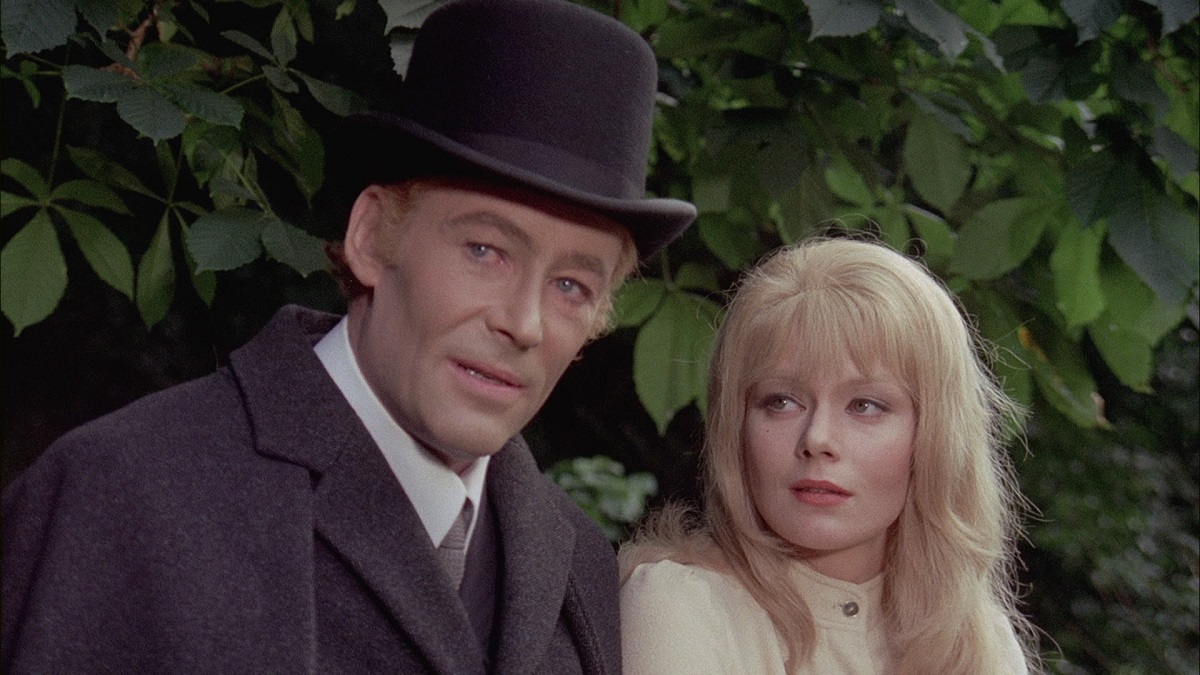 The Ruling Class (1972)
After the Earl of Gurney (Harry Andrews) dies, his eccentric son Jack (Peter O'Toole) inherits the estate. Given that Jack thinks he's Jesus reincarnated, the family members have some understandable objections to this. As they scheme against him and attempt to cure his strange habits, consequences get more and more disastrous.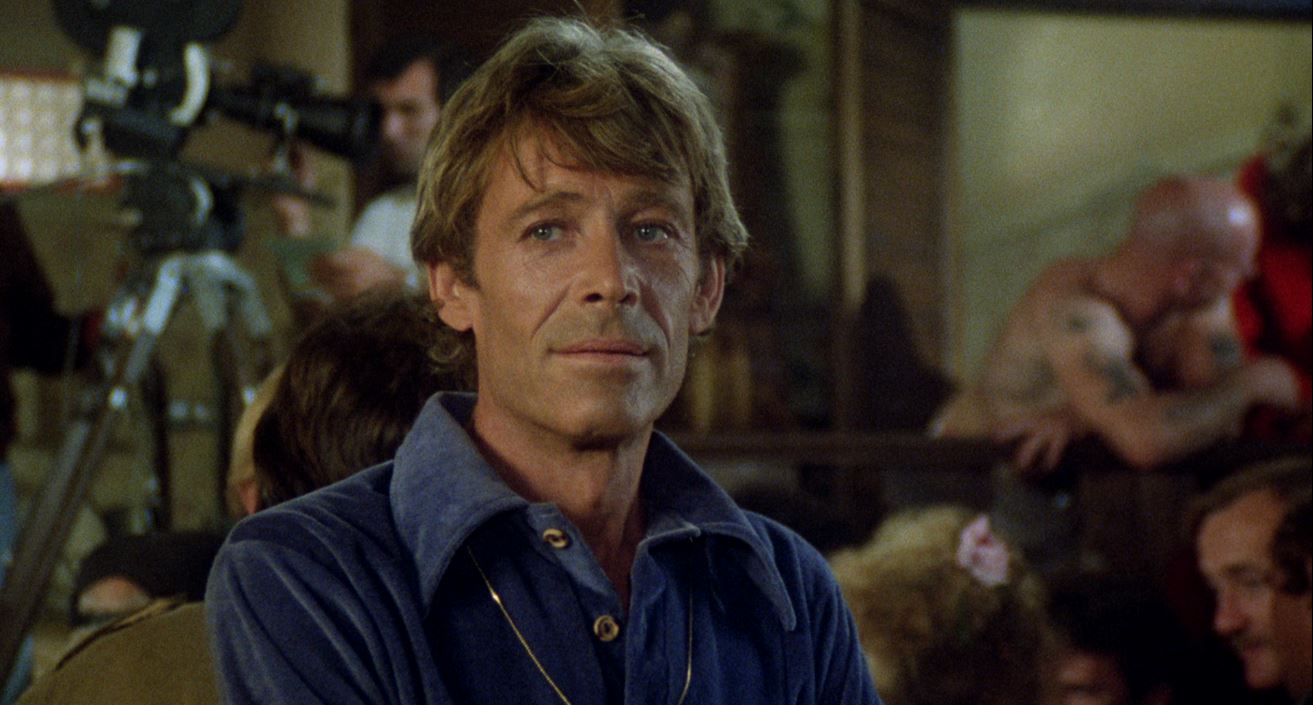 The Stunt Man (1980)
Fleeing the police, Cameron (Steve Railsback) accidentally crashes a Hollywood war movie set, inadvertently killing the stunt man. The cunning director, Eli Cross (Peter O'Toole), offers to hide Cameron in exchange for replacing the daredevil. As Cameron accepts, the deal turns dangerous and becomes more complicated when he falls for lead actress Nina Franklin (Barbara Hershey).
May 11th BritBox Premieres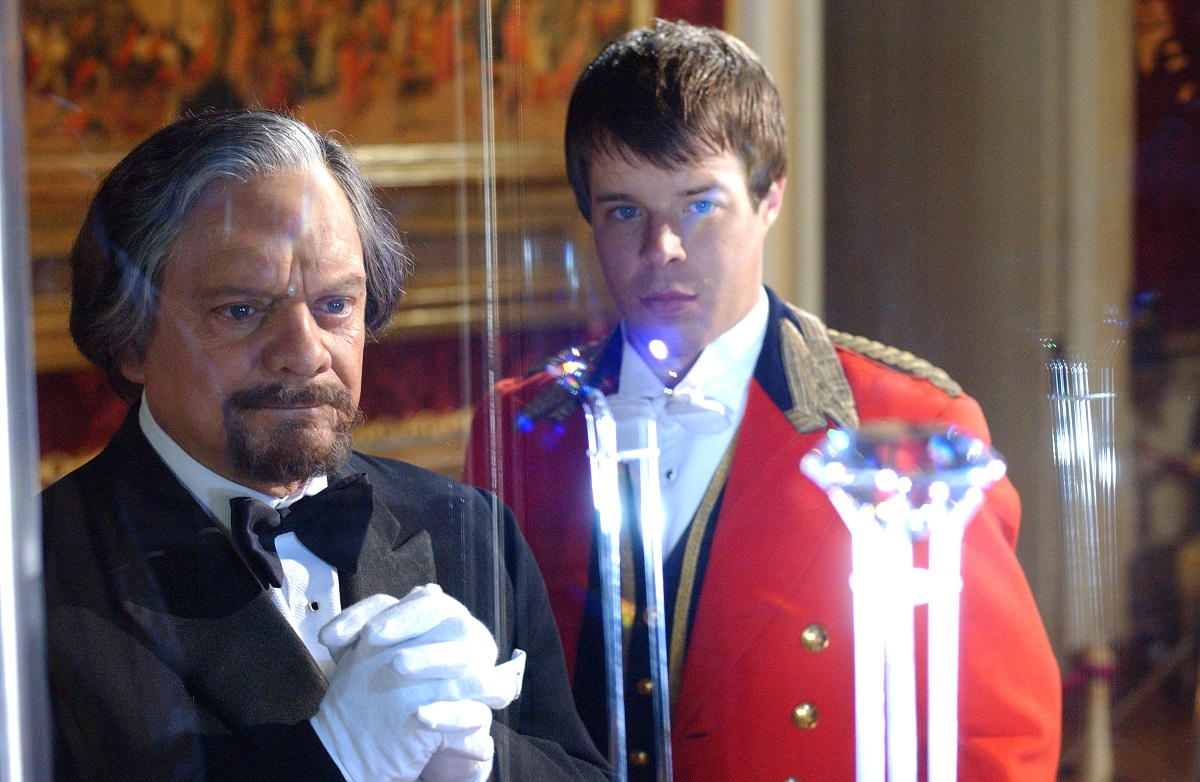 Rough Diamond, Season 2
Diamond Geezer Des (David Jason), a charming long-serving inmate, carries out grand thefts in disguise. Seemingly frail and honest, Des earns the respect of inmates and guards, hiding his true agenda. In reality, he's a master of disguise, plotting the perfect crime to steal valuable diamonds from notorious inmate Benny (Gary Whelan). Des recruits petty thief Phil (Stephen Wight) to execute the daring plan.
May 16th BritBox Premieres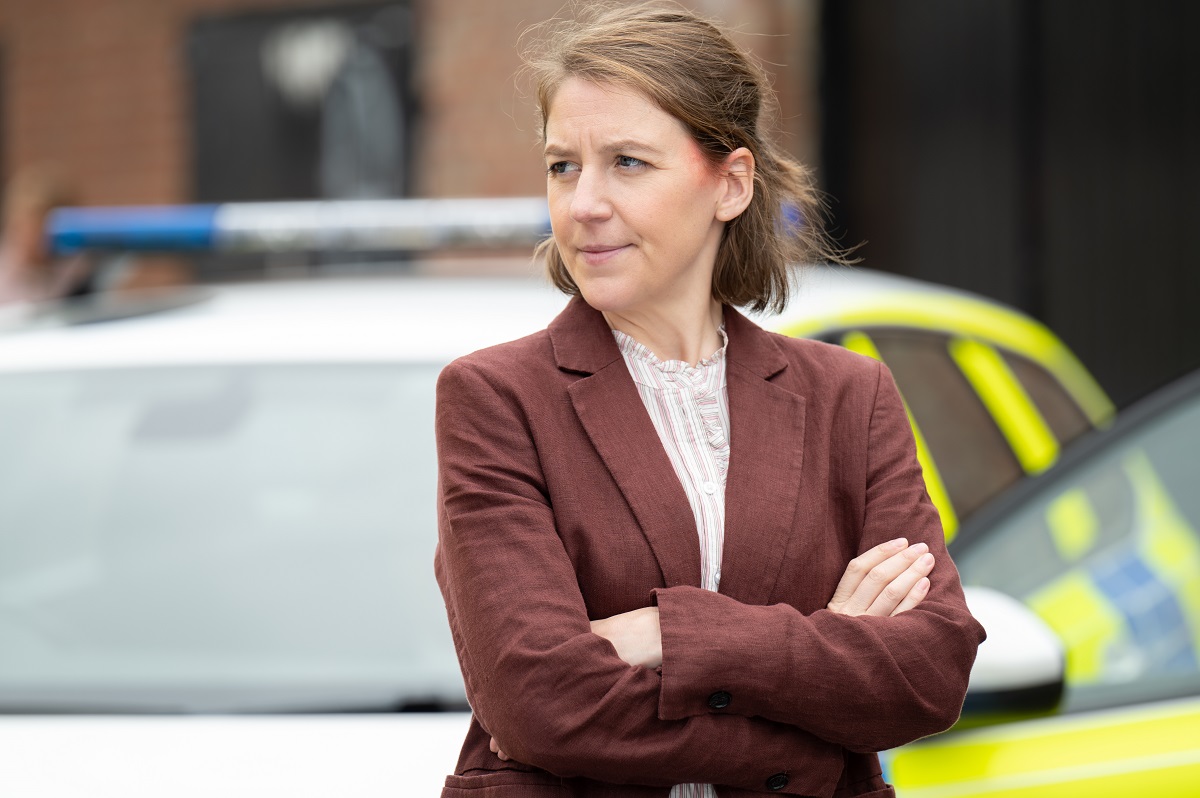 The Tower, Season 2
DS Sarah Collins (Gemma Whelan) and PC Lizzie Adama (Tahirah Sharif) must solve a murder and find a missing child. DI Kieran Shaw (Emmett J. Scanlan) seeks to recruit DS Steve Bradshaw (Jimmy Akingbola) for a task force targeting an organized crime figure but must gain his trust. In her new role, Sarah tackles a challenging case: investigating a teenager's disappearance 25 years ago on the day of Princess Diana's funeral.
RELATED: British TV Shows With Strong Female Characters
May 31st BritBox Premieres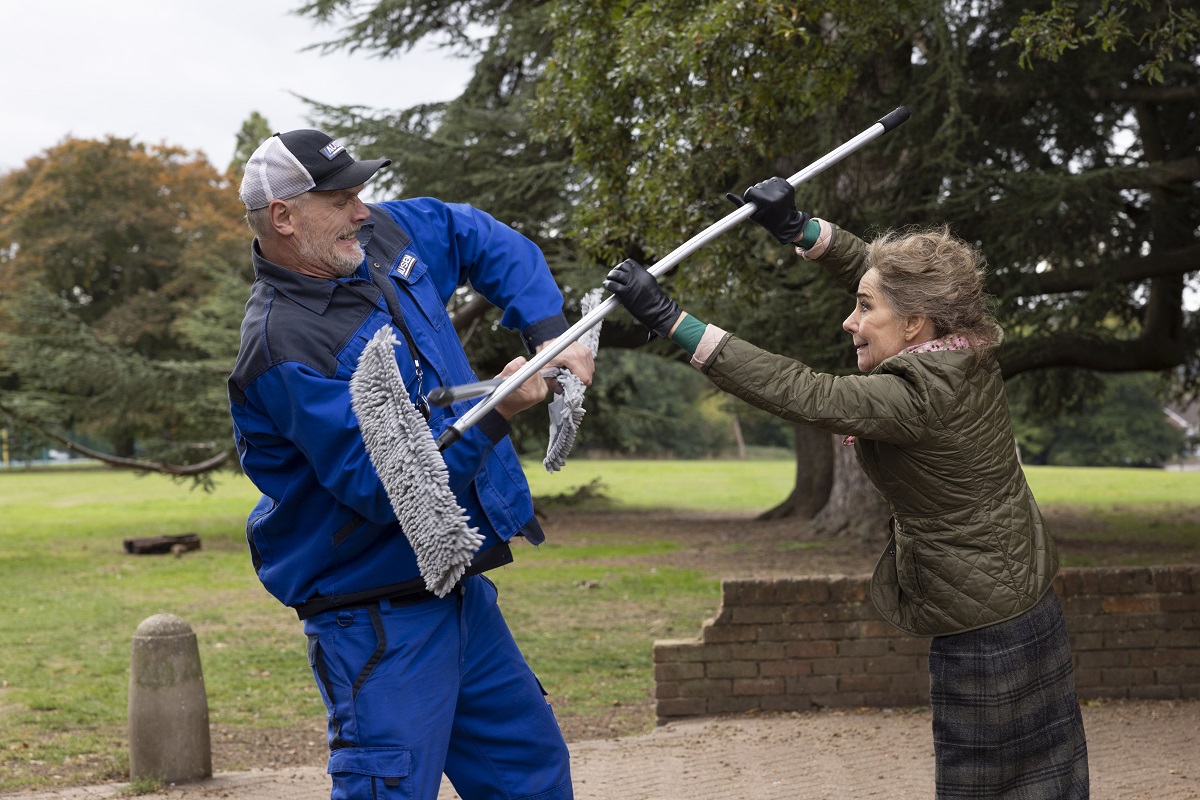 The Cleaner, Season 2
Greg Davies (Taskmaster) stars in this comedy as Wicky, a crime scene cleaner who encounters all manner of quirky characters as he goes about his job. The series is an adaptation of the German series Der Tatortreiniger (Crime Scene Cleaner).
RELATED: 14 of the Best Recent British Comedies
While You Await BritBox's May 2023 Premieres…
Looking for something to watch while you wait for next month's new arrivals? Check out the following:
Don't have a BritBox membership? You can sign up HERE on their website, or HERE on Amazon Video (which is especially useful if you prefer to manage subscriptions through Amazon or you don't have a smart TV that supports BritBox).
Save it on Pinterest!