What's New on BritBox: October 2023 Schedule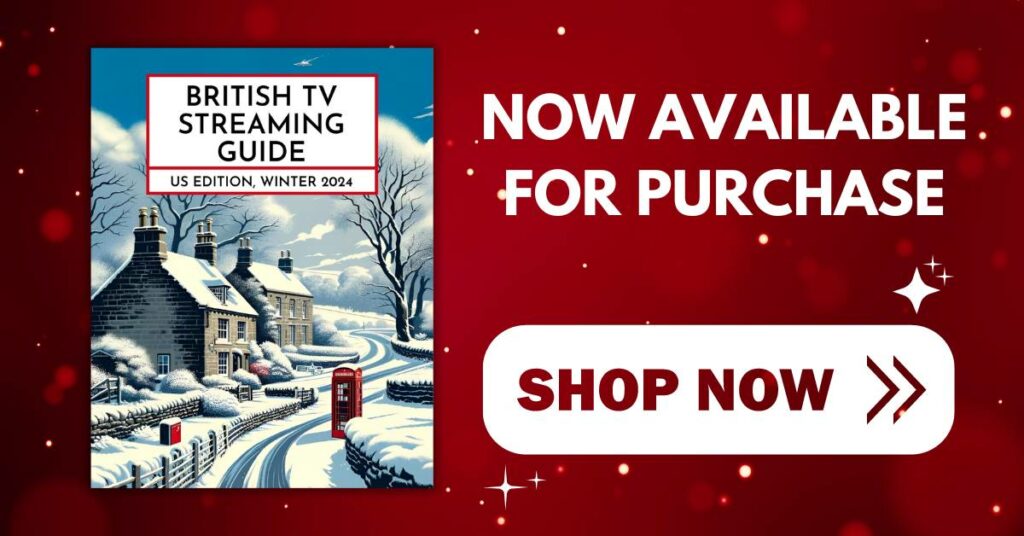 The British TV Streaming Guide: US Edition, Winter 2024 is now available. Get yours HERE.
In some cases, we earn commissions from affiliate links in our posts.
Last Updated on October 6, 2023 by Stefanie Hutson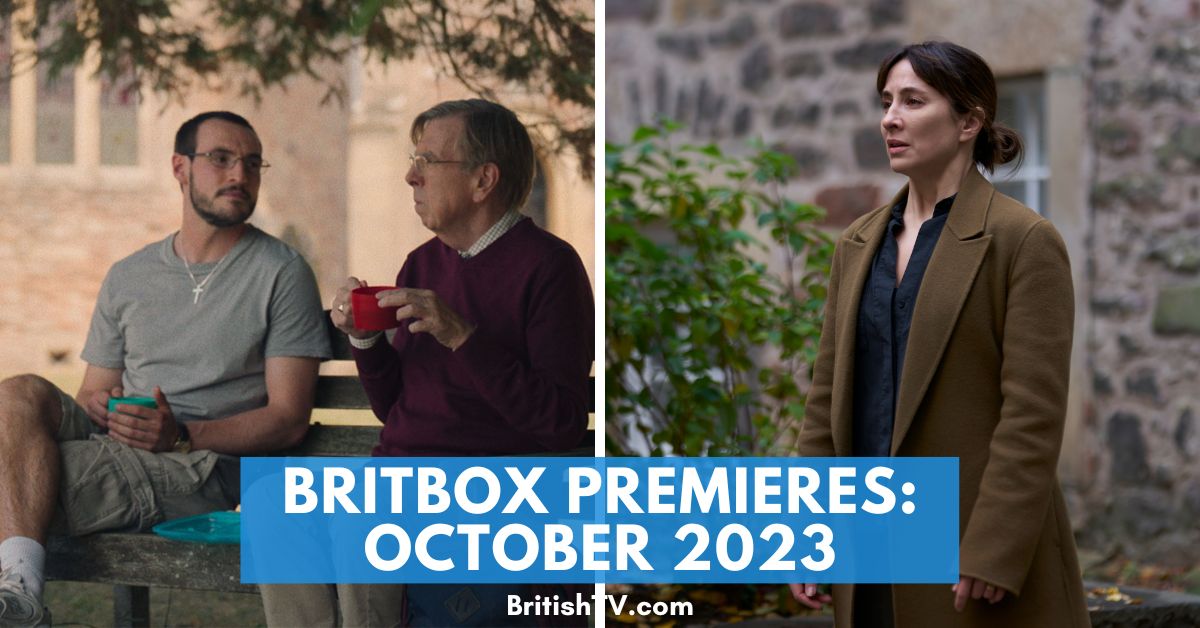 Much like Acorn TV's October schedule, BritBox's October lineup is crammed full of good shows – both new ones and old favourites. Perhaps most notably, they're adding the new Morven Christie thriller Payback on the 19th.
Keep reading for the full October 2023 schedule with show descriptions…
Don't have a BritBox subscription? You can sign up HERE on their website, or HERE on Amazon Video. Both methods offer the same content, but some people find one or the other offers better compatibility with their devices or internet service provider.
Want to see the complete lists of recent schedules for Acorn TV and BritBox? Check out our pages below:
New British TV Shows on BritBox in October 2023
October 4th BritBox Premieres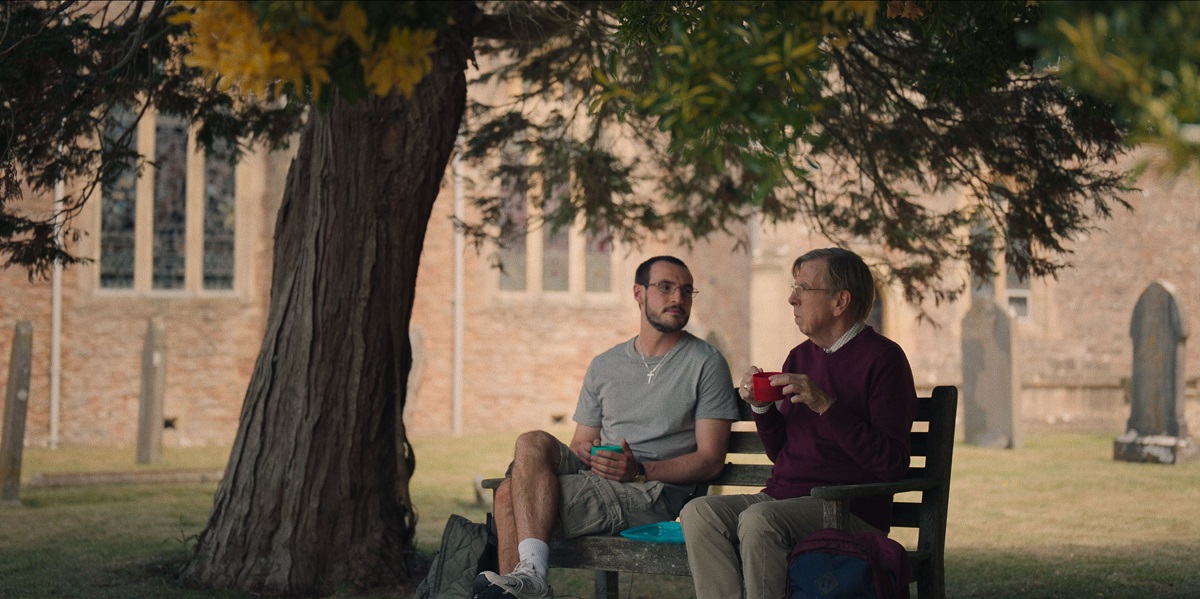 The Sixth Commandment (2023)
This four-part true crime drama is based on the real-life murders of Peter Farquhar and Ann Moore-Martin, and it stars Timothy Spall as Farquhar and Anne Reid as Moore-Martin. It tells the story of how a charismatic young student bonded with his inspirational teacher over a love of books and the Church of England, only for the relationship to sour – with student Ben Field murdering him.
RELATED: The Best True Crime Shows of British TV
October 10th BritBox Premieres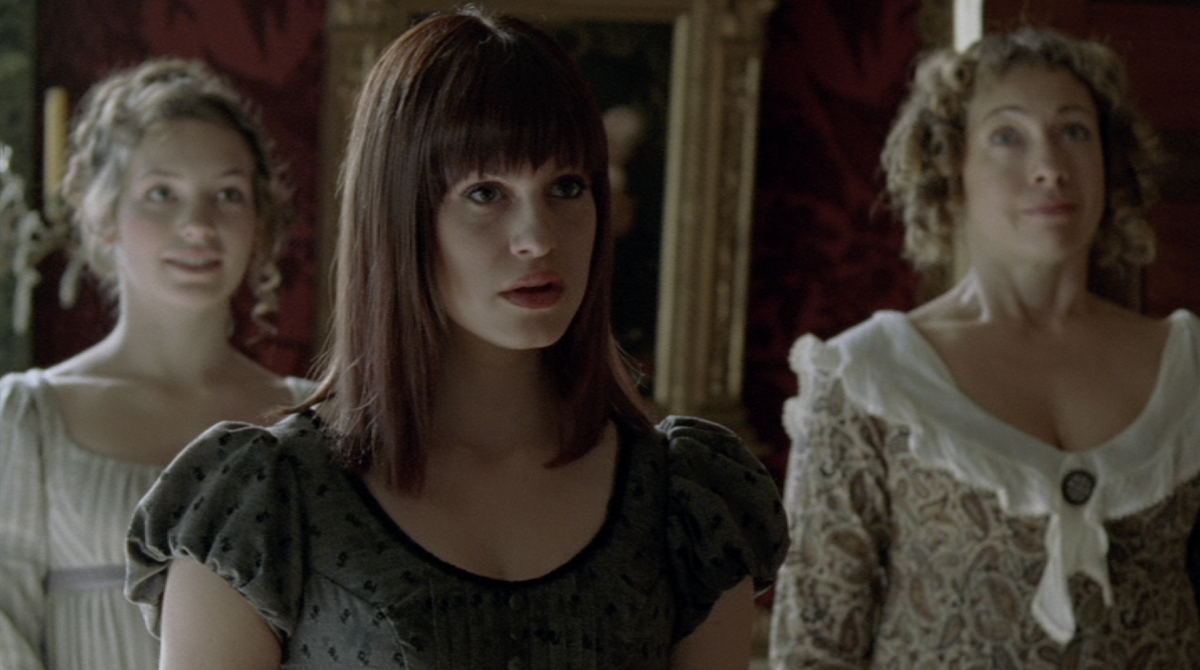 Lost in Austen (2008)
This series offers a playful twist on Pride and Prejudice when a young modern woman, Amanda Price, finds herself swapping places with Austen's most popular heroine, Elizabeth Bennet. Trapped in an unfamiliar time, she'll have to do her best to fit in with the Bennets, Bingleys, and Darceys.
Can't wait? This modern classic is also available free with ads on services like Freevee, Pluto TV, Roku Channel, and Peacock (at time of writing).
RELATED: The Best Jane Austen Adaptations
October 12th BritBox Premieres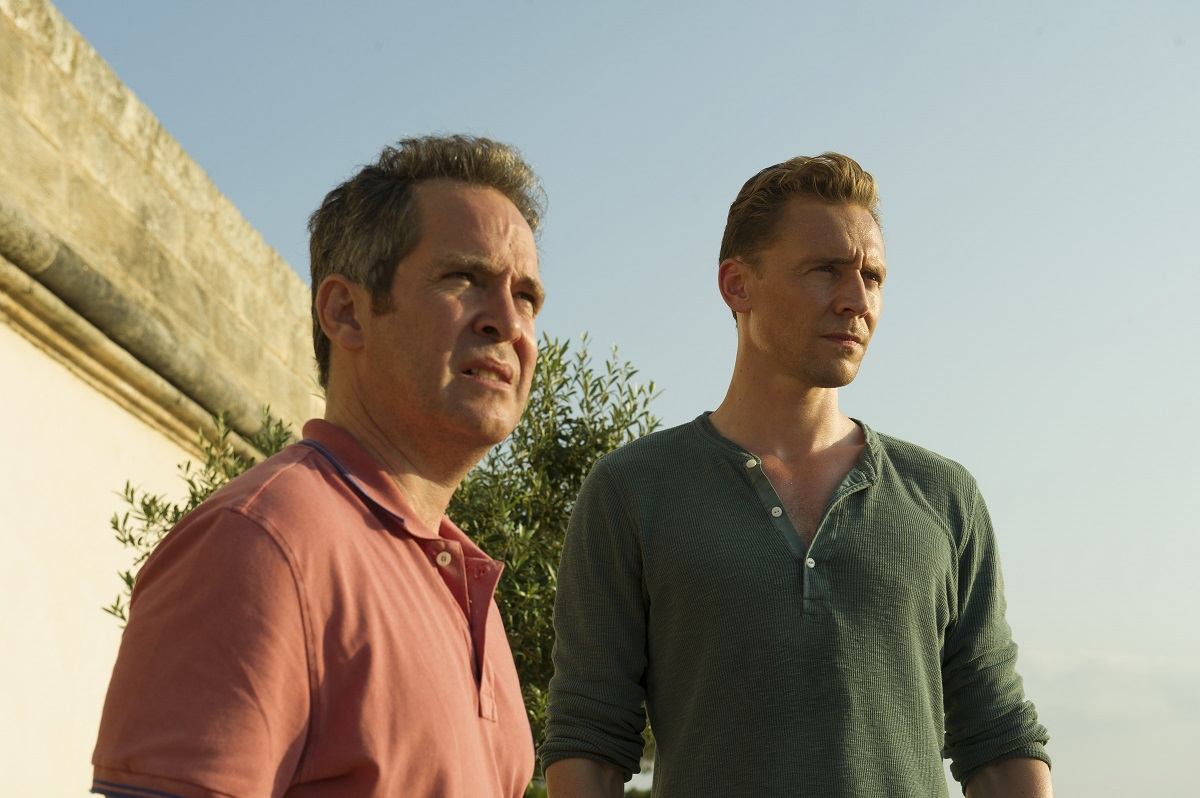 The Night Manager (2016)
Based on John le Carré's much-loved spy novel of the same name, this tense thriller follows hotel manager Jonathan Pine (Tom Hiddleston) as he attempts to bring down international arms dealer Richard Roper (Hugh Laurie). A former soldier, he's soon thrust into a world of perilous intrigue when a British intelligence officer (played by Olivia Colman) recruits him to infiltrate Roper's inner circle. In his efforts to do the right thing, he'll have to break a few rules.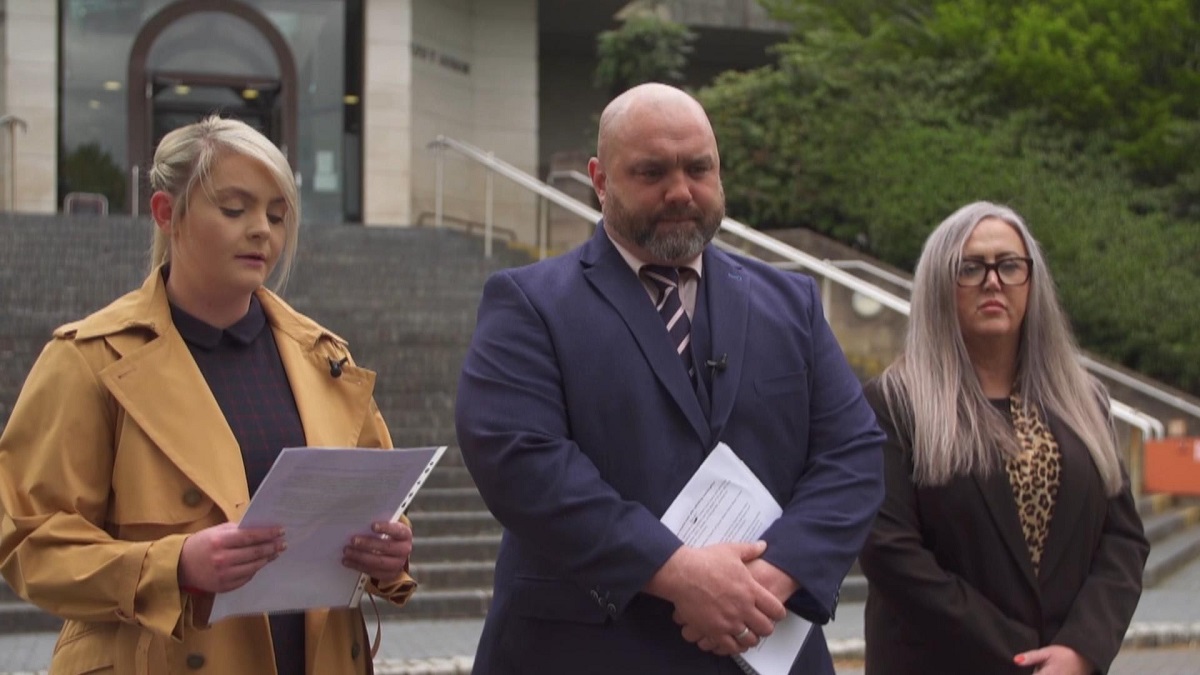 Code Blue Murder, Season 2
This docu-series takes viewers into the heart of murder investigations, offering unprecedented access to the detectives of the South Wales Police Major Crime Team. Rather than TV portrayals that don't always ring true, it offers a glimpse into the minds of the detectives as they navigate clues, suspects, and the devastating impact on the very real victims.
You can watch season 1 HERE while you wait for the two episode binge premiere on October 12th.
October 16th BritBox Premieres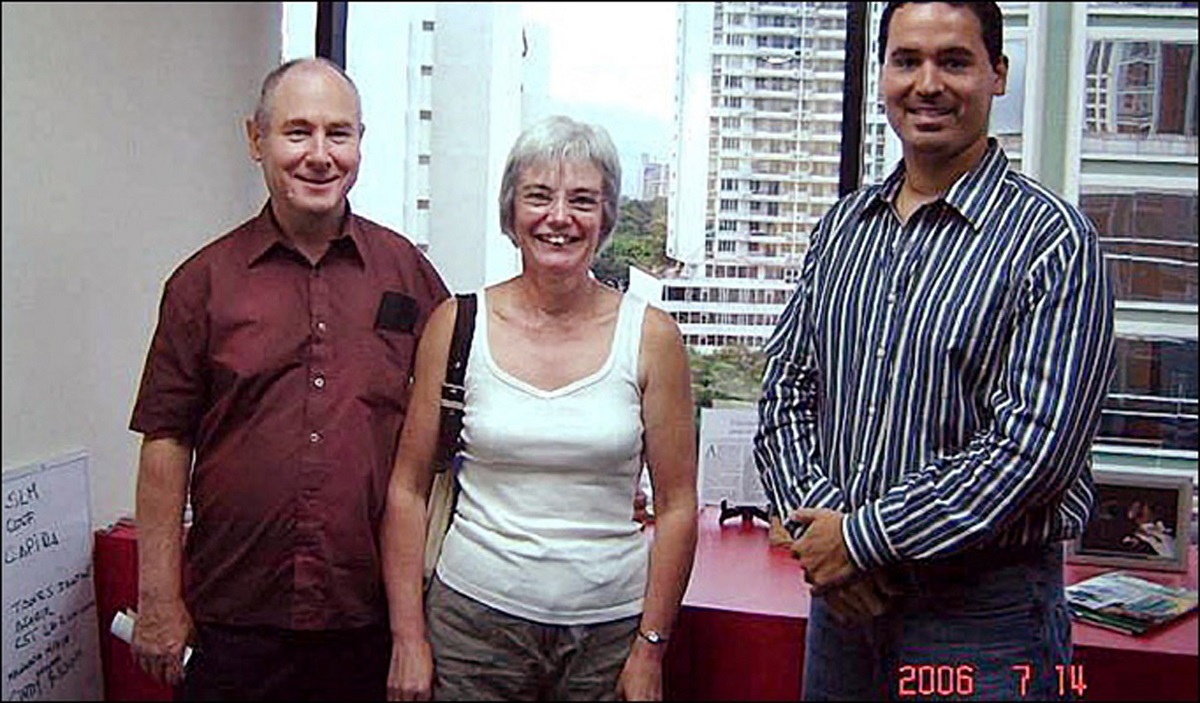 The Thief, His Wife, & the Canoe: The Real Story
If you enjoyed last year's true crime dramatisation The Thief, His Wife, & the Canoe, you'll enjoy this hour-long documentary that tells the real story behind the series. It follows along with fraudster John Darwin, a man who faked his death in a supposed canoeing accident to get out of financial difficulties.
October 17th BritBox Premieres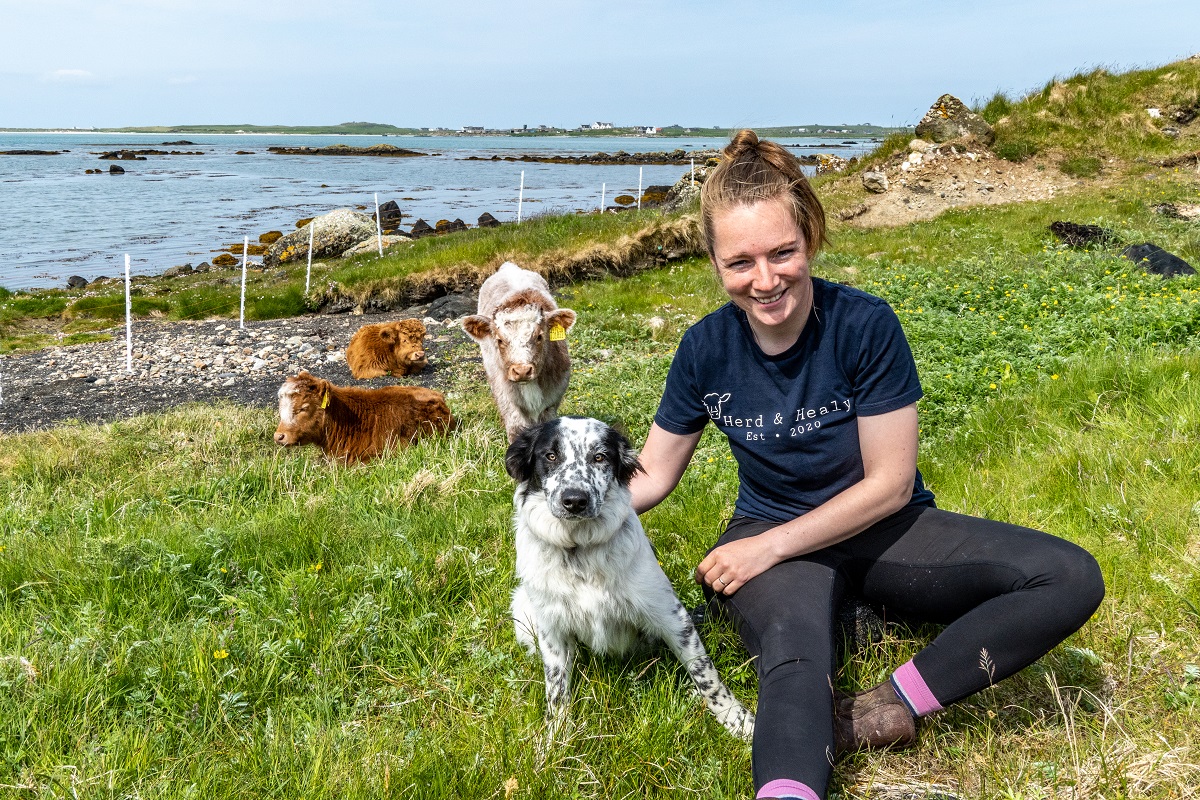 This Farming Life, Season 6
Farming isn't always an easy way of life, but it's an important one. This series offers viewers a look inside what it takes to run a modern British farm, mixing intimate personal stories with the daily dramas of lives lived at the mercy of nature and the seasons.
Catch up on earlier seasons HERE.
RELATED: 11 Great British TV Shows That Celebrate Nature
October 19th BritBox Premieres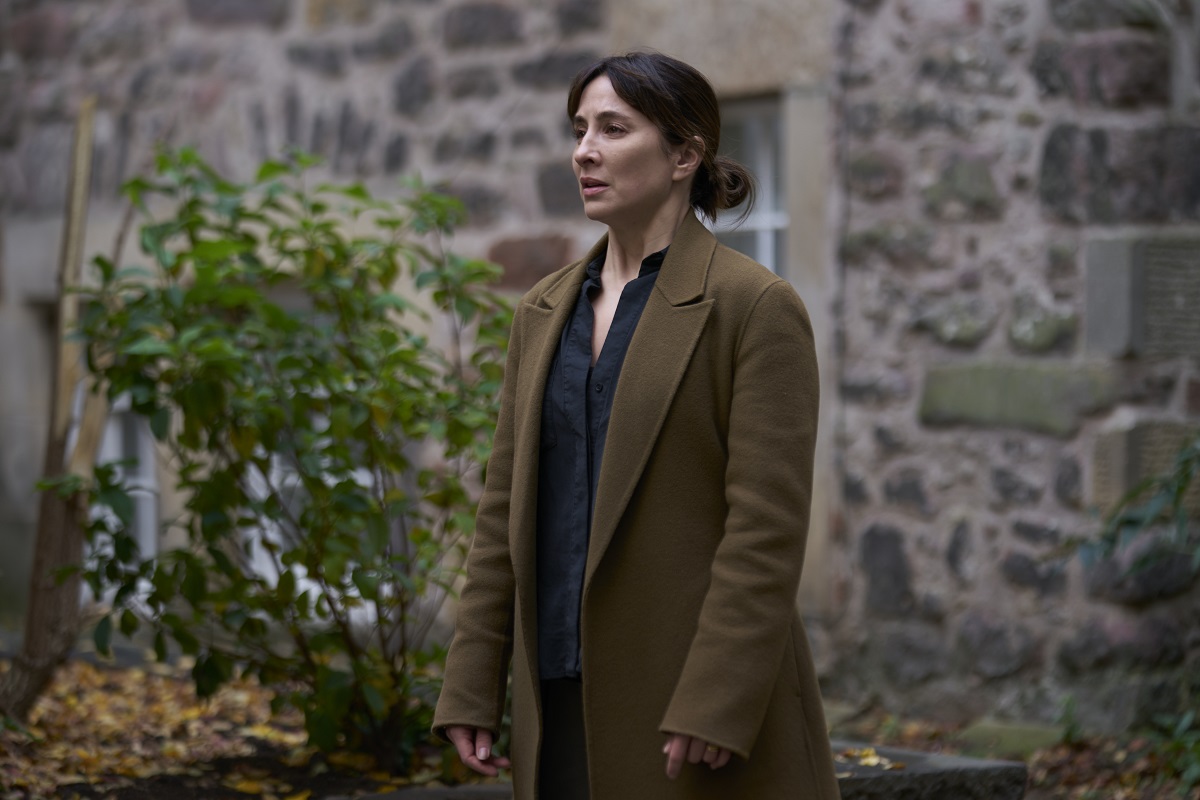 Payback (2023)
Morven Christie (The Bay, Grantchester) stars in this crime thriller about a woman with a great life on the outskirts of Edinburgh…until her husband is murdered. As she struggles to make sense of what happened, she learns he had been laundering money for notorious crime boss Cal Morris (Peter Mullan, Mum). As a partner in her late husband's accountancy firm, both Morris and the police will be interested in controlling her next moves.
Written by Debbie O'Malley and produced by Jed Mercurio (Line of Duty).
RELATED: 70 Scottish TV Shows & Where to Watch Them
October 24th BritBox Premieres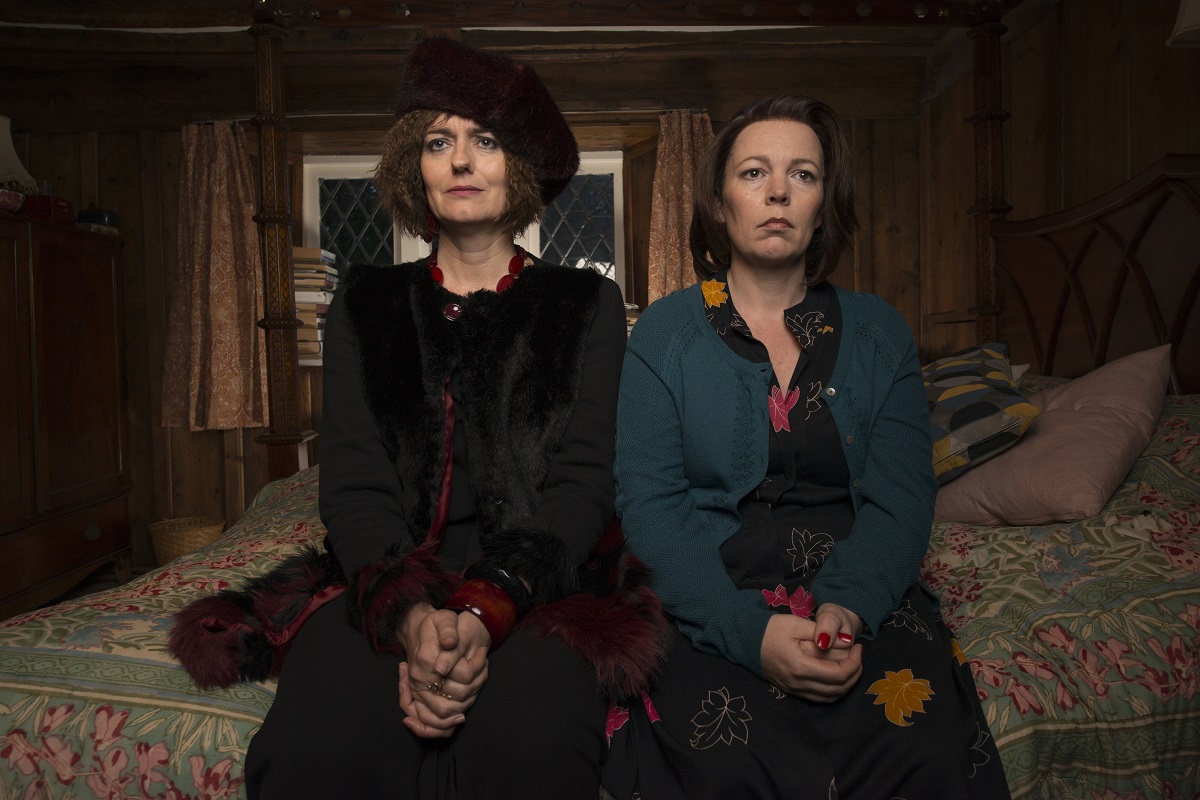 Flowers (2016 to 2018)
Olivia Colman (Peep Show) stars in this delightfully dark comedy about the eccentric members of the Flowers family. Children's book author Maurice (Julian Barratt, The Mighty Boosh) and music teacher Deborah (Colman) have a challenging relationship, and their 25-year-old twins aren't much better.
RELATED: The Best New British Comedies
October 27th BritBox Premieres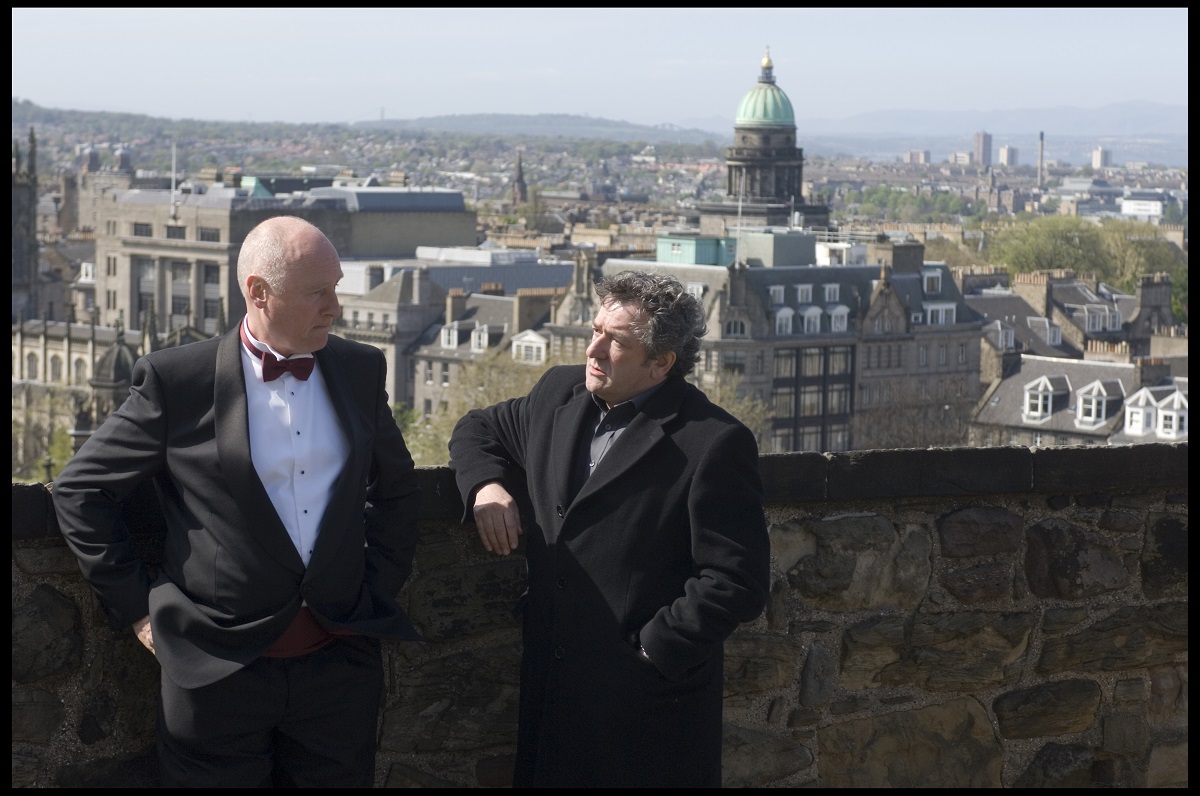 Rebus, Seasons 2-4
Based on Sir Ian Rankin's classic Scottish crime novels, this gritty Edinburgh-based series stars Ken Stott (The Hobbit) as the titular detective. World-weary but clever, he investigates the worst of the crimes that plague the historic city's ancient streets.
You can get started on season 1 HERE while you wait.
RELATED: 20 of the Best Scottish Mysteries & Crime Dramas
October 30th BritBox Premieres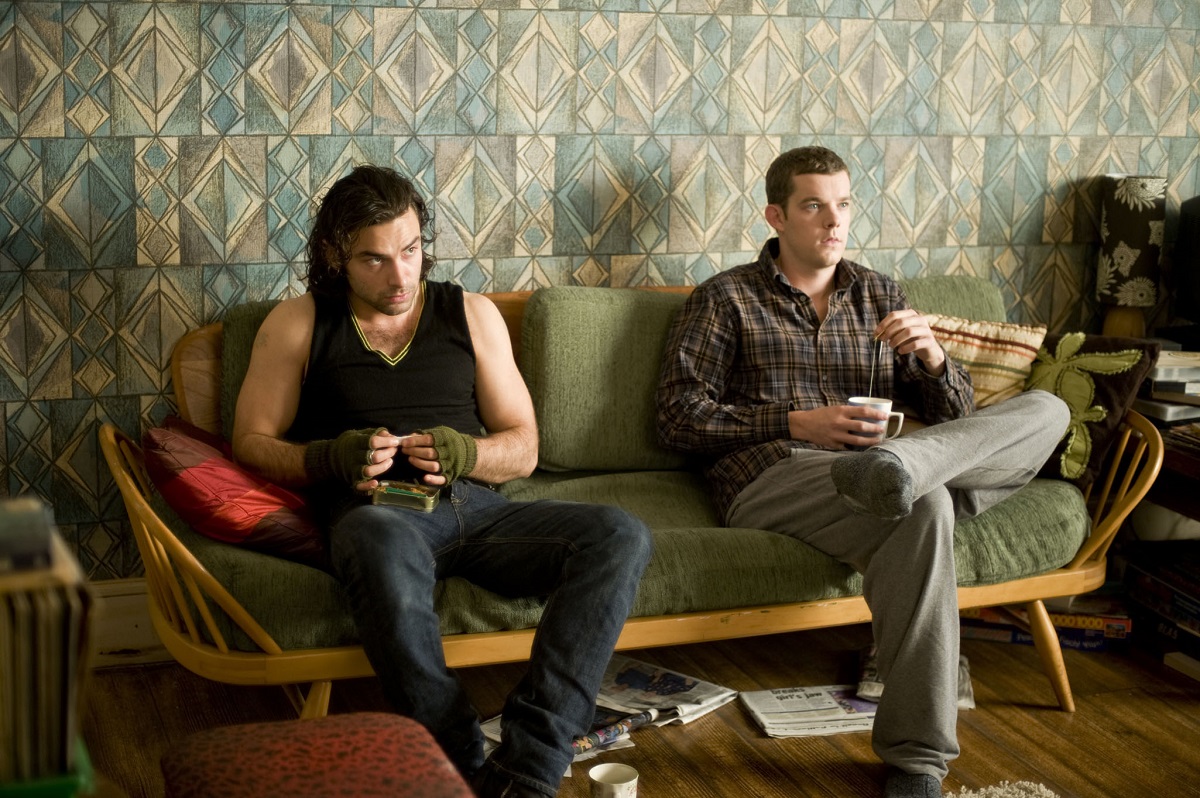 Being Human (2008 to 2013)
This award-winning supernatural drama follows the lives of three ordinary twentysomethings who just happen to be a werewolf, a vampire, and a ghost. Mixing comedy with horror and fantasy, the series was so popular it was later adapted across the pond (though not surprisingly, we think the British version is best).
RELATED: The Best British TV Shows to Watch at Halloween
As You Wait for BritBox's October 2023 Premieres…
Looking for something new while you wait for next month's new shows? Need something a bit spookier for the Halloween season? We have suggestions…
No BritBox membership? You can sign up HERE on their website, or HERE on Amazon Video (which is especially handy if you prefer to manage subscriptions through Amazon or you don't have a smart TV that supports BritBox).
Save it to Pinterest!