BritBox July Premieres: What's New on BritBox in July 2022?
In some cases, we earn commissions from affiliate links in our posts.
Last Updated on July 1, 2022 by Stefanie Hutson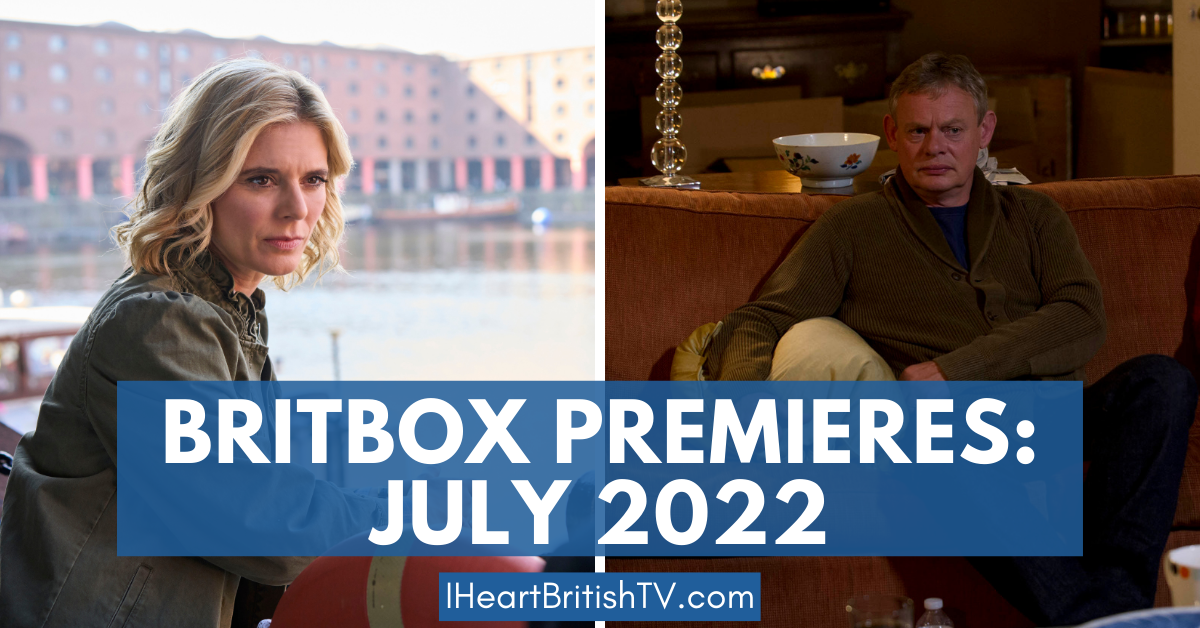 Though summer is often a slow time for new TV shows, BritBox is delivering a solid collection of new and recent shows on their July premiere list – including not one, but TWO new seasons of the much-loved crime drama Silent Witness.
Not a BritBox member? You can sign up HERE on their website, or HERE on Amazon Video. Both options offer the same content, but some people find one or the other offers better compatibility with their devices or better overall streaming quality. Occasionally, there's a slight delay (typically no more than 12-24 hours) for new content to arrive on the Prime version of the channel.
Want to see the complete lists of recent monthly premieres for Acorn TV and BritBox? Check out our pages below:
New British TV Shows on BritBox in July 2022
July 1st BritBox Premieres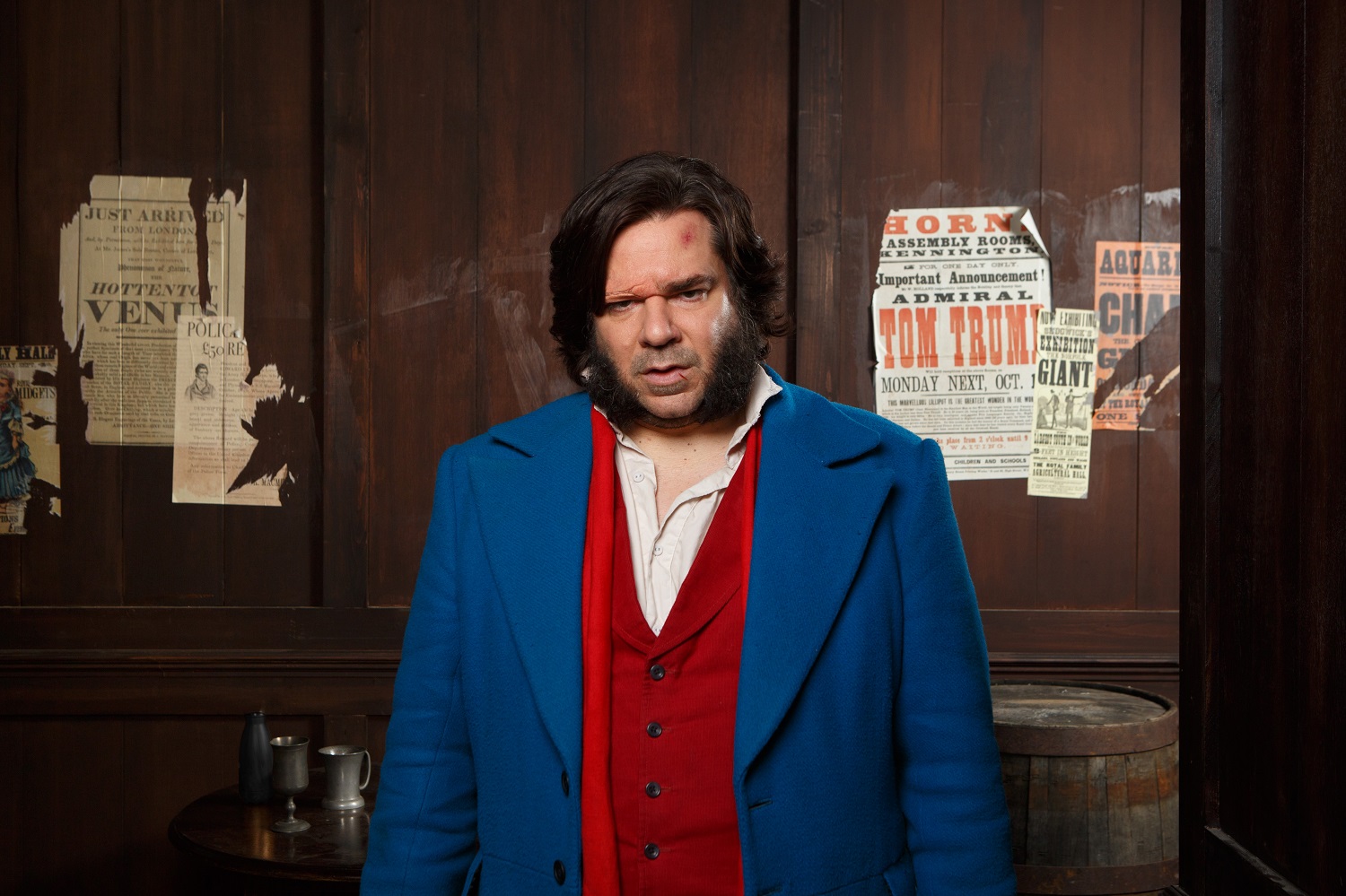 Year of the Rabbit
This period comedy follows washed-up boozehound DI Rabbit (Matt Berry, The IT Crowd) as he investigates unusual crimes in Victorian England. Helping him out are DS Wilber Strauss (Freddie Fox) and Sergeant Mabel Wisbech (Susan Wokoma) – daughter to the police chief and Britain's first female officer.
A number of British TV favourites, including Paul Kaye (Game of Thrones), Keeley Hawes (Bodyguard), and Sally Phillips (Miranda), appear.
RELATED: 30+ Victorian-Era British TV Shows
July 5th BritBox Premieres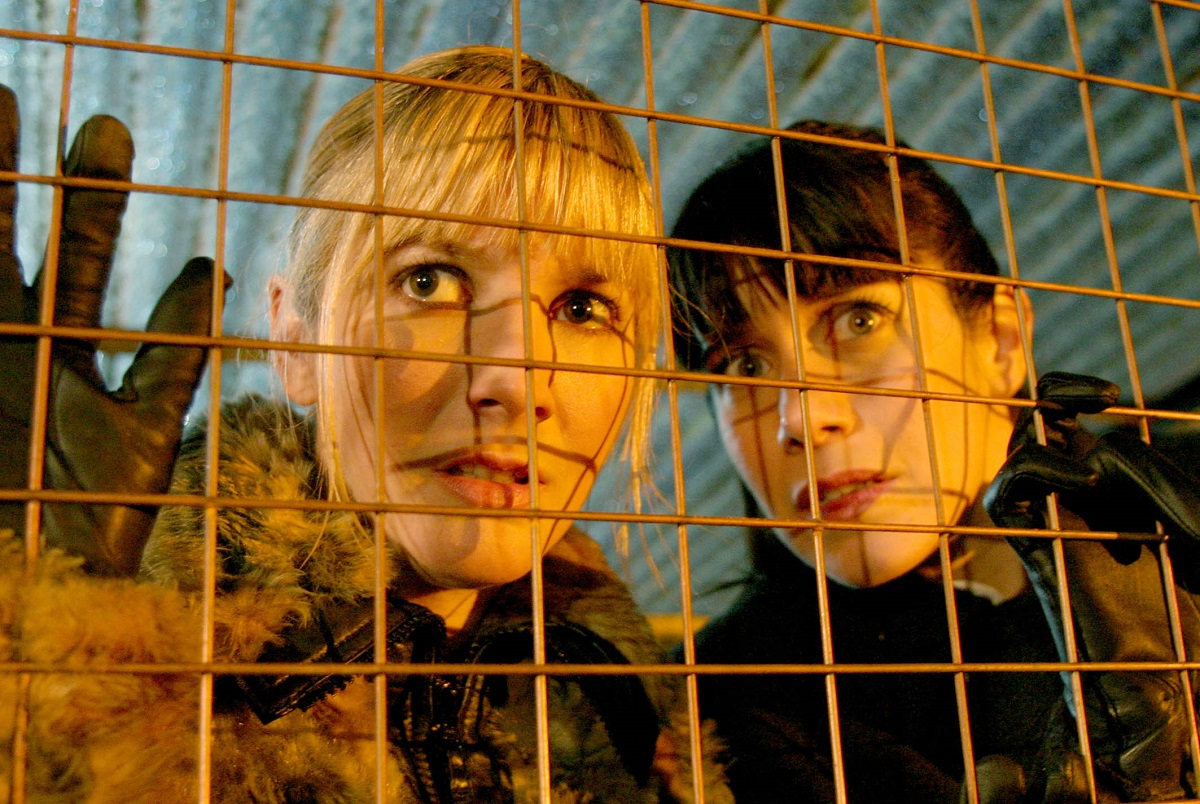 Murder in Suburbia
Caroline Catz (Doc Martin) and Lisa Faulkner (Spooks) star in this playful crime drama about two women with a knack for uncovering the truth about challenging homicide cases in suburban Middleford. Catz plays the diligent and meticulous DI Kate Ashurst, while Faulkner plays the street smart and chaotic DS Emma Scribbins.
The series features guest appearances from much-loved actors like Edward Woodward (The Equalizer), Olivia Colman (The Crown), Lynda Bellingham (Doctor Who), Phyllis Logan (Downton Abbey) and Ralph Ineson (The Green Knight).
RELATED: 30+ of the Best Female Detectives of British TV
July 8th BritBox Premieres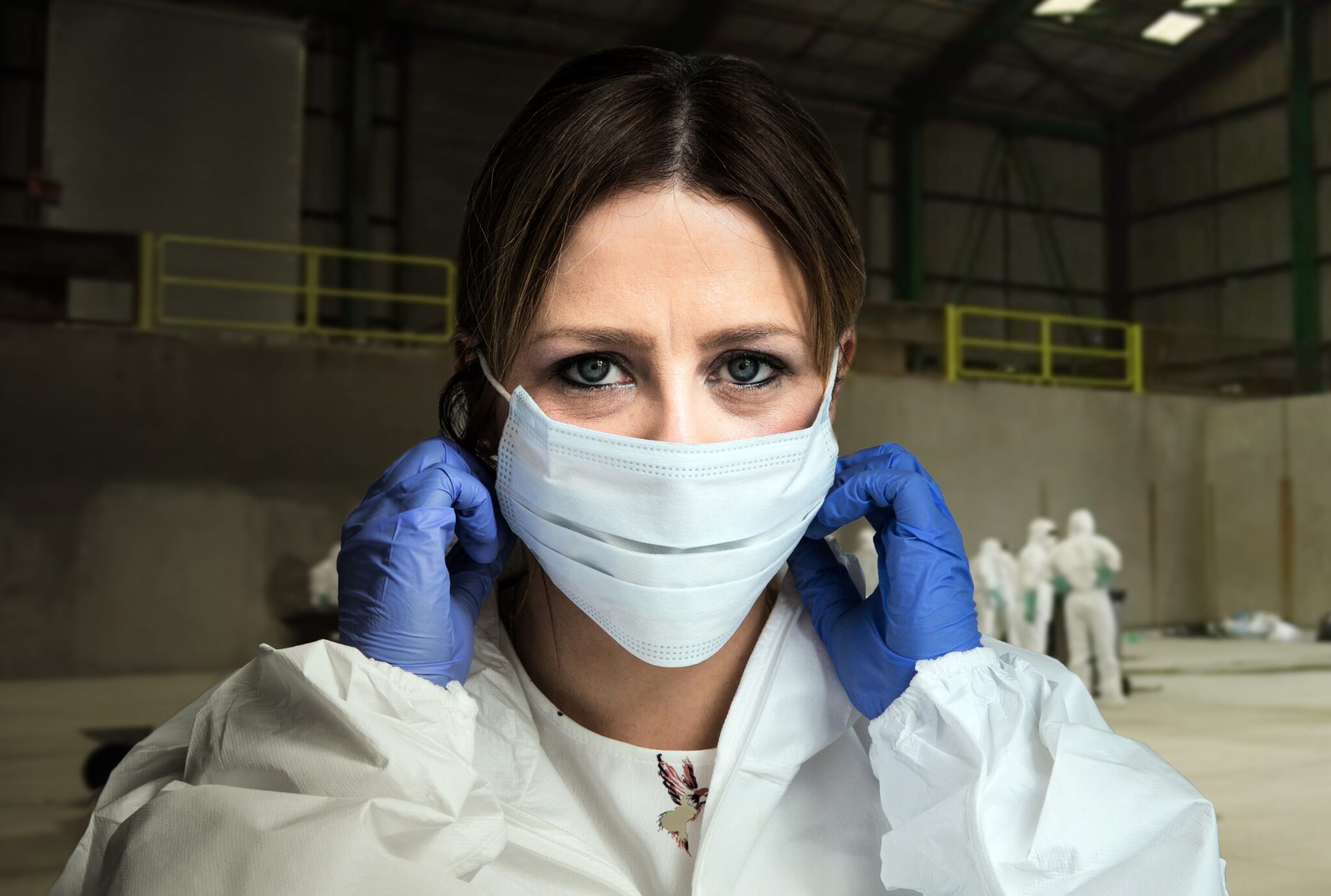 Murder Case, S1-2 (2019-2020)
This docuseries offers unparalleled access to the work of the Glasgow-based Major Investigations Team (MIT) as they tackle some of Scotland's most complex and large-scale investigations. From crime scene to arrest and charging of the suspect, it offers a real-life look at how detectives work together to pursue justice and keep Scotland safe.
RELATED: The Best British True Crime Shows
July 12th BritBox Premieres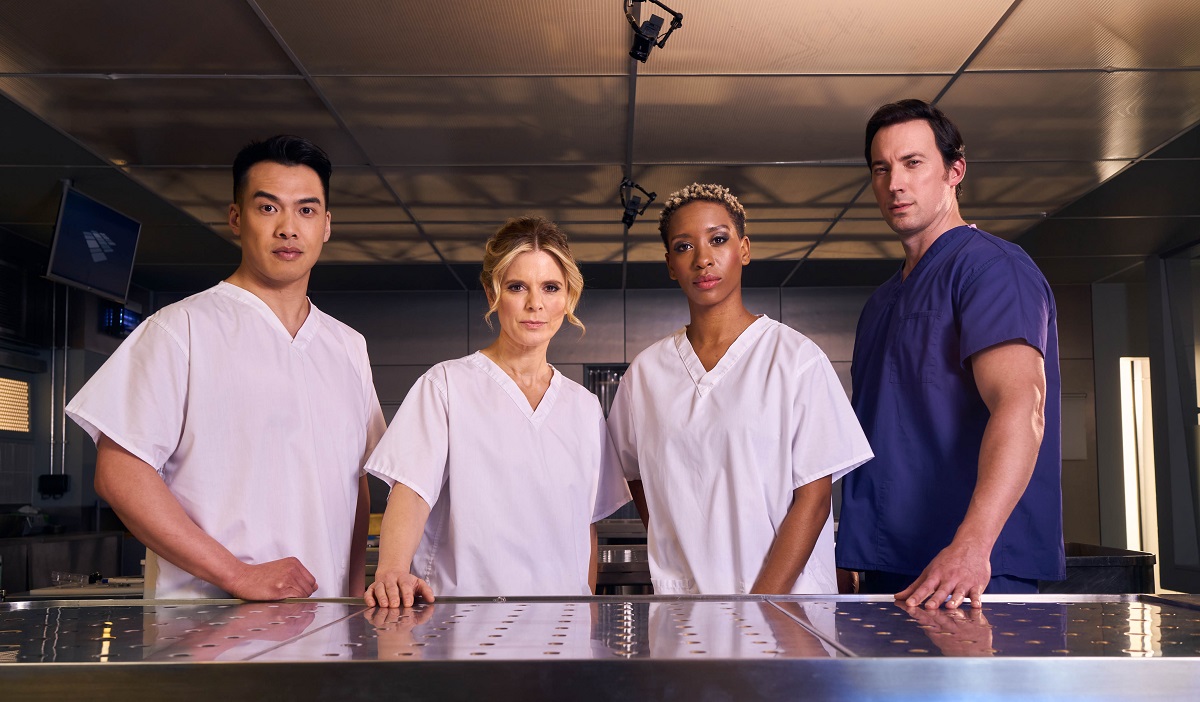 Silent Witness, Seasons 24 & 25
Silent Witness is the UK's longest-running crime drama, having first aired back in 1996 – with 25 seasons to date. The series follows a team of forensic pathology experts as they use their unique skills to help police unravel what really happened to the victims of crimes.
Read more about the Silent Witness: Seasons 24 & 25 premiere HERE.
July 15th BritBox Premieres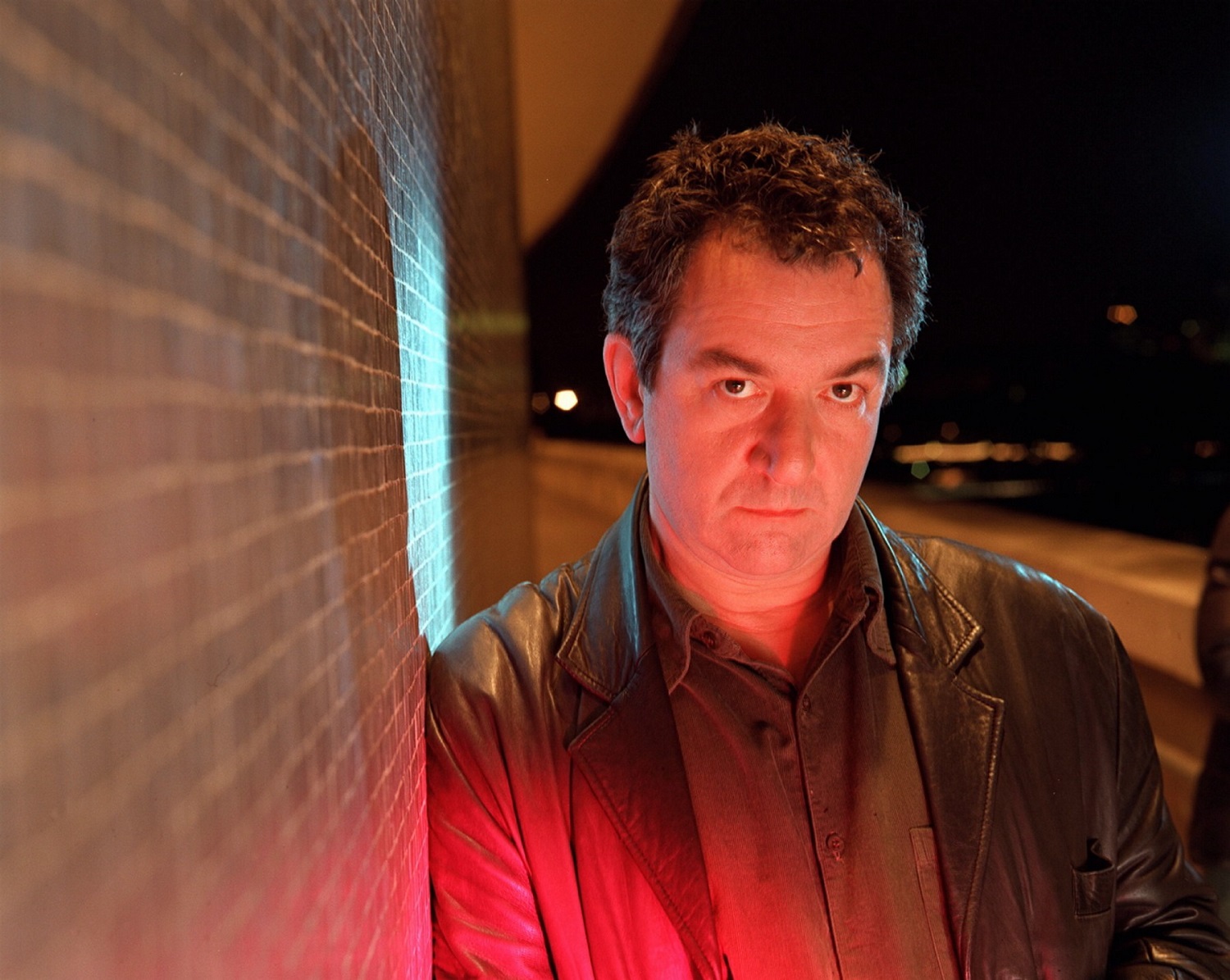 The Vice, Seasons 1-5 (1999-2003)
Set in the vice unit of the Metropolitan Police, this hard-hitting series takes a look at London's gritty underworld of prostitution, pornography, and murder. Moving seamlessly between the swankiest Park Lane hotels to the back streets of King's Cross, it's interesting not just for the crimes, but for the unique portrayal of social and class contrasts.
Ken Stott (Crime) stars as DI Pat Chappel, while Caroline Catz (Doc Martin) plays PC Cheryl Hutchins. Marc Warren (Van der Valk) also appears as PC Dougie Raymond.
RELATED: 10 of the Best British TV Shows Set in Modern London
July 19th BritBox Premieres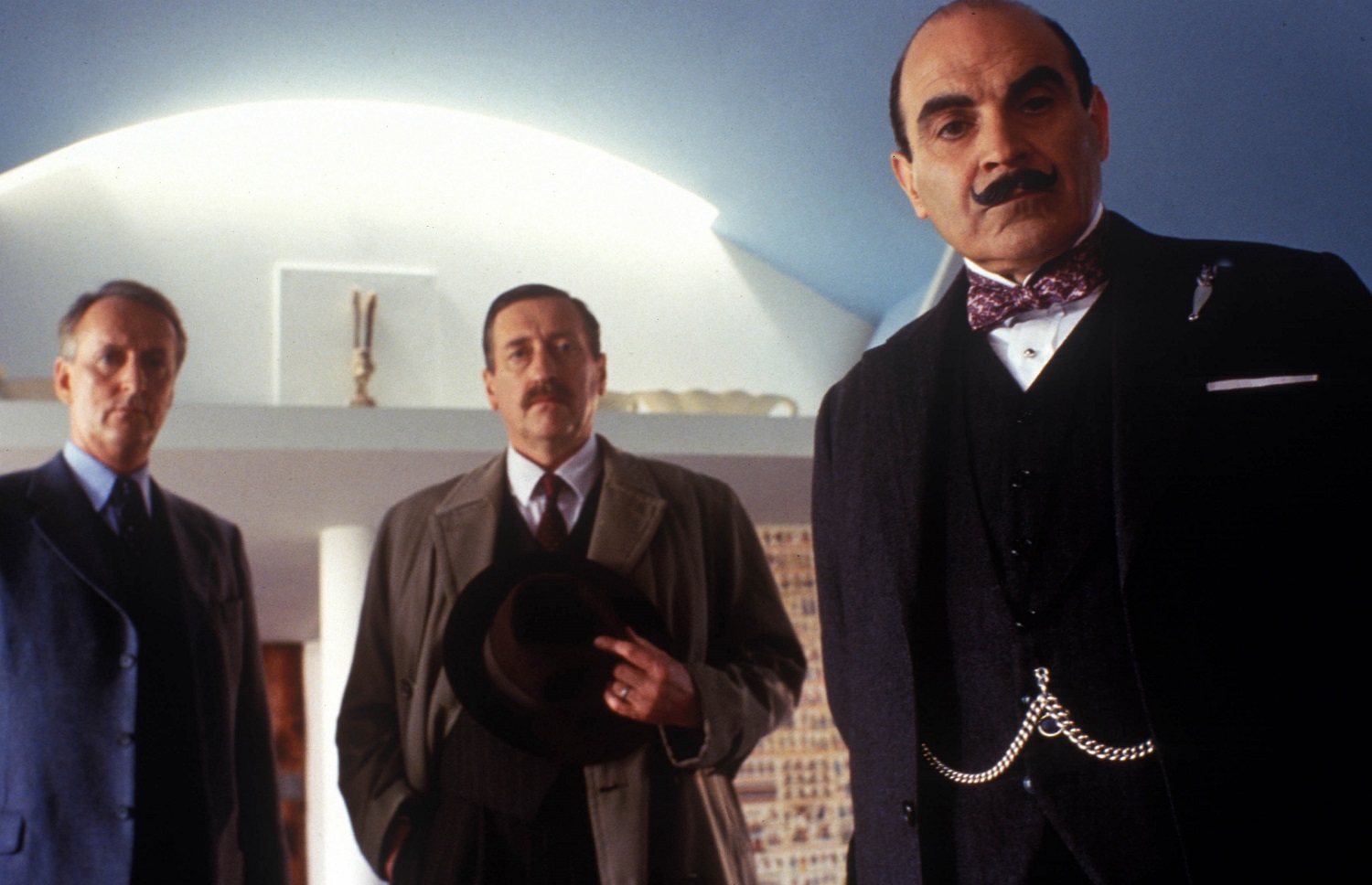 Agatha Christie's Poirot, Seasons 7-8
Considered by many to be the definitive portrayal of Hercule Poirot, David Suchet (Doctor Who, Press) stars in this TV adaptation of Agatha Christie's works about the famed Belgian detective. The series is set in the war-torn England of 1917, and the mysteries offer intriguing puzzles set against the backdrop of some of southern England's finest homes and most beautiful scenery.
RELATED: A Guide to TV & Film Adaptations of Agatha Christie's Works
July 26th BritBox Premieres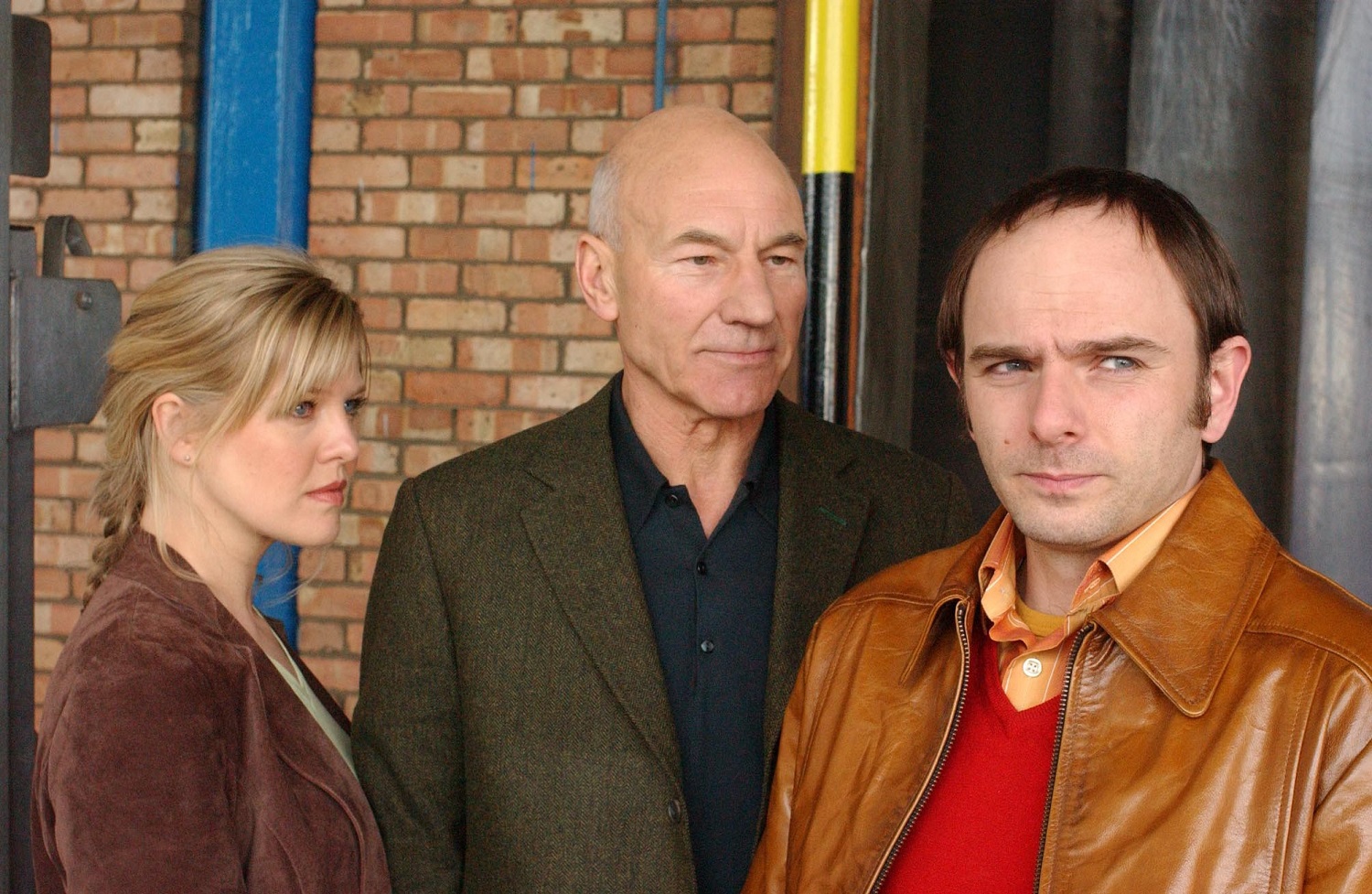 Eleventh Hour (2006)
Sir Patrick Stewart (Star Trek) stars as Professor Ian Hood, a special advisor to the Home Office on threats related to scientific advancements. As he guards against things like deadly cloned viruses, a special branch bodyguard (played by Ashley Jensen of Agatha Raisin fame) keeps him safe from those who wish to do him harm.
July 29th BritBox Premieres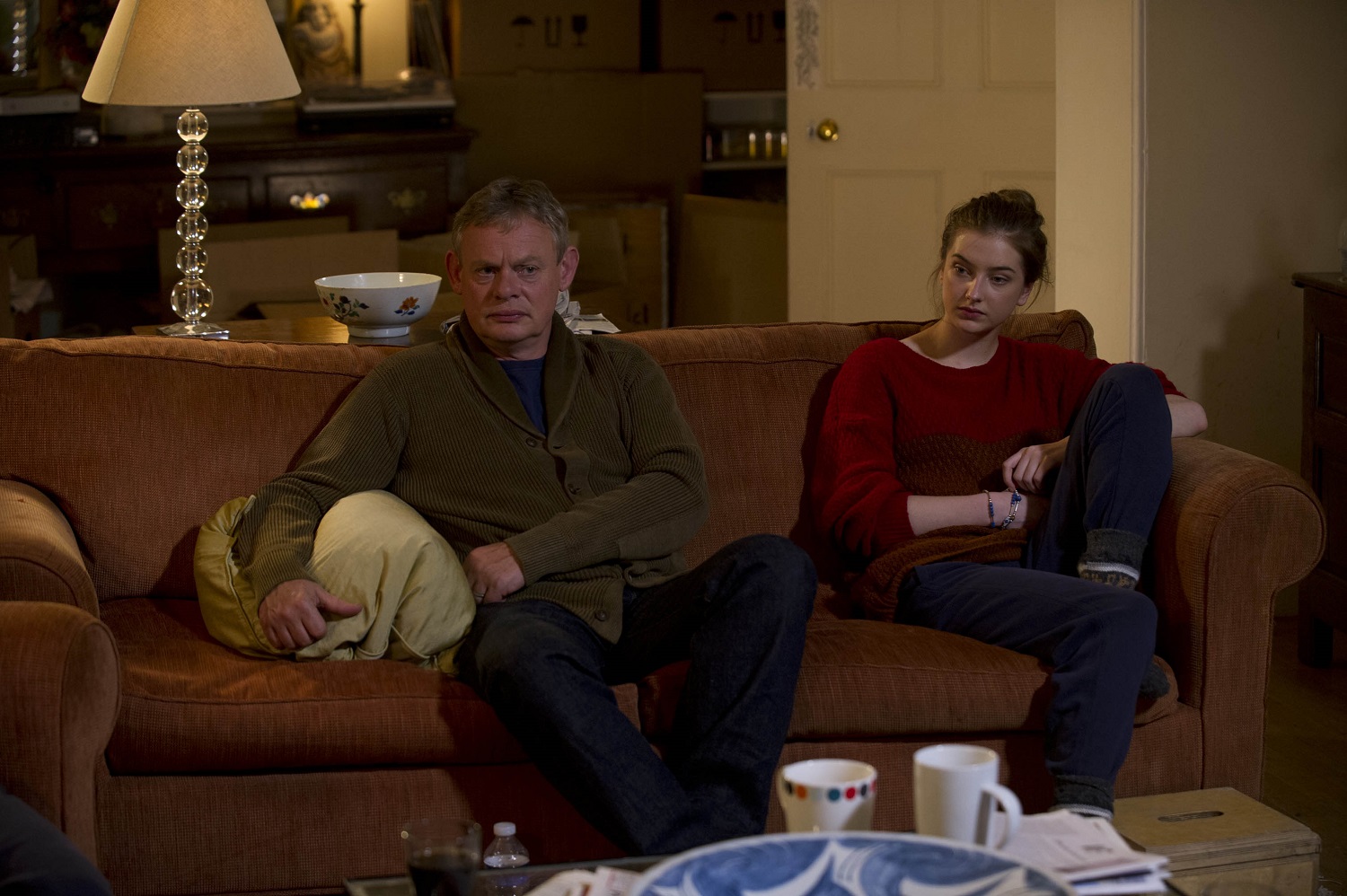 A Mother's Son (2012)
When a teenage girl is murdered, a mother of two (Hermione Norris, Cold Feet) begins to suspect that her son Jamie may have played a role in the death. Newly remarried and living in the Suffolk market town of Eastlee, she realises her son lied to her about his activities on the night of the murder.
Paul McGann (Doctor Who) plays Jamie's birth father, while Martin Clunes (Doc Martin) plays his new stepfather.
This series was later adapted to create the French series Tu es mon fils, which you can watch HERE.
RELATED: Doc Martin, Season 10 Filming
Which New BritBox Shows Will You Be Watching in July 2022?
Around here, we're thrilled to see a number of hard-to-find, slightly older shows arriving on the platform. Some of our favourite shows have been mysteries and crime dramas made between 1990-2010 – but we know a lot of people will be MUCH more excited about the double season release of Silent Witness.
Don't have a BritBox account? You can sign up for one HERE on their website, or HERE on Amazon Video (which is especially useful if you prefer to manage subscriptions through Amazon or you don't have a smart TV that supports BritBox).
Not sure what to do about the BritBox vs. Acorn TV decision? We compare the two HERE.
Save it on Pinterest!