BritBox Premieres: What's New on BritBox in September 2020?
In some cases, we earn commissions from affiliate links in our posts.
Last Updated on August 21, 2020 by Stefanie Hutson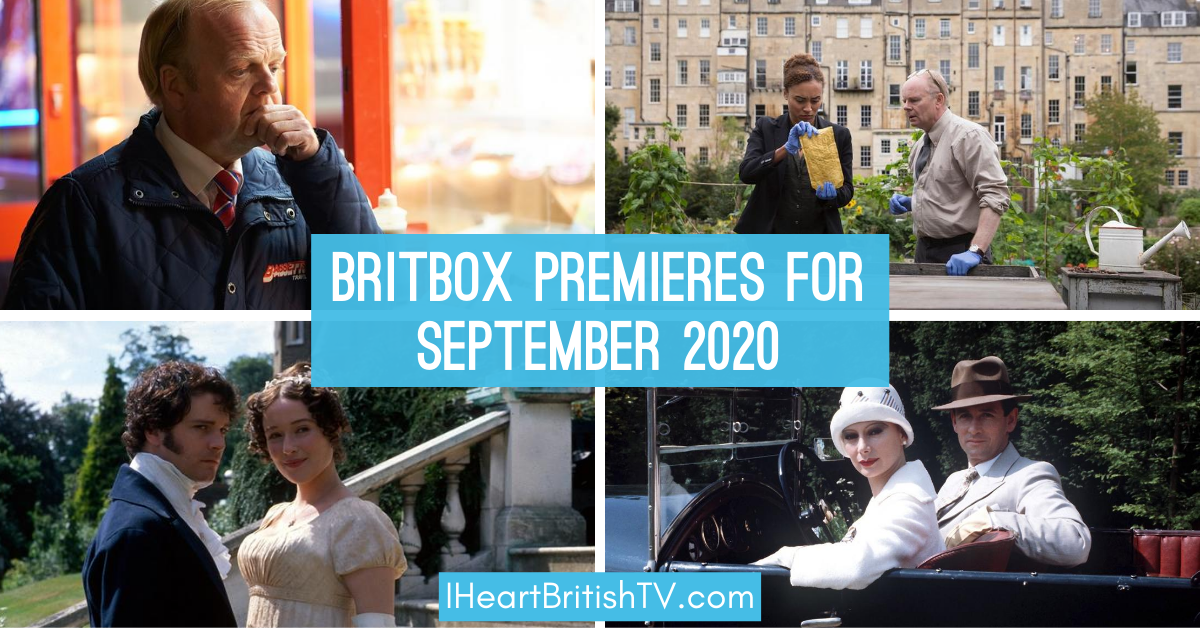 September's just around the corner now, and that means more new shows coming on BritBox. This month, there aren't a LOT of new titles coming to BritBox, but the ones they've got are good ones.
Don't have a BritBox account? You can sign up for one HERE on their website, or HERE on Amazon Video. If you have a Roku Smart TV, Roku device, Amazon Fire device, or Chrome, you should have no trouble signing up for a direct subscription on their website. If you have a different kind of smart TV, you may find it easier to subscribe through Prime Video and use the Amazon Video app on your smart TV. Feel free to ask questions in the comments.
New British TV Shows on BritBox in September 2020
September 1 Premieres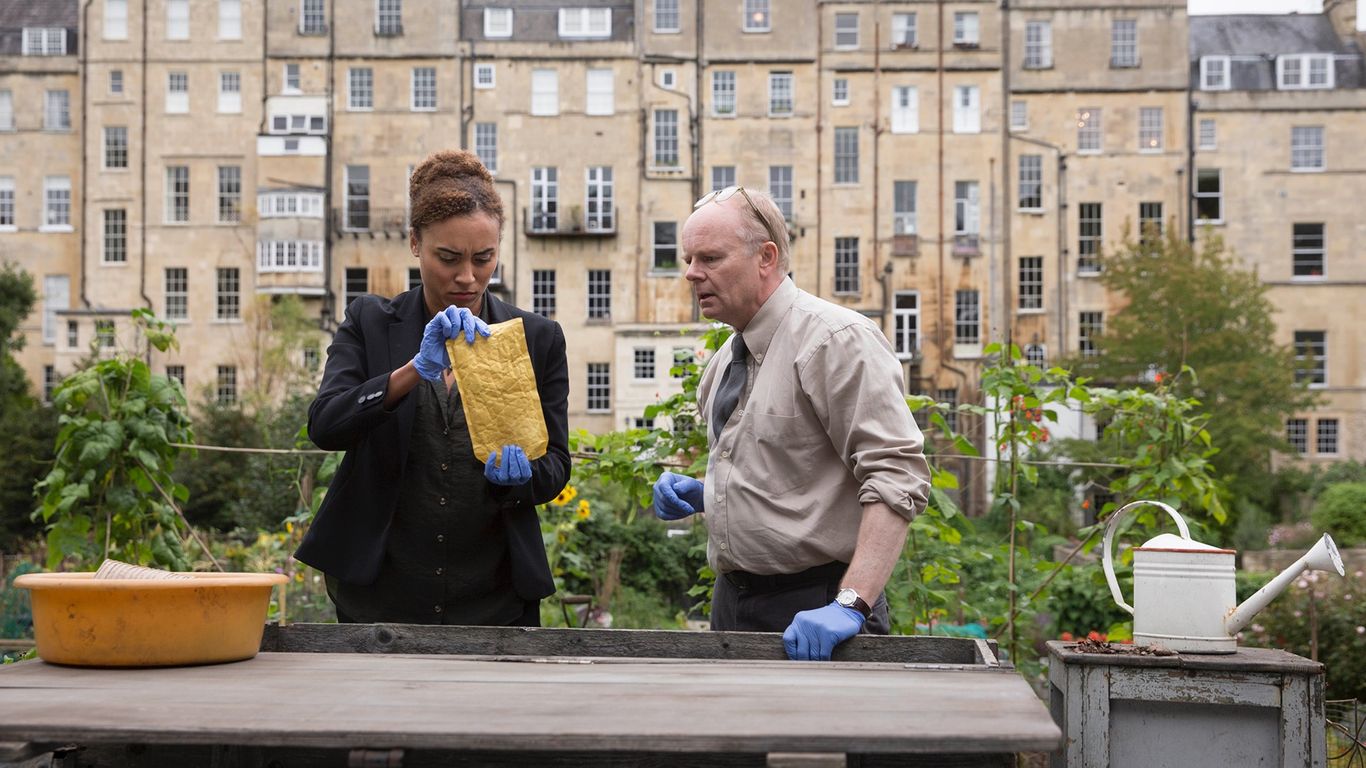 McDonald & Dodds, Season 1
BAFTA-winner Jason Watkins (The Crown, Trollied) stars alongside newcomer Tala Gouveia in this fun detective drama that's not quite cozy, but still far from gritty. The series is set in Bath, England and it follows an incredibly mismatched but competent pair as they learn to work together to solve difficult cases.
There are two feature-length episodes, with one airing each week for two weeks.
Want to know more about this one? Check out our spoiler-free McDonald & Dodds review HERE.
September 8 Premieres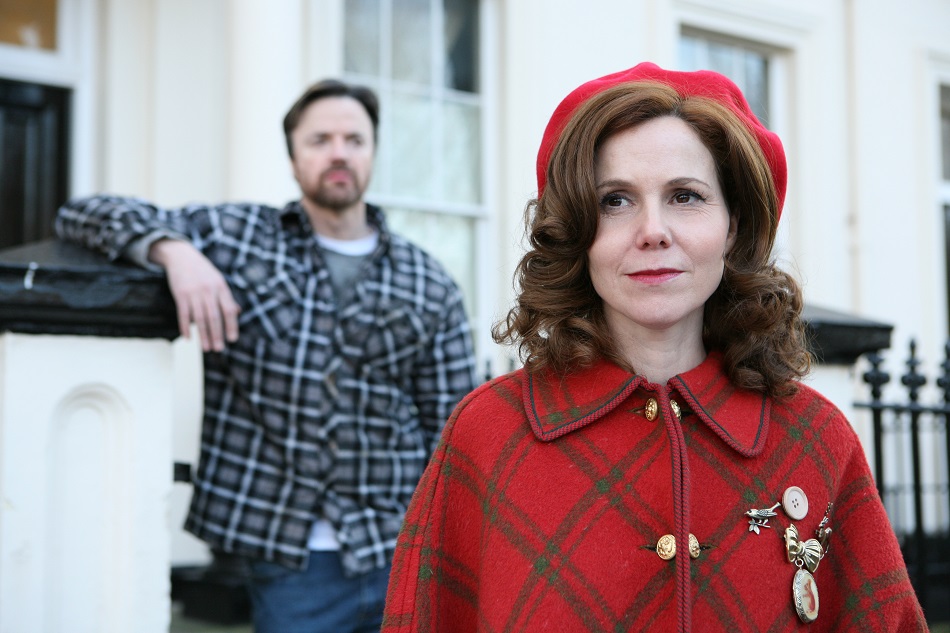 Moving On, Season 10
This drama anthology offers contemporary stories of people experiencing big changes in their lives. Whether it's a couple dealing with infidelity or a family losing a loved one, each story is about change.
In Season 10, we watch as a university cleaner masquerades as a lecturer and discovers a newfound confidence; a stressed-out teacher heads for a breakdown as he copes with an impossible workload; a hard-up single mother reconnects with the father of her nine-year-old daughter; a former homeless addict turns her life around and volunteers at the local shelter; and a couple who conceived through IVF are informed that they still have embryos at the local shelter.
Can't wait? You can view 7 seasons HERE now.
September 12 Premieres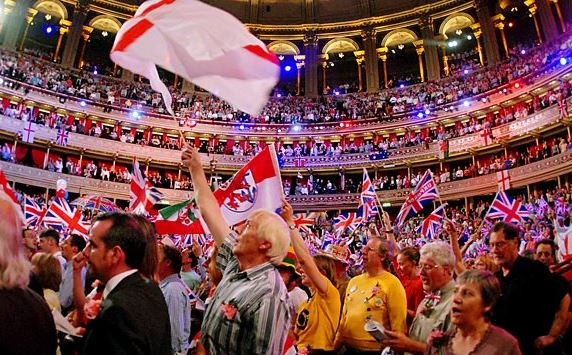 Last Night of the Proms
For those not familiar with the BBC Proms, it's an eight-week series of classical concerts held annually in London.
In 2020, the Proms is turning 125 – but due to the current situation, this year is being celebrated with six weeks of concerts from previous seasons and a final two weeks of live performances from the Royal Albert Hall in London.
The "Last Night of the Proms" is quite different from the other nights, taking place on the second Saturday in September with widespread broadcast. The concert usually features some lighter classics and then a second half consisting of patriotic British pieces (like Henry Wood's Fantasia on British Sea Songs" and Thomas Arne's "Rule, Britannia!").
September 15 Premieres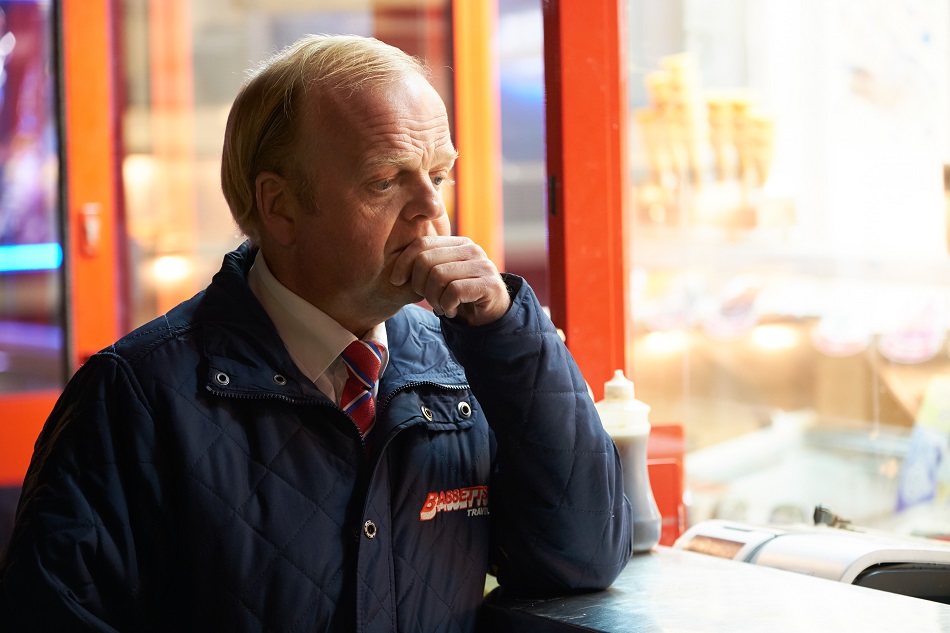 Don't Forget the Driver
Toby Jones (Detectorists) is both co-creator and star of this series about a Bognor Regis coach driver whose very ordinary life suddenly becomes quite chaotic. When a dead body is found on the beach and he meets an unusual stowaway in his coach, everything changes.
One episode will air each week.
September 18 Premieres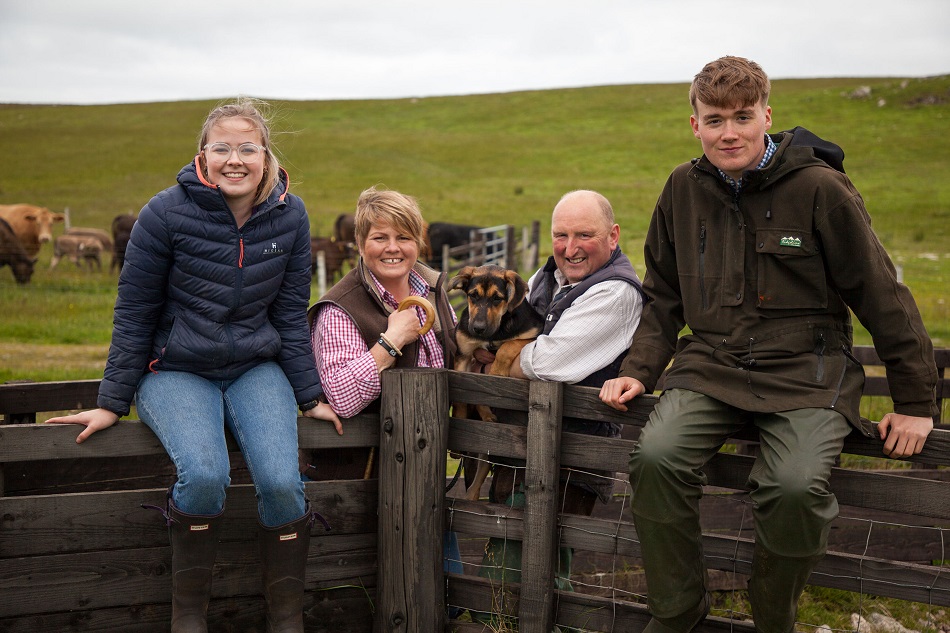 This Farming Life, Season 4
This BAFTA-winning documentary series returns, following the ups and downs of new farming families in Scotland and Northern Ireland, as they face tough economic times and an uncertain future. A warm, compelling series, it weaves intimate personal stories with the dramatic events that make up life on a farm, and we see families carving out a living in some of Britain's most beautiful – but also challenging – landscapes.
September 22 Premieres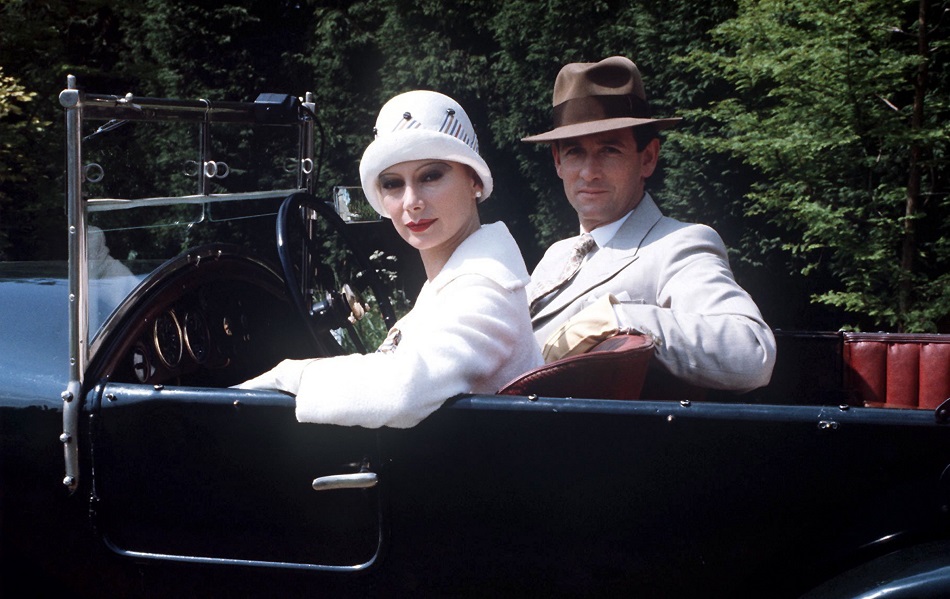 Agatha Christie's Partners in Crime
Francesca Annis (Bancroft) and James Warwick (Iron Man) star as the famous crime-fighting duo, Tommy and Tuppence Beresford, as they solve mysteries and search for enemy spies in 1950's Britain.
Our two sleuths, Tommy and Tuppence, are now married and well-established as secret agents working under the watchful eye of Scotland Yard.
The classic series also stars Reece Dinsdale (Moving On) as Albert and Arthur Cox (Yes, Minister) as Inspector Marriott with guest stars including Graham Crowden (Waiting For God), Joan Sanderson (Please, Sir!), Liz Smith (The Vicar Of Dibley, The Royle Family), T.P. McKenna (Ulysses) and Anne Stallybrass (The Strauss Family).
September 25 Premieres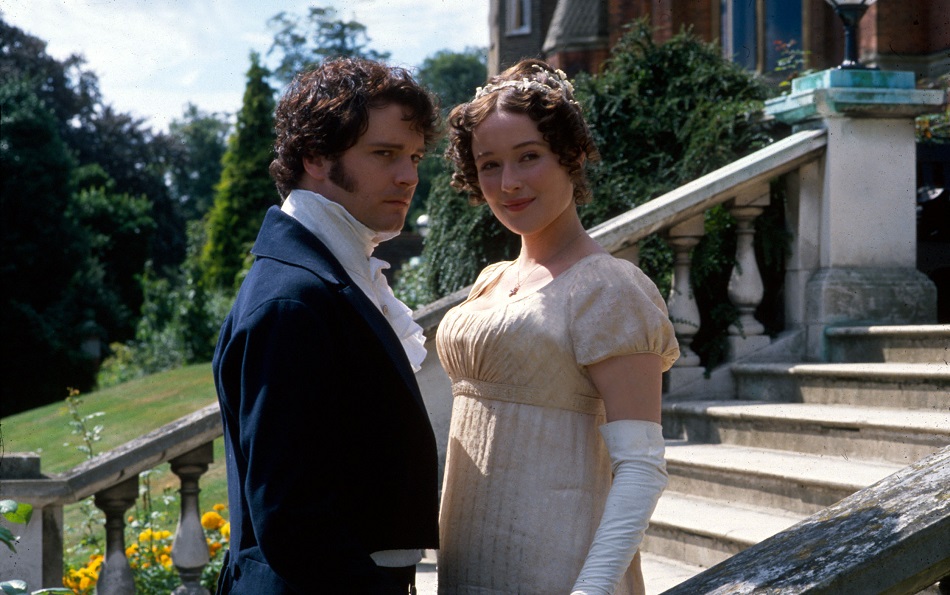 Pride and Prejudice, 1995 – Remastered
If you consider Colin Firth to be the best and only Mr. Darcy worth watching, you're about to have one more place to watch it. BritBox is adding this classic Jane Austen adaptation in September, only this time it's a remastered version.
You can actually watch the 1995 Pride and Prejudice on BritBox already, but of course it's not the remastered version. It's also on Hulu.
Which of the New Shows on BritBox Will You Be Watching in September 2020?
Which of BritBox's new shows in August are you most looking forward to? Though we've seen McDonald & Dodds and Don't Forget the Driver, we're excited to watch them again now that they're finally coming to BritBox.
Don't have a BritBox account? You can sign up for one HERE on their website, or HERE on Amazon Video (particularly useful if you prefer to manage subscriptions through Amazon or you don't have a smart TV that supports BritBox). Not sure about the BritBox vs. Acorn TV decision for your British TV watching needs? We compare the two HERE.
Save it on Pinterest!