BritBox October Premieres: What's New on BritBox in October 2020?
In some cases, we earn commissions from affiliate links in our posts.
Last Updated on October 28, 2020 by Stefanie Hutson
If you've been waiting impatiently for the third series of Shakespeare & Hathaway, you're in luck – because it's coming to BritBox in October. They're also bringing quite a few older shows over to the platform, and celebrating the 100-year anniversary of Agatha Christie's first novel, The Mysterious Affair at Styles (and they're not the only ones – check out the Agatha Christie coin from the Royal Mint).
Don't have a BritBox account? You can sign up for one HERE on their website, or HERE on Amazon Video. If you have a Roku Smart TV, Roku device, Amazon Fire device, or Chrome, you should have no trouble signing up for a direct subscription on their website. If you have a different kind of smart TV, you may find it easier to subscribe through Prime Video and use the Amazon Video app on your smart TV. Feel free to ask questions in the comments.
New British TV Shows on BritBox in October 2020
October 1st Premieres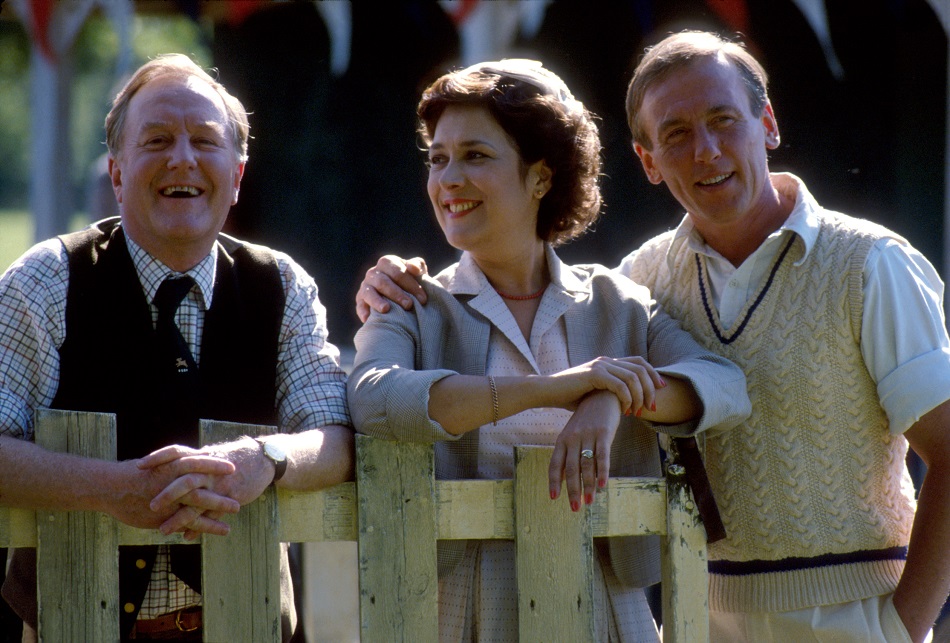 All Creatures Great & Small, Series 4-7
BritBox adds another 4 seasons of this lovely British classic. The series is based in the 1930s and 40s, when newly-qualified surgeon James Herriot arrives in a rural Yorkshire village for his first veterinary position. After receiving an education in all the latest techniques, he's surprised to find they do things a bit differently in the countryside.
October 6th Premieres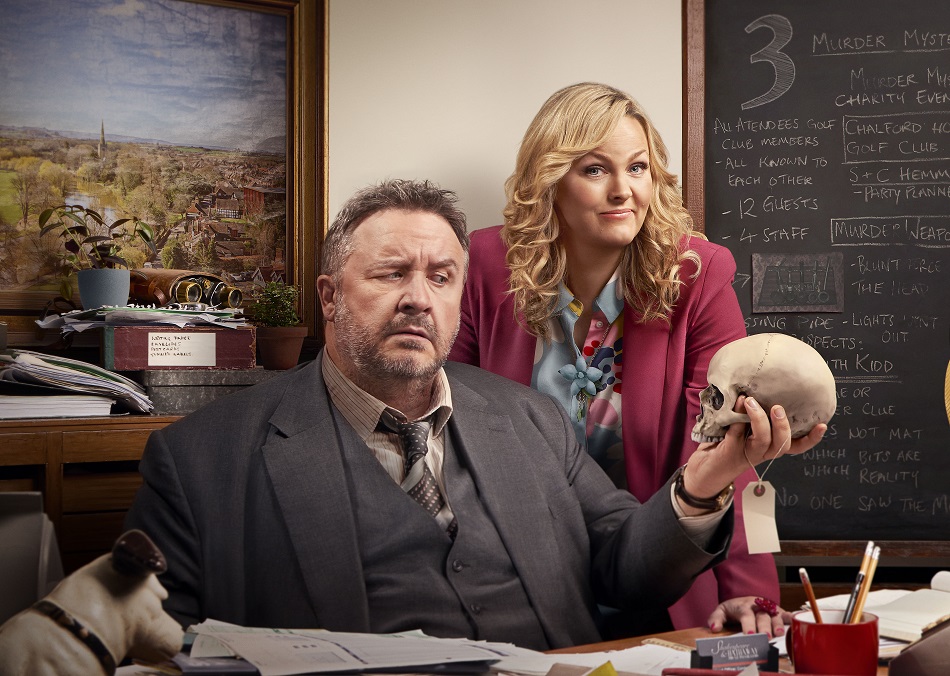 Shakespeare & Hathaway, Season 3
After premiering in the UK early this year, North American audiences will finally get to catch up with Season 3 of this modern cosy mystery classic. Set in the lovely town of Stratford-Upon-Avon, the series follows the unlikely detecting duo of Frank Hathaway (Mark Benton) and former hairdresser Luella Shakespeare (Jo Joyner).
The pair are assisted by struggling actor Sebastian, played by Patrick McBride.
October 9th Premieres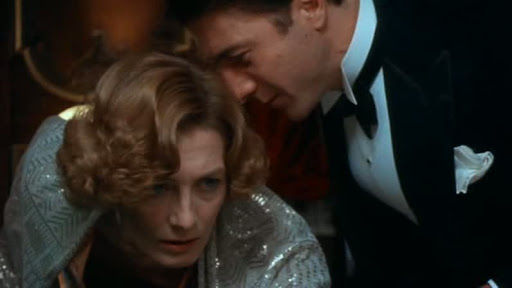 Agatha Christie Tribute
In October of 1920, a young Agatha Christie's first novel, The Mysterious Affair at Styles, was published. Well-received from the start, it was the beginning of a very long and successful career in the art of murder.
To celebrate, BritBox will be bringing a number of Agatha Christie adaptations to the service on October 9th.
Agatha – Vanessa Redgrave and Dustin Hoffman star in this film about Agatha Christie's two-week disappearance. This particular version of the story alleges a mysterious romantic tryst.
Alphabet Murders – Tony Randall (Pillow Talk) stars as Hercule Poirot in this film adaptation of The ABC Murders. Though not the most authentic portrayal of the famous Belgian detective, it offers a fun take on the franchise. Randall plays Poirot as more of a bumbling detective than a world-renowned sleuth.
Murder at the Gallop – Margaret Rutherford stars as Miss Marple in this light adaptation of the 1953 novel After the Funeral. While soliciting for charity donations, Miss Marple and Mr. Stringer (played by Stringer Davis) cross paths with a wealthy man who appears to have been scared to death…of cats. Always skeptical, Miss Marple decides to investigate those who stand to gain from his death.
Murder Most Foul – Margaret Rutherford stars as Miss Marple in this film based on Mrs. McGinty's Dead. When Miss Marple opposes the verdict against a man convicted of killing his landlady, her investigations lead her to go undercover at a rundown theatre company. Soon, there's another murder and Miss Marple finds herself in a race against time to find the killer before he or she strikes again.
Murder She Said – Margaret Rutherford appears in this film based on the novel 4:50 from Paddington. This time, she's tracking a strangler on the night express train.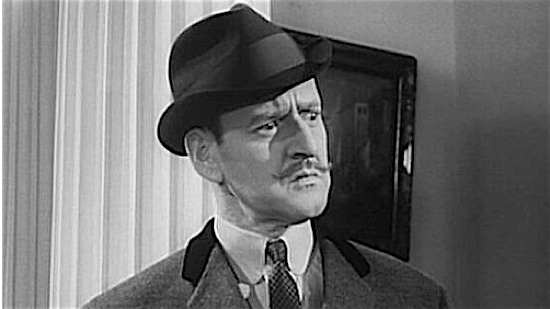 October 13th Premieres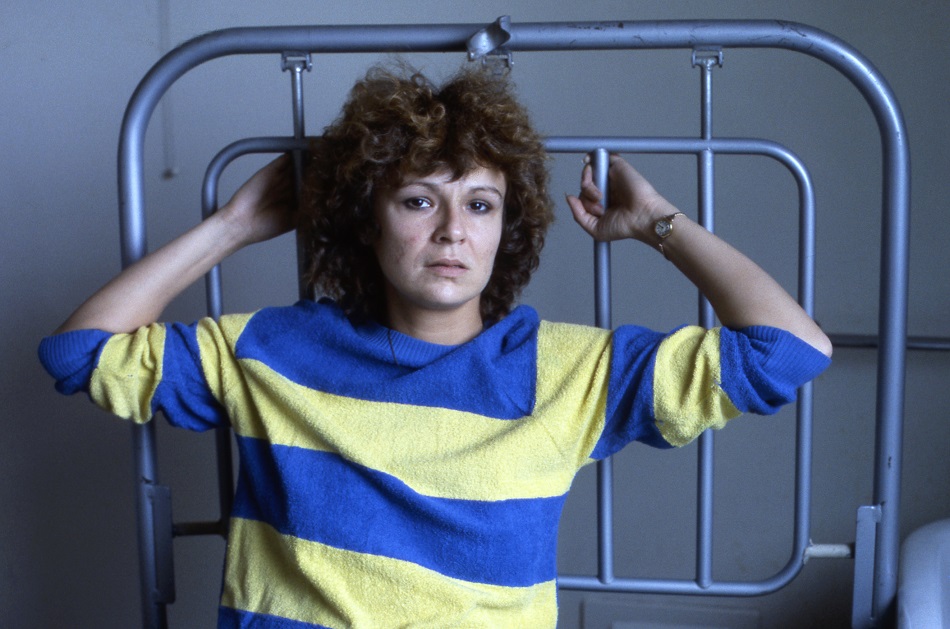 Play for Today Collection
This classic anthology series brings a collection of adaptations of plays and novels. It includes a number of performances from British acting greats, including Helen Mirren, Nigel Hawthorne, and Alison Steadman. Titles coming to BritBox in October include:
Abigail's Party
A Cotswold Death
All Good Men
A Passage to England
A Photograph
Back of Beyond
Bar Mitzvah Boy
The Bevellers
The Black Stuff
Coming Out
Country
The Elephants' Graveyard
The Executioner
The Fishing Party
Funny Farm
The Hallelujah Handshake
Hard Labour
Home Sweet Home
Jessie
Just Another Saturday
Just A Boy's Game
King
Kisses at 50
Leeds United!
Nuts in May
The Other Woman
Penda's Fen
Rainy Day Women
The Slab Boys
Soft Targets
Still Waters
Who's Who
October 21st Premieres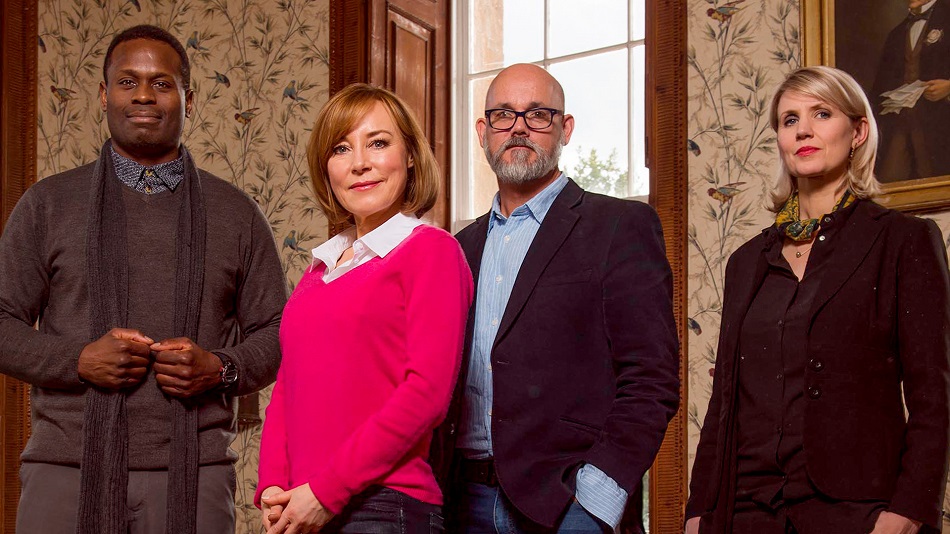 My Family Secrets Revealed
This innovative factual series uses family trees, DNA, and historic records to discover long-hidden family stories and secrets. Always entertaining, episodes uncover stories of scandal, loss, heroic acts, and forbidden love.
October 27th Premieres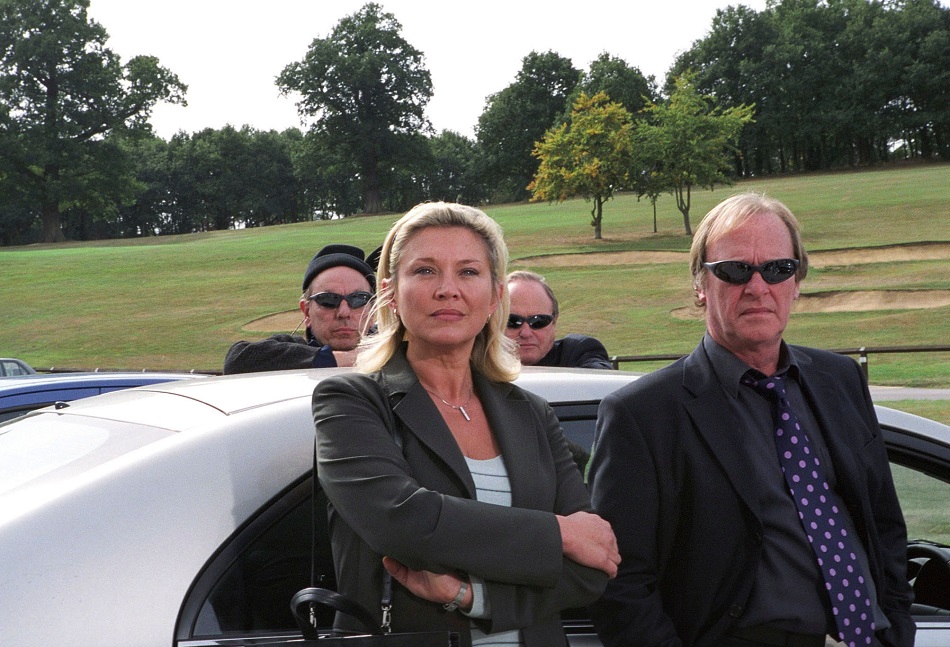 New Tricks, Seasons 1-6
This long-running series stars Amanda Redman as a disgraced detective chosen to head up a group of retired detectives recruited to investigate unsolved cases. Along with the challenges of tracking down old evidence and witnesses, they'll also have to come to terms with the fact that the "old ways" aren't always welcome in modern policing.
Don't feel like waiting? You can watch all 12 seasons HERE on Amazon or over on Hulu.
October 30th Premieres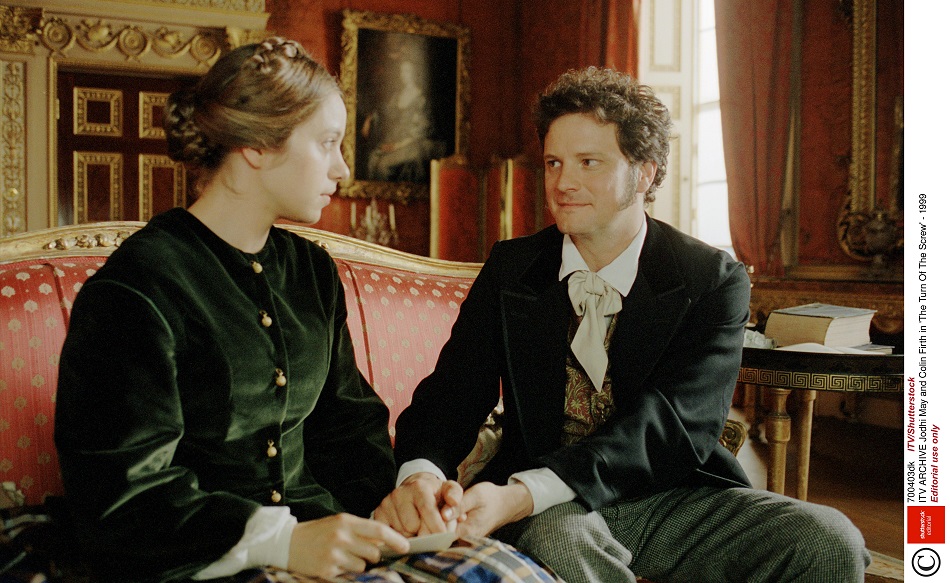 The Turn of the Screw
This TV movie adaptation of The Turn of the Screw stars Colin Firth and Johdi May. Pam Ferris (Rosemary & Thyme) also appears as Mrs. Grose.
October TBD Premieres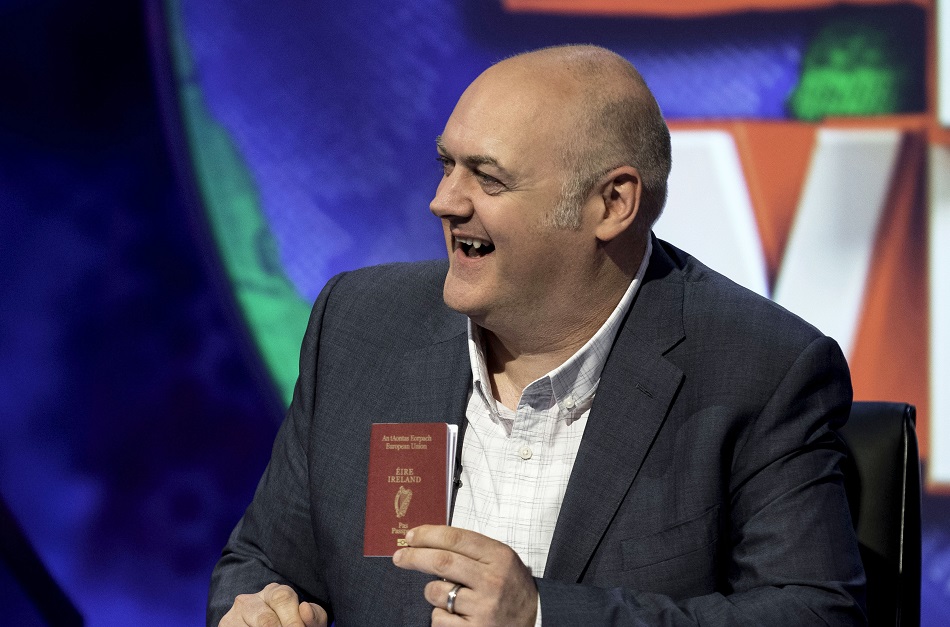 Mock the Week, Season 19
This panel show combines elements of a traditional panel show with stand-up comedy, with two teams of comedians making fun of the week's news and world events. Comedian Dara O'Briain hosts.
Though the premiere date remains uncertain for now, you can watch some previous seasons HERE.
Which of the New Shows on BritBox Will You Be Watching in October 2020?
Which of BritBox's new October shows are you most looking forward to?
Don't have a BritBox account? You can sign up for one HERE on their website, or HERE on Amazon Video (particularly useful if you prefer to manage subscriptions through Amazon or you don't have a smart TV that supports BritBox). Not sure about the BritBox vs. Acorn TV decision for your British TV watching needs? We compare the two HERE.
Save it on Pinterest!