BritBox March Premieres: What's New on BritBox in March 2021?
In some cases, we earn commissions from affiliate links in our posts.
Last Updated on February 25, 2021 by Stefanie Hutson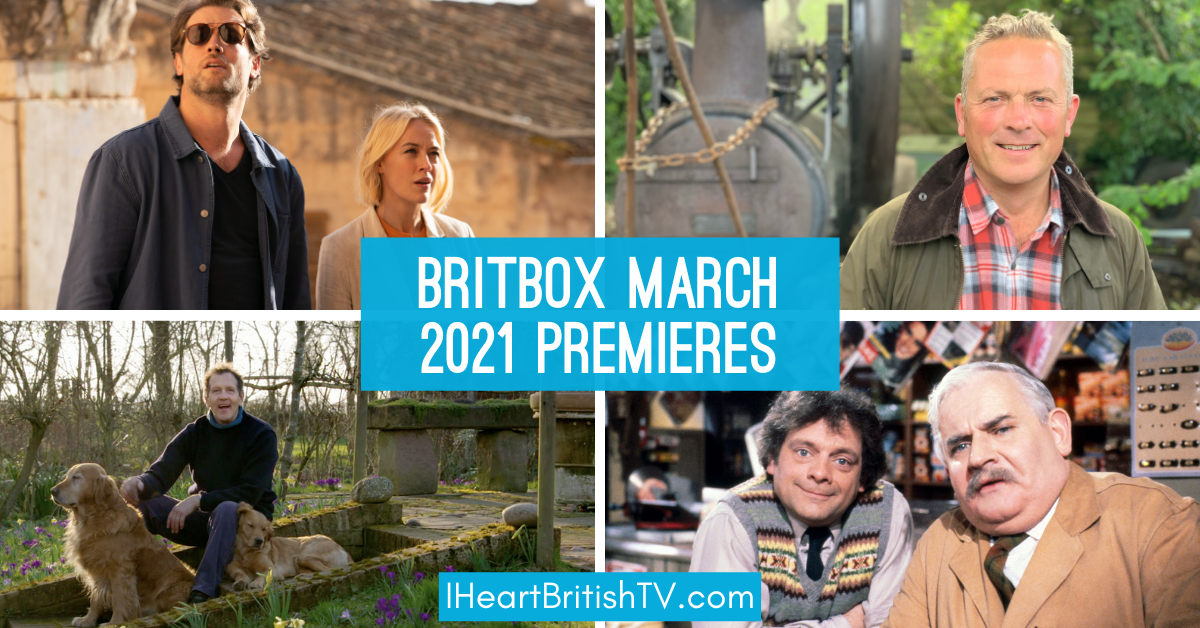 Spring is in the air, and BritBox's upcoming March schedule is bringing us plenty of shows to help shake off any residual wintry feelings. Along with the sun-drenched Mallorca Files, there's a whole host of home and garden shows coming to the platform in March.
Don't have a BritBox account? You can sign up for one HERE on their website, or HERE on Amazon Video. If you have a Roku Smart TV, Roku device, Amazon Fire device, or Chrome, you should have no trouble signing up for a direct subscription on their website. If you have a different kind of smart TV, you may find it easier to subscribe through Prime Video and use the Amazon Video app on your smart TV. Feel free to ask questions in the comments.
Want to see the complete lists of recent premieres for Acorn TV and BritBox? Check out our pages below:
New British TV Shows on BritBox in March 2021
March 2nd Premieres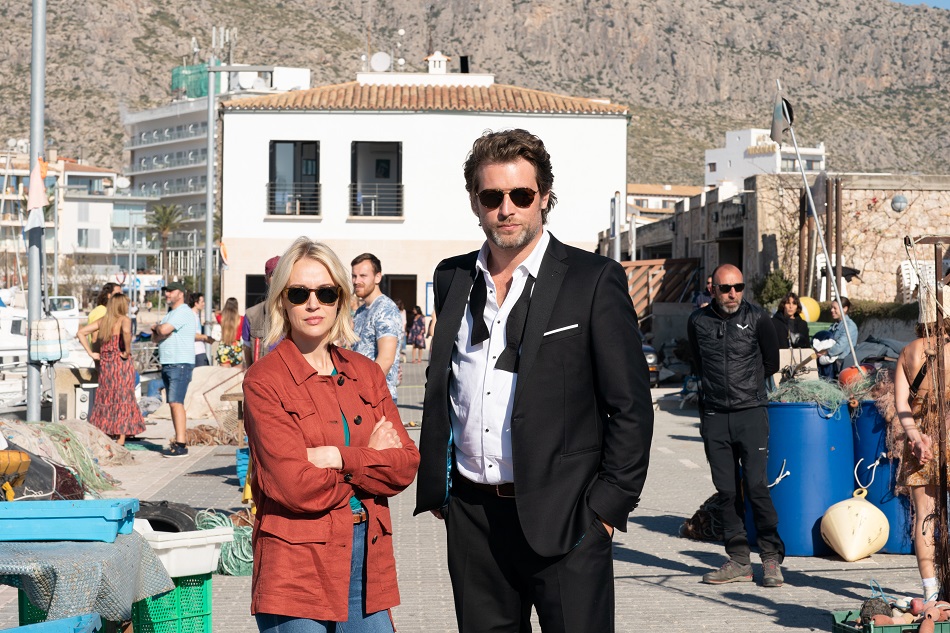 Mallorca Files, Series 2
This odd couple detective series returns for another 6 45-minute episodes on the island of Mallorca. In Series 2, Miranda is just beginning to put down roots, and the two get more comfortable with their professional partnership. Guest stars this season will include Phil Daniels (Outlaws), Kacey Ainsworth (Grantchester), Graeme Hawley (Peaky Blinders) and Craig Kelly (Waking the Dead).
March 5th Premieres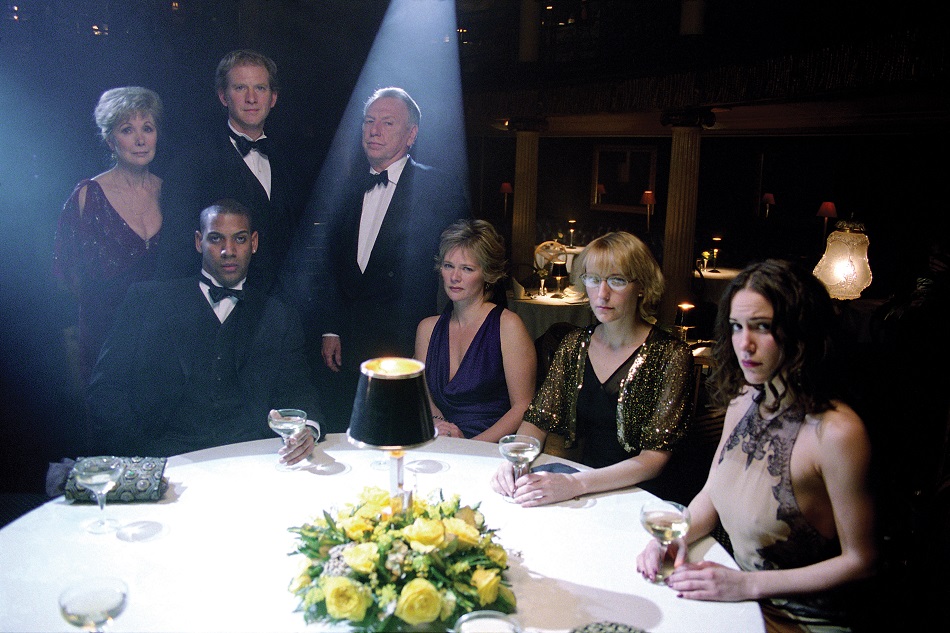 Agatha Christie's Sparkling Cyanide
Pauline Collins (Dickensian) and Oliver Ford Davies (A Royal Scandal) star in this modern-day adaptation of Agatha Christie's classic. It sees an elderly husband and wife working as secret agents brought in to investigate the murder of a football club manager's trophy wife. As more secrets come to light, it becomes a race against time to find the killer before there's another victim.
March 9th Premieres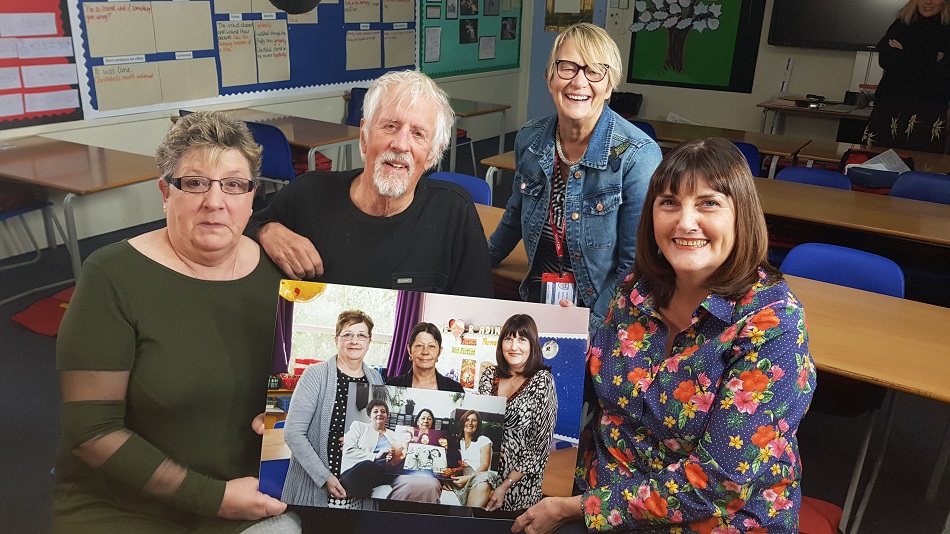 63 Up
When legendary director Michael Apted created his original 7 Up film, he set out to see whether upbringing and background would determine a person's prospects. He started by interviewing a group of British children from a variety of places and backgrounds, then he returned to talk with them every 7 years after that.
55 years later, 63 Up would be the final film completed during Apted's lifetime, checking in with the participants to see how life had been treating them as they reached their 60s. Sadly, Apted passed away in early 2021.
March 12th Premieres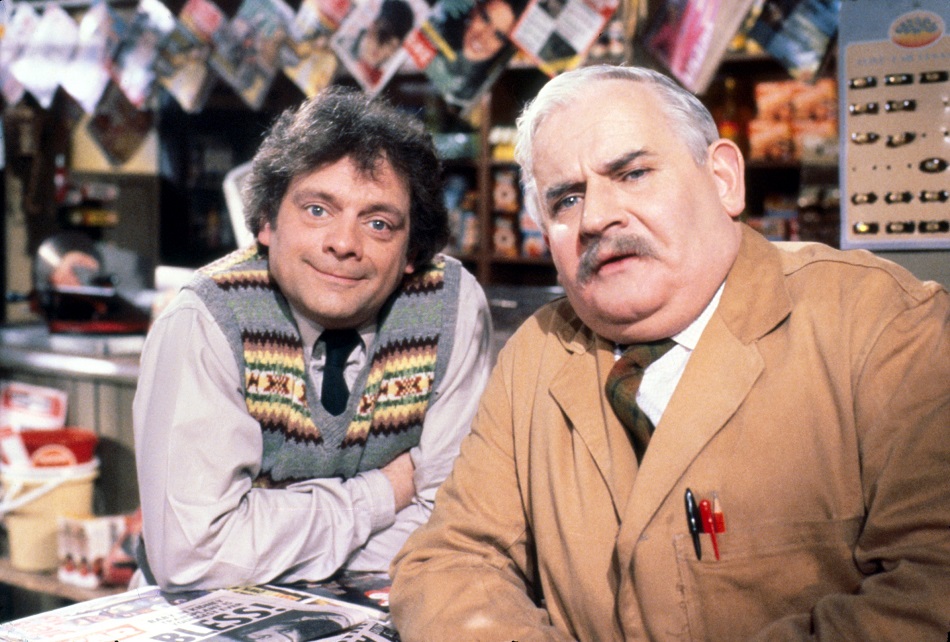 Open All Hours, Series 1-4
Penny-pinching Arkwright (Ronnie Barker, Porridge) runs a corner shop, spending much of his time separating customers from their money and keeping his wayward nephew Granville (David Jason, A Touch of Frost) in line. He also finds plenty of time to pursue the lovely nurse Gladys (Lynda Barron, Fat Friends). This British comedy classic is a must-watch for any serious British TV fan.
March 23rd Premieres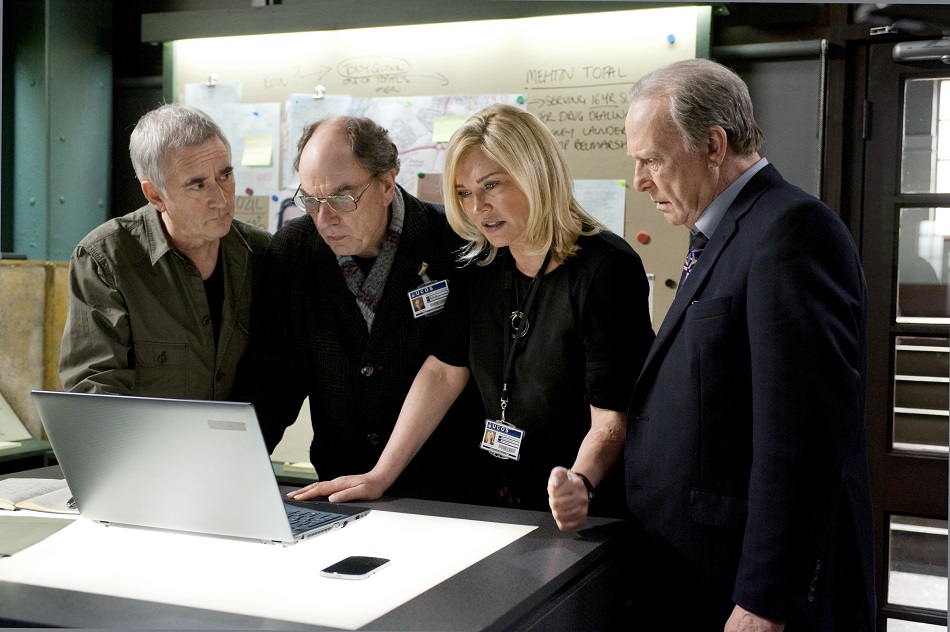 New Tricks, Series 7-12
This long-running series stars Amanda Redman as a disgraced detective chosen to head up a group of retired detectives recruited to investigate unsolved cases. Along with the challenges of tracking down old evidence and witnesses, they'll also have to come to terms with the fact that the "old ways" aren't always welcome in modern policing.
Don't feel like waiting? You can watch all 12 seasons HERE on Amazon or over on Hulu.
March 26th Premieres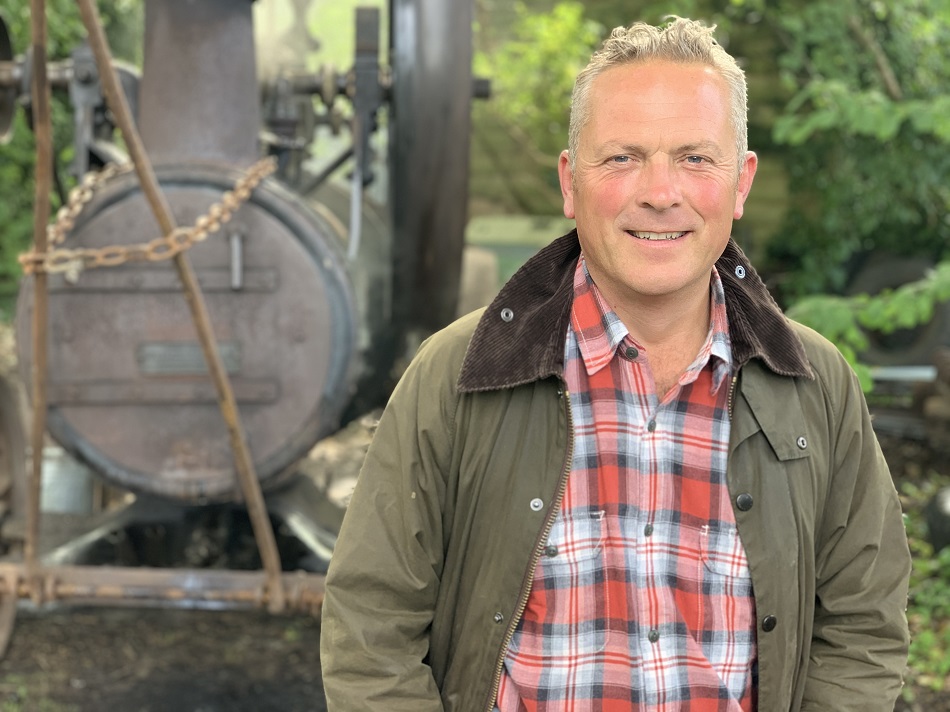 Escape to the Country, Series 28
This long-running British reality series follows prospective home buyers as they leave urban and suburban areas to pursue a quieter life in the British countryside. A variety of presenters escort the buyers as they tour 3 homes, participate in area activities, and ultimately decide whether they've found the right home for their move.
Unlike certain American home buying shows, the buyers on Escape to the Country haven't already purchased a home – so not every episode ends with a "successful purchase".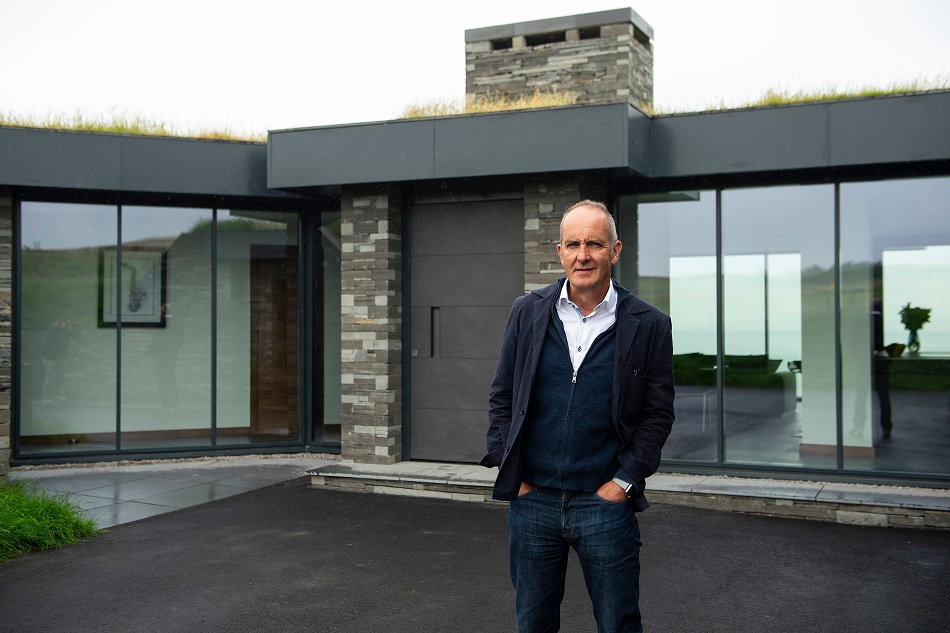 Grand Designs, Series 16-18
This aspirational reality series allows viewers to follow along as homeowners attempt wildly ambitious, luxurious renovations and conversions. As the long and complicated projects wear on, the early optimism and enthusiasm is often replaced by relationship and budgetary problems.
There's a quote from Peep Show that really captures the essence of Grand Designs:
"I've watched Grand Designs with you. That smile when some eco-glass gets delayed on its way from Antwerp and the nice couple gets pushed over budget. That's the real you."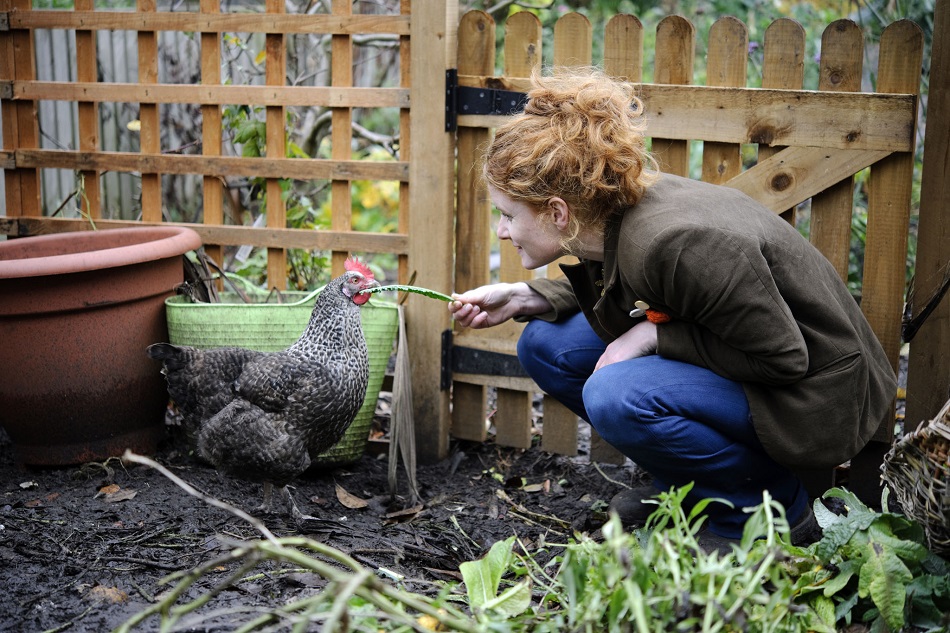 Edible Gardens
Gardeners' World presenter Alys Fowler shows us how cooking your own fruit and veg can be both rewarding and cost-effective, even in relatively small garden spaces.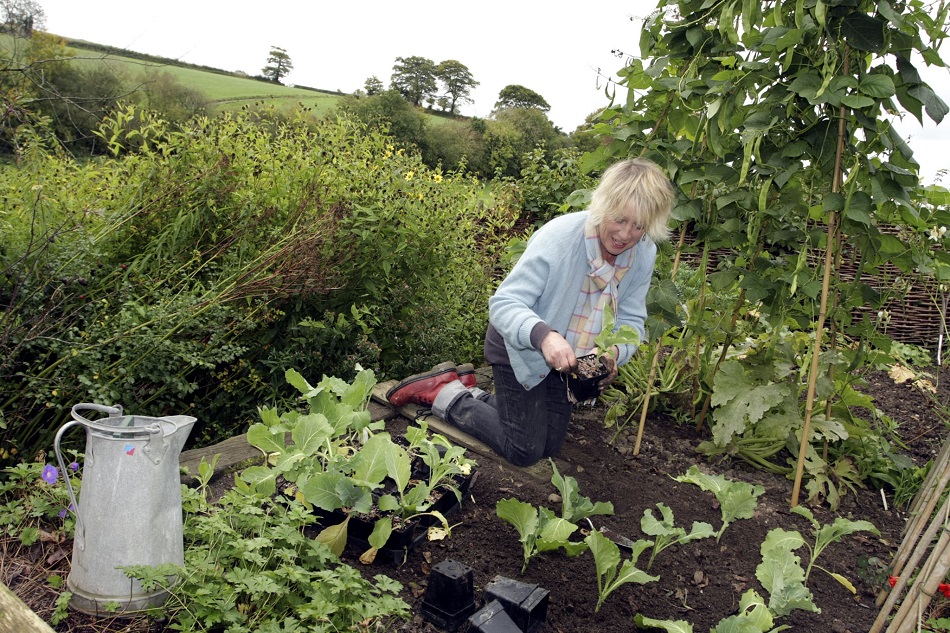 Life in a Cottage Garden
Gardeners' World veteran Carol Klein takes us through a year of life in her garden at Glebe Cottage in Devon. It's a lovely walk through all four seasons and their unique challenges in southern England.
March Premieres, Date TBD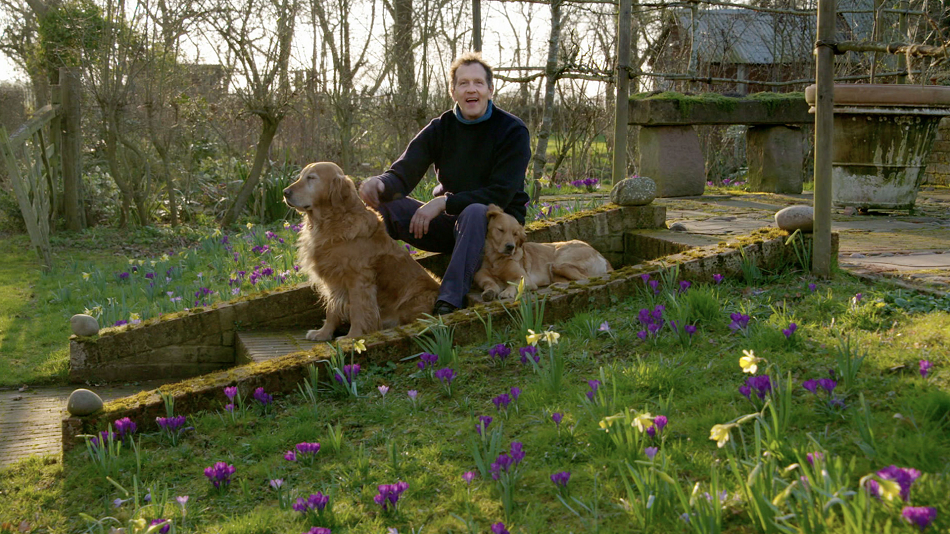 Gardeners' World
Monty Don returns to host another series of this delightfully calm British gardening series. Along with tips and ideas for your own garden, the series includes guest experts – including Mary Berry.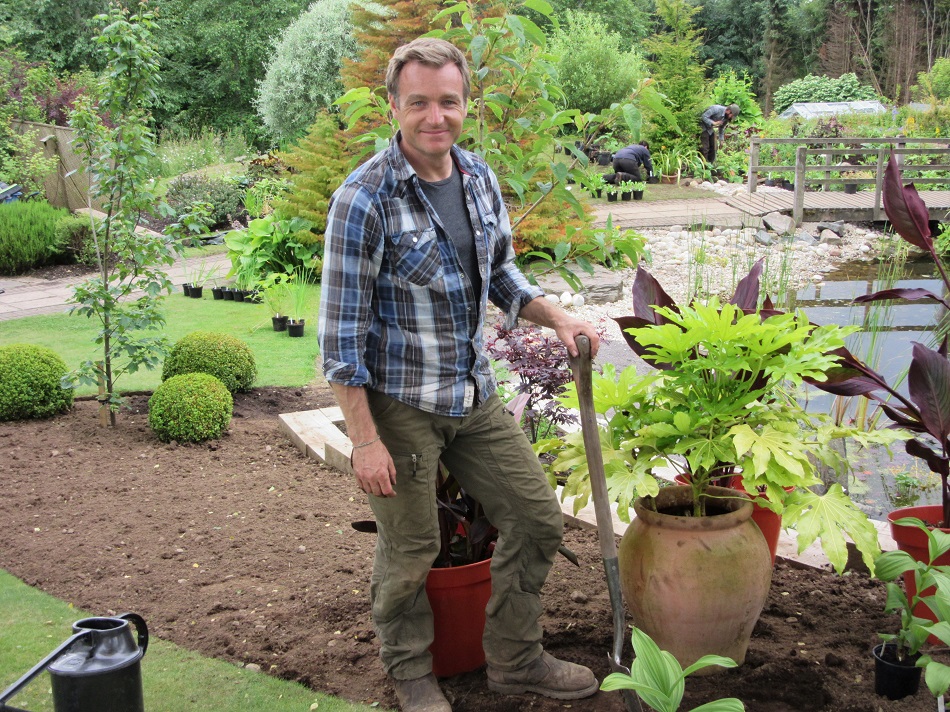 Beechgrove Garden
This popular Scottish gardening series offers practical advice on making the most of your garden – even in some of Scotland's most challenging conditions.
Which of the New Shows on BritBox Will You Be Watching in March 2021?
Personally, we're most excited all the new home and garden shows. The slow pace and great scenery are wonderful for a nice, quiet afternoon. We're also excited to see another season of Mallorca Files, and to finally have a place to stream old episodes of Open All Hours. Overall, March is going to be a great month.
Don't have a BritBox account? You can sign up for one HERE on their website, or HERE on Amazon Video (particularly useful if you prefer to manage subscriptions through Amazon or you don't have a smart TV that supports BritBox). Not sure about the BritBox vs. Acorn TV decision for your British TV watching needs? We compare the two HERE.
Save it on Pinterest!