BritBox November Premieres: What's New on BritBox in November 2020?
In some cases, we earn commissions from affiliate links in our posts.
Last Updated on October 29, 2020 by Stefanie Hutson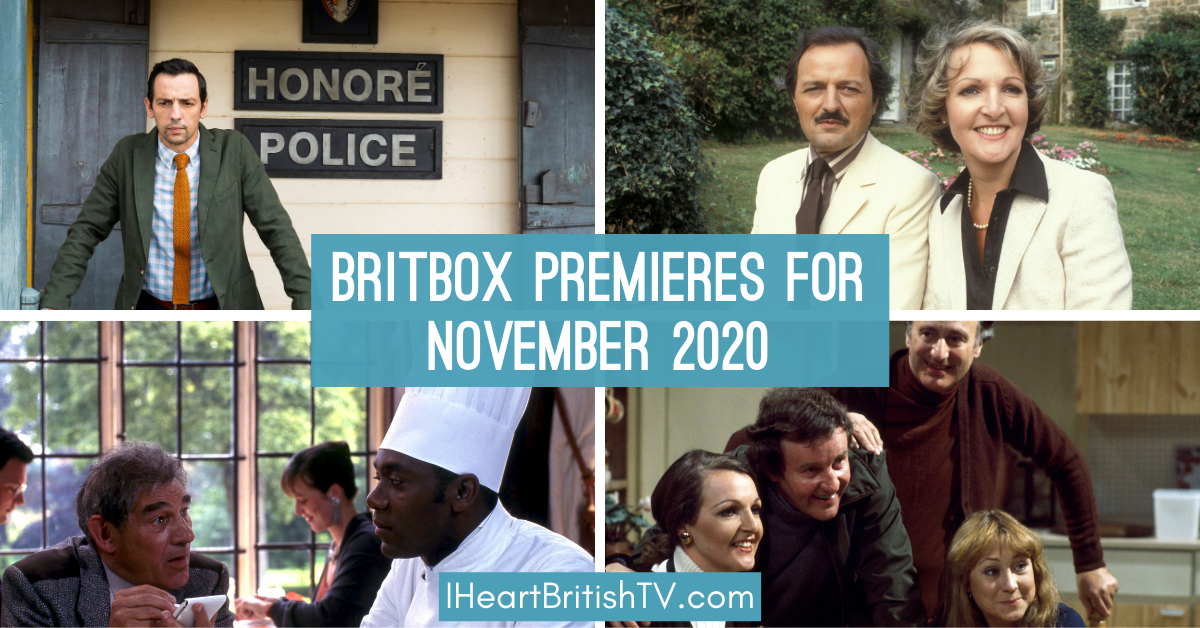 If you enjoy retro Britcoms, November is shaping up to be a GREAT month over at BritBox. After years of wishing someone would pick up some of our favourite classics, they're bringing on several with this month's schedule.
Don't have a BritBox account? You can sign up for one HERE on their website, or HERE on Amazon Video. If you have a Roku Smart TV, Roku device, Amazon Fire device, or Chrome, you should have no trouble signing up for a direct subscription on their website. If you have a different kind of smart TV, you may find it easier to subscribe through Prime Video and use the Amazon Video app on your smart TV. Feel free to ask questions in the comments.
New British TV Shows on BritBox in November 2020
November 1st Premieres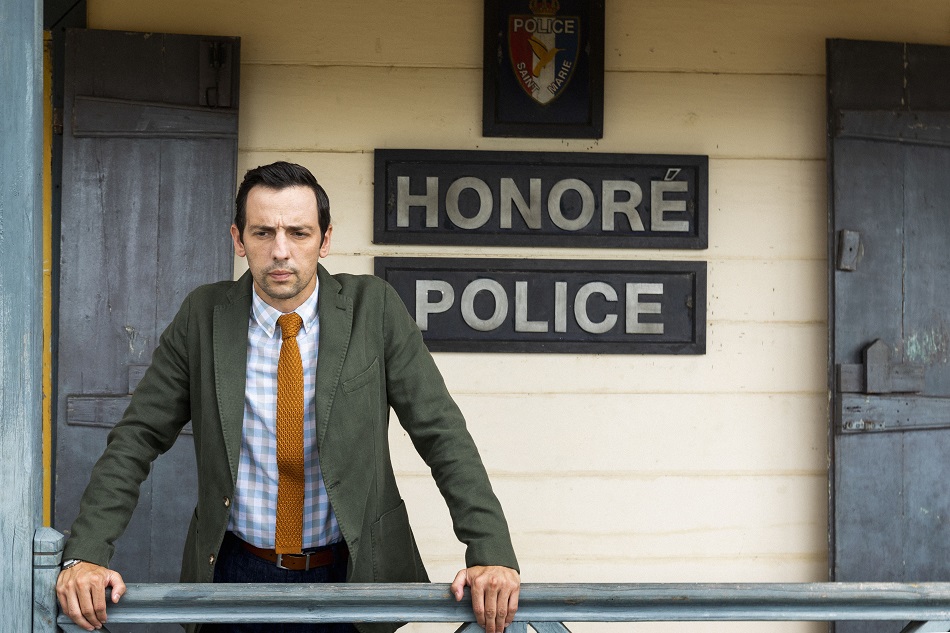 Death in Paradise, Season 9
At long last, the latest season of Death in Paradise arrives on BritBox. Death in Paradise is a long-running detectives series that sees a series of "fish out of water" British inspectors leading investigations on the Caribbean island of Saint Marie. In Series 9, Ardal O'Hanlon wraps up his tenure as DI Jack Mooney, making way for Ralf Little to follow as DI Neville Parker.
New episodes will be airing weekly. If you absolutely can't wait, you can purchase the latest episodes HERE on Amazon and then you'll be able to watch them forever.
November 6th Premieres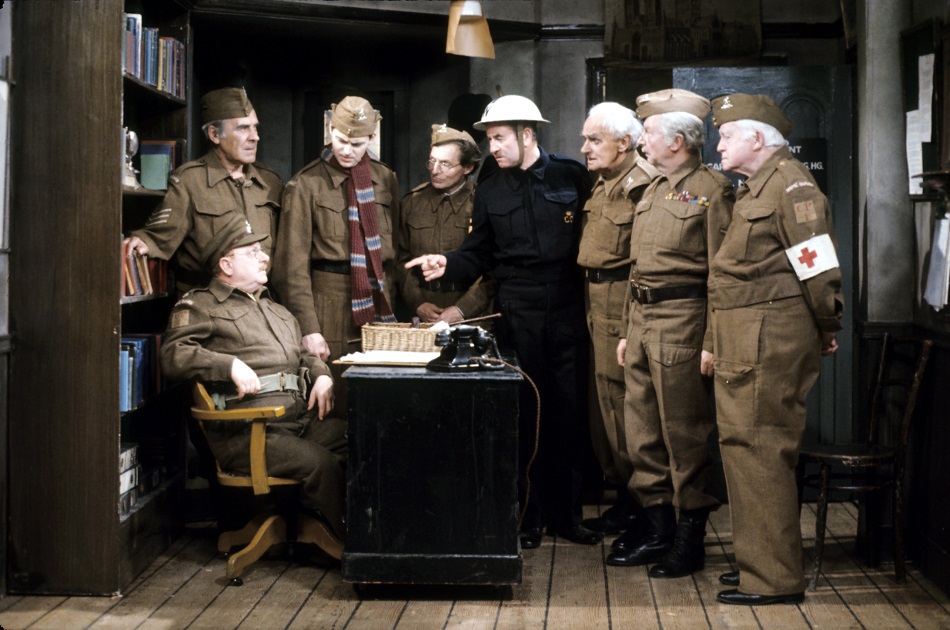 Dad's Army
One of the most-loved British sitcoms of all time, Dad's Army follows the challenges facing a Home Guard platoon during World War II. Under constant threat of invasion by Nazi Germany, the Home Guard was made up of men not able to join the regular army (often older men who wanted to take a more active role in the war effort). Because so many were older, it was often referred to as "Dad's Army".
November 7th Premieres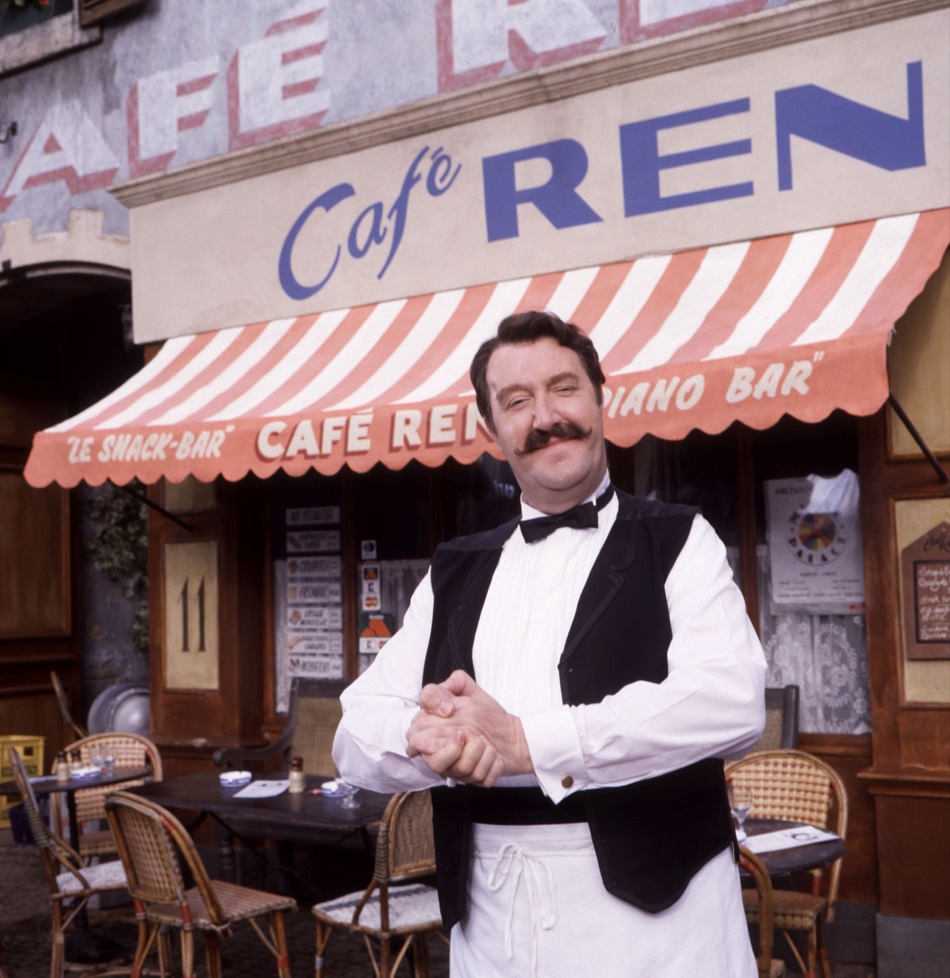 'Allo 'Allo
This classic British comedy follows René, a cafe owner in Nouvion with German soldiers in residence, even as he does his best to aid the Resistance. He's hiding two British airmen and a radio transmitter upstairs, and he's hidden a priceless painting (Fallen Madonna with the Big Boobies) in a large sausage. At the same time, he's having affairs with two sexy waitresses – right under the nose of his suspicious, nagging wife.
If all that sounds crazy, it's only because it is. It's a unique British classic that no fan should miss.
November 8th Premieres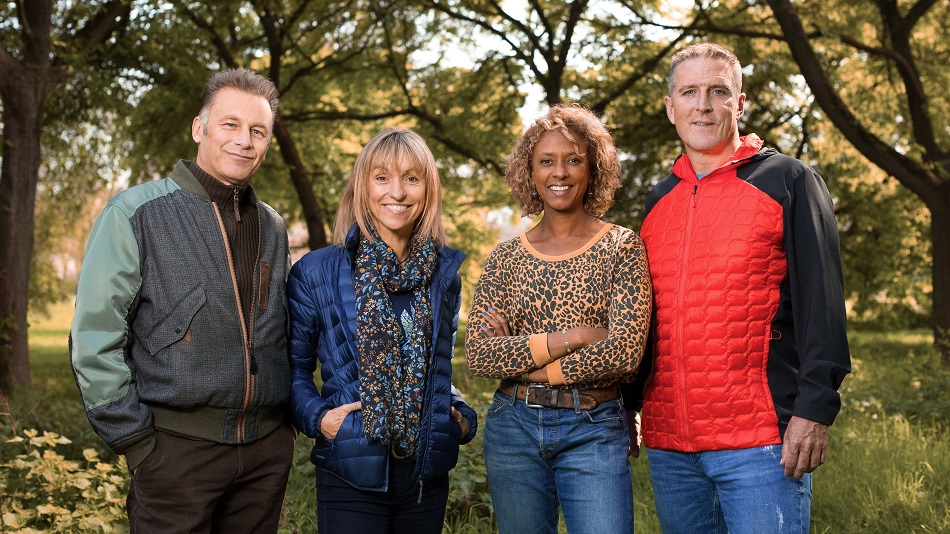 Autumnwatch 2020
Chris Packham (Springwatch, Winterwatch), Michaela Strachan (Springwatch, Winterwatch), Gillian Burke Springwatch, Winterwatch), and Iolo Williams (Springwatch, Winterwatch) return for another season of British wilderness as the autumn leaves begin to fall.
November 13th Premieres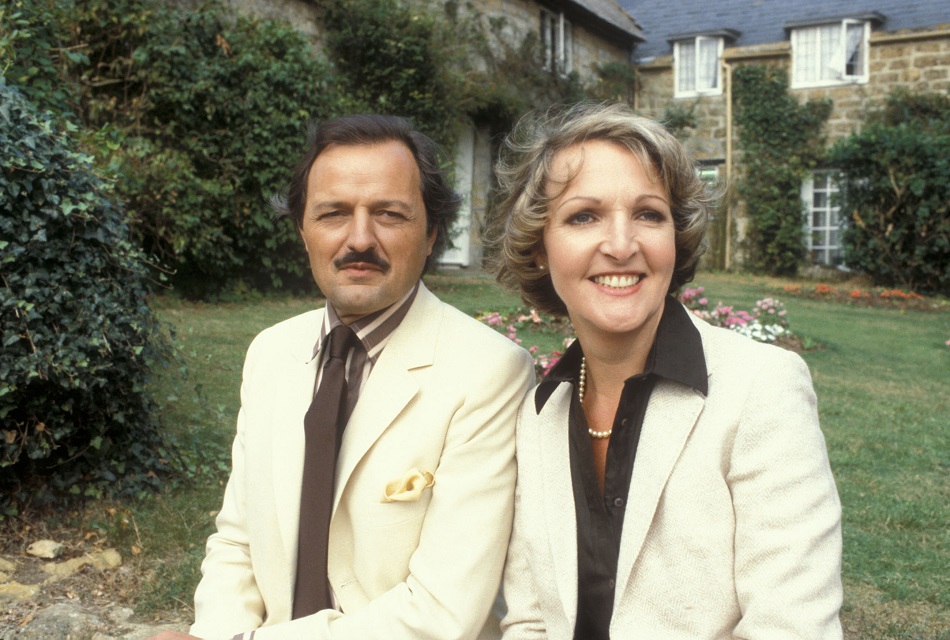 To the Manor Born
After her husband dies, Audrey fforbes-Hamilton (Penelope Keith, The Good Life) finds out they're broke. Forced to sell the family home, Grantleigh Manor, she takes up residence in the lodge on the property so she can keep an eye on the new owner. That new owner happens to be Richard DeVere, a handsome nouveau riche supermarket owner who proves difficult to hate forever.
November 14th Premieres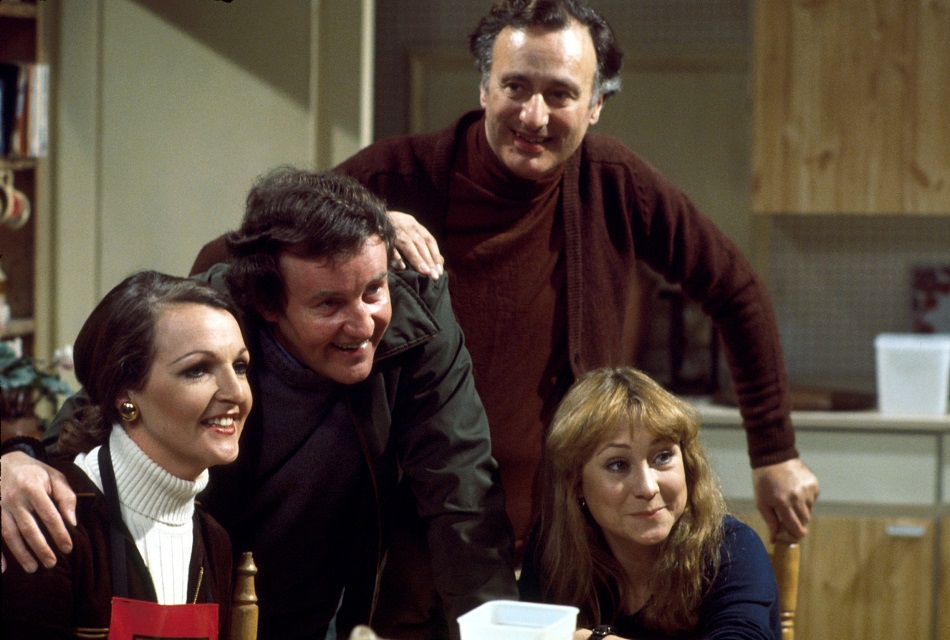 Good Neighbors (aka The Good Life)
If we made a list of our top 5 favourite British TV shows of all time, this one would surely be on it. The Good Life sees Tom Good (Richard Briers) turning 40 and deciding to quit his job designing cereal box toys in favour of "living off the land" at the suburban home he shares with his wife Barbara (Felicity Kendal).
Next door, snooty neighbour Margo Leadbetter (Penelope Keith) is rather displeased with the development – while her husband (Paul Eddington) just thinks poor Tom has lost his mind.
This one's another fine series from the comedy writing duo of John Esmonde and Bob Larbey (many of our readers will know Larbey for As Time Goes By and A Fine Romance, both starring Dame Judi Dench)
November 15th Premieres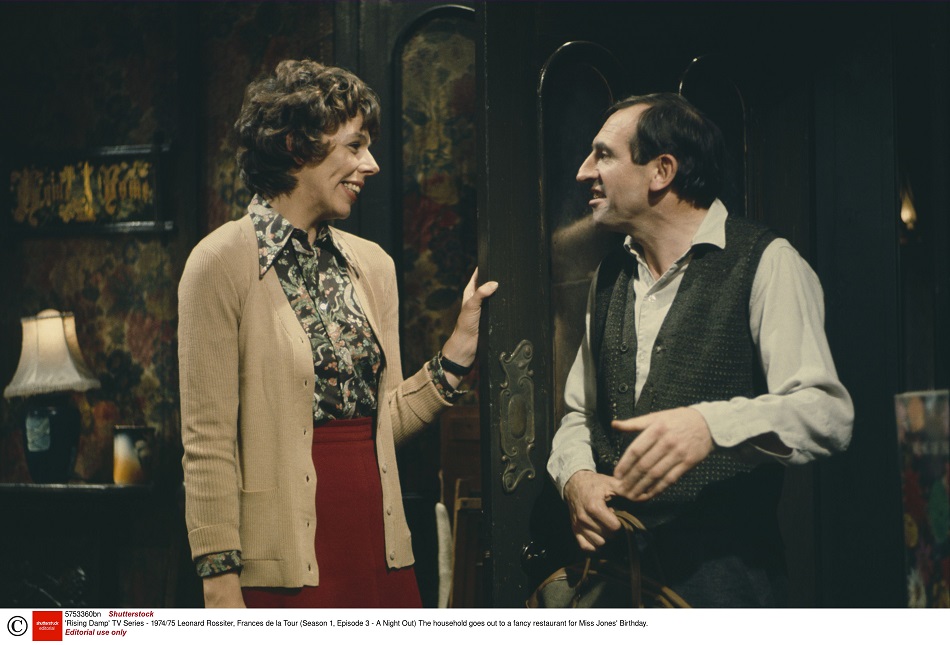 Rising Damp
Rupert Rigby runs the most dilapidated, seediest boarding house in all of England. This classic Britcom follows him and his unfortunate tenants – university administrator Ruth Jones, med student Alan, and town and country planning student Phillip.
November 17th Premieres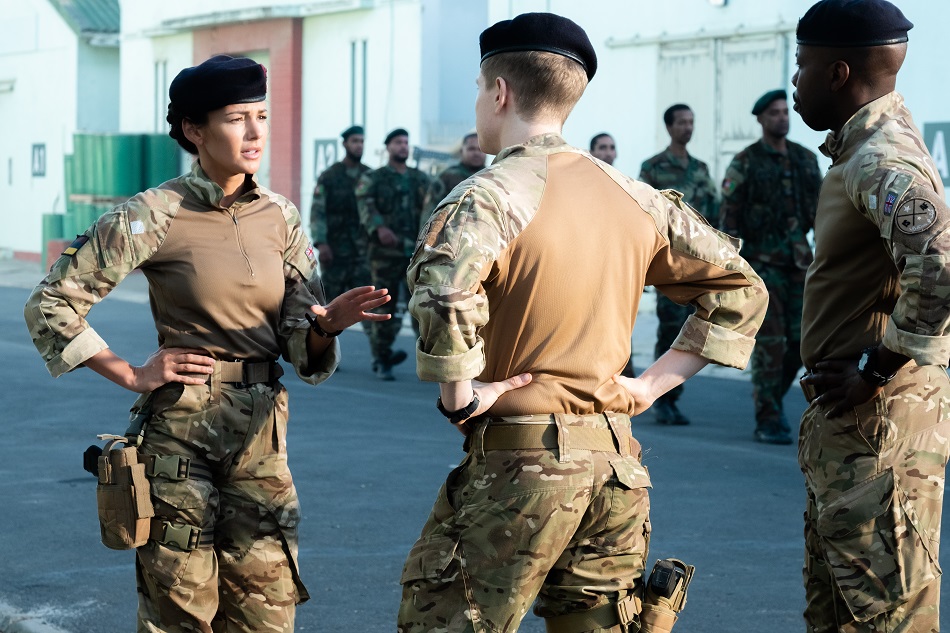 Our Girl, Series 4
This series follows military medic Georgie Lane on her journey through service in the British army. Series 4 sees her back in Manchester with her family, happily training a group of new medics. When her division has a new deployment to Afghanistan, she's determined not to join. However, when a bad night out brings back painful memories, she's forced to take a closer look at the real reason she doesn't want to go back.
Catch up with earlier seasons HERE.
November 20th Premieres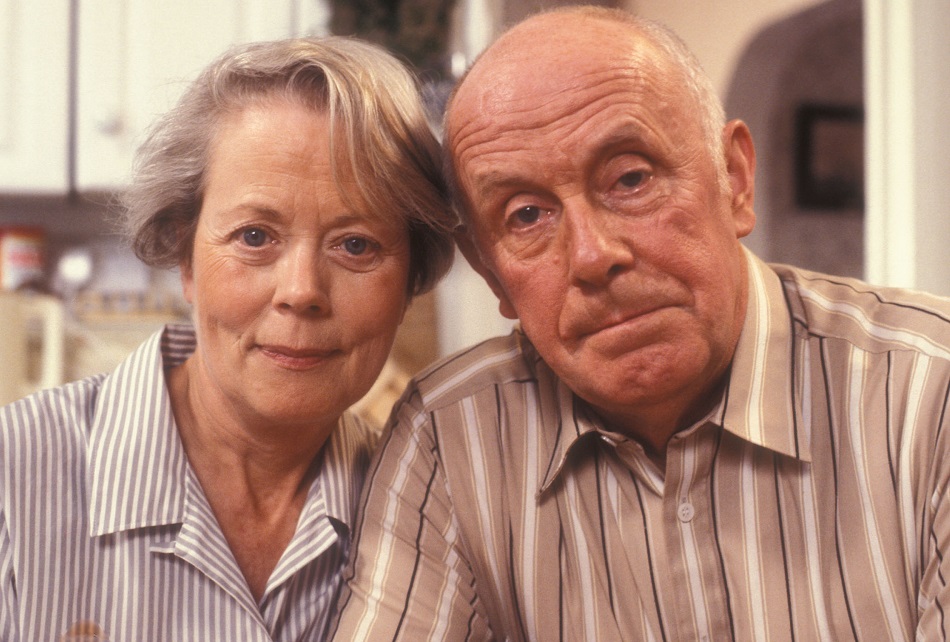 One Foot in the Grave, Series 4-6
Richard Wilson stars as Victor Meldrew, the ill-tempered pensioner who proves that aging gracefully is overrated. When forced into an early retirement, he finds his life lacks purpose – and he takes it out on everyone around him.
November 21th Premieres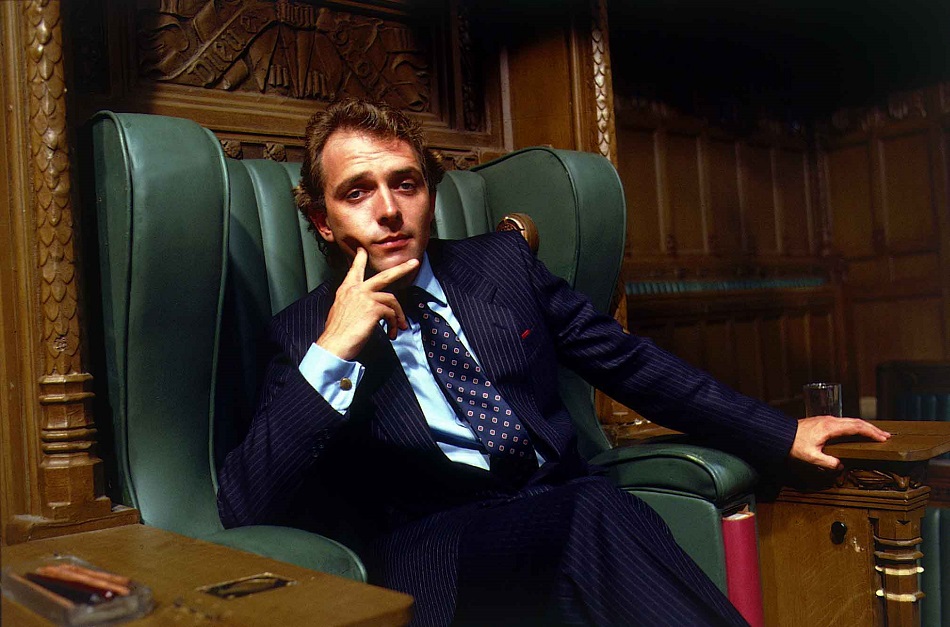 The New Statesman
This Yorkshire Television classic was written by Laurence Marks and Maurice Gran (Birds of a Feather, Goodnight Sweetheart, Love Hurts) and stars Rik Mayall (The Young Ones) as Alan B'stard, a Conservative MP who gets elected purely because there are no opposing candidates. He has an unquenchable thirst for power, and he'll stop at nothing to get to the top.
November 22nd Premieres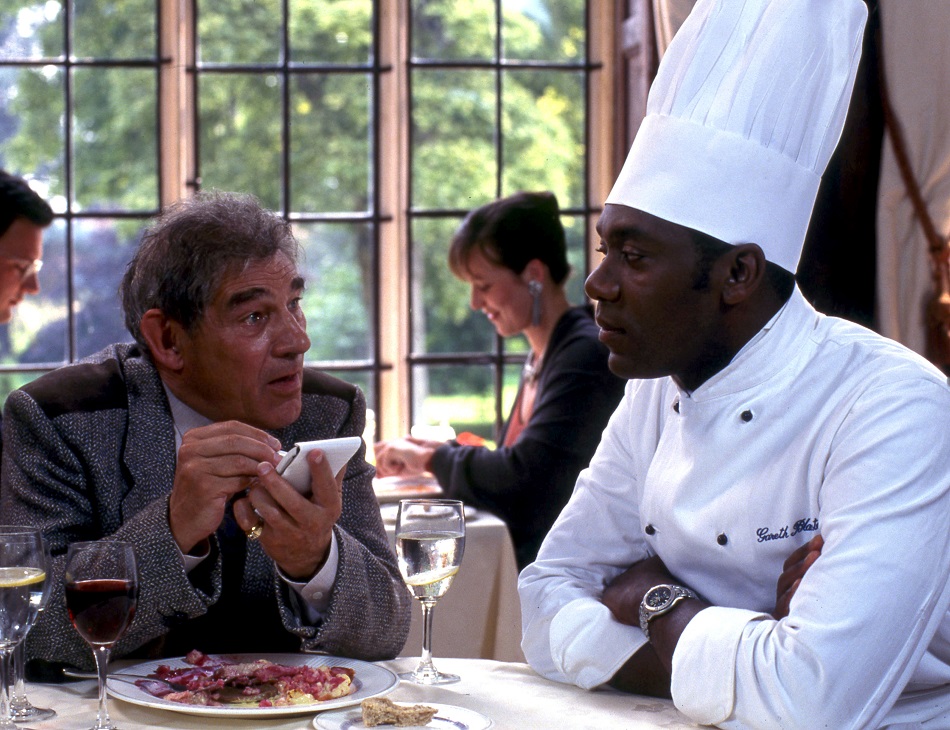 Chef!
Lenny Henry stars as a touchy chef with incredible culinary skills…and little in the way of interpersonal abilities. Though he works hard to keep standards high, his staff cuts corners whenever possible, his wife is bored, and his customers still have the gall to ask for salt.
November 24th Premieres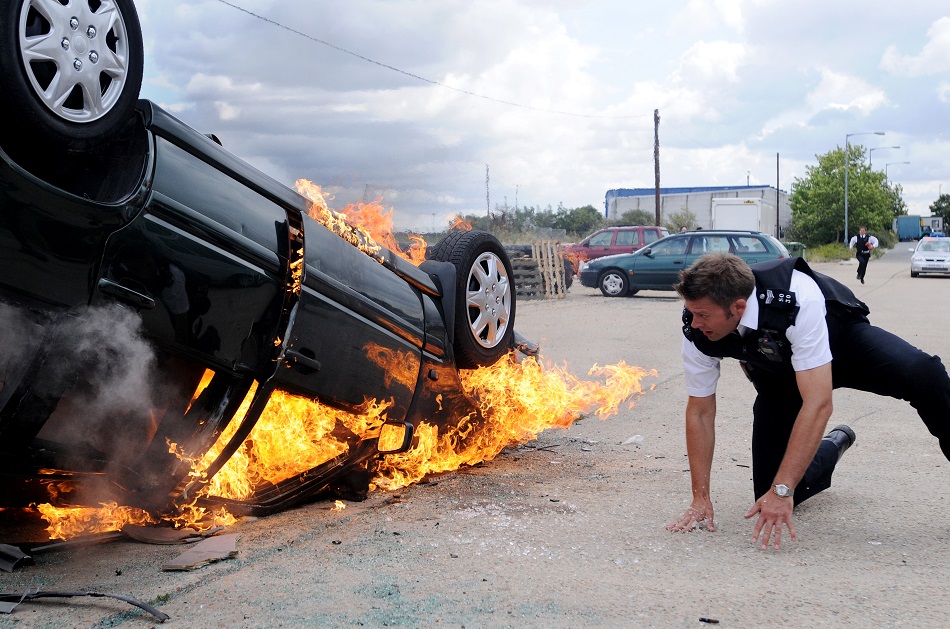 The Bill, Series 25 & "The Best Of"
This long-running police series follows the lives of officers at the fictional Sun Hill Police station. In November, we'll see the premiere of Series 25 and a "best of" collection that includes appearances from stars like David Tennant (Doctor Who), Hugh Laurie (A Bit of Fry & Laurie), Craig Charles (Red Dwarf), and Keira Knightley (Pride & Prejudice).
November 27th Premieres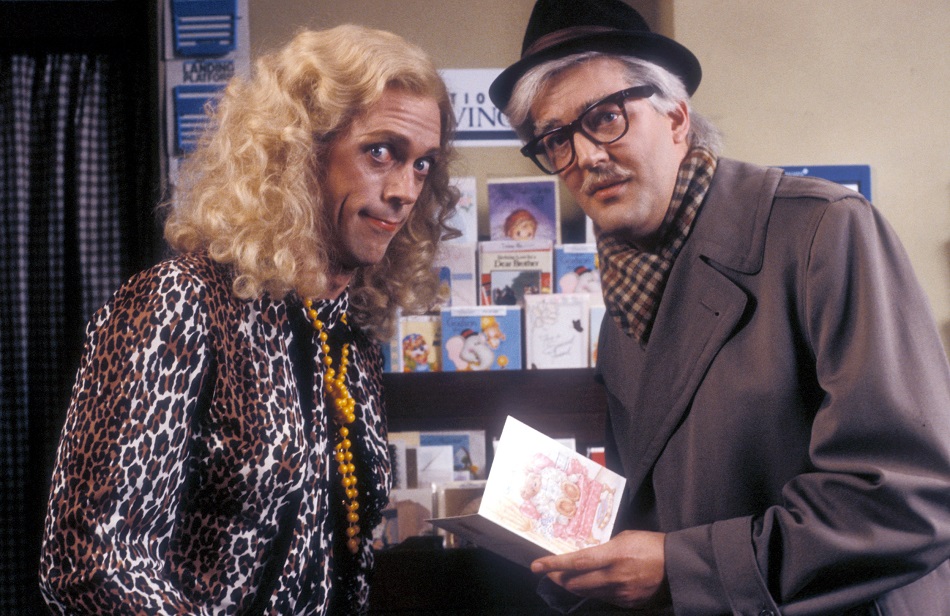 A Bit of Fry & Laurie, Series 2-4
This piece of British comedy history is the show that launched both Stephen Fry (QI) and Hugh Laurie (House) to stardom. It's a zany, slapstick sketch show that mixes subtle wordplay with the kind of humour that bashes you over the head.
November 28th Premieres
Do Not Adjust Your Set, Series 1-2
This innovative British comedy classic was an early evening sketch show featuring a number of actors who would go on to become massively famous. It was written by Michael Palin (Ripping Yarns), Terry Jones (The Meaning of Life), and Eric Idle (At Last the 1948 Show), and it includes some great performances by David Jason (A Touch of Frost) and Denise Coffey (Sir Henry at Rawlinson End).
Which of the New Shows on BritBox Will You Be Watching in November 2020?
Which of BritBox's new November shows are you most looking forward to? For us, it's going to be fun to re-watch some of the old comedy classics – we never tire of The Good Life or To the Manor Born – and we're thrilled to see Death in Paradise has finally crossed the pond after premiering earlier this year in the UK.
Don't have a BritBox account? You can sign up for one HERE on their website, or HERE on Amazon Video (particularly useful if you prefer to manage subscriptions through Amazon or you don't have a smart TV that supports BritBox). Not sure about the BritBox vs. Acorn TV decision for your British TV watching needs? We compare the two HERE.
Save it on Pinterest!