BritBox August Premieres: What's New on BritBox in August 2022?
In some cases, we earn commissions from affiliate links in our posts.
Last Updated on July 26, 2022 by Stefanie Hutson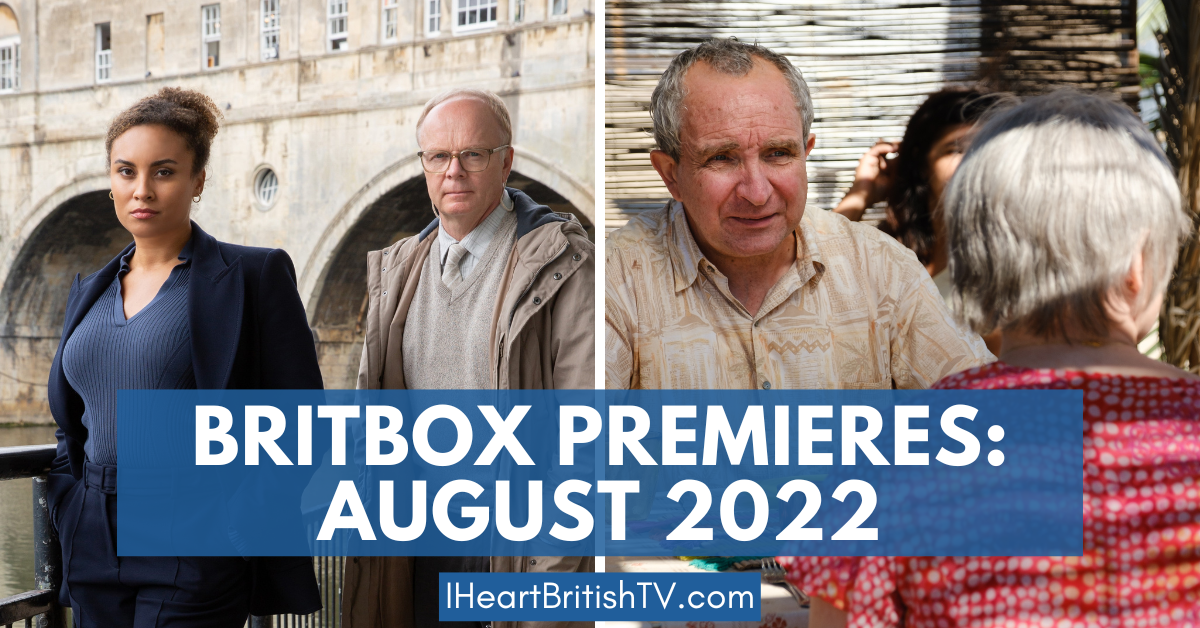 BritBox has just announced their August 2022 premiere schedule, and it's shaping up to be a great month for fans of classic British films. Read on for the full list + dates, images, and descriptions.
Not a BritBox member? You can sign up HERE on their website, or HERE on Amazon Video. Both options give you the same content, but some people find one or the other offers better compatibility with their devices or better overall streaming quality. Occasionally, there's a slight delay for new content to arrive on the Prime version of the channel.
Want to see the complete lists of recent monthly premieres for Acorn TV and BritBox? Check out our pages below:
New British TV Shows on BritBox in August 2022
August 1st BritBox Premieres
Brit Flicks Collection
On August 1st, BritBox will be adding a selection of British films, each listed below: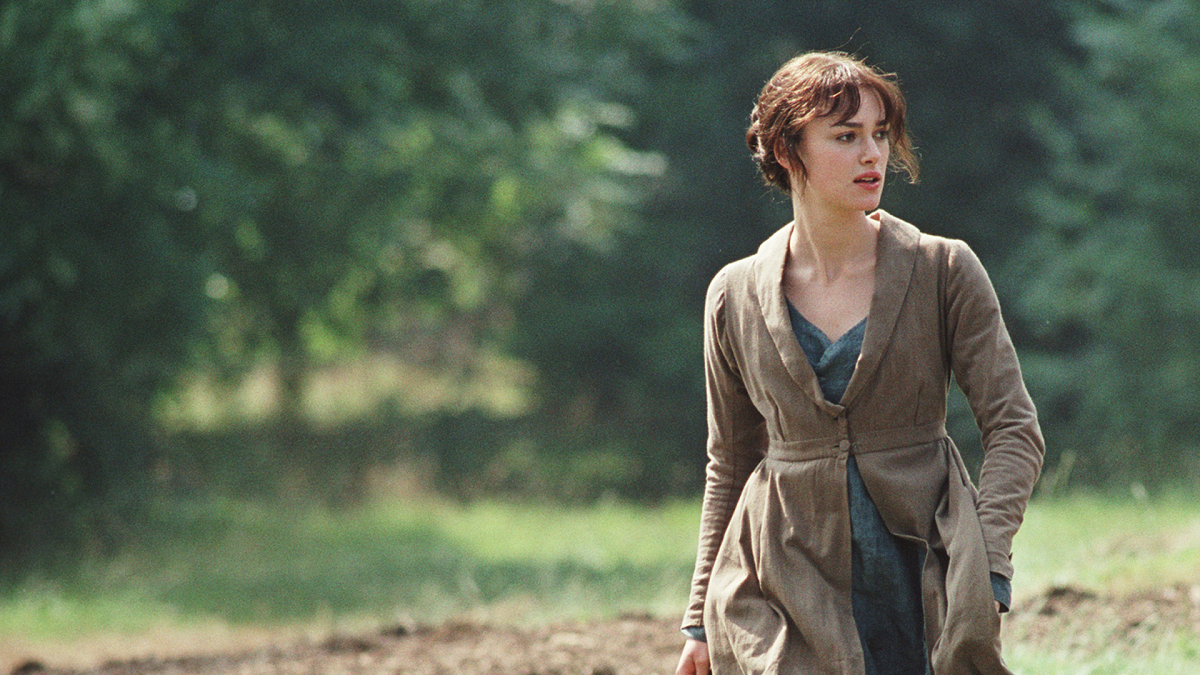 Pride & Prejudice (2005)
This feature-length adaptation of Jane Austen's popular novel is known for being more modernised and less faithful than the much-loved 1995 adaptation. It follows the Bennet sisters as they attempt to find husbands, with a particular focus on sister Elizabeth and the newly-arrived wealthy bachelor Mr. Darcy. Keira Knightley and Matthew Macfadyen star.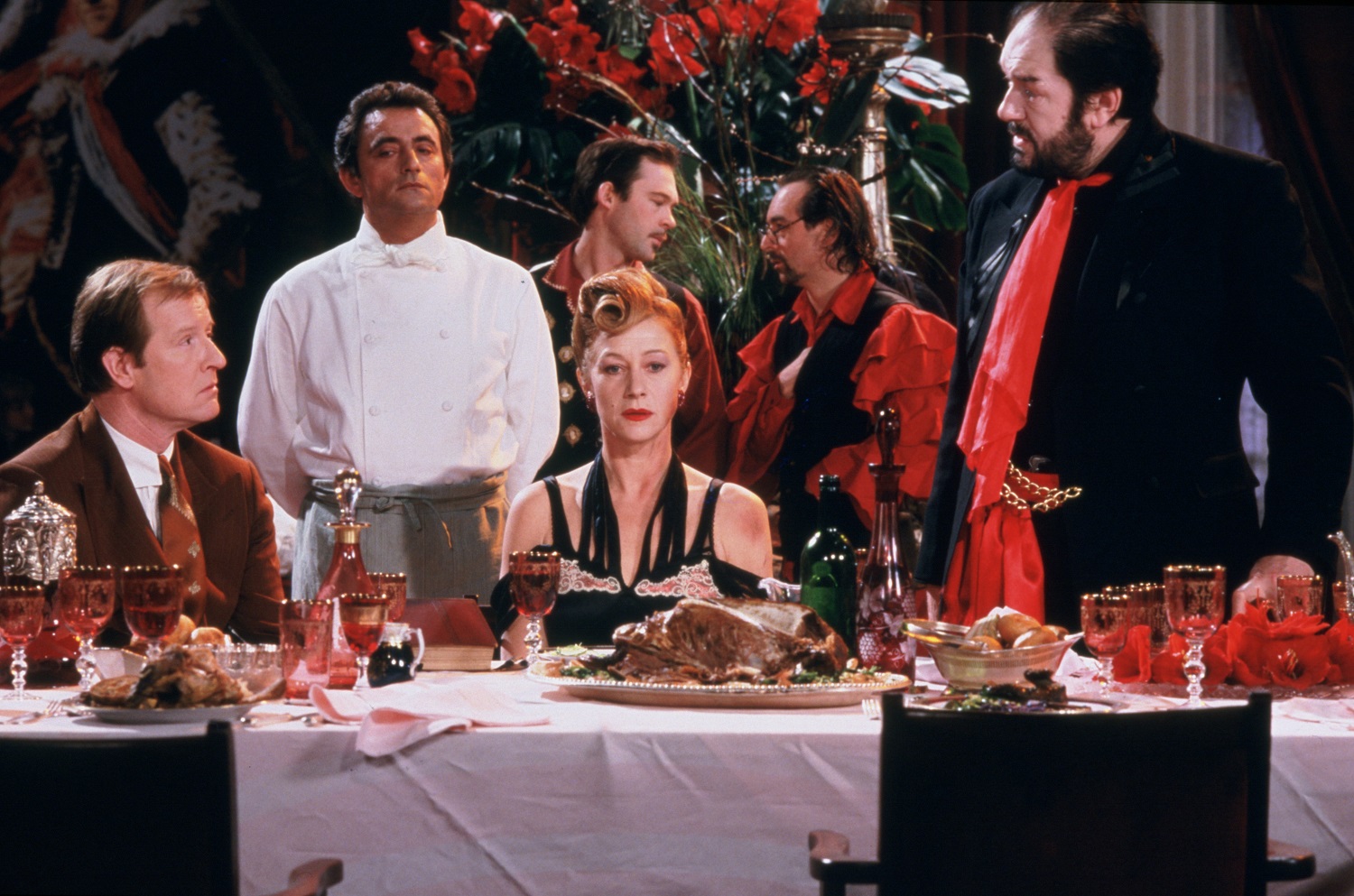 The Cook, the Thief, His Wife, & Her Lover (1989)
When mobster Albert Spica (Michael Gambon, Maigret) takes over an upscale French restaurant in London, he dines there nightly and scares off many of the patrons with his unpleasant behaviour. His wife, Georgina (Helen Mirren, Prime Suspect), is disgusted, and soon begins an affair with one of the guests, Michael (Alan Howard, Victim). Spica soon finds out, and he doesn't take it well.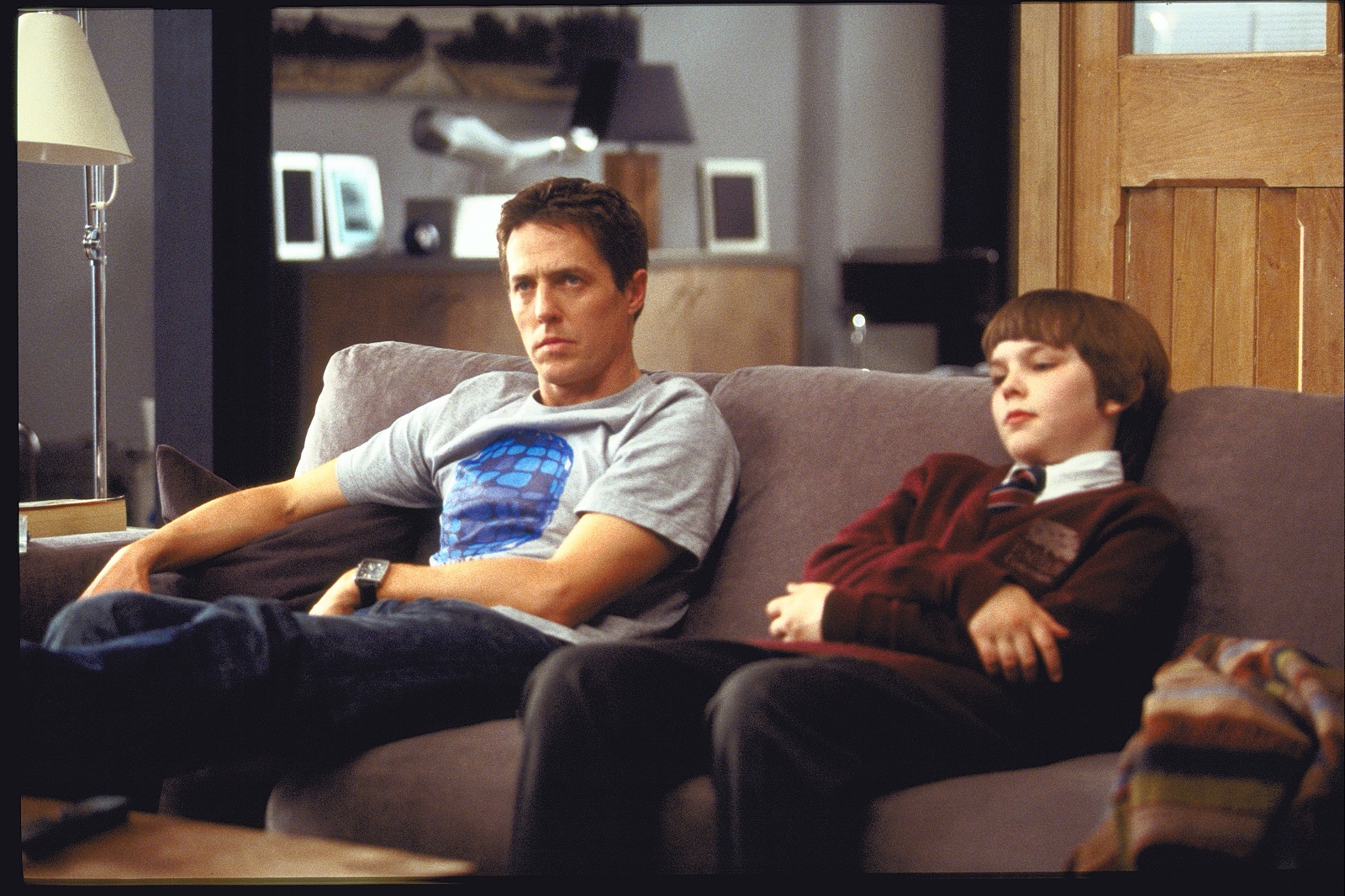 About a Boy (2002)
Hugh Grant (Love Actually) stars as Will in this classic dramedy about a wealthy, child-free Londoner who invents an imaginary son to help him meet women. Through one of his liaisons, he meets Marcus, a troubled 12-year-old kid who ultimately helps Will grow up.
RELATED: 17 Uplifting British Films
Bean: The Movie (1997)
Rowan Atkinson (Maigret) stars in this British comedy classic about an eccentric who works for the British National Gallery in London. All he does is sleep, but instead of firing him, the board sends him to Los Angeles as an "art scholar" to speak at the unveiling of Whistler's Mother. Predictably, the trip does not go as planned.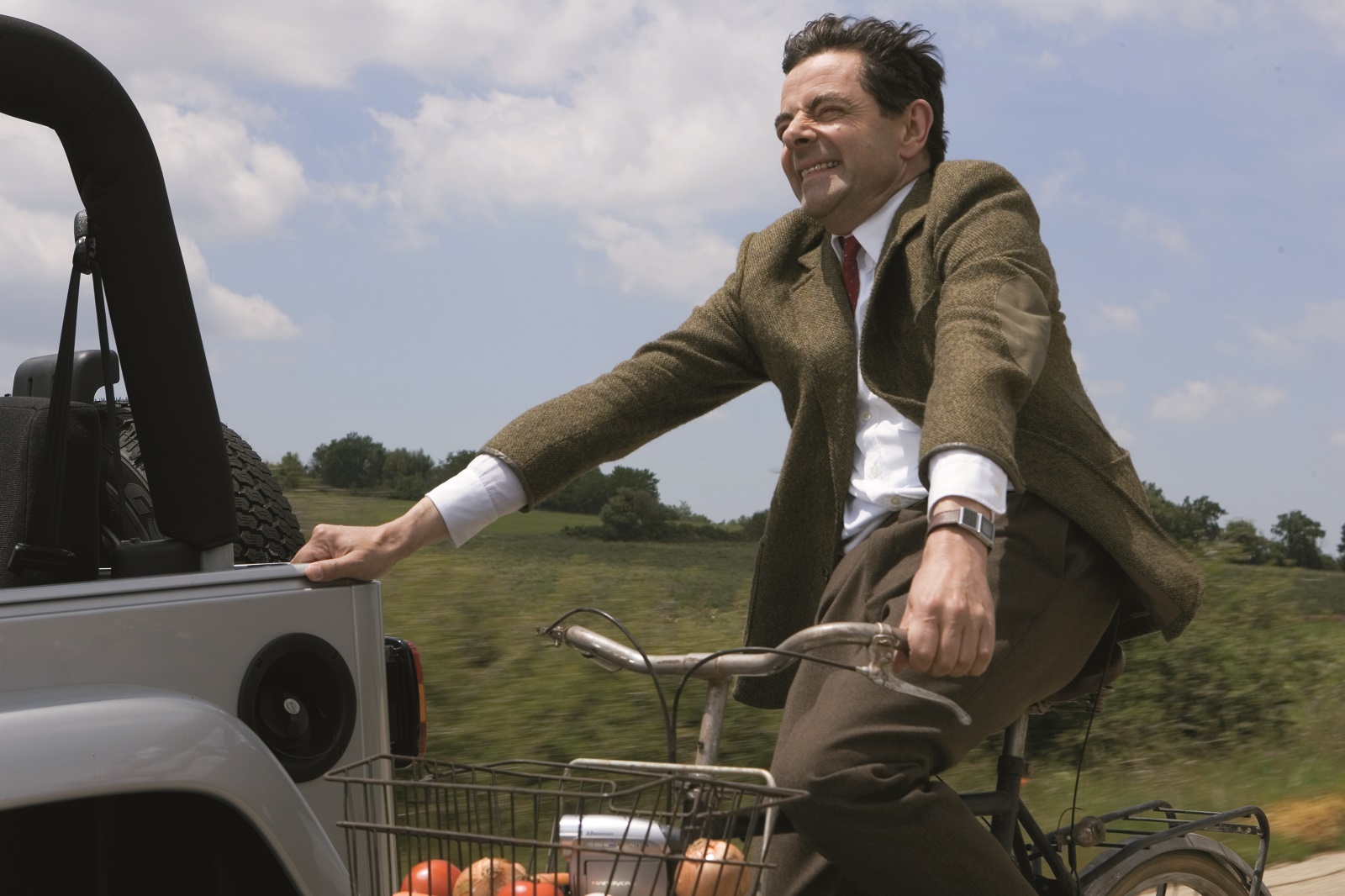 Mr. Bean's Holiday (2007)
When Mr. Bean wins a trip to the South of France, he sets off on a dream holiday that quickly turns into a comedy of errors and unforeseen incidents.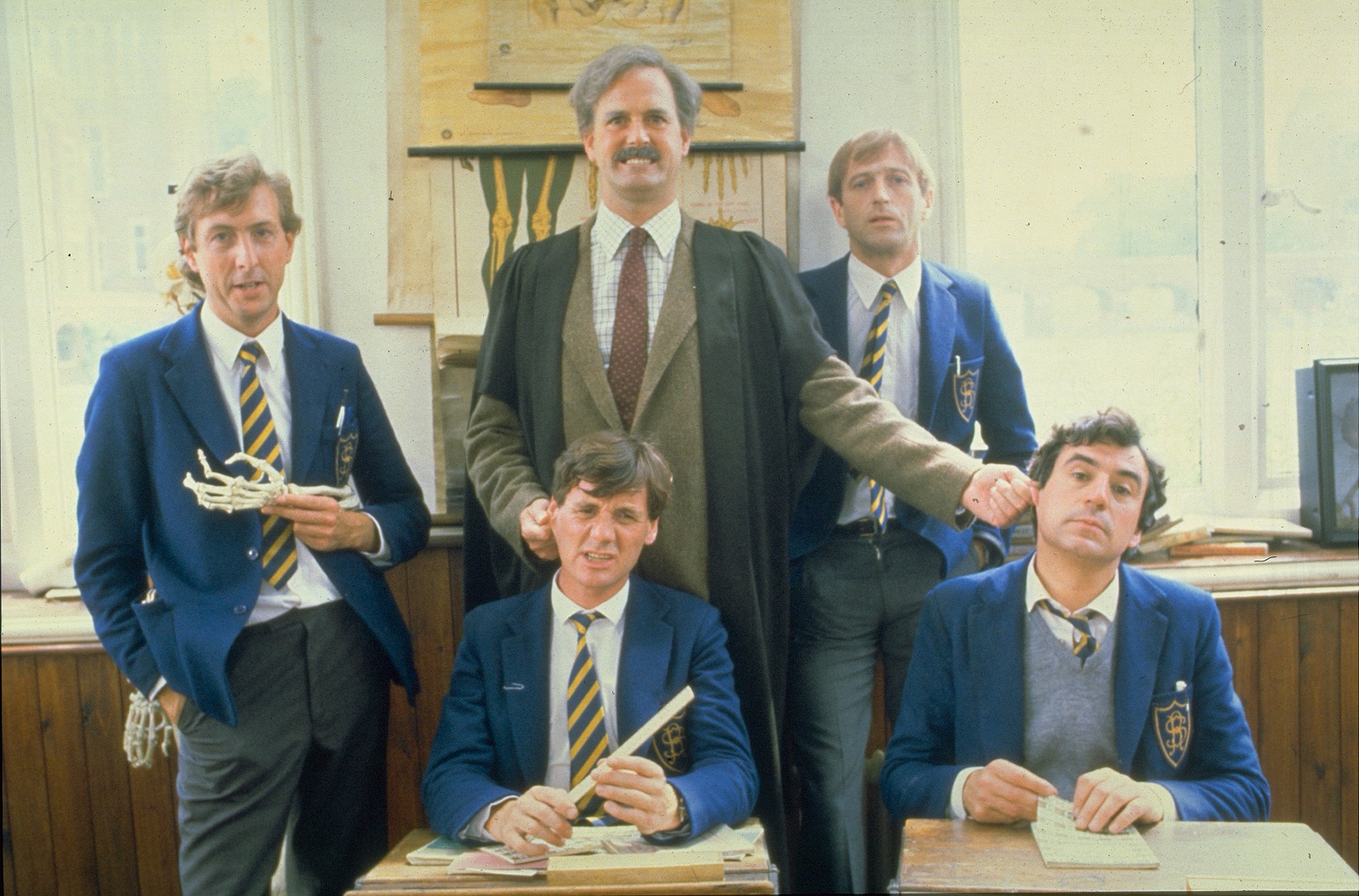 Monty Python's Meaning of Life (1983)
This skit/musical film attempts to shed light on the significance of existence and some of the unanswered questions we all face. It's also the last Monty Python feature film to star all six members before Graham Chapman's death in 1989.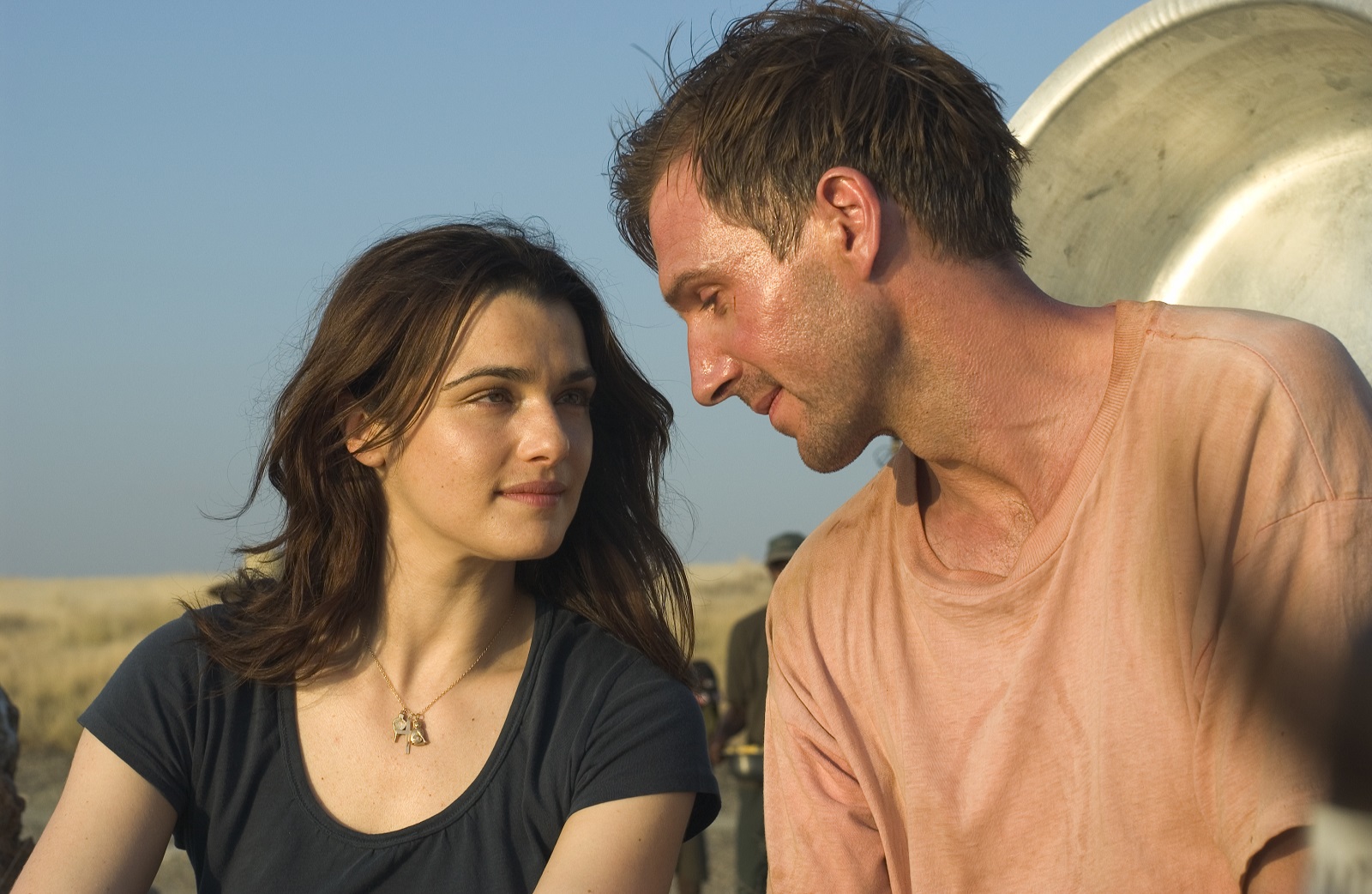 The Constant Gardener (2005)
In a remote part of Kenya, activist Tessa Quayle (Rachel Weisz, Black Widow) is found murdered. While the British High Commission in Nairobi assumes her widower will leave the matter to them, they couldn't be more wrong. Eager to get to the truth, Justin Quayle (Ralph Fiennes, Schindler's List) sets off on a journey across three continents, risking his own life to find out how his wife's ended.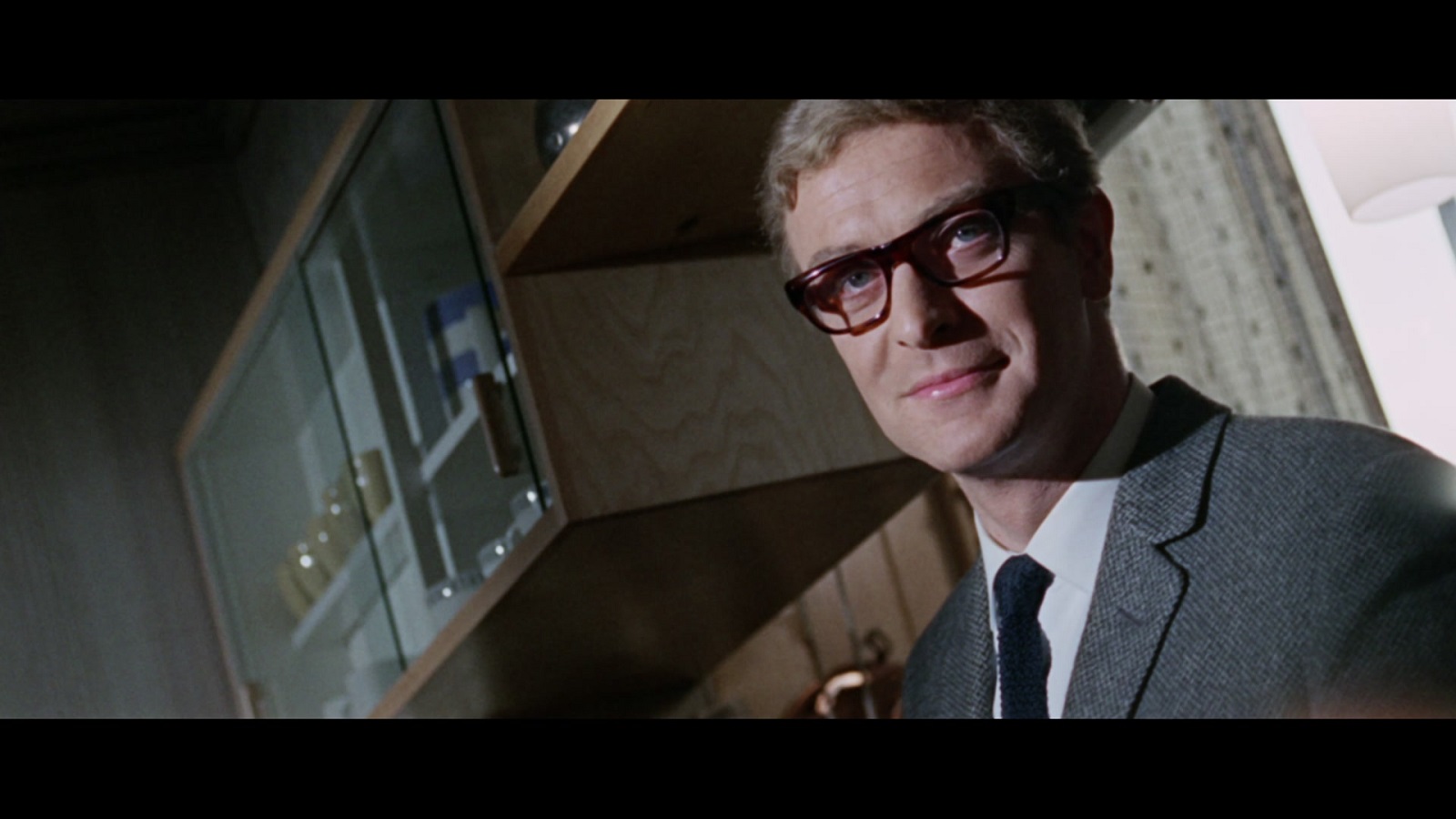 The Ipcress File (1965)
British spy Harry Palmer (Michael Caine, The Dark Knight) navigates his way through criminals, secret agents, and bureaucracy to find out the truth about the kidnapping and brainwashing of top scientists. While attempting to bring in a suspect, he discovers a mysterious tape labelled "IPCRESS" that might just help him unravel the mystery.
August 5th BritBox Premieres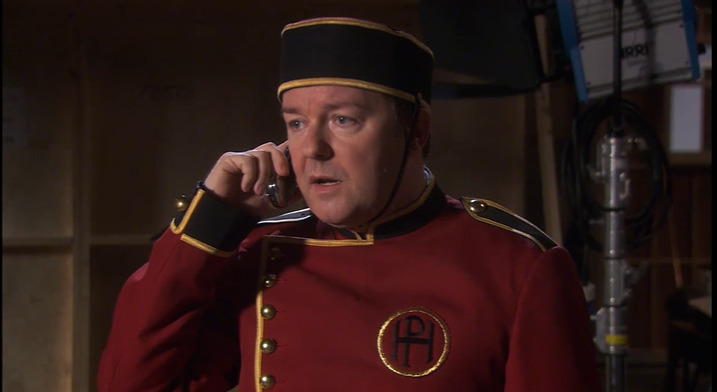 Extras (2005 to 2007)
Ricky Gervais (The Office) stars as an actor reduced to working as an extra, forever making himself look bad as he attempts to get ahead. Though he's yet to land a speaking part, his close brushes with fame convince him success is just around the corner.
August 7th BritBox Premieres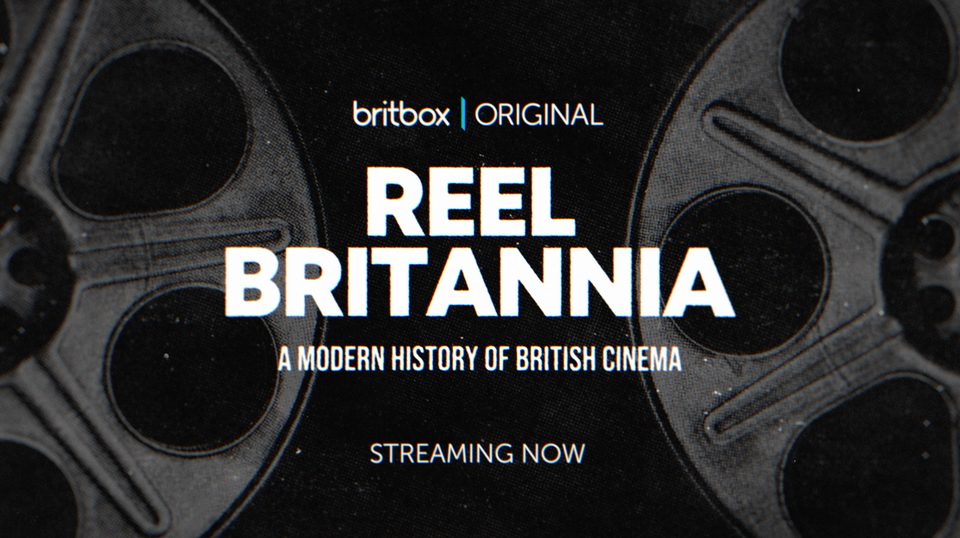 Reel Britannia (2022)
This four-part docuseries tells the story of modern British cinema and how it has reflected societal changes over time.
August 16th BritBox Premieres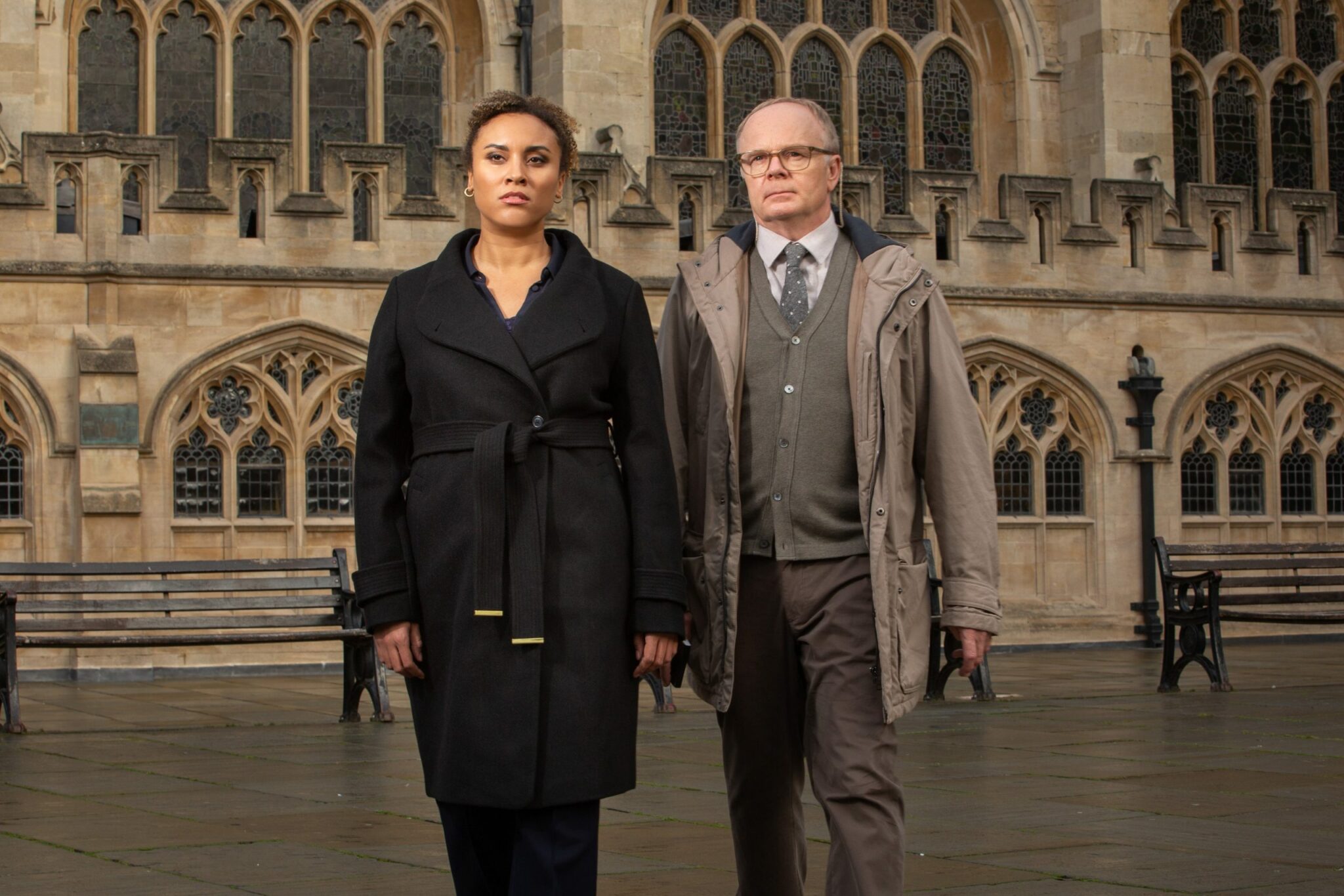 McDonald & Dodds, Season 3
BAFTA-winner Jason Watkins (The Crown, Trollied) stars alongside newcomer Tala Gouveia in this fun detective drama that's not quite cozy, but still far from gritty. The series is set in Bath, England and it follows a mismatched but competent pair as they learn to work together to solve difficult cases.
Read more about season 3 of McDonald & Dodds HERE.
RELATED: 20+ British Cosy Mysteries for Those Who Like Their Mysteries Mild
August 23rd BritBox Premieres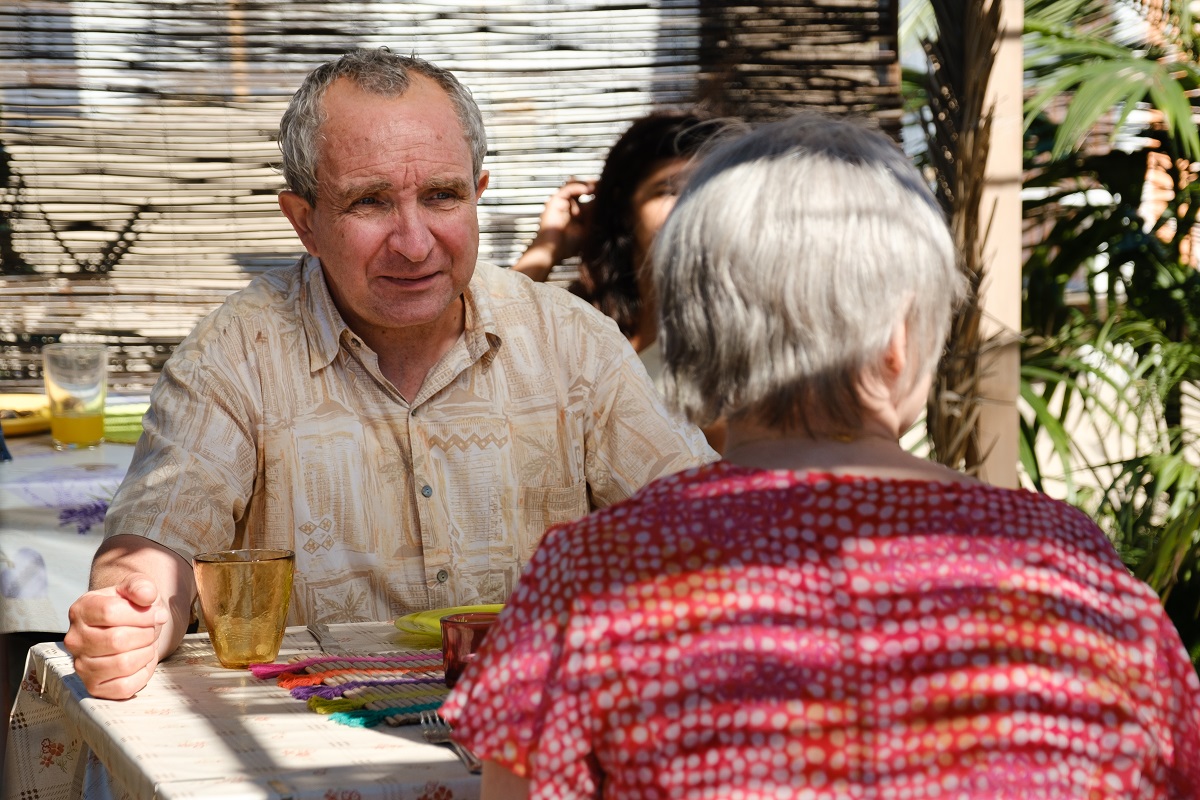 The Thief, His Wife, and the Canoe (2022)
Eddie Marsan (Sherlock Holmes) and Monica Dolan (W1A) star in this adaptation of the real-life story of John Darwin, a former teacher and prison officer who faked his death to fraudulently collect life insurance. His wife played the part of grieving widow while he hid out in an apartment next door.
RELATED: The Best British True Crime Shows
While You Wait for BritBox's August 2022 Premieres…
Looking for something to watch while you wait on BritBox's August premieres? Check out the following:
Don't have a BritBox account? You can sign up for one HERE on their website, or HERE on Amazon Video (which is especially useful if you prefer to manage subscriptions through Amazon or you don't have a smart TV that supports BritBox).
Save it on Pinterest!