BritBox Premieres: What's New on BritBox in July 2020?
In some cases, we earn commissions from affiliate links in our posts.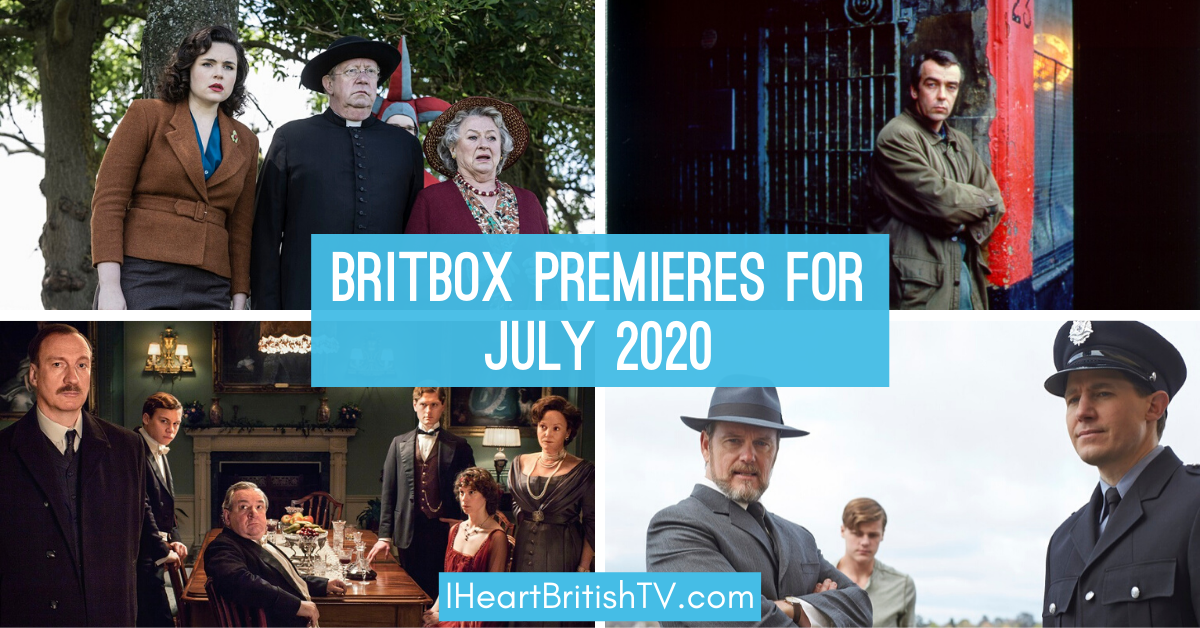 It's nearly July, and that means another set of British TV releases over on BritBox. Unfortunately, this month's lineup is mostly "New to BritBox" titles that aren't actually new to most dedicated British TV fans – but they ARE bringing over the latest season of Father Brown, so there's that to look forward to (if you didn't already catch it on PBS).
It's great to see shows finally making their way over to a dedicated home at BritBox, but we also know how frustrating it is for many who are stuck at home right now due to the current health situation.
Don't have a BritBox account? You can sign up for one HERE on their website, or HERE on Amazon Video. If you have a Roku Smart TV, Roku device, Amazon Fire device, or Chrome, you should have no trouble signing up for a direct subscription on their website. If you have a different kind of smart TV, you may find it easier to subscribe through Prime Video and use the Amazon Video app on your smart TV. Feel free to ask questions in the comments.
New British TV Shows on BritBox in July 2020
July 1 Premieres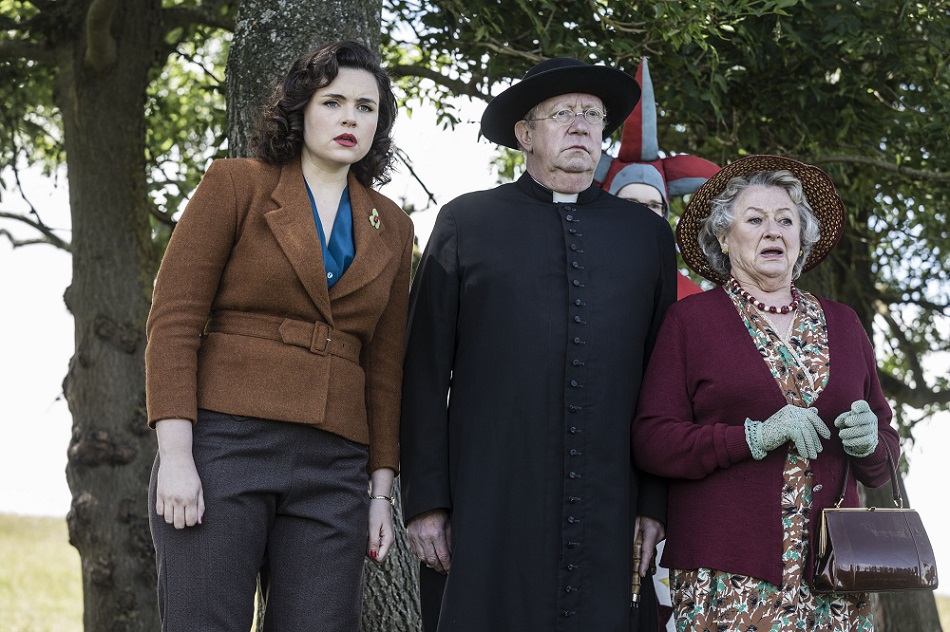 Everyone's favourite crime-solving, Cotswold-based priest returns to Kembleford for another 10 episodes. They'll be dropping 2/week for 5 weeks, starting July 1.
July 1 – Episodes 1 & 2
July 7 – Episodes 3 & 4
July 14 – Episodes 5 & 6
July 21 – Episodes 7 & 8
July 28 – Episodes 9 & 10
July 3 Premieres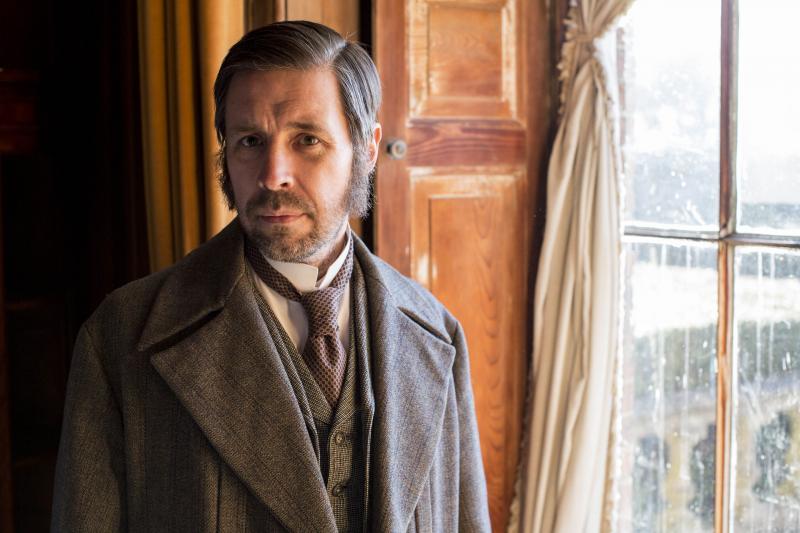 The Suspicions of Mr. Whicher
Paddy Considine stars in this 4-movie collection written by Helen Edmunson and Neil McKay.
If you can't wait to see them, you can click on any of their titles to find them on Prime Video.
July 7 Premieres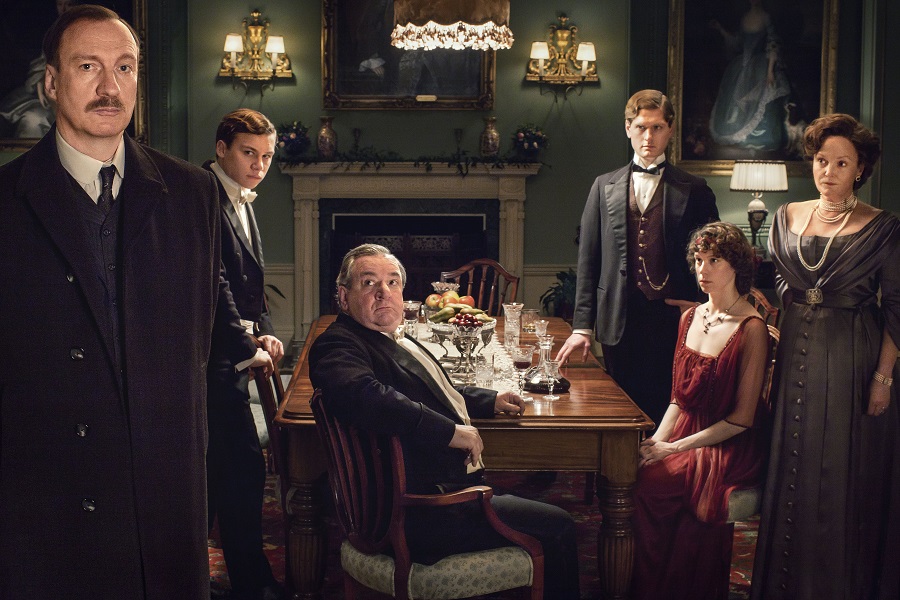 An Inspector Calls
Emotionally powerful and sharply relevant, this is a stylish new adaptation of JB Priestley's timeless masterpiece directed by Aisling Walsh (Wallander). An Inspector Calls is both an enthralling mystery and a scathing critique of hypocritical social inequality. Taking place over the course of a single night, this taut, affecting and ultimately tragic story centers on the prosperous Birling family.
July 10 Premieres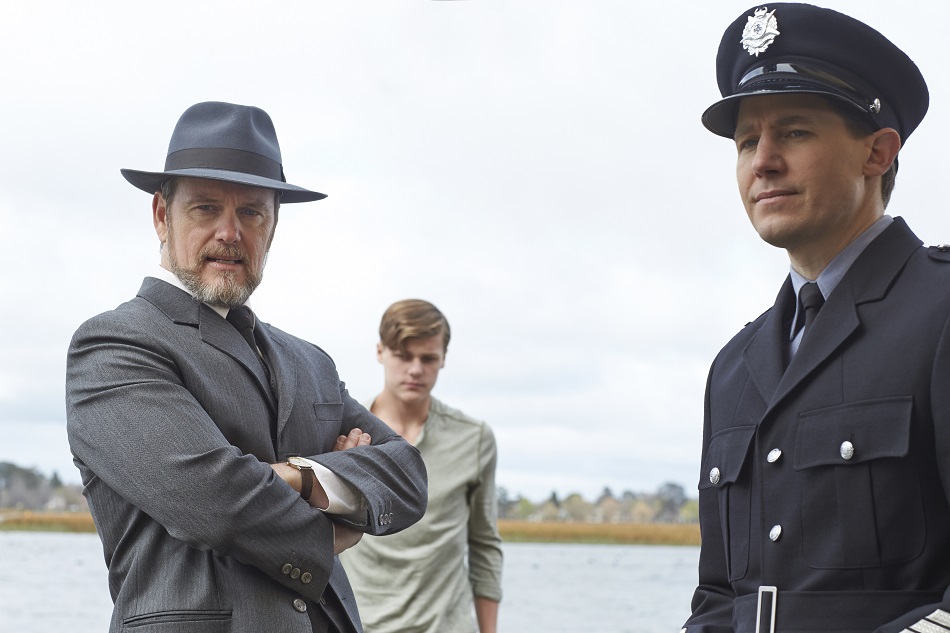 Doctor Blake Mysteries, Seasons 1-3
Dr. Lucien Blake left his Australian home in Ballarat as a young man. Now, he finds himself returning to take over not only his dead father's medical practice, but also his on-call role as the town's police surgeon.
Can't wait? This one's also available for purchase HERE on Amazon.
July 14 Premieres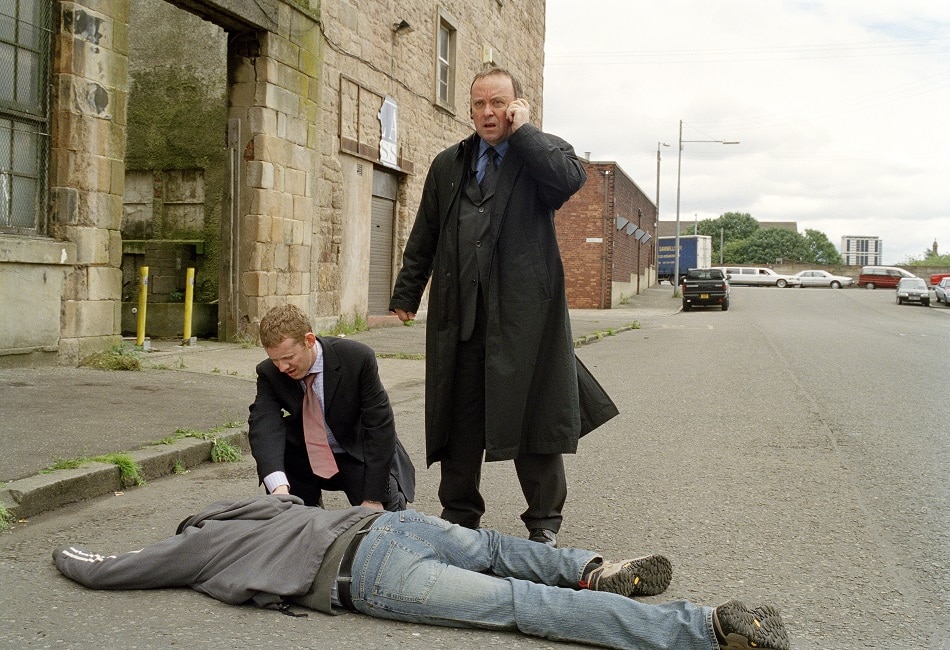 Taggart, Seasons 12 – 27
The longest running Crime TV series in the world comes to and is famous for its dark, realistic and gritty storylines. The series revolves around a group of detectives, initially in the Maryhill CID of Strathclyde Police, though various storylines were set and shot in other parts of Greater Glasgow and in other areas of Scotland.
DCI (Detective Chief Inspector) Jim Taggart, played by Mark McManus (until his death in 1995) is the procedural's main protagonist. Taggart and his team operate out of the fictional John Street police station and investigate gruesome murders against the bleak backdrop of the city of Glasgow.
July 17 Premieres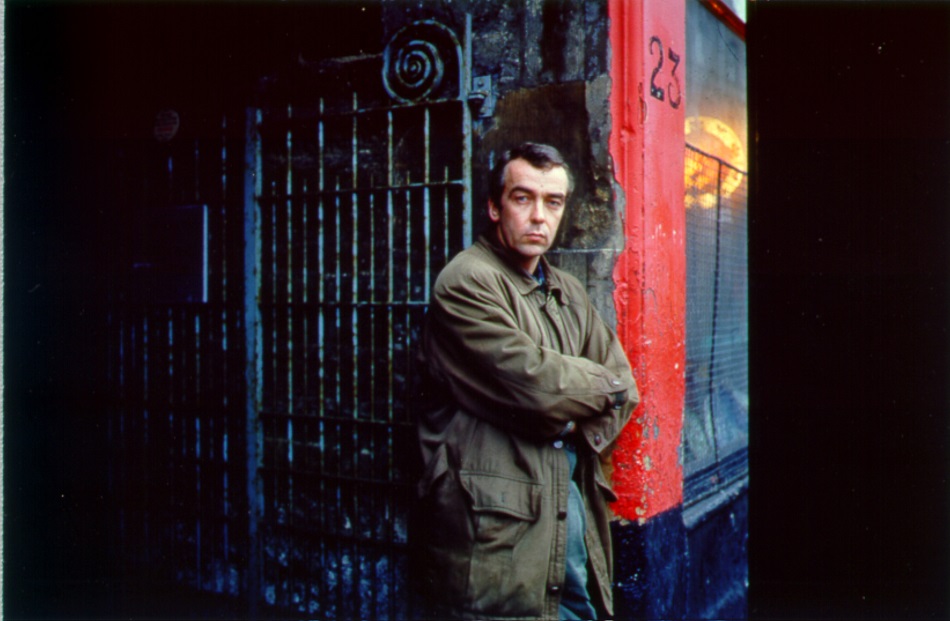 Rebus, Series 1
Based in Edinburgh, Detective Inspector Rebus is tough and street-savvy with a great sense of humor and a taste for romance. Although battling with problems in his personal life, Rebus tackles crimes that lead to the revelations of his mysterious past, fighting weaknesses as well as dealing with the consequences of human frailty. From small-time criminals to haunted cases from the past, Rebus's investigations lead him through the city's ancient beauty and into its more sinister quarters.
At the moment, Series 2-4 area available HERE on Acorn TV. We don't know whether they'll all be moving over to BritBox eventually.
This series is based on the Rebus novels of Ian Rankin. We've included the list below for those who haven't yet had the pleasure of reading them.
July 24 Premieres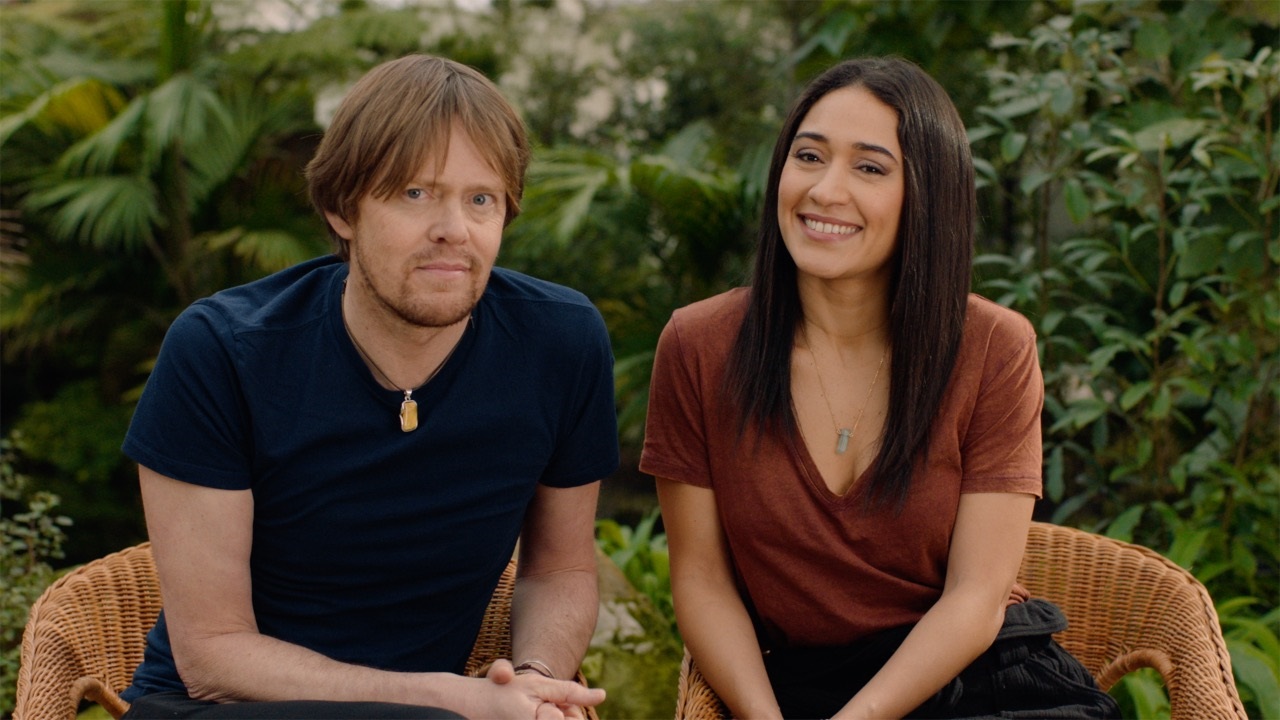 Best in Paradise Interview
In this exclusive BritBox interview, cast members Kris Marshall (Sanditon, Love Actually), Josephine Jobert, Don Warrington (Holby City), and Tobi Bakare (Kingsman, Silent Witness) share with us their favorite episodes.
July 26 Premieres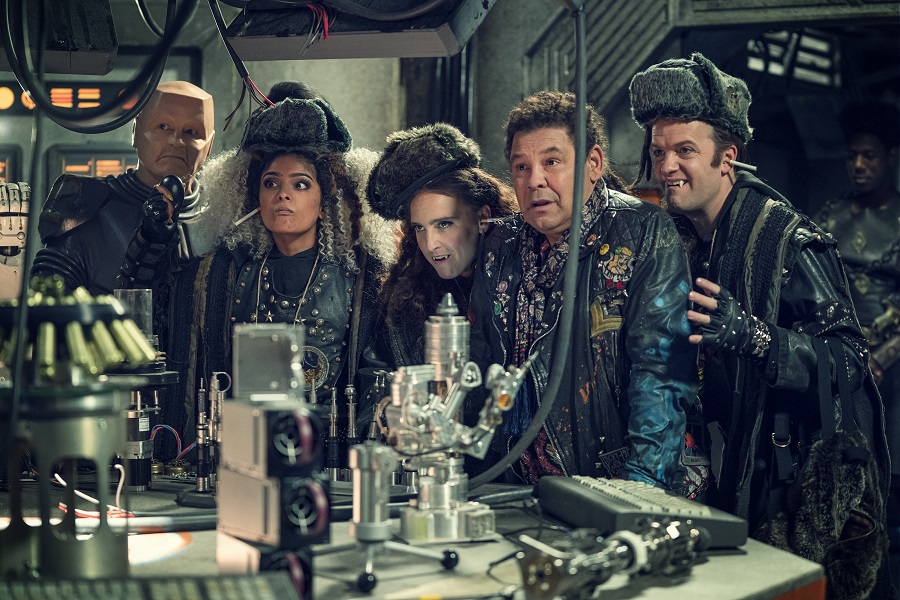 Red Dwarf: The Promised Land
This brand new special begins three million years ago, when David Lister (Craig Charles) was put in suspended animation for smuggling his pregnant cat aboard the mining ship Red Dwarf. While Lister remained in stasis, a radiation leak killed the crew – but not his cat.
Safely sealed in the hold, his cat's litter bred, evolving over millions of years into humanoid form. They now roam deep space in a fleet of their own. In this special, Lister, Rimmer (Chris Barrie), Cat (Danny John-Jules) and Kryten (Robert Llewellyn) meet three of these cats who worship Lister as their God. Lister vows to help them flee from Rodon, a ruthless feral cat and self-declared Cat King.
July 28 Premieres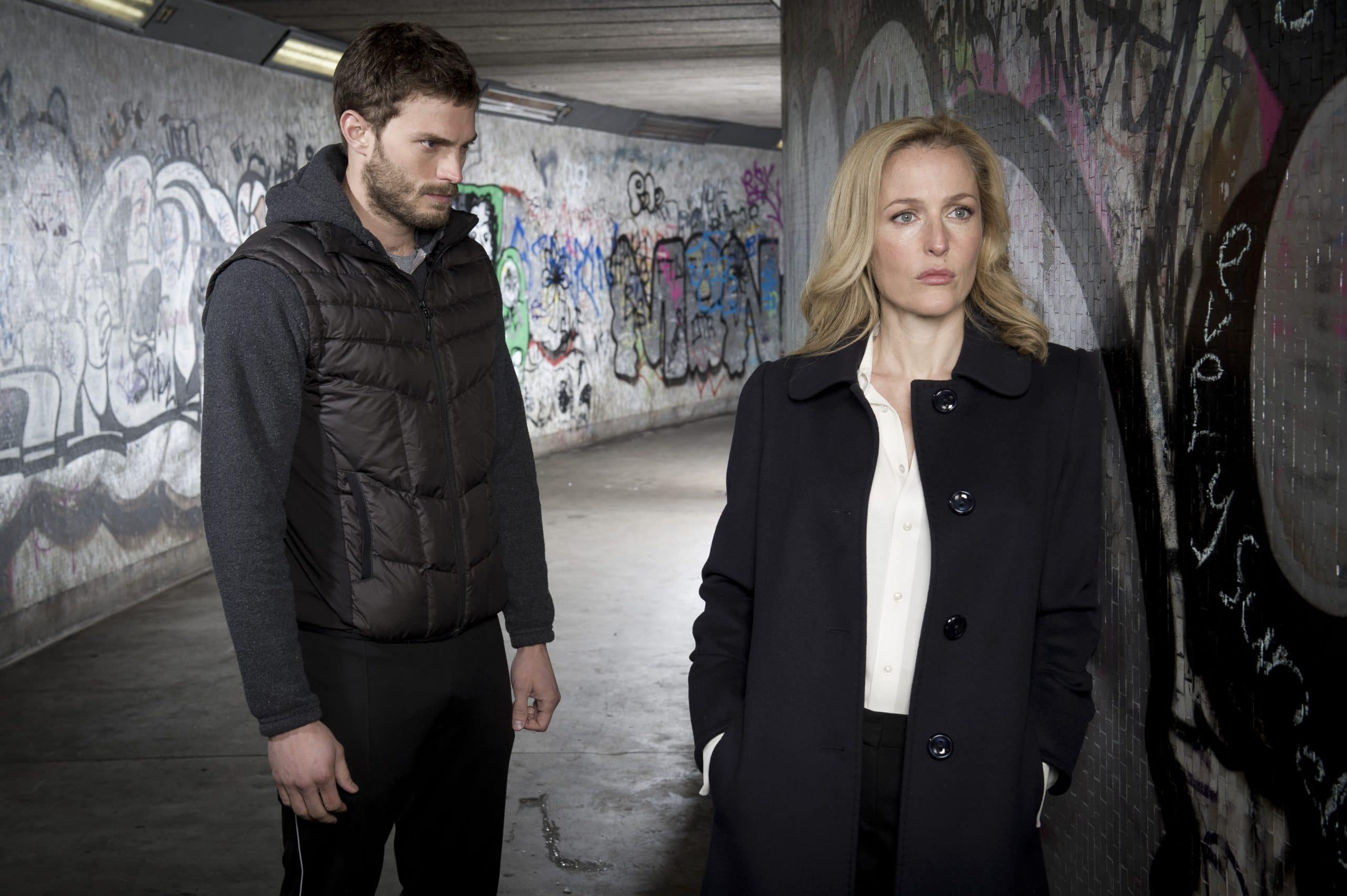 The Fall, Series 1-3
In her first lead role in an investigative series since The X Files, Gillian Anderson brings the same intelligence and depth of character to her portrayal of Stella Gibson, a successful, highly driven homicide detective. Jamie Dornan (Fifty Shades of Gray) stars as Paul Spector, the ruthless serial predator she seeks.
Can't wait? You can also catch this one HERE on Prime Video.
July 31 Premieres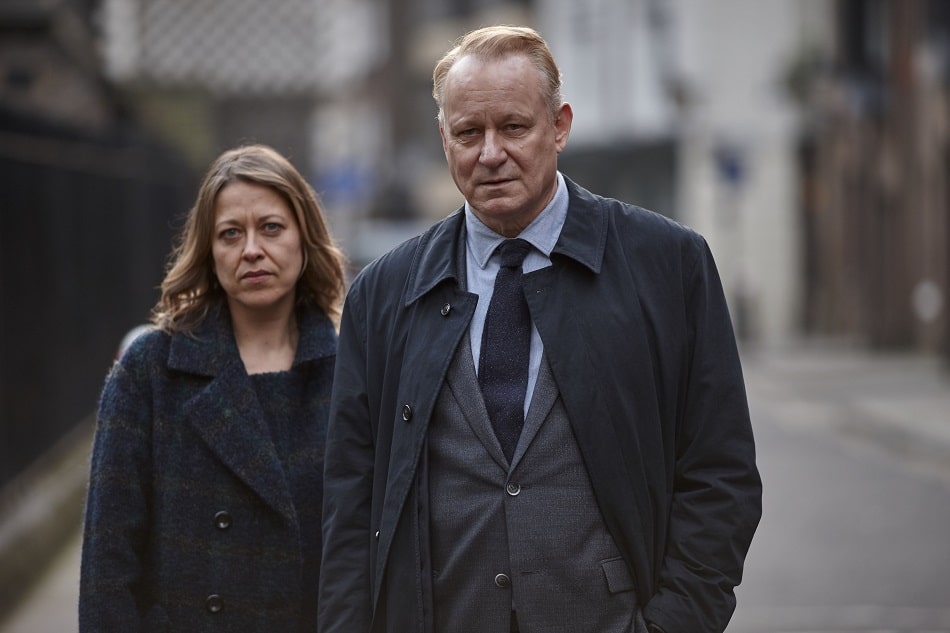 River
Award winner Stellan Skarsgard (Chernobyl, The Girl With The Dragon Tattoo) stars as John River, the brilliant police officer whose genius and faultline is the fragility of his mind. A drift in a London full of other exiled souls, River's own isolation helps him connect with the troubled victims who crash into his world, and to see the truth in ways his colleagues are drawn to admire and question, in equal measure.
The cast also includes Lesley Manville (Mum, Harlots), Nicola Walker (MI-5) and Adeel Akhtar (Utopia).
Can't wait? You can also catch this one HERE on Prime Video.
Which of the New Shows on BritBox Will You Be Watching in July 2020?
Which of BritBox's new shows in July are you most looking forward to? For us, there's not really anything we haven't already seen (or don't own on DVD) – but hopefully, the lineup offers a little more for most of our readers!
Don't have a BritBox account? You can sign up for one HERE on their website, or HERE on Amazon Video (particularly useful if you prefer to manage subscriptions through Amazon or you don't have a smart TV that supports BritBox). Not sure about the BritBox vs. Acorn TV decision for your British TV watching needs? We compare the two HERE.
Curious about what's coming to Acorn TV? Check out the Acorn TV Premieres for July 2020.
Save it on Pinterest!