New British TV Shows on BritBox: November 2019 Premieres
In some cases, we earn commissions from affiliate links in our posts.
Last Updated on October 23, 2019 by Stefanie Hutson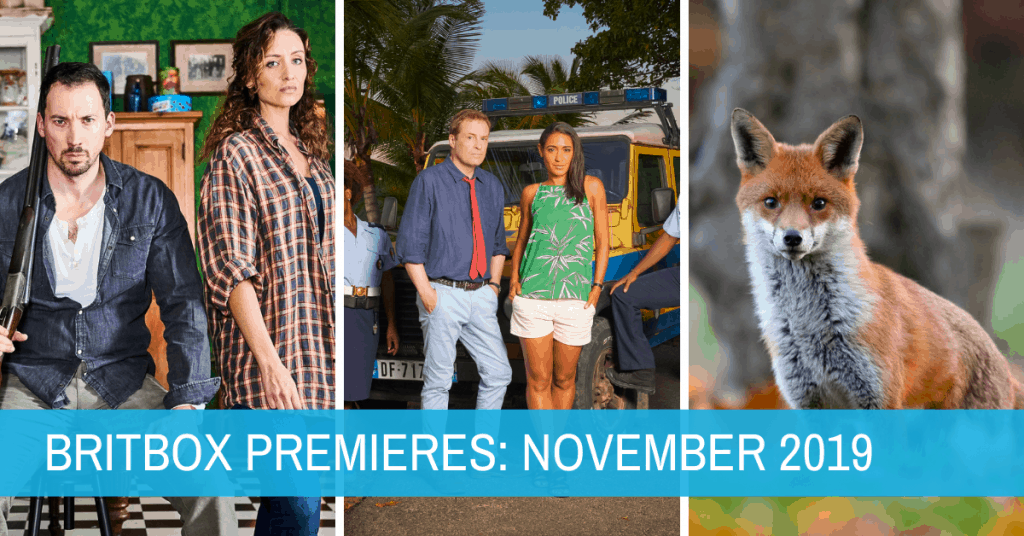 November is nearly here, and that means we have a whole new month of British TV shows to look forward to on BritBox. October was a really strong month, what with the addition of The Bay, Series 2 of Shakespeare & Hathaway, Blandings, and more Taggart episodes. November, on the other hand, is shaping up to be a bit lighter on scripted content and heavier on documentary and game show content. Still, for those who didn't get impatient and buy it (like us), the arrival of Death in Paradise should make it a good month.
Don't have a BritBox account? You can sign up for one HERE on their website, or HERE on Amazon Video. If you have a Roku Smart TV, Roku device, Amazon Fire device, or Chrome, you should have no trouble signing up for a direct subscription on their website. If you have a different kind of smart TV, you may find it easier to subscribe through Amazon Video and use the Amazon Video app on your smart TV. Feel free to ask questions in the comments.
New British TV Shows on BritBox in November 2019
November 1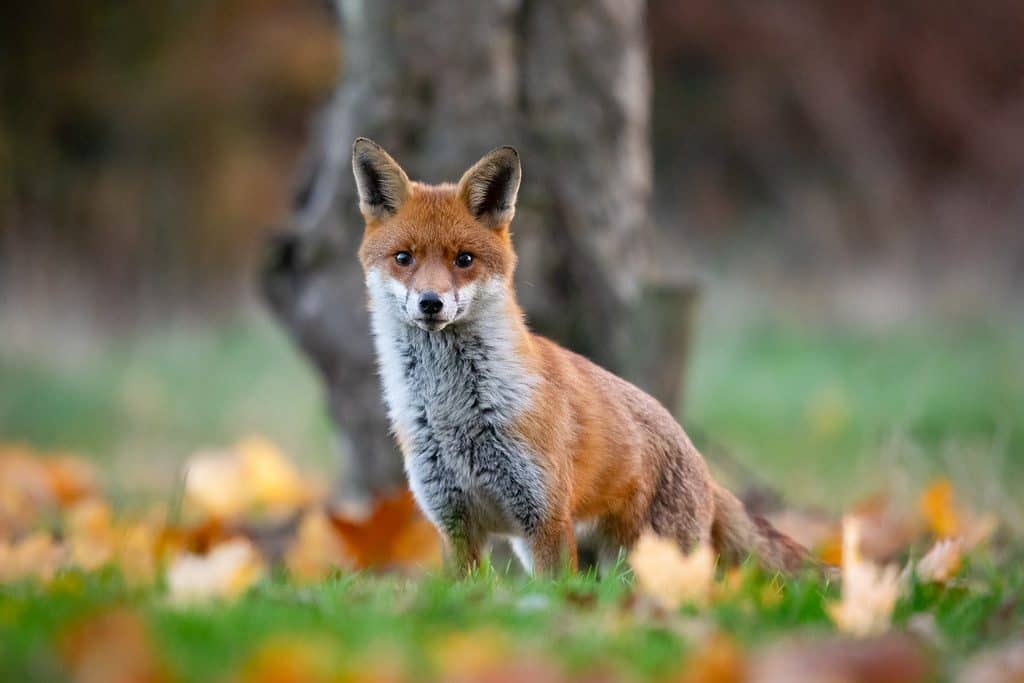 Autumnwatch
Autumn may very well be the most beautiful time of year in Scotland, and this series focuses on showcasing the wild and wonderful Cairngorms region. Presenters Michaela Strachan, Chris Packham, and Martin Hughes-Games follow the action from the cameras.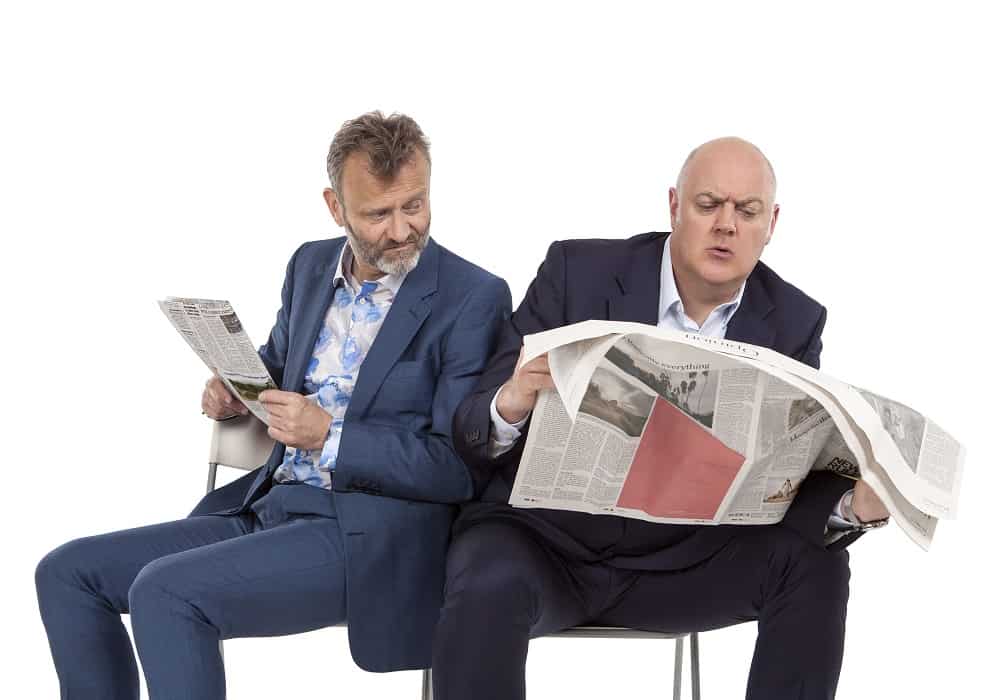 Mock the Week, Season 18
This British panel show features comedians making fun of the most recent news and world events. Comedian Dara Ó Briain hosts.
November 5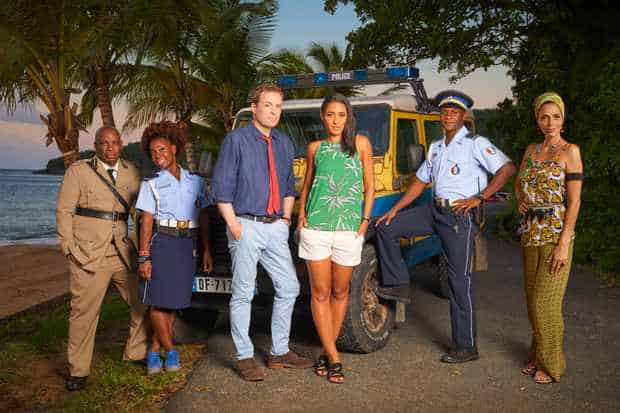 Death in Paradise, Season 8
It's taken a while to make its way across the pond, but Season 8 of this light-hearted murder mystery is almost here! In Series 8, DI Jack Mooney (Ardal O'Hanlon) continues to solve Saint Marie's toughest murders with his team – including new arrival Officer Ruby Patterson.
Enjoy this season, as it's O'Hanlon's last full series. In January, Series 9 comes out (though perhaps not on BritBox – there's no official word yet) and there will be a new inspector on Saint Marie.
November 12
8 Out of 10 Cats Does Countdown
This panel-quiz mashup combines 8 Out of 10 Cats (a comedy panel show focusing on polls and statistics) with Countdown (a word/number quiz show that many Americans may recognize from The IT Crowd). Jimmy Carr hosts, with team captains Sean Lock and Jon Richardson playing against each other.
November 15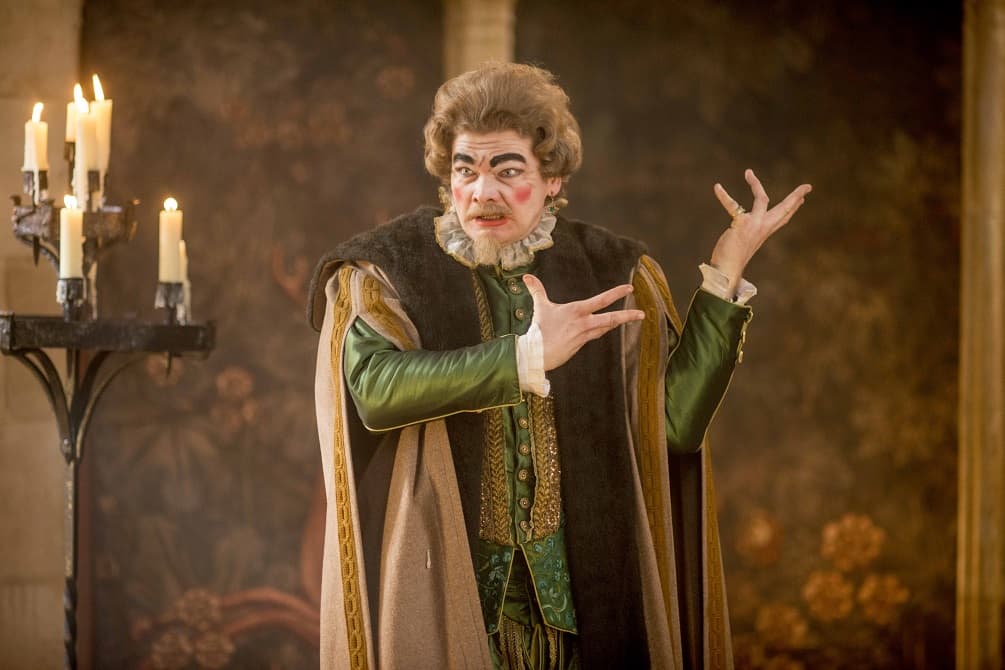 Bill
As part of BritBox's Shake it Off celebration of Shakespeare, Bill joins previously released titles including The Taming of the Shrew and Shakespeare & Hathaway and A Midsummer's Night Dream, among others. It's a comedy about how "Bill" ultimately becomes William Shakespeare, the bard we all know and some of us love. Mathew Baynton stars as Shakespeare.
Sacked from a failing lute band, Bill opts for a more "stable" career in the theatre. Leaving behind his exasperated first wife Anne Hathaway (Martha Howe-Douglas, EastEnders), he heads for London. After befriending budding playwright Chris Marlowe (Jim Howick, Broadchurch), he becomes accidentally embroiled in a plot to assassinate Elizabeth I, played with comic relish by Helen McCrory (Peaky Blinders).
November 19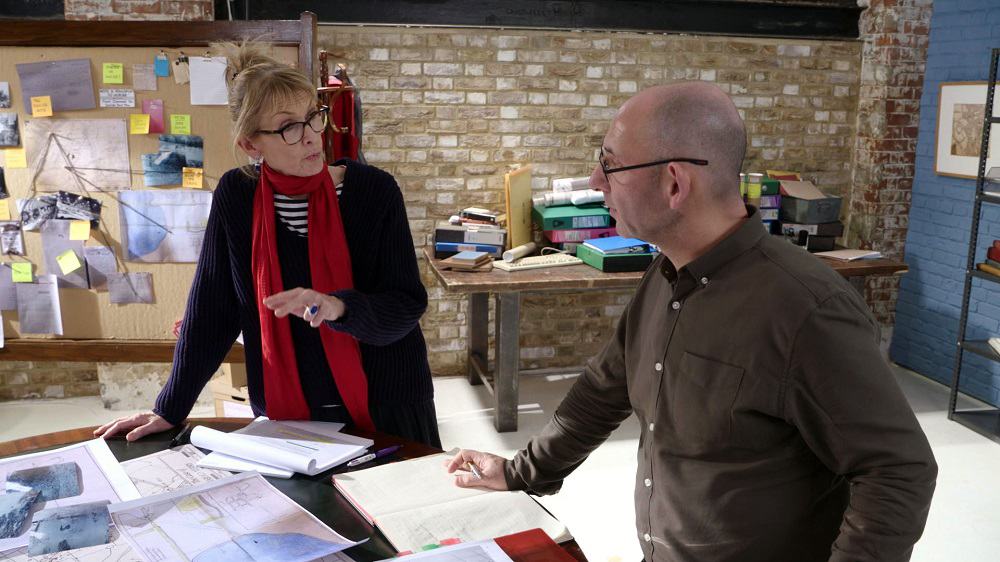 Murder, Mystery, and My Family, Season 2
Two criminal barristers, Sasha Wass and Jeremy Dein, re-examine historical murder convictions that sent men and women to the gallows, but which might not stand up against modern forensics. As they delve into the details of the evidence and trial, a living relative of the convicted person finds out more about their ancestor's life and story.
If Sasha and Jeremy believe their investigations have given them a strong case, they present it to a senior Crown Court judge for the final verdict on whether the original conviction should be upheld.
November 22
On the 22nd, BritBox gives us a closer look at the famed Up Series – a long-running documentary series by Granada Television that's been following the same 14 Brits since 1964, when they were 7 years old. 63 Up comes to theatres in December, so this allows you to catch up in advance.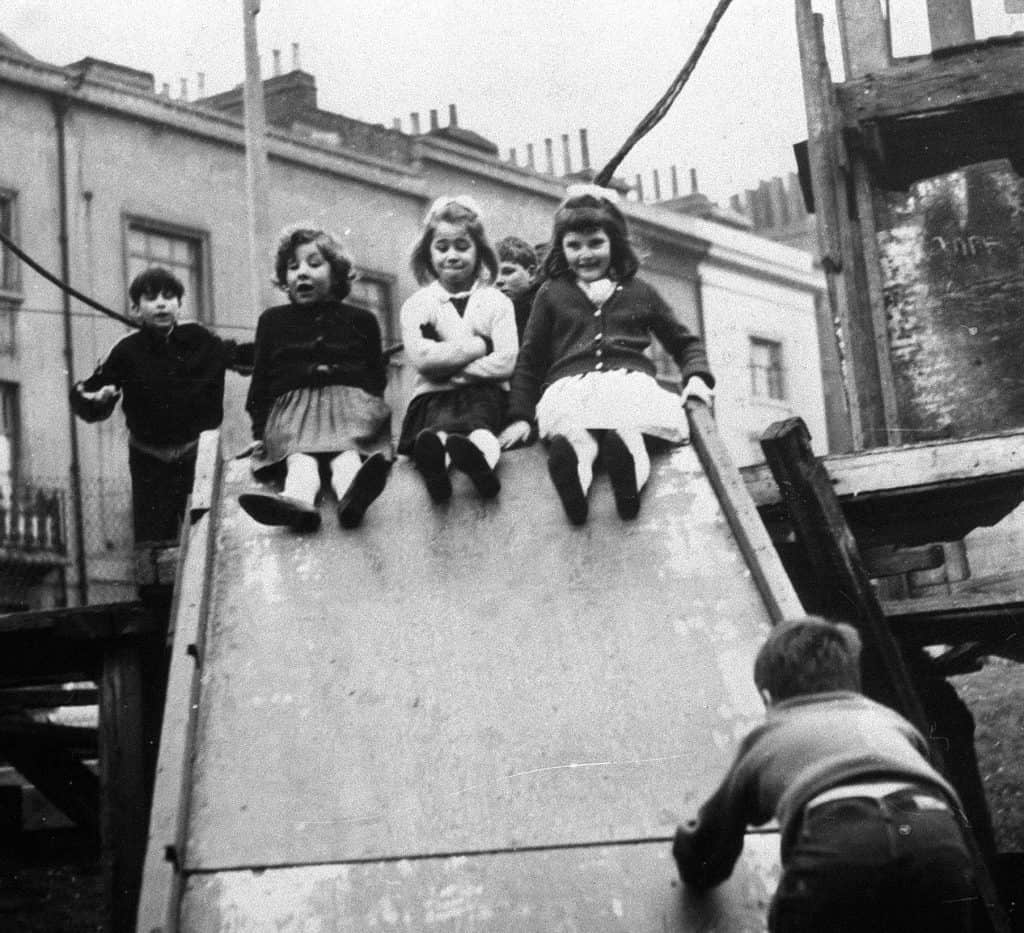 56 Up
56 Up arrives nearly 50 years since we first met the 7 year-olds in Granada TV's historic 7 Up. In this 8th installment, they're 56 years old and facing the prospect of getting older. The returning subjects are interviewed on the changes that have occurred in their lives during the last seven years seen in 49 Up.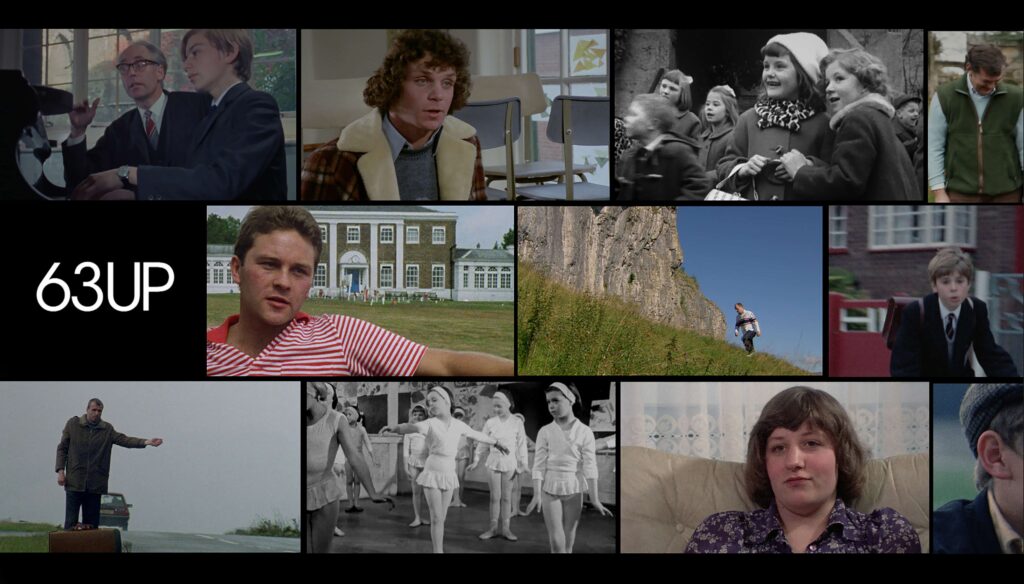 7 Up & Me
In celebration of 63 Up, the latest installment of Michael Apted's groundbreaking documentary series that began in 1964, a number of British and American celebrity fans now discuss its impact on popular culture and its lasting legacy. Stars interviewed include Joanna Lumley, Michael Sheen, and Lizzy Caplan.
November 26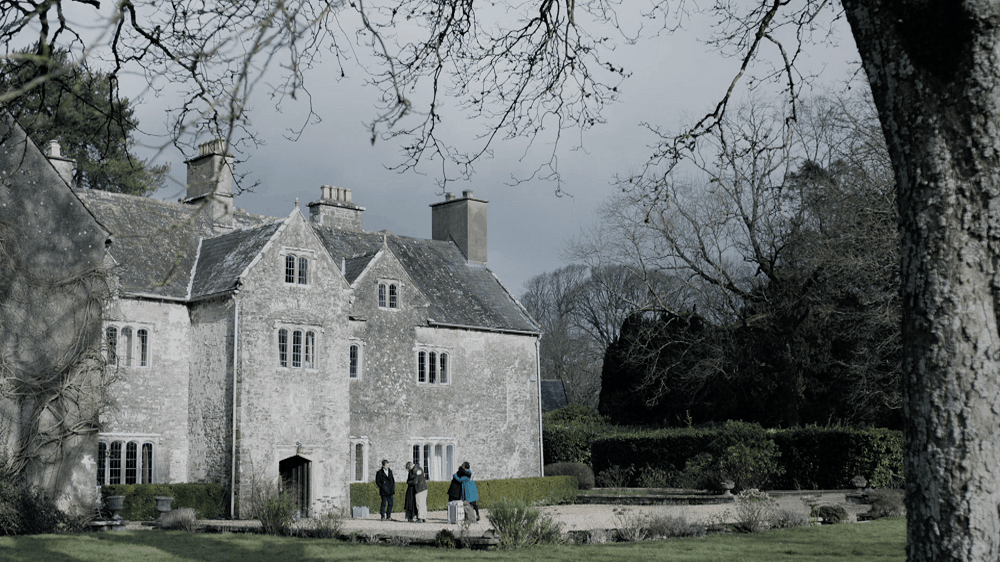 15 Days
15 Days is an English language remake of the Welsh show 35 Diwrnod (35 Days) that was adapted by Emma Goodwin and Siwan Jones. 15 Days follows four estranged siblings who visit a small Welsh community with the intention of scattering their mother's ashes. The show opens with the murder of Rhys (Tom Rhys Harries, Midsomer Murders) before flashing back 15 days earlier to explore how they arrived at that point. Former Coronation Street actor Catherine Tyldesley also stars.
You can view the trailer below.
What Will You Be Watching on BritBox this November?
Which of the November BritBox premieres are you looking forward to? For us, Series 8 of Death in Paradise would have been the highlight of the month – if we hadn't gotten impatient and purchased it. As it is, we're most looking forward to watching 15 Days over the American Thanksgiving weekend. Autumnwatch's footage of autumn in the Cairngorms should also be great.
Don't have a BritBox account? You can sign up for one HERE on their website, or HERE on Amazon Video (particularly useful if you prefer to manage subscriptions through Amazon or you don't have a smart TV that supports BritBox).
Save it on Pinterest!