What's New on BritBox: September 2023 Schedule
In some cases, we earn commissions from affiliate links in our posts.
Last Updated on August 23, 2023 by Stefanie Hutson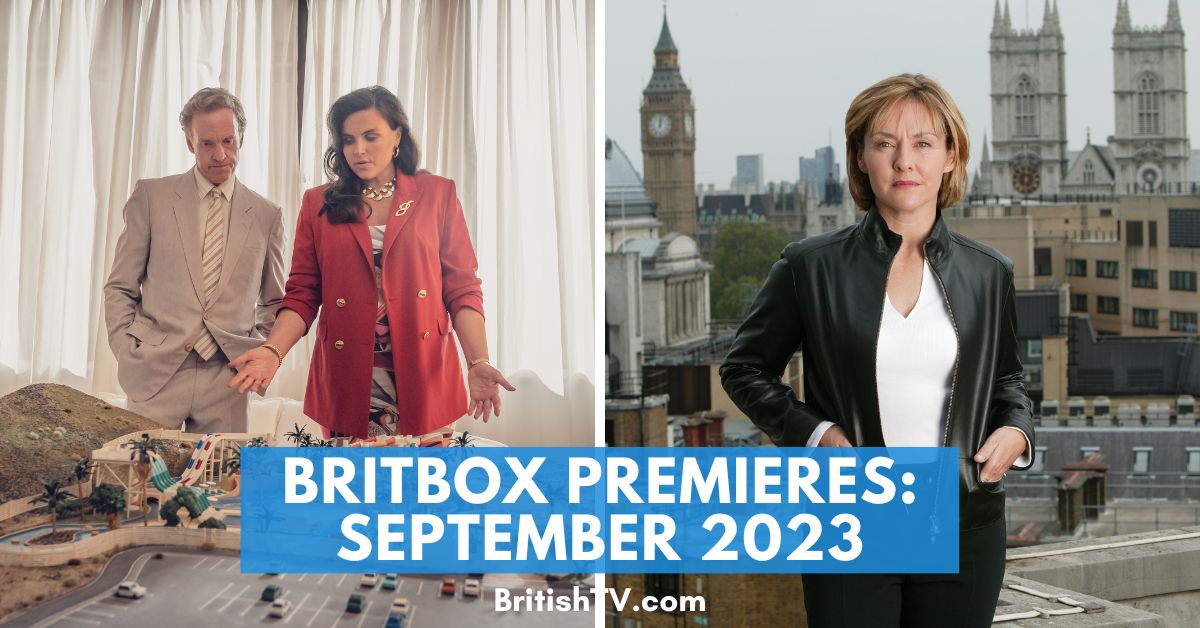 September is looking like a relatively quiet month over on BritBox, with plenty of good new releases but none of the really high-profile shows like Vera, Grace, Death in Paradise, Father Brown, Shetland, etc. (not at time of writing, anyway).
Keep reading for the full September 2023 schedule with show descriptions.
Don't have a BritBox subscription? You can sign up HERE on their website, or HERE on Amazon Video. Both methods offer the same content, but some people find one or the other offers better compatibility with their devices or internet service provider.
Want to see the complete lists of recent schedules for Acorn TV and BritBox? Check out our pages below:
New British TV Shows on BritBox in September 2023
September 4th BritBox Premieres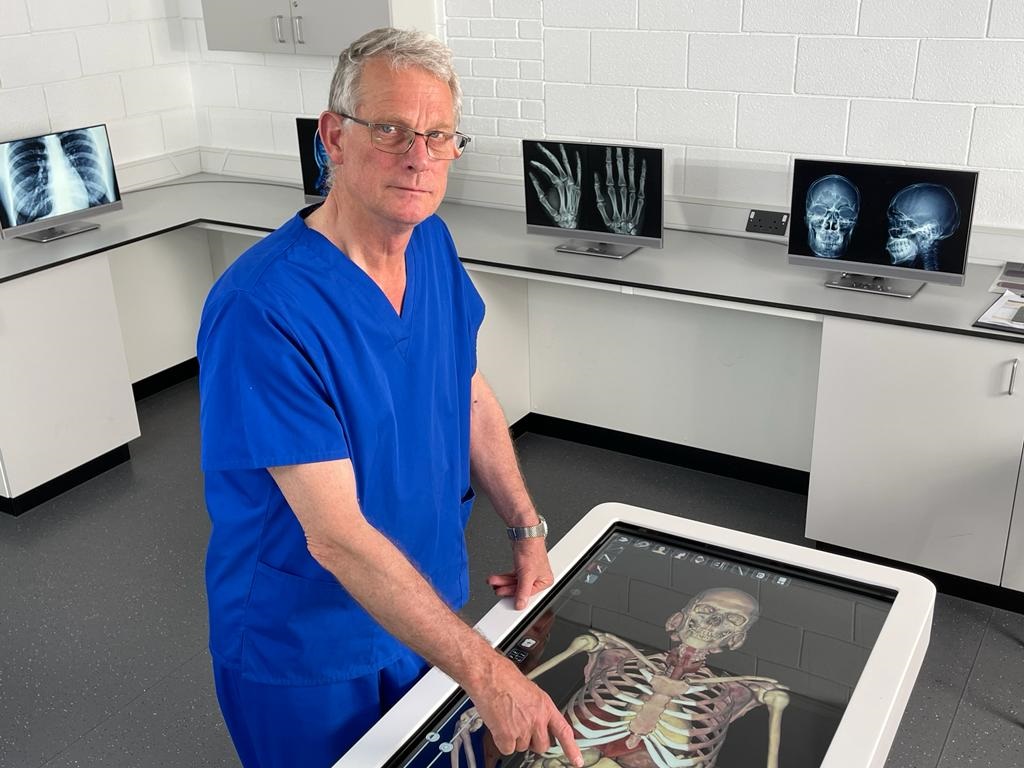 The Truth About My Murder (2022)
Forensic pathologist and author Dr. Richard Shepherd offers insight into the ways victims' bodies can help ensure truth is revealed and justice is done.
10 episode binge premiere.
RELATED: The Best True Crime Shows of British TV
September 6th BritBox Premieres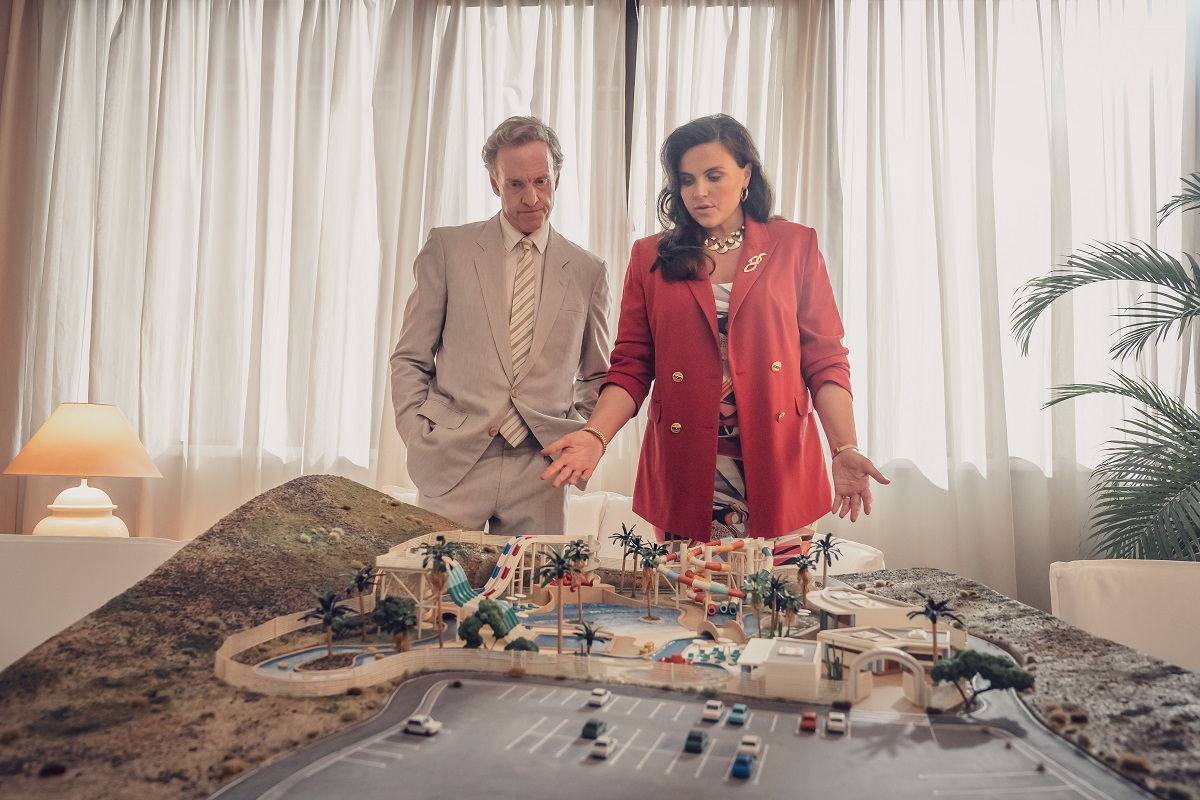 The Curse, Season 2
Set 18 months after season 1, which saw the show's characters accidentally pull off the biggest gold heist in history, season 2 moves to Spain's infamous Costa del Crime where Albert Fantoni (Allan Mustafa, Love Wedding Repeat), Natasha (Emer Kenny, Karen Pirie), Mick (Tom Davis, Murder in Successville) and crew once again find themselves in more trouble than they bargained for.
RELATED: 14 British TV Shows Set in the Mediterranean
September 12th BritBox Premieres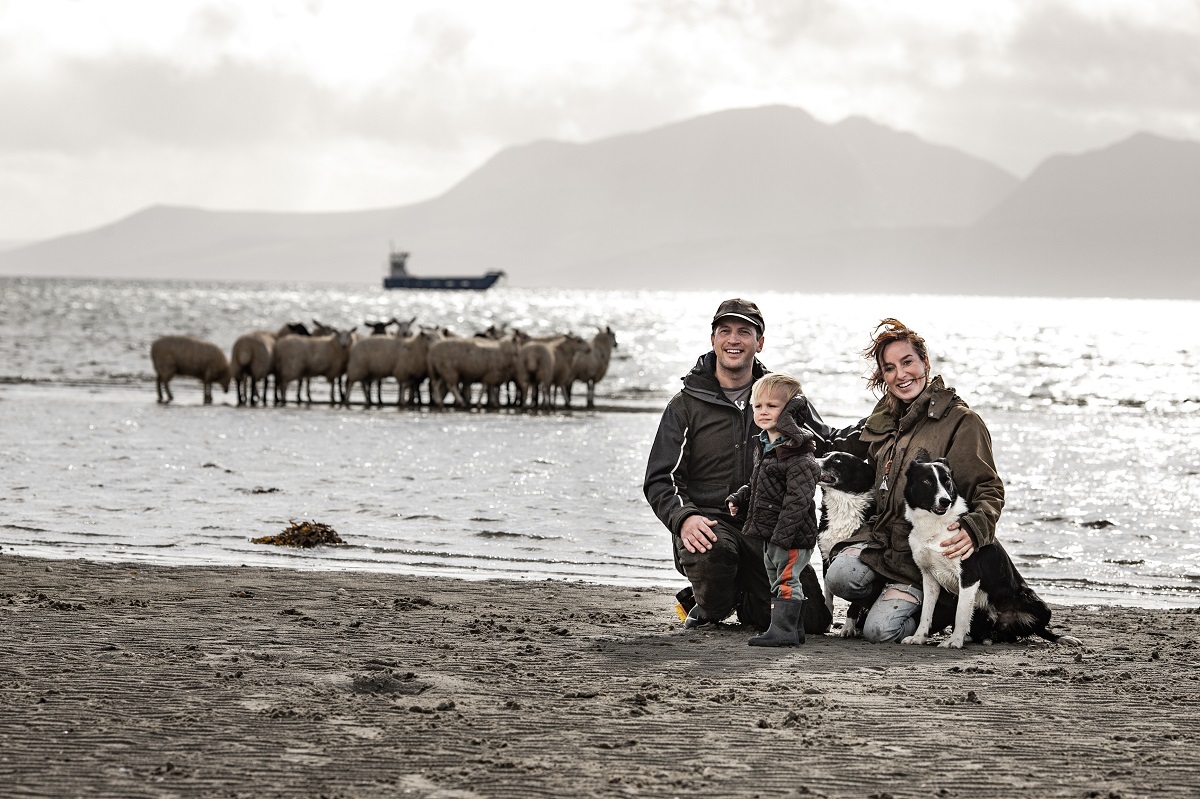 This Farming Life, Season 5
This observational reality series returns to follow a new set of farming families in Scotland and Northern Ireland as they deal with the challenges of modern-day farming and uncertain futures.
RELATED: 11 British TV Shows Celebrating Nature & the Countryside
September 14th BritBox Premieres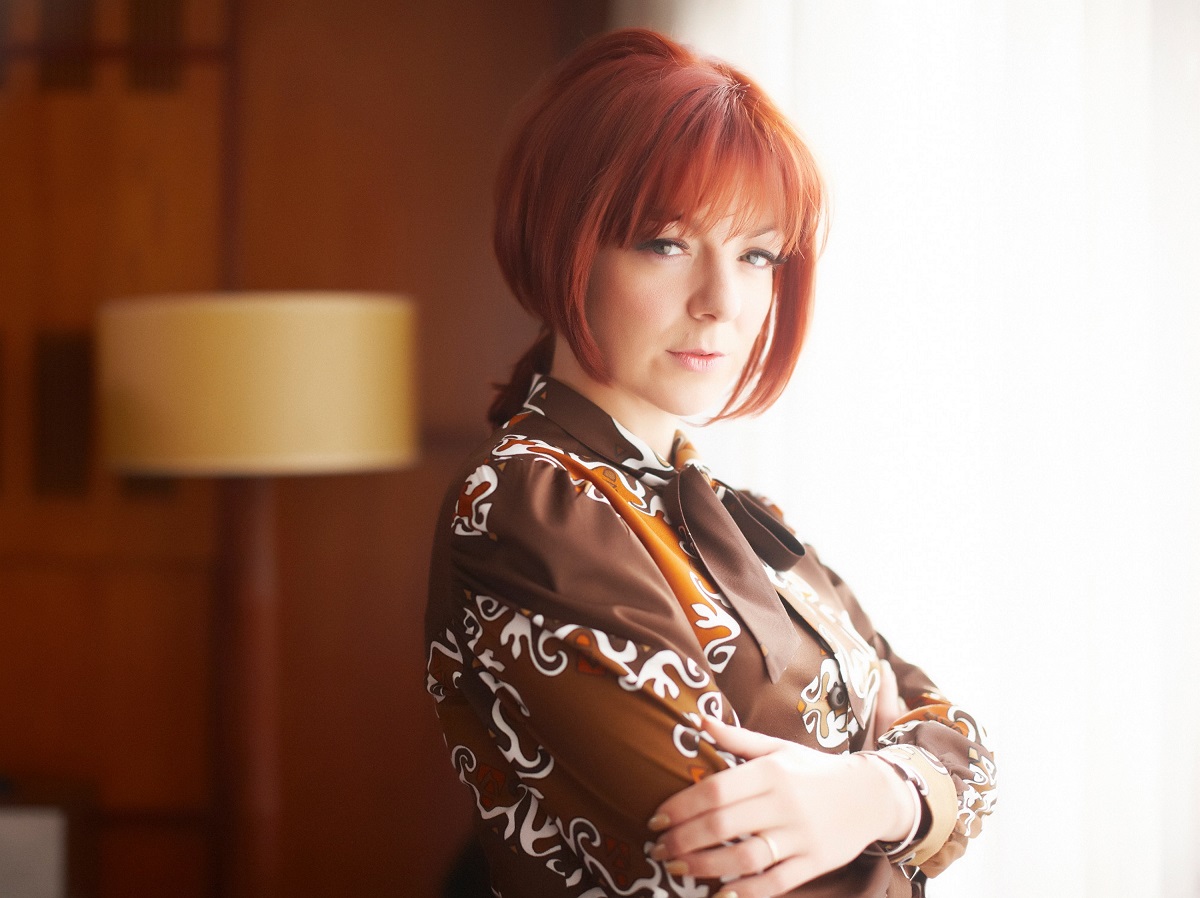 Mrs. Biggs (2012)
Many people know about train robber Ronald Biggs, but fewer know the fascinating story of his wife, Charmian Brent (played by Sheridan Smith) as she transformed from a naive young women to a reluctant gangster's wife. This five-part miniseries follows along from their meeting on a train to their forbidden marriage and eventually, the Great Train Robbery of 1963.
RELATED: The Best British Biopics You Can Stream
September 18th BritBox Premieres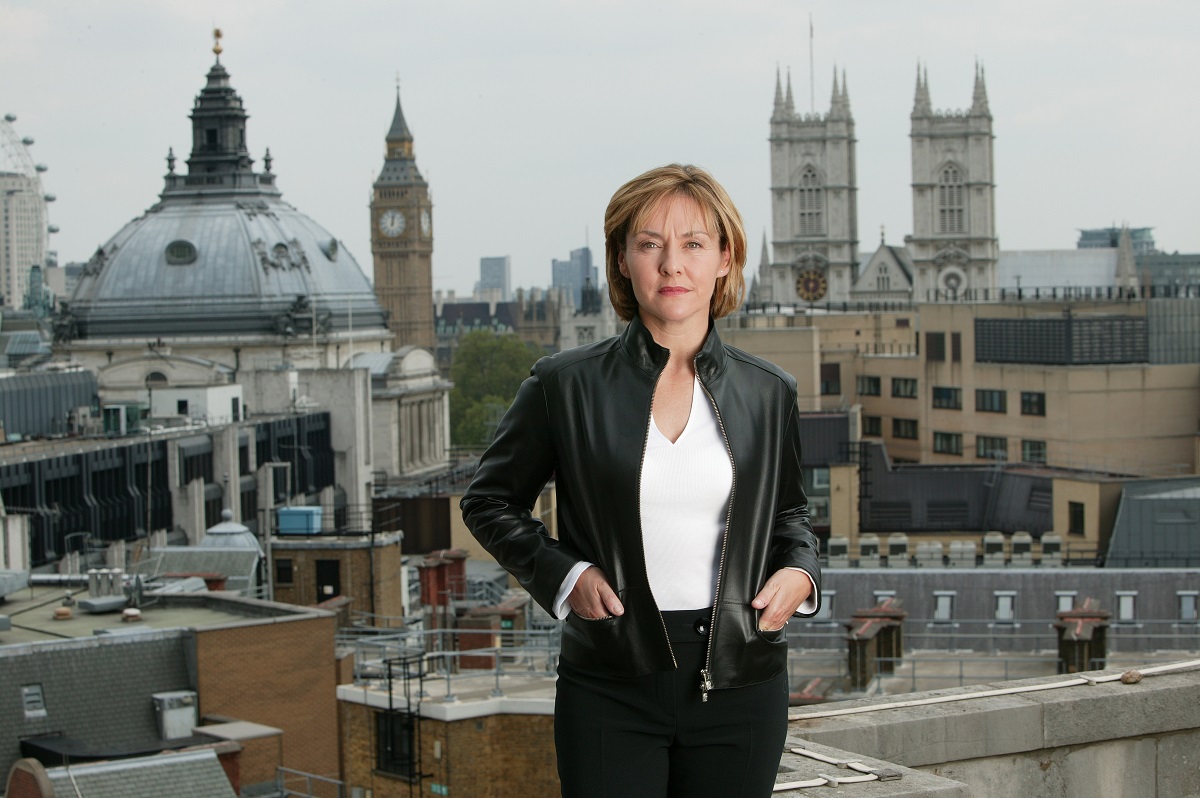 The Commander, Seasons 1-5 (2003 to 2008)
Lynda La Plante (Prime Suspect) brings us this crime drama following the murder investigations of Commander Clare Blake (Amanda Burton, Silent Witness), New Scotland Yard's highest-ranking female officer. Newly-promoted, she's taking over the Serious Crimes Unit of the Metropolitan Police, but the new position won't be without struggles.
RELATED: The Best Female Detective Shows of British TV
September 20th BritBox Premieres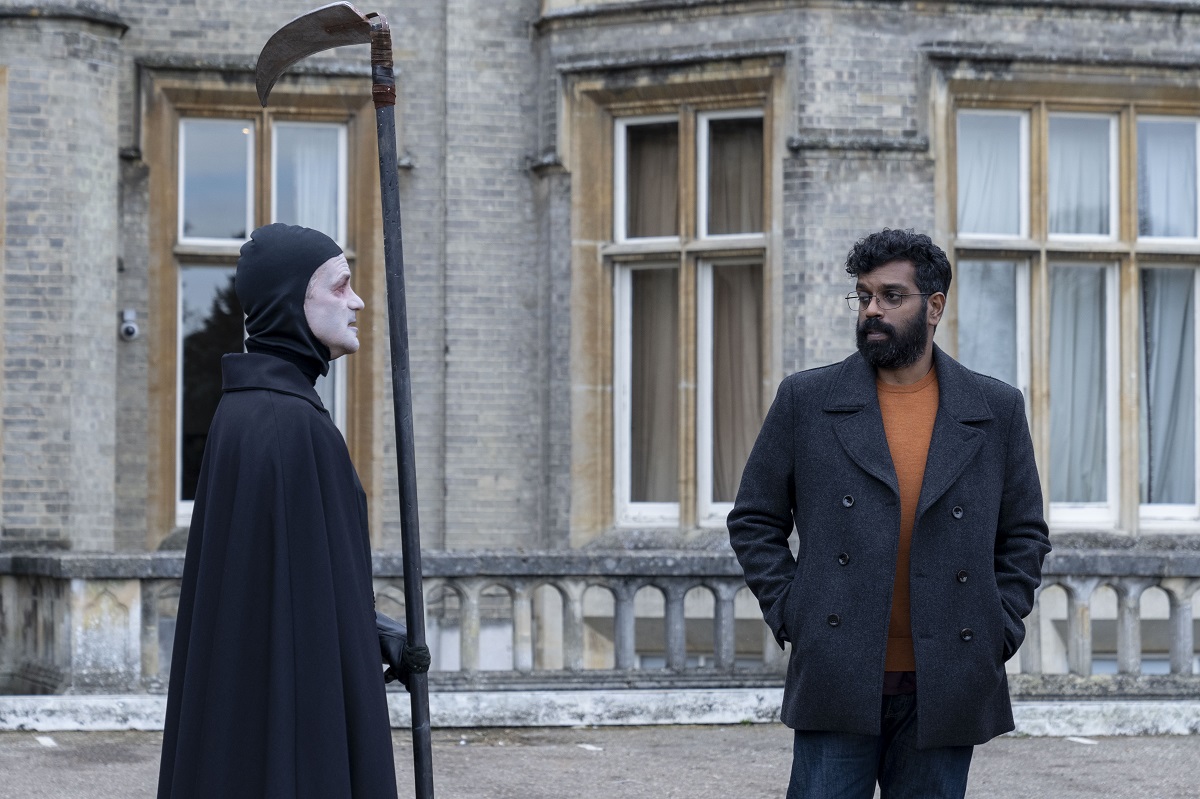 Avoidance (2022)
Written and created by Romesh Ranganathan and Benjamin Green and starring Romesh Ranganathan, this series follows a "failure to launch" sort of man after he breaks up with his partner, Claire (Jessica Knappett, Ghosts). He moves in with his sister and her wife and tries to grow up so he can be a proper father to his 9-year-old son.
RELATED: 22 New British Comedies for 2023 and Beyond
September 28th BritBox Premieres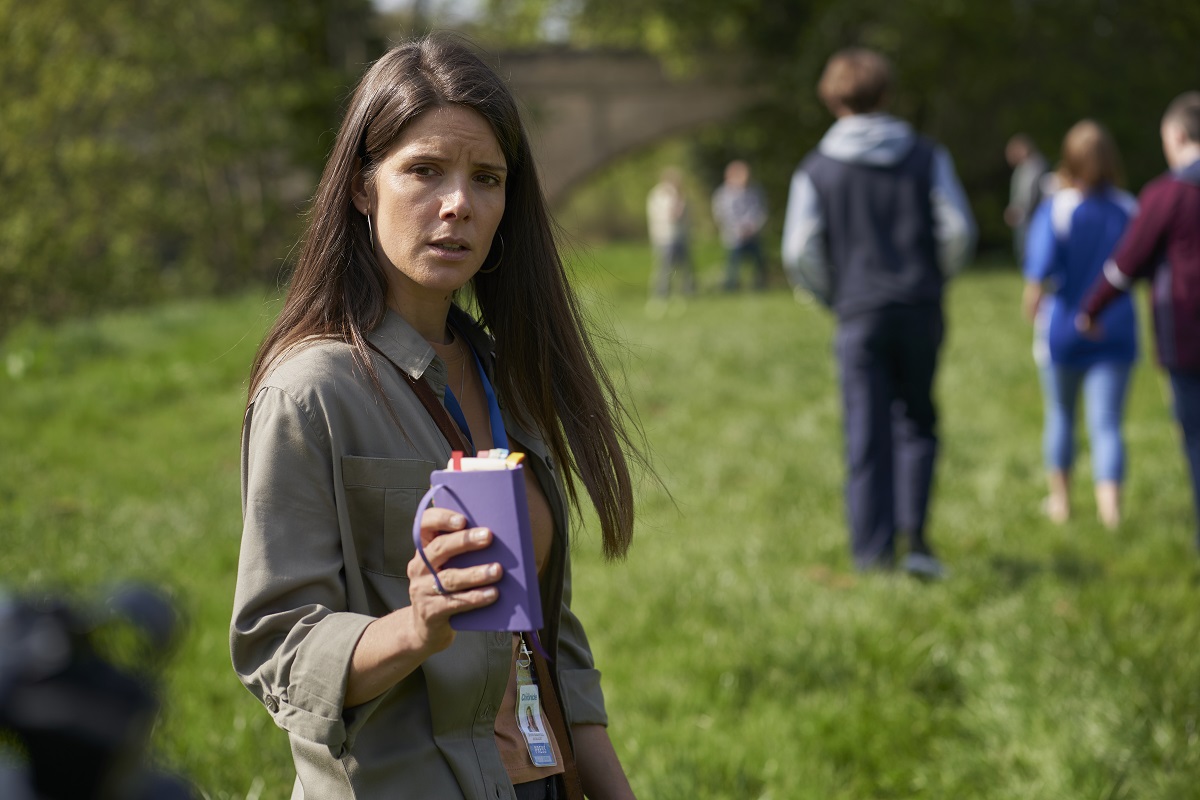 The Hunt for Raoul Moat (2023)
This three-part series takes a look at the human tragedies behind the story of Britain's biggest ever manhunt. Matt Stokoe (Bodyguard) appears as Raoul Moat, a man who shot three people and went on the run, threatening to kill again.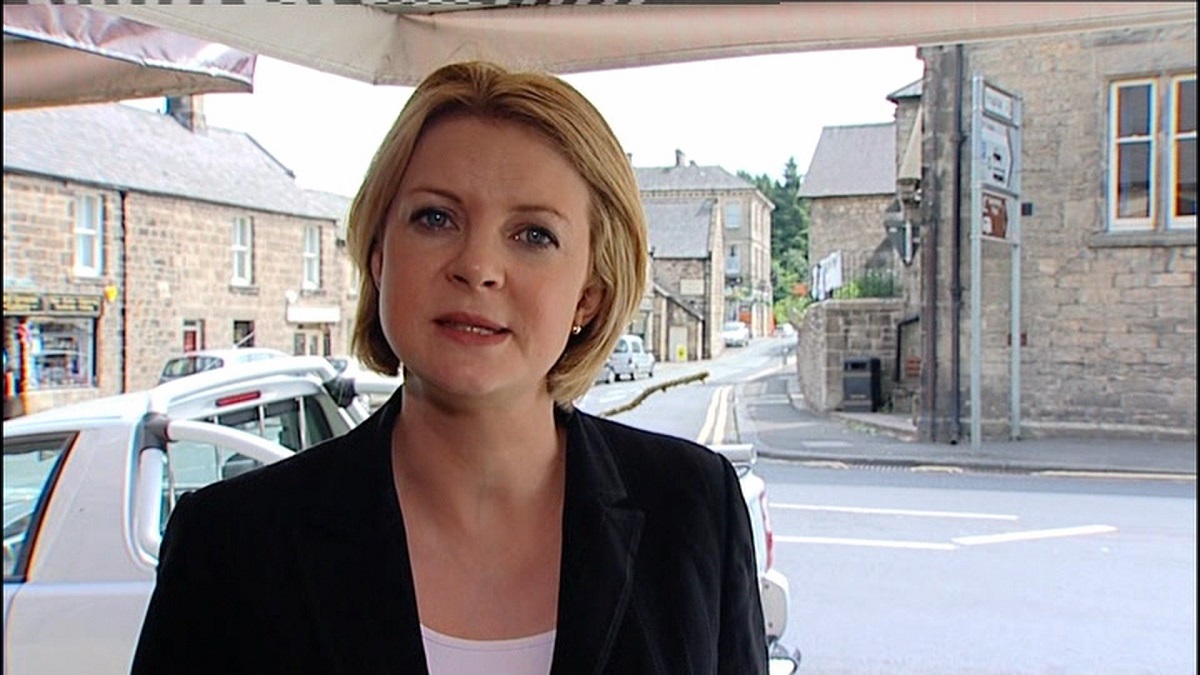 Manhunt: The Raoul Moat Story (2020)
This hour-long documentary uses previously unseen archive footage and Moat's own audio to tell the story of a seemingly ordinary man who turned into a cold-blooded killer. The events played out in real-time via 24-hour rolling news and social media coverage, making it the first big UK case of its kind.
BritBox Premieres: DATE TBD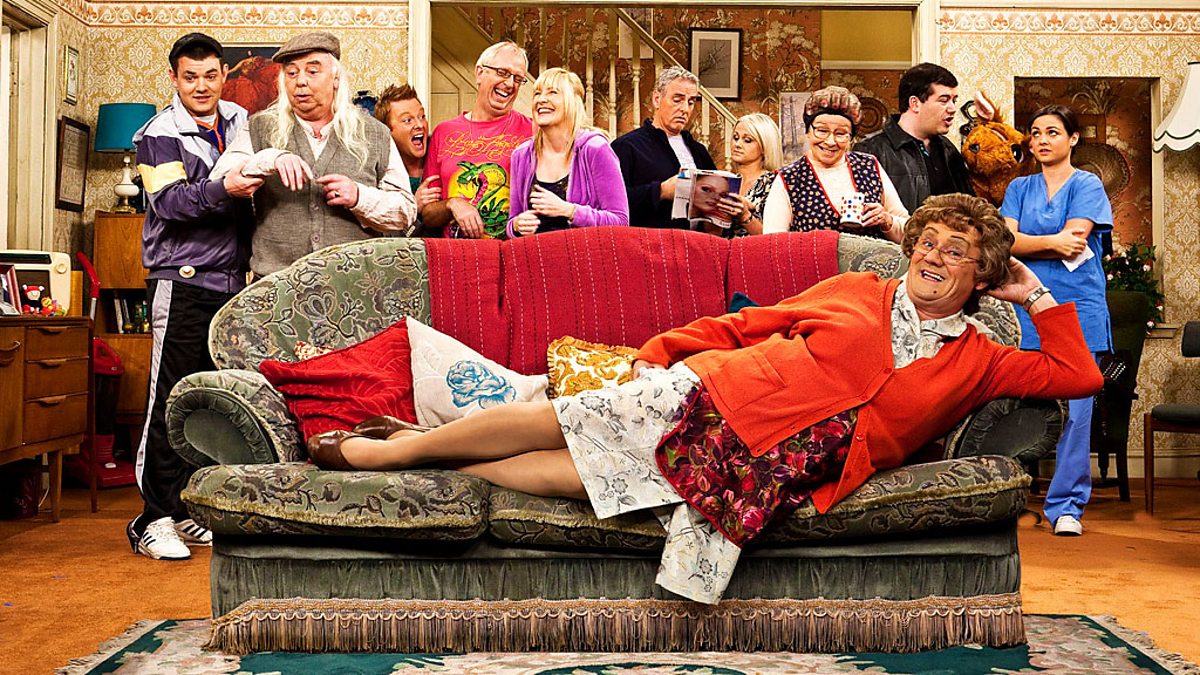 Mrs. Brown's Boys
Though a precise date isn't yet available, BritBox will be adding four new episodes of this modern comedy classic during autumn 2023. In it, Brendan O'Carroll adopts the persona of Mrs. Agnes Brown, a loud-mouthed Irish matriarch who loves to meddle.
As You Wait for BritBox's September 2023 Premieres…
Looking for something new while you wait for next month's new shows? Check out the following:
Don't have a BritBox membership? You can sign up HERE on their website, or HERE on Amazon Video (which is especially useful if you prefer to manage subscriptions through Amazon or you don't have a smart TV that supports BritBox).
Save it to Pinterest!