BritBox May Premieres: What's New on BritBox in May 2022?
In some cases, we earn commissions from affiliate links in our posts.
Last Updated on April 29, 2022 by Stefanie Hutson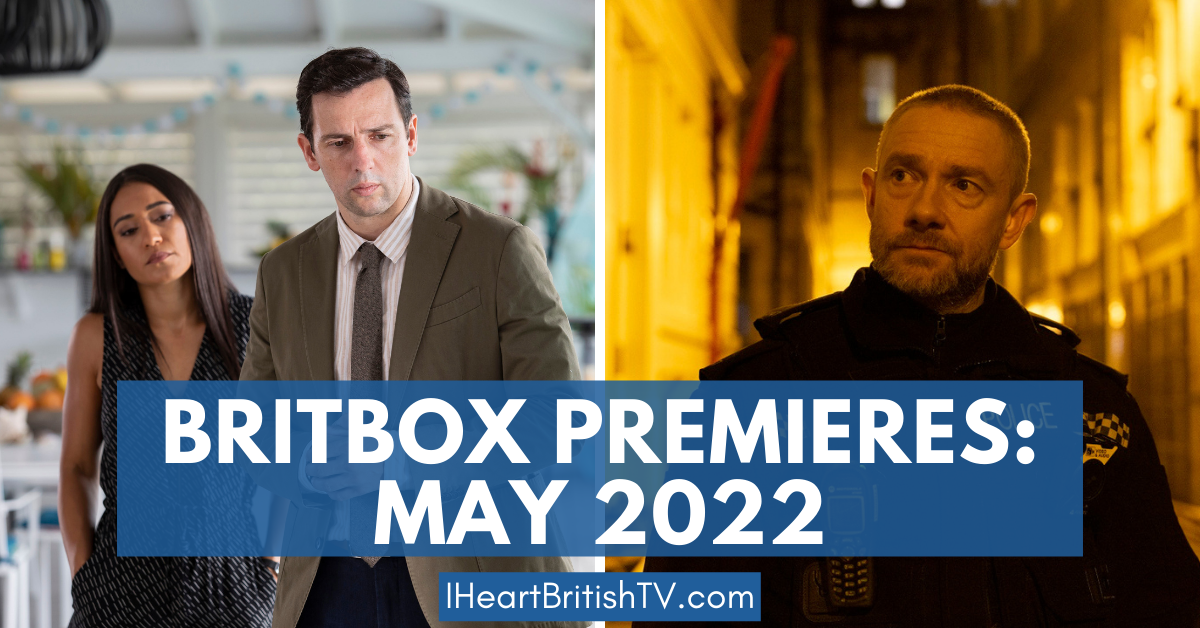 If you've been waiting for Death in Paradise or Kate & Koji, you're going to love BritBox's May premiere list. This advance listing of the May schedule is relatively short, but it's a month without filler.
Not a BritBox subscriber? You can sign up for one HERE on their website, or HERE on Amazon Video. Both options offer the same content, but some people find one or the other offers better compatibility with their devices or better overall streaming quality.
Want to see the complete lists of recent monthly premieres for Acorn TV and BritBox? Check out our pages below:
New British TV Shows on BritBox in May 2022
May 3rd BritBox Premieres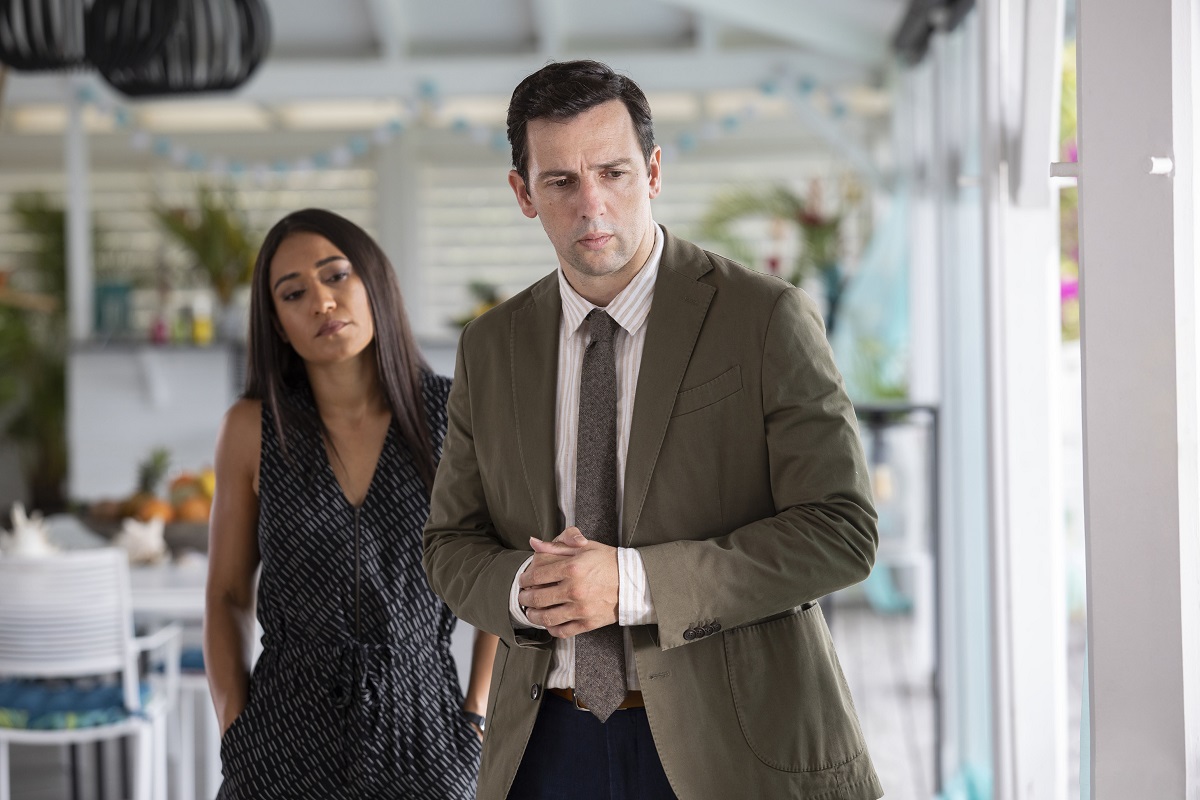 Death in Paradise, Season 11
This popular island almost-cosy mystery returns to BritBox for an 11th season. Ralf Little continues as DI Neville Parker, while Josephine Jobert returns as DS Florence Cassell.
The new season sees the team continuing to solve murders on the otherwise idyllic island, but we'll also see Neville and Florence dealing with the emotional complications of their growing friendship and close working relationship.
Need to catch up on old seasons and the 2021 Christmas special? You can do so HERE. The Christmas special is listed as the first episode in season 11.
RELATED: 20+ Shows Like Death in Paradise
May 10th BritBox Premieres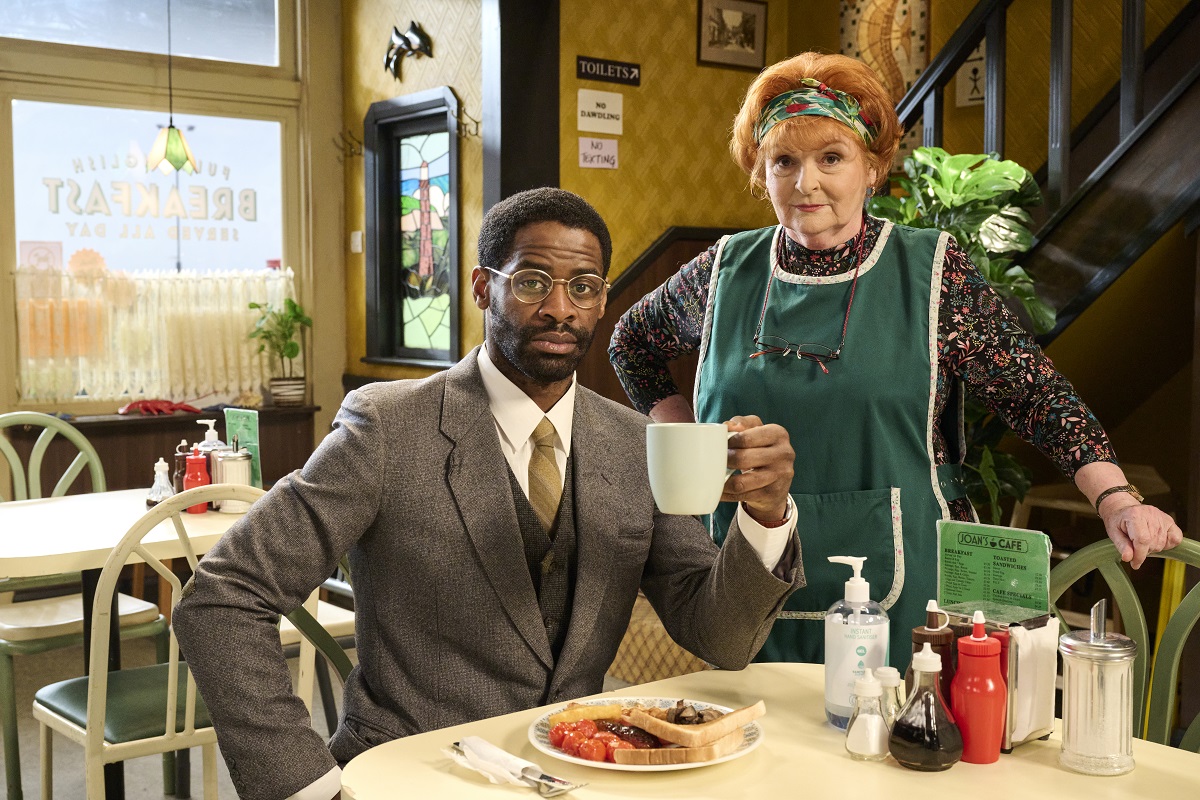 Kate & Koji, Season 2
Brenda Blethyn returns as Kate, the eternally prickly owner of a seaside cafe in which asylum seeker (and qualified doctor) Koji offers free medical advice. In the new season, her business is struggling due to COVID lockdowns and she's using all sorts of questionable tactics to solve her financial woes – from telling her bank she's dead to making up rare bird sightings to lure in the twitchers.
RELATED: 20 Hilarious British Workplace Comedies
May 24th BritBox Premieres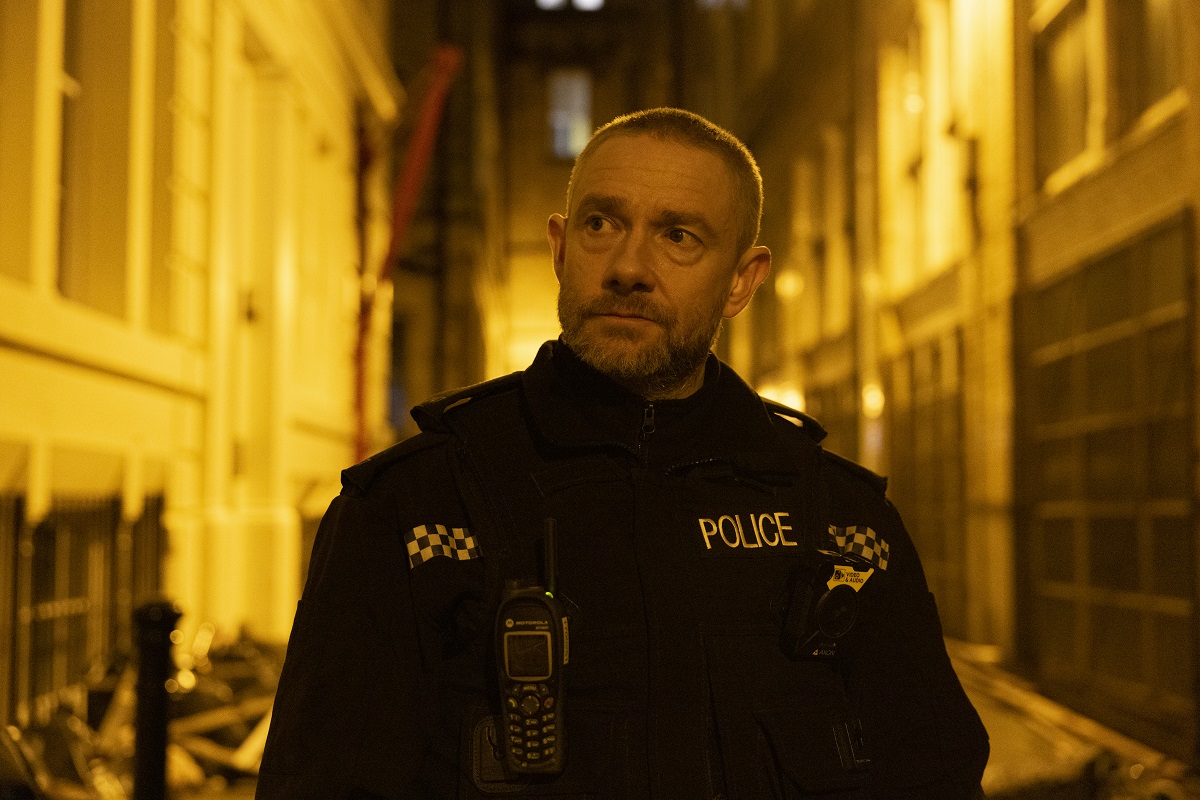 The Responder (2022)
Martin Freeman stars in this gritty drama about an officer on the front lines of the night shift in Liverpool. Inspired by the real-life experiences of former officer and writer Tony Schumacher, it offers a rarely seen glimpse inside the ways police battle crime, violence, and addiction on the streets of one of England's northern cities.
In addition to his stressful professional obligations, Freeman's character Chris battles a variety of personal demons that add strain on his marriage and mental health. When he's assigned a new rookie partner, Rachel (Adelayo Adedayo, The Capture), they soon discover they'll have to help each other or risk destroying each other.
May 27th BritBox Premieres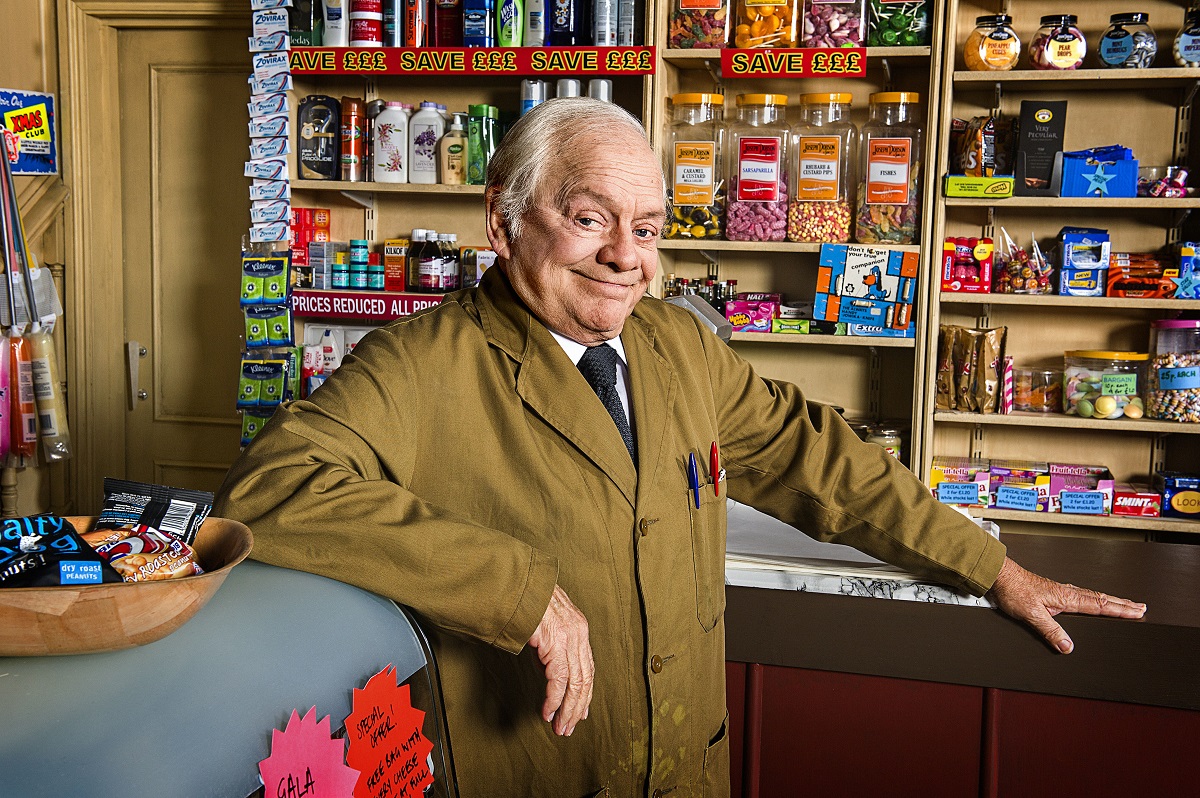 Still Open All Hours, Seasons 1-6 (2013 to 2019)
This series is a follow-up to the immensely popular Brit-com classic Open All Hours. Written by Roy Clarke (Keeping Up Appearances, Last of the Summer Wine), the series sees Sir David Jason returning as shopkeeper Granville, now the proprietor of the South Yorkshire shop once owned by his uncle.
Granville runs the shop with his son Leroy, the result of a romantic encounter decades earlier. Though his son has plenty of romantic success, Leroy's own efforts to woo his old flame Mavis are constantly thwarted by her protective sister Madge.
Haven't seen Open All Hours? Watch the British classic HERE.
RELATED: 20 Hilarious British Workplace Comedies
Which New BritBox Shows Will You Be Watching in May 2022?
While the May BritBox lineup may be relatively short, it brings us three brand new seasons of quality shows + six seasons of a much-loved classic – and though there are certainly no guarantees, BritBox has been known to sneak in an extra show or two at the last minute. We'll update this if anything else pops up.
Don't have a BritBox account? You can sign up for one HERE on their website, or HERE on Amazon Video (particularly useful if you prefer to manage subscriptions through Amazon or you don't have a smart TV that supports BritBox).
Not sure about the BritBox vs. Acorn TV decision for your British TV watching needs? We compare the two HERE.
Save it on Pinterest!