What's New on BritBox: July 2023 Schedule
In some cases, we earn commissions from affiliate links in our posts.
Last Updated on June 25, 2023 by Stefanie Hutson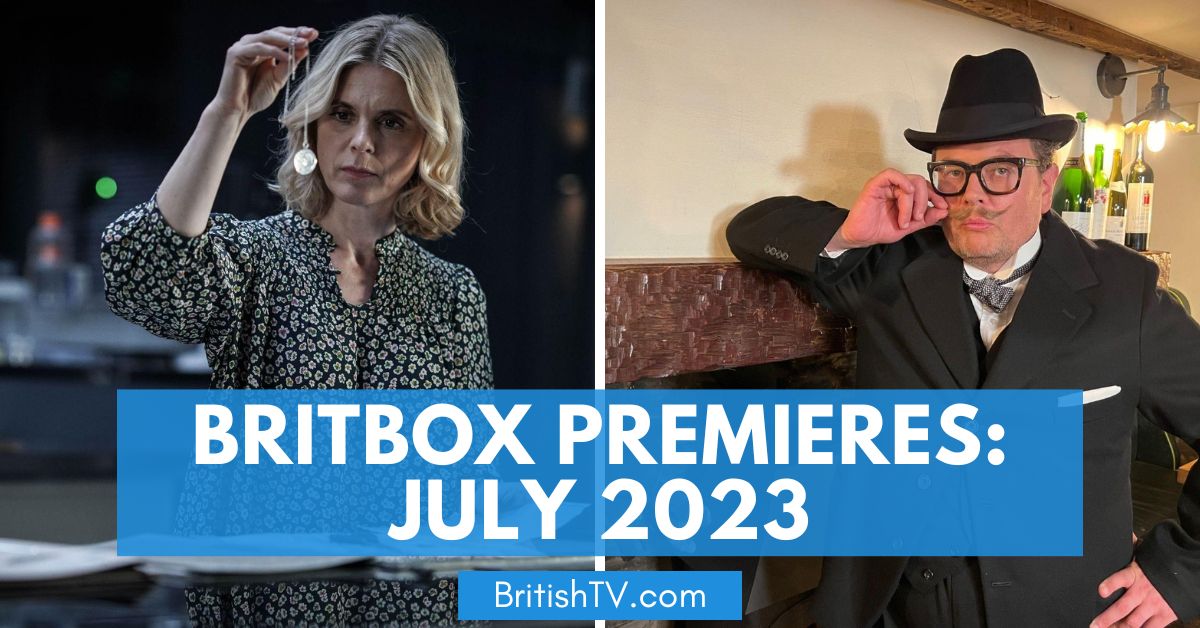 With summer now in full swing, many of us have retreated to our air conditioning to ride out the weather with a bit of good British TV – and BritBox is poised to deliver this month, especially if you like mysteries.
Don't have a BritBox subscription? You can sign up HERE on their website, or HERE on Amazon Video. Both methods offer the same content, but some people find one or the other offers better compatibility with their devices or internet service provider.
Want to see the complete lists of recent schedules for Acorn TV and BritBox? Check out our pages below:
New British TV Shows on BritBox in July 2023
July 1st BritBox Premieres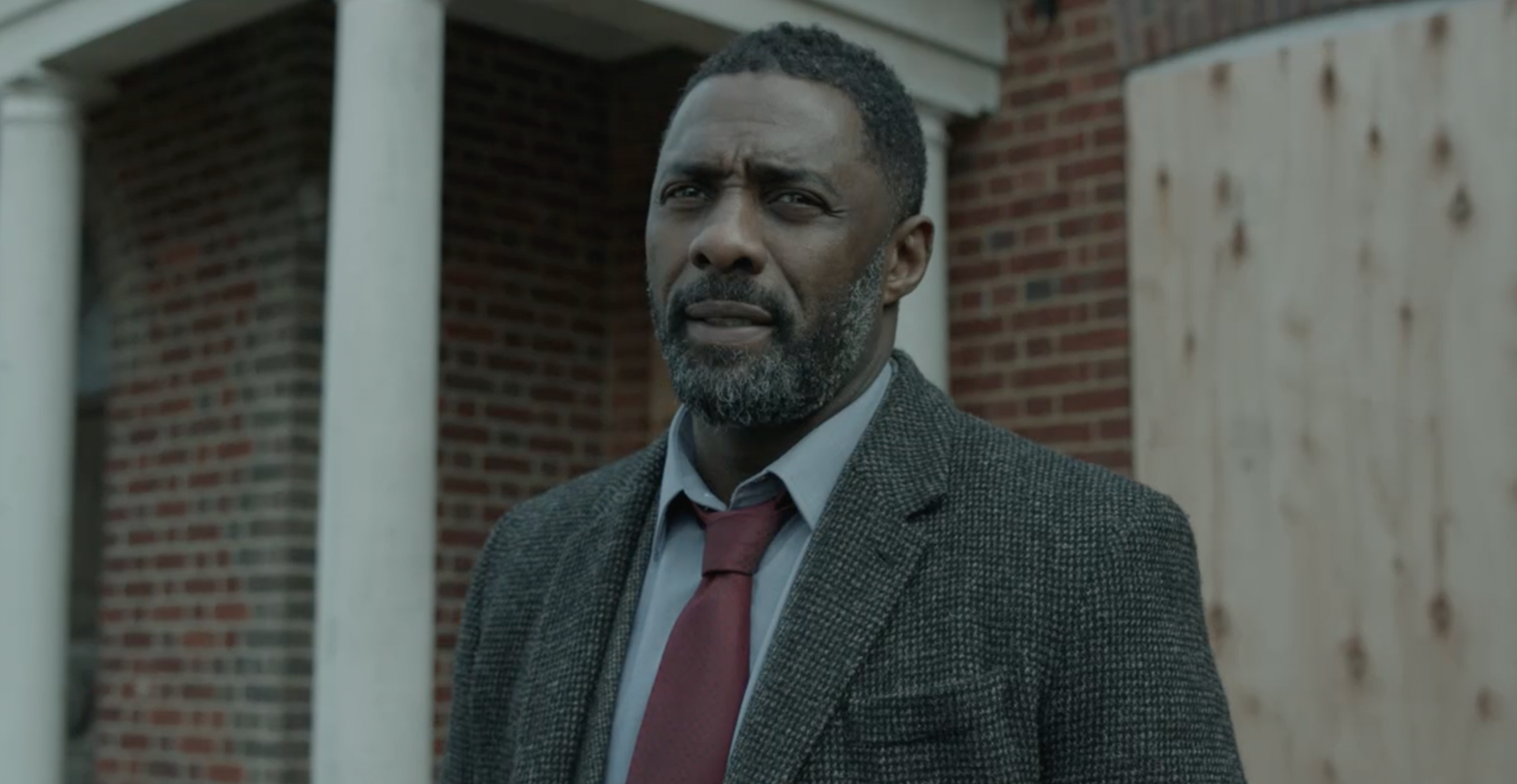 Luther, Season 5
When a new killer begins walking the streets of London, John Luther is called in to investigate. The killings are increasingly gruesome, and the evidence points to a twisted and sadistic mind. Luther and new recruit DS Catherine Halliday (Wunmi Mosaku, Loki), are quickly drawn into a web of misdirection and deceit. Forced to confront his own dark past, Luther will come to a point where he has to choose who to protect and who to sacrifice.
Season 5 has four 50-minute episodes that premiere all at once. You can catch up on previous episodes HERE.
RELATED: 10 of the Best British TV Shows Set in London
July 6TH BritBox Premieres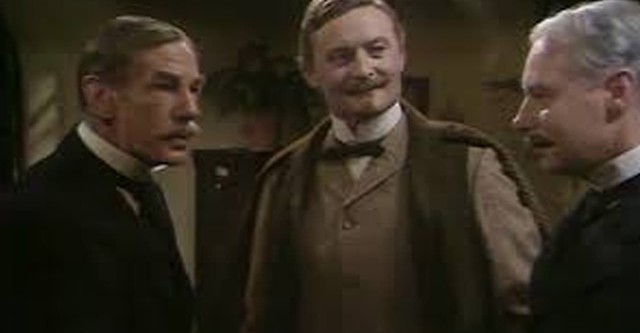 The Rivals of Sherlock Holmes
This collection of stories features Victorian-era London sleuths who were "the rivals of Sherlock Holmes". Episodes include R. Austin Freeman's brilliant forensic expert Dr. John Thorndyke (John Neville), Arthur Morrison's notorious villain, private inquiry agent Horace Dorrington (Peter Vaughan), William Hope Hodgson's world-famous ghost hunter Carnacki, and Baroness Orczy's detective Lady Molly (Elvi Hale, Bergerac) of Scotland Yard.
There are two seasons, each with 13 50-minute episodes. All will premiere at once. Can't wait? It's also available HERE on PBS Masterpiece (at time of writing).
July 13th BritBox Premieres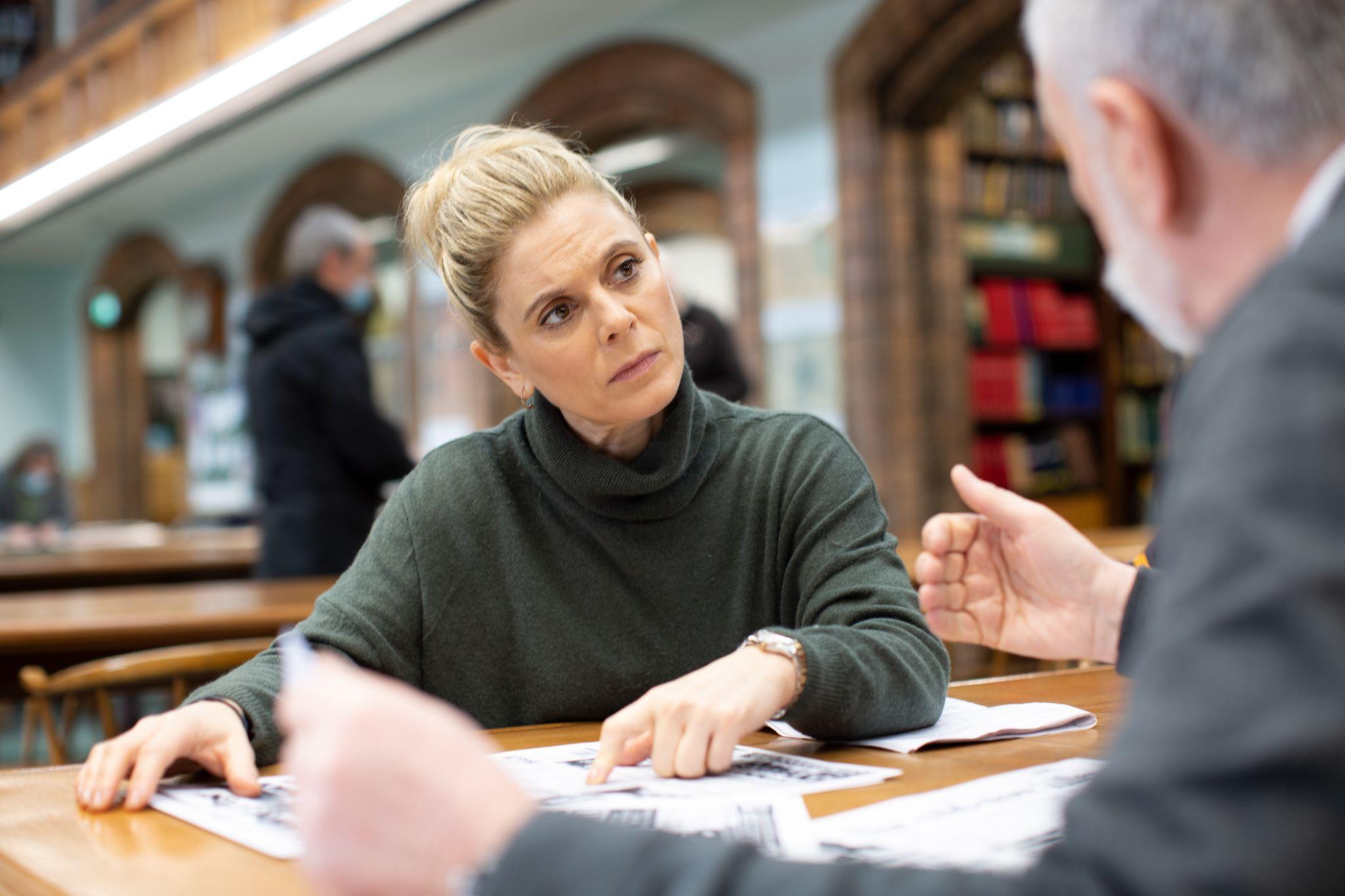 In The Footsteps of Killers Season 2
Emilia Fox (Silent Witness) teams up with Britain's leading criminologist, Professor David Wilson, to investigate famous unsolved murder cases. In an attempt to cast new light on old cases, they visit crime scenes and go back through all the available evidence.
Season 2 has six 50-minute episodes, and they'll premiere all at once. You can watch season 1 HERE.
RELATED: The Best British True-Crime Shows
July 18th BritBox Premieres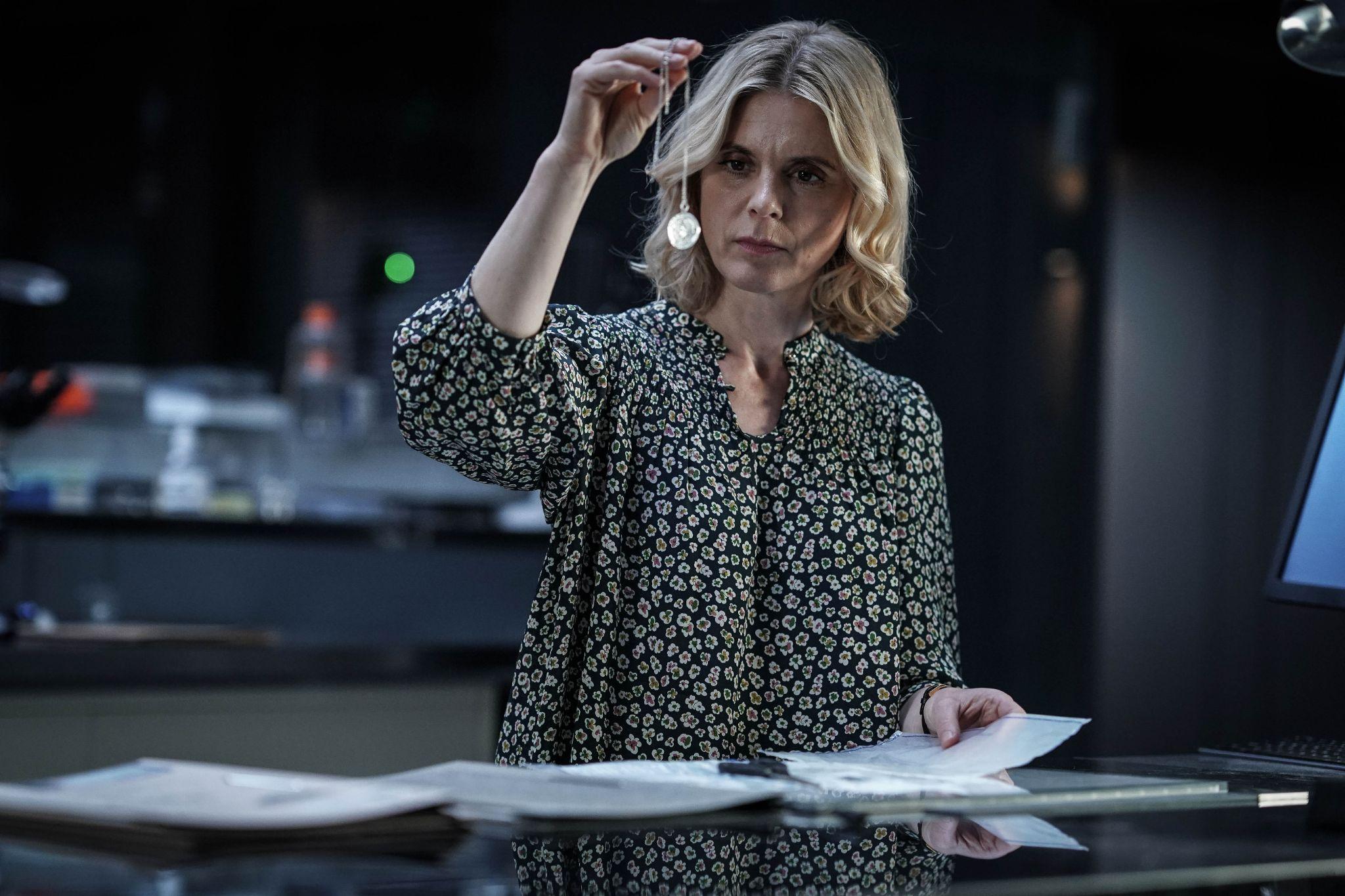 Silent Witness, Season 26
Season 26 brings us five more exciting cases with Dr Nikki Alexander (Emilia Fox, Signora Volpe) and the team of forensic pathologists and scientists at the Lyell Centre. The new episodes include a body falling from the top of a skyscraper, a people trafficking operation, a suspicious death at a festival, a train crash, and corrupt police officers.
Binge premiere. You can catch up on previous seasons HERE.
July 21st BritBox Premieres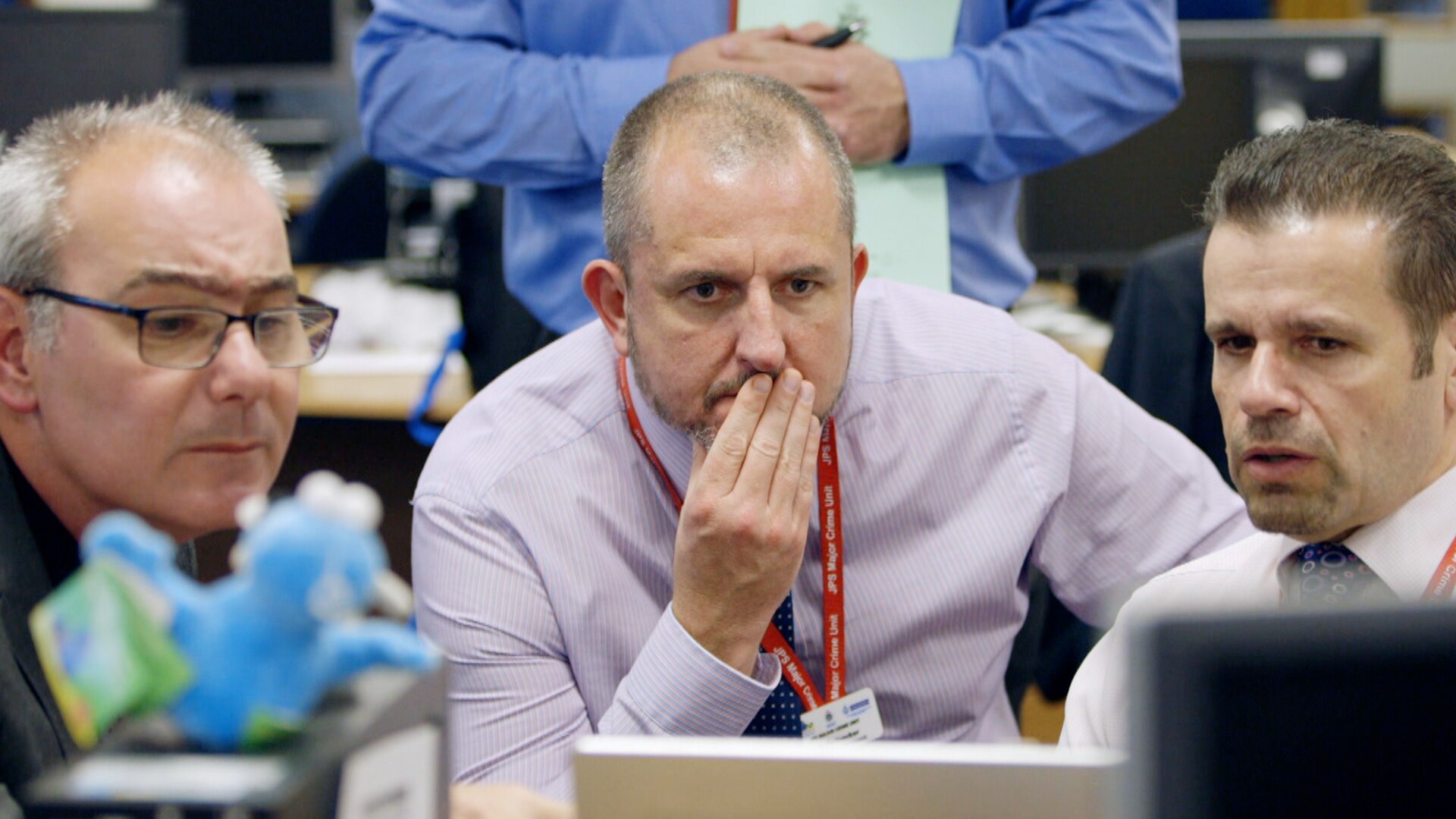 24 Hours in Police Custody, Season 10
This series offers an extraordinary glimpse into the inner workings of a contemporary police station. The show provides viewers with inside access, showcasing the units working to solve some of the most challenging and complex crimes. Under the time constraints of a 24-hour window to charge or release a suspect in police custody, it's a race against the clock to gather evidence.
Season 10 has 18 fifty-minute episodes that will premiere all at once. You can watch previous seasons HERE.
July 26th BritBox Premieres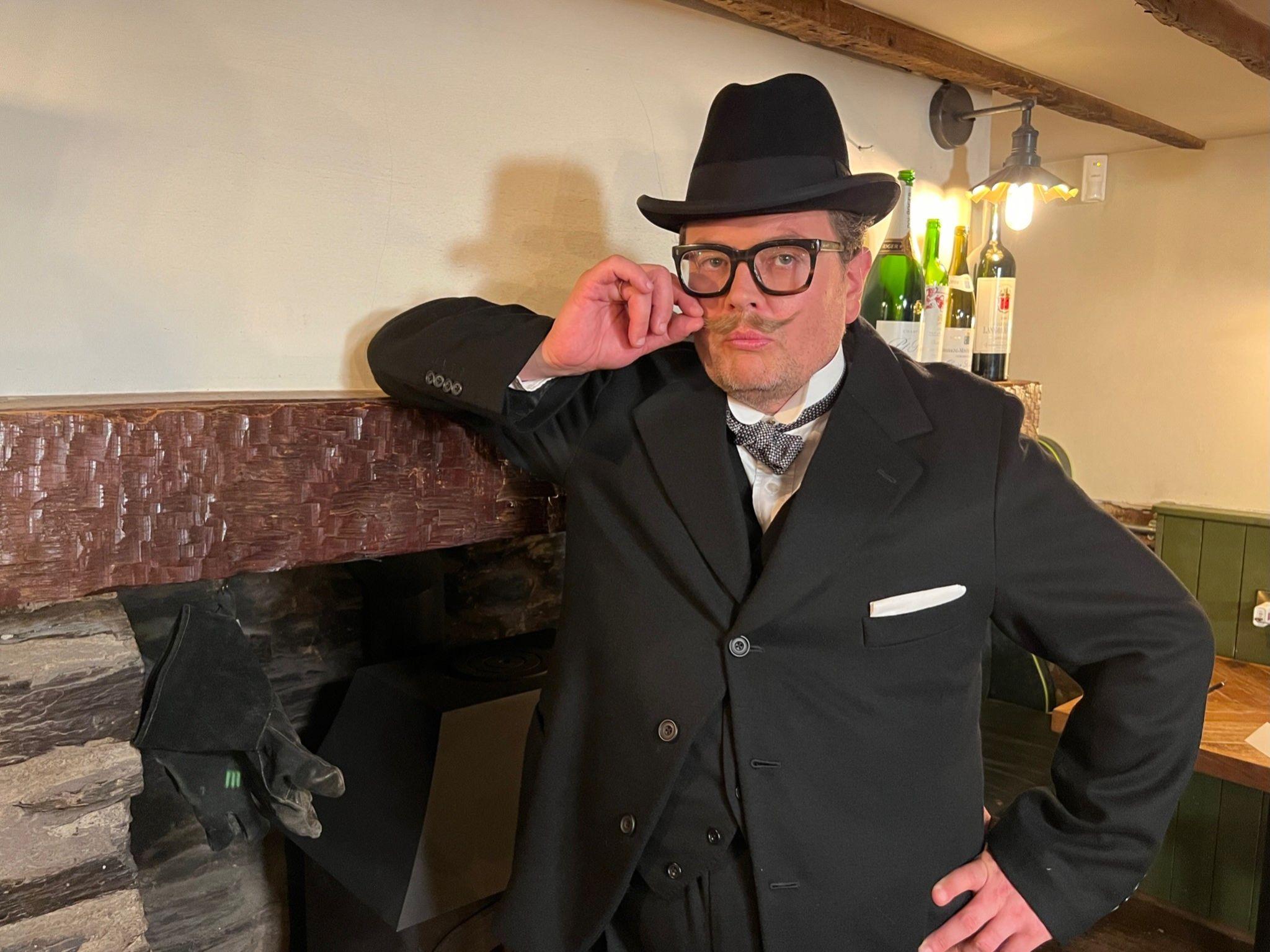 Alan Carr's Adventures with Agatha Christie
TV personality and lifelong Agatha Christie fanboy Alan Carr embarks on a personal adventure in search of the British places that inspired his literary heroine. The series follows as he explores the quaint villages of Miss Marple to the metropolitan Art Deco elegance of Poirot. Viewers are taken through some of Britain's most beautiful landscapes, celebrating the woman who immortalized them in her writing.
There are ten 60-minute episodes, and all premiere at once.
While You Wait for BritBox's JuLY Premieres…
Looking for something new while you wait for next month's premieres? Check out the following:
Don't have a BritBox membership? You can sign up HERE on their website, or HERE on Amazon Video (which is especially useful if you prefer to manage subscriptions through Amazon or you don't have a smart TV that supports BritBox).