BritBox February Premieres: What's New on BritBox in February 2023?
In some cases, we earn commissions from affiliate links in our posts.
Last Updated on February 8, 2023 by Stefanie Hutson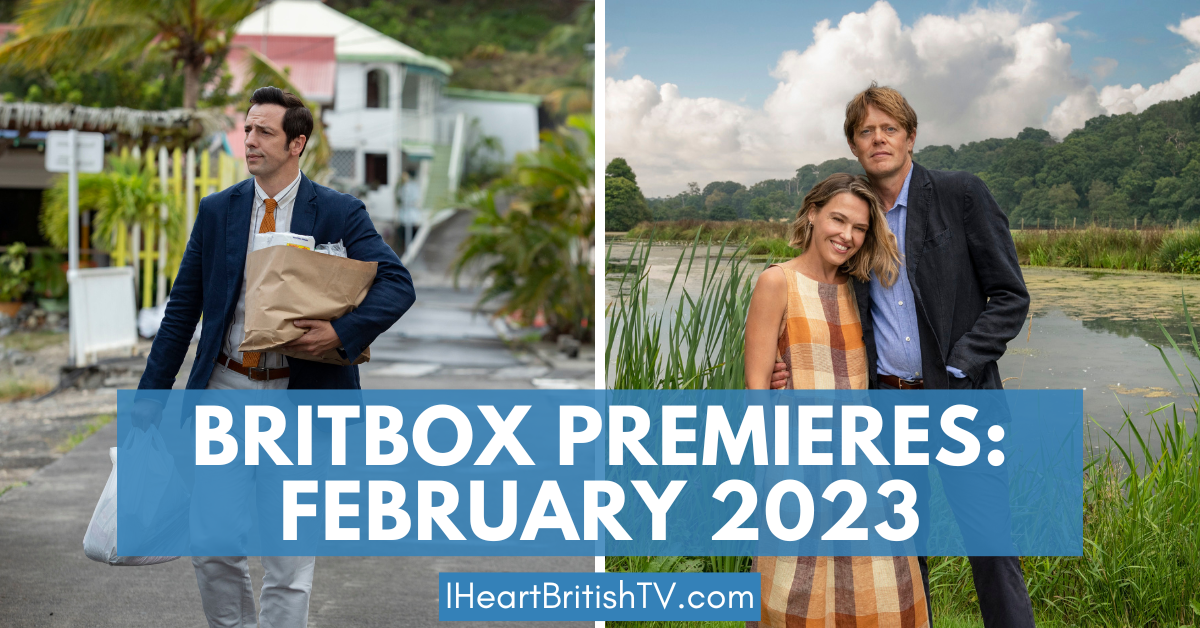 Well, it's happened again. We're in that dreadful bit of post-holiday winter where the cold, dark weather just seems to drag on. Luckily, BritBox's February lineup includes several great new shows – one of them quite sunny.
Don't have a BritBox subscription? You can sign up HERE on their website, or HERE on Amazon Video. Both options offer the same content, but some people find one or the other offers better compatibility with their devices or internet service provider.
Sometimes, there's a short delay for new content to arrive on the Prime version of the channel, so if TV is a big part of your life and you demand to see every show immediately after it comes on, we recommend going direct (even if it means buying a Roku or similar device to get it on your TV).
Want to see the complete lists of recent monthly premieres for Acorn TV and BritBox? Check out our pages below:
New British TV Shows on BritBox in February 2023
February 1st BritBox Premieres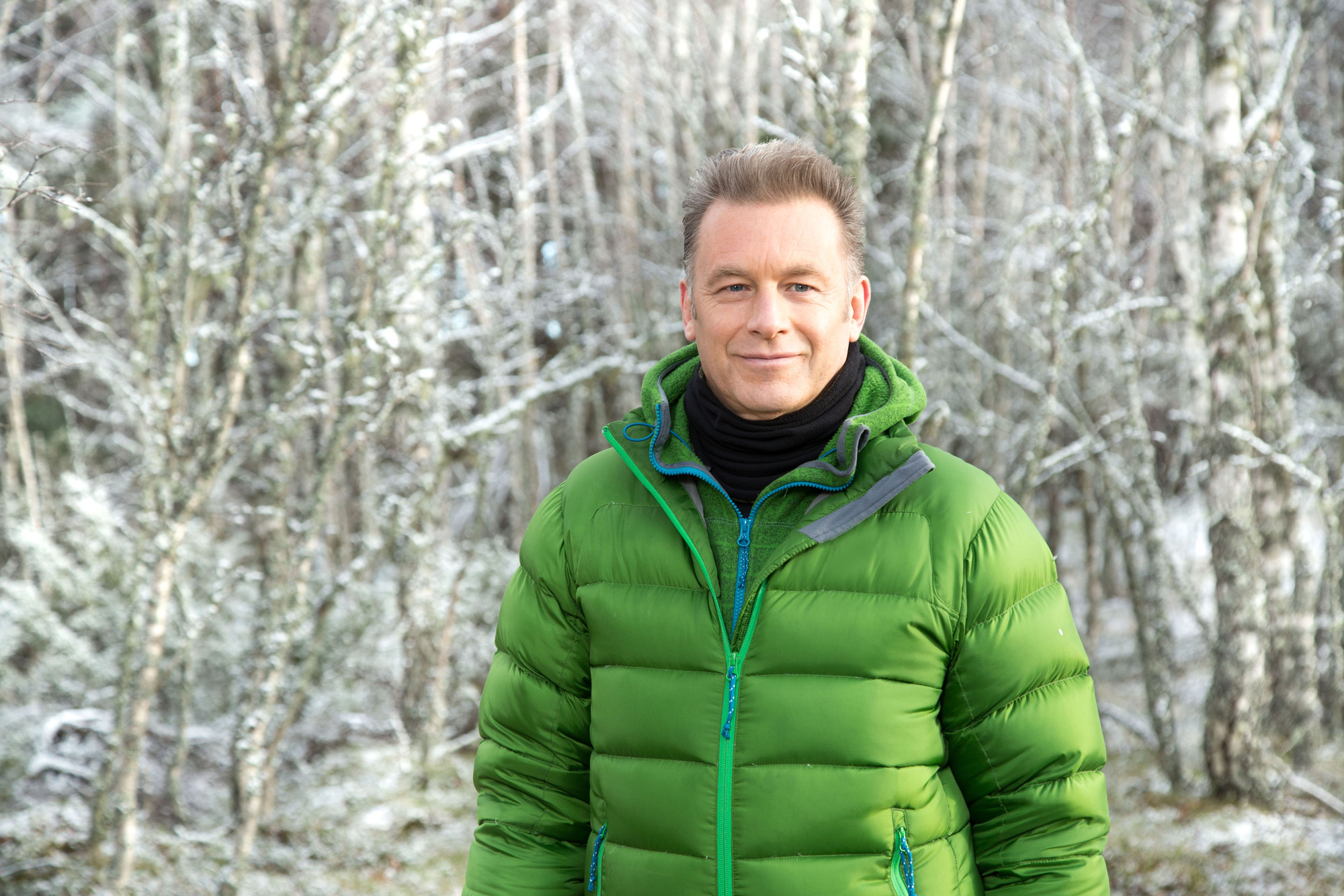 Winterwatch 2023
As always, Winterwatch is back for another look at what's going on with Britain's wildlife as we go through the winter season. Chris Packham and Michaela Strachan are back in Norfolk to check out the breeding grey seals, while Iolo Williams and Gillian Burke will be heading to Edinburgh to check out the urban ecosystem. And of course, they'll have plenty of stories their scattered team, along with viewer submissions from around the country.
RELATED: 11 Shows That Celebrate Britain's Nature and Countryside
February 3rd BritBox Premieres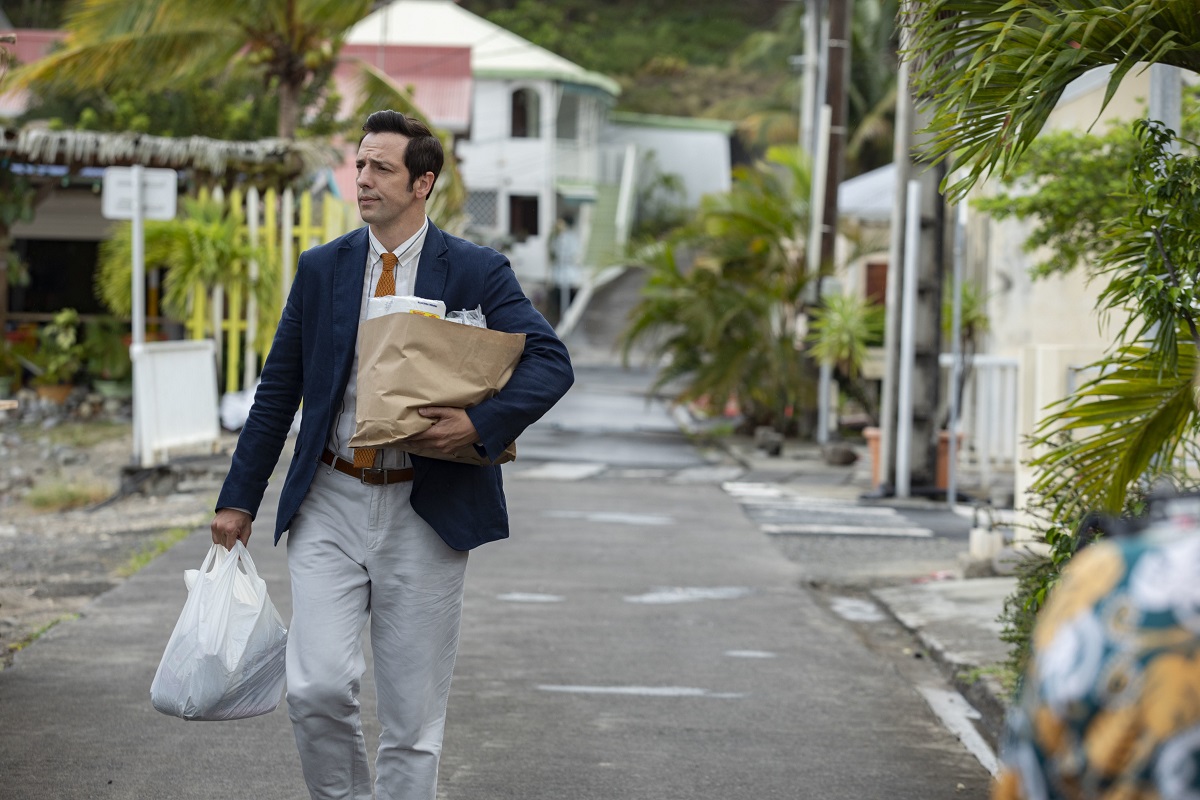 Death in Paradise, Season 12
This long-running Caribbean cozy returns for another season with DI Neville Parker (Ralf Little) at the helm. Episodes in the new season will include the mysterious death of a celebrity astronomer, murder on a boat, a wedding fatality, and a suspicious death amongst a group of paranoid preppers.
The new season has 8 hour-long episodes that begin airing on February 3rd.
RELATED: 20+ British TV Shows Like Death in Paradise
February 7th BritBox Premieres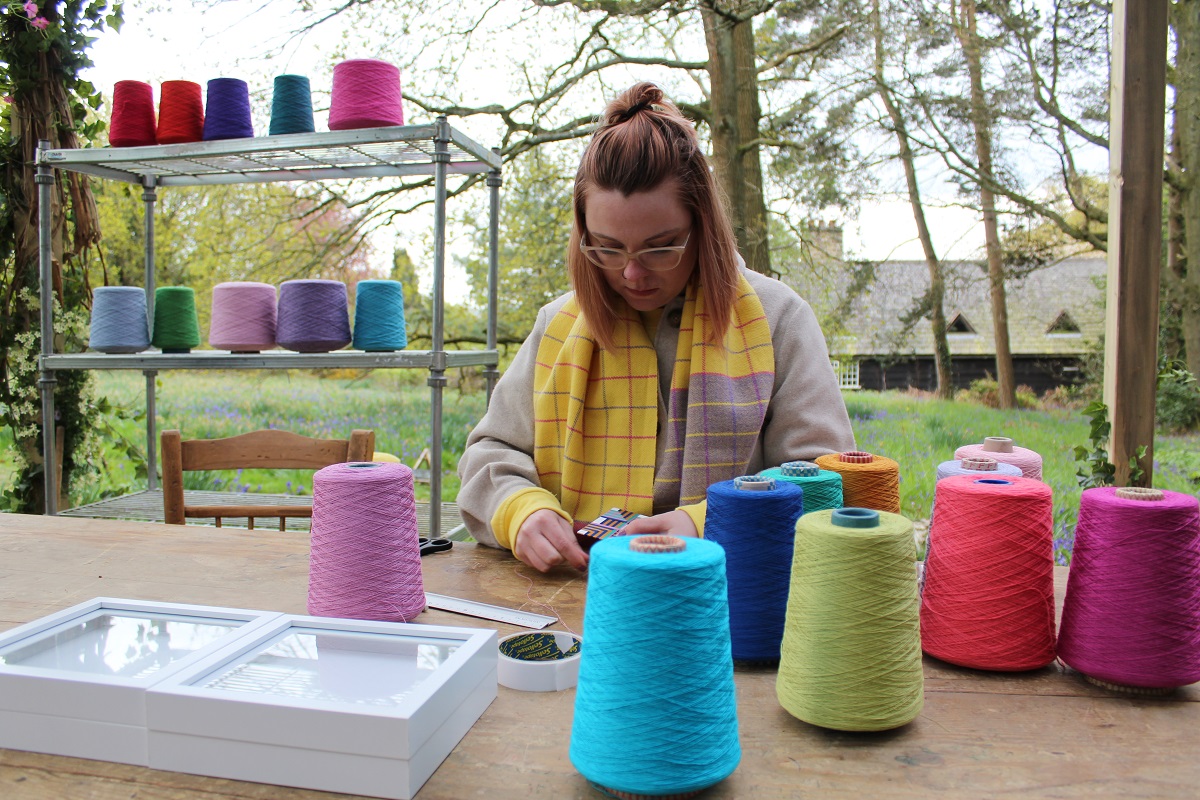 Make it at Market
This fun new reality series follows a group of amateur makers as they try to turn their hobbies into viable businesses. Expert mentors guide them in hopes that they might avoid some of the pitfalls that similar businesses often face.
February 14th BritBox Premieres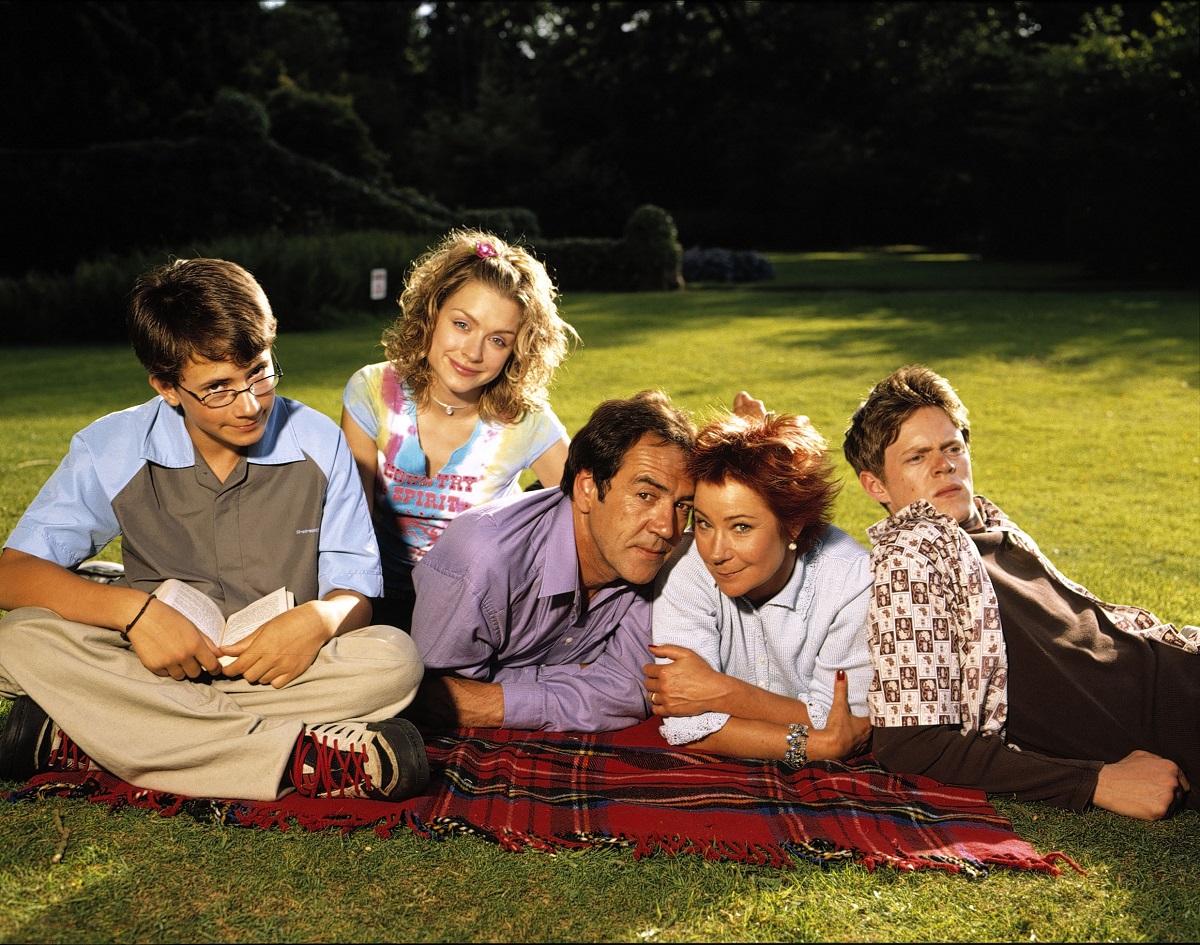 My Family (2000 to 2011)
This long-running family sitcom wasn't especially popular with critics, but the British public loved it. Now, it's coming to the US.
The show follows the lives of the Harper family, a middle-class family (aka "upper middle-class" if you're American) based in Chiswick (west London). Robert Lindsay stars as Ben Harper, with Zoe Wanamaker as his wife Susan. Their kids were played by Kris Marshall (Death in Paradise), Daniela Denby-Ashe, and Gabriel Thompson.
Dad Ben is a dentist undergoing a mid-life crisis, mom Susan is a London tour guide and largely inept housewife…and the kids are typical teenagers who cause no end of trouble.
February 24th BritBox Premieres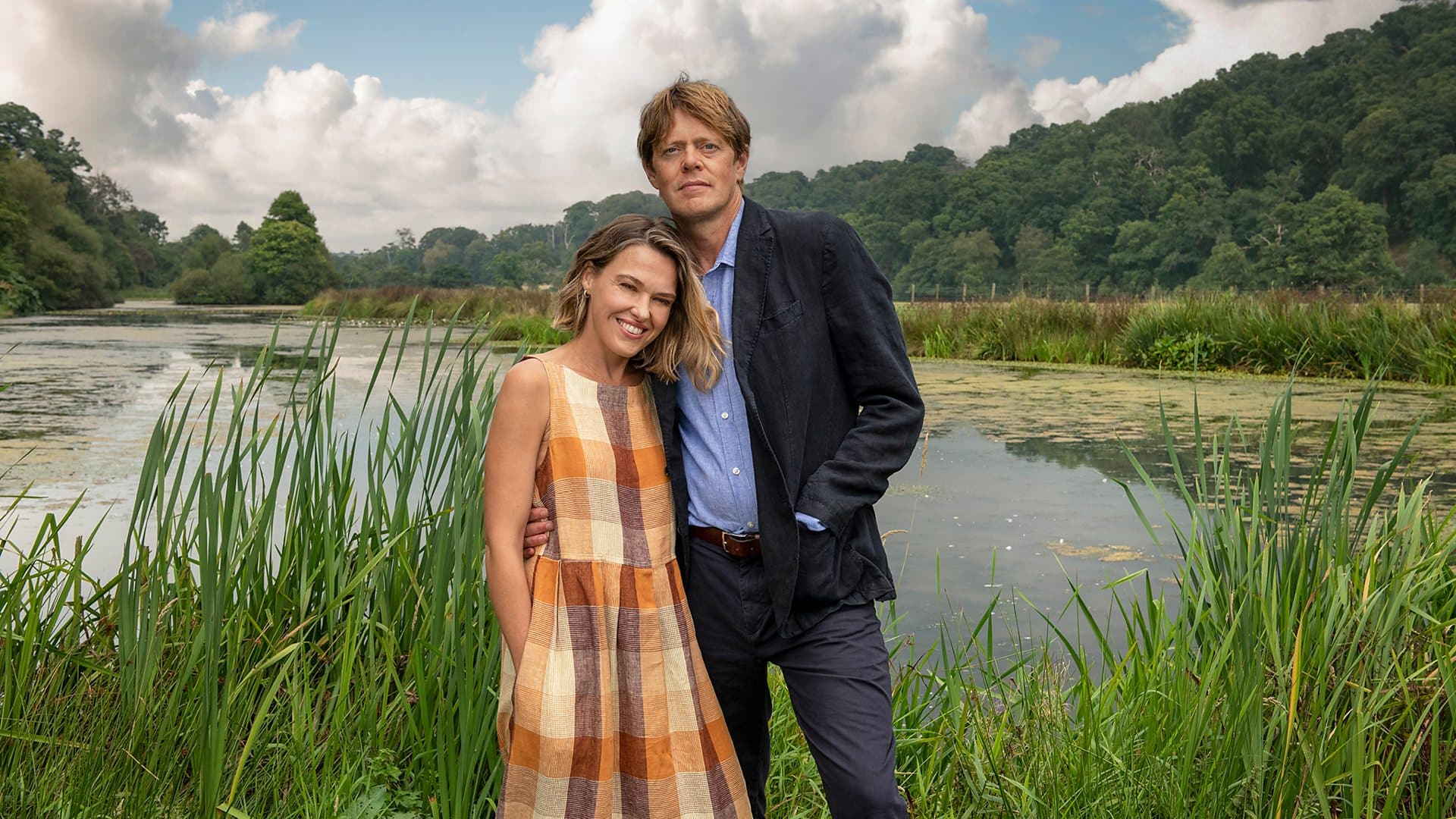 Beyond Paradise (2023)
This Death in Paradise spin-off follows DI Humphrey Goodman (Kris Marshall, My Family) and his fiancée, Martha (Sally Bretton, Not Going Out), as they leave the big city to start a new life in coastal Devon. Humphrey will take over as DI at the isolated Shipton Abbott police station, while Martha wants to start her own cafe.
The two want nothing more than a quiet, simple life amongst nature and good people – but it doesn't take long for them to realise that country life has its own set of dangers.
While You Await BritBox's February 2023 Offerings…
Looking for something to enjoy in the meantime? Check out the following:
Don't have a BritBox membership? You can sign up HERE on their website, or HERE on Amazon Video (which is especially useful if you prefer to manage subscriptions through Amazon or you don't have a smart TV that supports BritBox).
Save it on Pinterest!