BritBox November Premieres: What's New on BritBox in November 2021?
In some cases, we earn commissions from affiliate links in our posts.
Last Updated on October 27, 2021 by Stefanie Hutson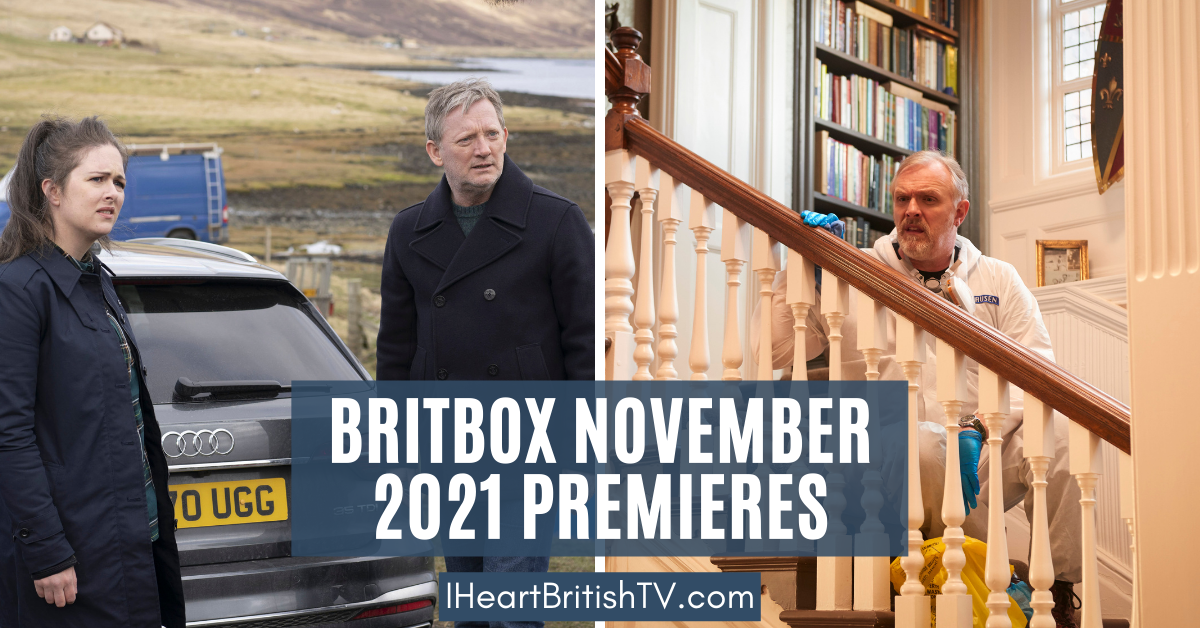 After a relatively slow October on BritBox, November is picking up with a couple of brand-new British TV premieres. Most exciting? Probably Season 6 of Shetland and the British adaptation of The Cleaner.
Don't have a BritBox account? You can sign up for one HERE on their website, or HERE on Amazon Video. If you have a Roku Smart TV, Roku device, Amazon Fire device, or Chrome, you should have no trouble signing up for a direct subscription on their website. If you have a different kind of smart TV, you may find it easier to subscribe through Prime Video and use the Amazon Video app on your smart TV. Feel free to ask questions in the comments.
Want to see the complete lists of recent monthly premieres for Acorn TV and BritBox? Check out our pages below:
New British TV Shows on BritBox in November 2021
November 1st BritBox Premieres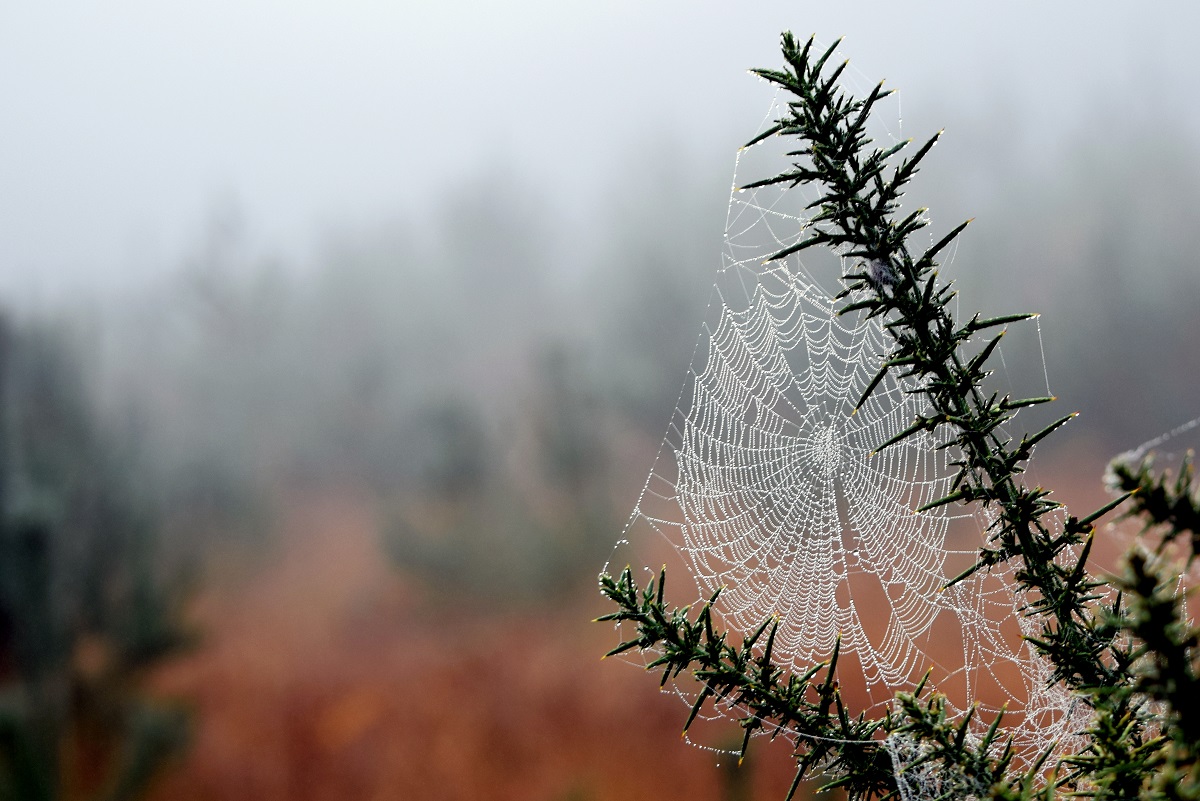 Autumnwatch 2021
Chris Packham, Michaela Strachan, Gillian Burke, and Megan McCubbin host this season's look at seasonal changes in nature around the UK. For one week, they'll feature some of the best wildlife stories and footage from Wild Ken Hill. Airs daily for four days.
November 2nd BritBox Premieres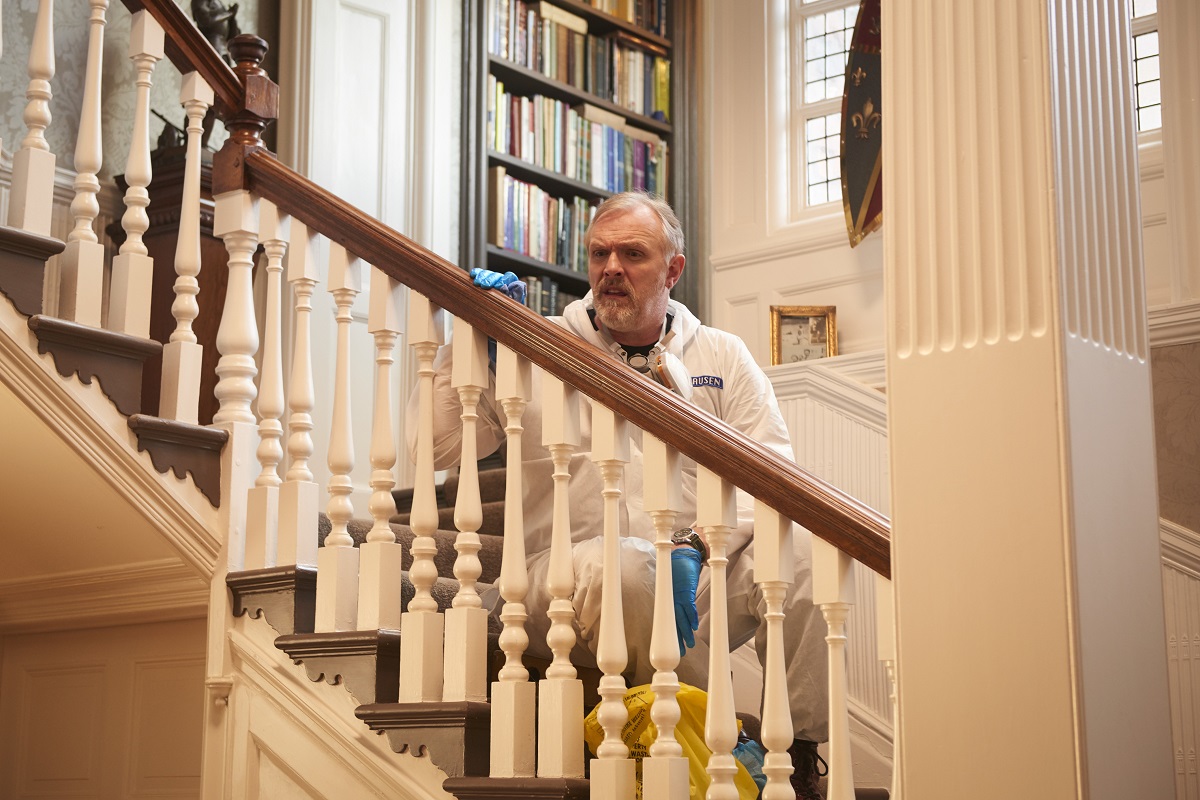 The Cleaner (2021 UK Adaptation)
Greg Davies (The Inbetweeners) stars in this British adaptation of a hit German comedy, Crime Scene Cleaner (Der Tatortreiniger in the original German). In it, Davies plays Wicky, a crime scene cleaner who helps restore homes and properties to their original state after horrible crimes have occurred. Along the way, he comes into contact with people who own the properties, those who knew the victims – and sometimes the criminals themselves.
Season 1 includes well-known guest stars like David Mitchell (Peep Show) and Helena Bonham Carter (The Crown).
Watch the original German series HERE
November 4th BritBox Premieres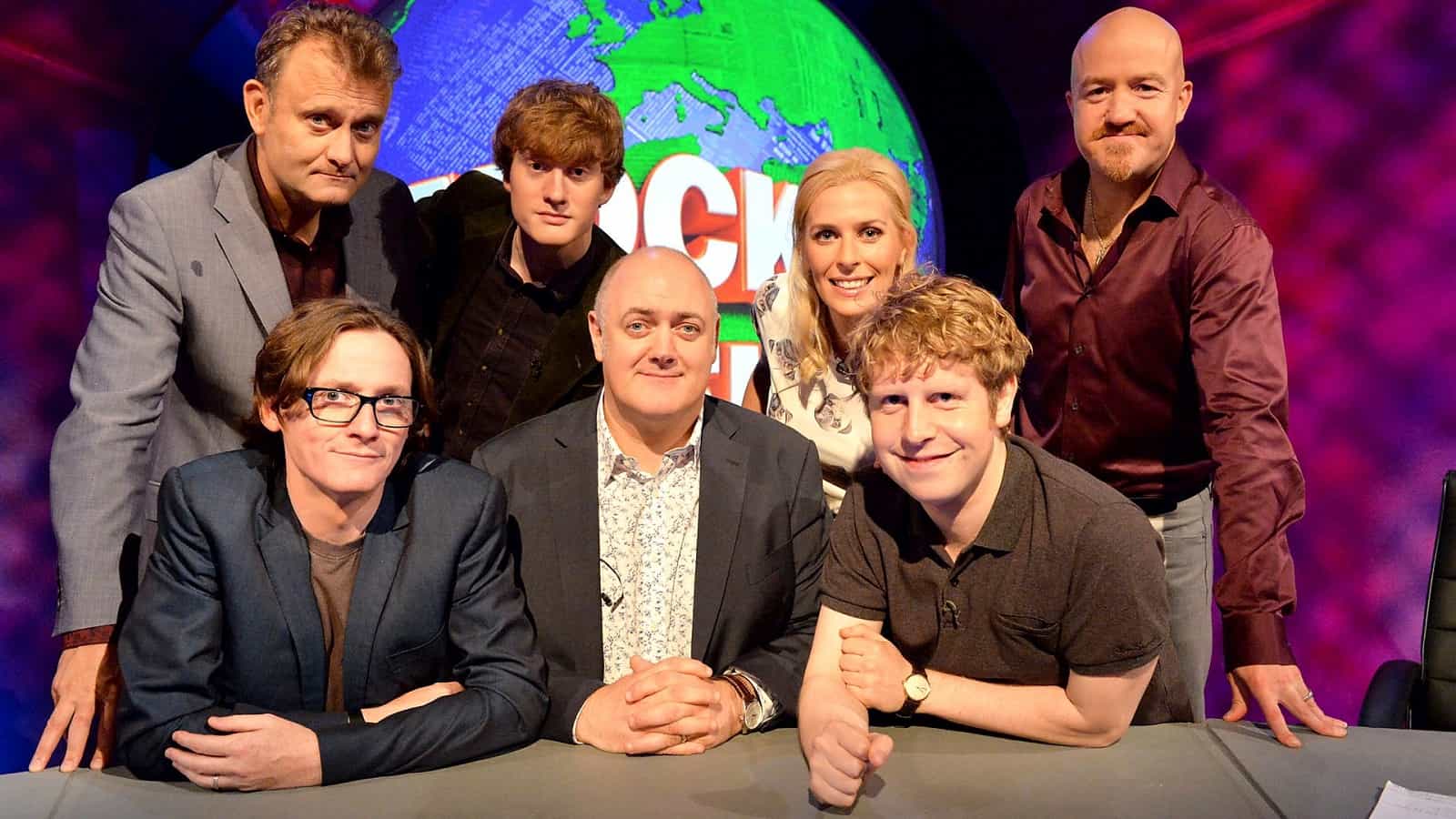 Mock the Week
This comedy panel/game show sees some of Britain's top comics taking aim at recent news and current events.
November 9th BritBox Premieres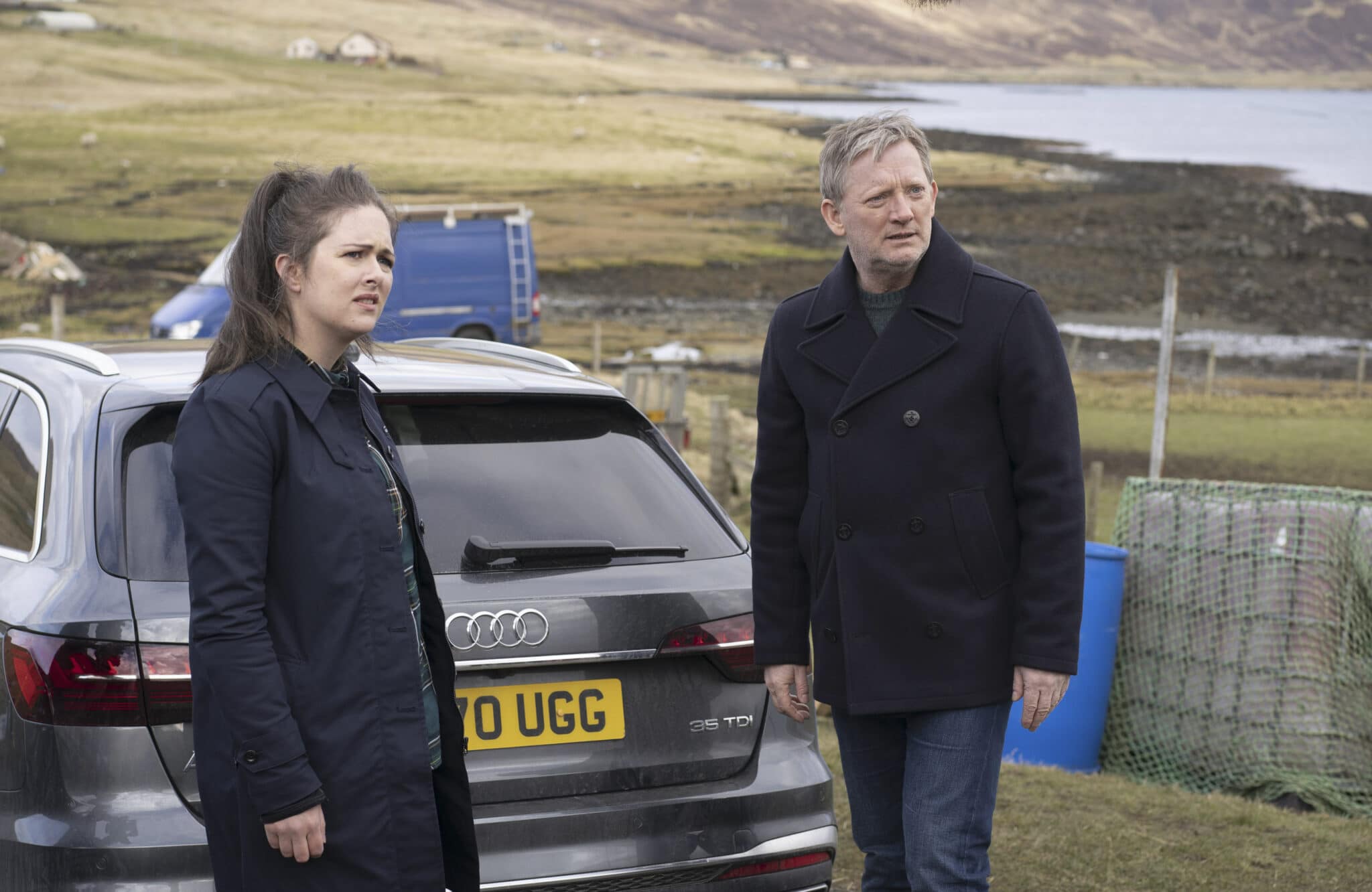 Shetland, Season 6
DI Jimmy Perez is back for another season of murder and mystery in the remote Shetland Islands of Scotland. This hit series is based on the novels of Ann Cleeves.
Need to catch up? Watch seasons 1-5 HERE. Keep in mind, if you watch via BritBox on Amazon, they combine seasons 1 and 2. All episodes are there.
November 23rd BritBox Premieres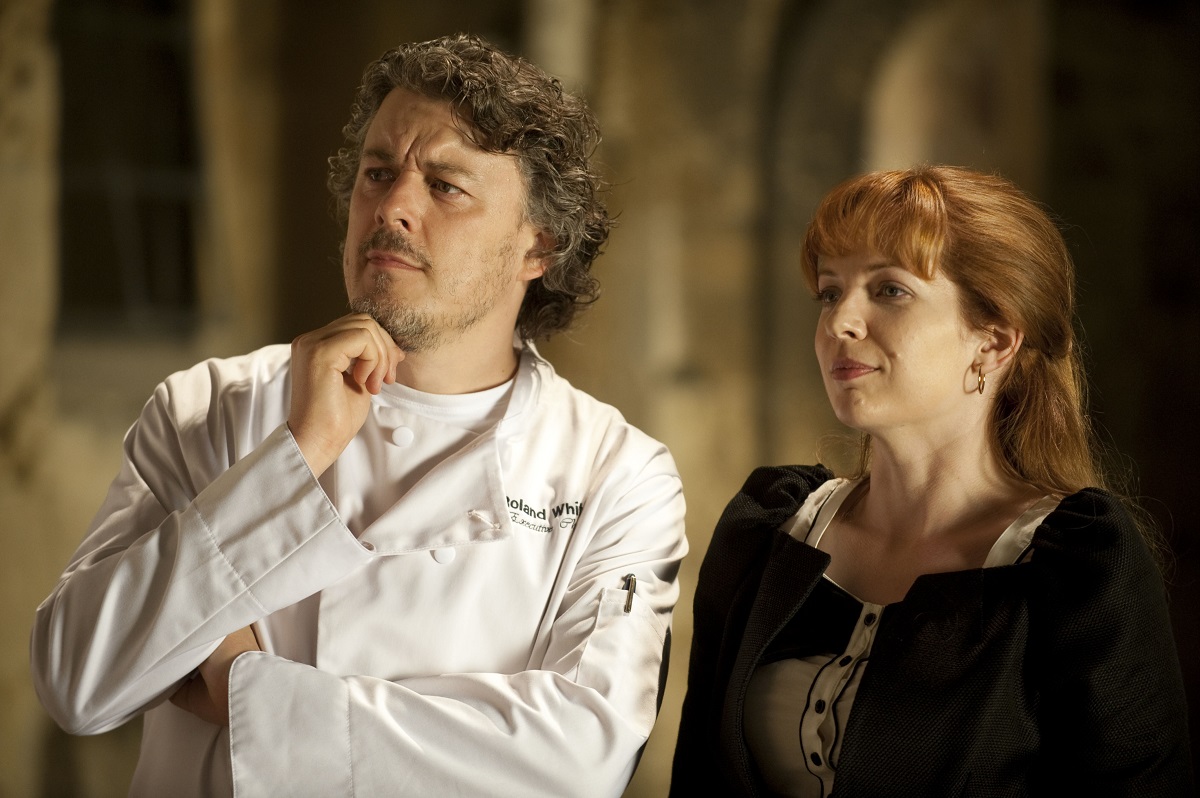 Chef's Whites (aka Whites on some services)
This quirky comedy stars Alan Davies (Jonathan Creek) as a has-been celebrity chef who's eminently capable – but also lazy and frustrated by his position in life. Katherine Parkinson (The IT Crowd) stars as Caroline, the owner of the Welsh country hotel he works in.
Can't wait? You can watch it for free right now HERE.
Which of the New Shows on BritBox Will You Be Watching in November 2021?
After such a long, pandemic-induced wait, we're thrilled to see Shetland returning to our screens – but if The Cleaner is even half as good as the German original, it should be great, too.
Don't have a BritBox account? You can sign up for one HERE on their website, or HERE on Amazon Video (particularly useful if you prefer to manage subscriptions through Amazon or you don't have a smart TV that supports BritBox). Not sure about the BritBox vs. Acorn TV decision for your British TV watching needs? We compare the two HERE.
Curious about what's coming to Acorn TV in November 2021?
Save it on Pinterest!