BritBox June Premieres: What's New on BritBox in June 2021?
In some cases, we earn commissions from affiliate links in our posts.
Last Updated on June 13, 2021 by Stefanie Hutson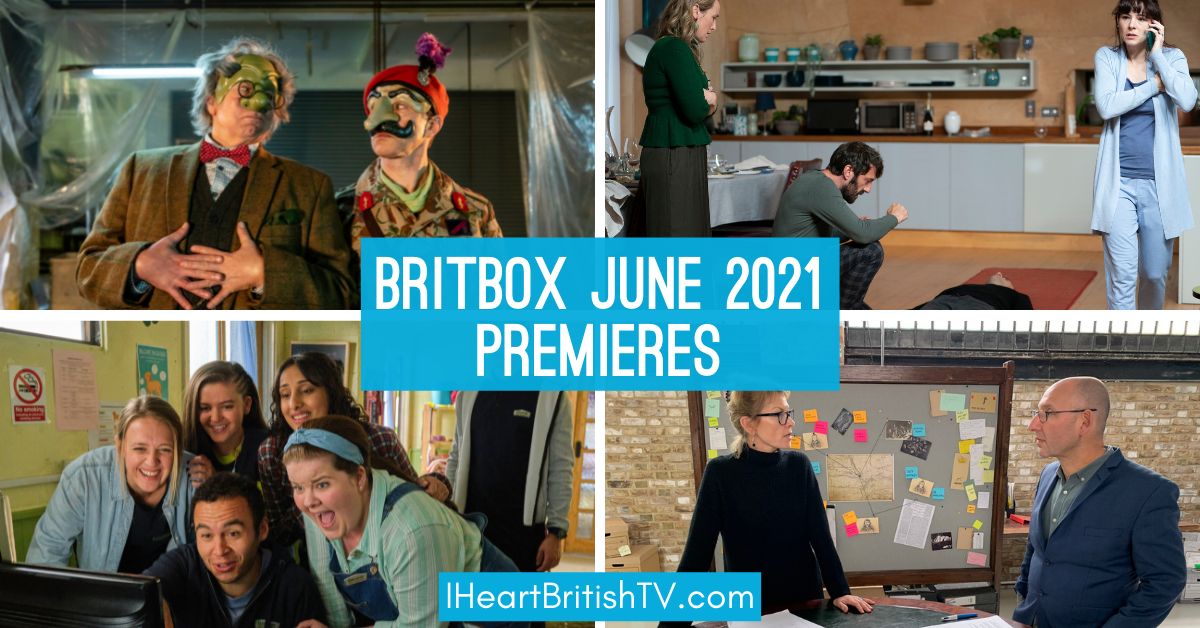 June is going to be an incredibly quiet month over on BritBox US, but with the world getting so much closer to normal, that may not be a huge deal for many. There are just three new scripted programmes arriving this month, along with a couple of nonfiction/documentary-style offerings.
Don't have a BritBox account? You can sign up for one HERE on their website, or HERE on Amazon Video. If you have a Roku Smart TV, Roku device, Amazon Fire device, or Chrome, you should have no trouble signing up for a direct subscription on their website. If you have a different kind of smart TV, you may find it easier to subscribe through Prime Video and use the Amazon Video app on your smart TV. Feel free to ask questions in the comments.
Want to see the complete lists of recent premieres for Acorn TV and BritBox? Check out our pages below:
New British TV Shows on BritBox in June 2021
June 1st Premieres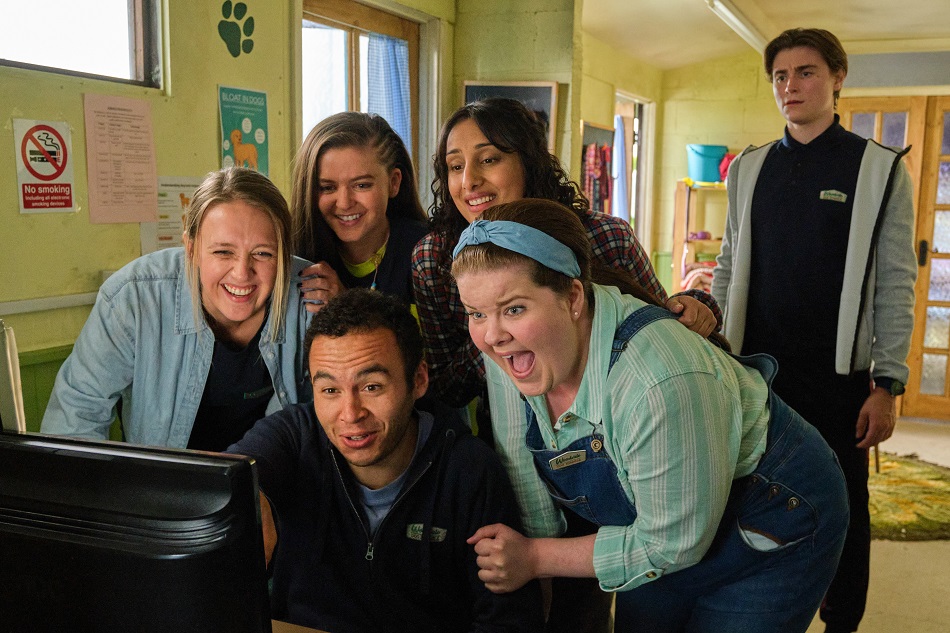 The Syndicate: Double or Nothing
After a six-year absence, Kay Mellor's hit show has returned for a fourth series. Each series features a different cast and setting (aside from Lorraine Bruce as Denise Simpson, who returns in each series). In each case, a group of people who've been playing the lottery together (a "syndicate") end up winning.
While some good things come of that, it often turns a bit dark – something that's true even in real life, given that a great many lottery winners end up wishing they'd never won. Lottery winners are actually more likely than the average person to declare bankruptcy, and many say their winnings damaged relationships with friends and family. Unearned money can have serious consequences, leaving people in a strange no-man's land between old friends who can't afford to keep up and new acquaintances who don't respect the way they came into the money.
Since the seasons for this one are spread out all over the place, we've included links that take you to the appropriate streaming outlet for each series (and in the case of Series , the DVD).
June 8th Premieres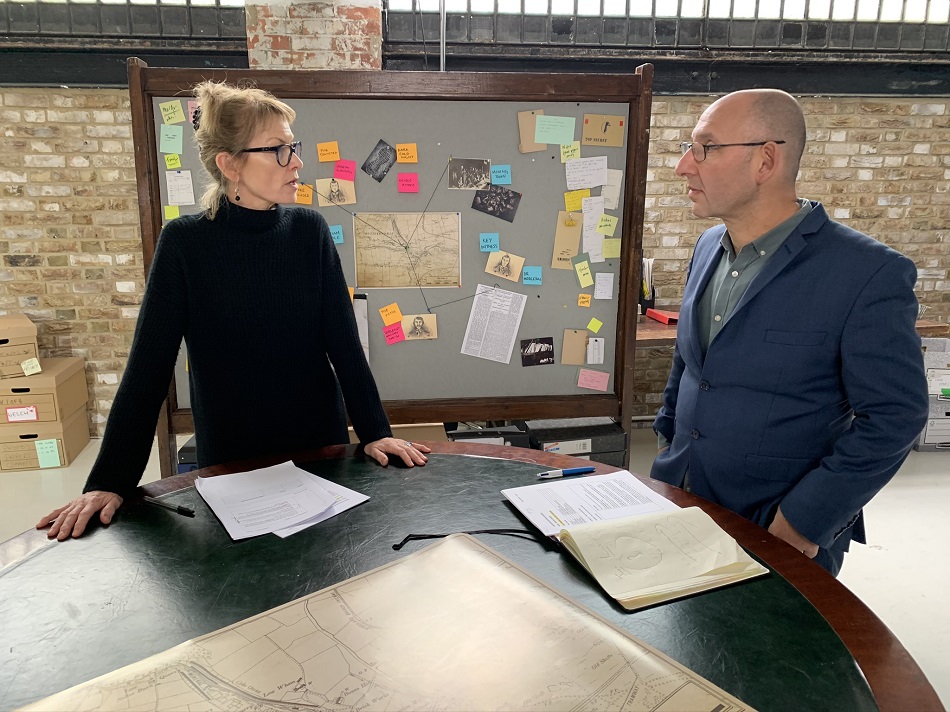 Murder, Mystery and My Family S4
Two leading British criminal barristers, Jeremy and Sasha, re-investigate historical murder cases in this return of the award-winning true crime series. The series continues to follow the emotional journey of modern-day descendants who are trying to clear the names of relatives executed for murder.
However, the stories don't always end there, and with new companion series Murder, Mystery and My Family: Case Closed? S2, Jeremy and Sasha revisit some of the cases they investigated previously and catch up with the family members about new developments since the original programs aired. The series further updates viewers on the family's quest to clear their relation's name, and is filled with unexpected reunions and new evidence.
June 12th Premieres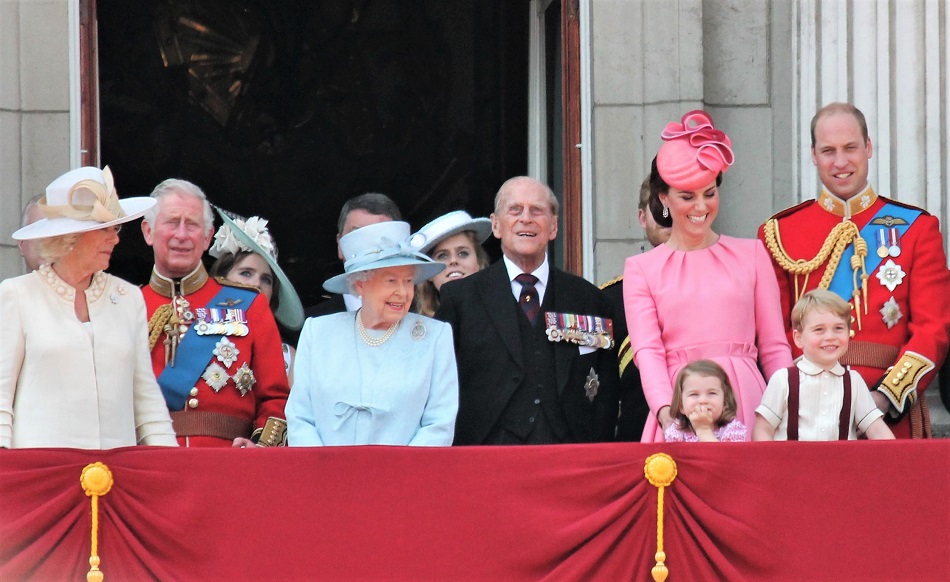 Trooping the Colour, 2021
Each year, this military display helps Queen Elizabeth II celebrate her "official" birthday (as most Anglophiles will know, her real birthday is in April). The celebrations for 2021 have been scaled back due to COVID-19, but even scaled back, they put on a good show.
June 15th Premieres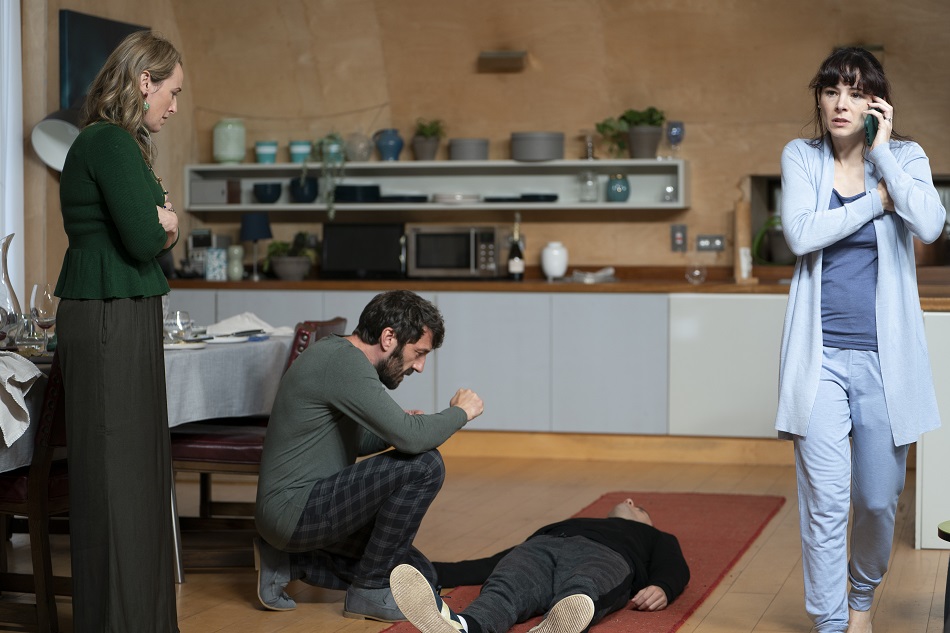 Intruder
Affluent married couple Rebecca and Sam see their idyllic lives destroyed after teenagers Tommy and Syed break into their luxurious coastal home – but all is not as it seems. Elaine Cassidy (No Offence) plays Rebecca, with Tom Meeten (The Ghoul) starring as her husband. Pauline Quirke (Birds of a Feather) plays Bailey, the Family Liaison Officer who gets involved in the ensuing investigation.
June 22nd Premieres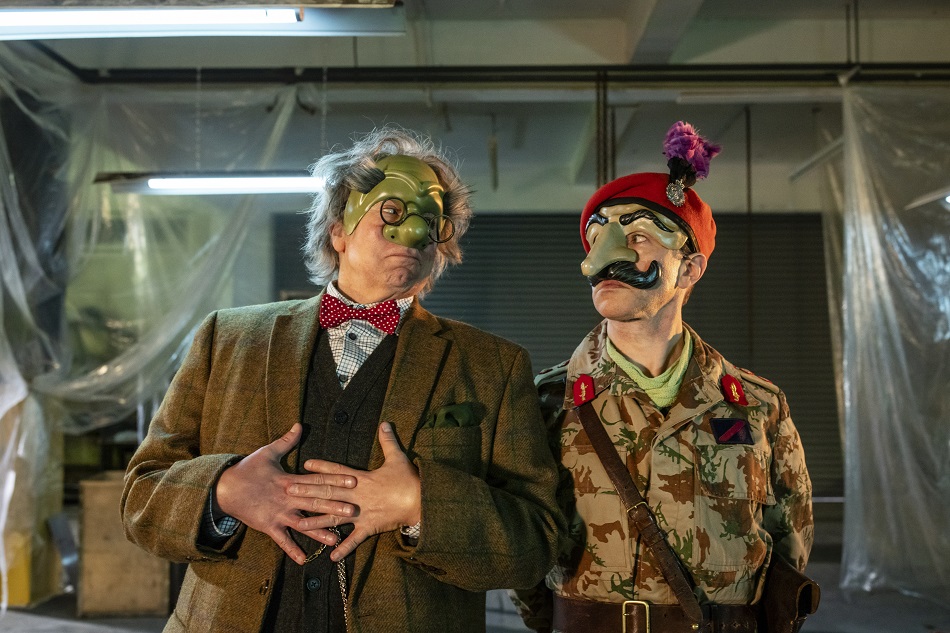 Inside No. 9, Season 6
Dark humor, crime, drama, and horror are showcased in Steve Pemberton and Reece Shearsmith's much-loved anthology series. Every episode incorporates the number nine in some way, so keep an eye out as you watch. The sixth season includes guest appearances from actors like Gemma Whelan (Game of Thrones), Sian Clifford (Fleabag), Adrian Dunbar (Line of Duty), Lindsay Duncan (Black Mirror), Paterson Joseph (Noughts + Crosses, Timeless) and Derek Jacobi (The Last Tango in Halifax).
Which of the New Shows on BritBox Will You Be Watching in June 2021?
Though it's an abnormally slow month, we're still excited to see a new series of Inside No. 9, and Intruder also sounds intriguing. What will you be watching this month? Let us know in the comments!
Don't have a BritBox account? You can sign up for one HERE on their website, or HERE on Amazon Video (particularly useful if you prefer to manage subscriptions through Amazon or you don't have a smart TV that supports BritBox). Not sure about the BritBox vs. Acorn TV decision for your British TV watching needs? We compare the two HERE.
Save it on Pinterest!