BritBox May Premieres: What's New on BritBox in May 2021?
In some cases, we earn commissions from affiliate links in our posts.
Last Updated on April 24, 2021 by Stefanie Hutson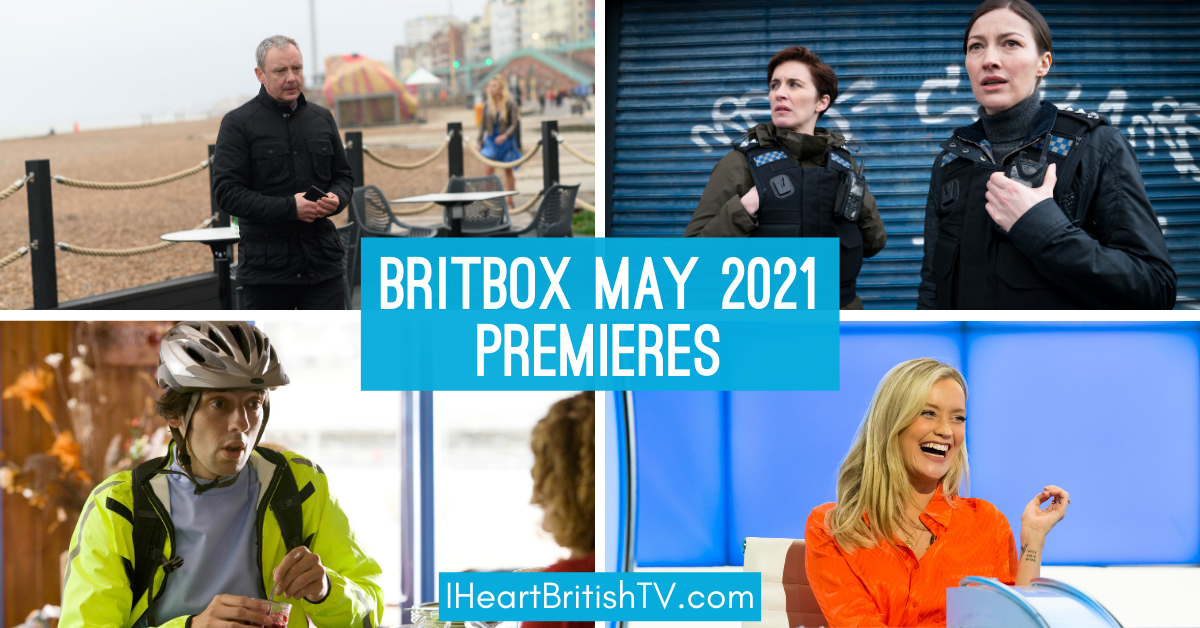 Some months on BritBox are about quantity. Back in December, they added more than 70 period dramas to the service, along with a few other assorted releases. BritBox's May 2021 schedule, however, is about quality. There aren't as many new shows coming, but the ones they're adding are really good. Line of Duty fans in particular will be pleased to see the arrival of Series 6.
Don't have a BritBox account? You can sign up for one HERE on their website, or HERE on Amazon Video. If you have a Roku Smart TV, Roku device, Amazon Fire device, or Chrome, you should have no trouble signing up for a direct subscription on their website. If you have a different kind of smart TV, you may find it easier to subscribe through Prime Video and use the Amazon Video app on your smart TV. Feel free to ask questions in the comments.
Want to see the complete lists of recent premieres for Acorn TV and BritBox? Check out our pages below:
New British TV Shows on BritBox in May 2021
May 4th Premieres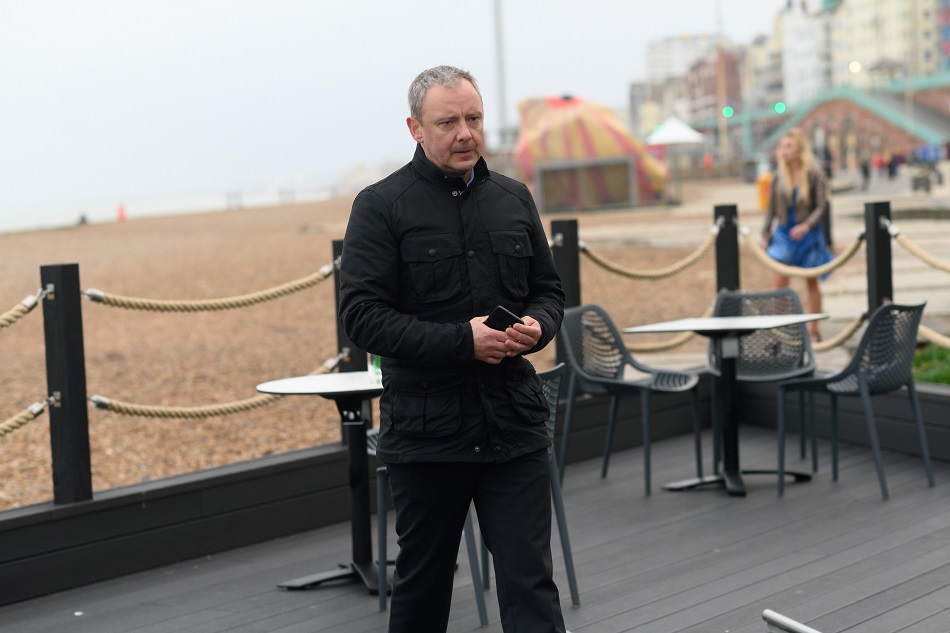 Grace
Based on the bestselling Roy Grace series by Peter James (see all the Roy Grace novels HERE), this exciting new crime drama follows DS Roy Grace as he tackles tough cases in the quirky English city of Brighton. He's a man scarred by the disappearance of his wife, and he'll do anything to help the victims he's dedicated his life to serving.
The first series of Grace includes two feature-length episodes, the first of which premiered on BritBox in late April. This is the second and final installment (for now), entitled "Looking Good Dead". As of late April, we've yet to see confirmation about whether there will be a second series.
May 7th Premieres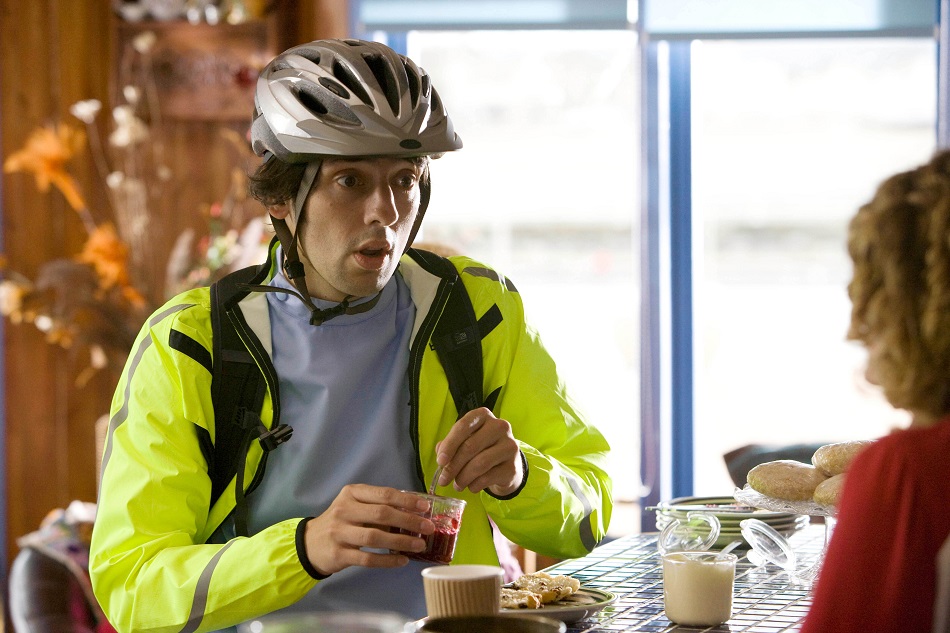 The Cafe
This light, easygoing comedy follows three generations of women who run a seaside cafe in Weston-super-Mare. Though it never made a huge splash, it's packed with talent – including a couple of actors who've gone on to some very well-known roles. The series was written by Michelle Terry and Ralf Little (aka DI Neville Parker on Death in Paradise) – and the two also played starring roles.
In a relatively minor friend role, you'll spot British TV superstar Phoebe Waller-Bridge, better known as the creator and star of Fleabag. Marcia Warren also appears as Alice Dobson, and many will recognise Robert Glenister (star of Hustle and brother of Philip) playing Phil Porter in Series 2.
May 18th Premieres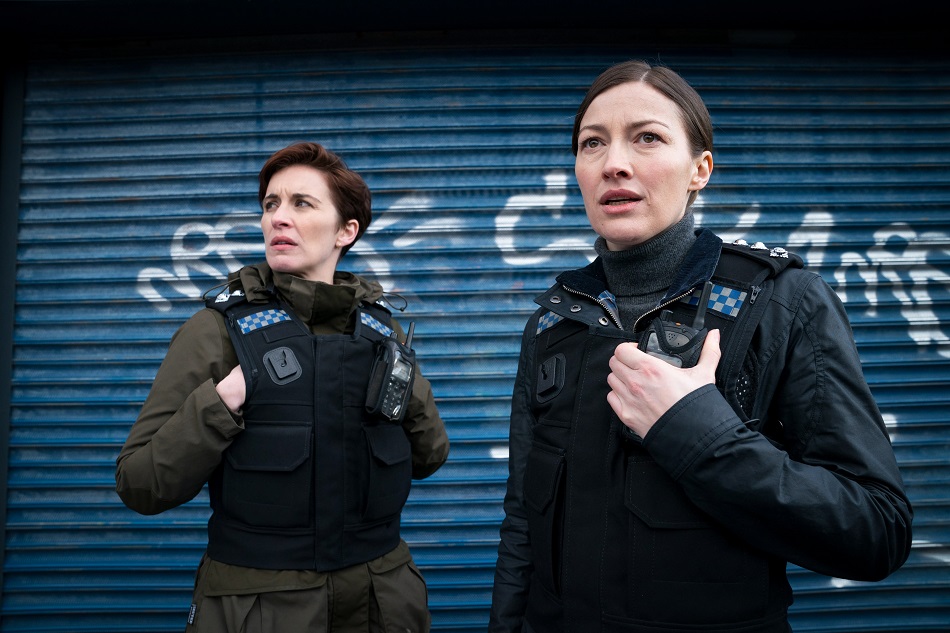 Line of Duty, Series 6
This popular thriller returns for another new series, and it's a BritBox-exclusive premiere (in North America). Line of Duty follows the fictional police anti-corruption unit AC-12 as they pursue questionable officers among their ranks.
This time, they probe the unconventional conduct of DCI Joana Davidson (Kelly MacDonald, The Victim) to find out whether she's holding back on a high-profile murder investigation.
BINGE NOTE: New episodes are airing weekly, so if you prefer to binge, you'll want to hold off on this one for a while. There are seven episodes in total.
May 21st Premieres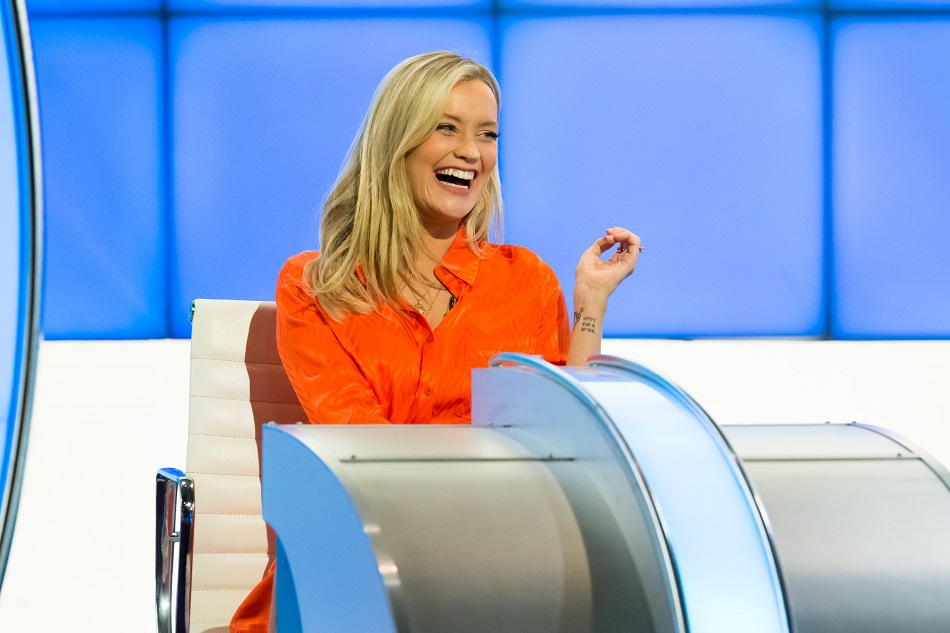 Would I Lie to You?, Series 14
Rob Brydon (Gavin & Stacey) hosts this fun show in which teams of celebrity panelists attempt to trick each other into believing what's fake is true and what's true is fake. Lee Mack (Not Going Out) and David Mitchell (Back, Peep Show) return as team captains.
Catch up on older seasons HERE
May 25th Premieres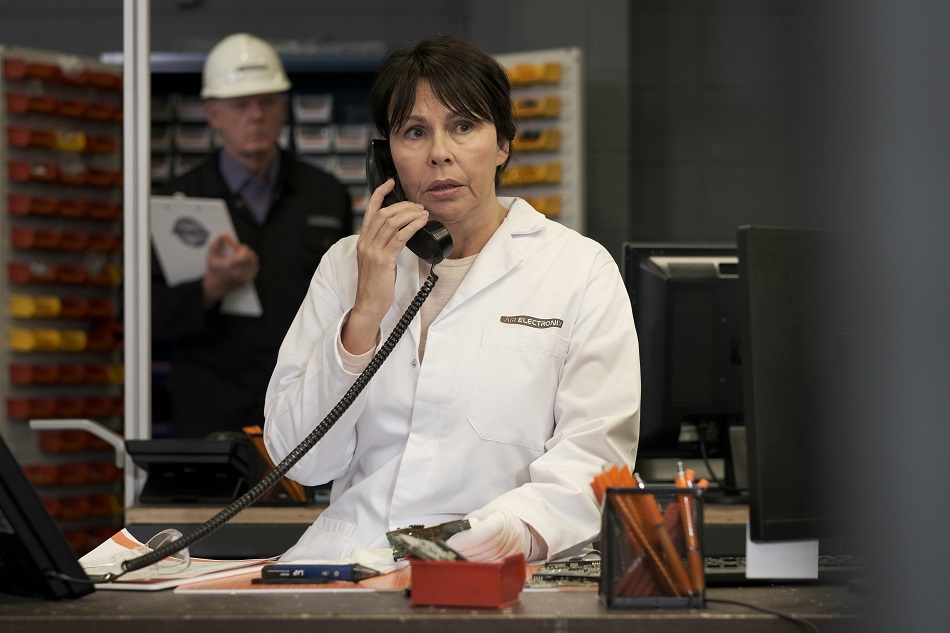 Moving On, Series 11-12
This popular British anthology series tells stories of characters who've reached a turning point in life. It was created by Emmy and BAFTA-winner Jimmy McGovern (Cracker), and Series 11 and 12 will include stories of an innocent man rebuilding his life after serving time for a crime he didn't commit, a groom whose wedding day is disrupted by the return of someone thought to be dead, and a blind woman experiencing life after regaining her sight (among other stories).
You can catch up on previous seasons HERE
Which of the New Shows on BritBox Will You Be Watching in May 2021?
We're excited to see The Cafe FINALLY get a streaming home (especially Series 2, which has been nearly impossible to track down) – and we're also excited to see new Line of Duty and another episode of Grace. What will you be watching on BritBox in May?
Don't have a BritBox account? You can sign up for one HERE on their website, or HERE on Amazon Video (particularly useful if you prefer to manage subscriptions through Amazon or you don't have a smart TV that supports BritBox). Not sure about the BritBox vs. Acorn TV decision for your British TV watching needs? We compare the two HERE.
Save it on Pinterest!