New British TV Shows on BritBox: September 2019 Premieres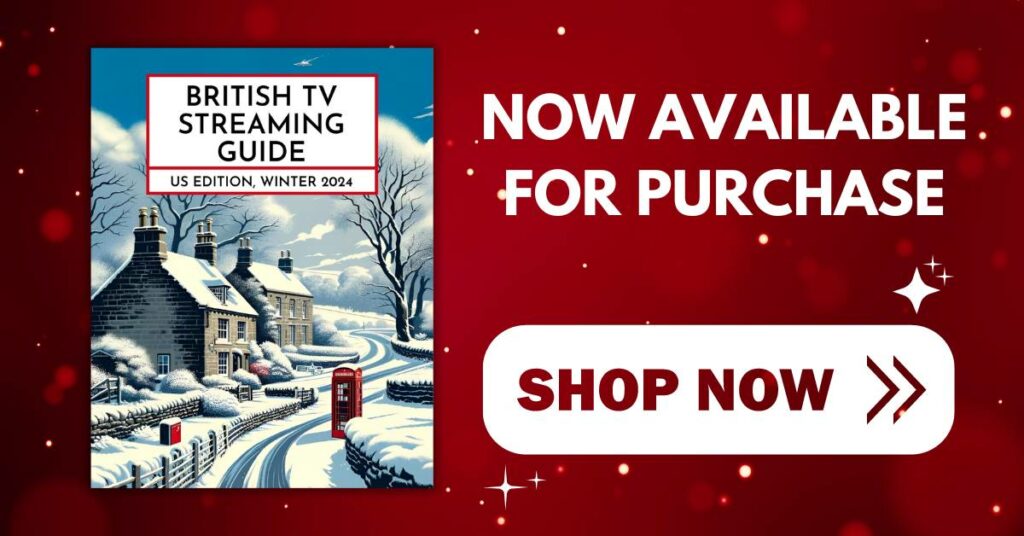 The British TV Streaming Guide: US Edition, Winter 2024 is now available. Get yours HERE.
In some cases, we earn commissions from affiliate links in our posts.
Last Updated on September 25, 2019 by Stefanie Hutson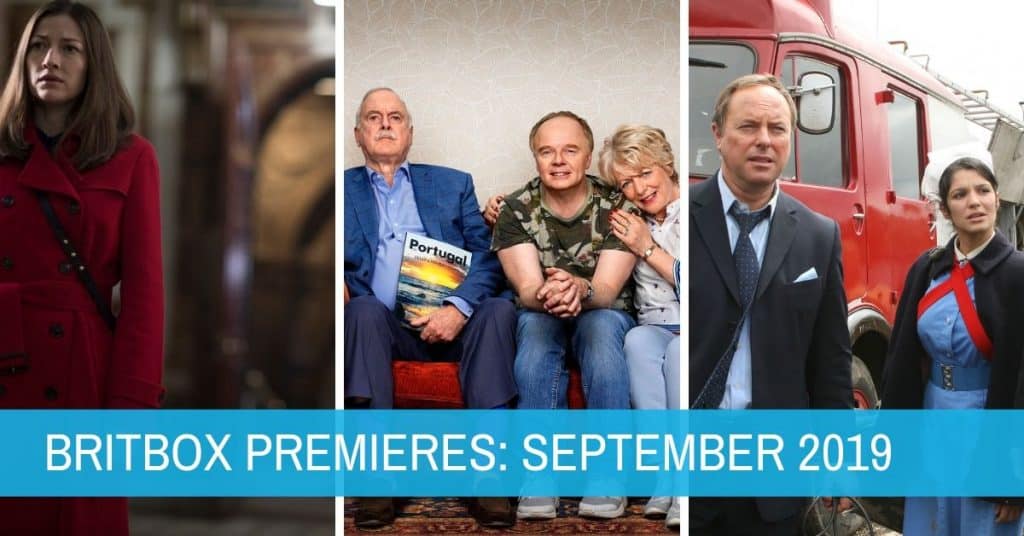 We switch over to September tomorrow, and that means we have a whole new month of British TV shows to look forward to on BritBox. It's going to be a great month for fans of garden shows and crime dramas – but there's a little something for the comedy lovers, too.
Don't have a BritBox account? You can sign up for one HERE on their website, or HERE on Amazon Video. If you have a Roku Smart TV, Roku device, Amazon Fire device, or Chrome, you should have no trouble signing up for a direct subscription on their website. If you have a different kind of smart TV, you may find it easier to subscribe through Amazon Video and use the Amazon Video app on your smart TV. Feel free to ask questions in the comments.
New British TV Shows on BritBox in September 2019
In September, BritBox celebrates the 50th anniversary of Monty Python's Flying Circus with three programs showcasing Monty Python alumni: Ripping Yarns (S1-2) and The Taming of the Shrew on the 24th, and Season 2 of Hold the Sunset on the 30th. More details on each are below.
September 1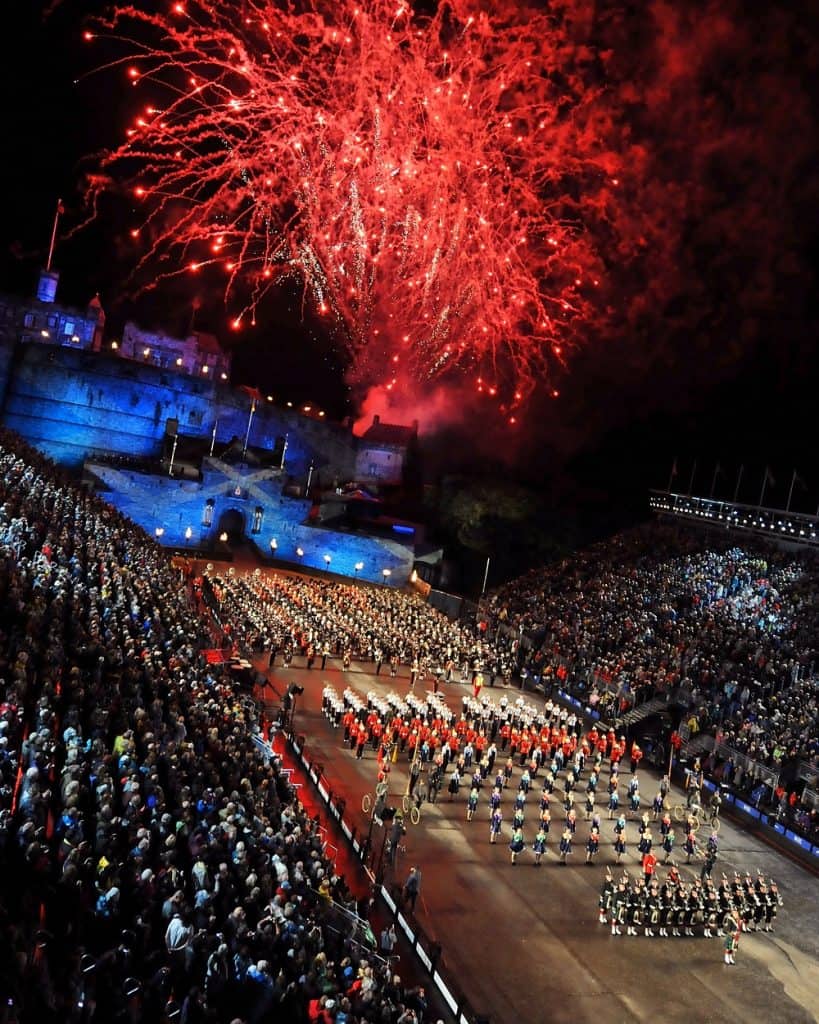 Edinburgh Military Tattoo
Every year in August, the Edinburgh Military Tattoo is held as part of the Festival Fringe. The Tattoo is an incredible performance of traditional music and dance, all set against the backdrop of Edinburgh Castle. Even if you don't have an ounce of Scottish blood in your body, you'd be hard-pressed not to feel just a little bit of Scottish pride as you watch this impressive display.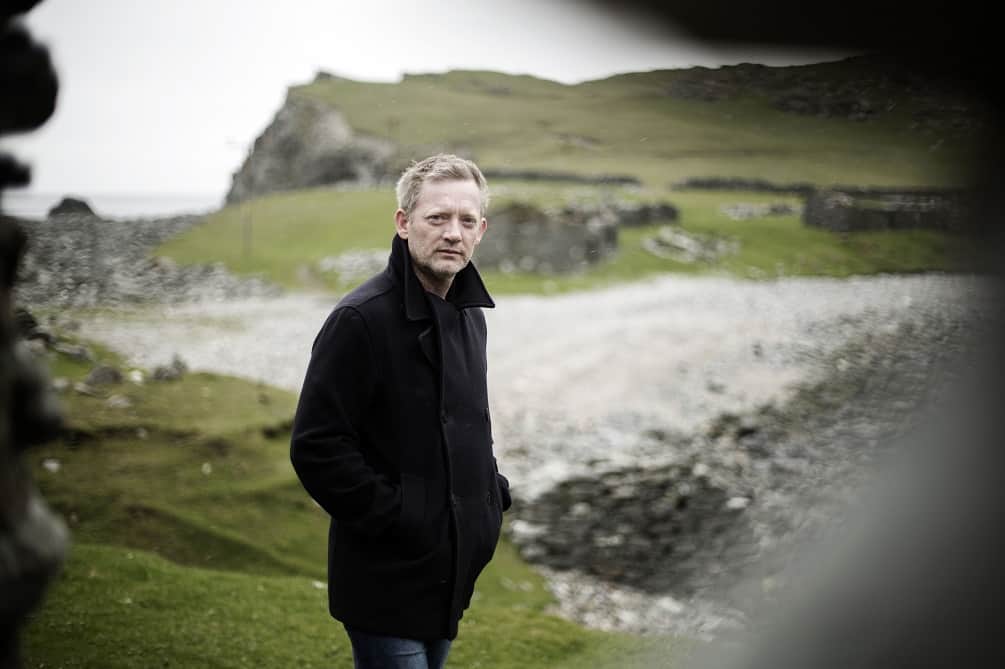 Shetland, Season 3
Continuing with the Scottish theme for September 1st, crime writer Ann Cleeves' bestselling detective series continues its migration to BritBox with Douglas Henshall (Primeval, Outlander) as DI Perez, solving crimes against the dramatic backdrop of the Shetland Islands. The season begins with a young man disappearing on the overnight ferry to Shetland. To unravel the mystery, the team embarks on a challenging case that leads them from the suspicious close-knit communities of the Shetlands to DI Perez's old stomping grounds in Glasgow.
Watch the other seasons of Shetland HERE.
September 6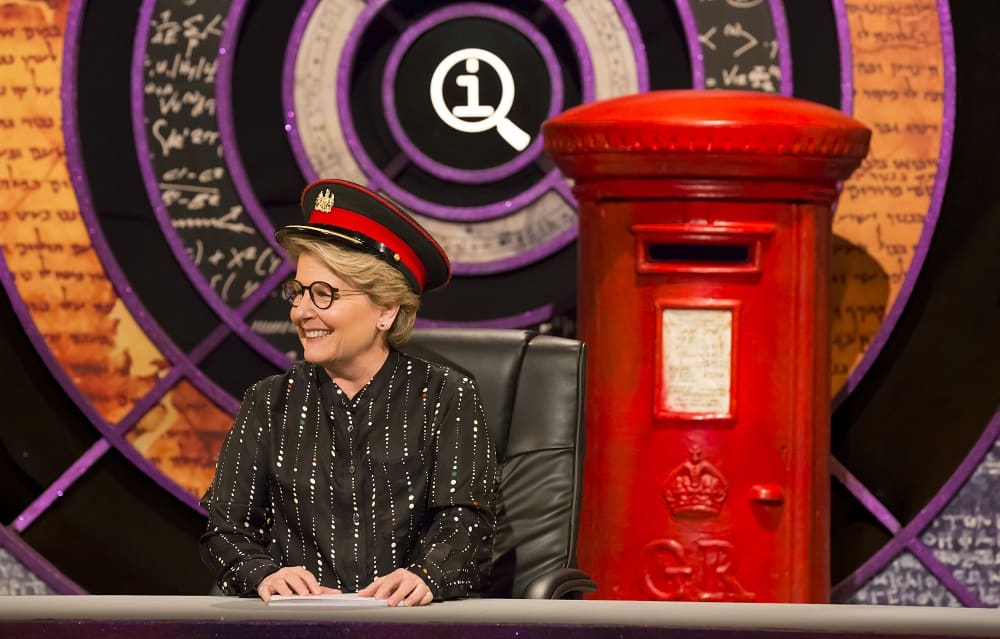 QI, Season 6
This popular panel show returns for a new batch of episodes with the letter "Q" as their theme. Sandi Toksvig hosts.
Not sure what QI's all about? Here's a video compilation from their official YouTube channel:
September 10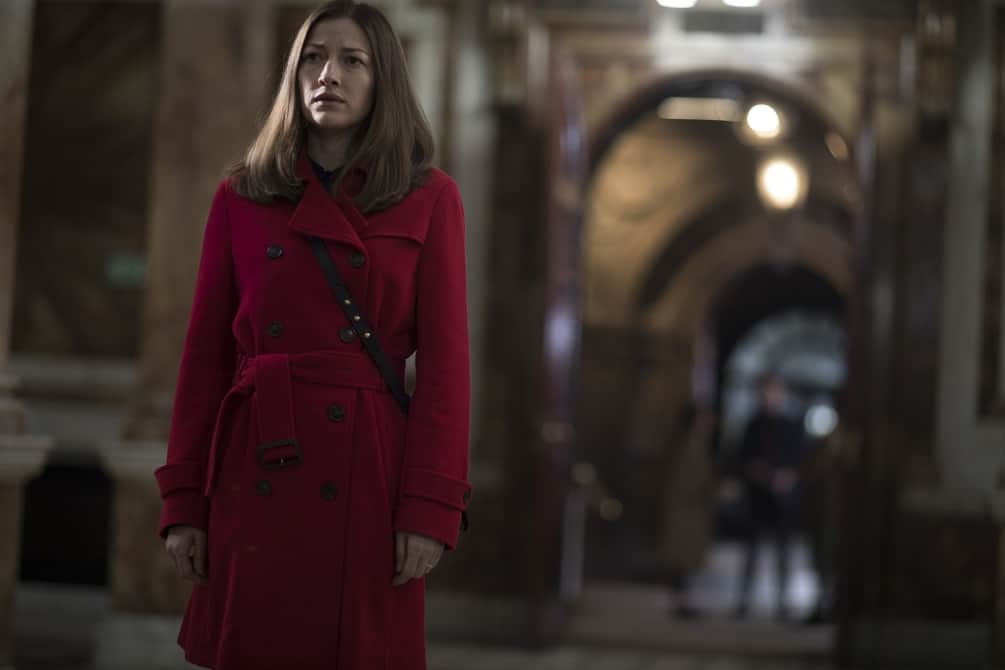 The Victim, (one episode weekly for 4 weeks)
This four-part miniseries stars Kelly Macdonald (Boardwalk Empire, Brave), John Hannah (Marvel's Agents of S.H.I.E.L.D., The Mummy) and James Harkness (Rogue One: A Star Wars Story). This thriller, shot entirely on location in Scotland, follows bereaved mother Anna Dean (MacDonald), whose son was murdered by an older boy. Fourteen years later, family man Craig Meyers (Harkness) is pulled into the spotlight when Dean accuses him of the crime and posts her accusations online, leading to a brutal attack. Now on trial for his attempted murder, Dean and Meyers' lives intersect in the courtroom. Dean is relentless in her pursuit to unmask the identity of her son's killer and Meyers is determined to repair his reputation, leading us to wonder: Who's the real victim?
September 17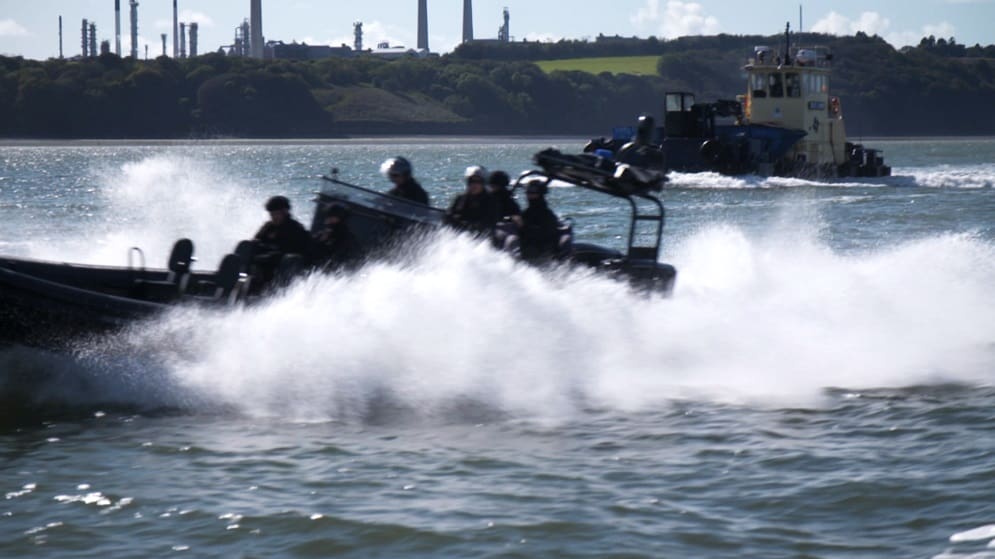 Harbour Cops, Documentary
Dyfed Powys police is the smallest force in the UK, but their territory is enormous – including national parks and a good portion of the spectacular Welsh coastline. This documentary series follows cops from their base in the busy seaside town of Tenby as they cover a territory that includes both rural and urban areas in Wales.
September 20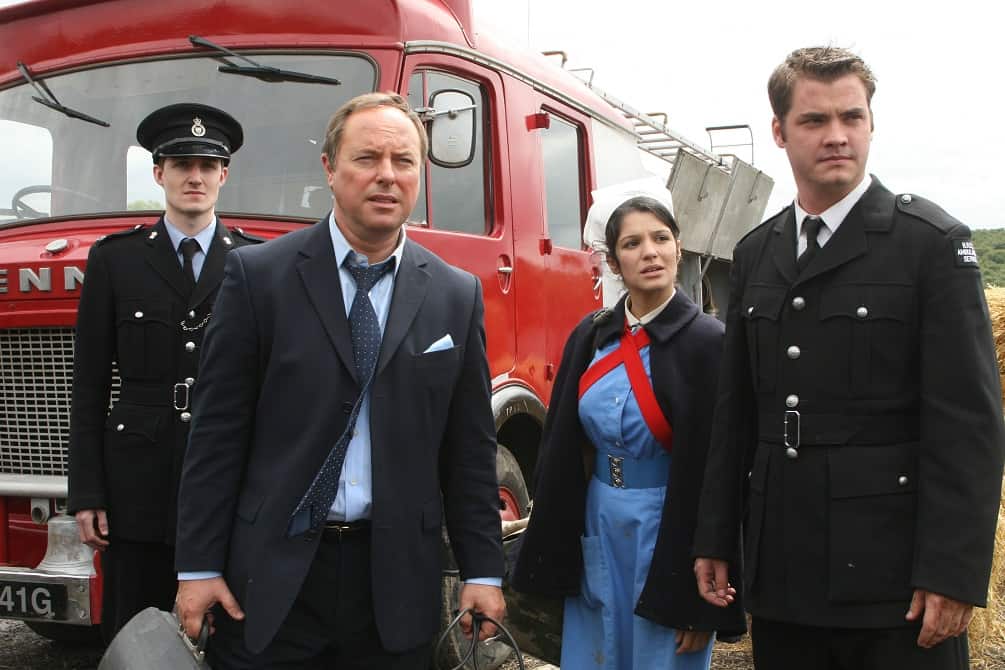 The Royal, Seasons 6-8
In this spinoff of the popular British show Heartbeat, a dedicated staff of doctors and nurses care for patients at the fictional St. Aidan's Royal Free Hospital in the fictional seaside town of Elsinby (filmed in a variety of locations around West and North Yorkshire, including Scarborough). Robert Daws (Coronation Street) stars as Dr. Gordon Ormerod as he and his team navigate medical issues and the moral dilemmas that arise.
September 24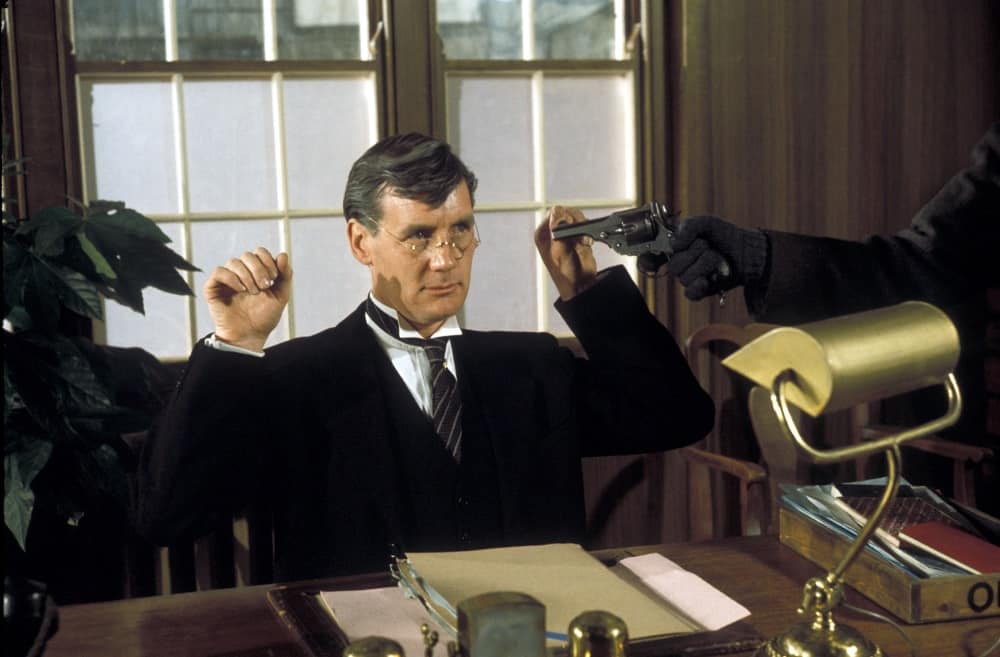 Ripping Yarns, Seasons 1-2
Written by Michael Palin and Terry Jones of Monty Python fame, The Ripping Yarns is an anthology series of parodies made from pre-war stories and different aspects of the British culture, with each episode having a different setting and characters. The two seasons of this series were made between 1976 and 1979.
For those who aren't familiar with the slang, "ripping" is generally used to mean "exciting".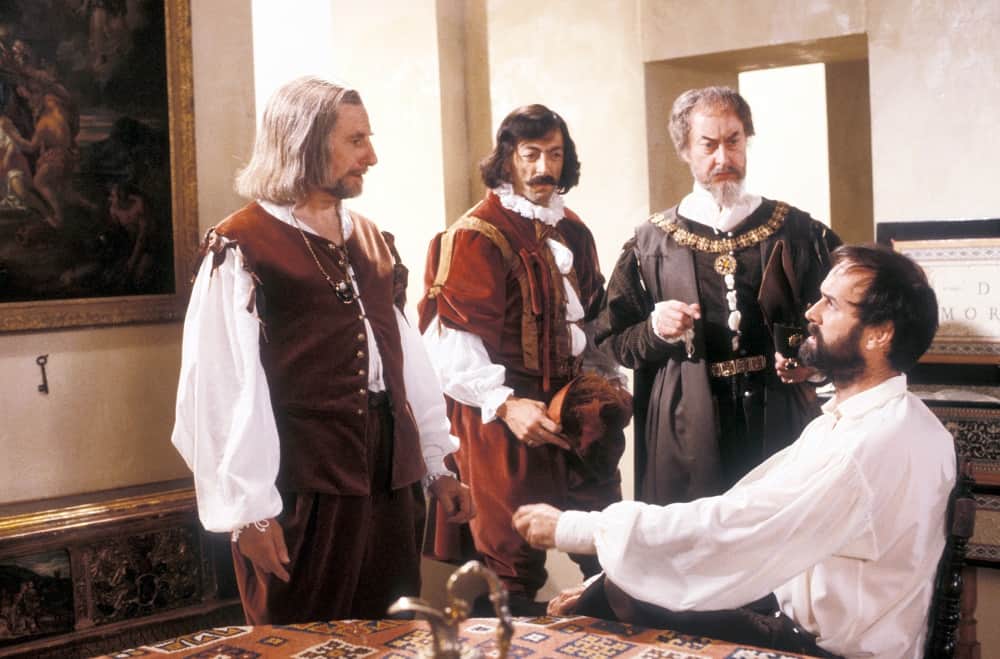 The Taming of the Shrew
Petruchio (John Cleese) is determined to turn the shrewish Katherine (Sarah Badel, Midsomer Murders) into a suitable wife, both to earn her dowry and enjoy the challenge of taming her. As he meets her own caustic words with a feigned, capricious cruelty, Katherine quickly comes to understand the absurdity of her dreadful behavior, in one of the greatest of all comic battles of the sexes.
This particular adaptation of The Taming of the Shrew was quite controversial at the time, largely because Cleese hadn't done Shakespeare before and had a reputation for an entirely different sort of acting. Director Jonathan Miller guided Cleese into a portrayal that was less about being a bully and more about showing her the ridiculousness of her behaviour. To assist in his portrayal, Cleese even consulted with a psychiatrist who specialised in treating "shrews".
September 30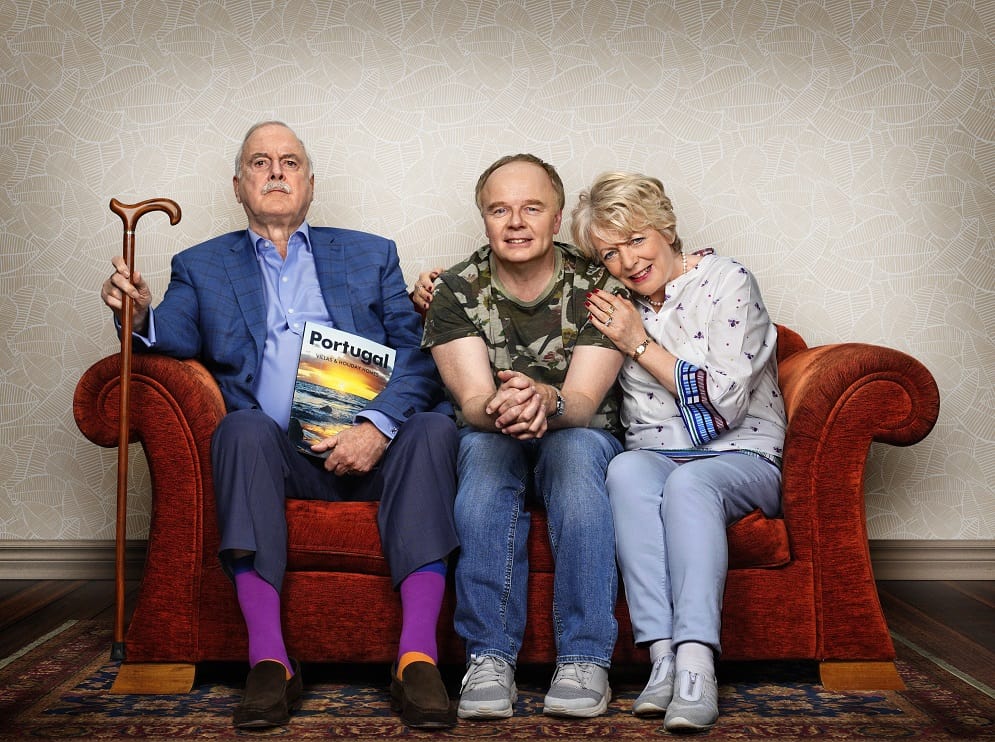 Hold the Sunset, Season 2
John Cleese and Alison Steadman star in this occasionally infuriating sitcom about Phil and Edith, two pensioners whose retirement plans fly out the window when Edith's son shows up on her doorstep having left his family to move back in with dear old mum. In season two, Edith convinces Phil to finally sell his home, but as this is a sitcom, things never go quite as simply as they should…
What Will You Be Watching on BritBox this September?
Which of the September BritBox premieres are you most looking forward to? For us, it's a tossup between The Victim and the new season of Hold the Sunset (though we still prefer Jason Watkins in Trollied).
Don't have a BritBox account? You can sign up for one HERE on their website, or HERE on Amazon Video (particularly useful if you prefer to manage subscriptions through Amazon or you don't have a smart TV that supports BritBox).
Save it on Pinterest!