BritBox June Premieres: What's New on BritBox in June 2022?
In some cases, we earn commissions from affiliate links in our posts.
Last Updated on July 1, 2022 by Stefanie Hutson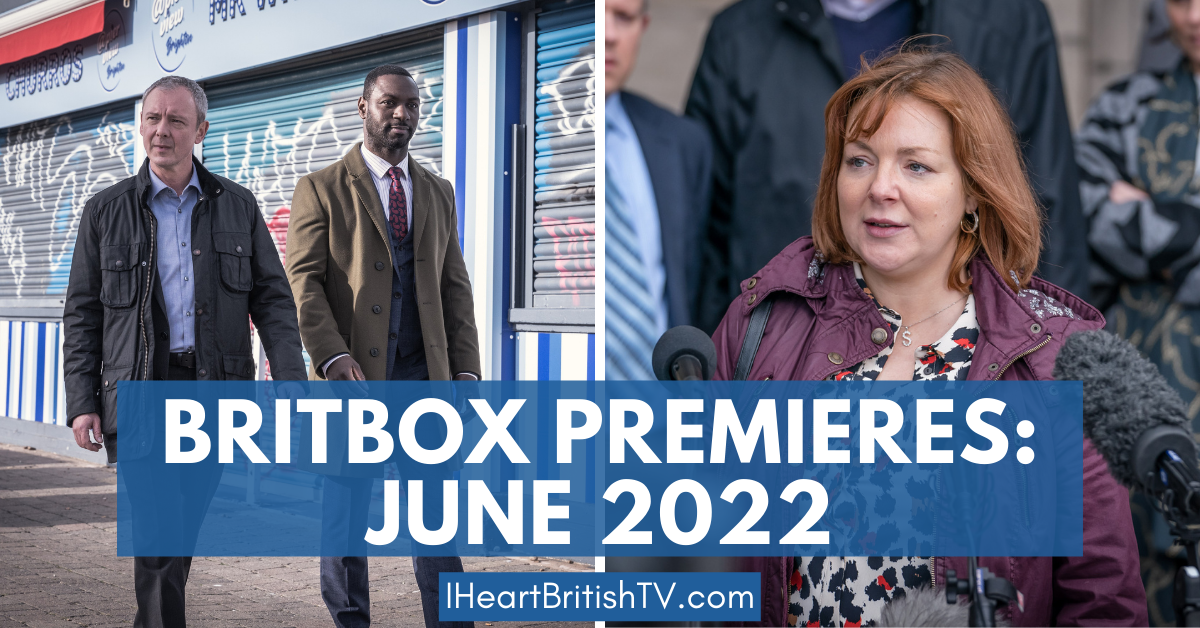 Whether you're a fan of comedies, gritty crime dramas, or peaceful nature shows, BritBox has something for you in their June schedule. We're most excited for the return of Springwatch, but season 2 of Grace is a close second. Below, we take a look at the entire June lineup at BritBox (US).
Please also keep in mind that there are more events associated with the Queen's Jubilee in June, but we've not yet seen any details on whether they'll be included on BritBox. It's possible there will be additions as we get closer to the date, but we haven't heard anything one way or another.
Not a BritBox subscriber? You can sign up for one HERE on their website, or HERE on Amazon Video. Both options offer the same content, but some people find one or the other offers better compatibility with their devices or better overall streaming quality.
Want to see the complete lists of recent monthly premieres for Acorn TV and BritBox? Check out our pages below:
New British TV Shows on BritBox in June 2022
June 1st BritBox Premieres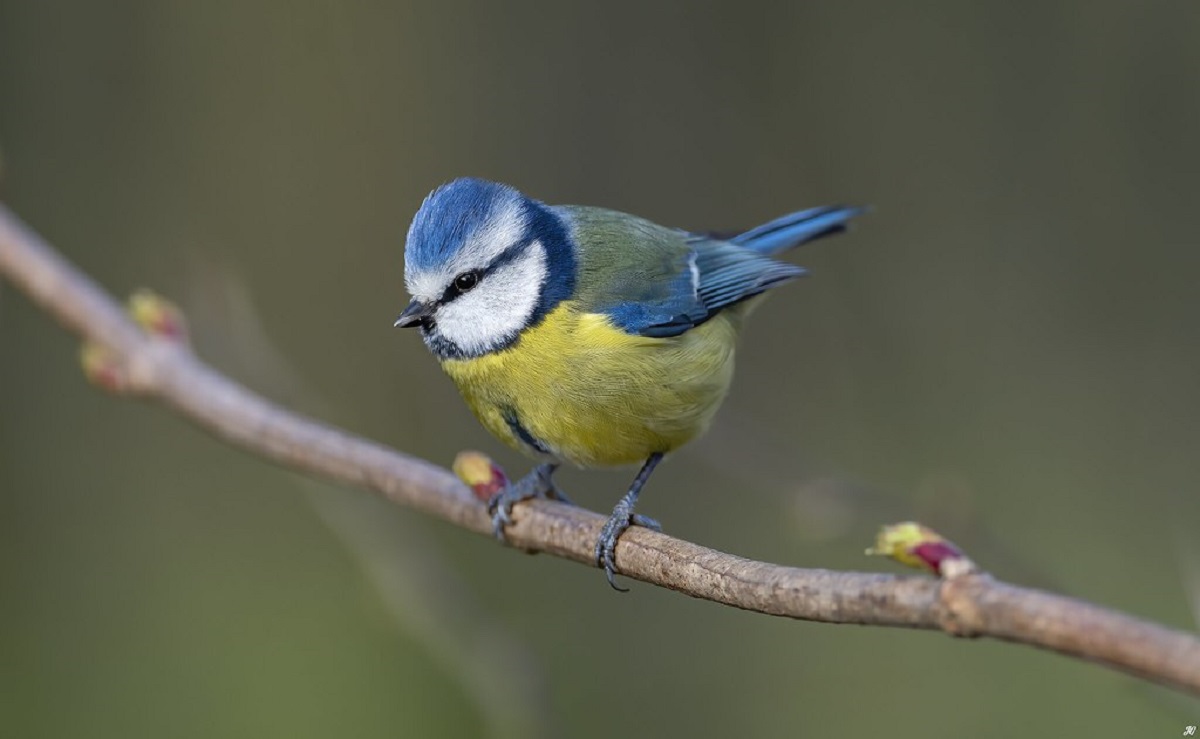 Springwatch 2022
This popular and long-running nature series takes a look at what's going on with British wildlife as winter begins its retreat and the critters start getting frisky. Presenters Chris Packham, Michaela Strachan, Iolo Williams, and Megan McCubbin will take us on a journey around some of the UK's most exciting natural happenings – from West Norfolk to the Isle of Mull to a variety of locations around Northern England.
RELATED: British TV Shows About Nature & the Countryside
June 7th BritBox Premieres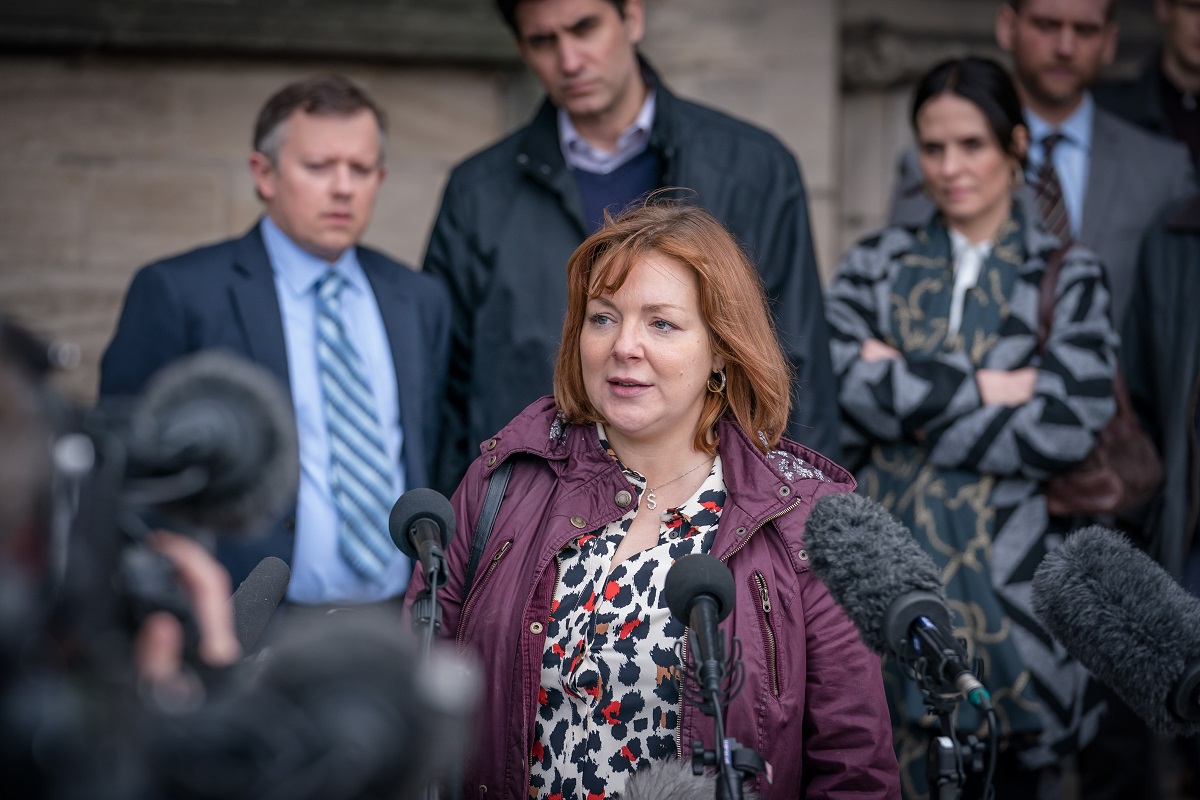 The Barking Murders (aka Four Lives)
Between June 2014 and September 2015, serial killer Stephen Port drugged, raped, and murdered four innocent gay men in his Barking flat. This three-part series by Jeff Pope (Isolation Stories, A Confession) and Neil McKay (The Suspicions of Mr. Whicher, The Moorside) focuses on the victims' loved ones and the determined investigators who fought to bring the killer to justice.
Stephen Merchant (The Office, The Outlaws) stars as Stephen Port, while Sheridan Smith (Gavin & Stacey, Cilla) is Sarah Sak, mother to one of the victims.
For those who prefer true crime shows that focus on the victims and the hard work of those who restore justice (as opposed to those shows which spotlight the evil acts and their perpetrators), this is an excellent choice.
RELATED: The Best British True Crime Shows
June 10th BritBox Premieres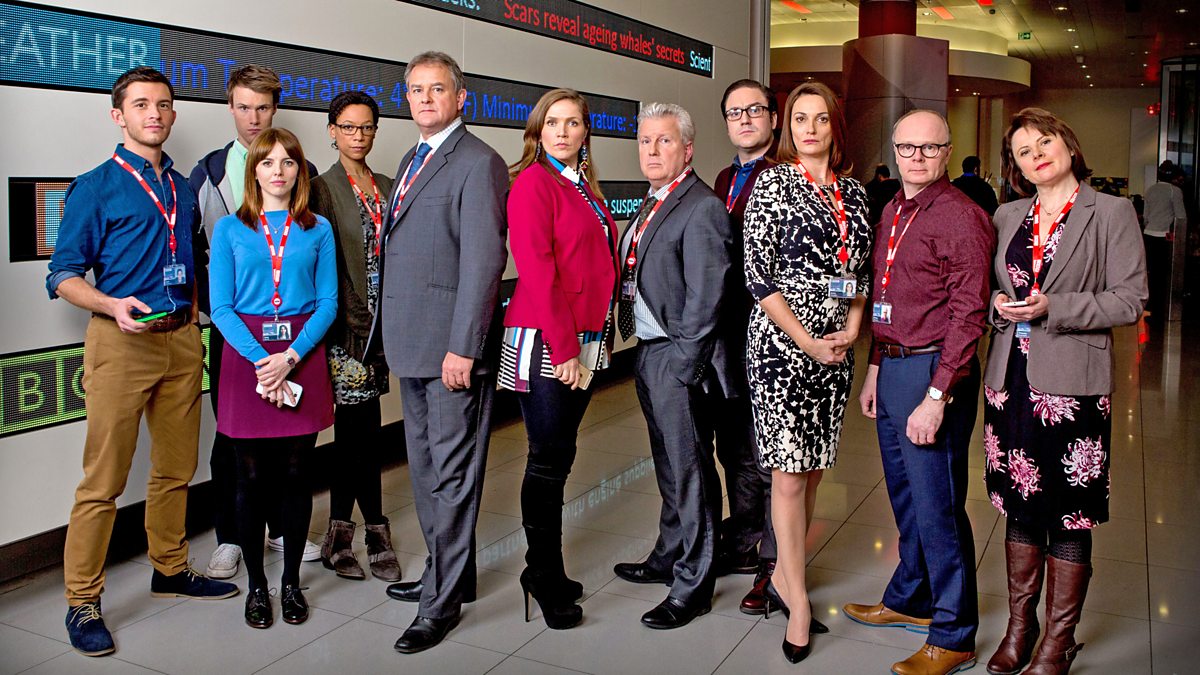 W1A (2014 – 2017)
Hugh Bonneville returns as Ian Fletcher, the hilariously inept former head of the Olympic Deliverance Commission (in Twenty Twelve). This time around, he's taking up the position of Head of Values at the BBC. Now, he's handling things like salary scandals, age discrimination accusations, and suggestions of anti-Cornish bias.
Can't wait? You can purchase it HERE at Amazon.
RELATED: 20 Hilarious British Workplace Comedies
June 14th BritBox Premieres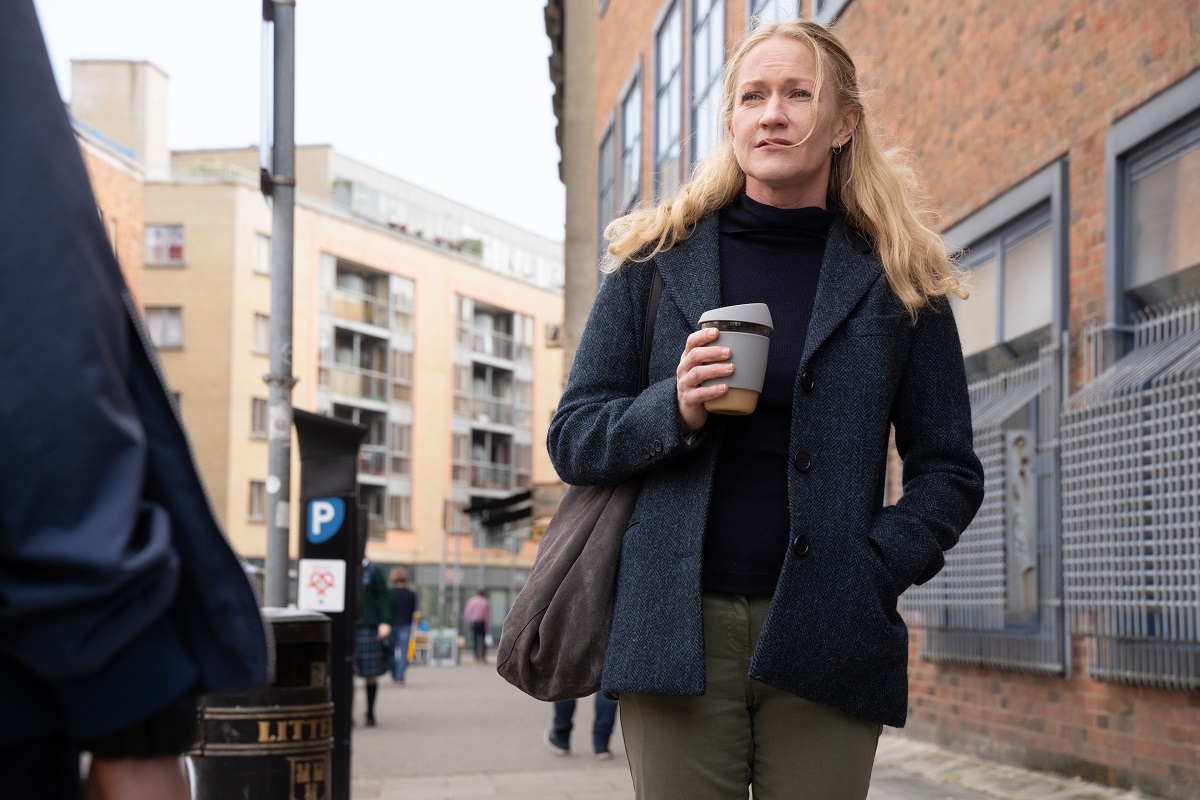 Redemption (2022)
This new BritBox exclusive follows DI Colette Cunningham (Paul Malcomson, The Hunger Games), a talented, plain-speaking Liverpool detective whose life changes when she gets an unexpected call from Dublin. A body has been found, and Colette is listed as the next of kin.
She immediately heads to Ireland to identify her daughter Kate – a young woman who's been missing for 20 years. Sad and puzzled, Colette decides to join the Garda and stay in Ireland to unravel the mystery of her daughter's life and death.
RELATED: 15 Irish Mysteries & Crime Dramas
June 17th BritBox Premieres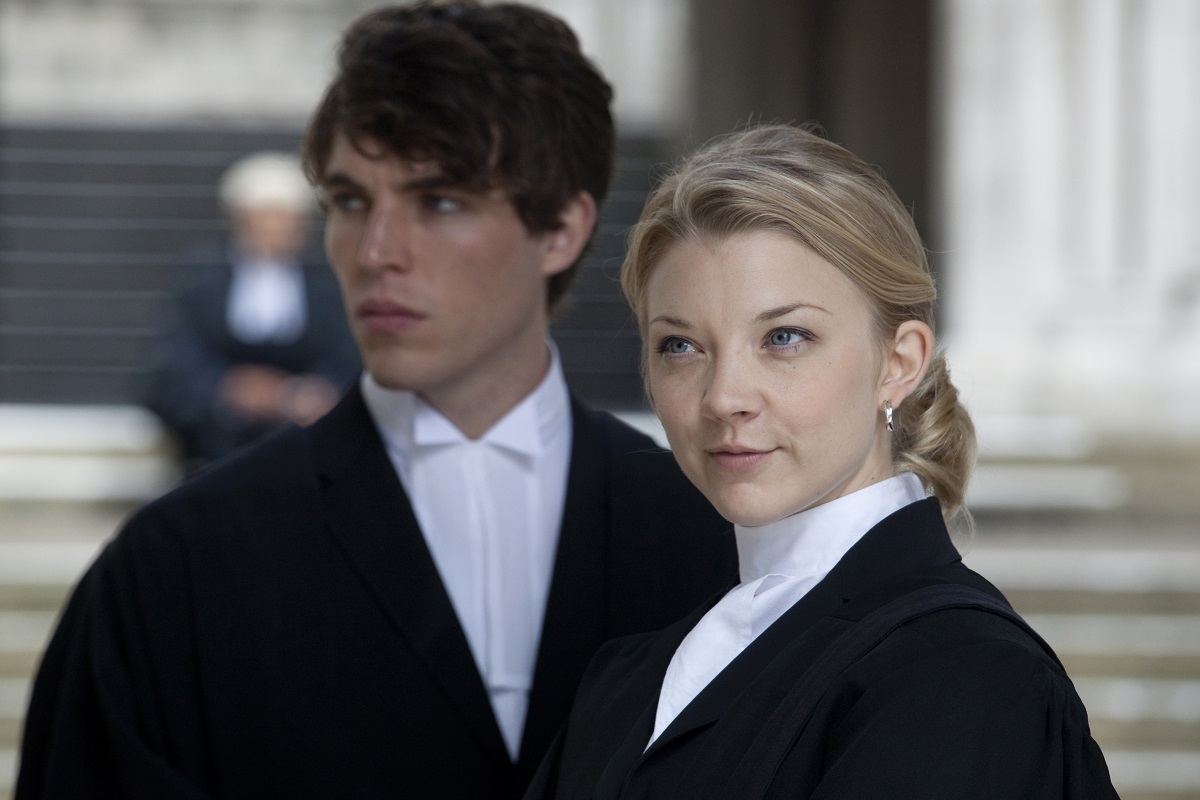 Silk
This fast-paced legal drama looks at the lives of the highly-educated professionals working on the front lines of criminal law. Maxine Peake stars as Martha Costello, a defense barrister with a history of defending the poor and downtrodden. She wants nothing more than to become a member of the Queen's Counsel, but she's not the only one after the position.
Absolutely can't wait? Though it's no longer available on Prime, you can still buy the streaming episodes HERE.
June 21st BritBox Premieres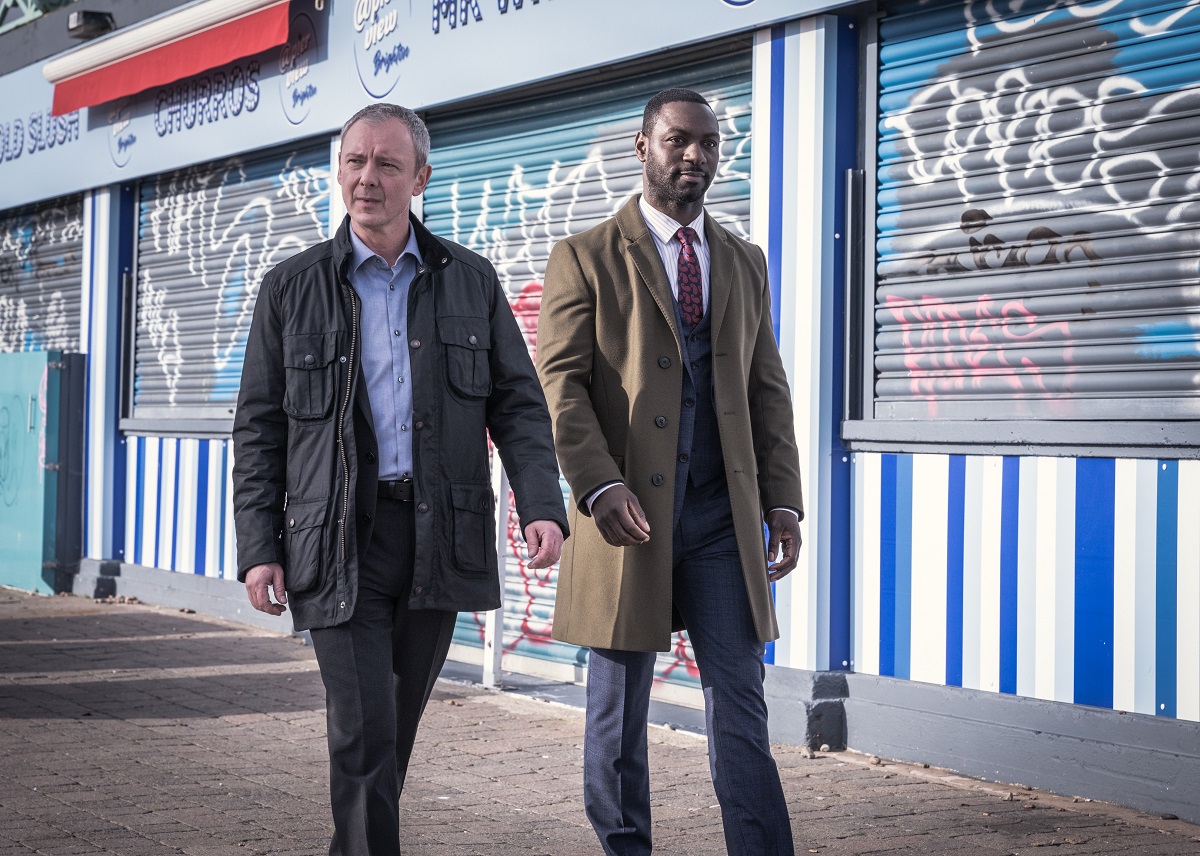 Grace, Series 2
Based on the best-selling Roy Grace book series by Peter James, this gritty crime drama follows John Simm as DS Roy Grace, a talented but tormented Brighton detective with a habit of using unorthodox methods. Years ago, his wife went missing, and he remains determined to get closure.
The new season is set a number of months on from his last investigation, and it will find him trying to prove a wealthy local businessman was responsible for his wife's disappearance.
The series is adapted for TV by Endeavour writer Russell Lewis.
RELATED: A Look at Peter James's Roy Grace Mystery Series
Which New BritBox Shows Will You Be Watching in June 2022?
Here at the I Heart British TV headquarters, we can't wait for Springwatch and the new season of Grace – but Redemption also sounds quite promising. We hope you've found plenty to look forward to, too!
Don't have a BritBox account? You can sign up for one HERE on their website, or HERE on Amazon Video (particularly useful if you prefer to manage subscriptions through Amazon or you don't have a smart TV that supports BritBox).
Not sure about the BritBox vs. Acorn TV decision for your British TV watching needs? We compare the two HERE.
Save it on Pinterest!