BritBox October Premieres: What's New on BritBox in October 2021?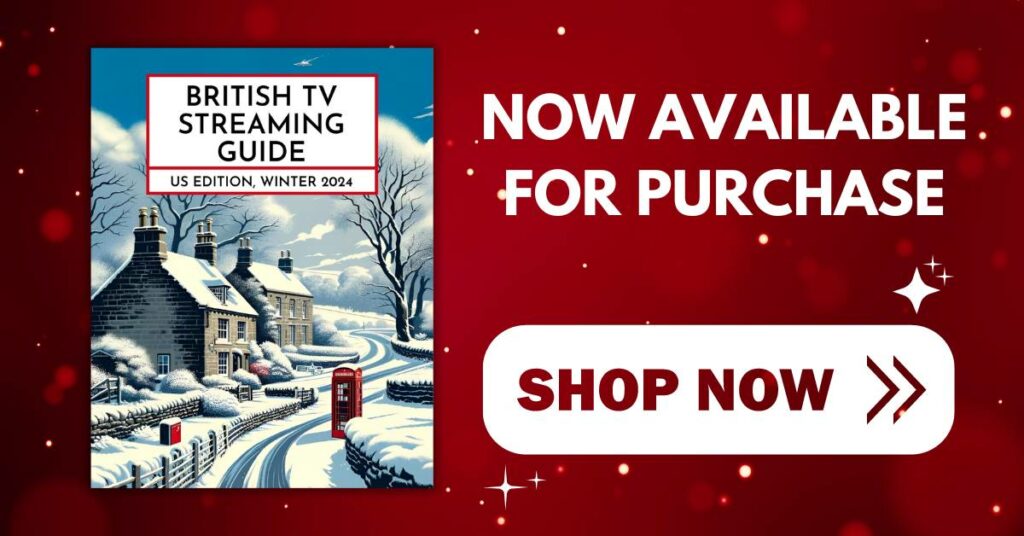 The British TV Streaming Guide: US Edition, Winter 2024 is now available. Get yours HERE.
In some cases, we earn commissions from affiliate links in our posts.
Last Updated on September 29, 2021 by Stefanie Hutson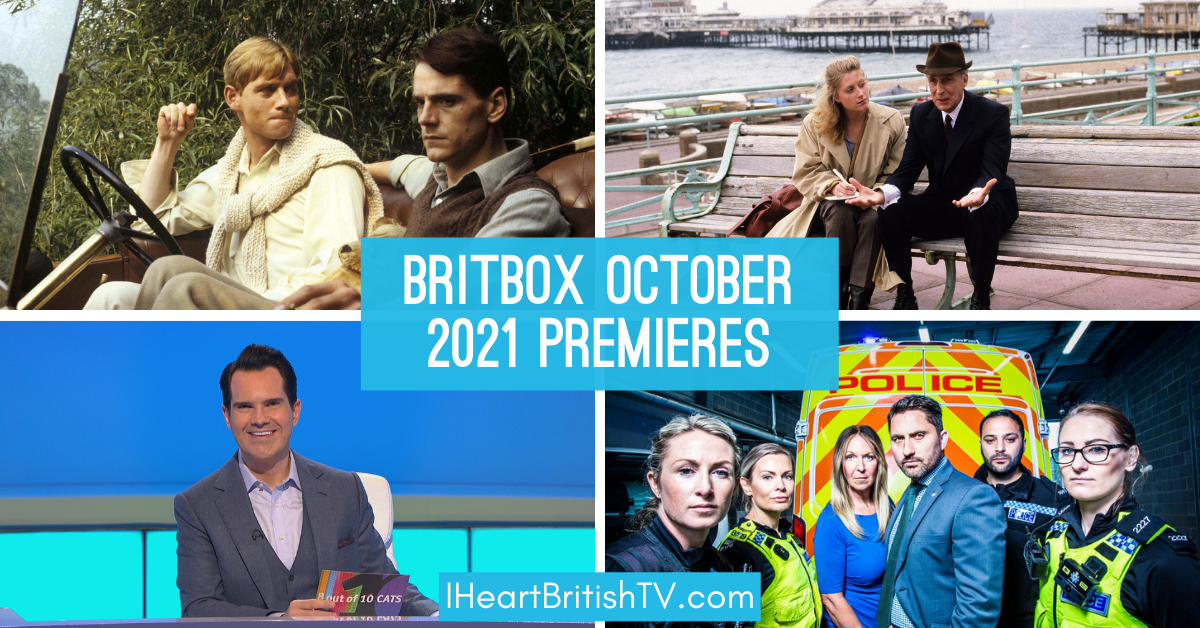 Before we get into this one, we'll be honest. We were a bit stunned to see how very little new content has been announced for BritBox in October 2021. This month brings just 4 new titles, only 2 of which are scripted content (and while both of those are wonderful shows, most long-time British TV fans will have seen them already). Hopefully, that means more will be added to the lineup at a later date – but this is what we know for now.
With the pandemic, fresh content has been harder to come by – but if you're one of those people who switches back and forth from month to month, this may be a good time to take a look at Acorn TV's October schedule.
Don't have a BritBox account? You can sign up for one HERE on their website, or HERE on Amazon Video. If you have a Roku Smart TV, Roku device, Amazon Fire device, or Chrome, you should have no trouble signing up for a direct subscription on their website. If you have a different kind of smart TV, you may find it easier to subscribe through Prime Video and use the Amazon Video app on your smart TV. Feel free to ask questions in the comments.
Want to see the complete lists of monthly premieres for Acorn TV and BritBox? Check out our pages below:
New British TV Shows on BritBox in October 2021
October 1st BritBox Premieres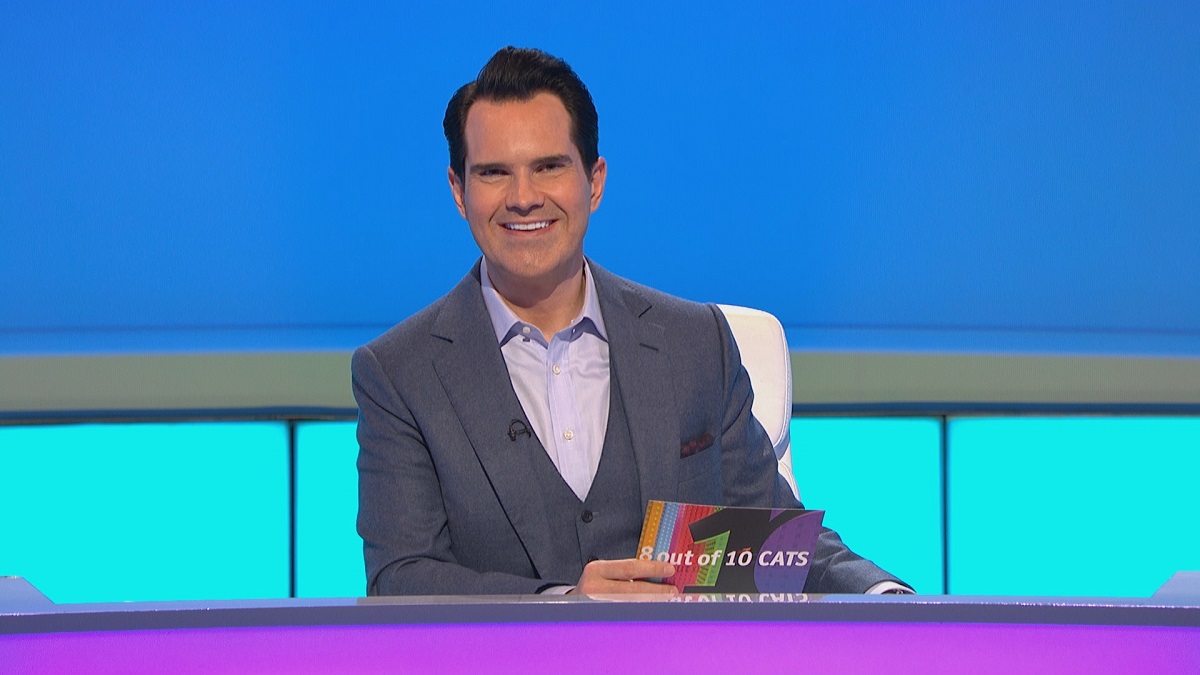 8 Out of 10 Cats, Series 22
Jimmy Carr hosts this long-running comedy panel show that focuses on interesting statistics and polls. In this season, team captains are Rob Beckett and the Canadian comedian Katherine Ryan. The title of the series is based on the old Whiskas tagline that claimed "8 out of 10 owners said their cats prefer it".
October 8th BritBox Premieres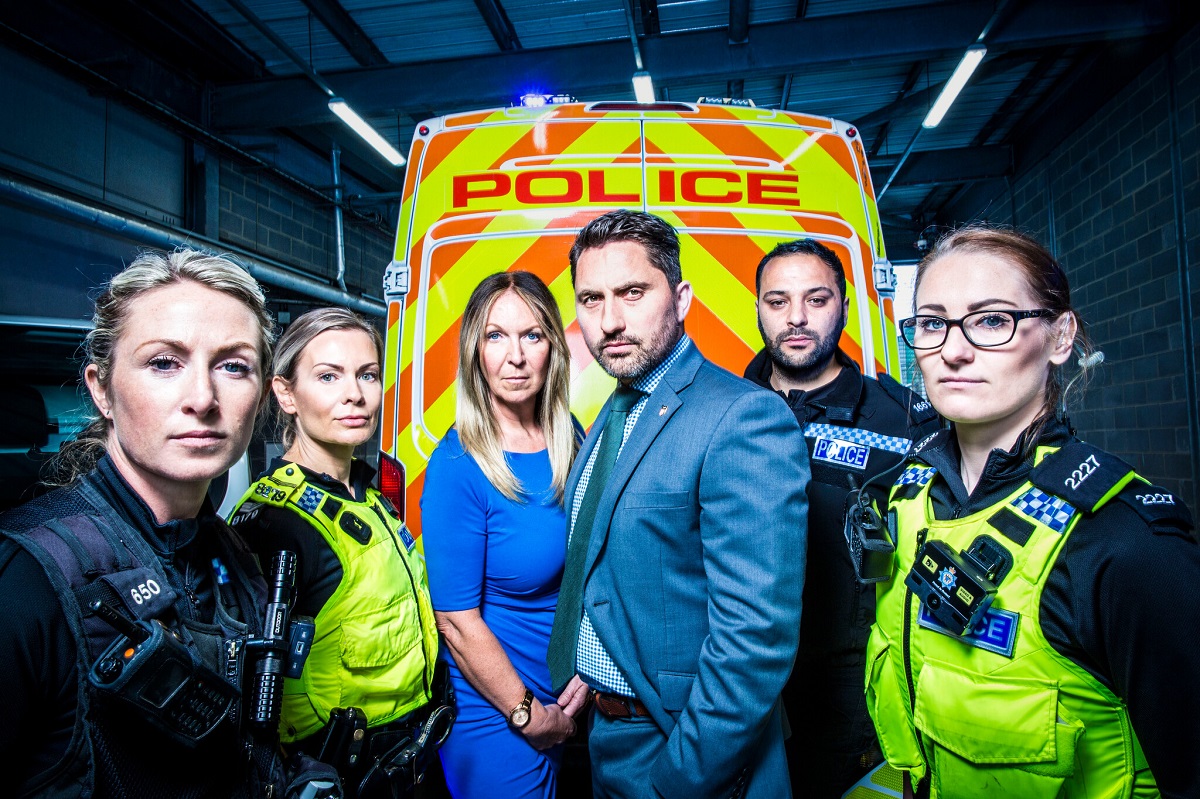 Our Cops in the North, Part 2
This series introduces us to the men and women who work for Northumbria Police to keep their communities safe. You'll see everything from accidental shoplifting to robberies and manhunts, getting a closer look at how British police do a difficult job with warmth and humour.
October 12th BritBox Premieres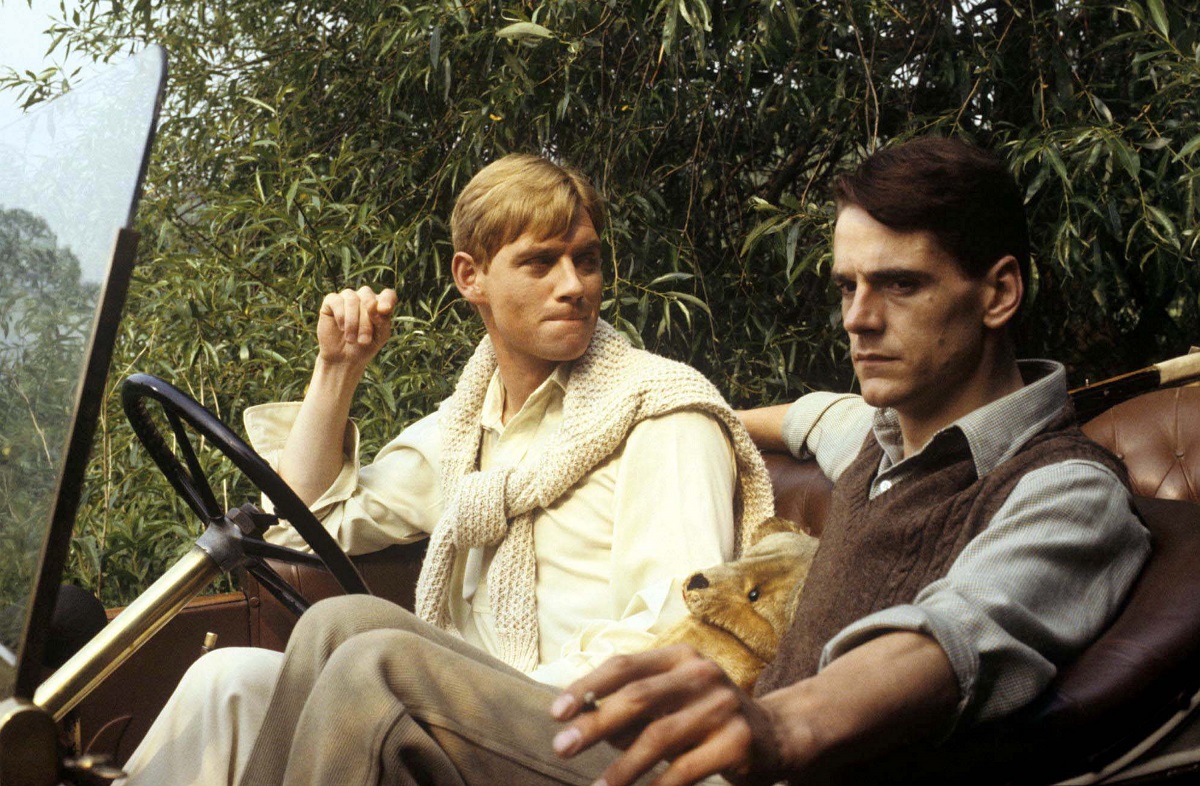 Brideshead Revisited (Remastered)
Along with the 1995 Pride & Prejudice, the 1981 adaptation of Brideshead Revisited is widely considered one of the UK's best literary adaptations of all time. Based on Evelyn Waugh's 1945 novel and set between the 1920s and early 1940s, the miniseries stars Jeremy Irons and Anthony Andrews as Charles Ryder and Sebastian Flyte. Though Ryder has no money or social standing, he befriends the wealthy and eccentric Flyte at Oxford. The series follows their lives and the way they intertwine in the years between the wars.
Watch the un-remastered version HERE
October 15th BritBox Premieres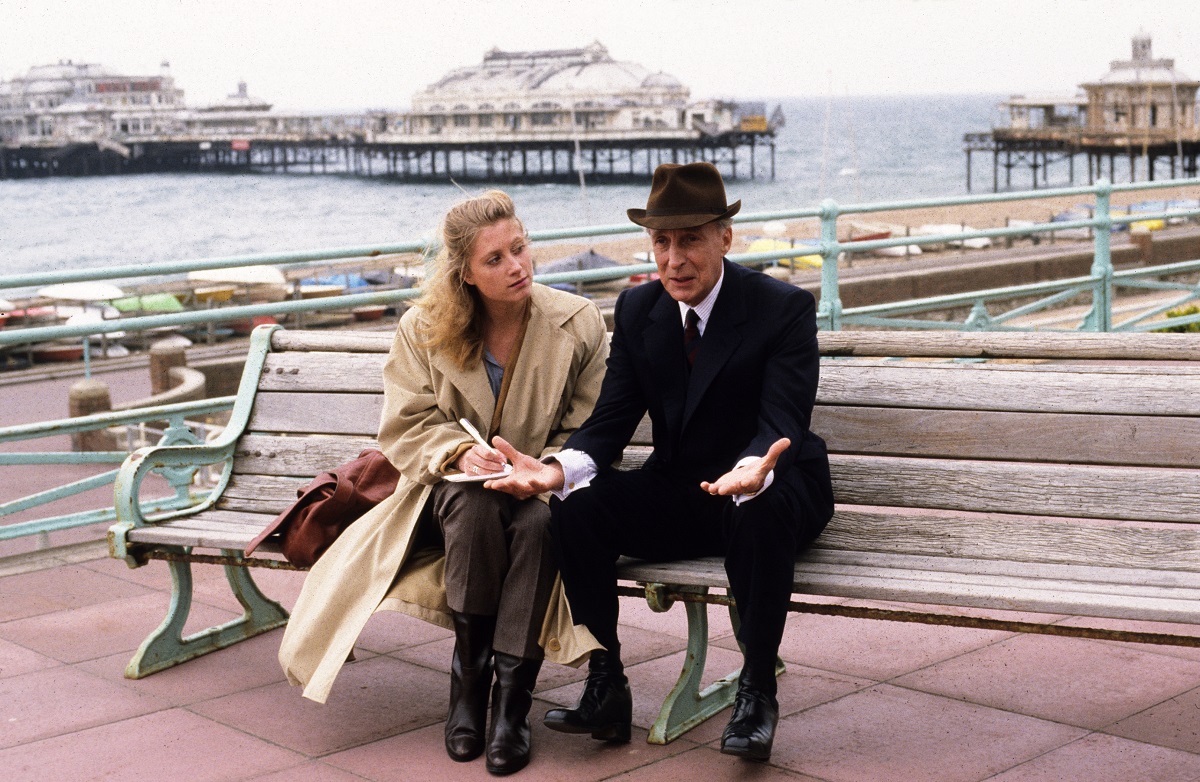 House of Cards Trilogy
Before it was an American series featuring the now-disgraced Kevin Spacey, House of Cards was a British series by Andrew Davies. It's a story of greed, ambition, and corruption starring Ian Richardson (Dark City) as Francis Urquhart, the fictional Chief Whip of the Conservative Party. The series follows his schemes to get to the top of his party and become Prime Minister of the UK.
Can't wait? Watch it HERE now.
Which of the New Shows on BritBox Will You Be Watching in October 2021?
Is there anything on the schedule you're looking forward to? Even though we've seen Brideshead Revisited a million times, we'll definitely give the remastered version a watch to see how it looks.
Don't have a BritBox account? You can sign up for one HERE on their website, or HERE on Amazon Video (particularly useful if you prefer to manage subscriptions through Amazon or you don't have a smart TV that supports BritBox). Not sure about the BritBox vs. Acorn TV decision for your British TV watching needs? We compare the two HERE.
Save it on Pinterest!