BritBox Premieres: What's New on BritBox in January 2020?
In some cases, we earn commissions from affiliate links in our posts.
Last Updated on January 26, 2020 by Stefanie Hutson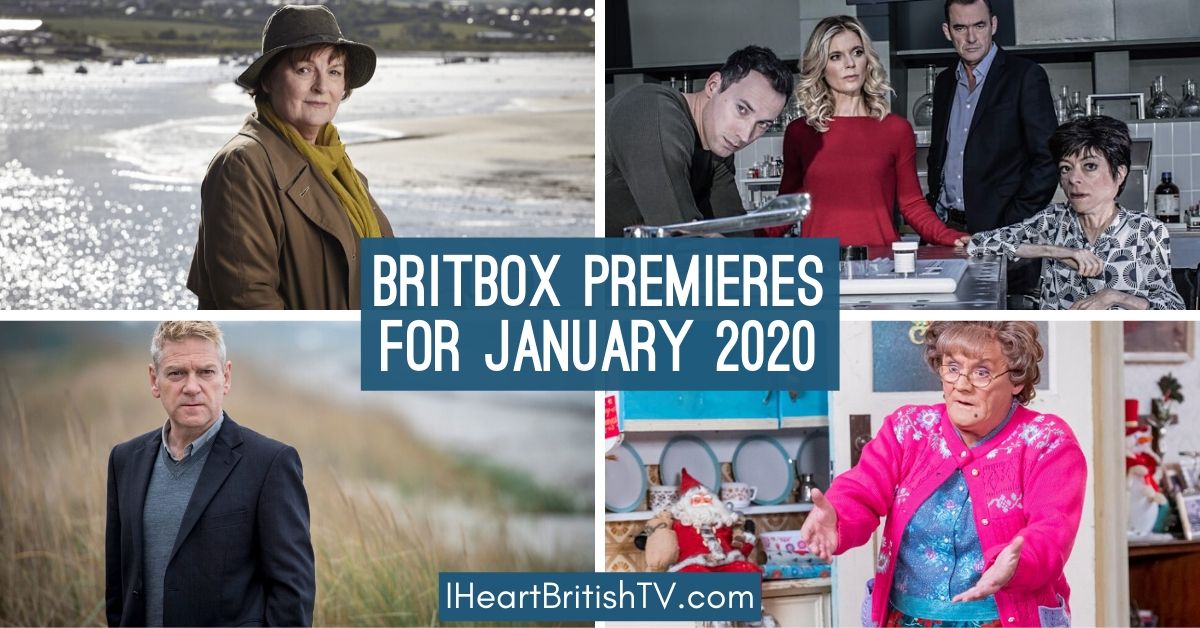 2019 is coming to a close in just a few days, but the new year is already shaping up to be a great one for British TV. Below, we've got the list of January premieres for BritBox, and while there's nothing quite so big an event as the Gavin & Stacey Christmas special that arrived in December, there's a lot to look forward to.
Don't have a BritBox account? You can sign up for one HERE on their website, or HERE on Amazon Video. If you have a Roku Smart TV, Roku device, Amazon Fire device, or Chrome, you should have no trouble signing up for a direct subscription on their website. If you have a different kind of smart TV, you may find it easier to subscribe through Prime Video and use the Amazon Video app on your smart TV. Feel free to ask questions in the comments.
New British TV Shows on BritBox in January 2020
January 1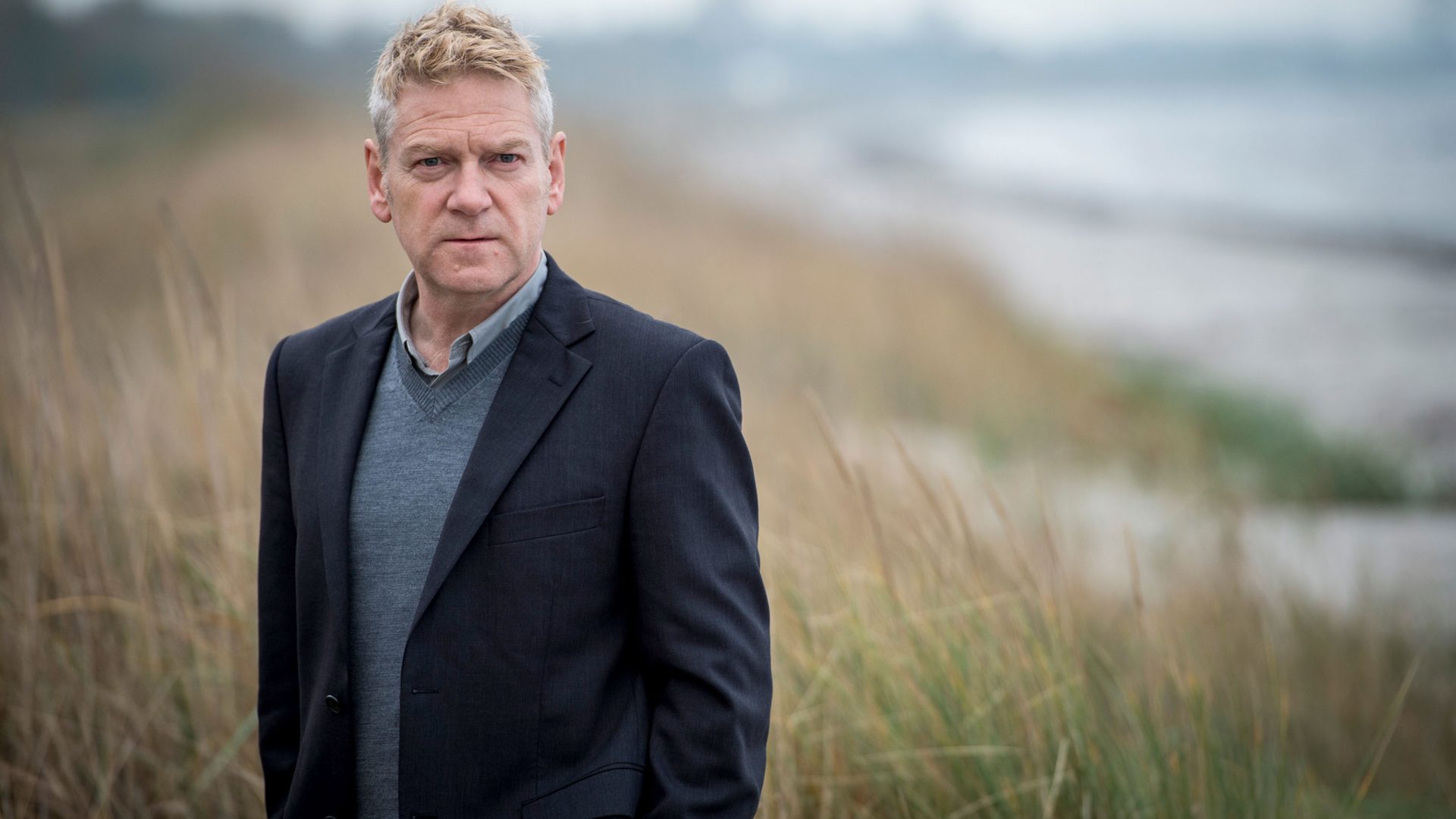 Wallander, Seasons 1-4
Based on the bestselling novels by Henning Mankell, this crime drama is set in southern Sweden. BritBox will be premiering all four seasons of the British version (starring Kenneth Branagh). This is not to be confused with the original Swedish TV series that began back in 2005.
Wallander is a brilliant detective whose determination to solve cases often goes too far, damaging his personal life.Tom Hiddleston also appears in this series.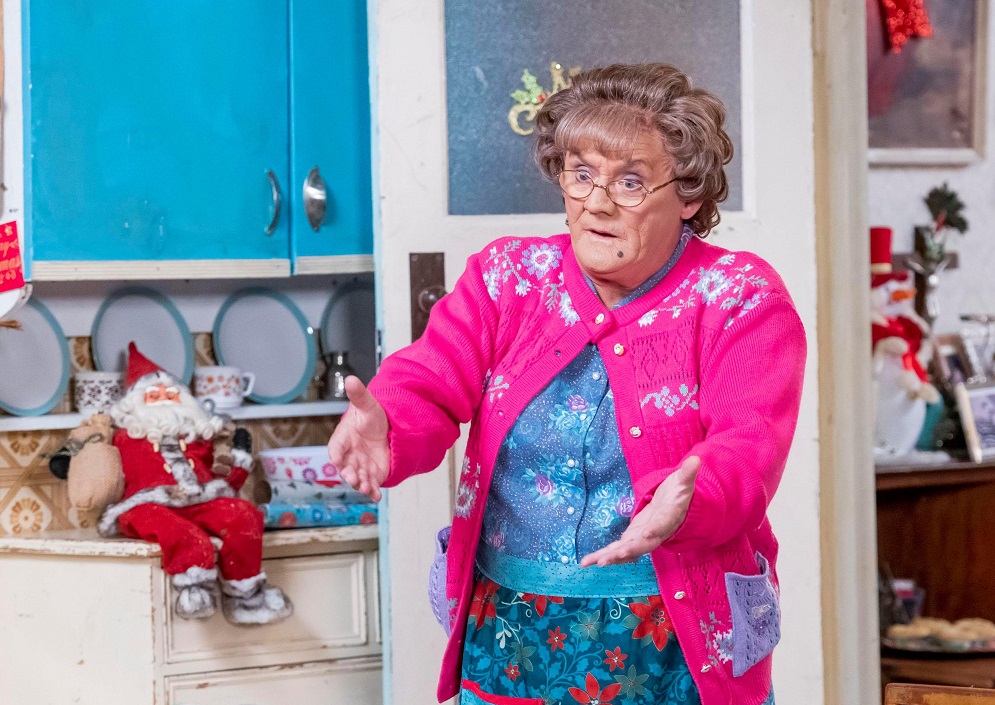 Mrs. Brown's Boys New Year 2019
This Irish cross-dressing comedy isn't everyone's cup of tea, but for those who like it, January will be a great month. On the first, Brendan O'Carroll returns for a New Year's special in which the family is concerned because poisoner Peggy Piper has been released from prison.
January 7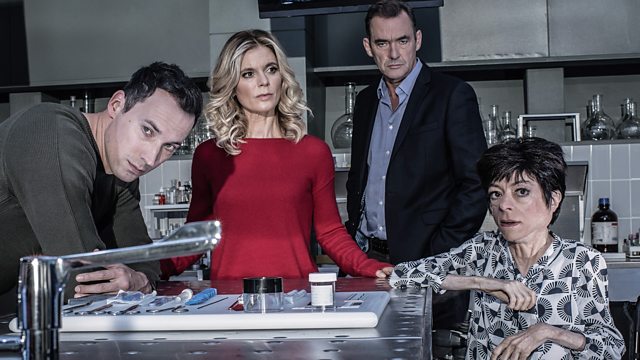 Silent Witness, Series 23
Emilia Fox stars as Nikki Alexander in this long-running crime drama about a team of talented forensic pathologists. Having premiered back in 1996, it's one of the UK's longest continuously running crime series. Created by Nigel McCrery.
January 10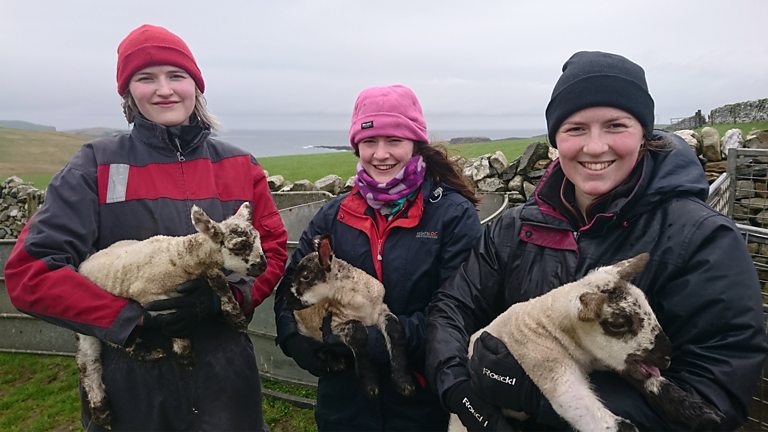 This Farming Life, Season 3
In Season 3, this agri-doc follows six new farming families around Scotland and Ireland as they deal with an increasingly difficult way of life. Technology may have made some aspects of farming easier, but modernisation has also brought corporate farming and higher costs of living. On top of it, the families face sick cattle, challenging weather, and more than their fair share of heartache.
January 17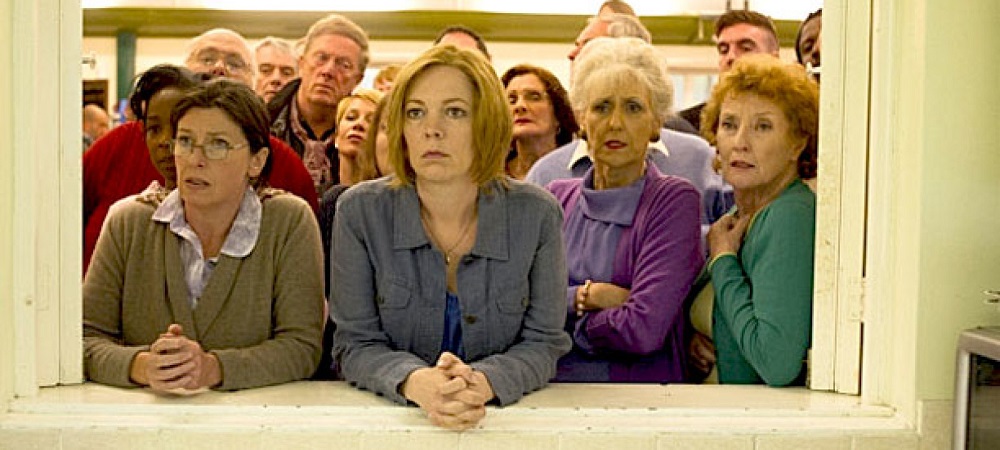 London Road
British treasures Olivia Colman and Tom Hardy star in this feature film adaptation of a musical based on a true life tragedy from back in 2006. After five young women are found dead, a small community comes together to deal with the aftermath.
January 21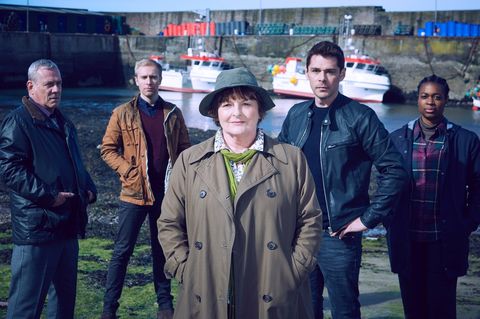 Vera, Season 10
Brenda Blethyn is back for another wonderful season of murder and mystery in Northumberland. The disheveled detective returns for 4 more feature-length episodes, and they will air at roughly the same time they go live in the UK (meaning we won't see a 4-episode dump on the premiere date).
January 28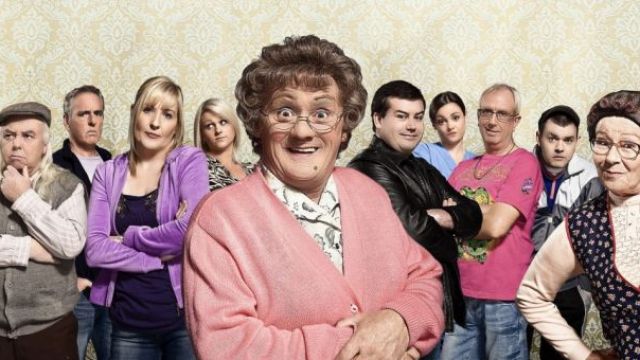 Mrs. Brown's Boys, All Seasons
Brendan O'Carroll stars as the meddlesome matriarch, Mrs. Agnes Brown. BritBox was be the new exclusive US streaming provider for the series, popular among fans of more "zany" British comedies (though if we're being technical, the characters are actually Irish).
What Will You Be Watching on BritBox in January 2020?
Which of the January BritBox premieres are you looking forward to? For us, it's all about Vera and Silent Witness.
Don't have a BritBox account? You can sign up for one HERE on their website, or HERE on Amazon Video (particularly useful if you prefer to manage subscriptions through Amazon or you don't have a smart TV that supports BritBox).
Save it on Pinterest!