BritBox April Premieres: What's New on BritBox in April 2023?
In some cases, we earn commissions from affiliate links in our posts.
Last Updated on March 24, 2023 by Stefanie Hutson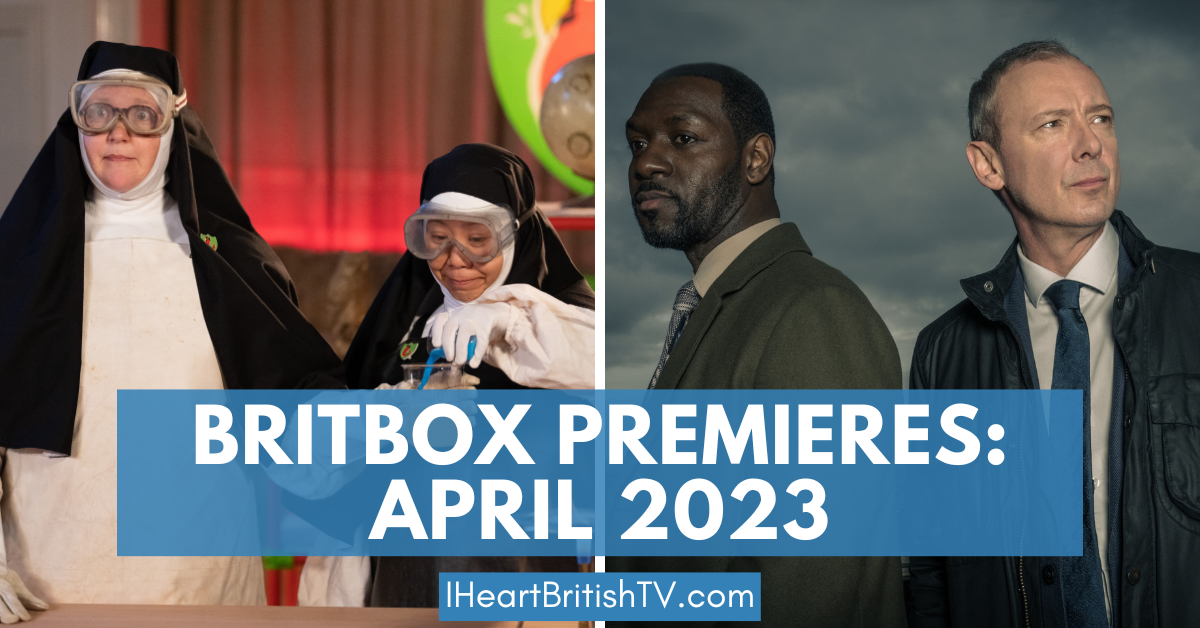 Though the number of new British TV shows coming in April is relatively small (several listings below are for films), the quality more than makes up for it. Between Grace and Sister Boniface Mysteries, there will be plenty of brand new mysteries to fill a number of evenings.
Don't have BritBox? You can sign up HERE on their website, or HERE on Amazon Video. Both methods of signup offer the same content, but some people find one or the other offers better compatibility with their devices or internet service provider.
Sometimes, there's a short delay for new content to arrive on the Amazon Prime version of the channel, so if TV is a big part of your life and you absolutely want to see every show immediately after it comes on, we recommend going direct (even if it means buying a Roku or similar device to get it on your TV).
Want to see the complete lists of recent monthly premieres for Acorn TV and BritBox? Check out our pages below:
New British TV Shows on BritBox in April 2023
April 1st BritBox Premieres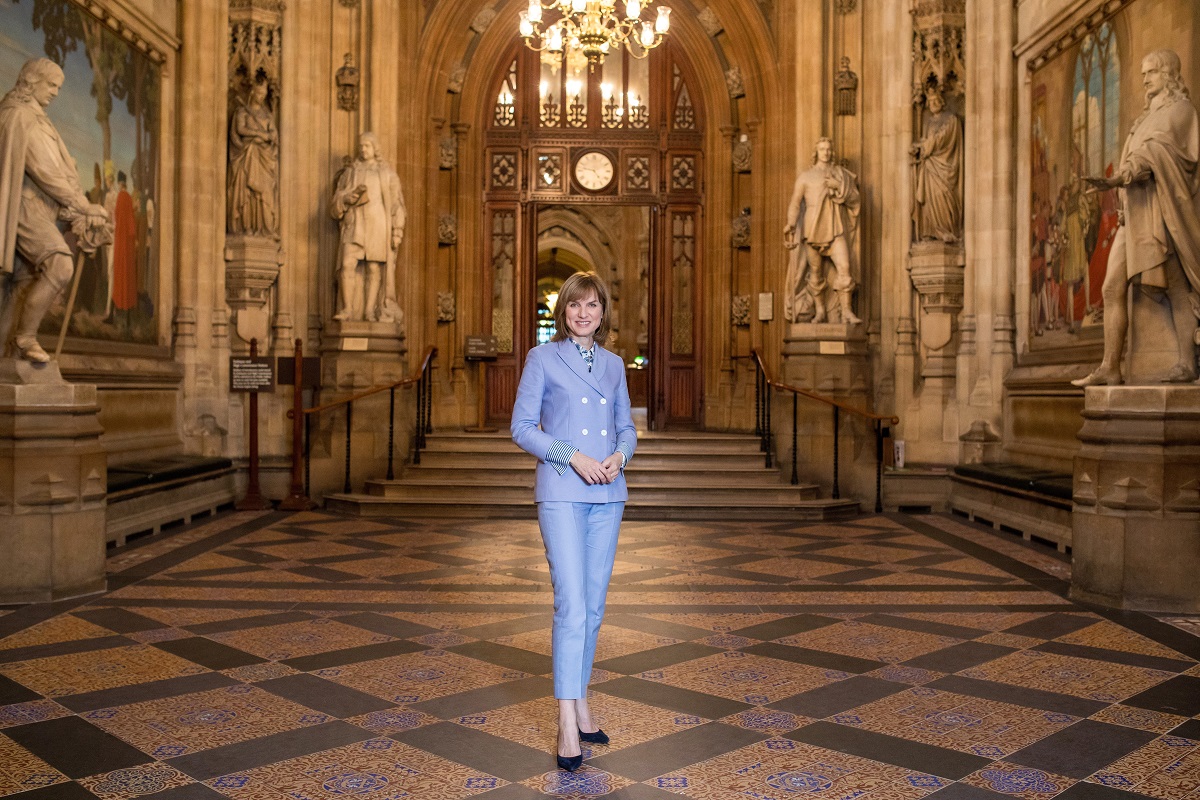 Antiques Roadshow, Series 42
This popular antiques appraisal series returns for its 42nd series, travelling around the UK to help people figure out whether there's treasure hiding in their homes. Fiona Bruce returns as host.
There will be 25 hour-long episodes in the new season.
Watch (some) previous seasons HERE.
April 4th BritBox Premieres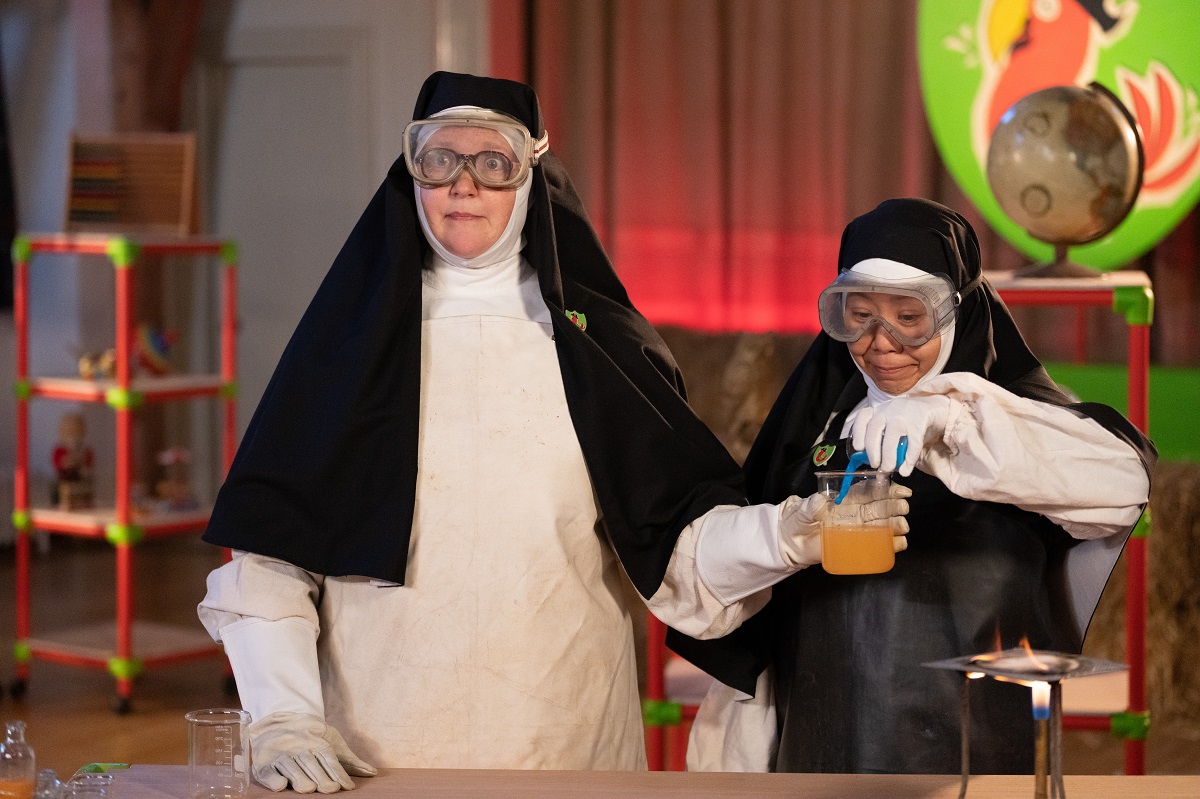 Sister Boniface Mysteries, Season 2
This delightful Father Brown spin-off returns for a second season of cozy mystery fun. Sister Boniface is a nun who specialises in early forensics techniques in 1960s England. When she's not serving her order, making wine, or riding her moped, you can find her assisting the police in their most challenging murder cases.
RELATED: 29 British TV Shows Featuring Church & Members of the Clergy
April 6th BritBox Premieres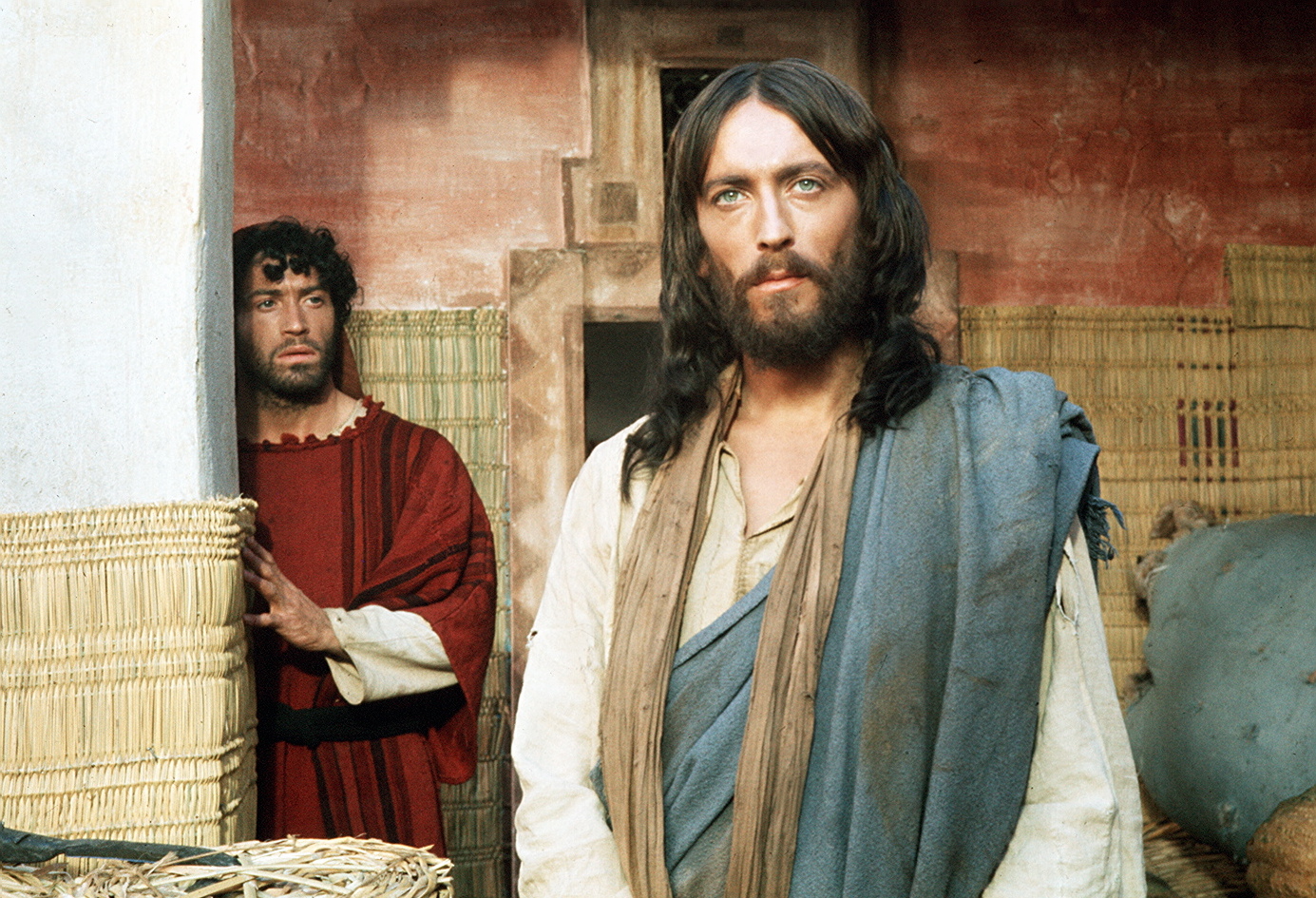 Jesus of Nazareth (1977)
Robert Powell (The Italian Job) stars in this 1977 epic about the birth, life, death, and believed resurrection of the first-century Jewish religious figure, Jesus of Nazareth. Laurence Olivier (Rebecca), James Earl Jones (Star Wars) and Ian McShane (Deadwood) also appear.
April 11th BritBox Premieres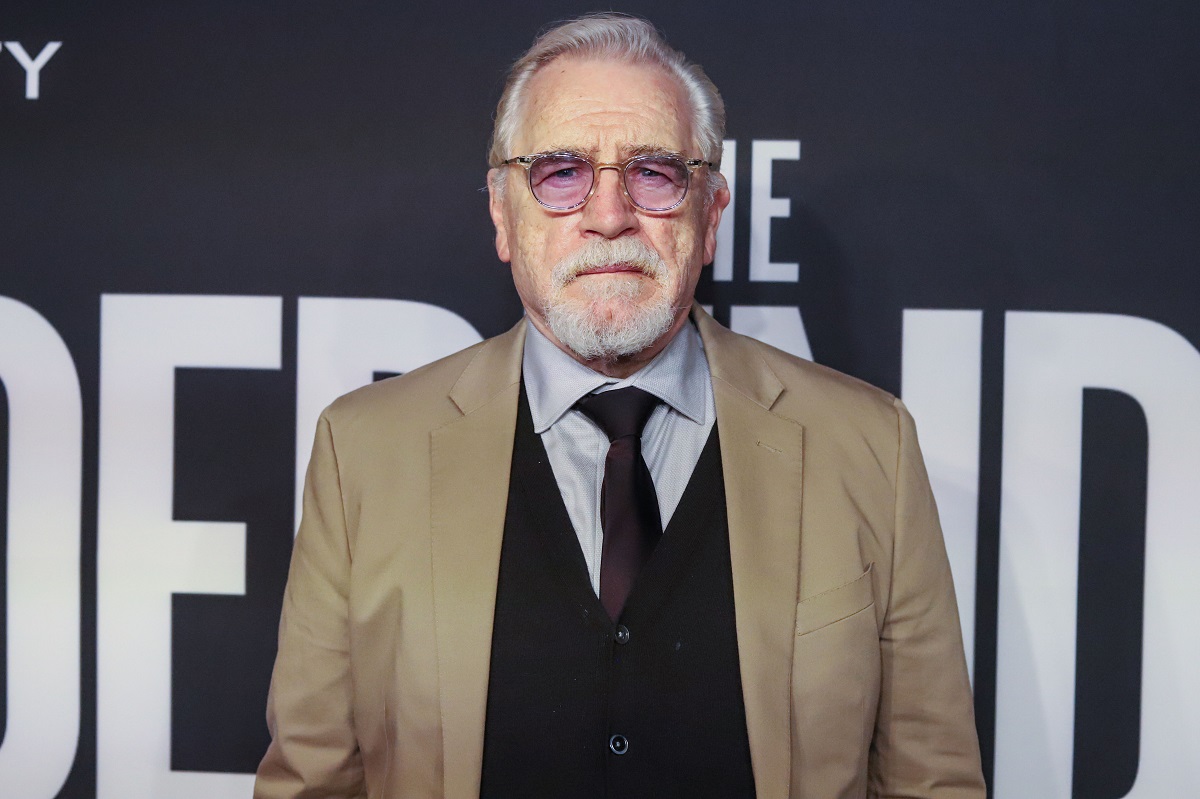 An Interview with Brian Cox
Award-winning actor Brian Cox sits down for an in-depth interview in which topics range from his early years in Scotland and his Shakespearean work to more contemporary roles in hit shows like Succession.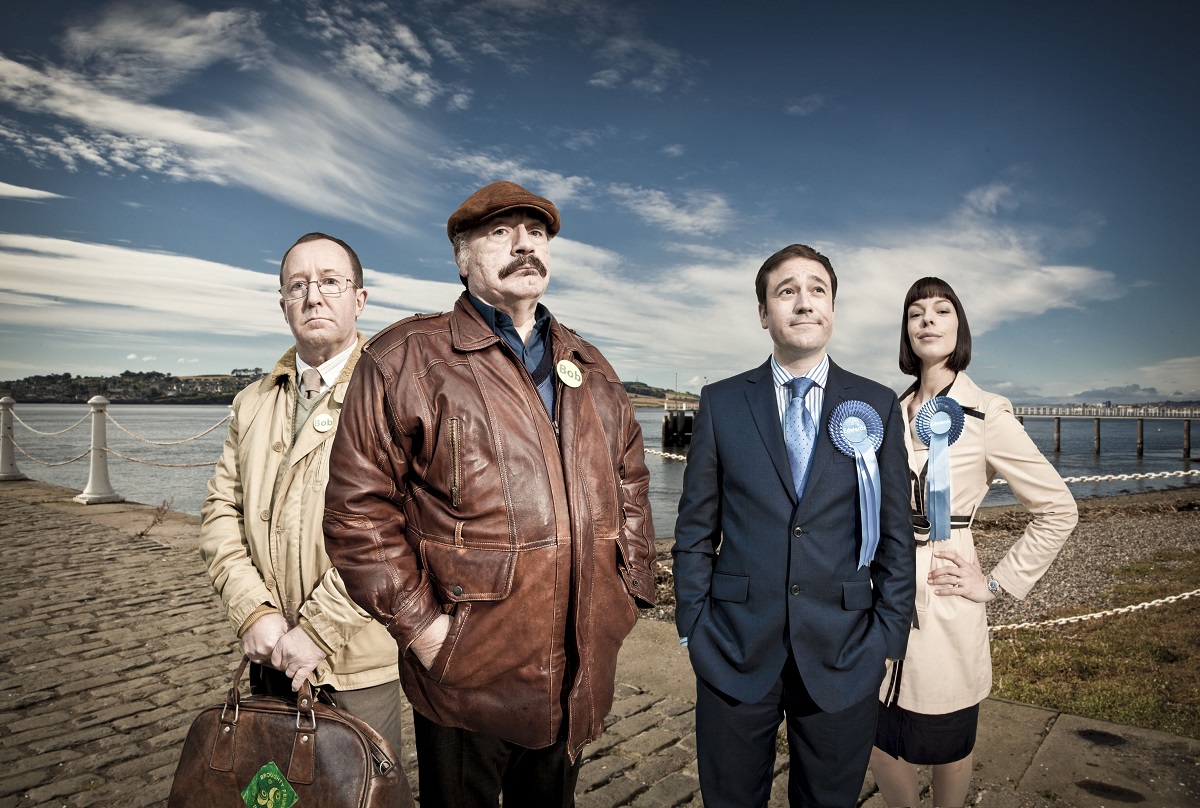 Bob Servant Independent
After a local MP is decapitated in a car accident, local cheeseburger tycoon Bob Servant (Brian Cox) decides to run for the office. He and his hapless right-hand man (Jonathan Watson, Two Doors Down) will battle it out with English candidate Nick Edwards (Rufus Jones, W1A) to win the votes of the Broughty Ferry voters.
Saltwater (2000)
This film charts the ups and downs in the lives of an Irish-Italian, widowed chippy owner and his three children. He wants to do the best for his family, but he's severely in debt and his children are struggling. Brian Cox stars as George Beneventi.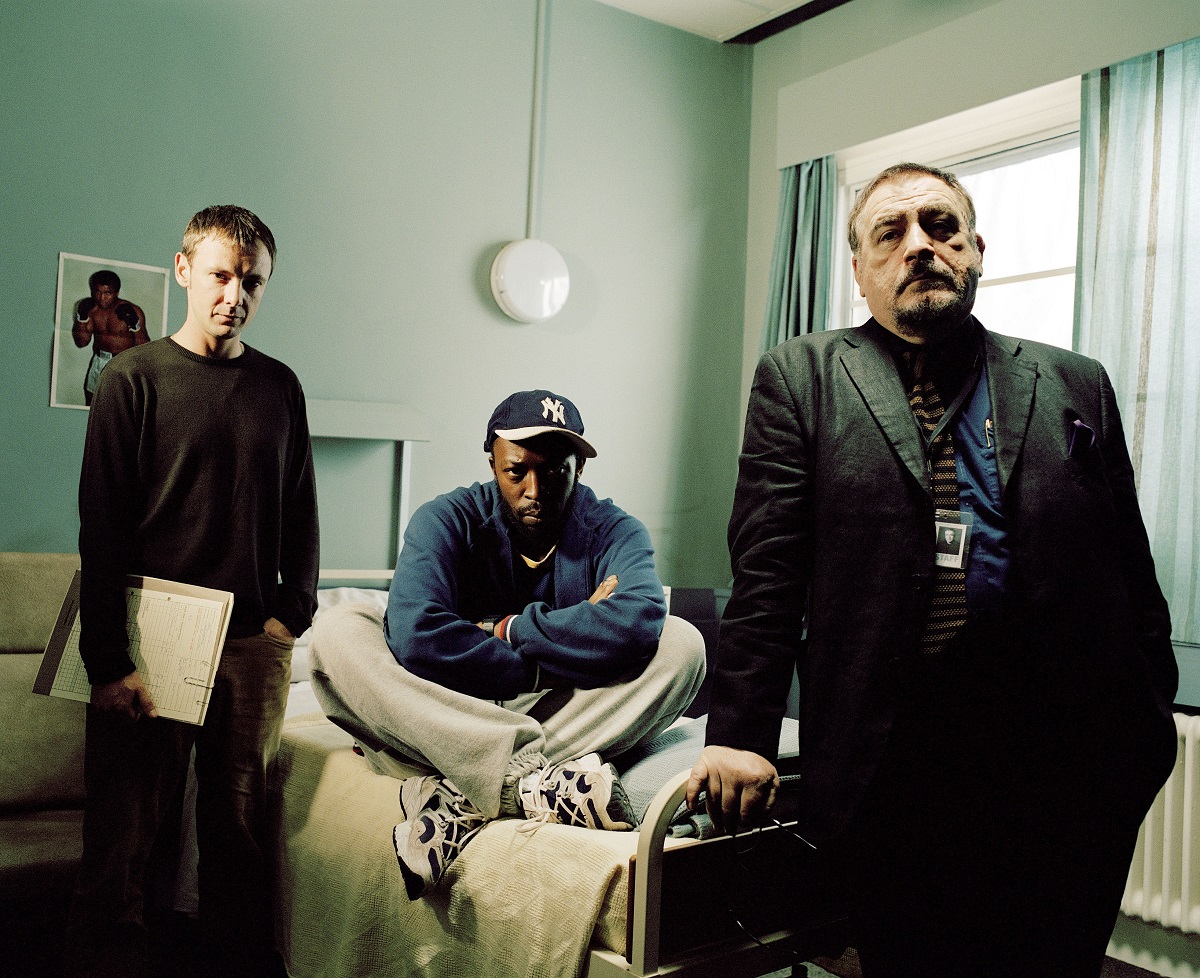 Blue/Orange
Based on the play of the same name by Joe Penhall, this film follows the story of Christopher (Shaun Parkes, Small Axe), a young black man who has been admitted to a psychiatric hospital in London. He claims to be the son of an African dictator.
Christopher's case is complicated by the fact that two doctors, Robert (Brian Cox, Succession) and Bruce (John Simm, Grace), have different opinions about his condition and treatment. As the doctors argue and Christopher becomes increasingly agitated, it becomes partly a power-struggle, partly a tale of a hobbled National Health Service.
April 20th BritBox Premieres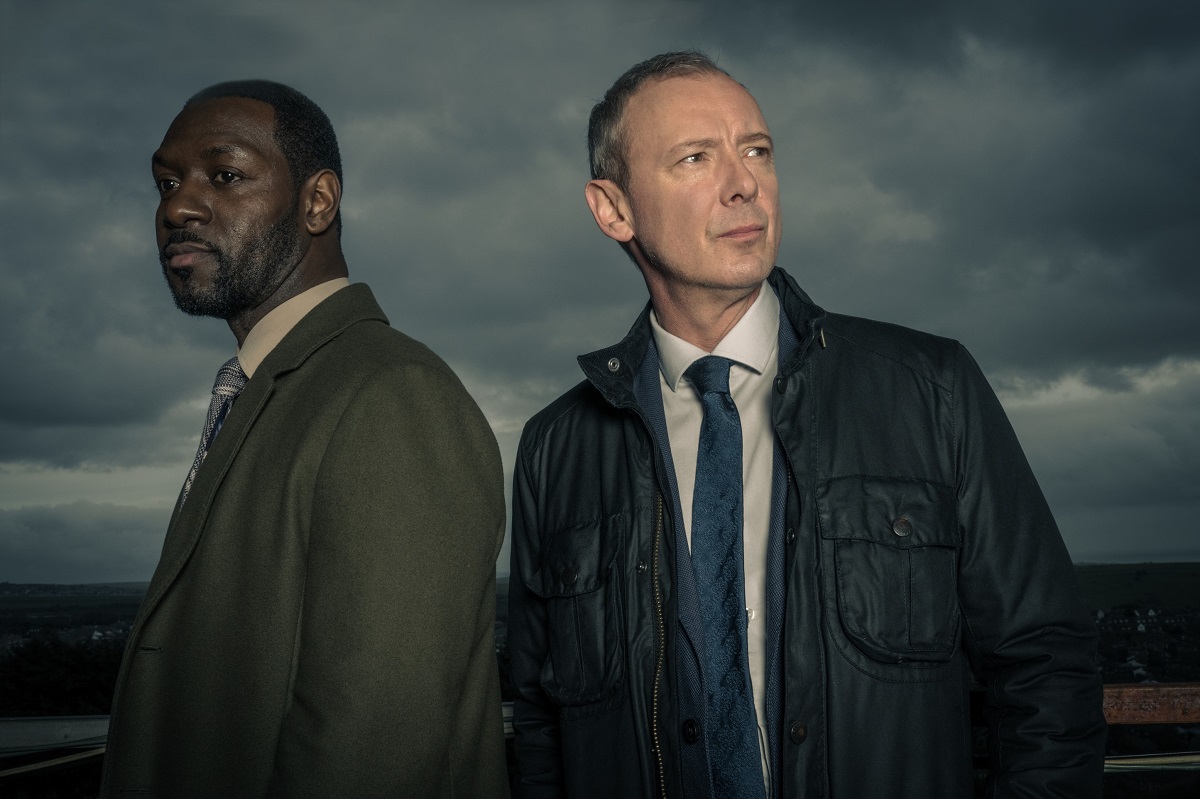 This gritty, Brighton-based crime drama returns for season 3 on April 20th. Based on the best-selling novels of Peter James, John Simm (Life on Mars) stars as the troubled but talented DS Roy Grace, a man who solves crimes with a mix of talent and a few unorthodox methods.
Catch up on past seasons of Grace HERE.
RELATED: Peter James' Roy Grace Books in Order
While You Await BritBox's April 2023 Offerings…
Looking for something to watch while you wait for these upcoming premieres? Check out the following:
Don't have a BritBox membership? You can sign up HERE on their website, or HERE on Amazon Video (which is especially useful if you prefer to manage subscriptions through Amazon or you don't have a smart TV that supports BritBox).
Save it on Pinterest!