BritBox February Premieres: What's New on BritBox in February 2021?
In some cases, we earn commissions from affiliate links in our posts.
Last Updated on February 25, 2021 by Stefanie Hutson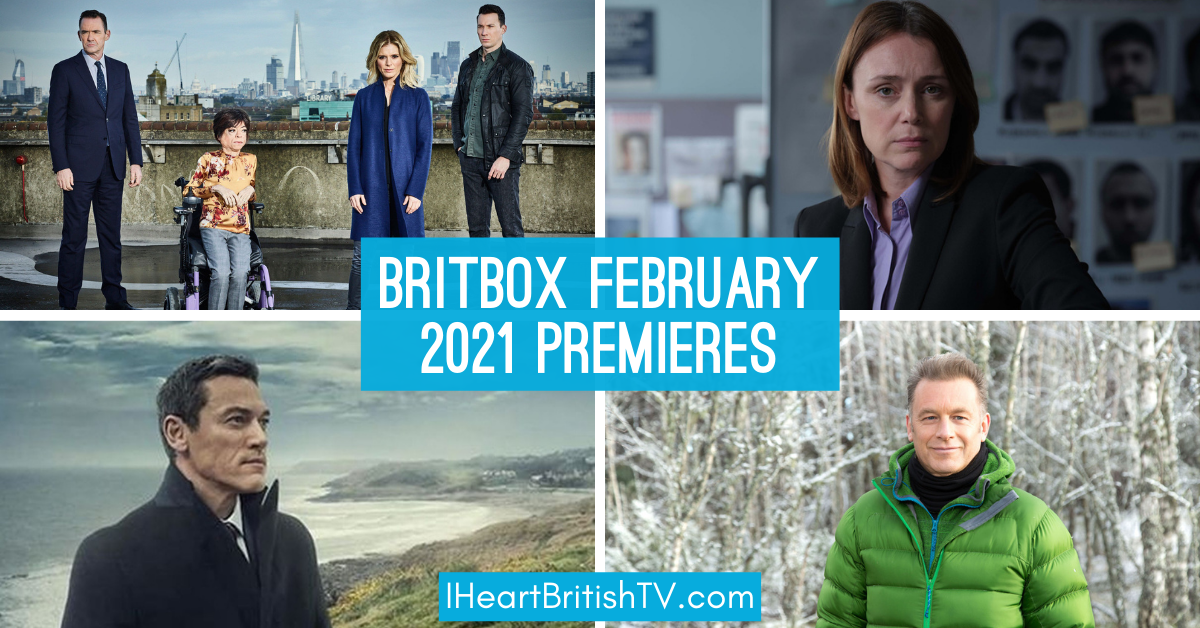 February is shaping up to be another great month over at BritBox. While there aren't a ton of brand new shows coming out right now (thanks, pandemic), BritBox has been mining the British TV archives and pulling in all sorts of great shows from past years – along with a few newer programmes here and there. It's a particularly good month for true crime, with two new true crime series arriving on the platform.
Don't have a BritBox account? You can sign up for one HERE on their website, or HERE on Amazon Video. If you have a Roku Smart TV, Roku device, Amazon Fire device, or Chrome, you should have no trouble signing up for a direct subscription on their website. If you have a different kind of smart TV, you may find it easier to subscribe through Prime Video and use the Amazon Video app on your smart TV. Feel free to ask questions in the comments.
Want to see the complete lists of recent premieres for Acorn TV and BritBox? Check out our pages below:
New British TV Shows on BritBox in February 2021
February 2nd Premieres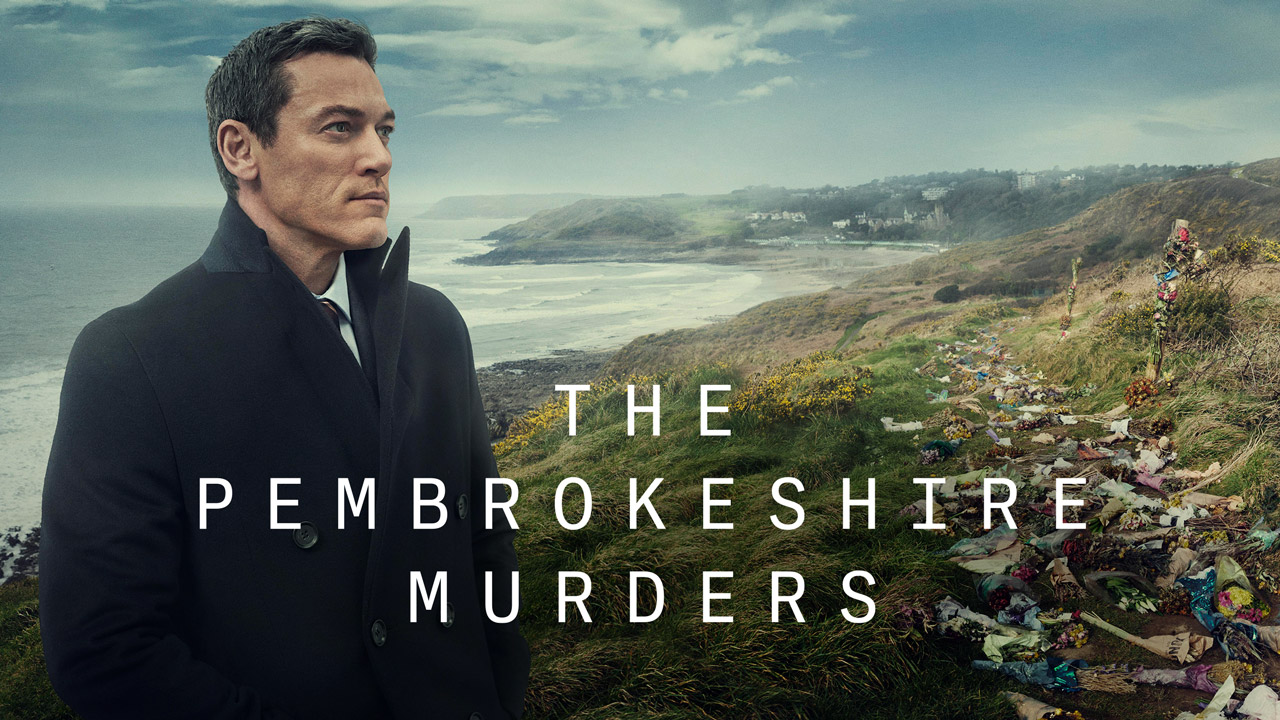 The Pembrokeshire Murders
The true crime cold case drama follows the investigation into the most notorious serial killer in Welsh history. In 2006, newly-promoted DS Steve Wilkins decided to re-open an unsolved double murder from the 1980s. Using the latest forensic techniques, he and his team were able to connect the murders to a string of burglaries.
With the perpetrator of those burglaries nearing the end of a sentence, Wilkins and his team faced time pressure to keep a serial killer off the streets.
This series has three parts, airing weekly.
The Pembrokeshire Murders: Catching the Gameshow Killer
Along with the true crime dramatisation, BritBox will also show this one-hour documentary that offers a more factual look at the investigation that brought a Welsh serial killer to justice.
February 5th Premieres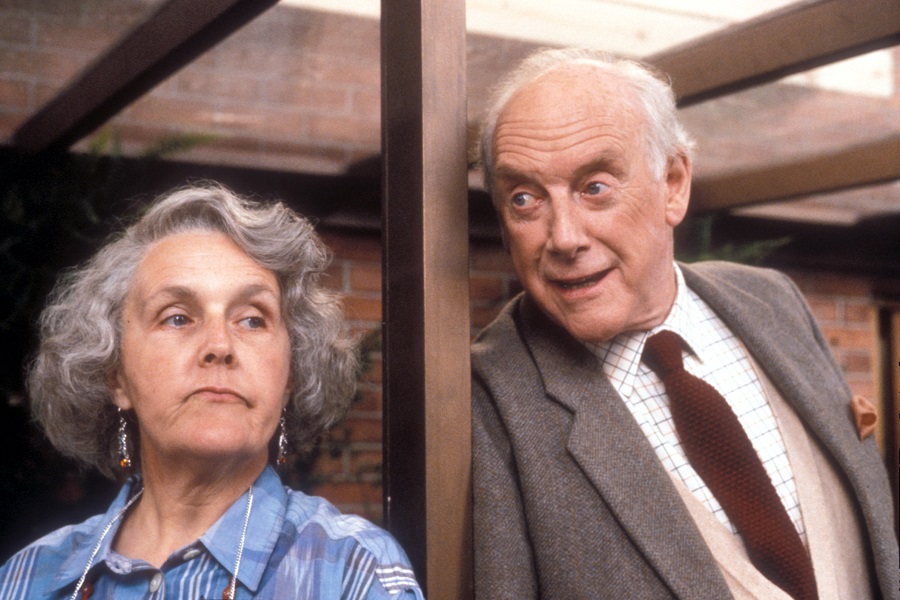 Waiting for God, Series 4-5
Stephanie Cole (Doc Martin) and Graham Crowden (Father Brown) star in this delightful retro Britcom about two seniors making trouble in their retirement home. Seasons 1-3 are already on BritBox, and in February, the remaining two will premiere.
February 8th Premieres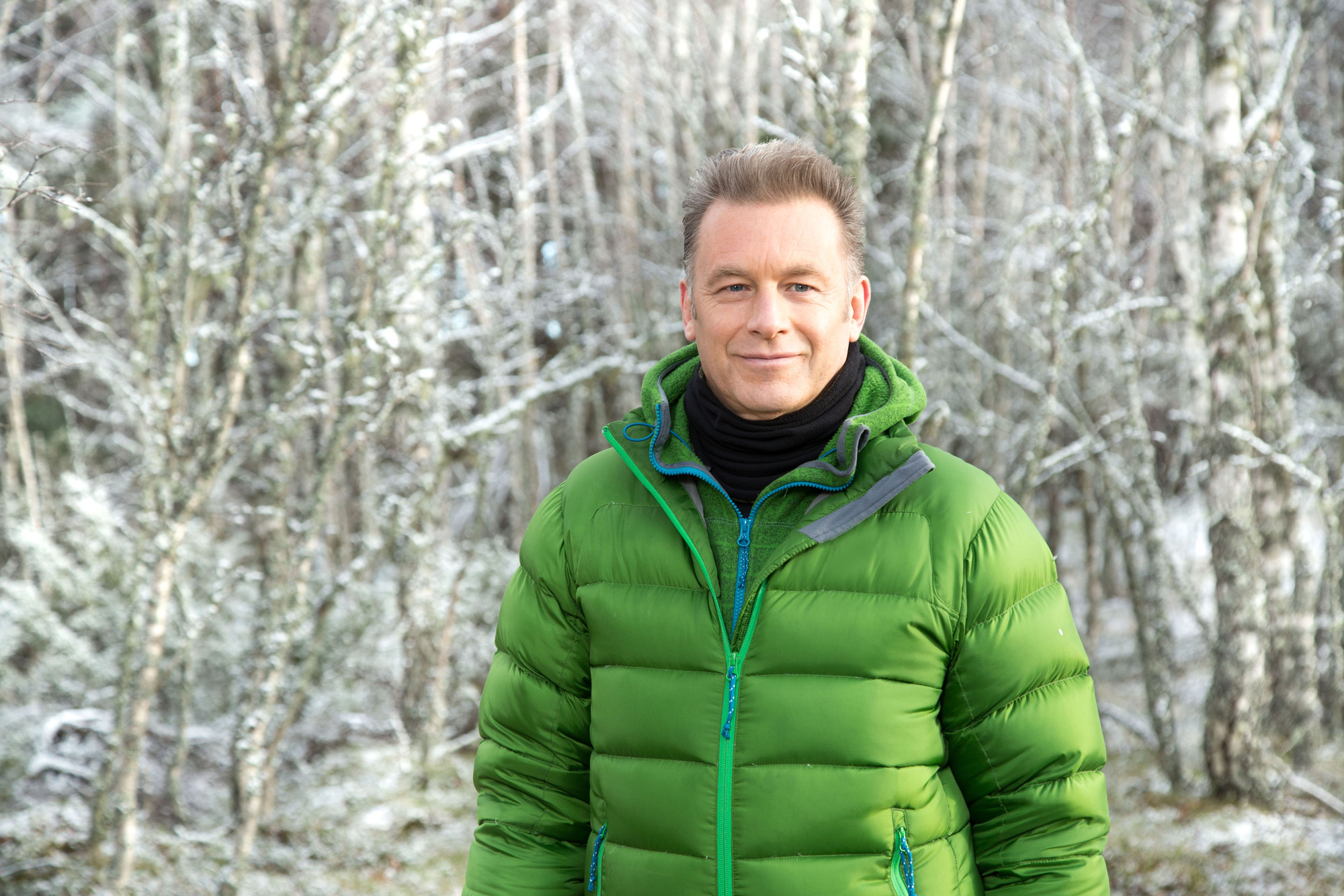 Winterwatch
This much-loved series returns for another winter full of nature around Great Britain. Hosts Chris Packham and Megan McCubbin broadcast from the New Forest, while Gillian Burke reports from the Cornish Beaver Project and Iolo Williams checks in from the Centre for Alternative Technology. It also includes footage from the Cairngorms National Park in Scotland.
New episodes arrive daily – for a total of 8 60-minute episodes.
If you enjoy Winterwatch, you may also enjoy Fingers in the Sparkle Jar, a coming of age memoir by host/naturalist Chris Packham. It's the memoir that inspired his BBC documentary, Asperger's and Me – and it tells of his interest in nature and animals as a kid growing up with Asperger's (now Autism Spectrum Disorder).
February 9th Premieres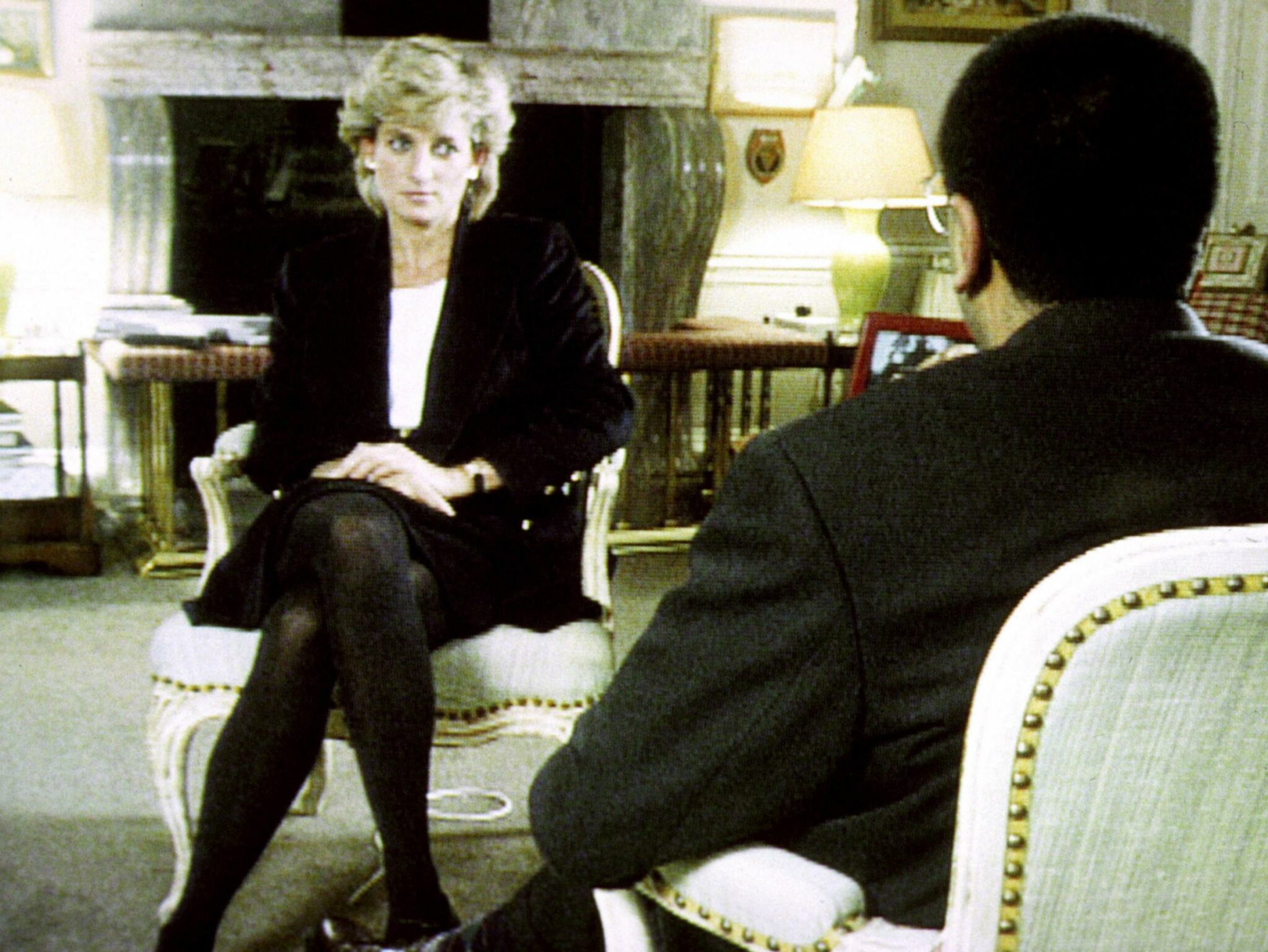 Diana: The Interview that Shook the World
In 1995, Diana sat down for a gossip-filled interview with Martin Bashir, spilling all the private details of her marriage with Prince Charles. Twenty-five years later, this documentary takes a look back at what the interview revealed about society, royal life, and her psychological troubles.
February 12th Premieres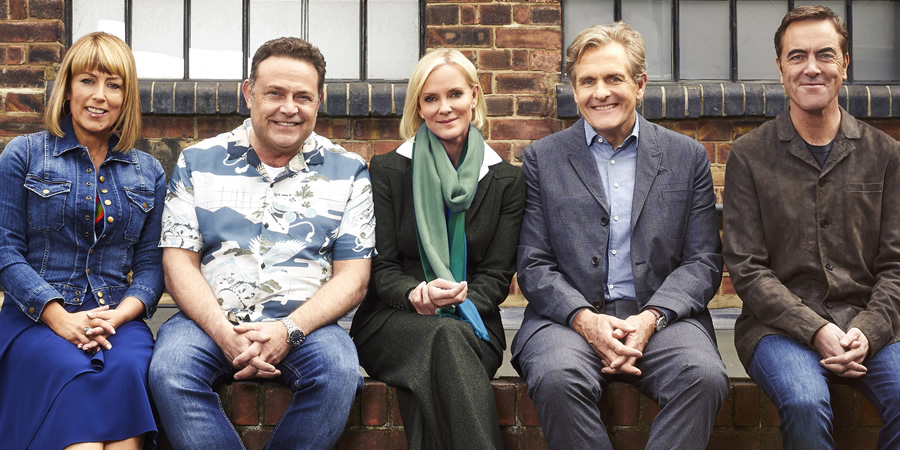 Cold Feet: The New Years, Season 4
This reboot of the much-loved 1990s British dramedy sees the cast navigating their 50s/60s and the various life changes that go with that age. They look ahead at loss, retirement, and empty nests – all while remaining close friends. This is said to be the final "New Years" series, but they haven't ruled out the possibility of a reboot when they reach the next phase in life.
Watch the original series HERE
Catch up on the previous "New Years" seasons HERE
February 16th Premieres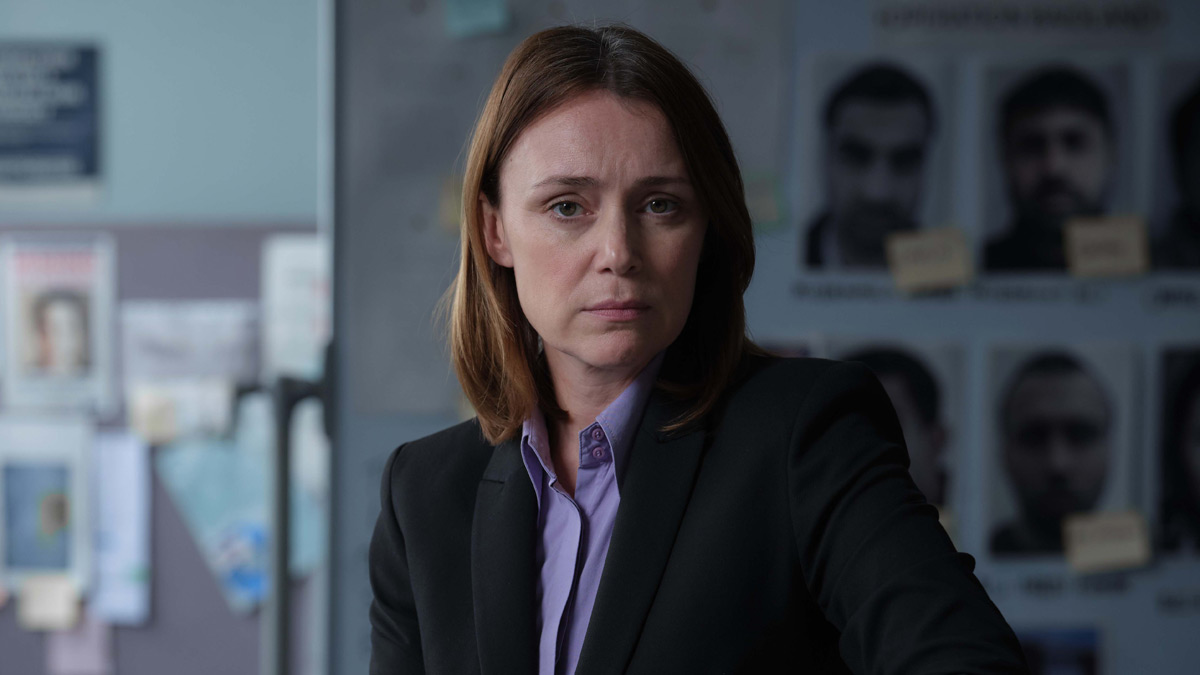 Honour
Keeley Hawes stars as DCI Caroline Goode in Honour, a series based on the tragic real-life murder of a London woman whose Muslim extremist relatives murdered her when she rejected her arranged marriage and pursued a relationship of her own choosing. The complex dramatisation explores the conflicting issues between the desire to promote religious freedom while also promoting the rights of women.
February 23rd Premieres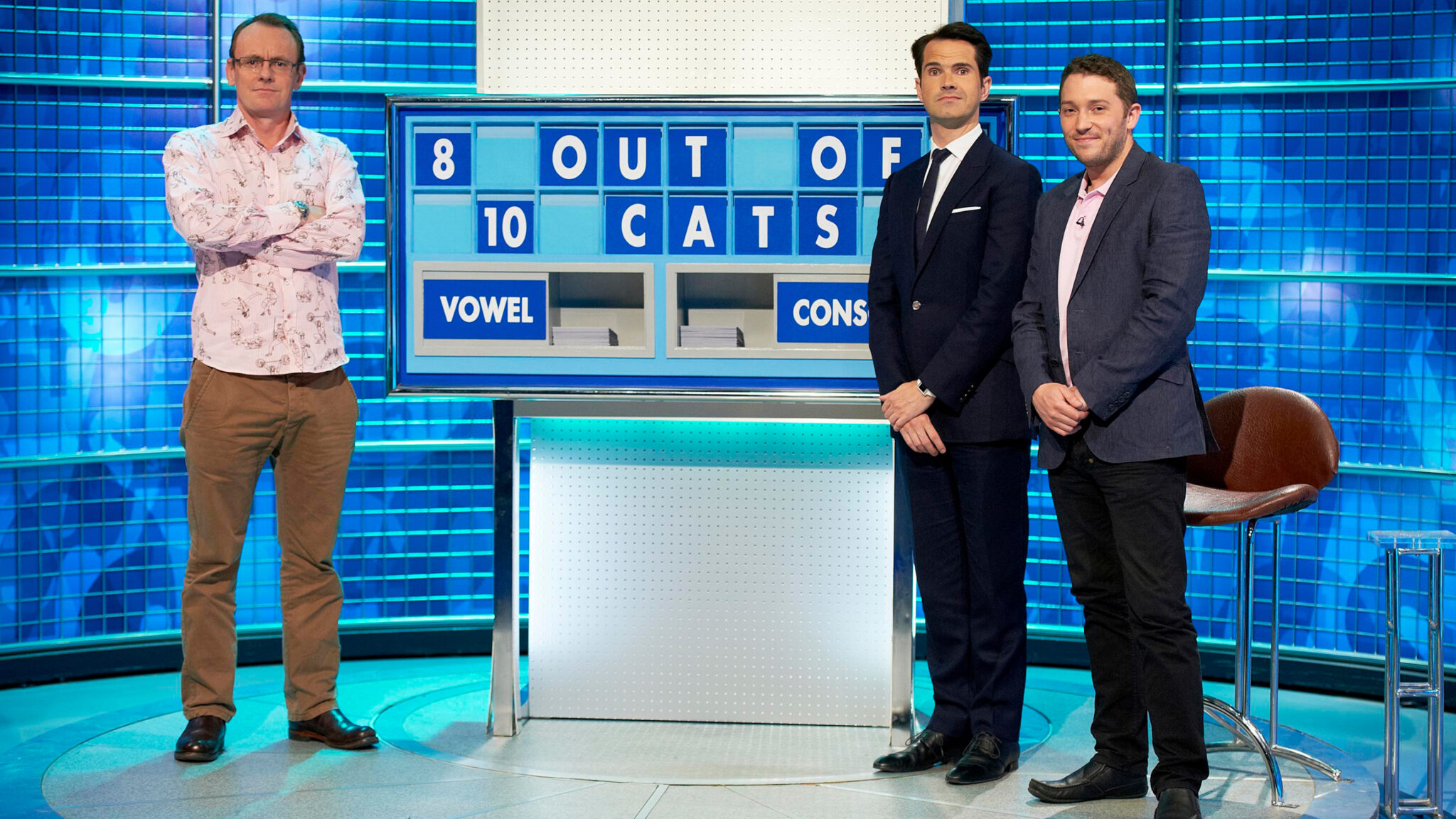 8 Out of 10 Cats Does Countdown, Series 18
This comedy panel series is a mashup of 8 Out of 10 Cats + the words and numbers game Countdown. This series is hosted by Jimmy Carr with team captains Sean Lock and Jon Richardson.
February 26th Premieres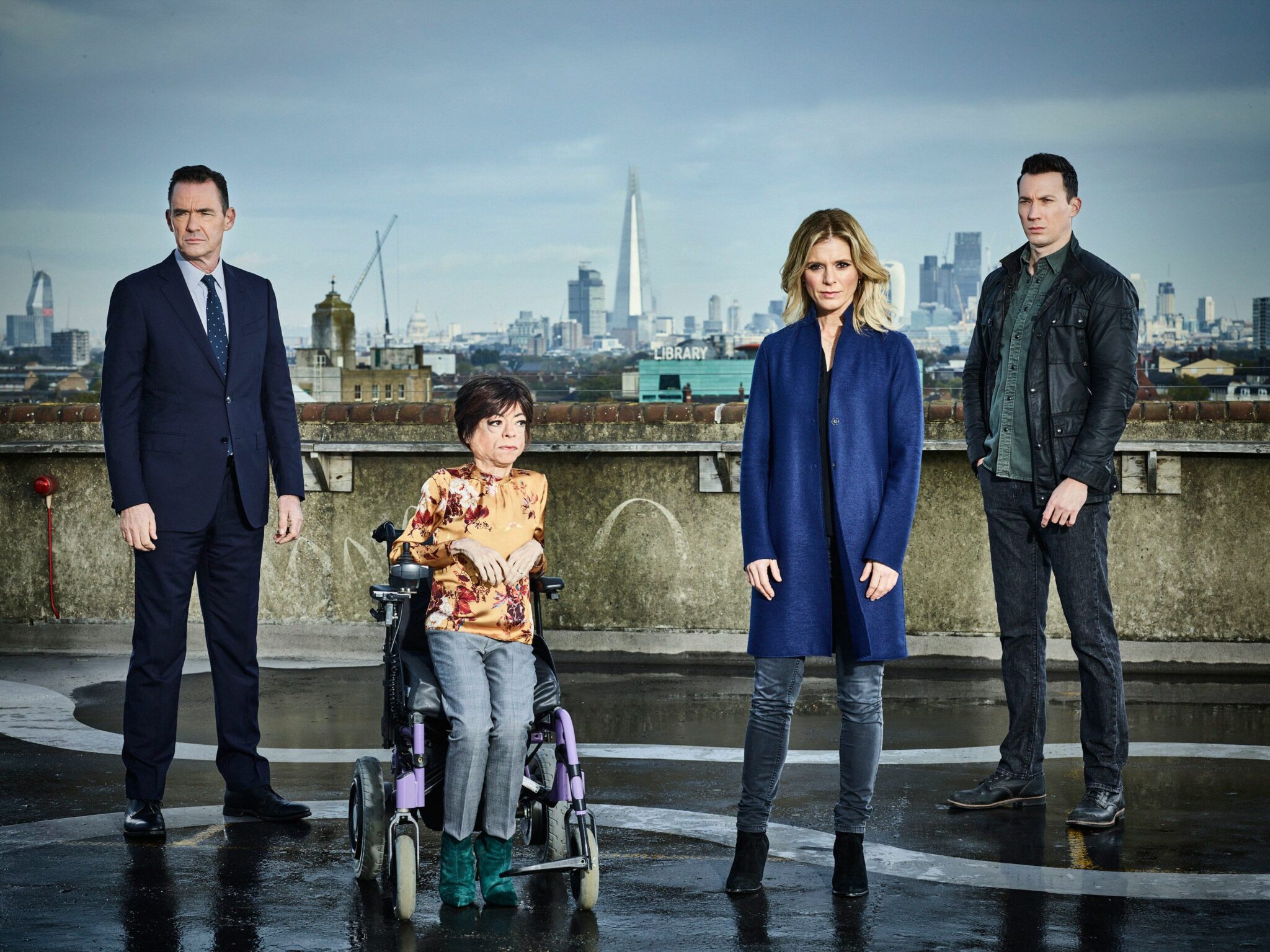 Silent Witness, Seasons 1-21
Newer seasons of this long-running BBC forensic series have been coming to BritBox for a while now, but late February will see the full back catalogue added to the service. The series begins with Professor Sam Ryan (Amanda Burton), and Dr. Nikki Alexander (Emilia Fox) takes over in later seasons.
Can't wait? Watch Seasons 1-21 HERE
Watch Seasons 22-23 on BritBox HERE
Which of the New Shows on BritBox Will You Be Watching in February 2021?
Personally, we're most excited about being able to watch the later seasons of Waiting for God without dragging out the DVDs – but if you're into true crime, there's a lot more to look forward to this month on BritBox.
Don't have a BritBox account? You can sign up for one HERE on their website, or HERE on Amazon Video (particularly useful if you prefer to manage subscriptions through Amazon or you don't have a smart TV that supports BritBox). Not sure about the BritBox vs. Acorn TV decision for your British TV watching needs? We compare the two HERE.
Save it on Pinterest!