BritBox July Premieres: What's New on BritBox in July 2021?
In some cases, we earn commissions from affiliate links in our posts.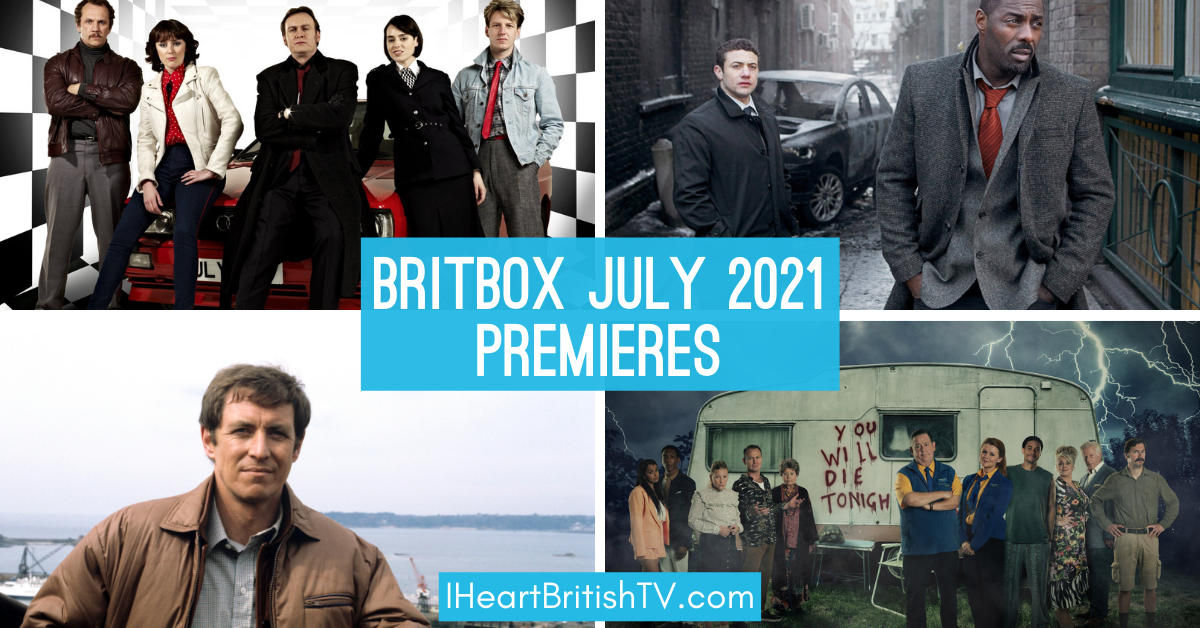 After a quiet June, BritBox is back with the good stuff in July – this time, a month of mystery. We're excited to see a number of hard-to-find titles making their way to a streaming service this month.
Don't have a BritBox account? You can sign up for one HERE on their website, or HERE on Amazon Video. If you have a Roku Smart TV, Roku device, Amazon Fire device, or Chrome, you should have no trouble signing up for a direct subscription on their website. If you have a different kind of smart TV, you may find it easier to subscribe through Prime Video and use the Amazon Video app on your smart TV. Feel free to ask questions in the comments.
Want to see the complete lists of recent premieres for Acorn TV and BritBox? Check out our pages below:
New British TV Shows on BritBox in July 2021
July 1st Premieres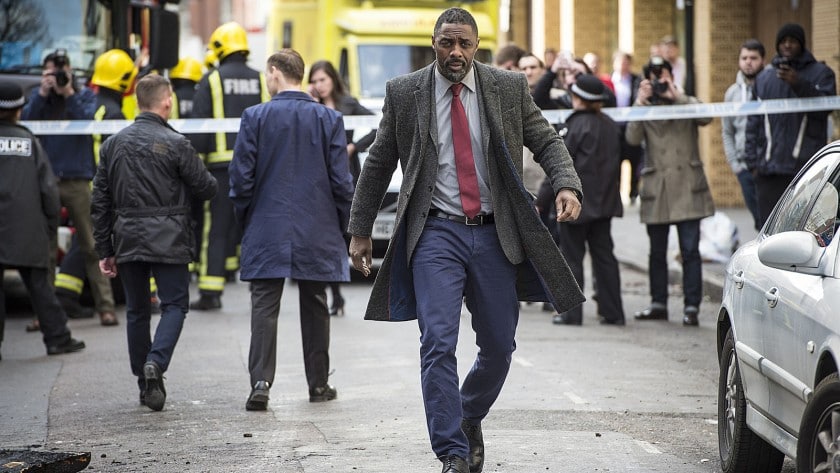 Luther
Idris Elba stars as a brilliant London detective who frequently gets into trouble because of his passion for the job – and his own unique moral code. Ruth Wilson stars as Alice, Luther's archenemy and confidant.
July 6th Premieres
In the Footsteps of Killers (2021)
This controversial true crime series pairs actress Emilia Fox and criminologist David Wilson to go over old ground and re-interview grieving families about unsolved murder cases.
July 9th Premieres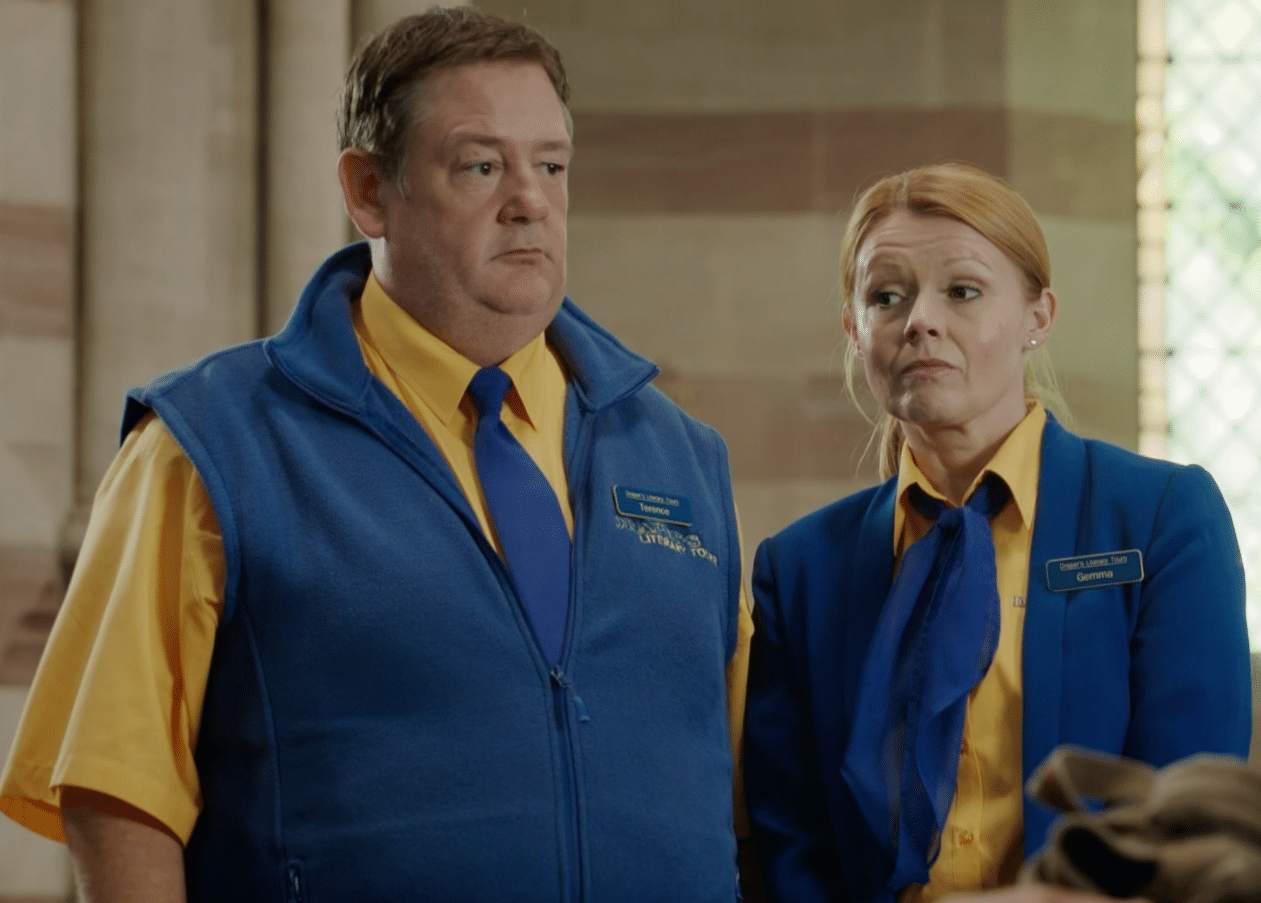 Murder on the Blackpool Express (2017)
When a coach driver and tour guide see their passengers start dying off, they realise there's a killer in their midst. Johnny Vegas (Benidorm) and Sian Gibson (Peter Kay's Car Share) star.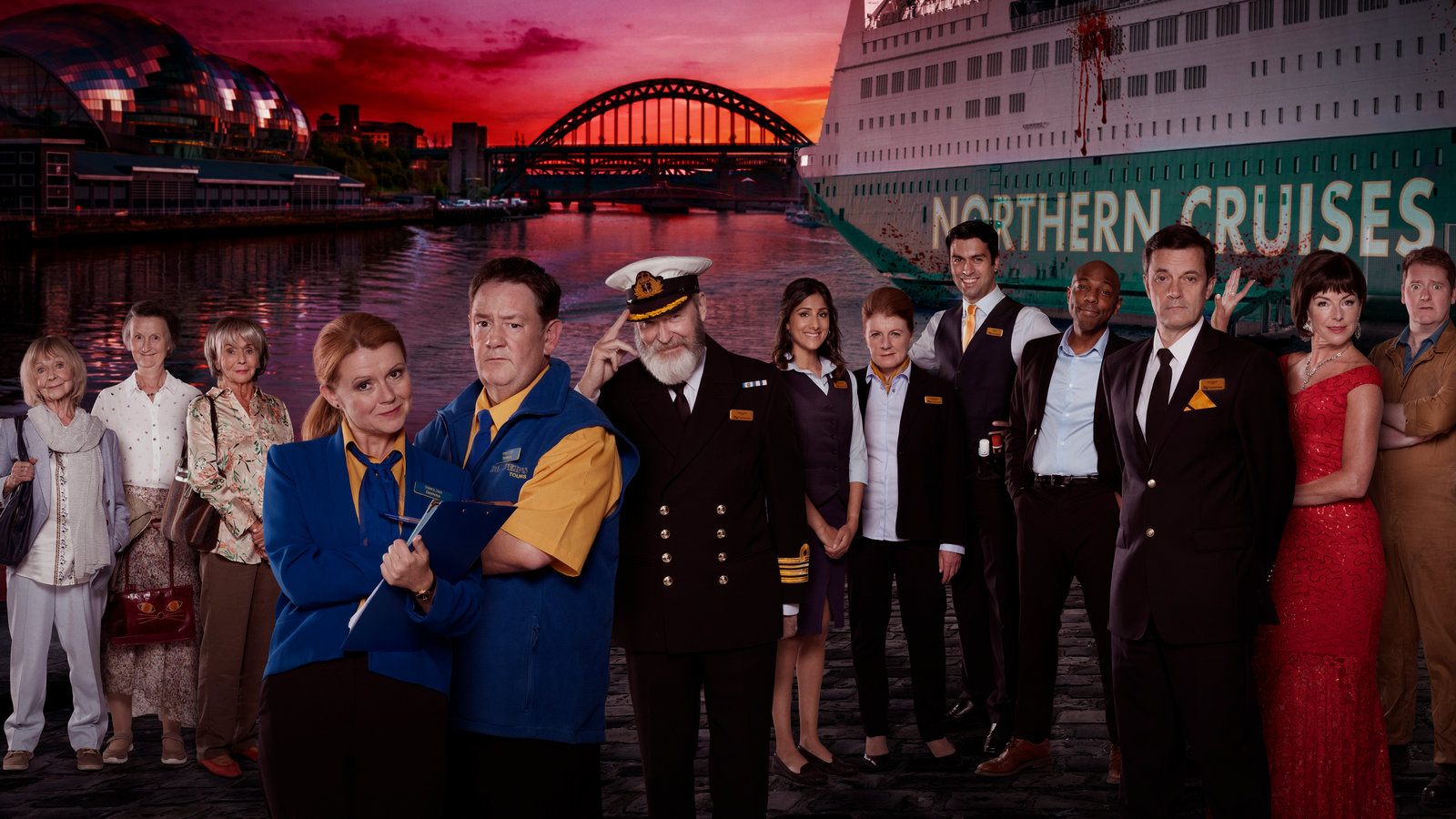 Death on the Tyne (2018)
When there's a a serial killer loose on an overnight ferry, a tour hostess and her coach driver must find the killer before the sabotaged ship sinks. Johnny Vegas (Benidorm) and Sian Gibson (Peter Kay's Car Share) star.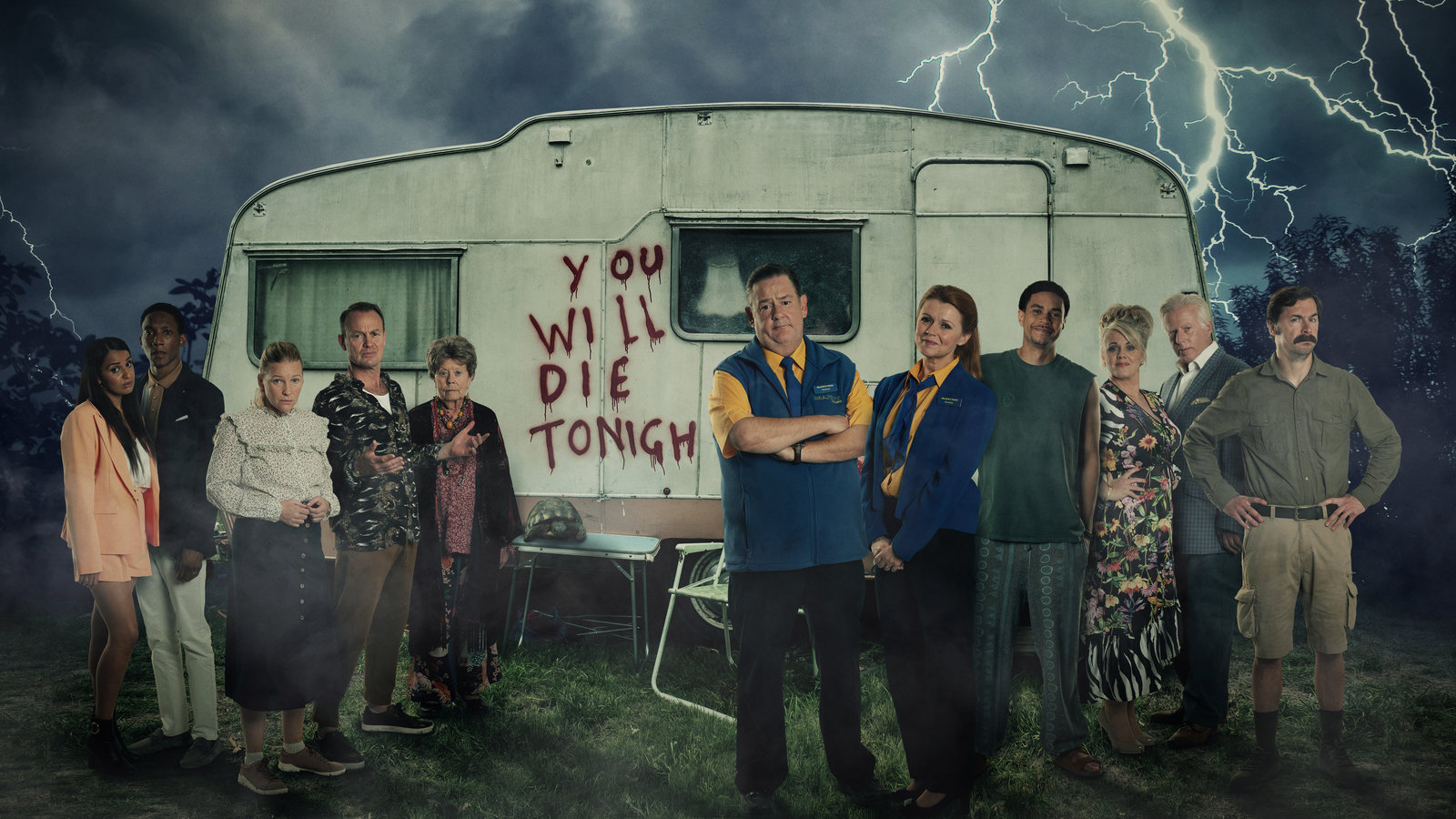 Dial M for Middlesbrough (2019)
Johnny Vegas (Benidorm) and Sian Gibson (Car Share) star in this Agatha Christie-inspired whodunnit in which the two must solve a murder after their coach breaks down in a storm.
July 13th Premieres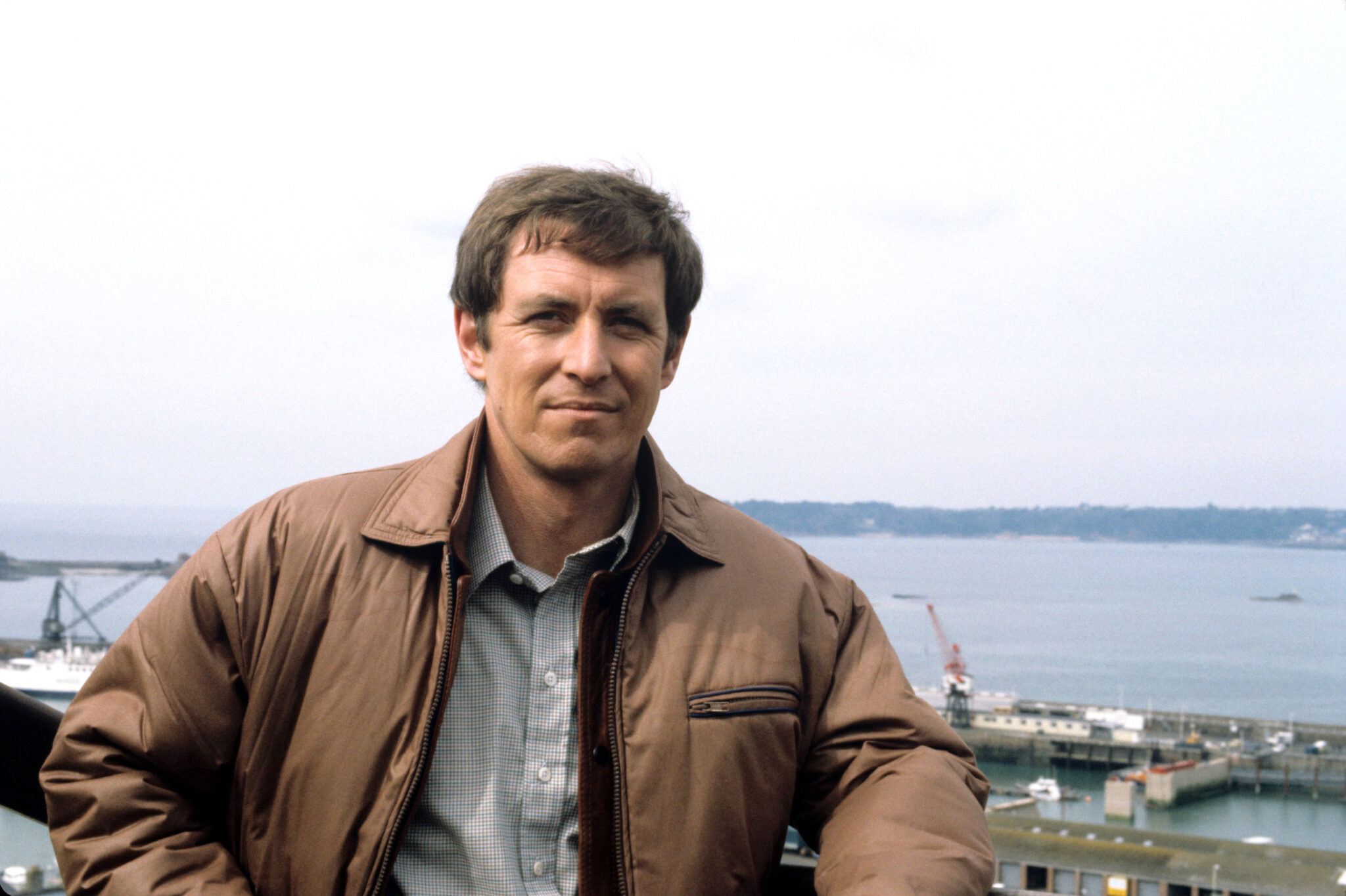 Bergerac (1981 to 1991)
John Nettles stars in this classic series about an alcoholic detective in Jersey with his own way of doing things. He's destroyed his career and marriage, but he manages to prove his worth at the Bureau des Étrangers after returning from a few months off.
You may also be interested to know that John Nettles is a big fan of Jersey and local history. He's even written a book, Jewels and Jackboots: Hitler's British Isles, the German Occupation of the British Channel Islands, which you can get on Kindle.
July 20th Premieres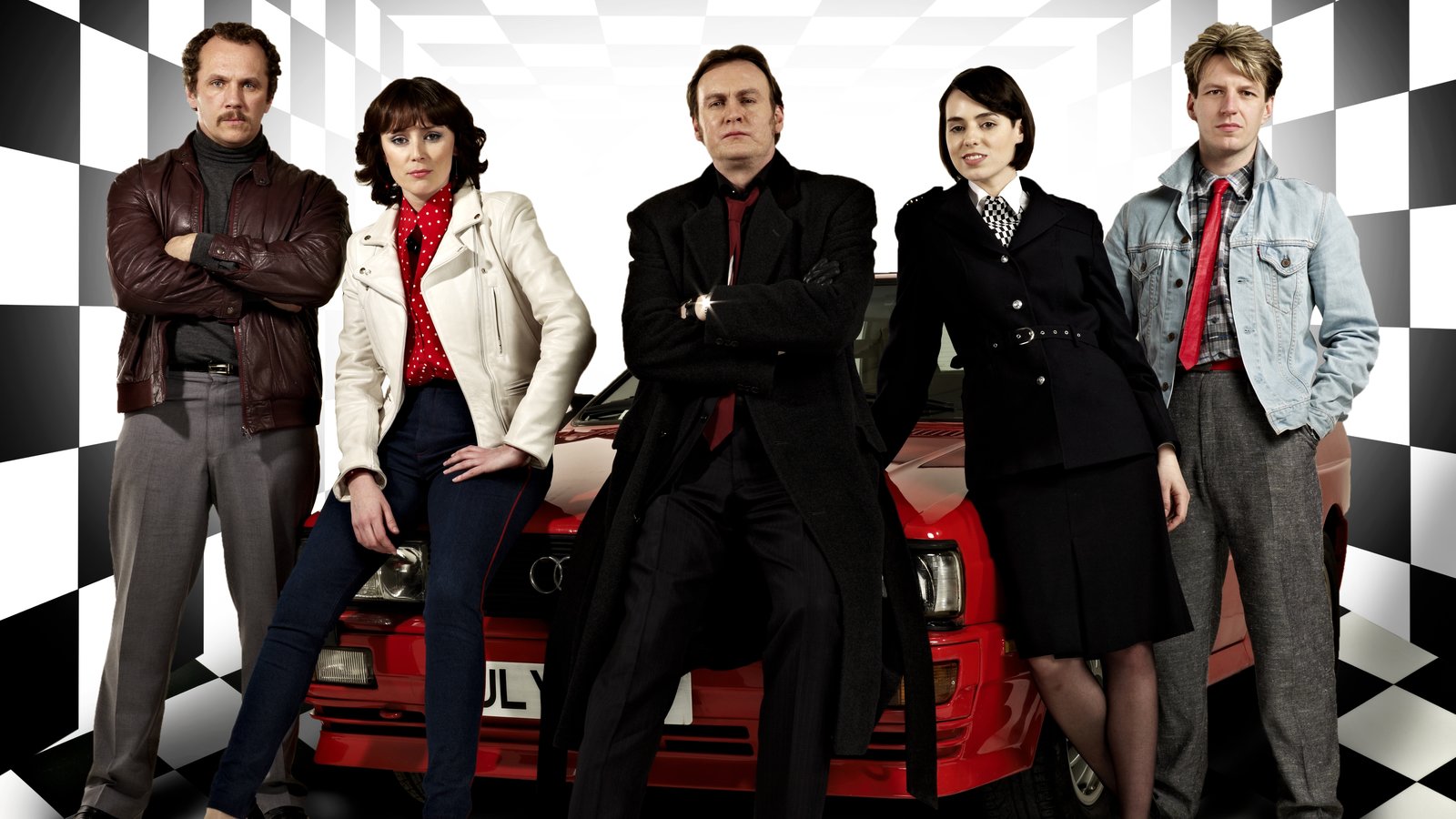 Ashes to Ashes (2008 to 2010)
This British crime fantasy/period drama is a follow-up to the series Life on Mars (also on BritBox), and it sees DCI Gene Hunt (Philip Glenister) working alongside DI Alex Drake (Keeley Hawes) in the 1980s. Like Sam Tyler in Life on Mars, Drake has been pulled from the modern world, only to awaken in a time where her job is much, much harder due to societal attitudes towards female cops.
July 27th Premieres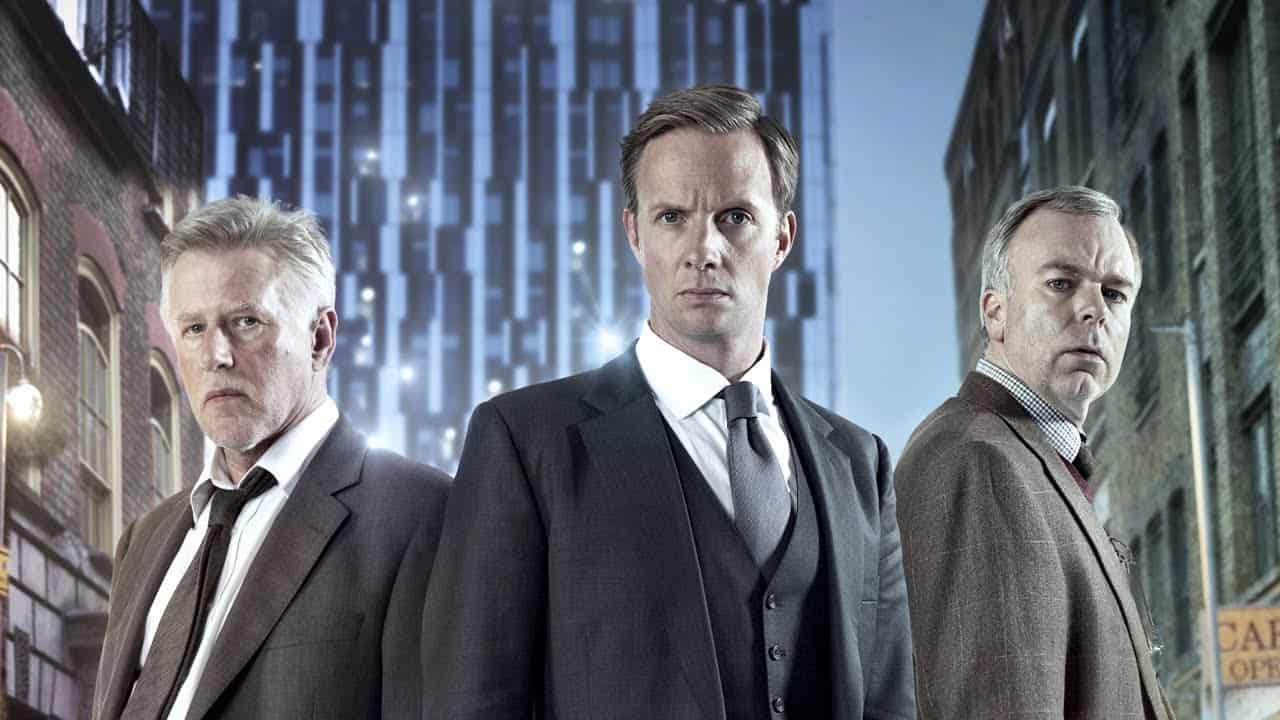 Whitechapel
A murderer stalks the night in Whitechapel, picking off vulnerable women and leaving them brutally butchered. The locals love and fear and the police remain clueless with seemingly no motive, evidence or hope of catching this barbaric killer. But this is not the 19th century in the time of Jack the Ripper, this is now.
The case is assigned to DI Chandler, a novice in murder cases and an expert in the politics of policing. Unfortunately, his fellow officers are anything but. Among these officers is DS Miles, the archetypal cynical, seen-it-all detective. After receiving a tip, DI Chandler realizes that this modern-day killer is copying the infamous Whitechapel murders down to the very last detail. Can Chandler and his fellow officers solve what was failed to do over 100 years before?
Which of the New Shows on BritBox Will You Be Watching in July 2021?
We're glad to see things picked up after a slow June – and while we've personally seen everything on offer this month, we can't wait to re-watch Bergerac, Ashes to Ashes, and all three of the Johnny Vegas/Sian Gibson movies. What will you be watching in July?
Don't have a BritBox account? You can sign up for one HERE on their website, or HERE on Amazon Video (particularly useful if you prefer to manage subscriptions through Amazon or you don't have a smart TV that supports BritBox). Not sure about the BritBox vs. Acorn TV decision for your British TV watching needs? We compare the two HERE.
Save it on Pinterest!