BritBox August Premieres: What's New on BritBox in August 2021?
In some cases, we earn commissions from affiliate links in our posts.
Last Updated on July 25, 2021 by Stefanie Hutson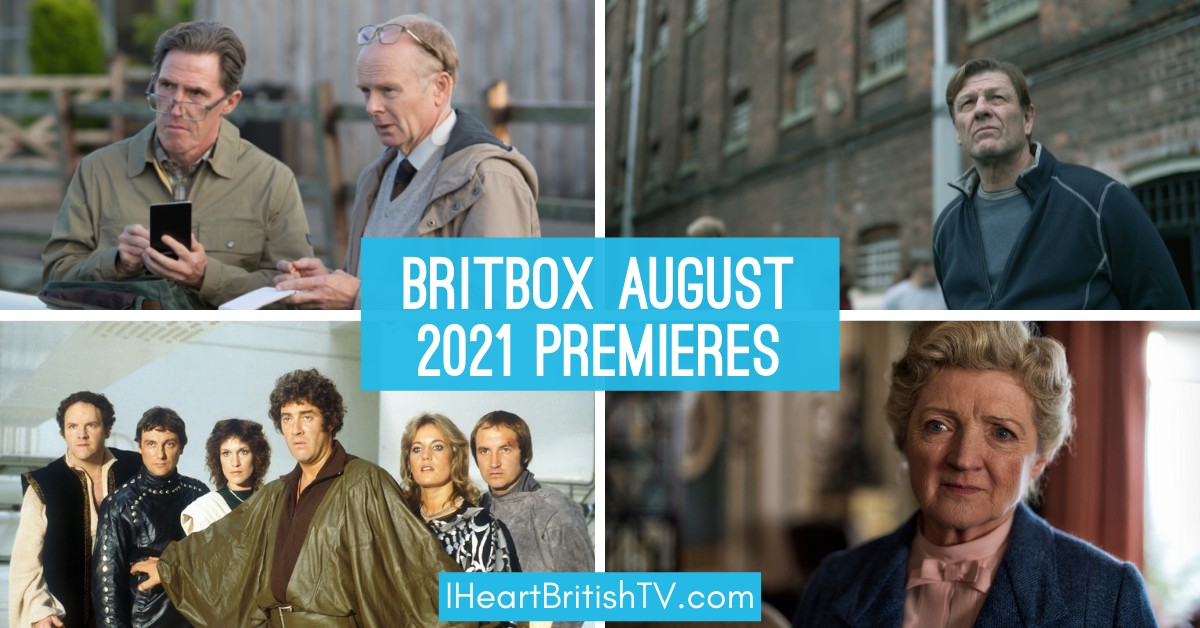 While August isn't going to be a huge month over at BritBox, there ARE a couple of big new releases (along with a number of older titles and shows that have been available elsewhere for some time). Perhaps most notably, the US will finally get a legal way to view Series 2 of McDonald & Dodds!
Don't have a BritBox account? You can sign up for one HERE on their website, or HERE on Amazon Video. If you have a Roku Smart TV, Roku device, Amazon Fire device, or Chrome, you should have no trouble signing up for a direct subscription on their website. If you have a different kind of smart TV, you may find it easier to subscribe through Prime Video and use the Amazon Video app on your smart TV. Feel free to ask questions in the comments.
Want to see the complete lists of monthly premieres for Acorn TV and BritBox? Check out our pages below:
New British TV Shows on BritBox in August 2021
August 3rd Premieres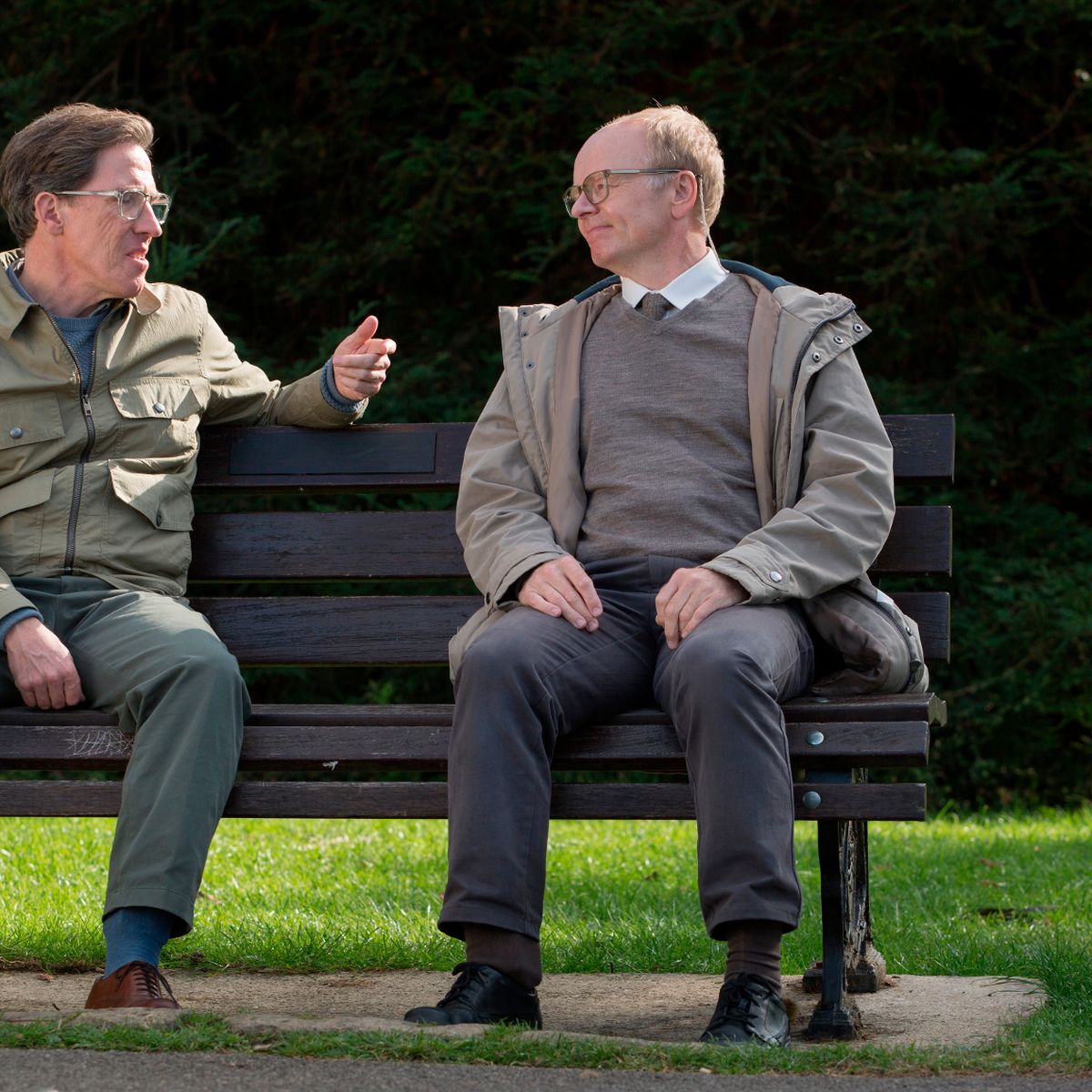 McDonald & Dodds, Series 2
Jason Watkins (Trollied) stars in this delightful semi-cosy mystery series set in the city of Bath. The series follows a mis-matched detective duo consisting of the quirky, middle-aged DS Dodds (Watkins) and DCI McDonald, a younger London transplant with a chip on her shoulder.
Series 2 consists of three feature-length episodes – more on the individual episodes HERE.
August 6th Premieres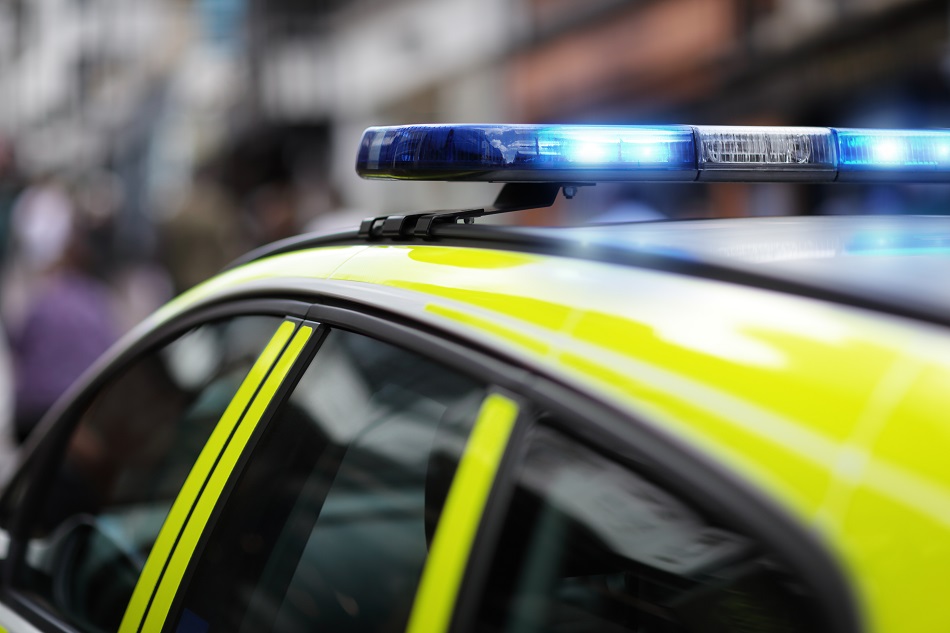 RPU: Road Policing Unit
This docuseries follows traffic cops around Britain as they perform typical daily duties around the UK.
August 10th Premieres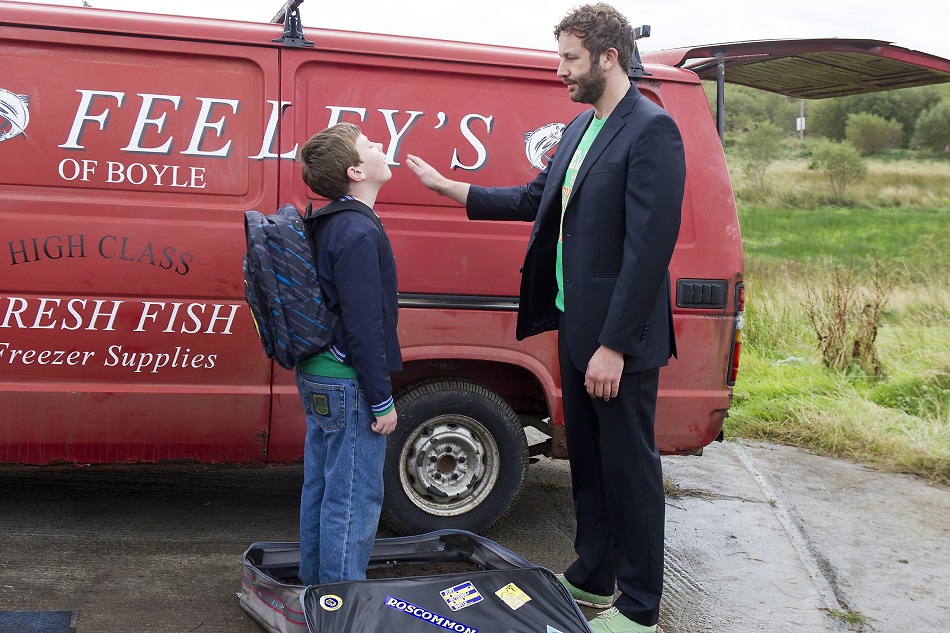 Moone Boy
Set in the late 1980s and early 1990s, this period comedy follows a young boy coping with life in a small Irish town, thanks to the help of his imaginary friend.
Can't wait? You can also watch this one on Hulu or Amazon Prime.
August 13th Premieres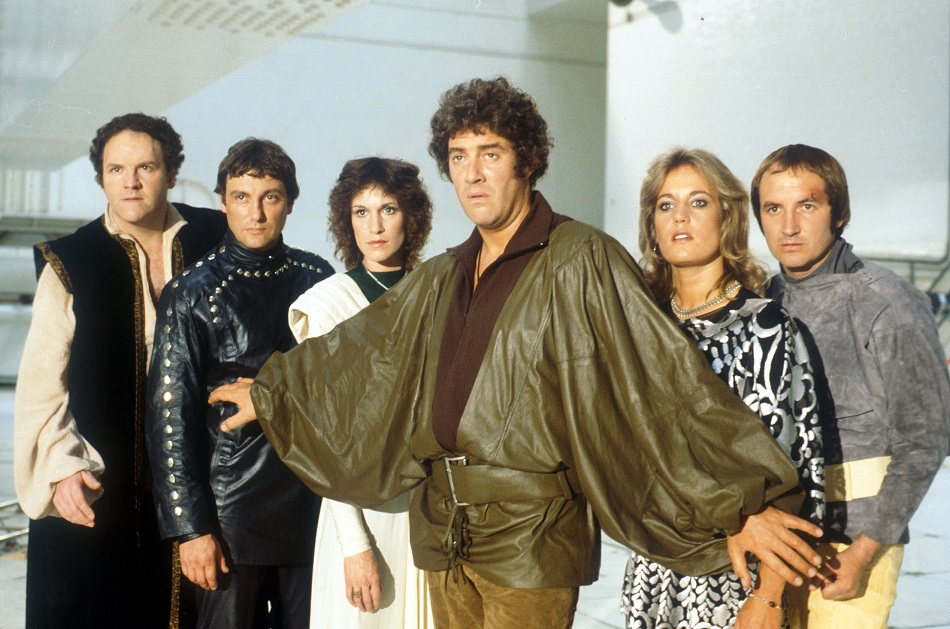 Blake's 7
Set in the far future, this classic British sci-fi series follows Roj Blake (Gareth Thomas) and his band of rebels as they fight against the totalitarian Terran Federation. The series was created by Terry Nation, the same man who created the Daleks of Doctor Who fame.
August 17th Premieres
Time (2021)
This Jimmy McGovern-penned drama stars Sean Bean (Game of Thrones) and Stephen Graham (Line of Duty) in a powerful depiction of prison life. Bean plays Mark Cobden, a husband and father who is responsible for the death of an innocent man. Though his guilt leads him to welcome the prison sentence, he's not as hardened as his fellow inmates, and he struggles to survive in the understaffed facility. Graham plays the dedicated prison officer who does his best to protect those under this care.
August 20th Premieres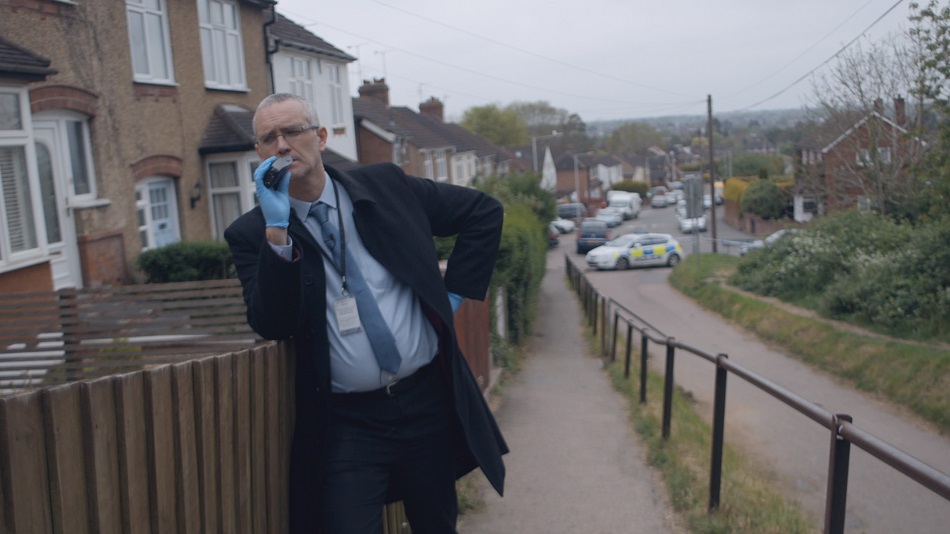 24 Hours in Police Custody, Series 8
This docuseries offers an up-close look at what goes on as hardworking British police work to put criminals behind bars.
Catch up on previous seasons HERE.
August 27th Premieres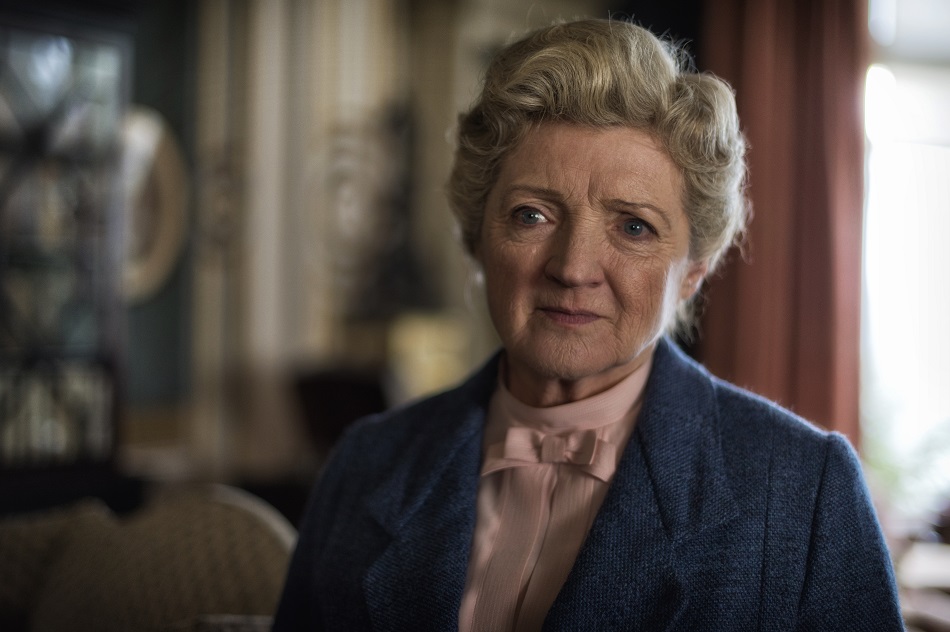 Agatha Christie's Marple, Season 6
Julia McKenzie stars as the iconic sleuth of St. Mary Mead. This series contains three mysteries which are new to BritBox.
Catch up on the rest of Agatha Christie's Marple HERE.
Which of the New Shows on BritBox Will You Be Watching in August 2021?
Although a lot of this month's offerings are migrations of things that have been available elsewhere (and therefore not new to the most die-hard British TV fans), we're thrilled to see McDonald & Dodds Season 2 finally making its way to our shores.
Don't have a BritBox account? You can sign up for one HERE on their website, or HERE on Amazon Video (particularly useful if you prefer to manage subscriptions through Amazon or you don't have a smart TV that supports BritBox). Not sure about the BritBox vs. Acorn TV decision for your British TV watching needs? We compare the two HERE.
Save it on Pinterest!