BritBox November Premieres: What's New on BritBox in November 2022?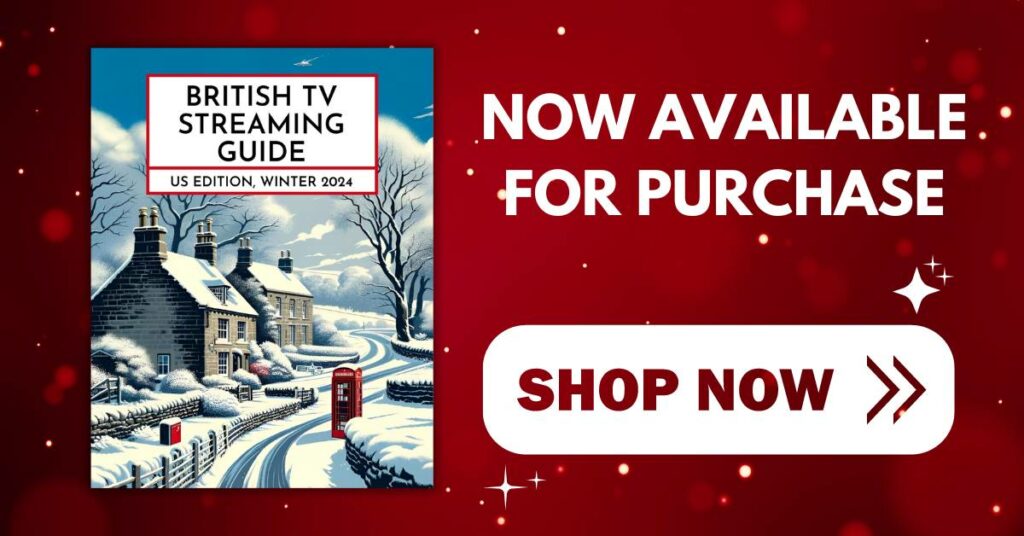 The British TV Streaming Guide: US Edition, Winter 2024 is now available. Get yours HERE.
In some cases, we earn commissions from affiliate links in our posts.
Last Updated on November 4, 2022 by Stefanie Hutson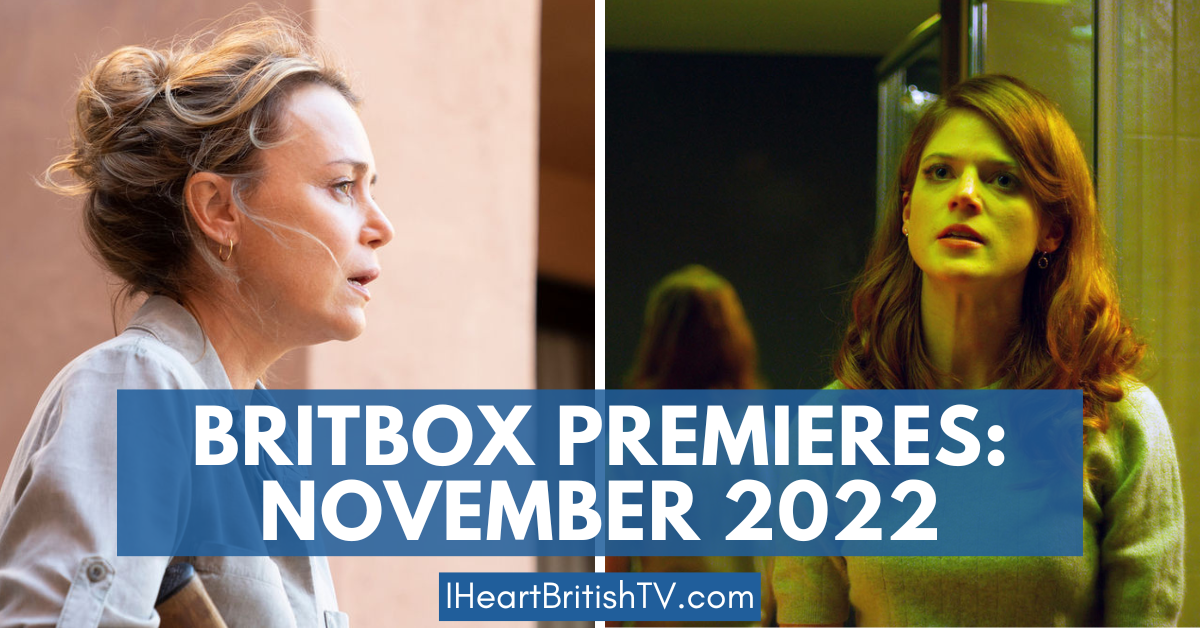 The winter cooking and baking season is nearly upon us, and BritBox's November premiere schedule is packed full of food-related programming – along with a few scripted programmes, too!
Don't have a BritBox subscription? You can sign up HERE on their website, or HERE on Amazon Video. Both options offer the same content, but some people find one or the other offers better compatibility with their devices or internet service provider.
Often, there's a slight delay for new content to arrive on the Prime version of the channel, too – so if TV is a big part of your life and you like to see every show immediately after it comes on, we definitely recommend going direct (even if it means buying a Roku or similar device to get it on your TV).
Want to see the complete lists of recent monthly premieres for Acorn TV and BritBox? Check out our pages below:
New British TV Shows on BritBox in November 2022
November 1st BritBox Premieres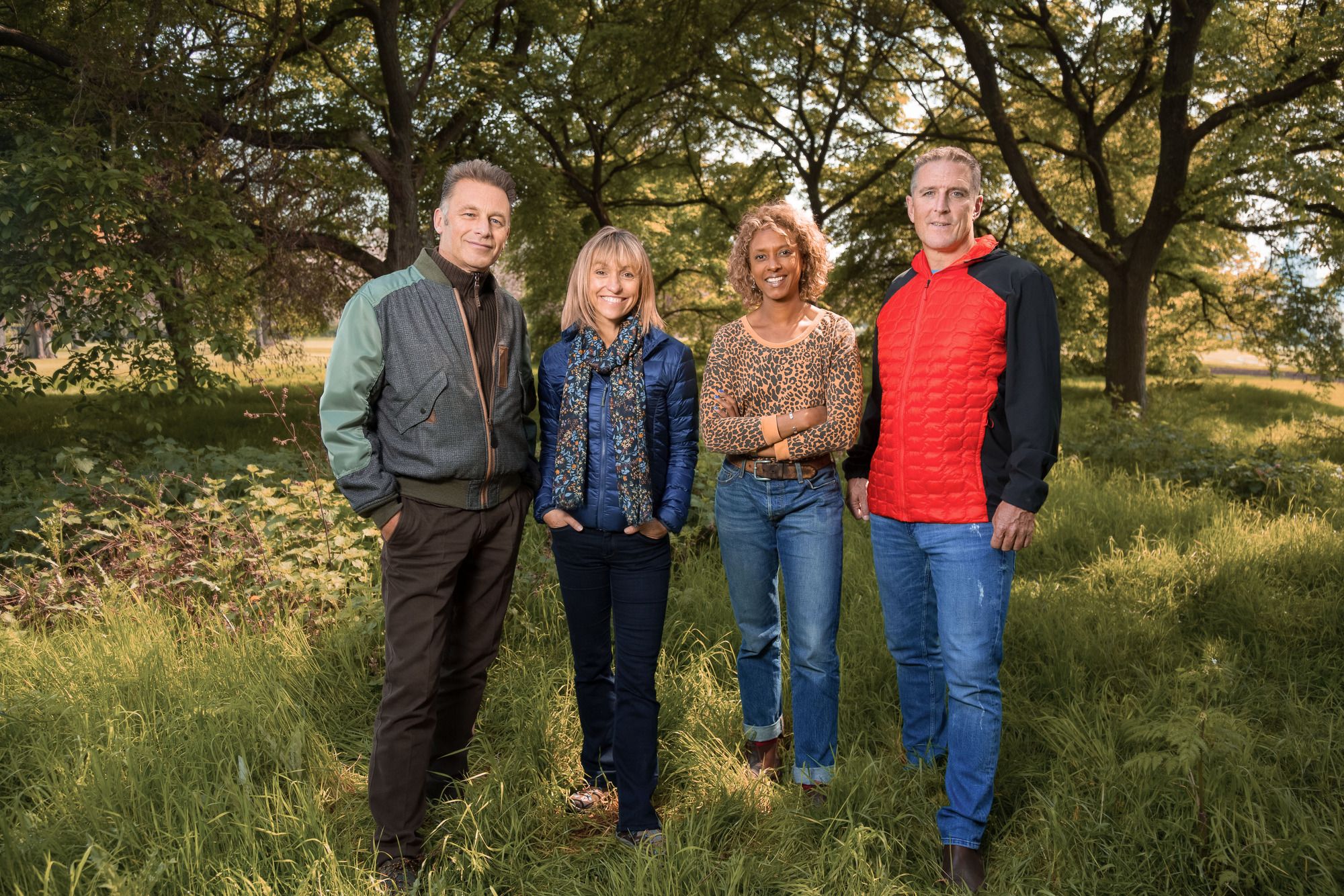 Autumnwatch 2022
Every autumn, winter, and spring, some of Britain's best presenters and nature experts gather to talk about what's going on with the country's wildlife. This autumn, join Chris Packham (Springwatch, Winterwatch), Michaela Strachan (Springwatch, Winterwatch), Gillian Burke (Springwatch, Winterwatch) and Megan McCubbin (Springwatch, Winterwatch) for a look at how nature is preparing for the long winter ahead.
RELATED: 11 British TV Shows that Celebrate Nature & the Countryside
November 4th BritBox Premieres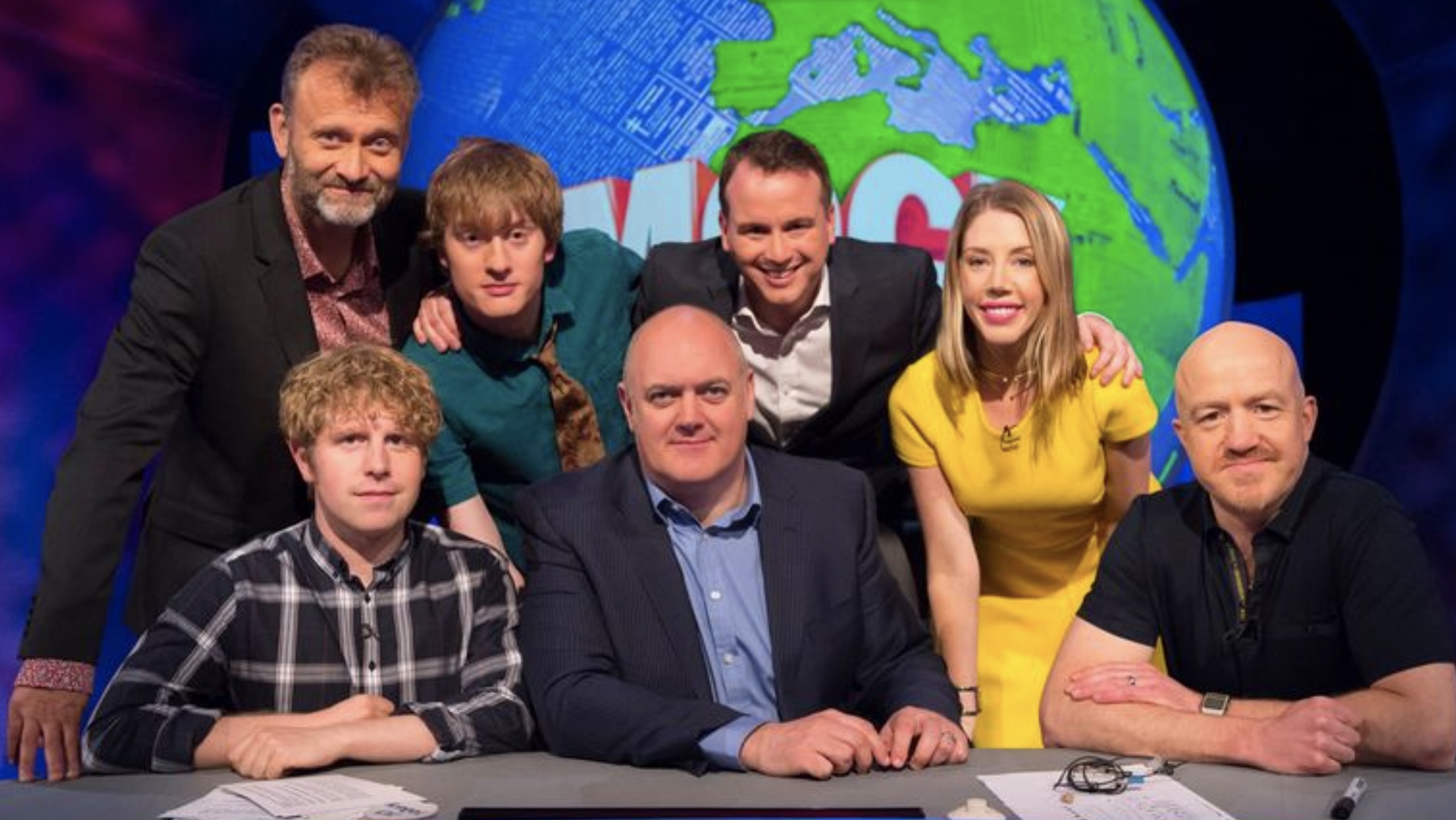 Mock the Week
This popular panel and comedy show returns to give some of Britain's top comics a chance to take a swipe at the most recent news – and in 2022, there's certainly a lot to mock. The series is well known for championing new and upcoming comedians, and past seasons have included John Oliver, Frankie Boyle, Sarah Millican, Michael MacIntyre, Jack Whitehall, Sara Pascoe, and more.
Sadly, the series has been cancelled after 17 years on the air – with host Dara O'Briain commenting, "The storylines were getting crazier and crazier – global pandemics, divorce from Europe, novelty short-term prime ministers. It couldn't go on."
RELATED: 11 Great British Comedy Panel & Game Shows
November 7th BritBox Premieres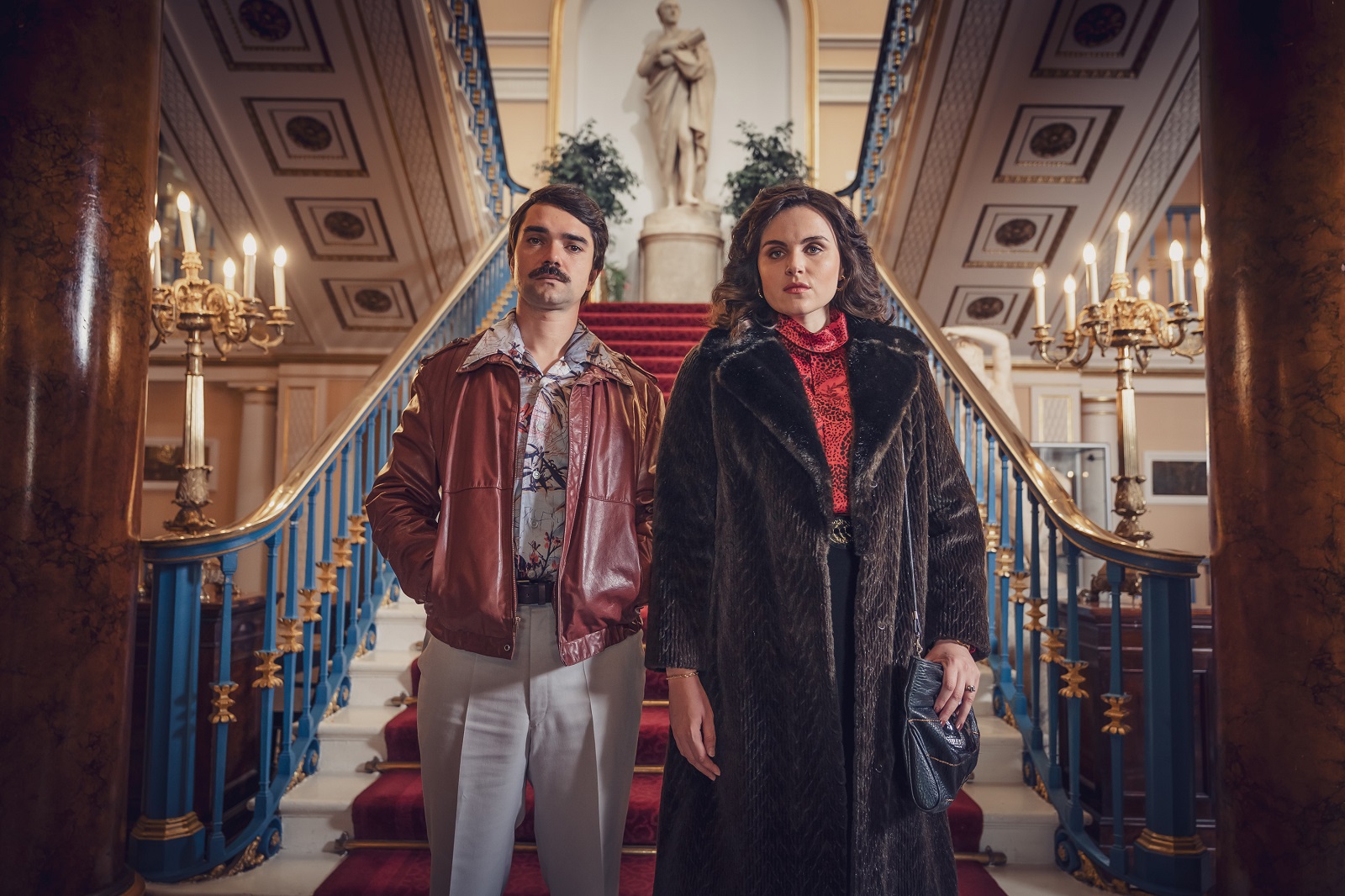 The Curse (2022)
This 1980s-based period drama follows a group of hopeless East London criminals as they become embroiled in one of the largest gold heists ever to occur. Based on the true story of the Brink's-Matt robbery of 1983, it's a fun tale of inept criminals failing upwards.
The series is written by the combined multi-BAFTA winning talents of Tom Davis and director James De Frond (Murder in Successville, King Gary), and Allan Mustafa, Steve Stamp and Hugo Chegwin (People Just Do Nothing) who also star alongside Davis as the calamitous cockney clowns. Karen Pirie writer and Father Brown actress Emer Kenny also appears.
RELATED: 9 of the Most Delightfully Absurd British Mysteries
November 15th BritBox Premieres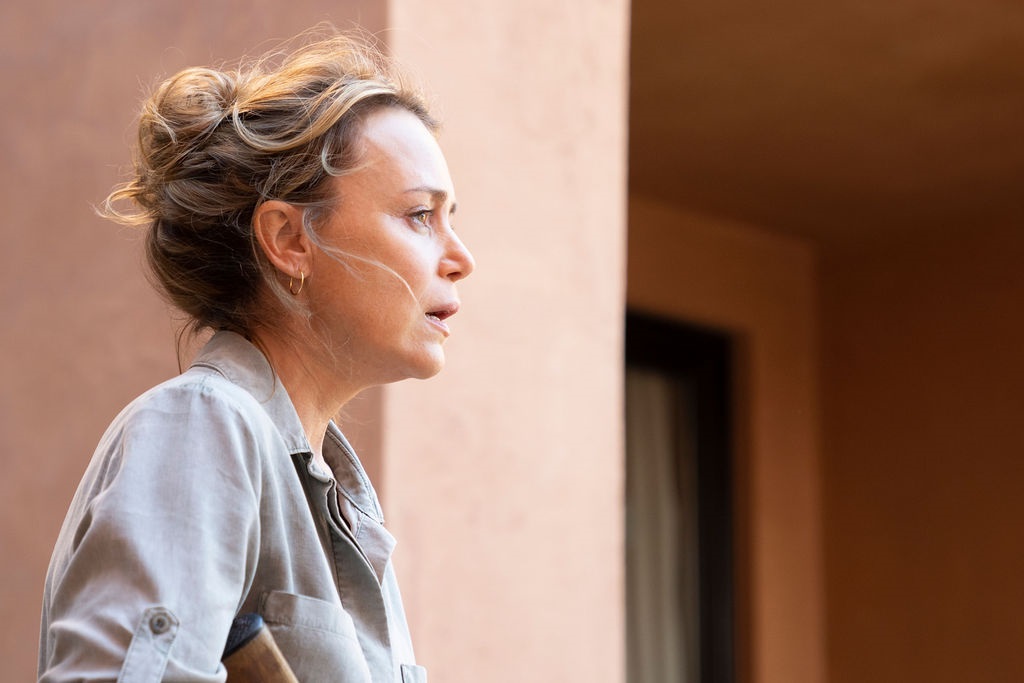 Keeley Hawes (Bodyguard, The Durrells) stars in this action thriller by author Louise Doughty (Apple Tree Yard). It's a tale of a holiday gone wrong, where a group of gunmen take over a resort and hold everyone hostage. As holidaymakers are forced to make life and death decisions in an instant, a tale of trauma and resilience unfolds.
RELATED: 14 of the Best Psychological Thrillers of British TV
November 18th BritBox Cookery Show Extravaganza
All the cookery shows below will premiere on BritBox on November 18th. There are quite a few of them, but please note that there ARE more scripted programmes for November once you get past them.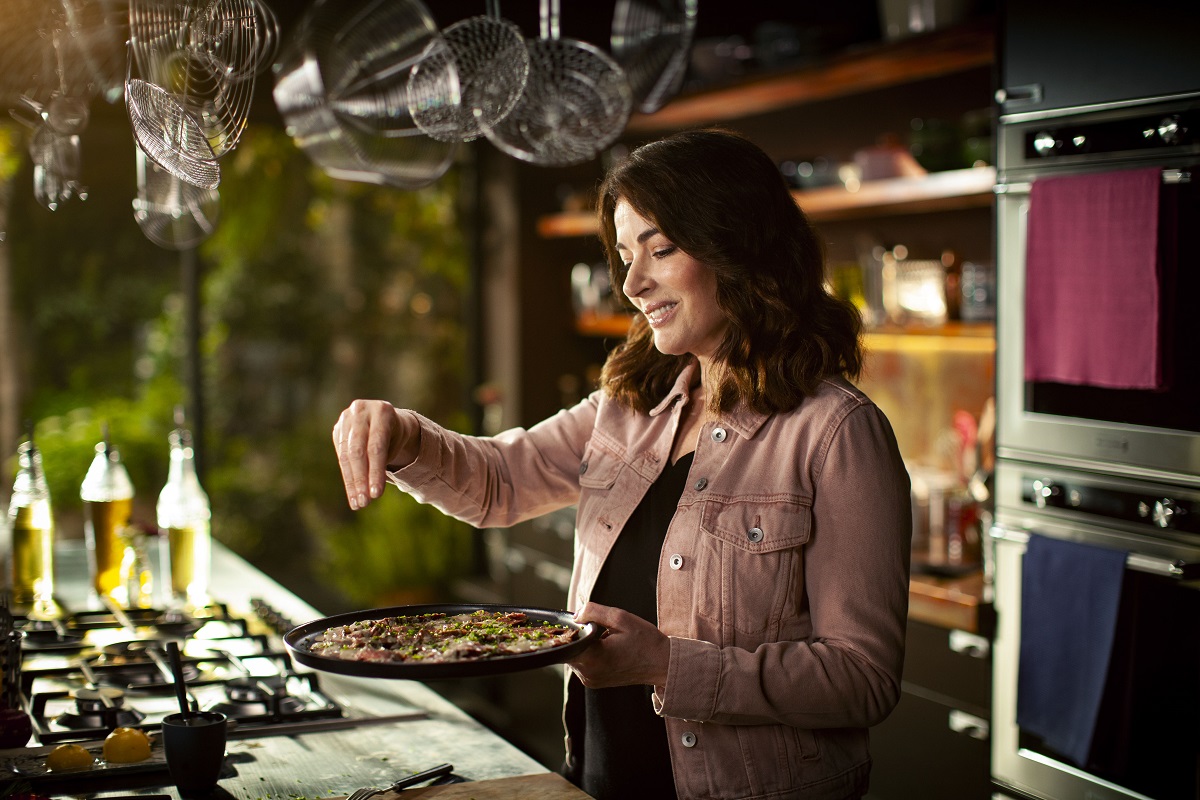 Nigella: Cook, Eat, Repeat (2020)
Celebrity chef Nigella Lawson stars in this socially distanced series about heartwarming dishes that "transform every single day". The series features 6 30-minute episodes.
Come Dine with Me "Best of"
In Come Dine with Me, five amateur chefs host a three-course dinner party in their own home. Each competitor rates the food and hosting skills during the ride home, and the highest-scoring chef wins a cash prize. In this "best of" compilation, we see the most impressive and exciting episodes over the last 15+ years.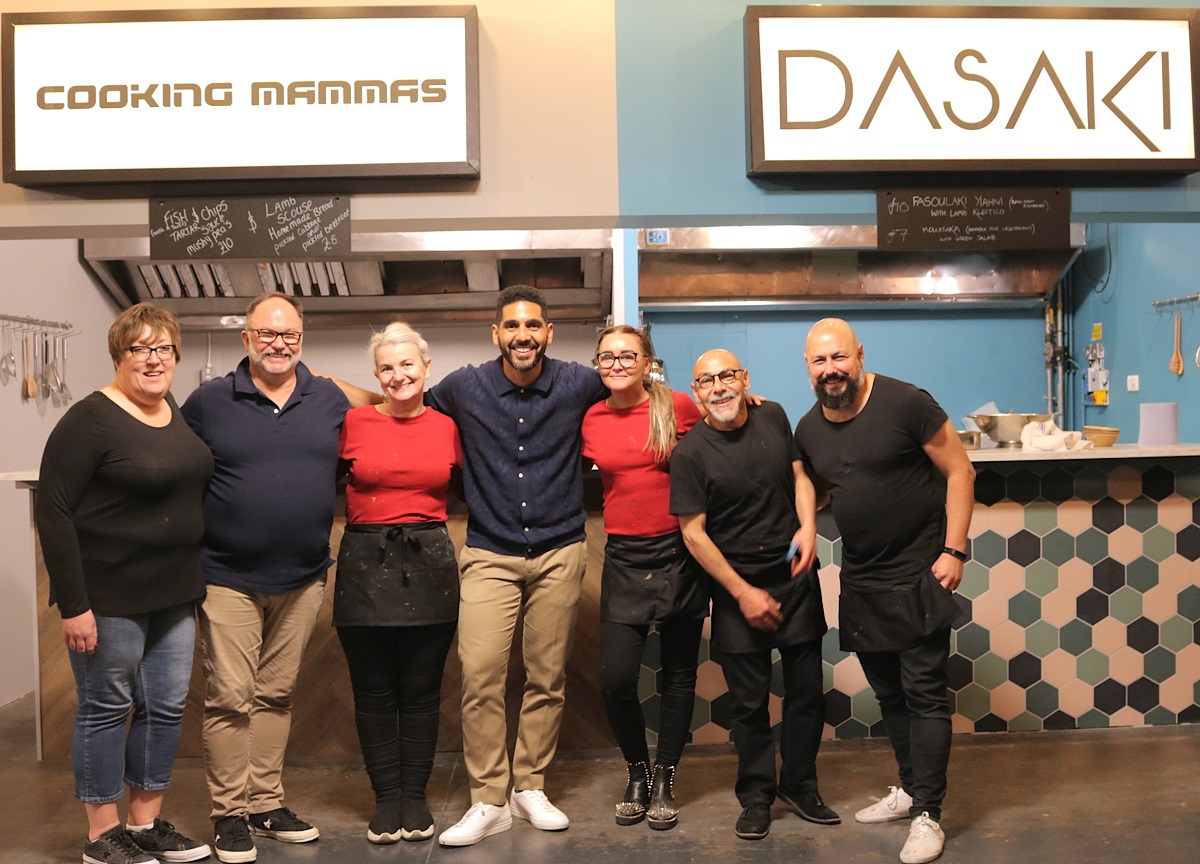 Cooking Up a Fortune (2019)
Food entrepreneur Dominic Cools-Lartigue hosts this series in which amateur chefs dream of leaving the rat race and starting a food business targeting the British public. The series offers a competition format in which the winner will be given a chance to launch their own food brand.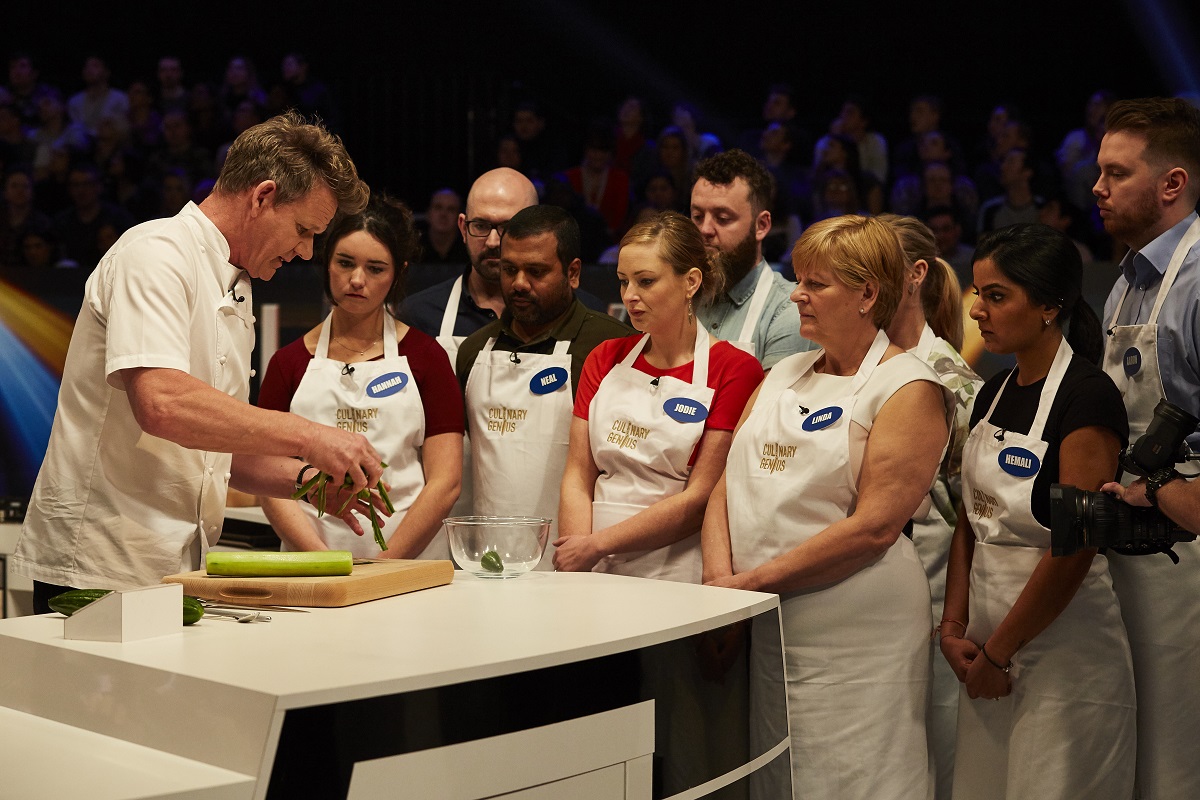 Culinary Genius (2017)
Nine home cooks compete in a series of challenges to impress rotating chefs like Gordon Ramsay, Rosemary Shrager, and Jean-Christophe Novelli. After three rounds, the winner will be crowned "Culinary Genius".
Gordon's Ultimate Home Cooking
This series sees celebrity chef Gordon Ramsay going over the basics of cooking. The ten hour-long episodes are designed to give home cooks confidence and inspiration to start creating better, healthier, and more appetising meals for their loved ones.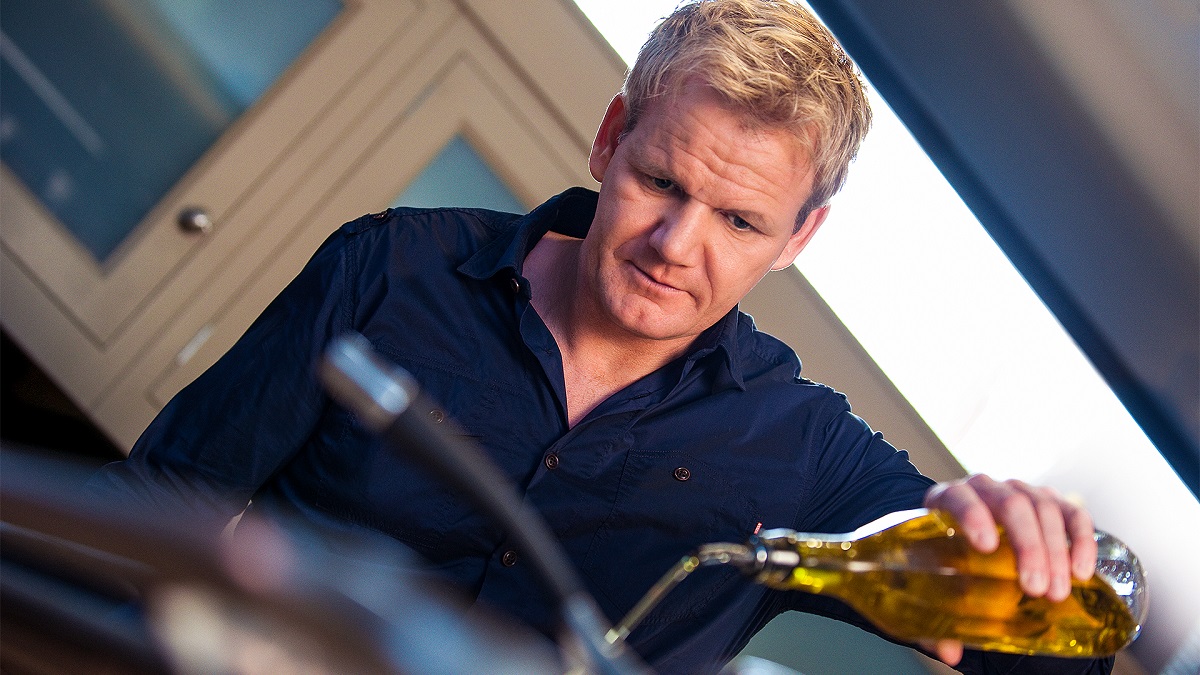 Gordon Ramsay: Cookalong Live (2008)
Celebrity chef Gordon Ramsay invites celebrities like Max Beesley, James Corden, and Tom Ellis to cook a three-course meal with him on live television. At the same time, he encourages viewers to follow along and prepare the same meal at home.
Gordon Ramsay's Home Cookery Course
Over the course of 20 30-minute episodes, celebrity chef Gordon Ramsay presents a variety of healthy and easy-to-prepare meals viewers can try at home. Though many of his restaurant meals are complex and require many ingredients, the recipes in this series are specifically created with home cooks in mind.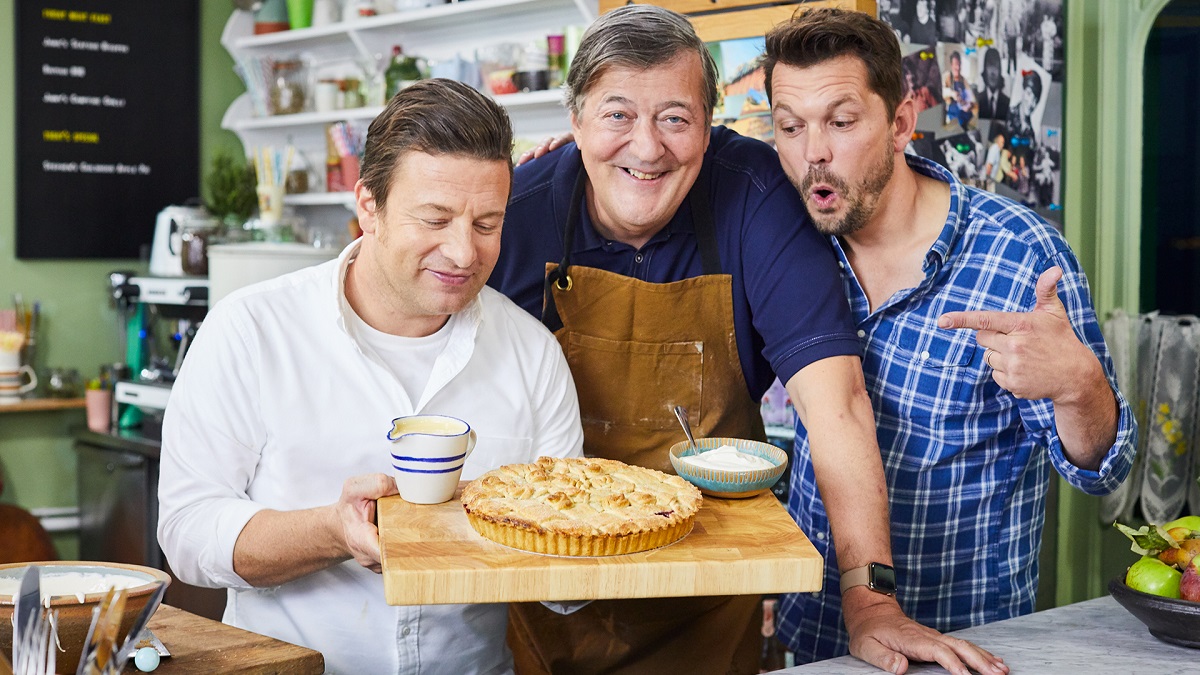 Jamie & Jimmy's Food Fight Club (2012 to present)
Celebrity chef Jamie Oliver teams up with friend and presenter Jimmy Doherty to prepare some of their favourite recipes. Along the way, a number of celebrity guests – including Stephen Fry, Martin Freeman, David Tennant, Mary Berry, and Martin Clunes – drop by to chat and help out. There are 60 30-minute episodes in total.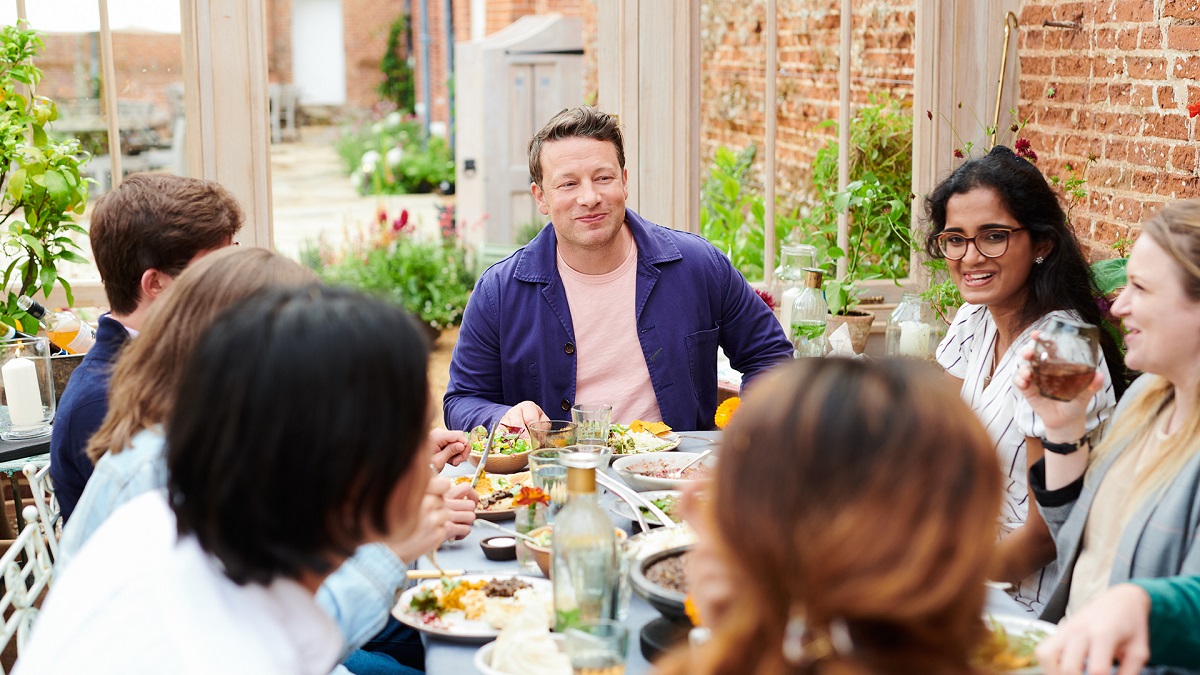 Jamie Oliver: Together
Celebrity chef Jamie Oliver hosts eight hour-long episodes featuring recipes ideal for dining and sharing with friends and loved ones. The episodes were filmed after the pandemic lockdowns of 2020, and it's designed to promote togetherness after so much time spent apart.
Along with the recipes and preparation tips, Oliver also opens his home to some of the frontline heroes who worked so hard to save lives during the difficult pandemic times.
Jamie's Festive Feast
Jamie Oliver offers a selection of low-stress wintry dishes perfect for the exhausting days around the Christmas season. Filmed at his Essex home, it features recipes for dishes like oozy cheesy pasta and Bloody Mary beef – along with breakfast waffles and hot chocolate. He also takes a look at some ideal party recipes for the looming New Year's Eve festivities.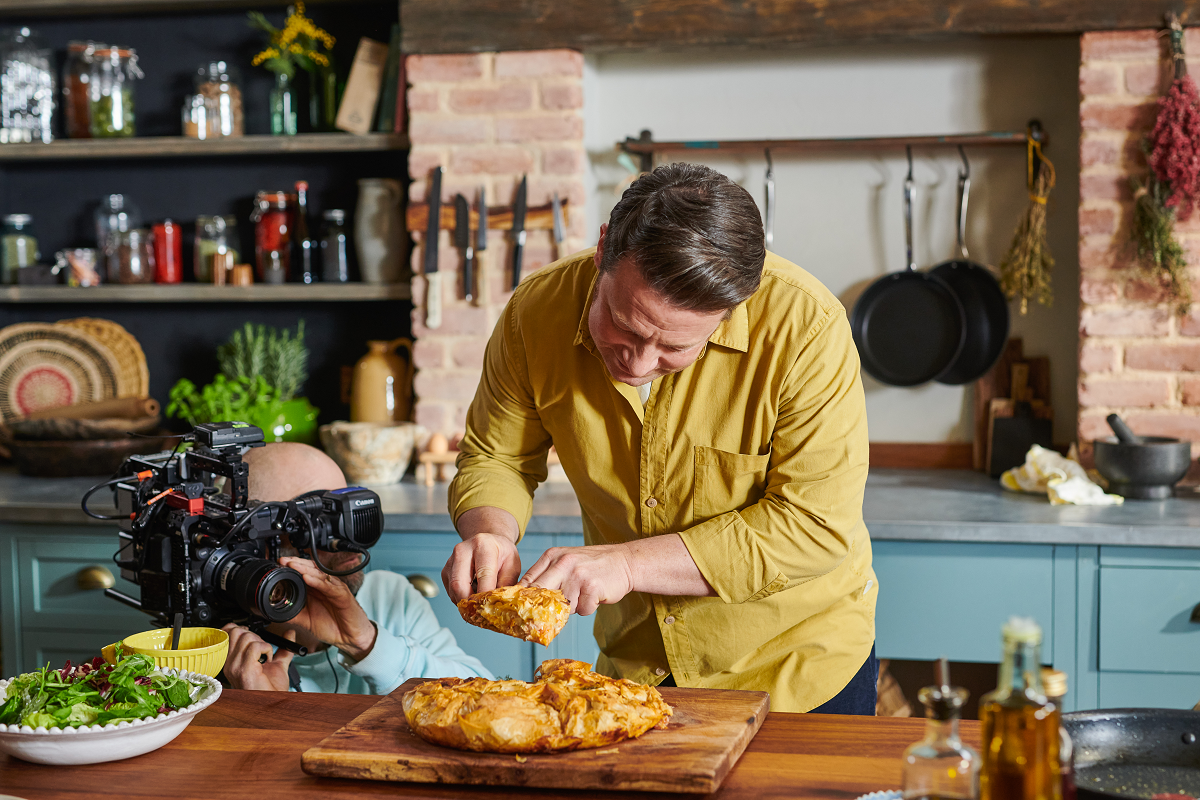 Jamie's One-Pan Wonders
Jamie Oliver presents this guide to making quick and simple meals cooked in a single dish, pan, or pot. Along with the recipes, he offers a variety of tips on simplifying the cooking process and cutting down on mess. The recipes include dishes like mushroom pie, roasted pork, upside-down fish pie, and frying pan pasta.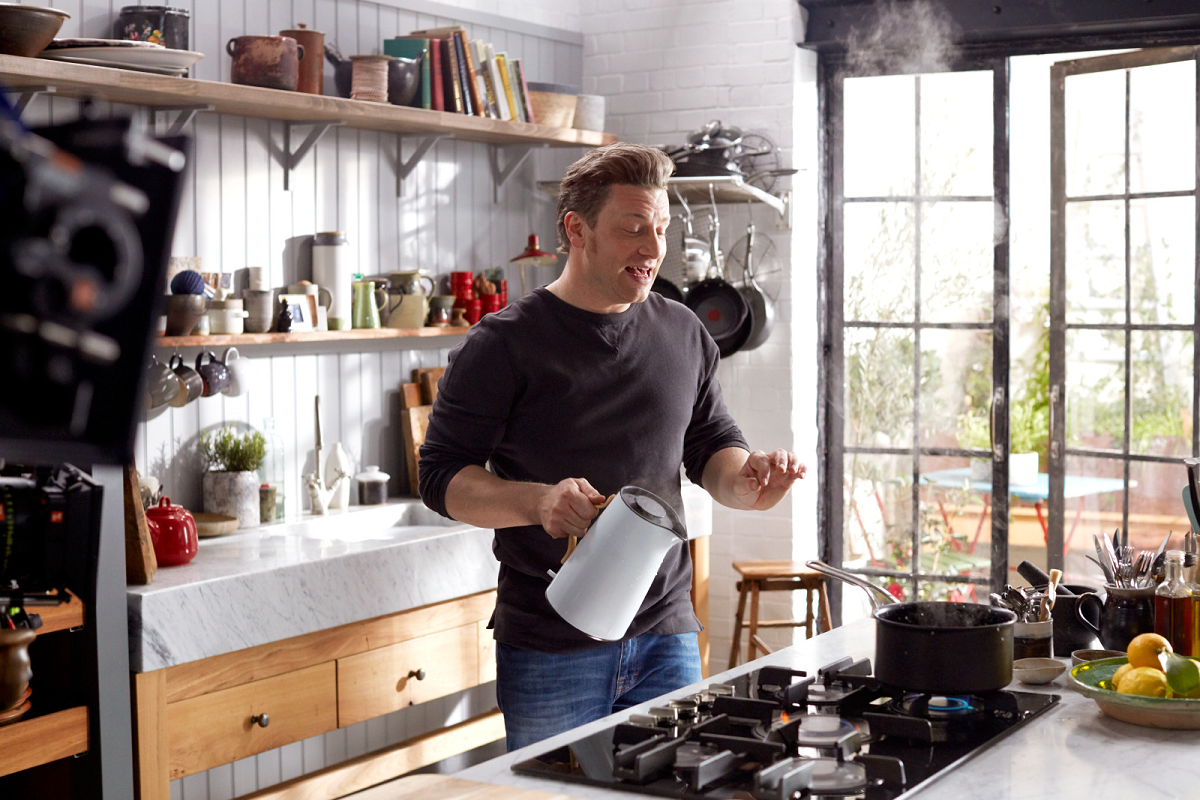 Jamie's Quick & Easy (2017 to 2020)
Jamie Oliver brings us a series entirely focused on low-stress, easy-to-prepare meals for busy days and busy people. Over the course of 26 half hour episodes, he proves you're (almost) never too busy to cook.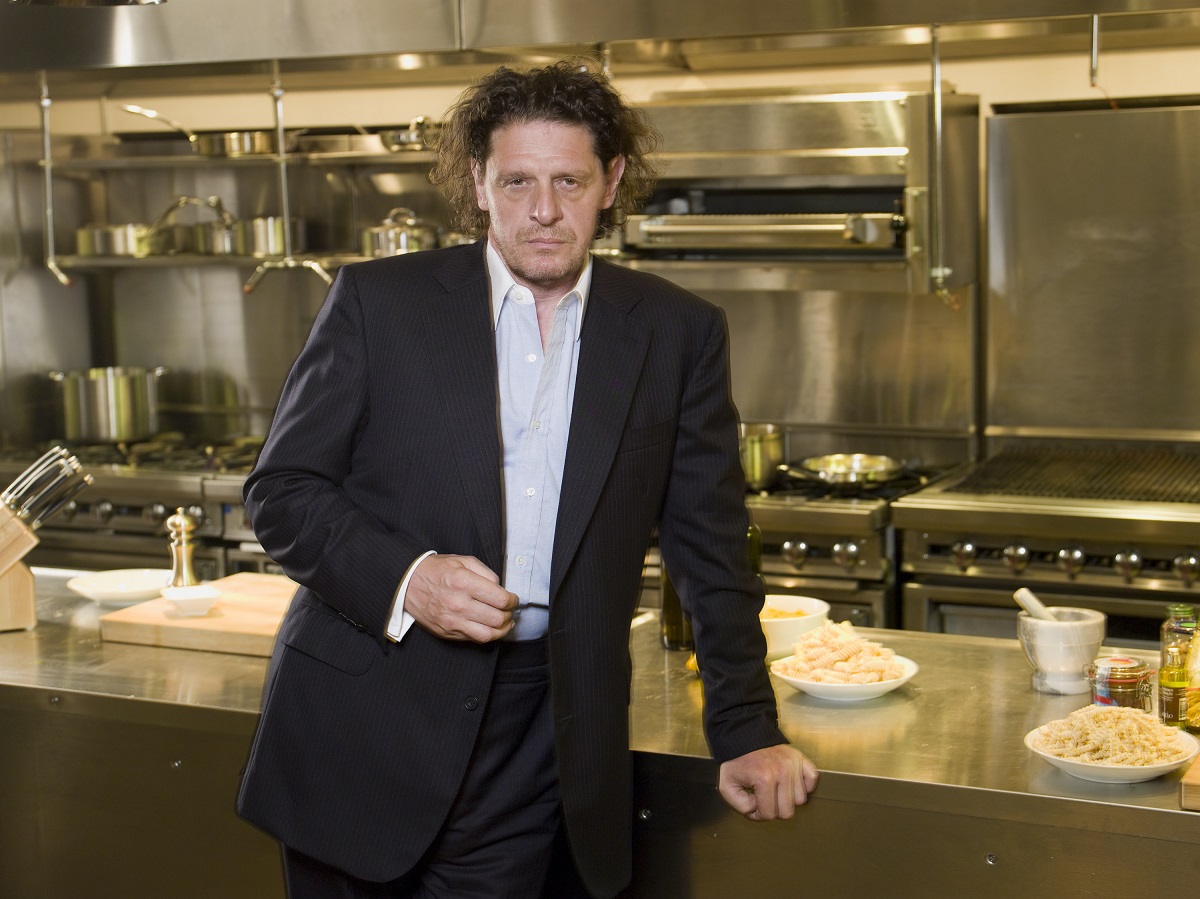 Marco Pierre White's The Chopping Block
Celebrity chef Marco Pierre White hosts this reality competition in which chefs are challenged in hopes of winning the ultimate prize – their chance to open a restaurant in Manhattan (USA).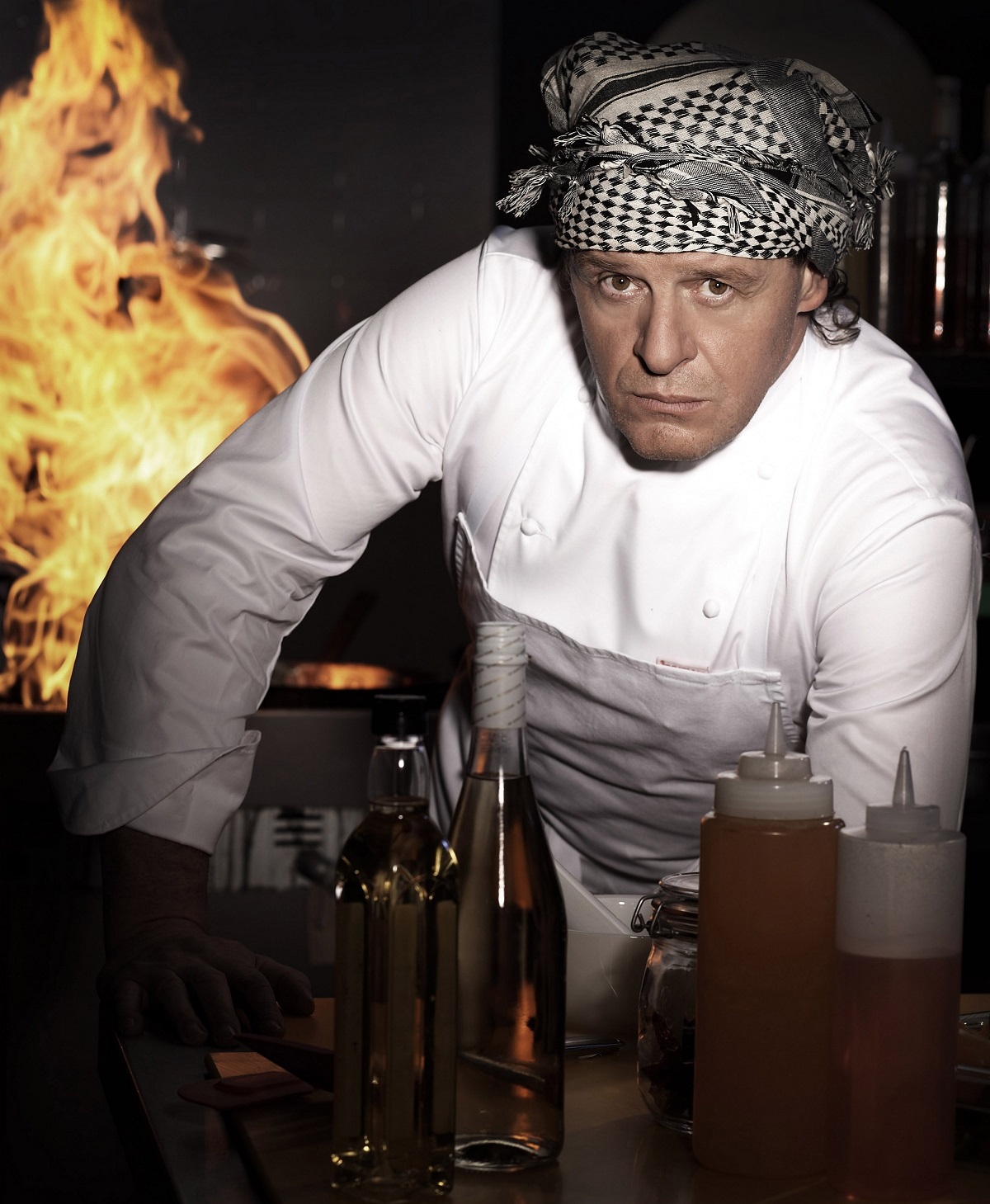 Marco's Kitchen Burnout
Chef Marco Pierre White puts 12 celebrities to the test as they cook in a professional kitchen. There are 7 45-minute episodes.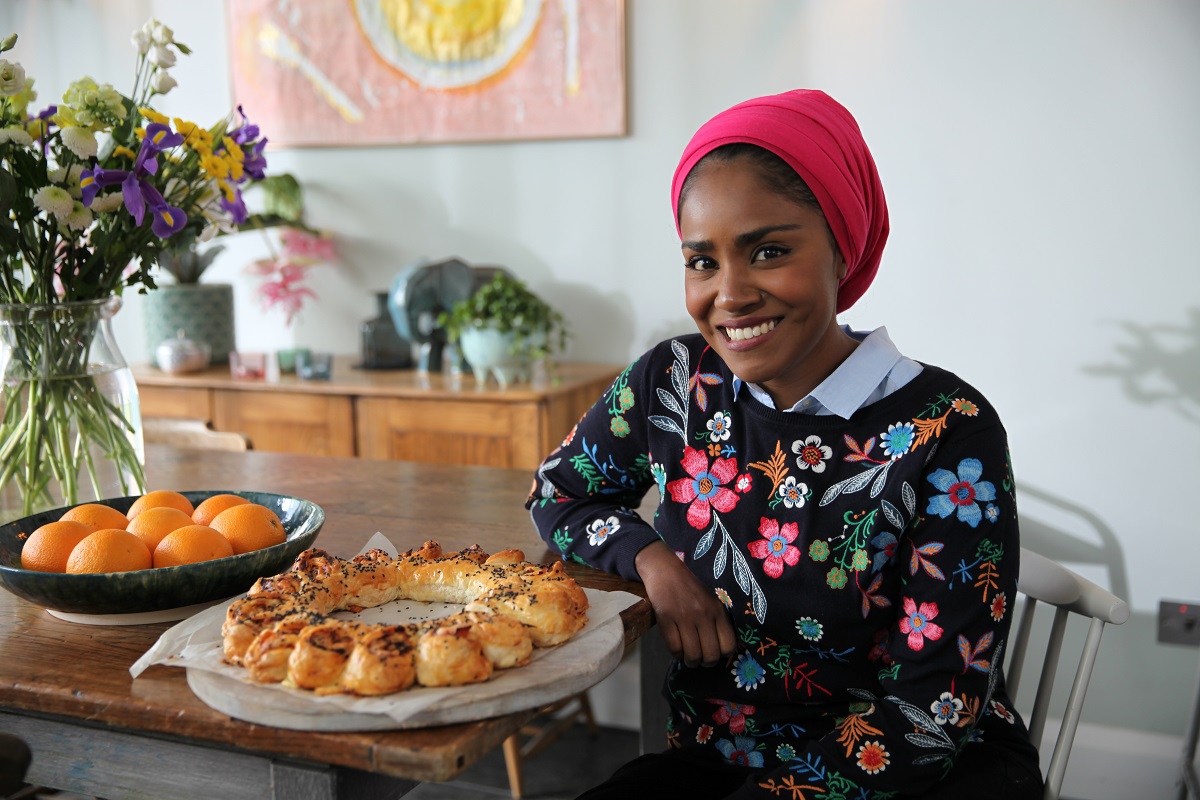 Nadiya's Family Favourites
Nadiya Hussain shares some of her family's favourite dishes while also talking with a number of dedicated home cooks. There are 9 30-minute episodes.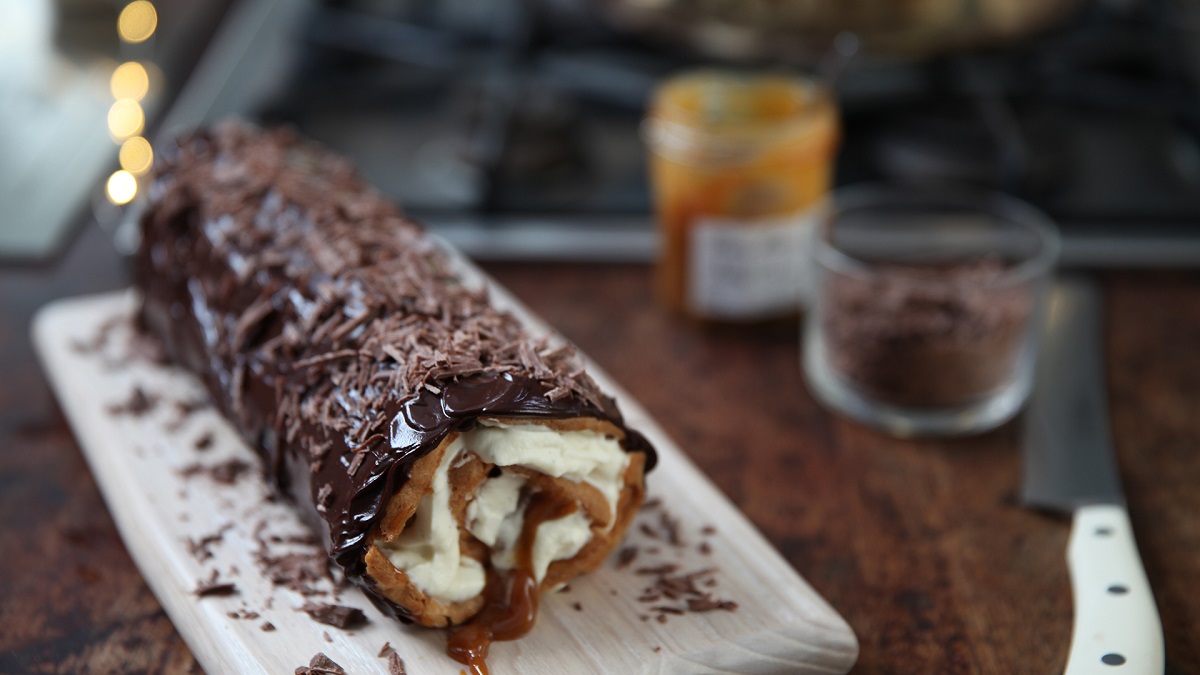 Nadiya's Party Feasts
This hour-long special sees Nadiya Hussain sharing her best festive dishes for the holiday party season.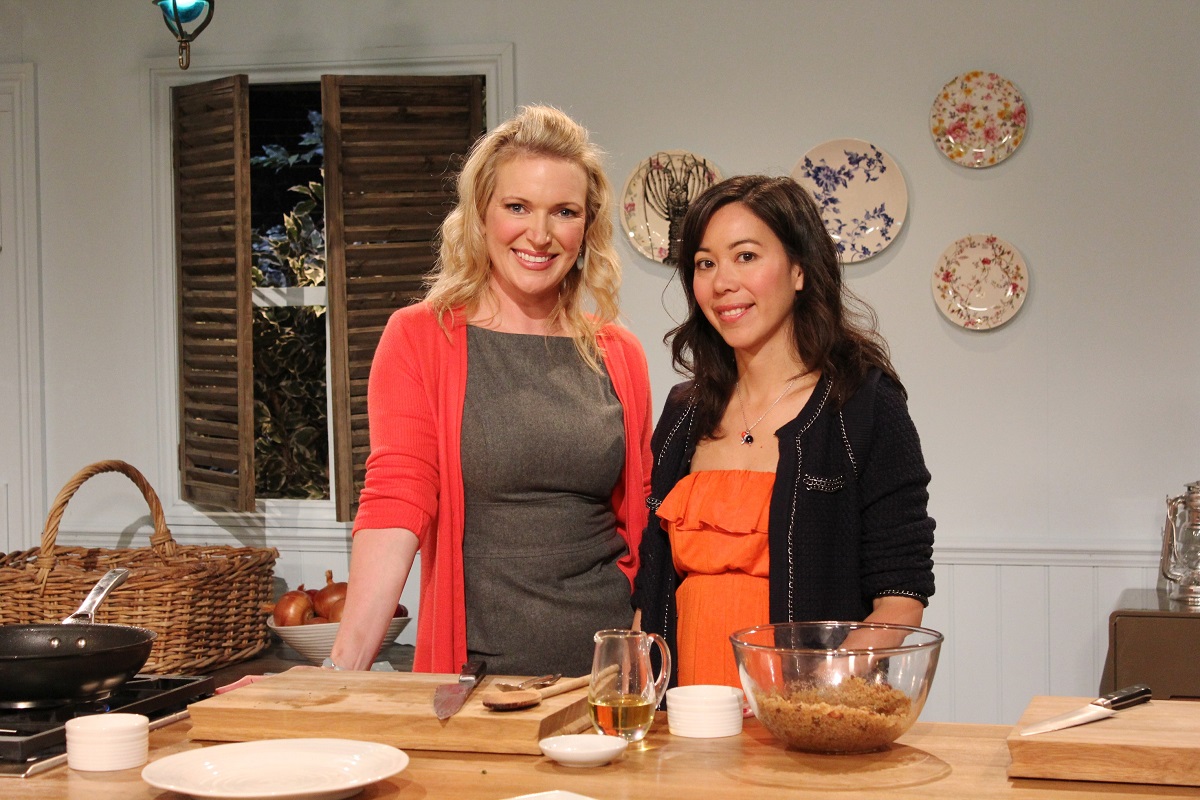 Rachel Allen's Dinner Parties
Irish TV chef Rachel Allen shows how to organise and cook for a successful home dinner party without losing your mind. There are 10 30-minute episodes.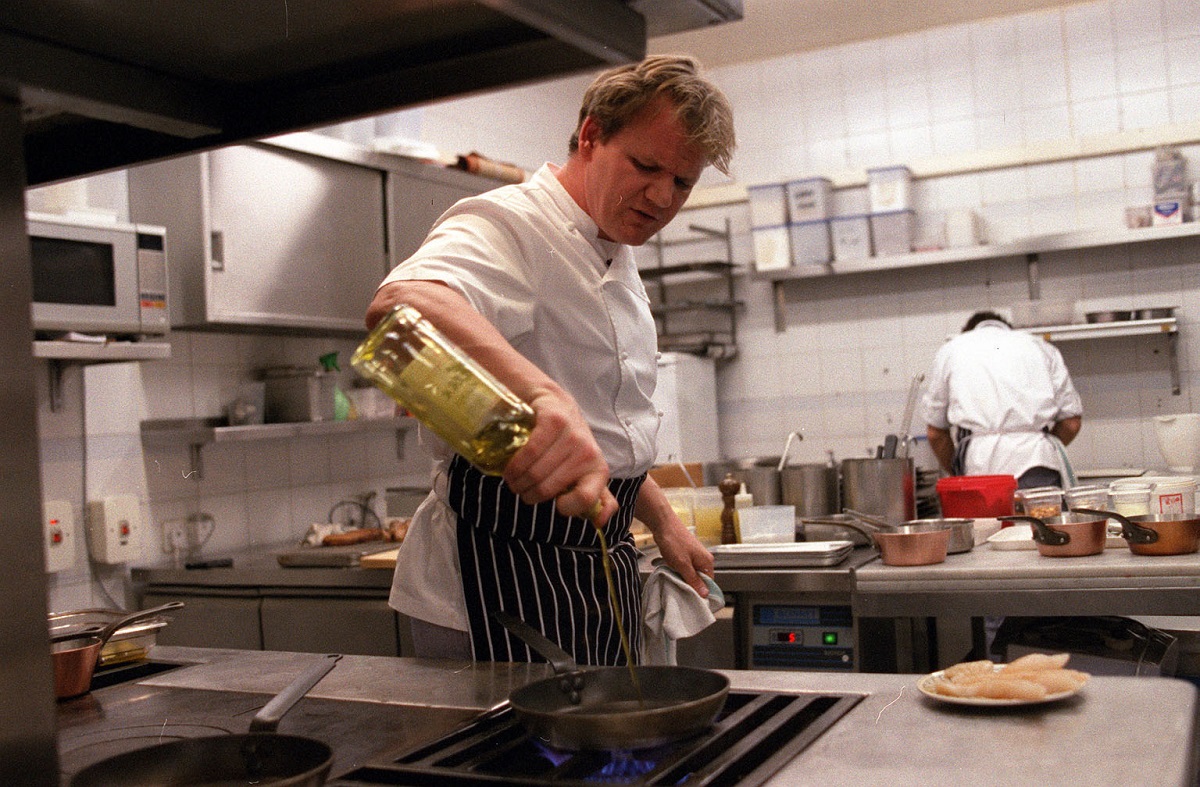 Ramsay's Boiling Point
Though Gordon Ramsay is best known as a hot-headed celebrity chef, he's not without his cooking chops. This five-part series follows him through one of the most stressful periods of his life – the months surrounding the opening of his flagship restaurant back in 1998.
It would ultimately earn him the exceedingly rare and prestigious honour of three Michelin Stars. This short series was his first major TV appearance, and it's the first time world audiences got to see and know his volatile personality.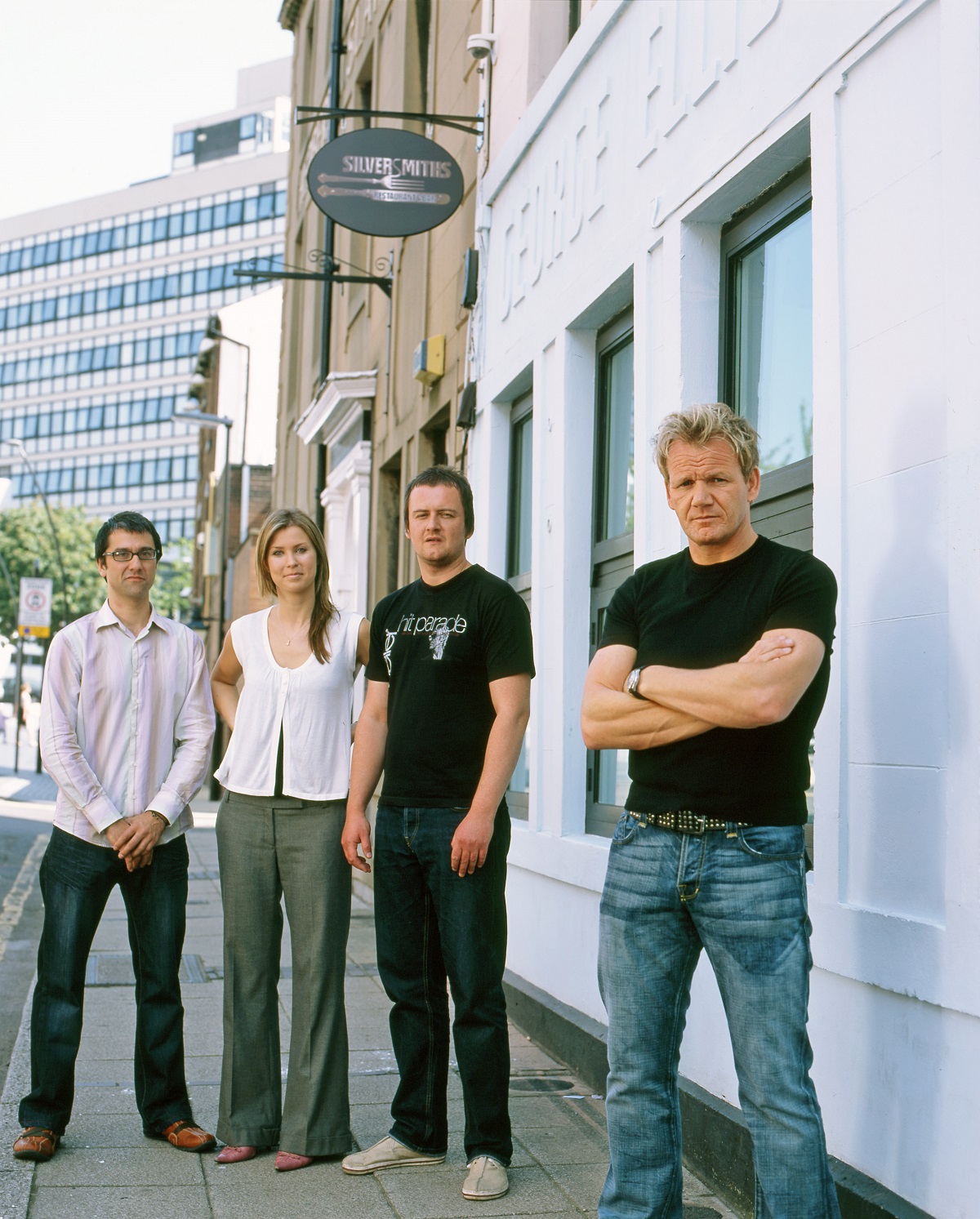 Ramsay's Kitchen Nightmares (2007 to 2014)
Celebrity chef Gordon Ramsay hits the road to find troubled restaurants in need of his tough love and expert advice. He steps in to help restaurants become more attractive, appealing, and profitable. There are 36 one-hour episodes.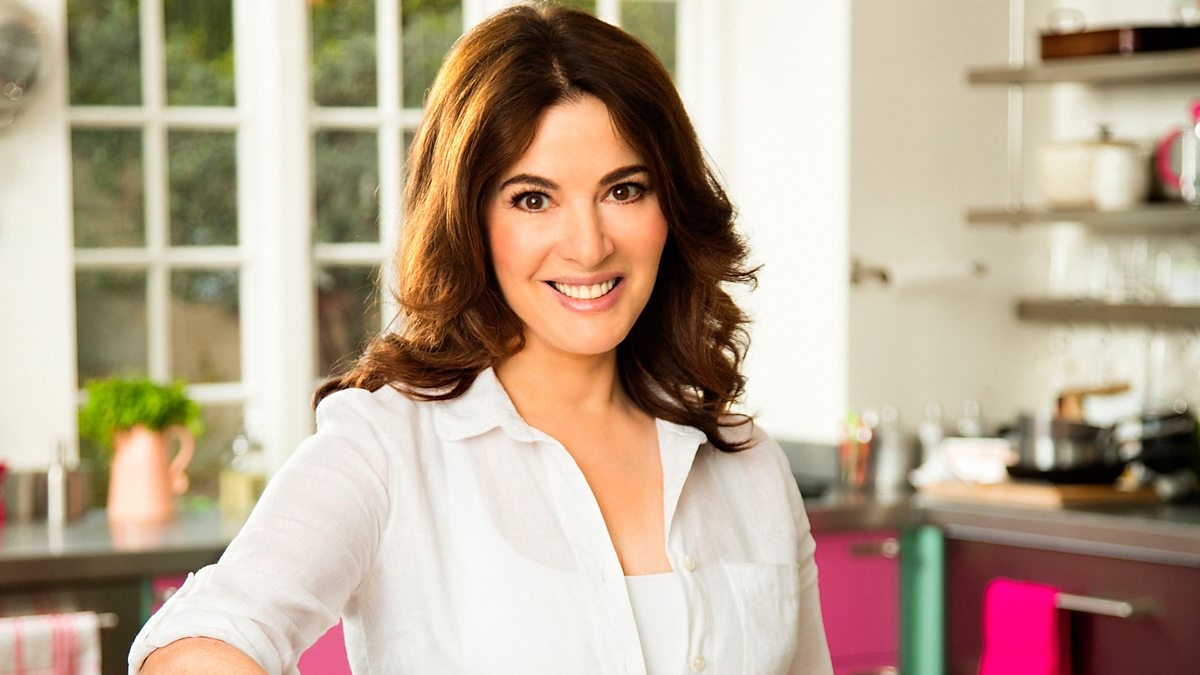 Simply Nigella (2015)
Renowned chef Nigella Lawson offers her best tips on making meals that are simple, healthy, and delicious. Over the course of seven half-hour episodes, she presents foods for all occasions.
November 23rd BritBox Premieres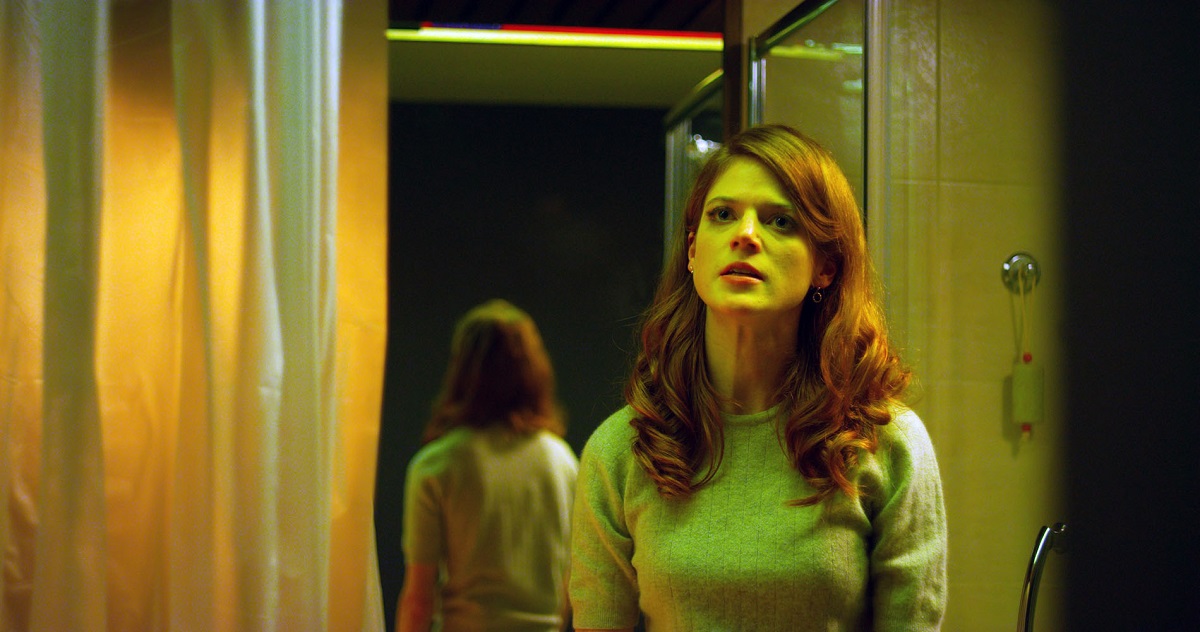 Utopia (2013 to 2014)
When an otherwise unconnected group of people find themselves in possession of a legendary graphic novel called Utopia, they're forced to go on the run from a murderous organisation known as The Network. They don't know the how or why of their situation, only that the organisation is big, powerful, and willing to stop at nothing to get to Utopia.
Can't wait? Watch it HERE now.
November 28th BritBox Premieres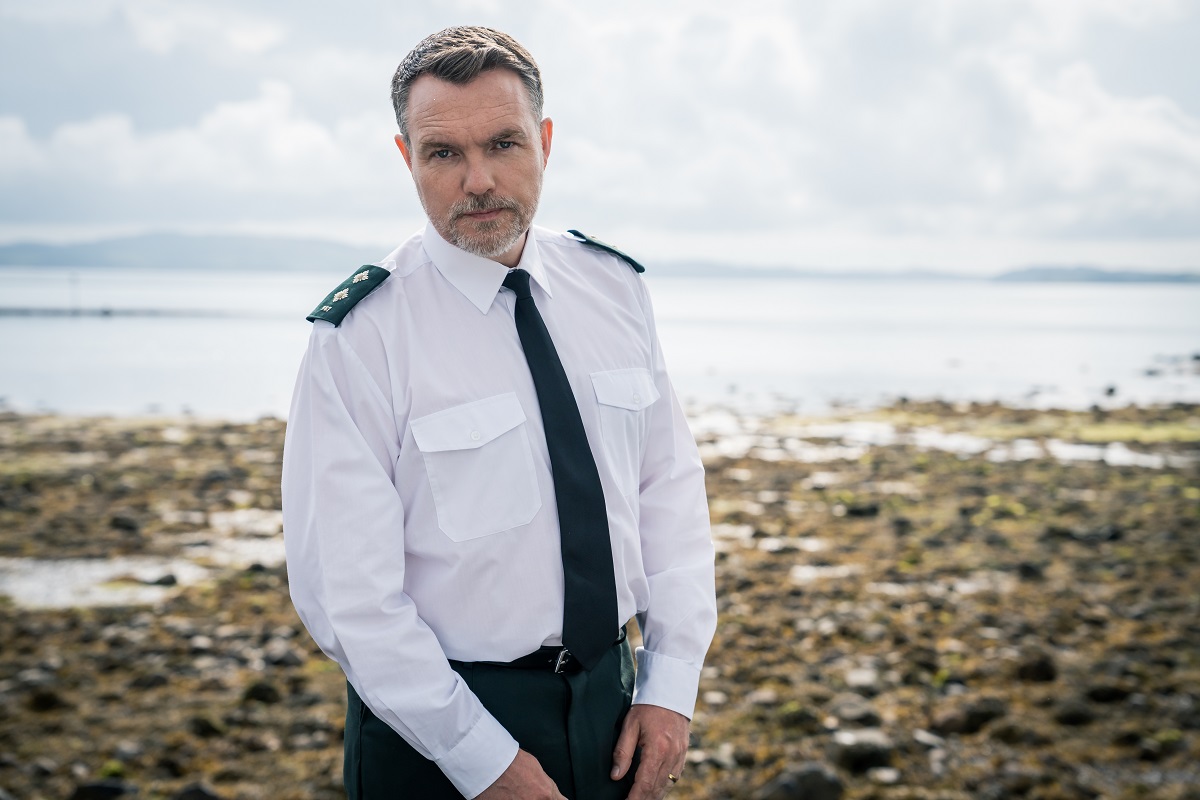 After a dramatic first season finale, this Northern Irish soap opera returns for another season. This time, the officers of Port Devine are joined by a new detective, Al Quinn, who'll have to balance his devotion to work with the need to protect his strong-willed daughter.
While You Wait for BritBox's November 2022 Premieres…
Looking for something to watch while you wait on BritBox's upcoming premieres? Check out the following:
Don't have a BritBox membership? You can sign up HERE on their website, or HERE on Amazon Video (which is especially useful if you prefer to manage subscriptions through Amazon or you don't have a smart TV that supports BritBox).
Save it on Pinterest!