BritBox Premieres: What's New on BritBox in April 2020?
In some cases, we earn commissions from affiliate links in our posts.
Last Updated on April 15, 2020 by Stefanie Hutson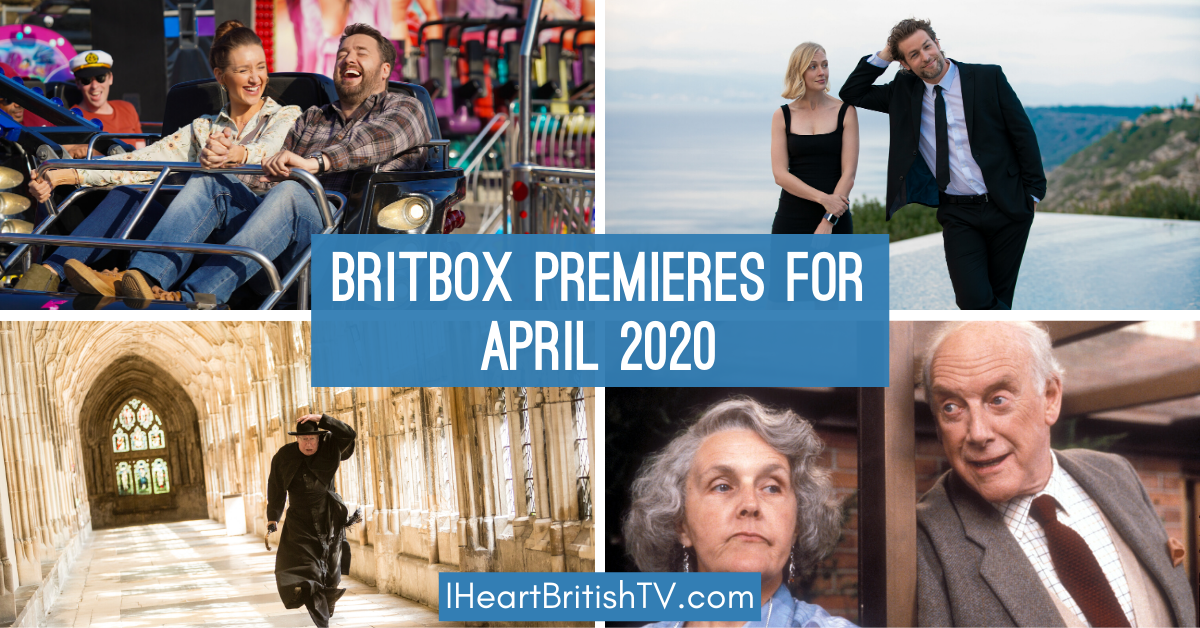 It's been a LONG March for most of us, but we're nearly at the end – so let's think ahead to happy things, like new shows on BritBox for April. The last couple of months have been a bit weak in terms of new releases, but April is starting to look a little better. There are a couple of soon-to-be-added shows we haven't seen streaming anywhere else, and Father Brown is finally completing its migration from Netflix.
Don't have a BritBox account? You can sign up for one HERE on their website, or HERE on Amazon Video. If you have a Roku Smart TV, Roku device, Amazon Fire device, or Chrome, you should have no trouble signing up for a direct subscription on their website. If you have a different kind of smart TV, you may find it easier to subscribe through Prime Video and use the Amazon Video app on your smart TV. Feel free to ask questions in the comments.
New British TV Shows on BritBox in April 2020
April 1 Premieres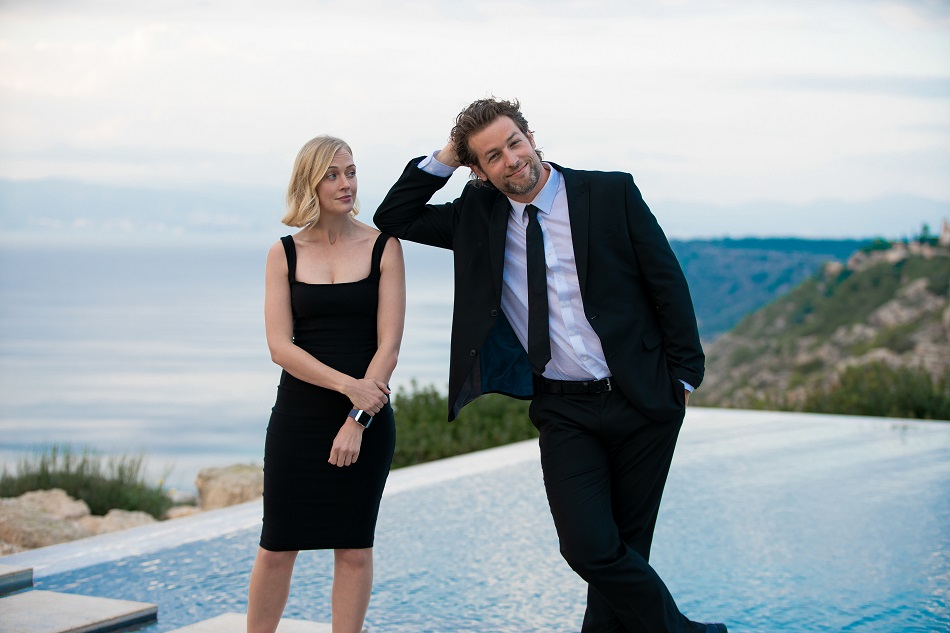 The Mallorca Files, Season 1 (10 episodes)
This light mystery is set on the Spanish island of Mallorca, and it follows a British and German detective team who tackle a variety of serious cases. Each mystery is wrapped up in an episode, and the series has a fun, playful tone. We'd describe it as one part Death in Paradise, one part Vexed, and one part Balthazar.
Two episodes will be released on April 1, with more to follow.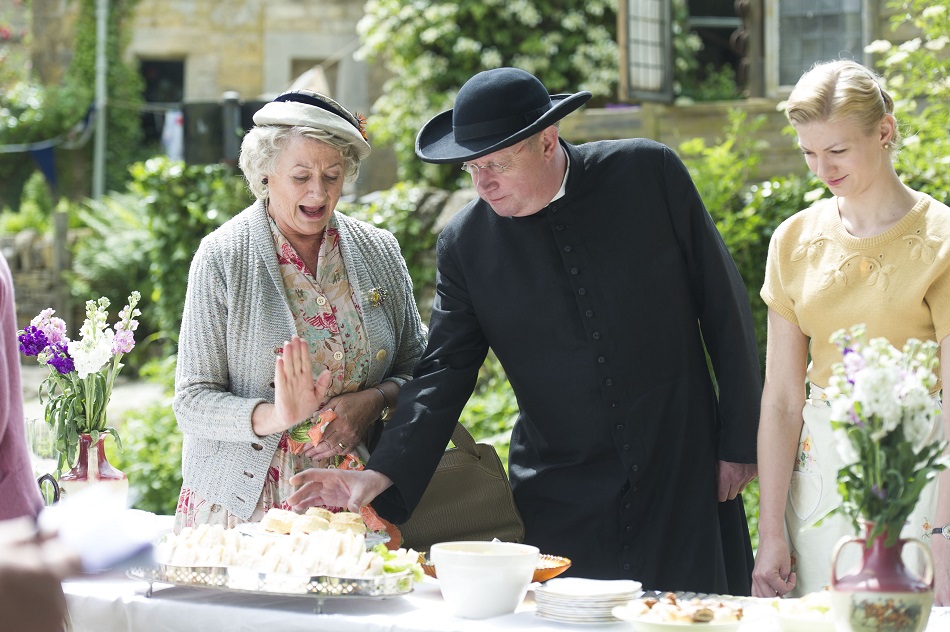 Father Brown, Seasons 1-6
We know a lot of people were upset about Netflix losing Father Brown last month, but luckily, they've been returned to circulation with a new home at BritBox. Now, you'll be able to find Seasons 1-7 of this light Cotswolds mystery.
Set in the early 1950's, the series centers around the local Catholic priest at St. Mary's, who often finds himself solving some of the biggest crimes in the quaint English village of Kembleford. Assisted in his efforts by a motley, and not always godly, squad of allies, he is thrust further into his role thanks to an inept local detective.
April 10 Premieres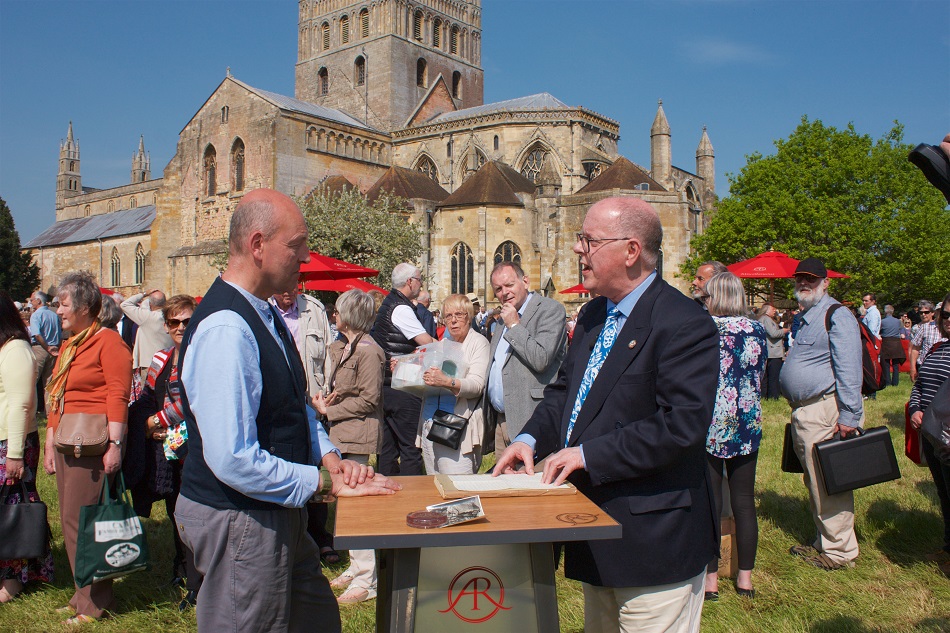 Antiques Roadshow, Season 39 (27 episodes)
Members of the public bring in their antiques for examination. This season takes places aboard the historic Flying Scotsman, uncovering treasures like a bracelet once worn by Rita Hayworth.
April 12 Premieres
Easter From King's 2020 – CANCELLED
This annual choir performance from King's College was listed as cancelled according to the BBC. It's unknown whether BritBox will offer an older year or pre-recording or something else as an alternative.
April 14 Premieres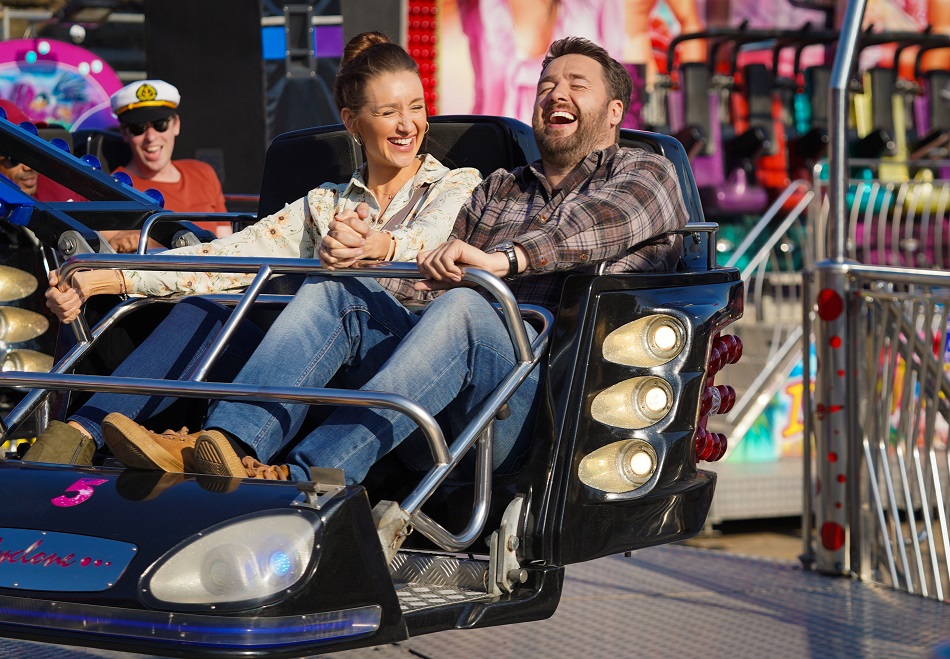 Scarborough
Benidorm creator Derren Litten turns his gaze northward, telling the story of Scarborough residents Karen and Mike, a reunited couple who decide to make a go of it in their late 30s.
The only trouble is, life in Scarborough is never quiet (sometimes literally when karaoke is on). From an unexpected death at Karen's job to Mike's feud with the local ice cream mogul, can this pair survive what Scarborough has in store for them?
Note: Just a warning for those who hate watching cancelled one-series shows – this is one of them. The show's Twitter account announced that the BBC decided against doing a second season.
April 21 Premieres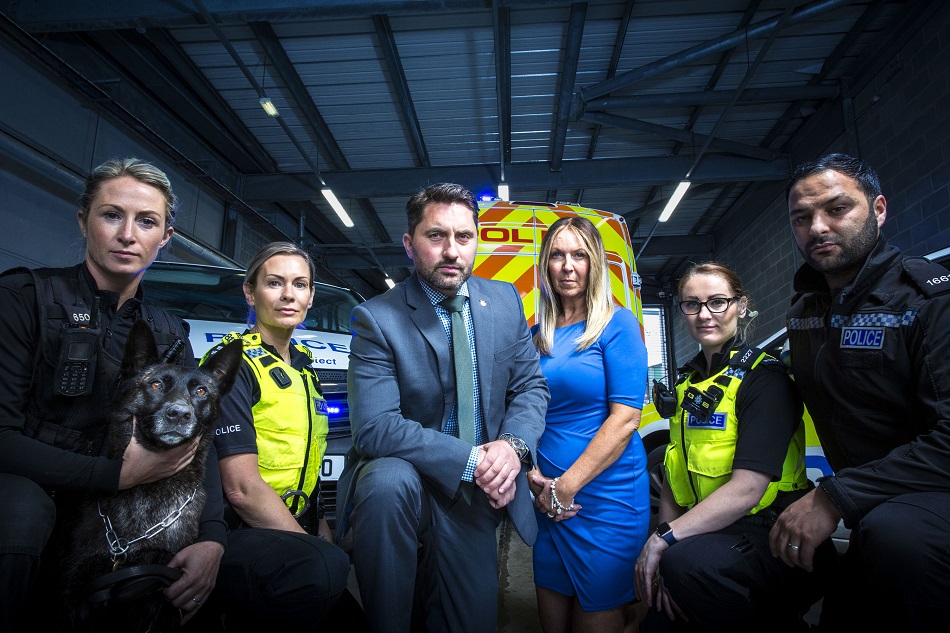 Northern Cops, Season 1
True life series. Meet the emergency response officers, detectives and command centers of the Northumbria Police force as they fight to keep their communities safe. This is a world where warmth, humor and poignant moments meet action, drama and tragedy – where accidental shoplifting and drunk and disorderly behavior sit alongside robberies and manhunts. Returning characters reveal the compelling stories of the people fighting crime, and those who become victims of it. These individual stories also reflect modern crime-fighting and social issues facing the whole of the UK.
April 21 Premieres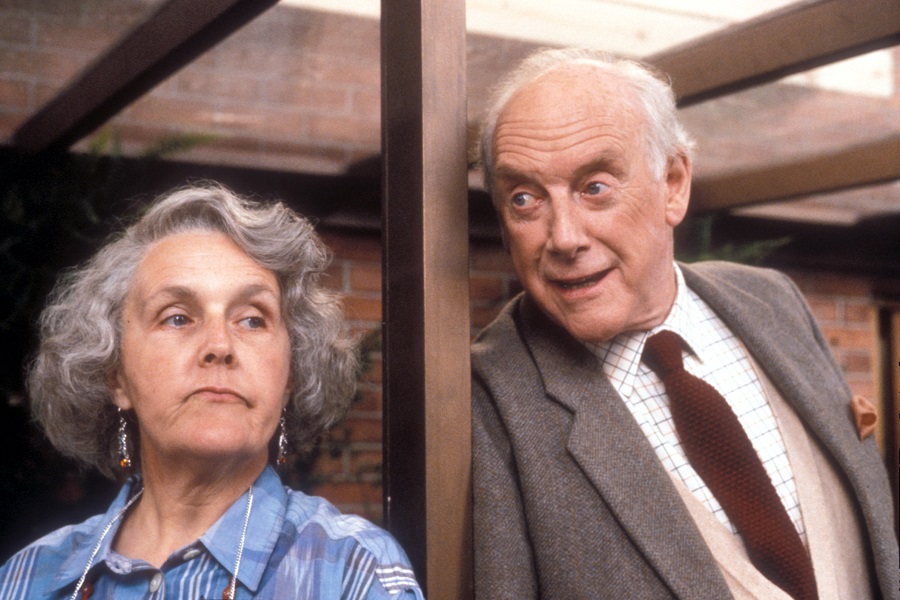 Waiting for God, Seasons 1-3
Tom Ballard is a retired accountant with an active fantasy life, while Diana Trent is a no-nonsense ex-journalist who doesn't abide fools. These two oddballs share their golden years at the Bayview Retirement Village. Stephanie Cole (Inside No. 9) and Graham Crowden (Foyle's War) star.
April 28 Premieres
Question Time 2020
Fiona Bruce presents a brand new season of this long-running BBC current affairs programme. The general public asks questions, and a panel of public figures and experts – comprised of journalists, political figures, comedians, celebrities, and trade union leaders – answers their questions.
April TBD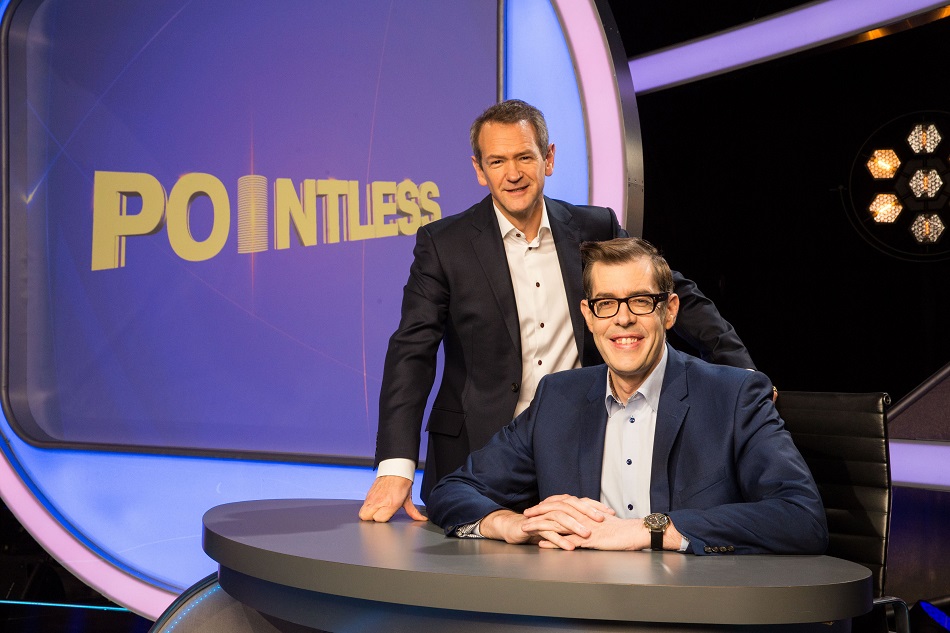 Pointless, Season 23
In this game show, the winner is the contestant with the fewest points. The game is similar to Family Feud, but the object is to find the less common answers – and the more common your answer, the more points you get.
Which of the New Shows on BritBox Will You Be Watching in April 2020?
Which of BritBox's new shows in April are you most looking forward to? While we've seen Father Brown a million times, we're glad all the episodes will finally be back in a single place for streaming. Waiting for God will also be nice to have in streaming form. It's much easier than digging out the DVDs, after all! In terms of truly new arrivals, we're probably most excited for Mallorca Files. We watched a few episodes already and found it to be good, light fun.
Don't have a BritBox account? You can sign up for one HERE on their website, or HERE on Amazon Video (particularly useful if you prefer to manage subscriptions through Amazon or you don't have a smart TV that supports BritBox). Not sure about the BritBox vs. Acorn TV decision for your British TV watching needs? We compare the two HERE.
Curious about what's coming to Acorn TV? Check out the Acorn TV Premieres for April 2020.
Save it on Pinterest!