BritBox Premieres: What's New on BritBox in March 2020?
In some cases, we earn commissions from affiliate links in our posts.
Last Updated on February 29, 2020 by Stefanie Hutson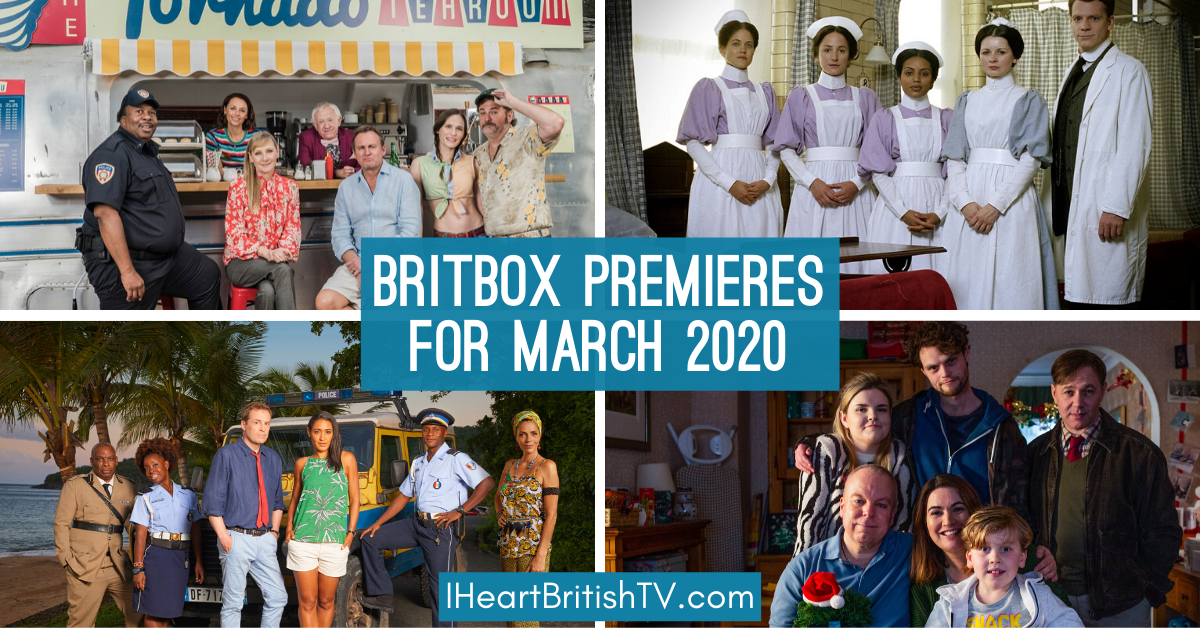 We've come to the end of February, so it's time to take a look ahead at what's new on BritBox for March 2020. It's a short list this month, with most of the premieres made up of shows that have migrated over from other services – but there are a couple of truly new things to see.
Don't have a BritBox account? You can sign up for one HERE on their website, or HERE on Amazon Video. If you have a Roku Smart TV, Roku device, Amazon Fire device, or Chrome, you should have no trouble signing up for a direct subscription on their website. If you have a different kind of smart TV, you may find it easier to subscribe through Prime Video and use the Amazon Video app on your smart TV. Feel free to ask questions in the comments.
New British TV Shows on BritBox in February 2020
March 1 Premieres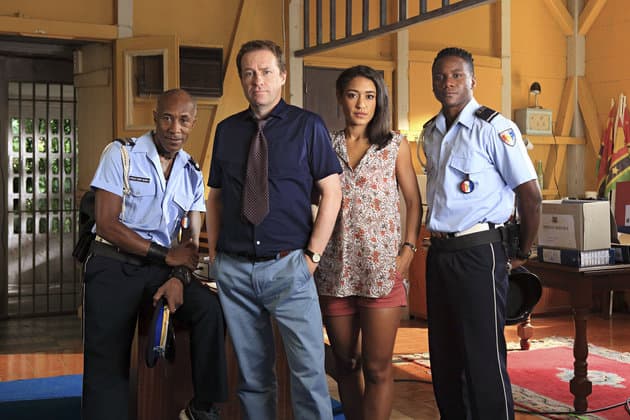 Death in Paradise. Seasons 1-7
Last fall, season 8 of Death in Paradise came to BritBox. Now, the rest of the early seasons are falling into place over at BritBox. The light mystery series follows murder investigations on the Caribbean island of Saint Marie, with a frequently-changing cast of awkward British investigators heading up the investigations.
Please note: This does NOT include the latest season (9) with Ralf Little. I think there was a post floating around on social media that said all Death in Paradise episodes were coming in March, but that's definitely not the case. Sorry to crush anybody's hopes, but we wanted to be extra clear in light of the rumours we've seen.
March 10 Premieres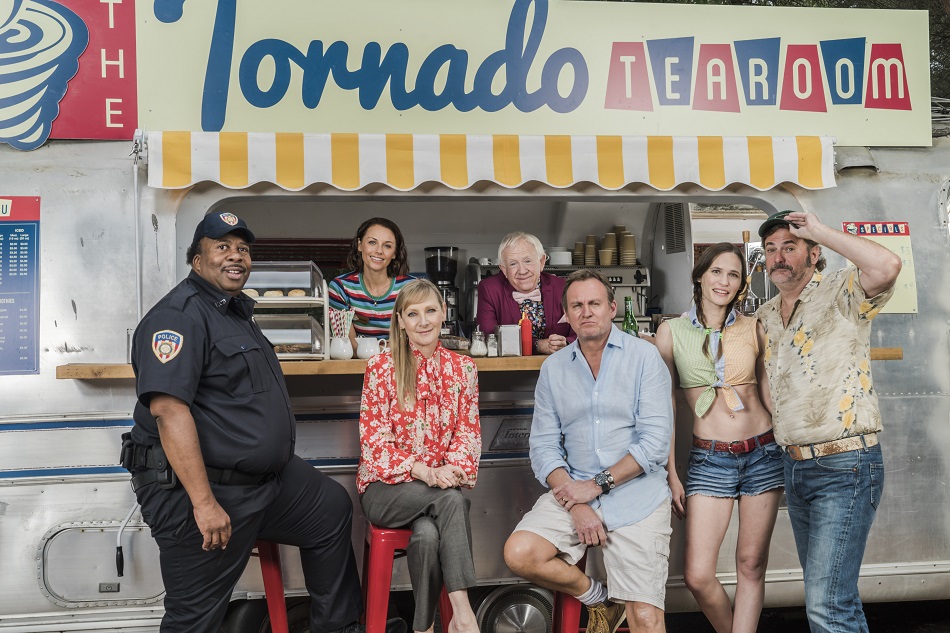 Living the Dream, Season 2
If you enjoyed Season 1 of Living the Dream last year, you'll be pleased to know the Pemberton's are back with more of their adventures in Florida. Mal (Philip Glennister, Life on Mars) and Jen's (Lesley Sharp, Playing the Field) plans for an all-American life get derailed fast by a shoot-out at their RV Park before Mal has to sack Jen to keep hold of his visa. Even the kids are wreaking havoc at school, when Tina gets political and Freddie starts skipping class. As the realities of living in Florida leave their future hanging in the balance, can the Pembertons ever make the dream work? Leslie Jordan (Will & Grace) and Rosie Day (Outlander) co-star.
March 13 Premieres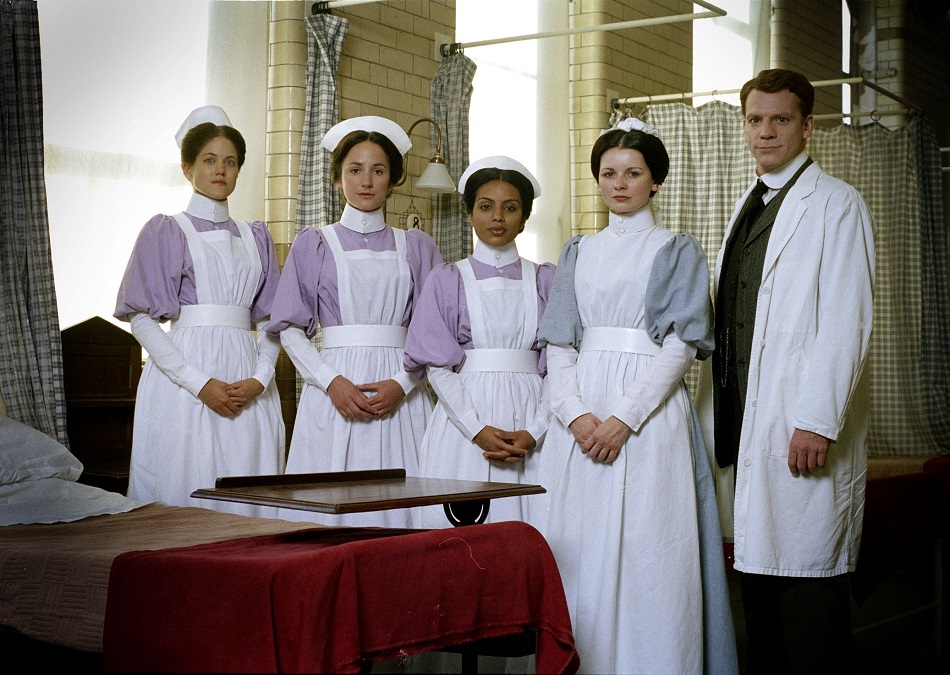 Casualty 1900s: London Hospital
Set in 1906 London, this series follows the ups and downs of the casualty room at the London Hospital. The East End charity hospital handles mostly the working poor, and they turn away no one. Illnesses like pneumonia, measles, syphilis, and tuberculosis are rife, along with the problems that go along with poverty – alcoholism, violence, drugs, and suicide.
Can't wait? Watch it HERE.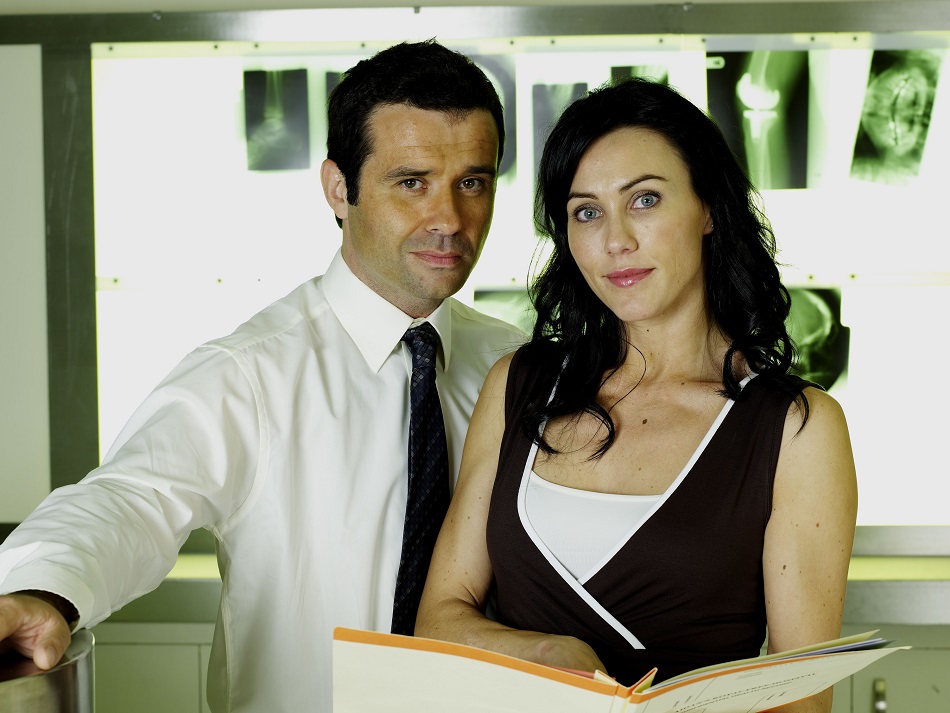 The Royal Today
This 2008 medical soap opera spin-off to The Royal is set in the same coastal Yorkshire town, but in modern times. Each episode follows a single day in a hospital, with new characters in the same location as before. It was axed after one season due to poor ratings, but fans will be delighted to know there are 50 episodes in total.
Watch The Royal (the original) HERE
March 17 Premieres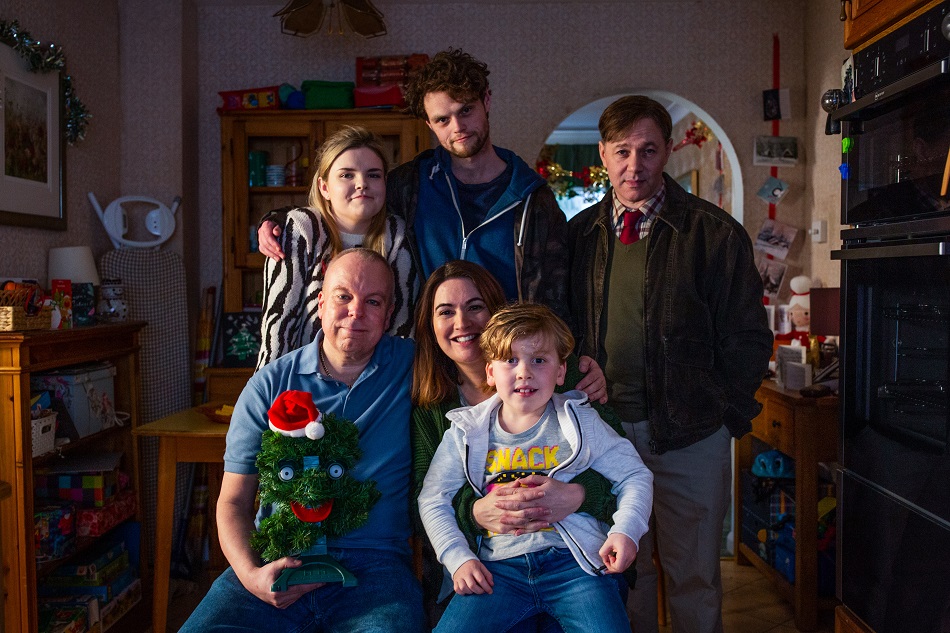 Inside No. 9, Series 5
This popular black comedy anthology series returns for another 6-episode season with more odd, creepy, and otherwise unsettling stories. Each episode features new characters and actors, though creators Steve Pemberton and Reece Shearsmith generally appear in the episodes (not always in lead roles). The only other thing that links the episodes is the use of the number 9 and a brass hare statue that appears somewhere in all the episodes.
March 27 Premieres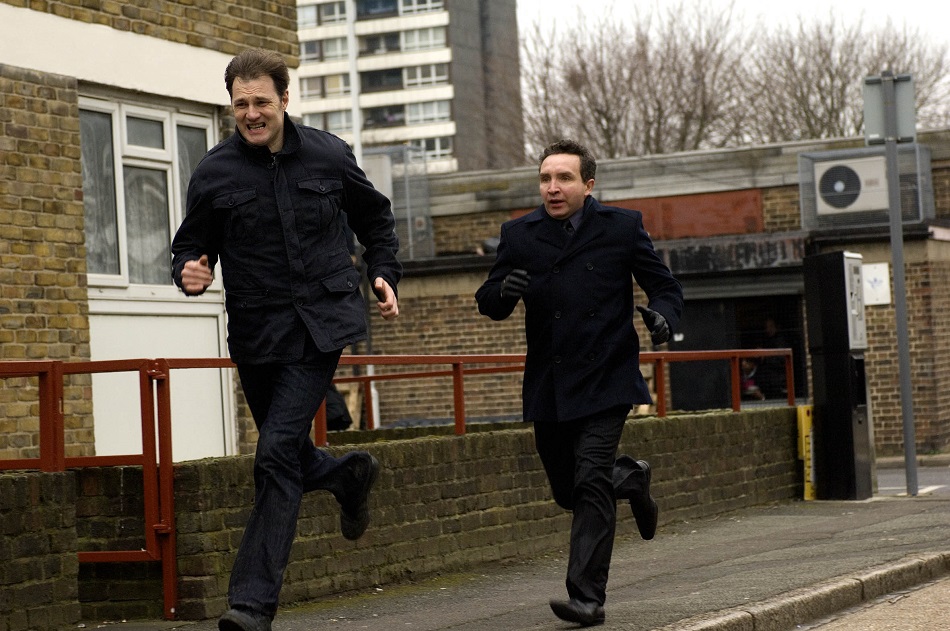 Thorne: Scaredy Cat & Thorne: Sleepyhead
David Morrissey (Inside No. 9) stars as DI Tom Thorne in these thriller movies based on the bestselling novels by Mark Billingham. In Scaredy Cat, he works a bizarre case where bodies are piling up and evidence suggests there may be two killers working in tandem. In Sleepyhead, he pursues a vicious killer who is murdering women by inducing strokes.
Both are currently available now on Acorn TV and Netflix if you don't feel like waiting.
Which of the New Shows on BritBox Will You Be Watching in March 2020?
Which of BritBox's new shows in February are you most looking forward to? For us, Inside No. 9 is the highlight of the month. Of course, we've already seen most of the others, and Living the Dream is just too American for our tastes (nothing against American TV, but we don't subscribe to BritBox to watch things set in the US).
Don't have a BritBox account? You can sign up for one HERE on their website, or HERE on Amazon Video (particularly useful if you prefer to manage subscriptions through Amazon or you don't have a smart TV that supports BritBox). Not sure about the BritBox vs. Acorn TV decision for your British TV watching needs? We compare the two HERE.
Curious about what's new on Acorn TV in March 2020?
Save it on Pinterest!