The Best Shows on BritBox
In some cases, we earn commissions from affiliate links in our posts.
Last Updated on May 5, 2021 by Stefanie Hutson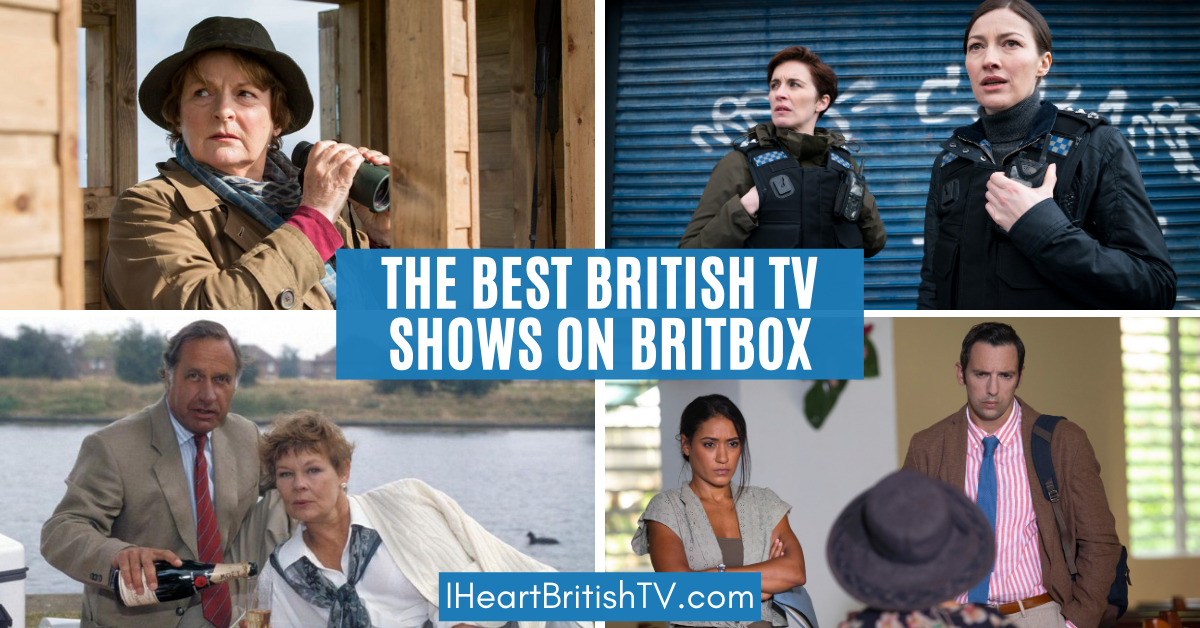 As great as BritBox is, we hear a common complaint from BritBox subscribers: "I can't find anything to watch!"
Here's a fact that may surprise you. BritBox has, at last count (April 2021), more than 400 different British TV shows and movies. The interface is a bit awkward and it can make discovery challenging, but there's a ton of great content there.
Want to give BritBox a try? At time of writing, you can get a free 7-day trial here.
Love to see what's streaming in a handy list? We print a quarterly British TV Streaming Guide for US-based British TV fans. We include show listings and descriptions for 20 major streaming services, plus an alphabetical index in back. Learn more HERE.
The Top 10 Best Shows on BritBox (US)
We're updating this list in early May 2021 – so if you're coming across it several months later, you may find availability has changed a bit.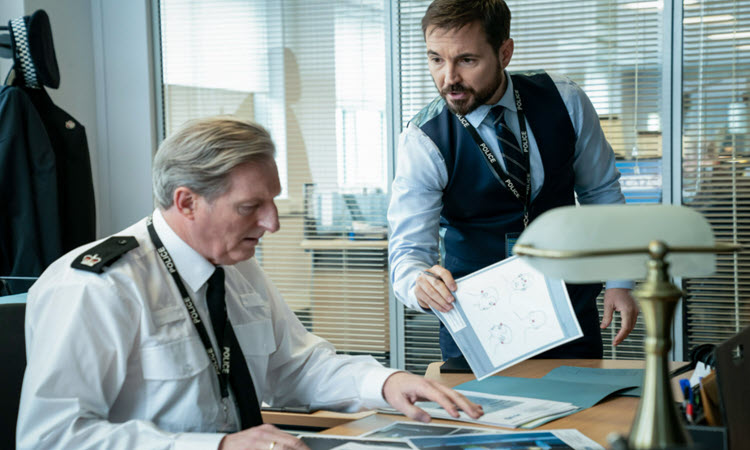 Line of Duty – This series follows the activities of the AC-12 anti-corruption unit as they try to catch bent coppers among their ranks. Since police have the training and resources to cover their tracks, only the most skilled officers can succeed in this high-pressure unit.
Vera – Though it used to appear first on Acorn TV, the last few seasons have been premiering exclusively on BritBox.
As Time Goes By – Two lovers are reunited in their senior years after a misunderstanding drove them apart decades earlier. Stars the delightful Dame Judi Dench alongside Geoffrey Palmer. If you like to binge watch shows with tons of series, it's worth noting that this one has 9.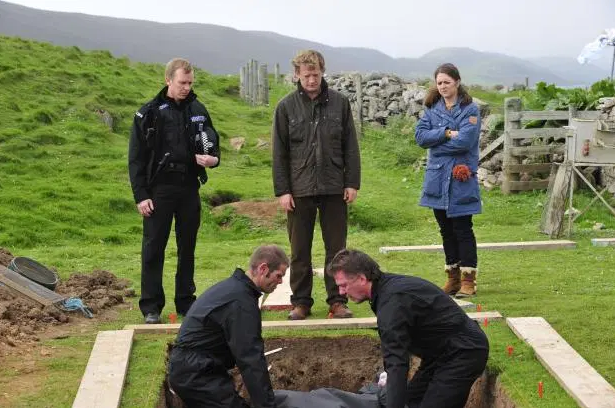 Shetland – This engrossing Scottish mystery follows murder cases in the isolated Shetland Islands to the north of the mainland.
Cold Feet – While this popular dramedy originally premiered in the late 90s, they recently returned for a reboot. The cast is a little older these days, and the issues are a bit different, but it's still quality television.
Vicar of Dibley – This 90s comedy features Dawn French as a female vicar in a small village not too far from London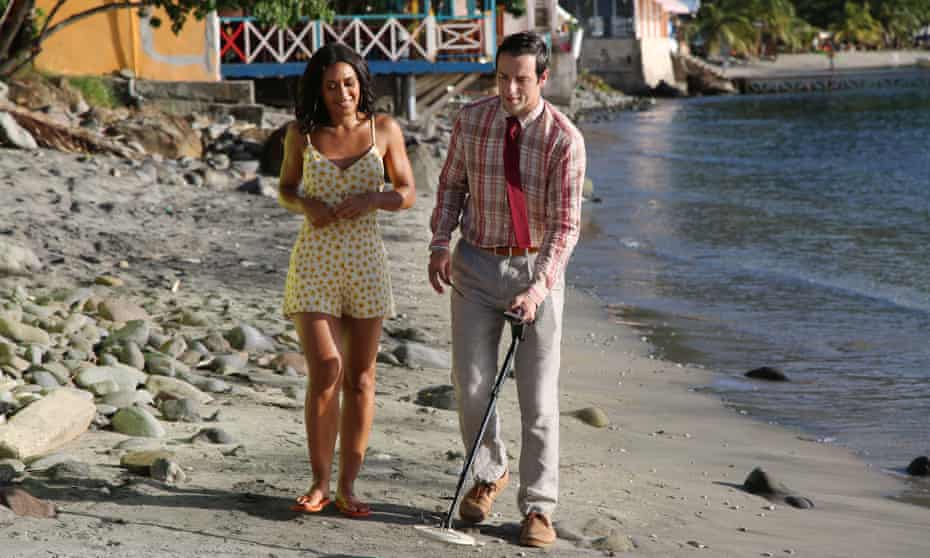 Death in Paradise – This light, tropical whodunit pairs fish-out-of-water British detectives with a team of laidback, but highly-skilled islanders. The series has a rotating cast, and the lead inspector role has been filled by actors Ben Miller, Kris Marshall, Ardal O'Hanlon, and Rafe Little.
Keeping Up Appearances – Patricia Routledge stars as the snooty but lovable Hyacinth Bucket (that's BOUQUET). It's a classic British sitcom that makes light of the ever-present British obsession with class issues.
Inspector Morse – John Thaw stars as the classic Oxford detective. Though a bit dated now, it's a must-watch for any serious British TV fan.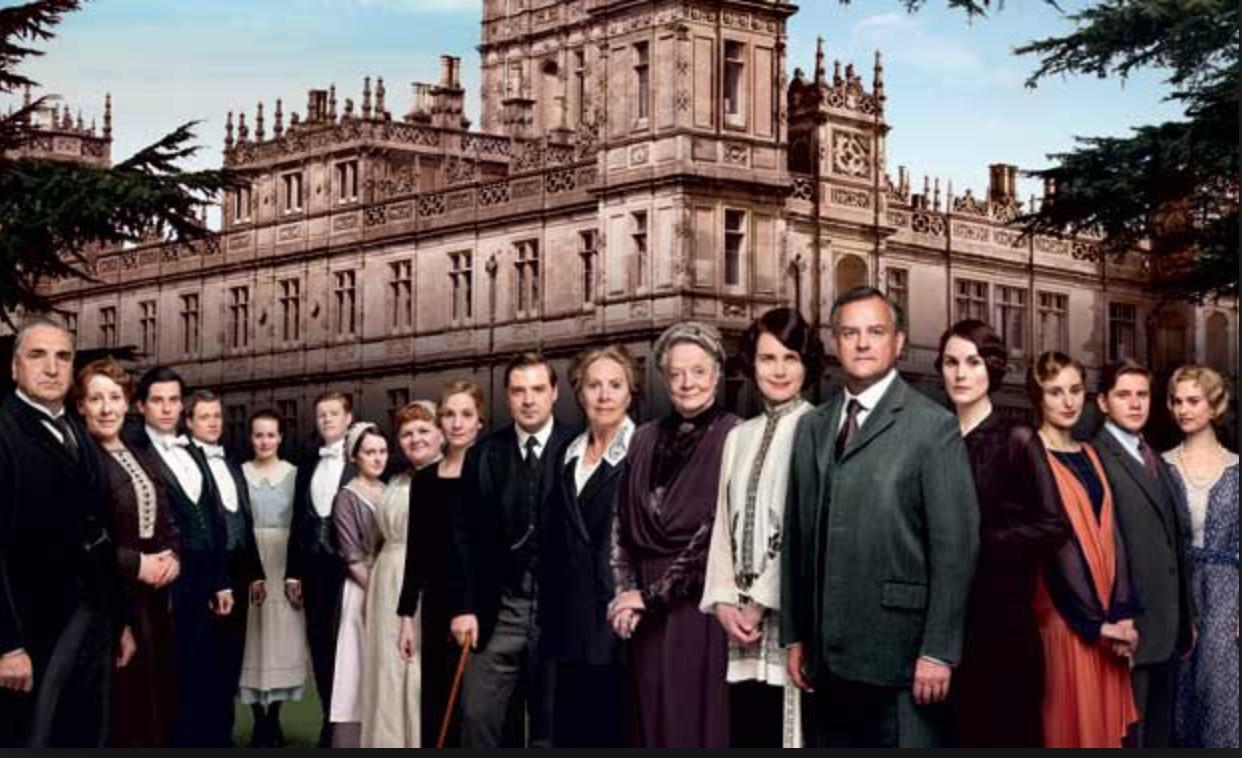 Downton Abbey – This period drama has become a worldwide sensation, appealing to many who don't even typically LIKE period dramas. If you haven't already seen it, give this one a try.
The Best of the Rest: British TV Shows on BritBox (US)
British TV fans will have already watched most of those, anyway. So – let's talk about what you might want to explore after you work your way through the most popular selections.
The Best Mysteries & Crime Dramas on BritBox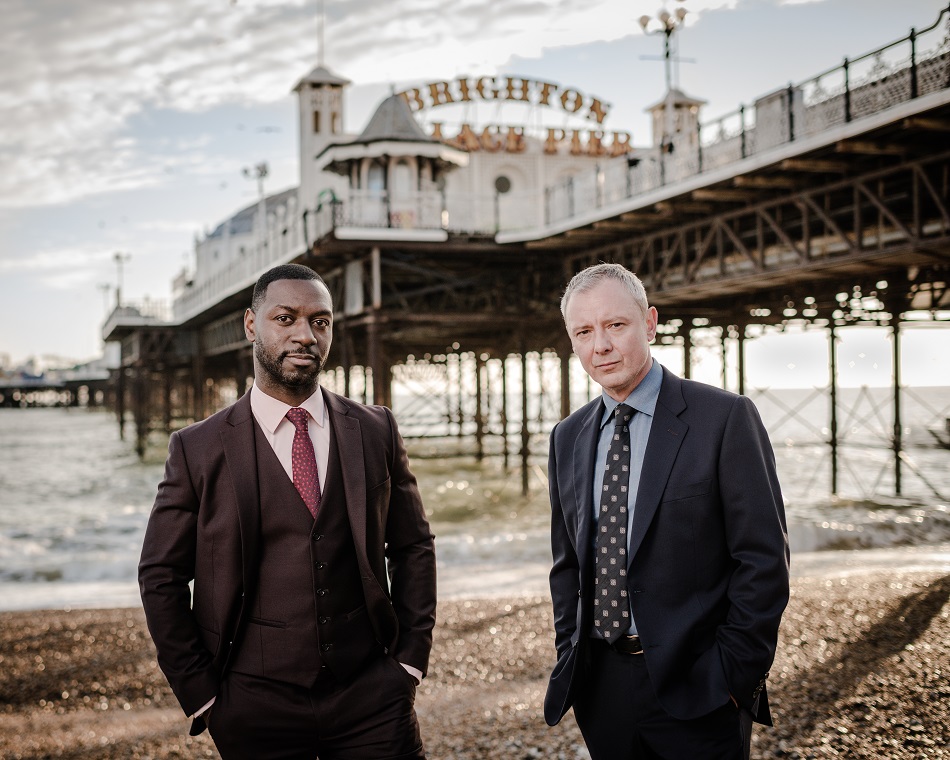 Grace – John Simm (Life on Mars) stars as DI Roy Grace, a talented but occasionally unconventional detective who's soldiering on in spite of the mysterious disappearance of his much-loved wife. The series is set in Brighton and based on the Roy Grace novels by Peter James.
Inspector Lynley Mysteries – Oxford-educated DI Thomas Lynley works alongside his working class assistant Sergeant Barbara Havers.
Dalziel & Pascoe – Two cops – one old school, one new – don't always get along, but they always get their man.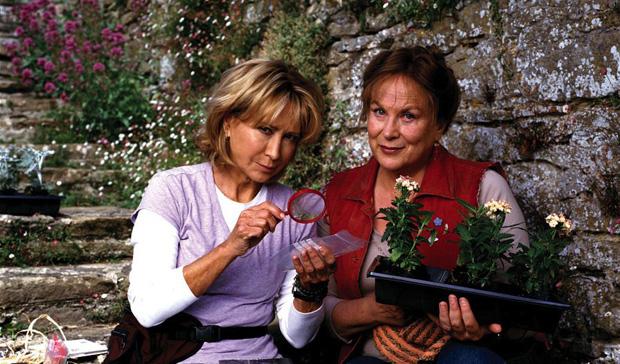 Rosemary & Thyme – Two middle-aged women become unintentional detectives after partnering up as gardeners.
Scott & Bailey – This Sally Wainwright (Last Tango in Halifax, Happy Valley) procedural went on for 5 seasons, all of which are on BritBox
New Blood – This new crime drama features two young detectives working together to fight a new breed of capitalistic criminals. The short-lived series was written by Anthony Horowitz (Foyle's War).
Cracker – Cracker is an unrefined but intelligent criminal psychologist who helps to solve difficult crimes by considering what's going on in their twisted little minds.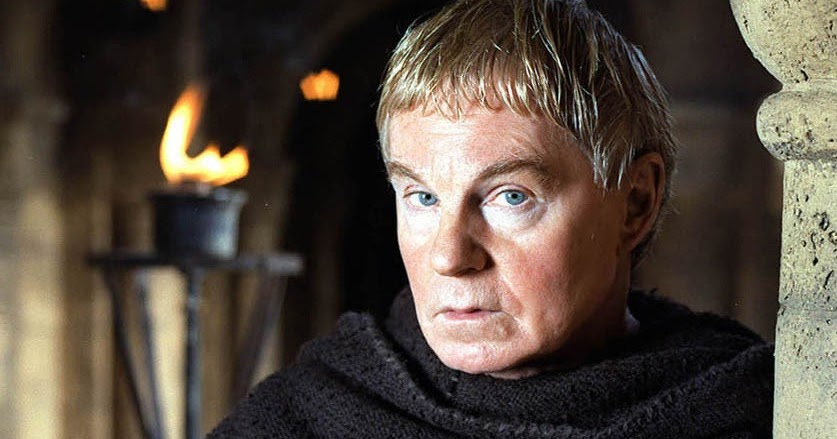 Cadfael – Derek Jacobi plays Cadfael, a crime-solving 12th century monk.
Boon – Ex-firemen Ken Boon is rendered unfit for duty after injuries sustained while saving a child's life. Forced into early retirement and much in need of an income, he advertises his availability for "anything legal" and winds up working as a private investigator.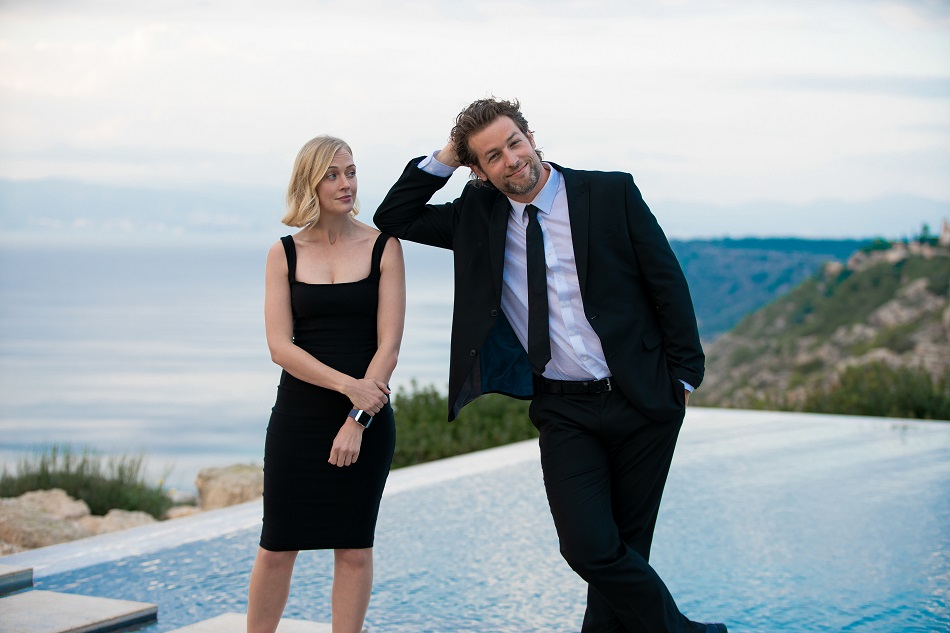 The Mallorca Files – This drama stars Elen Rhys (Ordinary Lies) and Julian Looman as a pair of international detectives who solve crimes on the Baleric island of Mallorca. It's a light, action-driven drama with a bit of British and German culture clash between the detectives.
Prime Suspect – Helen Mirren stars as DCI Jane Tennison, a determined female cop in the overwhelmingly male police world of the early 1990s.
Miss Marple – BritBox carries several seasons from the classic 1980s Marple series.
Agatha Christie's Poirot – BritBox carries a number of seasons of the classic David Suchet Poirot.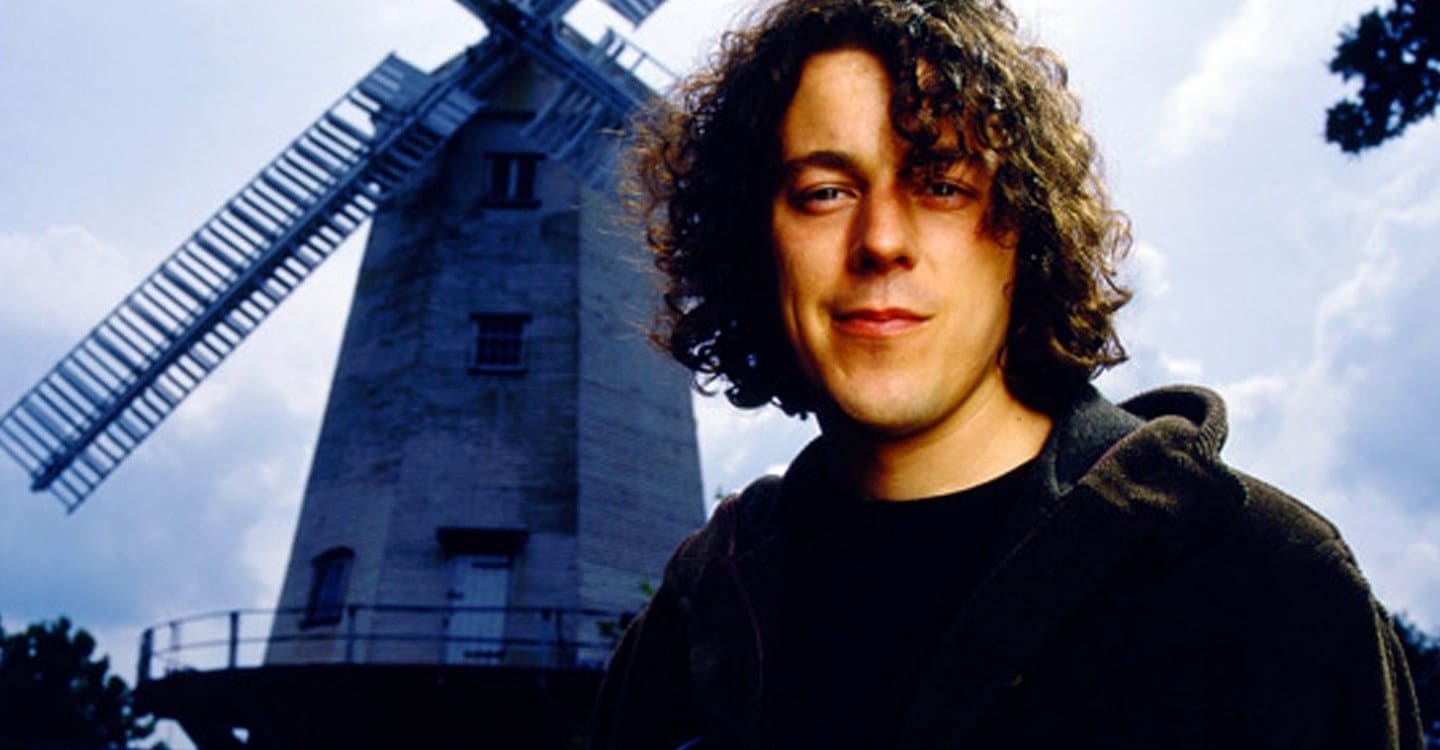 Jonathan Creek – An inventor of tricks for a popular magician also helps solve crimes that seem impossible.
Hetty Wainthropp Investigates – Patricia Routledge stars as a plucky old pensioner who solves crimes alongside her patient husband and the at-risk teenager they adopted.
A Touch of Frost – David Jason stars as DI Jack Frost in this police drama about a disorganized but highly effective detective.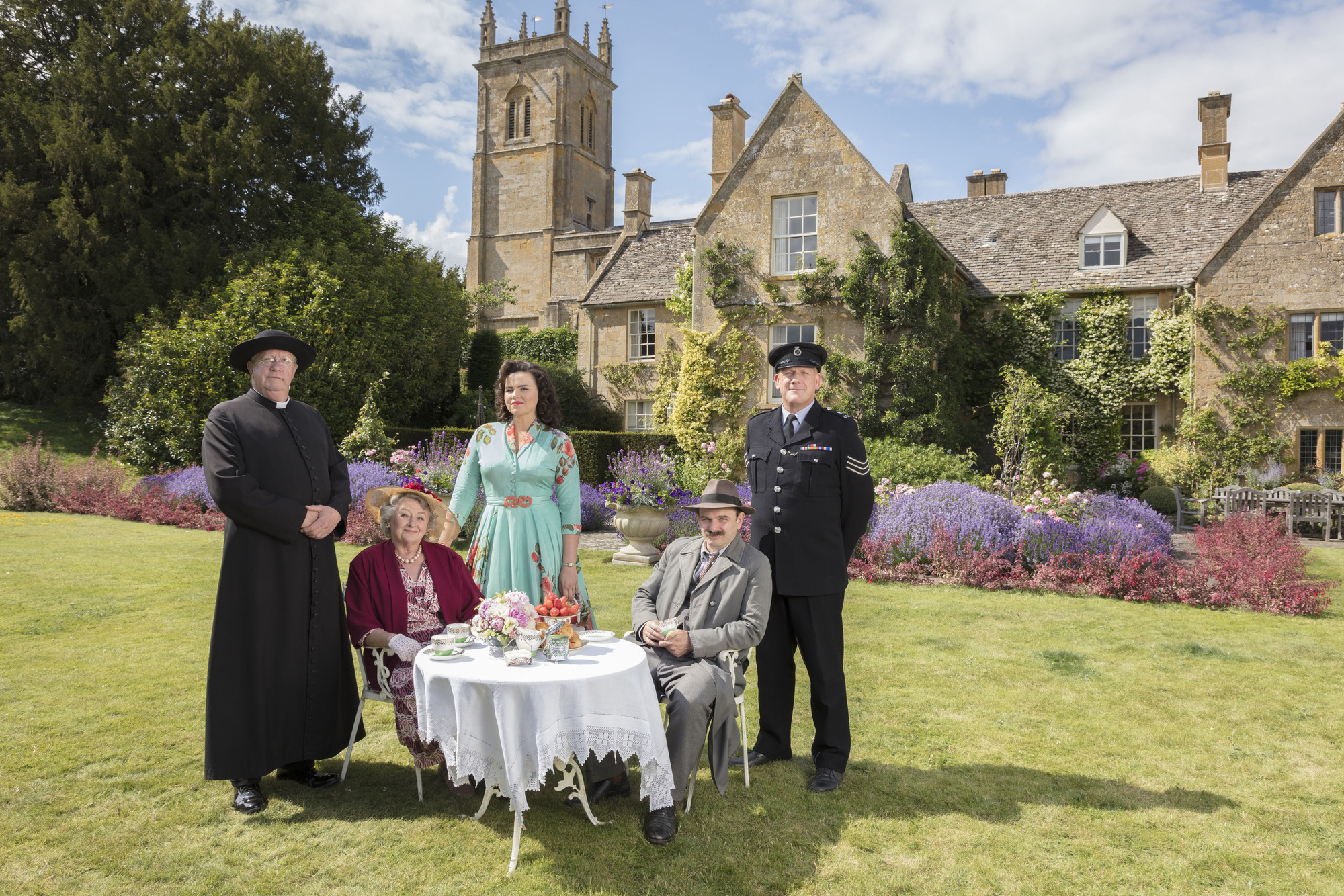 Father Brown – Based on the mysteries of GK Chesterson, a Catholic priest solves mysteries in his small English village. Mark Williams (Blandings) stars as Father Brown in this long-running adaptation.
Maigret – BritBox carries both the early 1990s Michael Gambon version and the 2016 Rowan Atkinson interpretation
Life on Mars – This unique "is it a time travel show or not" police drama stars John Simm as a Manchester cop who suffers serious injuries and wakes up to find himself as a cop in 1970s Manchester.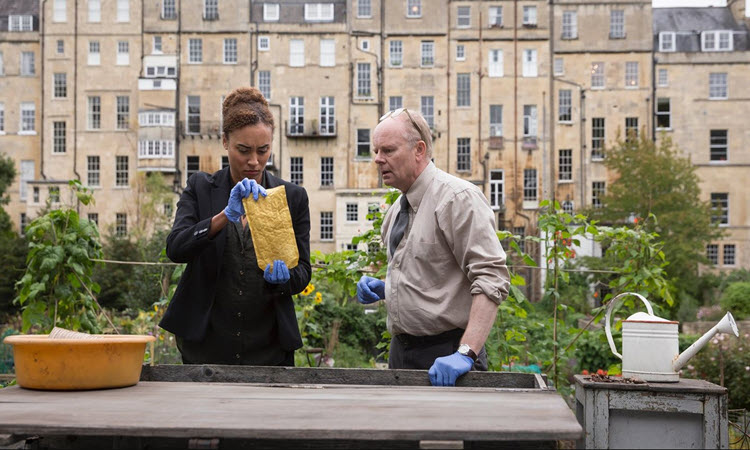 McDonald & Dodds – BAFTA-winner Jason Watkins (The Crown, Trollied) stars alongside newcomer Tala Gouveia in this fun detective drama that's not quite cozy, but still far from gritty. The series is set in Bath, England and it follows an incredibly mismatched but competent pair as they learn to work together to solve difficult cases.
New Tricks – This long-running series stars Amanda Redman as a disgraced detective chosen to head up a group of retired detectives recruited to investigate unsolved cases. Along with the challenges of tracking down old evidence and witnesses, they'll also have to come to terms with the fact that the "old ways" aren't always welcome in modern policing.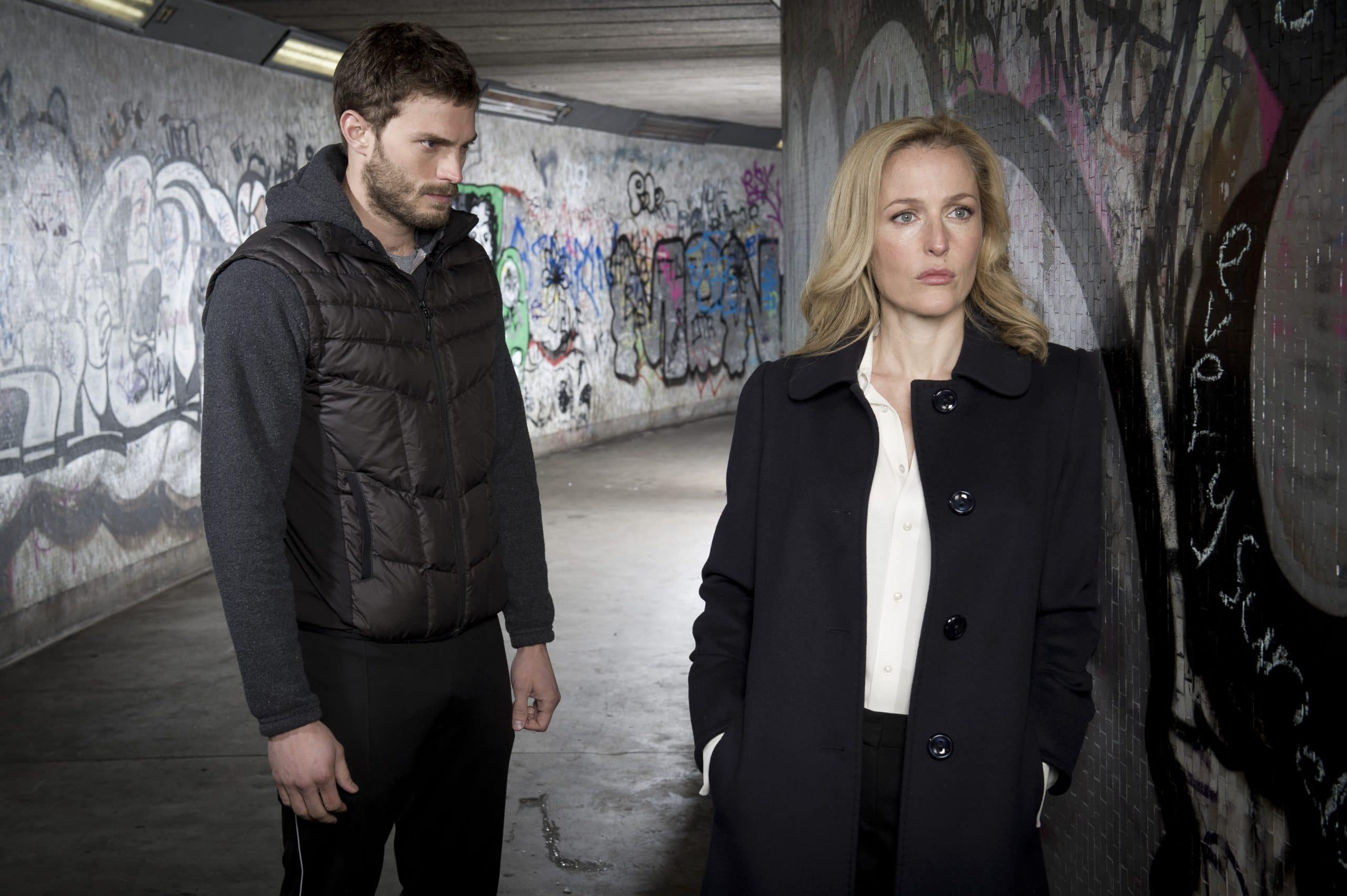 The Fall – Gillian Anderson (The X-Files) and Jamie Dornan (50 Shades of Grey) star in this series about a senior investigator who goes head-to-head with a serial killer who's attacking young professional women in Belfast.
The Bay – Morven Christie (Grantchester) plays DS Lisa Armstrong, a family liaison officer who discovers she has a personal connection to a missing persons case. Many have compared this series to Broadchurch, and it's been renewed for a second season.
Entertaining Comedies on BritBox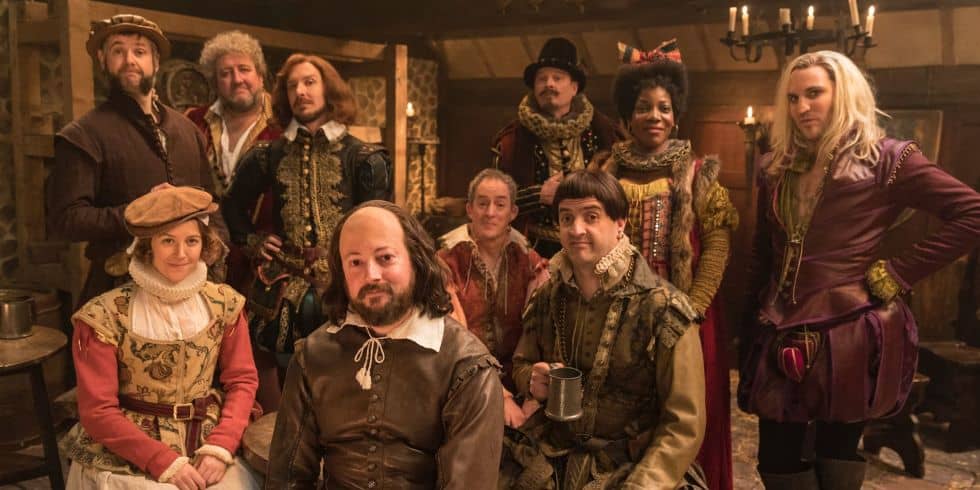 Upstart Crow – A fictionalized sitcom about a young-ish Shakespeare
Young Hyacinth – This 2016 special is a prequel to Keeping Up Appearances. Our only complaint is that they didn't turn it into an ongoing series.
Blackadder – Rowan Atkinson stars in this classic comedy about a fictional British anti-hero.
Absolutely Fabulous – This much-loved comedy features the adventures of two middle-aged women who live an unabashedly narcissistic lifestyle.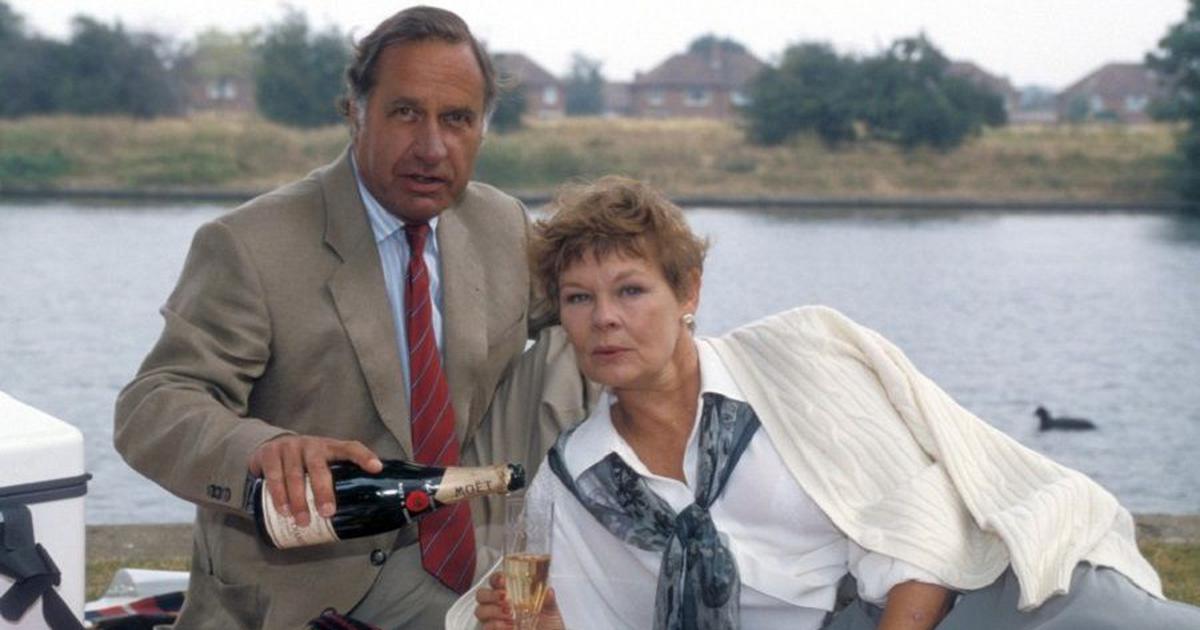 As Time Goes By – Separated by a lost letter during the war, lovers Lionel and Jean are reunited by chance many years later. Dame Judi Dench stars opposite the late Geoffrey Palmer in this charming light comedy.
Are You Being Served? – We're still not sure how the employees of Grace Brothers department store manages to keep the place in the black, but we enjoy watching them do it. This vintage comedy is another must-watch for any serious British TV fan.
Red Dwarf – Red Dwarf is a sci-fi sitcom that showcases the adventures of the last human and his friends, drifting aboard an old mining spaceship.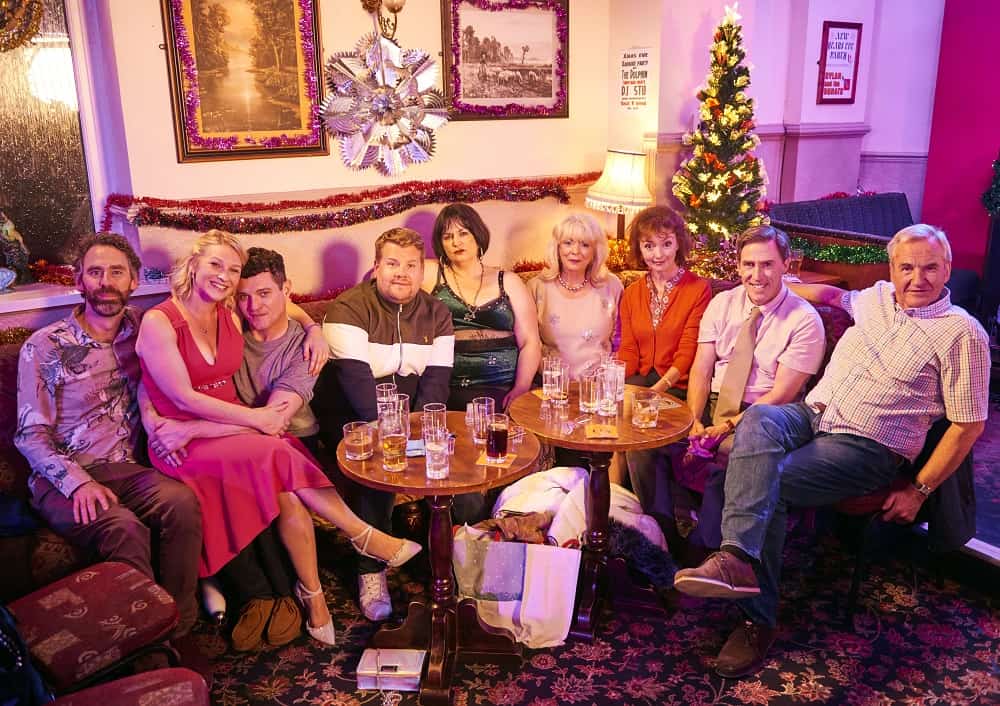 Gavin & Stacey – After months of chatting, Gavin and Stacey leave their homes in Essex and Wales to meet for the first time in London. This much-loved comedy classic features a number of British acting favourites including Larry Lamb, Ruth Jones, Alison Steadman, Rob Brydon, and James Corden.
Last of the Summer Wine – While BritBox only has a handful of episodes out of the 37 seasons produced, it's still worth mentioning because those old Yorkshiremen are just so funny. Update: In late June 2018, they'll be adding the first 5 series to the mix.
Only Fools & Horses – Two slightly dodgy brothers from London wheel and deal, always looking for that big score.
The Job Lot – BritBox offers 3 seasons of this West Midlands-based comedy about employees at a job centre.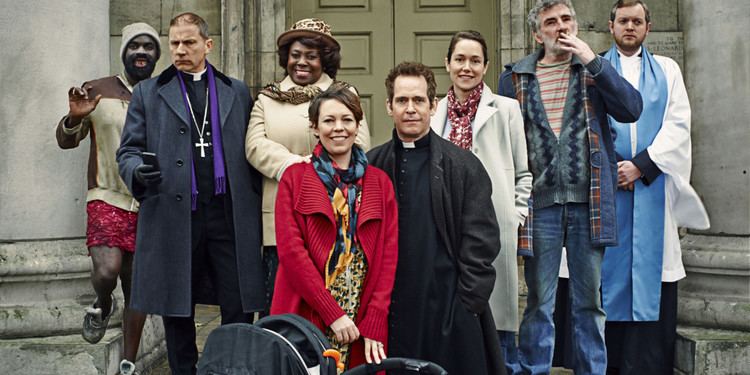 Rev – An underdog vicar tries to keep things together at a run-down urban church.
Not Safe for Work – This raunchy workplace comedy shows civil service inefficiency at its finest.
Fawlty Towers – John Cleese and Prunella Scales star in this wonderful but way too short comedy about a quirky husband and wife who run a small hotel.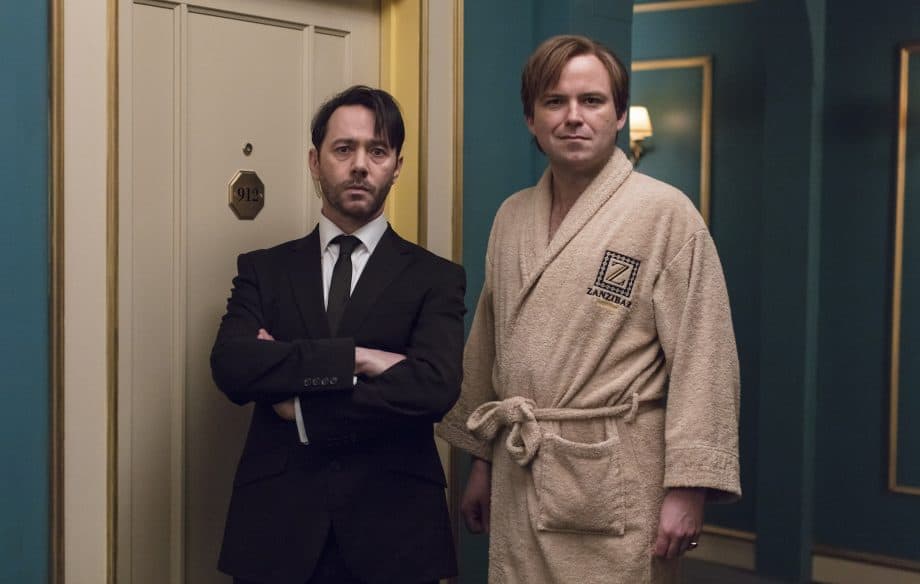 Inside No. 9 – Dark humor, crime, drama, and horror are showcased in this anthology series. Every episode incorporates the number nine in some way, so keep an eye out as you watch.
Dramas on BritBox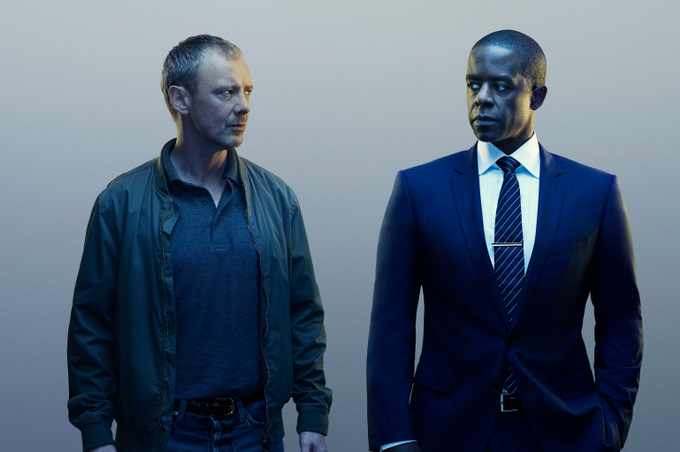 Trauma – This 2018 thriller shows how two fathers' lives collide when one's son dies at the hands of the other
The Moorside – This 2017 true-crime drama about the disappearance and reappearance of a child drew huge numbers in the UK.
Classic Doctor Who – The time traveling time lord likely needs no special introduction.
Brideshead Revisited – Two young men meet at Oxford and remain in one another's lives for years afterwards.
Ballykissangel – An urban priest is transferred to a rural Irish village and must learn to integrate with the community. While this is probably best described as a drama, it's not a heavy one. There are plenty of amusing, light-hearted moments.
In truth, there are just too many to list in this one post – 75 great period dramas were added to the platform *just* in December 2020. You can view that full list HERE.
British Documentary & Reality Programming on BritBox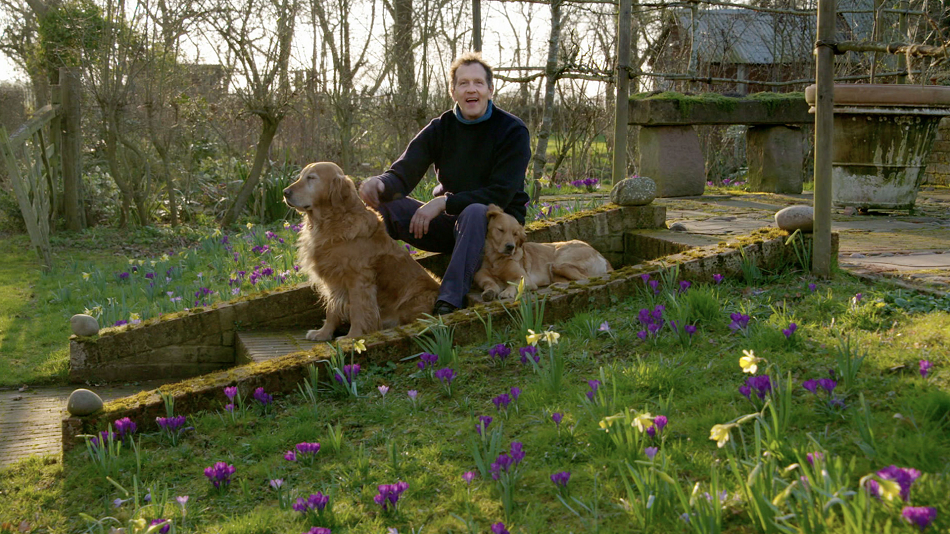 Gardeners' World – This long-running gardening series offers ideas, expert advice, and lovely scenery.
Grand Designs – Kevin McCloud follows people as they attempt to build their dream homes. As the long and complicated projects wear on, the early optimism and enthusiasm is often replaced by relationship and budgetary problems.
Nigellissima – Nigella does Italian cuisine.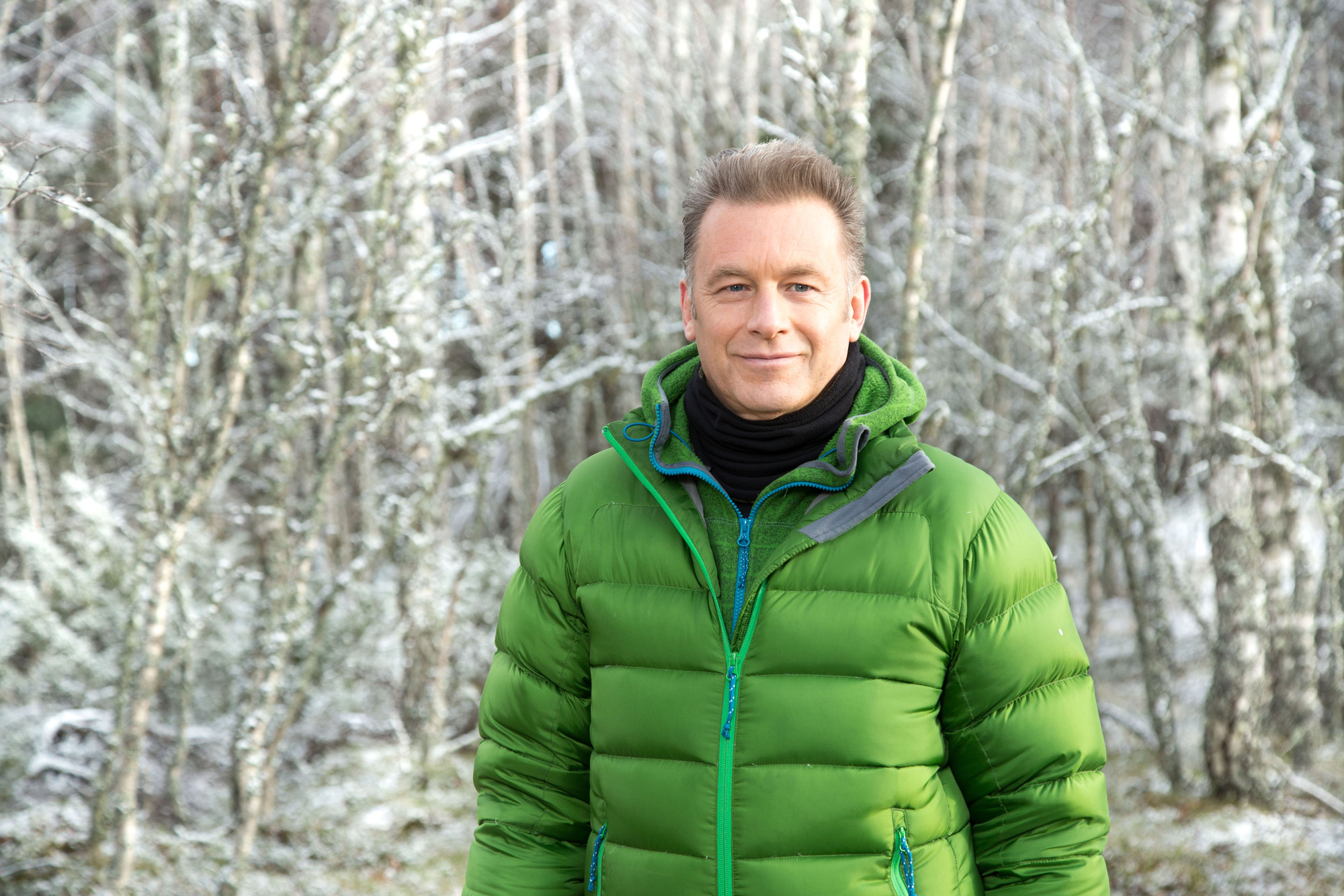 Springwatch – Along with Autumnwatch and Winterwatch, this series follows British flora and fauna through the changing of the seasons each year.
Antiques Roadshow – People bring in items to have them appraised by experts.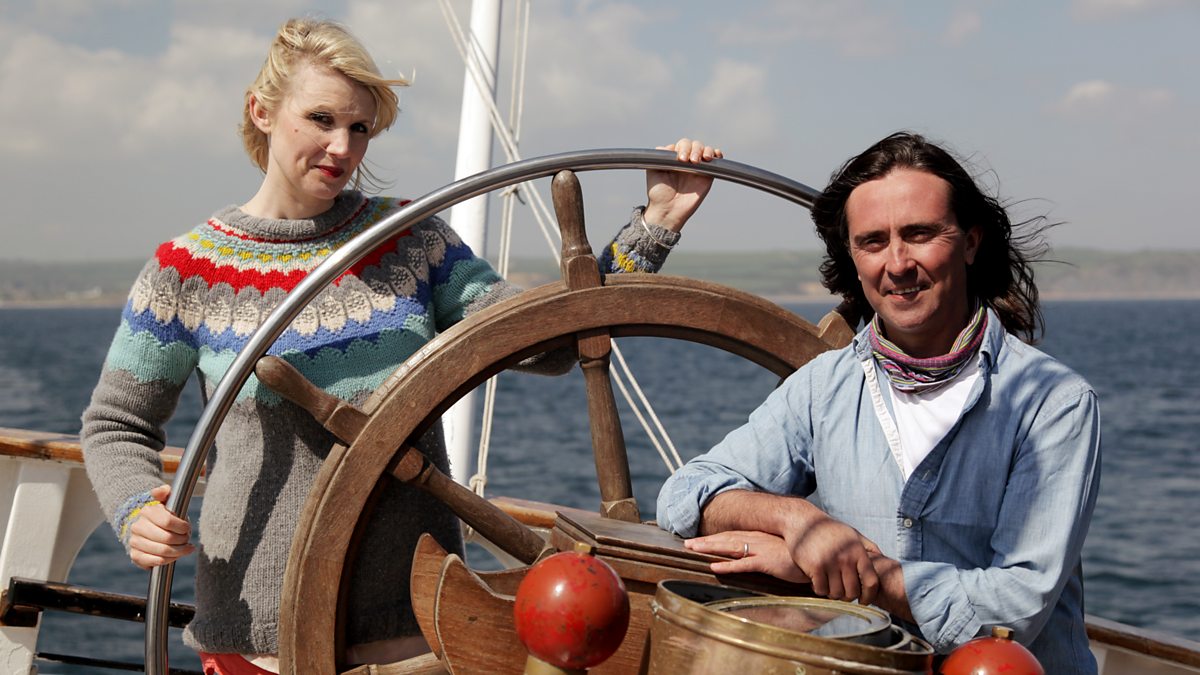 Coast – This long-running program features various parts of the coast in and around the British Isles. It's one part travel, one part history, and one part nature documentary (and it's absolutely wonderful).
Escape to the Country – This rural British house-hunting show can be a bit jarring for Americans familiar with HGTV's House Hunters, as shoppers frequently reject all the properties they visited (American shows often require participants to have already chosen or purchased their new home prior to filming).
Home Away From Home – Brits swap houses, often with entertaining results.
David Suchet on the Orient Express – The quintessential Poirot, David Suchet, sets off on a journey to find out why the Orient Express is so famous around the world.
The Up Series – This series represents the world's longest-running documentary, following a group of Britons as they pass through life's stages. The series began with 14 individuals back in 1964, and they do follow-up interviews every seven years.
British Soaps on BritBox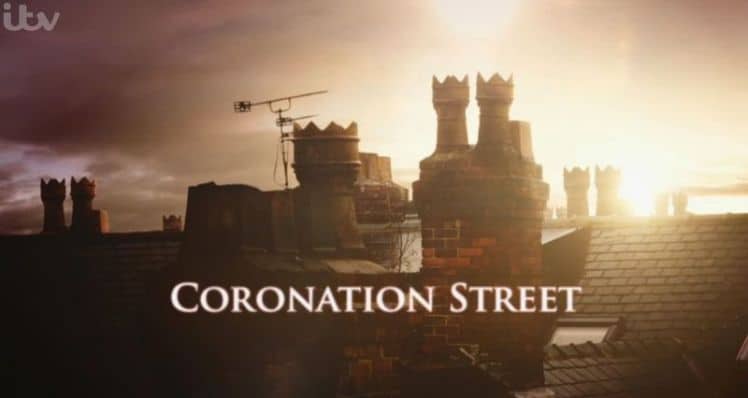 If you're an American who enjoys British soaps, there's no better streaming service you could have. BritBox has all the big ones (though if you're looking for the popular Irish soap Red Rock, you can watch it here with Amazon Prime, at least at the time of writing).
EastEnders – This slightly newer (but still nearly 30-year-old) soap is set in the fictional London borough of Walford around a Victorian square that includes a pub (The Queen Vic), a market, a launderette, and a cafe.
Coronation Street – This long-running British soap opera is set in the fictional town of Wetherfield, home to cobbled streets among terrace houses and a trusty local watering hole, the Rovers Return pub.
Emmerdale – Emmerdale has been around a little longer than Corrie, but it's often regarded as the younger, sexier cousin of the other two big soaps. This is probably due to the sort of re-brand they did years ago.
Casualty – This is the longest-running medical drama in the world, and it centers around the lives of the emergency room staff and patients at Holby City Hospital.
Holby City – Holby City is a spin-off of Casualty, and it occurs in the same hospital with frequent cross-overs between the two "worlds".
What's Your Favorite TV Series on BritBox?
Given the sheer volume of titles on BritBox, it was inevitable we'd skip over some with this list – but if you want a printed guide that lists out all the current shows across 20 different US-based streaming services (with descriptions and alphabetical index for quick lookup), we highly recommend our British TV Streaming Guide: US Edition. It comes out each quarter.
Save it to Pinterest!