New British TV Shows on BritBox: October 2019 Premieres
In some cases, we earn commissions from affiliate links in our posts.
Last Updated on September 26, 2019 by Stefanie Hutson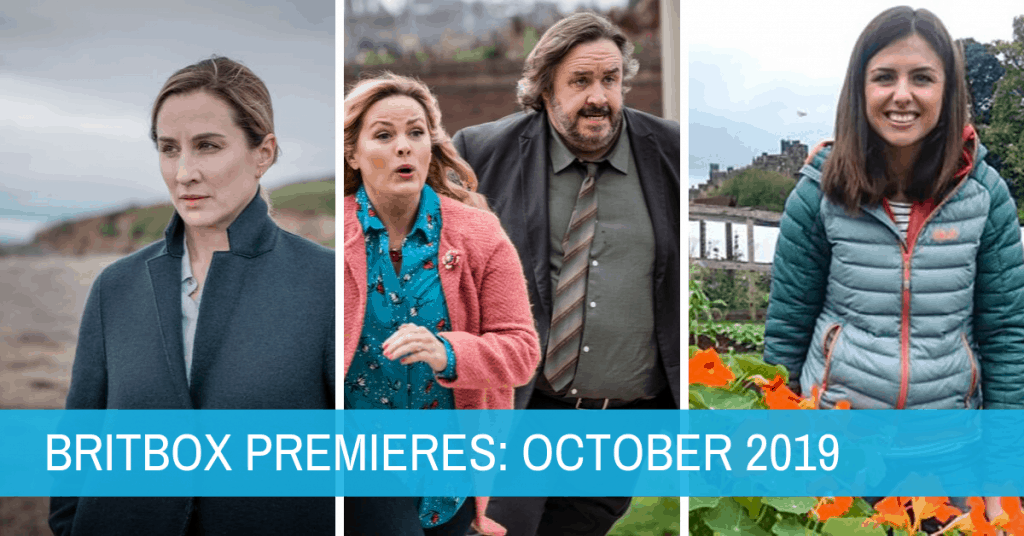 October will be upon us before we know it, and that means we have a whole new month of British TV shows to look forward to on BritBox. It's an all-around great month for new British TV, and we'll be seeing several new series over the next few weeks.
Don't have a BritBox account? You can sign up for one HERE on their website, or HERE on Amazon Video. If you have a Roku Smart TV, Roku device, Amazon Fire device, or Chrome, you should have no trouble signing up for a direct subscription on their website. If you have a different kind of smart TV, you may find it easier to subscribe through Amazon Video and use the Amazon Video app on your smart TV. Feel free to ask questions in the comments.
New British TV Shows on BritBox in October 2019
October 8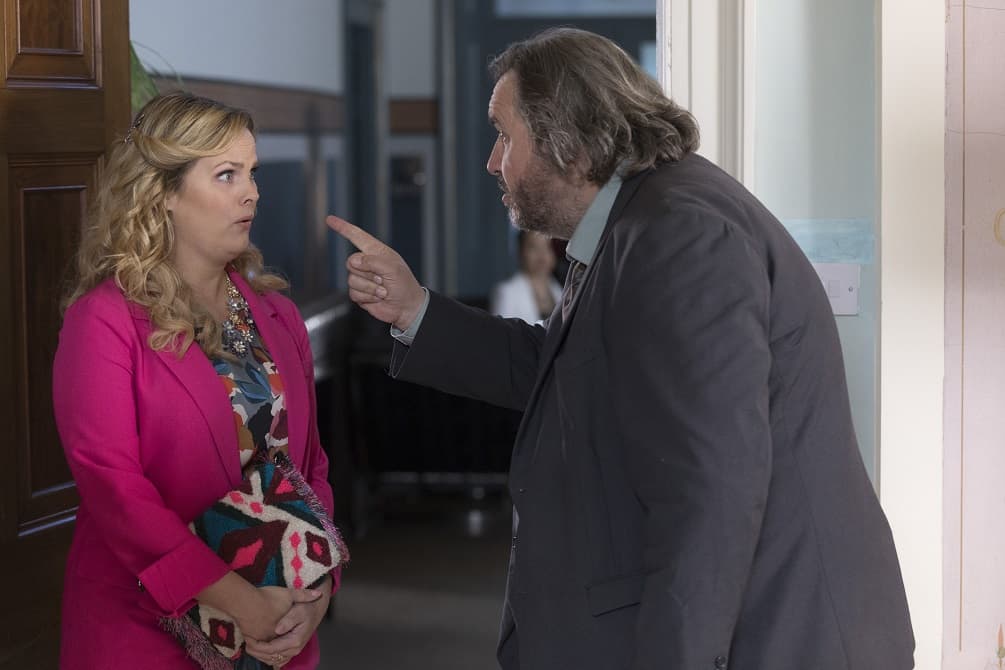 Shakespeare & Hathaway, Series 2
Jo Joyner and Mark Benton return for another 10 episodes of this delightful mystery/comedy series set in Stratford-upon-Avon. Patrick Walshe McBride and Amber Aga are also back as Sebastian Brudenelle and DI Marlowe, respectively.
October 11
Code Blue: Murder
This series takes viewers behind-the-scenes with the South Wales Police Major Crime team, allowing unprecedented access to major murder investigations. Each episode features a different real case investigated by real detectives.
October 18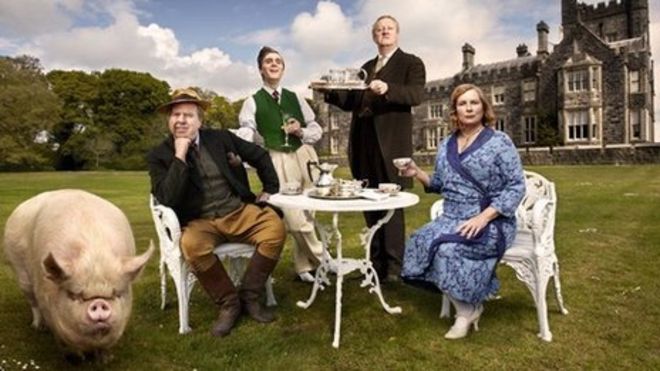 Blandings
Pig-hoo-o-o-o-ey!!! Based on the comedic writings of P.G. Wodehouse, this series follows the chaotic life of Lord Clarence Emsworth and the residents of Blandings Castle. The cast includes comedy talents like Timothy Spall, Jennifer Saunders, and Mark Benton.
October 21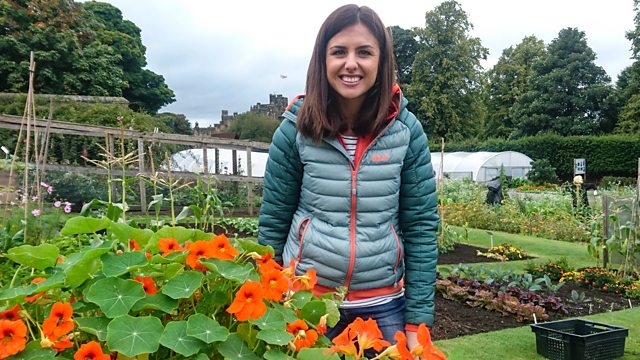 Country File: Autumn Diaries
This classic British documentary series ushers in the changing of the season with autumnal stories from around the UK. Fans of good British scenery won't want to miss this one!
October 22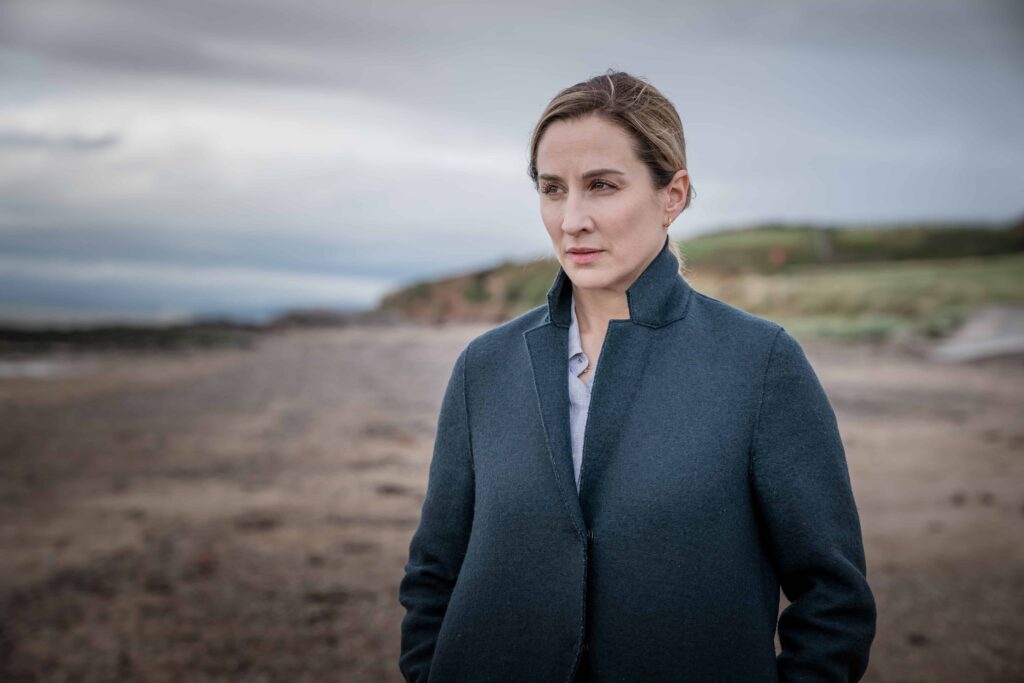 The Bay
We're not getting anymore Broadchurch, but many are calling The Bay the next best thing. Grantchester's Morven Christie stars as DS Lisa Armstrong in this coastal crime drama about missing teenagers. When DS Armstrong realises she has a personal connection to the case, it throws her world into chaos.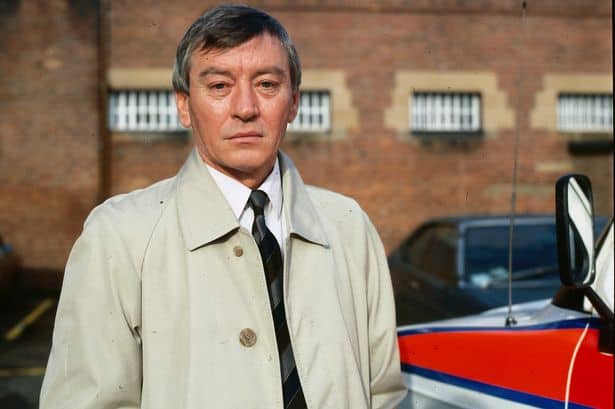 Taggart, Seasons 9-11
This long-running Scottish crime drama features gruesome murders against the backdrop of Glasgow. Season 11 would be Mark McManus's last before his passing.
October 25
Brittania Awards, LIVE NOW
The annual Brittania Awards celebrate the long-standing alliance between the British and Americna film industries. This year's honorees include Jane Fonda, Jackie Chan, Jordan Peele, Phoebe Waller-Bridge, and Steve Coogan.
October 29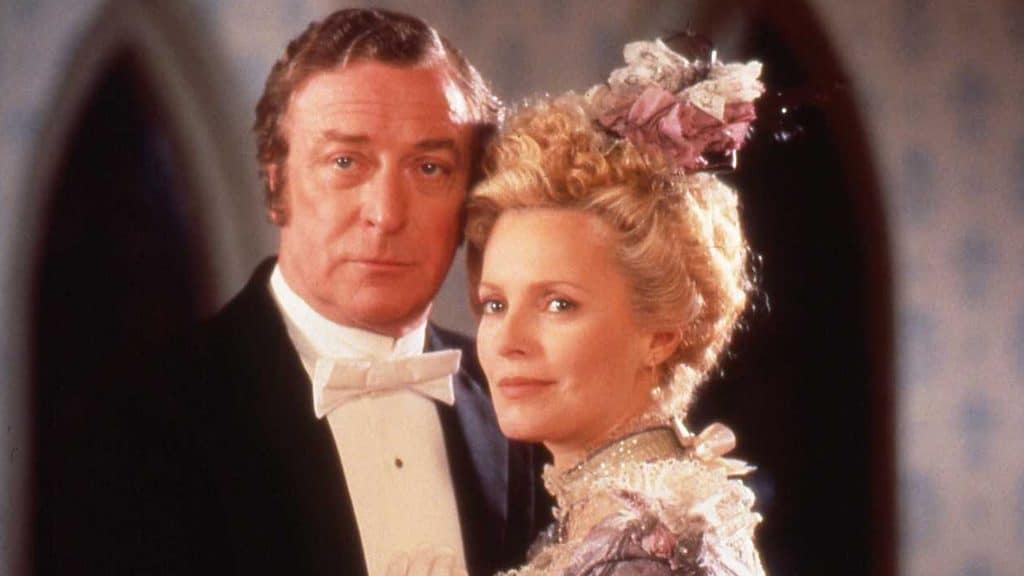 Jekyll & Hyde
A young Michael Caine stars in this 1990 television movie about a kind-hearted scientist whose experimentation creates a new, brutish and undignified version of himself. In time, he begins to lose control over the transformations and consequences begin to add up.
What Will You Be Watching on BritBox this October?
Which of the October BritBox premieres are you looking forward to? For us, it's The Bay and Shakespeare & Hathaway – though Country File is always a favourite, too.
Don't have a BritBox account? You can sign up for one HERE on their website, or HERE on Amazon Video (particularly useful if you prefer to manage subscriptions through Amazon or you don't have a smart TV that supports BritBox).
Save it on Pinterest!