BritBox Premieres: What's New on BritBox in August 2020?
In some cases, we earn commissions from affiliate links in our posts.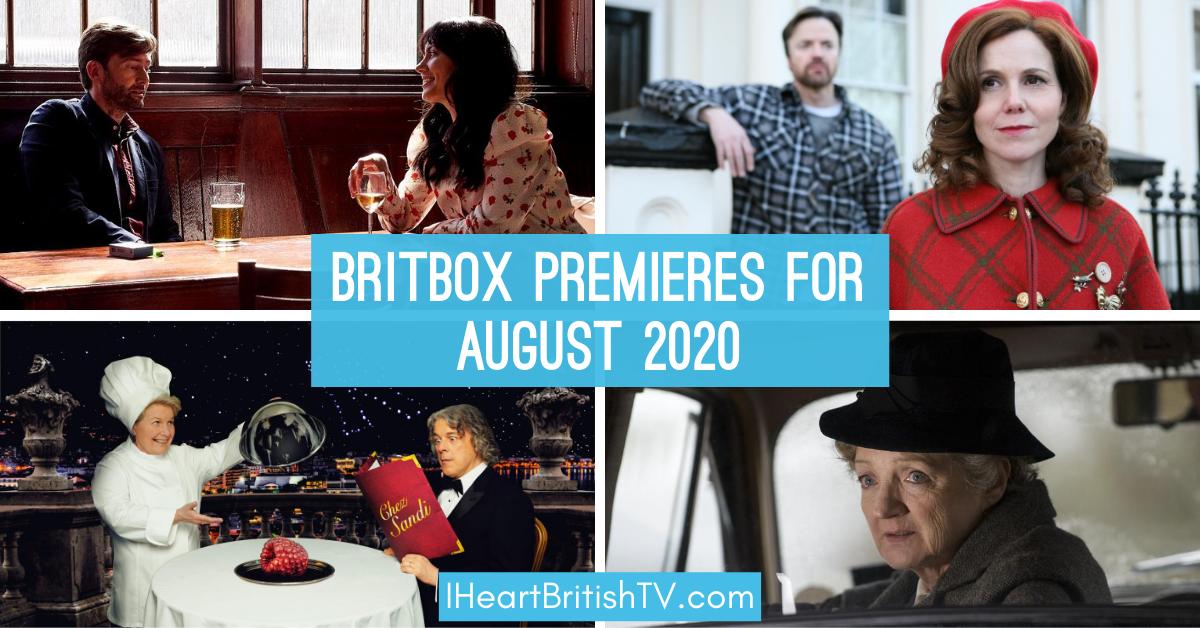 August is just around the corner, and that means there's a whole new set of upcoming BritBox premieres. This month, we've got a couple of big new ones and a bit of older material migrating over to BritBox. There's also a new set of QI episodes (Series R) for the quiz show buffs. Keep reading for the full list of August BritBox premieres.
Don't have a BritBox account? You can sign up for one HERE on their website, or HERE on Amazon Video. If you have a Roku Smart TV, Roku device, Amazon Fire device, or Chrome, you should have no trouble signing up for a direct subscription on their website. If you have a different kind of smart TV, you may find it easier to subscribe through Prime Video and use the Amazon Video app on your smart TV. Feel free to ask questions in the comments.
New British TV Shows on BritBox in August 2020
August 4 Premieres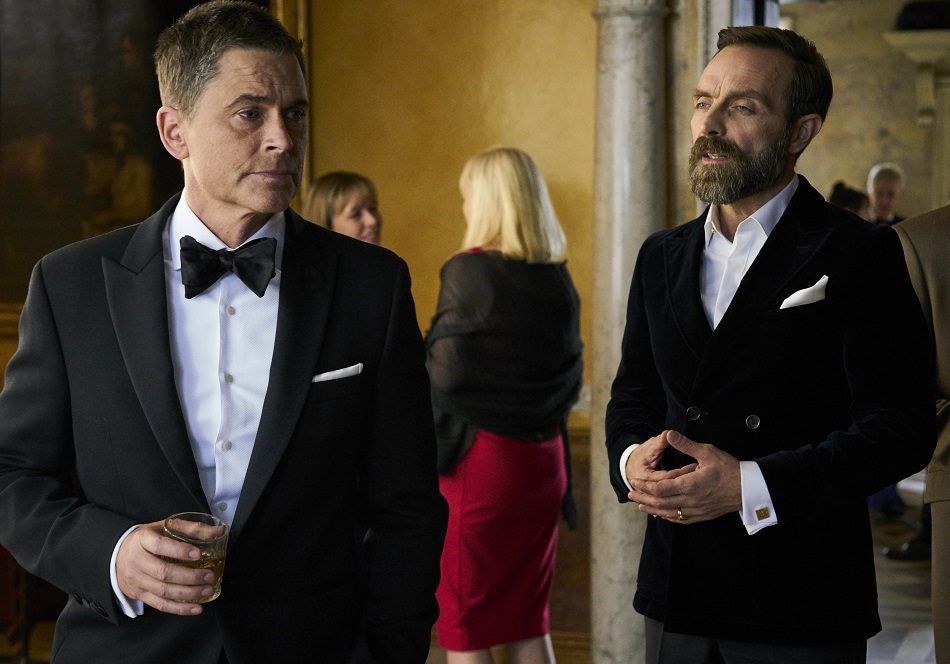 Wild Bill, Season 1
American actor Rob Lowe (Parks and Recreation) stars in this series about a U.S. cop who loses his job in the States and moves to East Lincolnshire with his teenage daughter. Together, they start fresh in a new place – and learn a lot in the process. Rachael Stirling (Detectorists) and Bronwyn James (Outlander) also star.
One episode will premiere, followed by a new one each week.
August 7 Premieres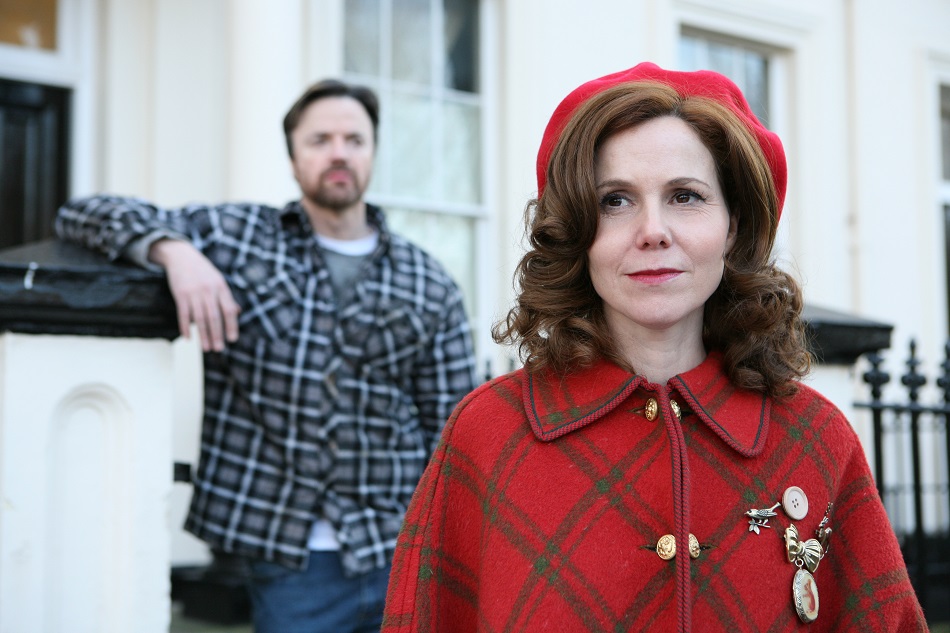 Moving On, Seasons 1-9
This drama anthology offers contemporary stories of people experiencing big changes in their lives. Whether it's a couple dealing with infidelity or a family losing a loved one, each story is about change. Featured actors include John Simm (Life on Mars), Ian Hart (The Last Kingdom), Lesley Sharp (Scott & Bailey), and Richard Armitage (The Hobbit).
Can't wait? You can view 7 seasons HERE now.
August 14 Premieres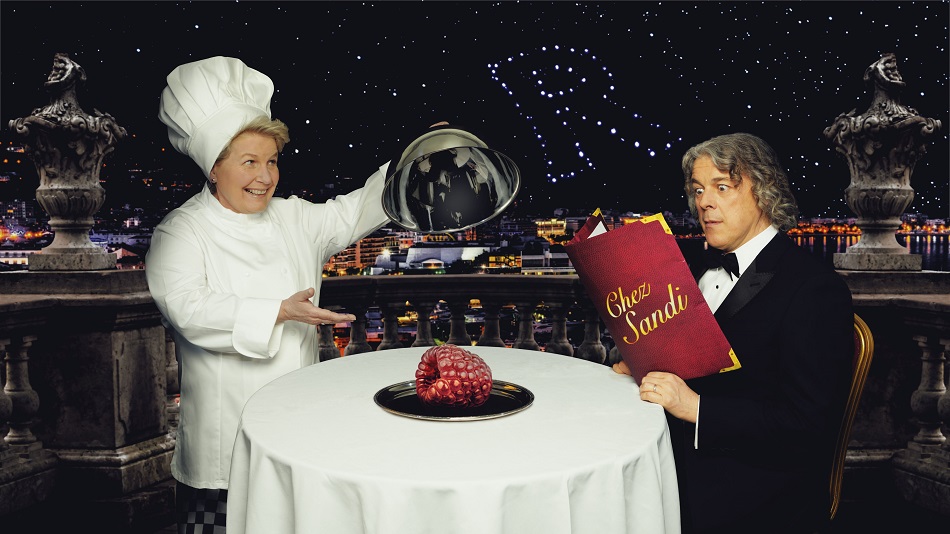 QI, Series R
A BritBox exclusive, this quiz series features Alan Davies (Jonathan Creek) and Sandi Toksvig (The Great British Bake-Off), and it rewards contestants for having more interesting answers. It will premiere with 9 episodes, then add one more each week until all 18 have aired.
You can also watch a number of the earlier seasons HERE.
August 18 Premieres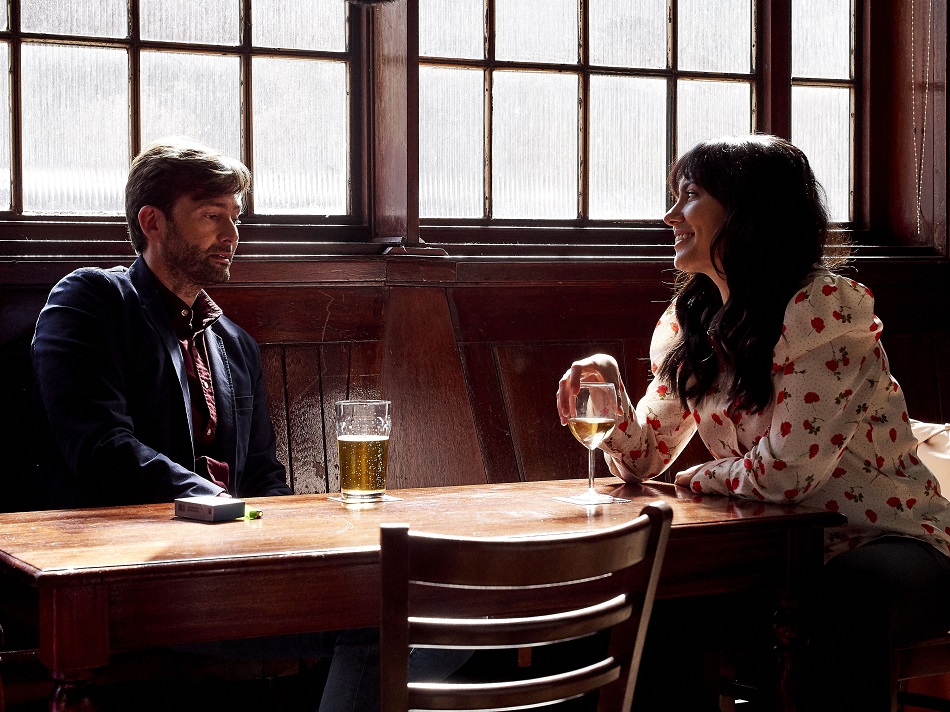 There She Goes, Season 2
David Tennant (Doctor Who) and Jessica Hynes (Spaced) star in this dramedy about the struggles of a family whose nine-year-old daughter has a severe learning disability. The series is based on the real life experiences of creator Shaun Pye and his wife Sarah Crawford. Their daughter was born with a rare chromosomal disorder.
The series will premiere with 2 episodes, then air new ones weekly.
August 21 Premieres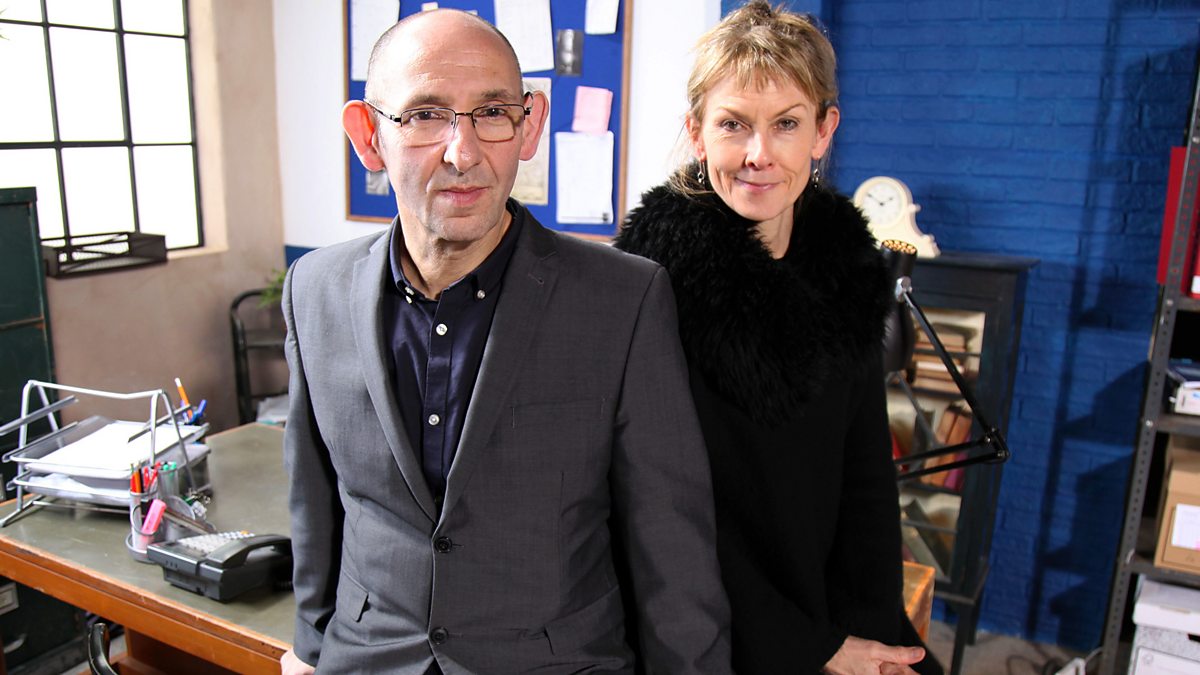 Murder, Mystery, and My Family, Season 3
Two leading British criminal barristers re-investigate historical murder cases in this return of the award-winning and engaging true crime series. Follow this emotional journey as modern-day descendants try to clear the names of relatives executed for murder, and determine whether irreversible miscarriages of justice had occurred.
All ten episodes will premiere on the 21st.
Murder, Mystery, and My Family: Case Closed
Barristers Jeremy and Sasha revisit some of the cases they investigated previously and catch up with the family members about developments since the original programs aired.
All five hour-long episodes will premiere on the 21st.
August 25 Premieres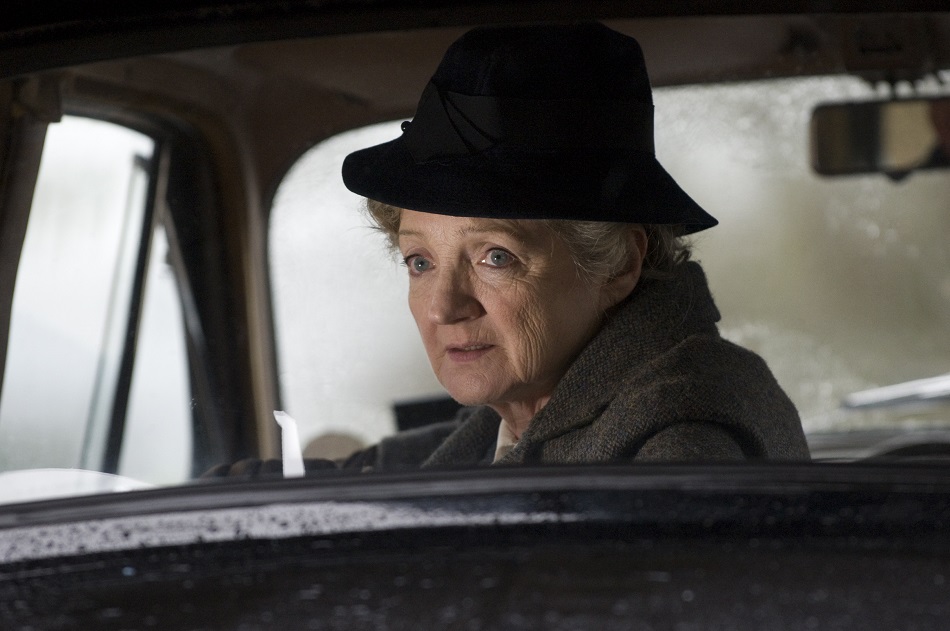 Agatha Christie's Marple, Seasons 1-5
If you've been waiting on these episodes to return to a streaming service, you're in luck. Geraldine McEwan (Seasons 1-3) and Julia McKenzie (Seasons 4-5) give an outstanding performance, perfectly capturing Agatha Christie's amateur detective – and the innocent exterior which harbors a razor-sharp mind.
All 20 two-hour episodes from the first 5 seasons will premiere at once on the 25th.
Which of the New Shows on BritBox Will You Be Watching in August 2020?
Which of BritBox's new shows in August are you most looking forward to? We've already seen most of what's on offer this month, but it's always nice to revisit Marple episodes.
Don't have a BritBox account? You can sign up for one HERE on their website, or HERE on Amazon Video (particularly useful if you prefer to manage subscriptions through Amazon or you don't have a smart TV that supports BritBox). Not sure about the BritBox vs. Acorn TV decision for your British TV watching needs? We compare the two HERE.
Curious about what's coming to Acorn TV? Check out the Acorn TV Premieres for August 2020.
Save it on Pinterest!