BritBox September Premieres: What's New on BritBox in September 2022?
In some cases, we earn commissions from affiliate links in our posts.
Last Updated on August 22, 2022 by Stefanie Hutson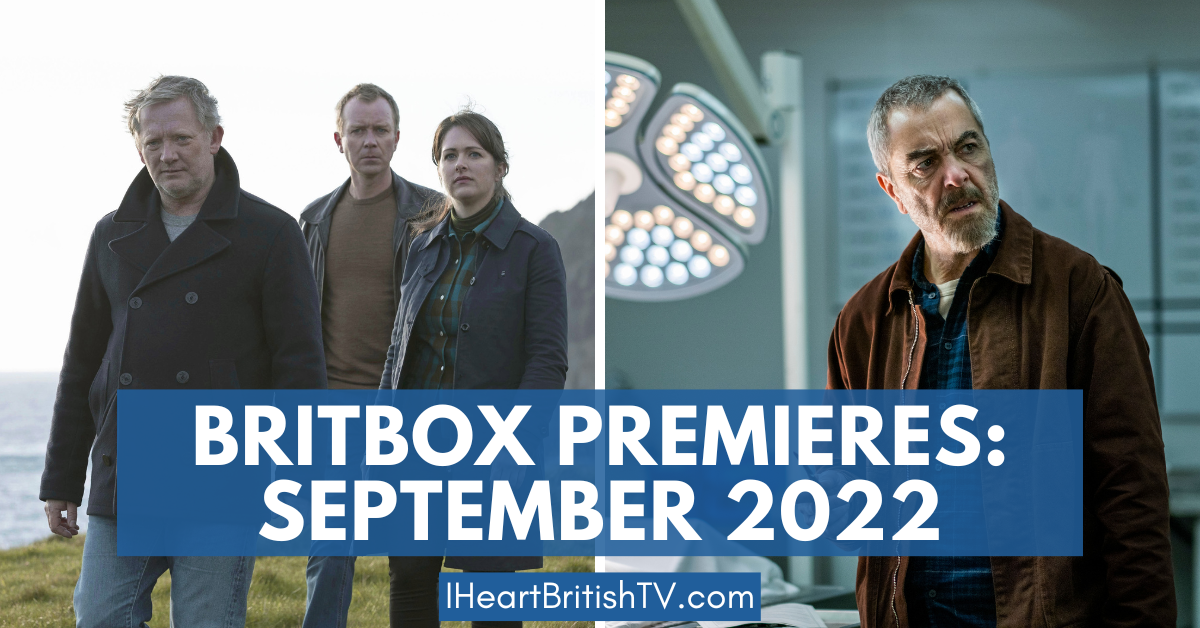 If you've been waiting for the premiere of season 7 of Shetland, this month's BritBox premiere schedule will make you very happy indeed. Along with new Shetland episodes, the month is bringing loads of new crime-related content. It is not, however, a great month for the period drama fans among us (there aren't any on the schedule).
Not a BritBox member? You can sign up HERE on their website, or HERE on Amazon Video. Both options offer the same content, but some people find one or the other offers better compatibility with their devices or internet service provider. Occasionally, there's a slight delay for new content to arrive on the Prime version of the channel.
Want to see the complete lists of recent monthly premieres for Acorn TV and BritBox? Check out our pages below:
New British TV Shows on BritBox in September 2022
September 1st BritBox Premieres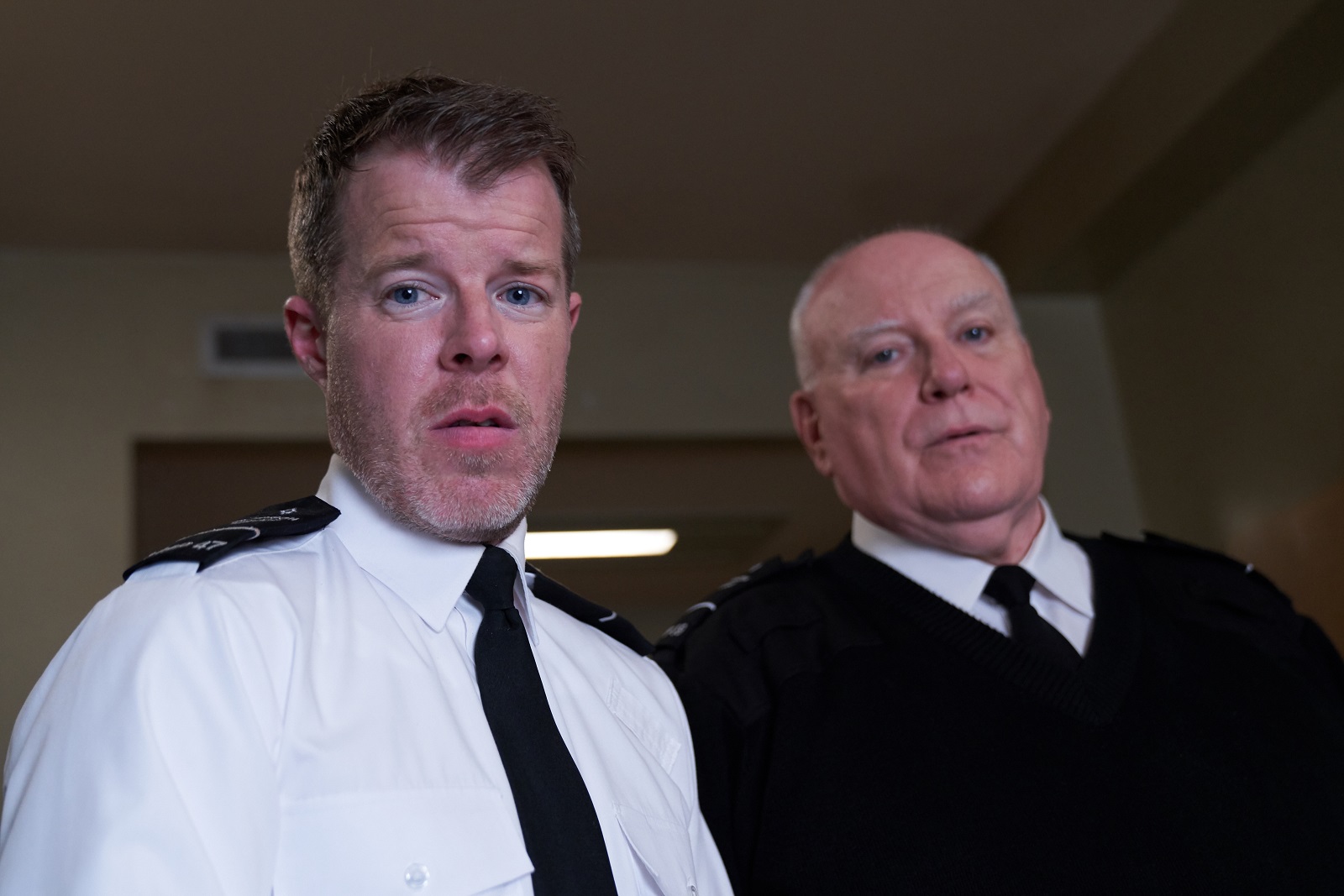 Screw (2022)
This prison drama follows a group of officers working in the C-Wing of Long Marsh men's prison. Gritty and dramatic, it follows not only the happenings in the prison, but also the personal drama and secrets each employee brings with them.
In charge of C-Wing is Leigh Henry (Nina Sosanya, Love Actually, W1A), a career officer who'd do anything for her prisoners – but she has a secret that could cost her not only her job, but her freedom. With the arrival of fiery new recruit Rose Gill (Jamie-Lee O'Donnell), Leigh will have to risk everything just to keep what she has – but as tensions mount between Leigh and Rose, we discover that Rose has a secret, too, and it could be deadly.
September 6th BritBox Premieres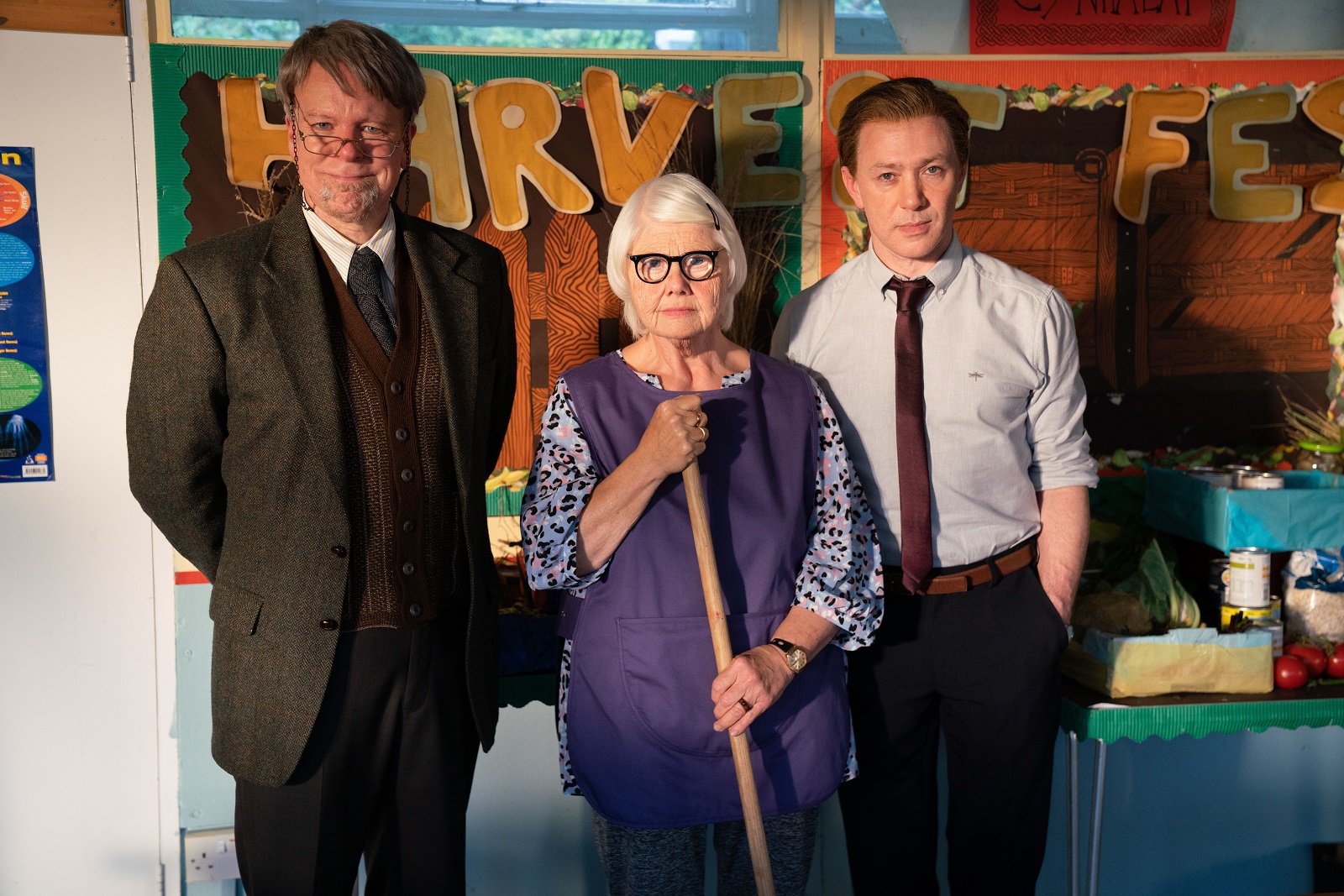 Inside No. 9, Season 7
Reece Shearsmith and Steve Pemberton's dark comedy anthology series returns for another set of 6 self-contained stories, each including the number 9. Though it's a tough show to describe, each episode blends horror, crime, surrealism, and/or comedy to create something quite special.
September 13th BritBox Premieres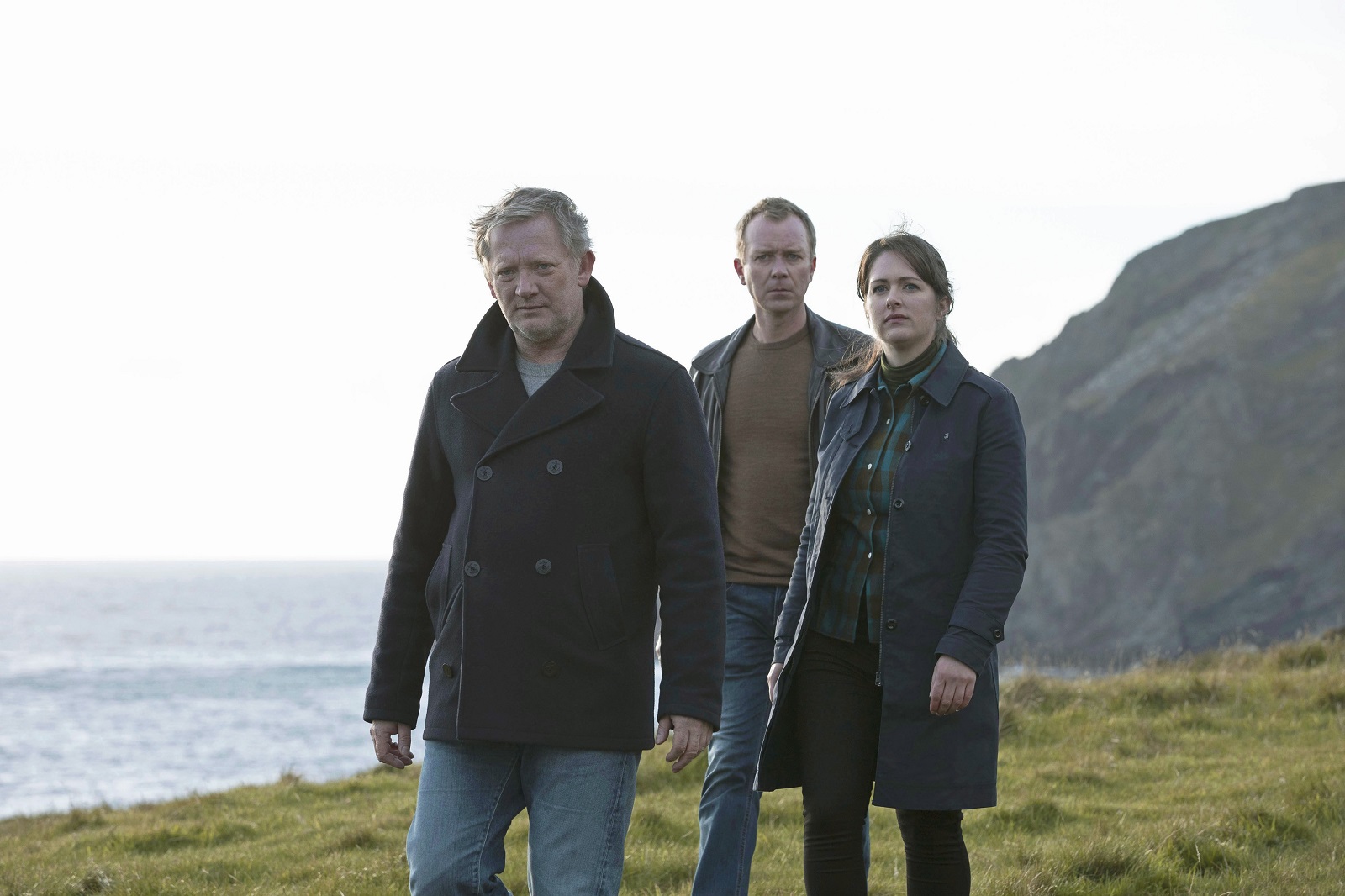 Shetland, Season 7
Based on Ann Cleeves' bestselling Shetland book series, this Scottish crime drama returns for another long-awaited season. Douglas Henshall returns for a final season as Detective Jimmy Perez, and this season focuses on the disappearance of a vulnerable young man. Recently transplanted from Glasgow, his family has a troubled history that will unfold around the case.
Read up on Season 7 of Shetland – Jimmy Perez's last
RELATED: 18 British TV Shows Like Shetland
September 23rd BritBox Premieres
Murder, Mystery, & My Family, Season 5
What if one of your ancestors was convicted of murder? And what if they were innocent? That's exactly what this series tackles.
Top criminal barristers Sasha Wass and Jeremy Dein work alongside the descendants of historical killers in hopes of clearing their names. In a world where we often say, "Innocent until proven guilty," it's a sobering reminder that "proven guilty" doesn't always mean what we think it does.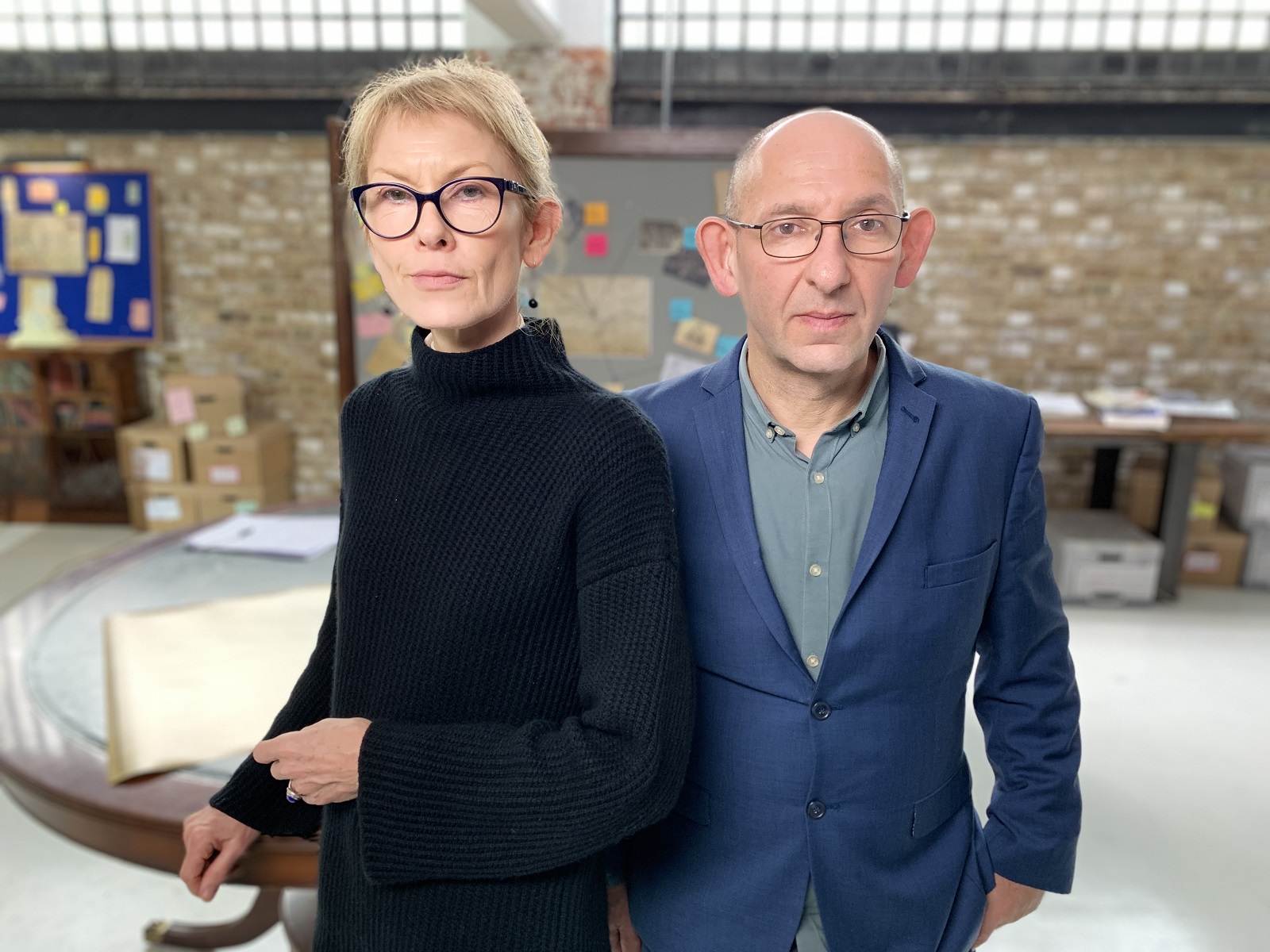 Murder, Mystery, & My Family: Case Closed, Seasons 3-4
This follow-up series returns to the families featured in Murder, Mystery, & My Family to see what's happened since the original episodes aired.
RELATED: The Best True Crime Shows of British TV
September 27th BritBox Premieres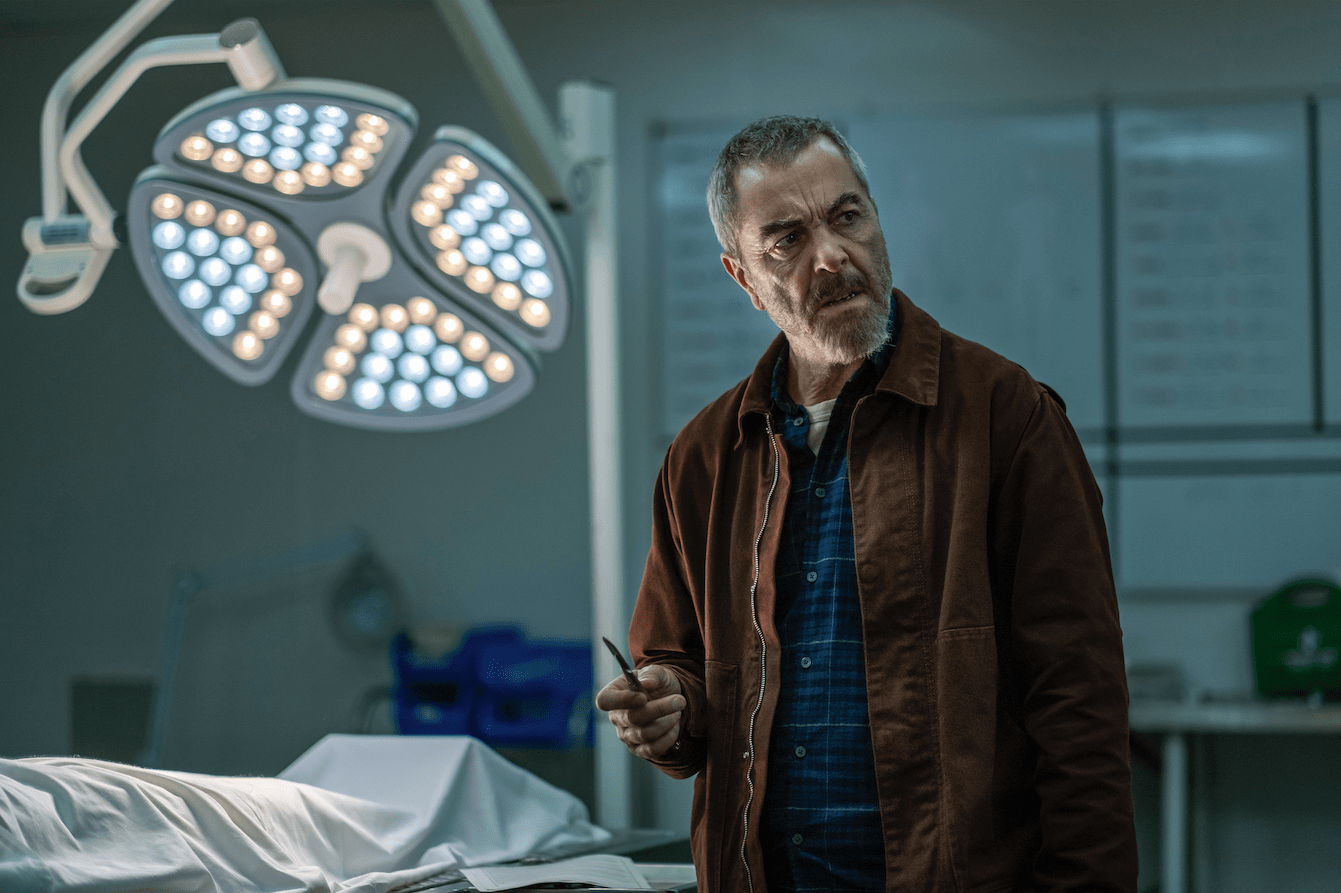 Suspect (2022)
James Nesbitt (Bloodlands) plays detective Danny Naylor, a man whose life changes after a routine trip to the morgue for an ID check. Instead of another anonymous corpse, the body turns out to be that of his estranged daughter Christina (Imogen King). Initial findings point to suicide, leading Naylor on a journey to find out what was going on in her life and how it could have ended so tragically.
The cast also features Richard E. Grant (Can You Ever Forgive Me?), Sam Heughan (Outlander) and Joely Richardson (Lady Chatterley).
RELATED: Read up on Suspect – Starring James Nesbitt and Sam Heugan
While You Wait for BritBox's September 2022 Premieres…
Looking for something to watch while you wait on BritBox's September premieres? Check out the following:
Don't have a BritBox membership? You can sign up HERE on their website, or HERE on Amazon Video (which is especially useful if you prefer to manage subscriptions through Amazon or you don't have a smart TV that supports BritBox).
Save it on Pinterest!