Which US Streaming Service Has the Most British TV Shows in 2022?
In some cases, we earn commissions from affiliate links in our posts.
Last Updated on March 15, 2022 by Stefanie Hutson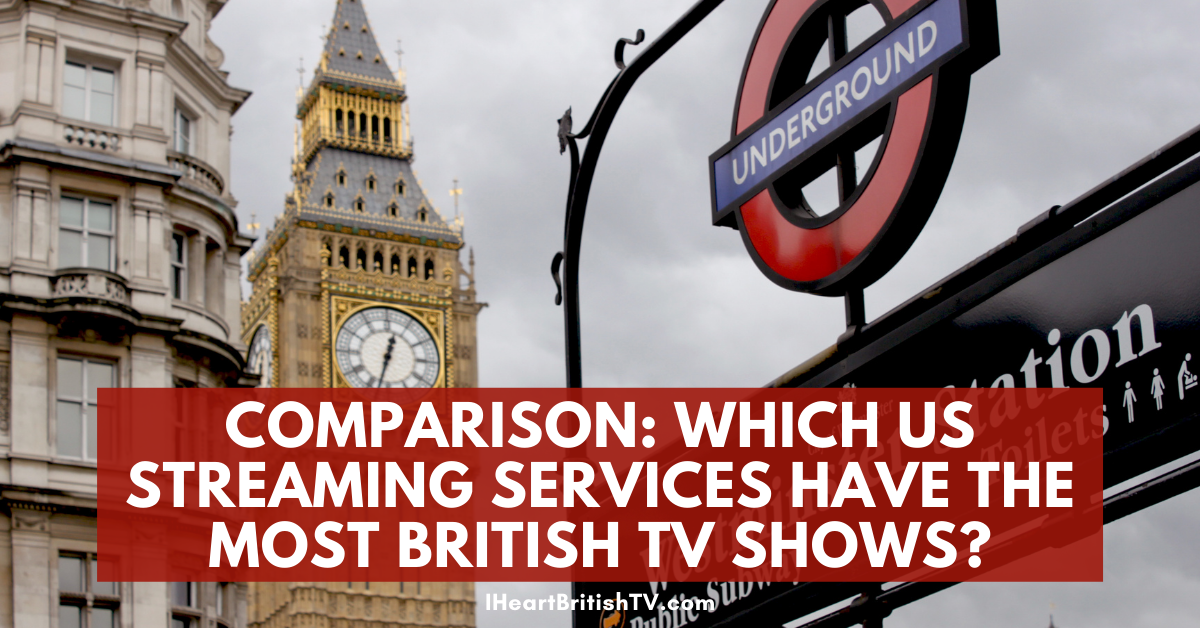 Not surprisingly, a lot of people ask us about which streaming services are best for Americans who want to watch a lot of British TV shows. We typically recommend that US and Canada-based readers should subscribe to both BritBox and Acorn TV, but dedicated British TV fans will know those two are just the tip of the iceberg.
Though subscribing to Acorn TV and BritBox will give you access to somewhere between 800-1000 British TV shows at any given time, we've literally written the book on streaming British TV in the US – and we've found that there are generally more than 2400 British TV shows streaming to American audiences at any given time (via strictly legal means – we're not counting piracy).
To give a more comprehensive answer, we decided to take a closer look at all the major streaming services with a significant amount of British TV content. This post is specific to the US, but a lot of it will still be active to our Canadian readers. We'd like to apologise in advance to our Australian and Canadian readers, as we don't know much about the streaming services there, and we rarely get press updates from the local stations and services.
Please note: These British show counts change constantly, and many of the services don't separate out their British content – so it's not always possible to be 100% accurate. We've just updated this as of March 2022.
The British TV Streaming Guide: US Edition
Speaking of that book we wrote…if you'd like a 200+ page guide to streaming British TV in the US, check out the British TV Streaming Guide: US Edition. It's sort of like the old-fashioned television guides, but it's designed for Americans who want an overview of which British TV shows are available on 20+ streaming services.
The shows are divided up by service and genre, and we've added descriptions and original air dates to help you figure out what you might like. In back, there's an alphabetical index for looking up the service by show name, and we always add in bonus features like themed show lists and movie recommendations.
The Big Ones: The Best Streaming Services for British TV Content
Before we go any further, I want to remind everyone that while numbers make it easy to compare services on paper, they don't necessarily tell you which one is best for you. The programming is a bit different for each, and some shows are exclusive to one service or another.
If you're a die-hard Death in Paradise fan, for example, BritBox is the only one that's going to satisfy that need (short of buying the episodes/seasons outright on a service like Amazon or iTunes). Similarly, The Crown is made by Netflix, so the odds of that being included in any other subscription are pretty much nonexistent, at least for now.
If you're curious to compare the two major British TV services, check out: The BritBox vs. Acorn TV debate.
BritBox
Total British TV Shows: 540 as of March 2022
Monthly Price: $6.99 as of March 2022
At last count in early March 2022, BritBox had 540 British titles. Some of the most popular include Death in Paradise, Vera, Midsomer Murders, Keeping Up Appearances, Shetland, The Bay, Father Brown, Cold Feet, As Time Goes By, Gavin & Stacey, EastEnders, and Classic Doctor Who.
BritBox sticks to just British programming, including a few British shows made elsewhere, like Living the Dream, Mallorca Files, or The Bletchley Circle: San Francisco. If you enjoy having some Australian or Canadian shows mixed in with your British TV, this isn't really the place to get that.
Acorn TV
Total British TV Shows: 331 TOTAL titles as of March 2022 – a mix of shows from the UK, Ireland, CAN, AU, NZ, and Europe.
Monthly Price: $5.99 as of March 2022
The older of the two major British TV streaming services, Acorn TV has slightly less total content than BritBox – but they also have a slightly lower monthly price tag, so it balances out. Some of the more popular shows on Acorn TV include The Good Karma Hospital, Agatha Raisin, Midsomer Murders, Miss Fisher's Murder Mysteries (AU), Doc Martin, Candice Renoir, The Chelsea Detective, Murdoch Mysteries (CAN), No Offence, Detectorists, and Queens of Mystery.
As you can see from the list above, Acorn TV offers primarily British programming, but also a healthy dose of programming from Australia, Canada, and other countries. While BritBox offers a diverse mix of programming types, Acorn TV leans slightly more towards mysteries and dramas. That's not to say there are NO Brit-coms on Acorn, just that they're a bit weaker in that area.
BBC Select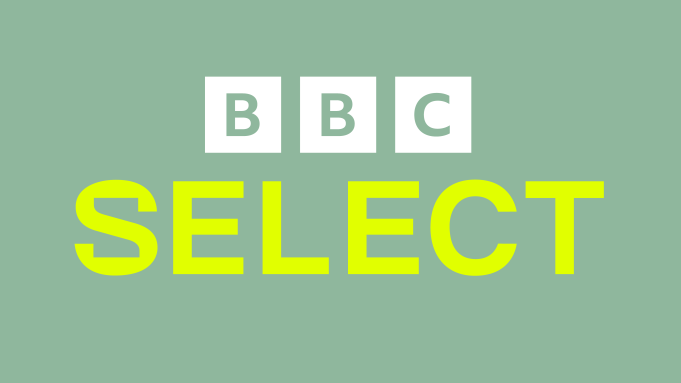 Total British TV Shows: 300-350 as of March 2022
Monthly Price: $4.99/month as of March 2022
Unlike BritBox, BBC Select focuses exclusively on factual content. If you're the sort of person who likes NPR, you'll probably enjoy BBC Select. It's a mix of art, history, politics, travel, and cultural topics. A very small percentage (1-2%) of their titles also appear on BritBox or Acorn TV, but the overwhelming majority is content you can't get elsewhere in the US.
It's also worth noting that if you're extremely conservative, you may find some of the content triggering. Most European countries are considerably more liberal than the US, and some of the programmes were designed to show the UK audience how unusual certain aspects of American life can be (things like healthcare, patriotism, religious extremism, and the high incarceration rate). It's good to expand your horizons, but some people do find the content extremely upsetting.
Amazon Prime Video
Total British TV Shows: approximately 200 as of March 9th
Monthly Price: $14.99/month or $139 per year for Amazon Prime (March 2022) or $8.99/month for Prime Video only (March 2022)
Amazon's Prime Video service used to be one of the best places to get your British TV fix, with more than 500 options available. Sadly, they've increased the price of a Prime membership while simultaneously dropping hundreds of British TV shows.
Where did the shows go? A few places…
The biggest losses were in the lifestyle and documentary category. During the pandemic, Amazon decided to remove virtually all the small independent production companies from the Prime Video platform. Previously, they were able to share their content and receive payment when Prime Video members watched their shows – but afterwards, they were cut off from that source of income. Some of the producers put their shows up on a sale/rental basis (like the wonderful Footloose travel videos), but many have simply disappeared.
Many others were moved over to Amazon's free-with-ads service, IMDb TV. Everyone can watch them for free, but you have to sit through ads.
Still other shows have either disappeared or moved to different streaming services. Quite a few of the period dramas that were added to BritBox in late 2020 were removed from Amazon soon after, so for those it seems reasonable to assume the contracts simply expired.
Netflix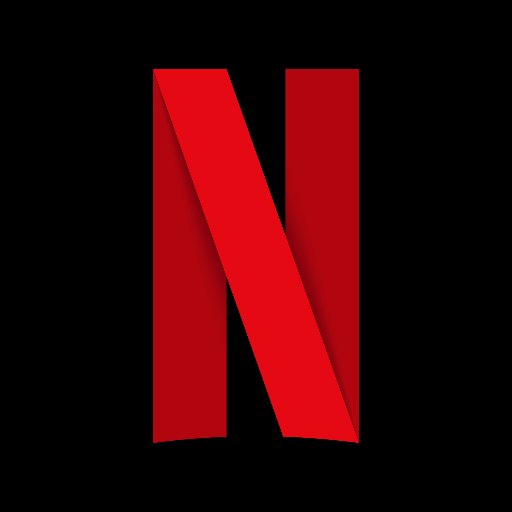 Total British TV Shows: Around 200 as of March 2022
Monthly Price: Starts at around $10/month, varies based on your selected options
Like Amazon, Netflix has lost a LOT of British content in recent years, with much of it moving over to BritBox. These days, most of their new "British TV" is made in-house. That means that (a) it's not in danger of leaving the service, and (b) it's not likely to be found elsewhere.
There are a number of popular British shows on Netflix, including The Crown, Sex Education, Bridgerton, and After Life. They also have some older shows (not made by Netflix) like Downton Abbey, Marcella, The Great British Bake Off, and Bodyguard.
Some have criticised the newer British shows coming out of Netflix, as a lot of them have a distinctly different, more American feel. If you watch British TV for the "quirky factor", you may not find Netflix suits your needs as well as some of the other services with British shows.
A Bit of British TV: Services with Slightly Less British TV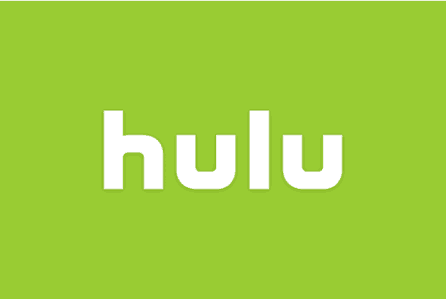 Total British TV Shows: Around 120 as of March 2022
Monthly Price: $6.99/month & up (March 2022)
Hulu's selection of British TV shows isn't enormous, but they do have some good ones you won't find anywhere else. They're particularly strong on comedy, with shows like This Way Up, Gameface, Brassic, Breeders, and Staged.
PBS Masterpiece
Total British TV Shows: Around 100 at any given time
Monthly Price: $5.99/month as of March 2022
PBS Masterpiece (the Amazon Video channel from PBS) doesn't have the MOST British TV, but they are the exclusive premiere outlet for some of the best recent British TV shows, particularly in the realm of period dramas and period mysteries. Shows like Grantchester, Endeavour, Vienna Blood, Beecham House, Sanditon, and The Durrells have all appeared there first.
PBS Masterpiece also offers quite a bit of European content via Walter Presents.
Sundance Now
Total British TV Shows: Around 60-80 at any given time
Monthly Price: $6.99/month as of March 2022
If all you want is British TV, you may not find Sundance Now to be a great value. That said, it's worth pointing out that many of the British shows they DO have are really high-value, recent programmes – things like Liar, McMafia, The Split, and A Discovery of Witches.
In addition to British TV shows, Sundance Now is also really heavy on international TV in general (tons of Scandi noir) and independent or artsy films.
AMC+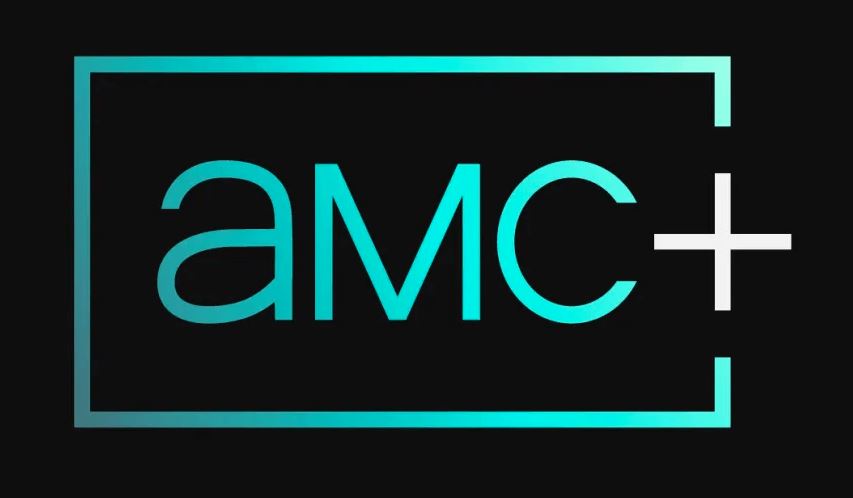 Total British TV Shows: Around 100-120 at any given time (includes all Sundance Now titles plus some AMC/BBC America shows)
Monthly Price: $8.99/month (as of March 2022)
AMC+ is a relatively new service from (not surprisingly) AMC. Unlike many services, this one is a bundle – it gives you everything available on Sundance Now, Shudder, and IFC Films Unlimited, along with a few others that have aired on BBC America (like The Graham Norton Show).
Overall, AMC+ is a great value for those who enjoy Sundance Now but who also want a bit more. It's only $2 more/month, so if you find even one extra show or movie each month beyond what Sundance Now offers, you've pretty much justified the membership (when you compare it to the old movie rental prices, anyway).
HBO Max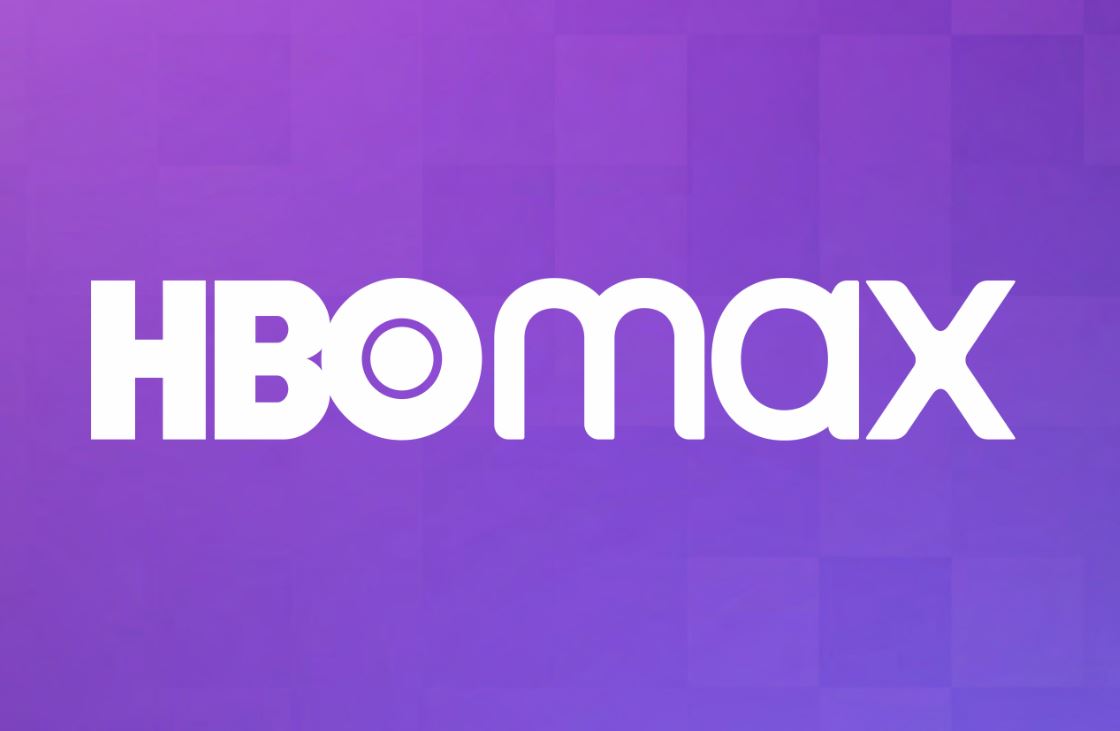 Total British TV Shows: 80-100 at any given time
Monthly Price: $14.99/month (as of March 2022)
See also: 80+ British TV Shows on HBO Max
For most British TV fans, HBO is more of a "sometimes" service. They have some legitimately wonderful British programmes (and US/UK co-productions), but it's one of the more expensive streaming services (though still cheaper than movie tickets for 2 in most major urban areas).
At the moment, we'd recommend His Dark Materials, Gentleman Jack, CB Strike, Ghosts, Chernobyl, Game of Thrones, The Undoing, Gunpowder, Stath Lets Flats, and Years and Years.
The number of British TV shows on HBO Max has been increasing steadily, so we definitely recommend giving it a try at some point. Many credit cards, phone, and internet providers have offered extended HBO Max trials to their customers, so you might try checking around before you sign up.
Peacock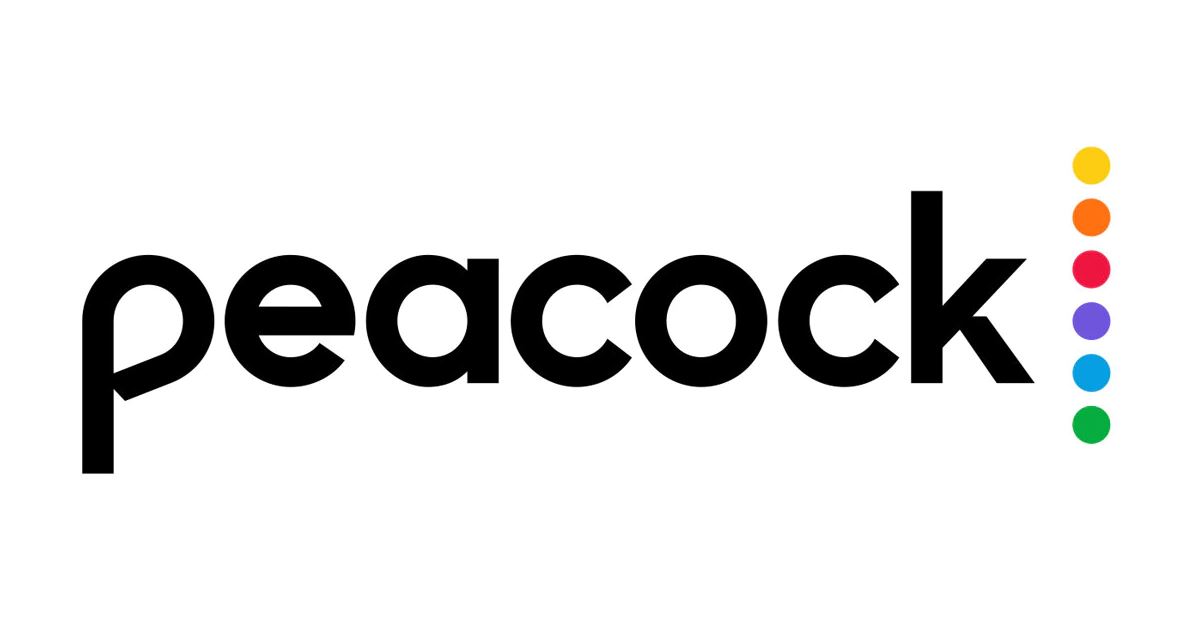 Total British TV Shows: 60-80 at any given time
Monthly Price: $4.99/month (as of March 2022)
See also: 60+ British TV Shows on Peacock
Peacock may not have the most British TV, but it's a great value. While they have a "free" option, it doesn't give you access to everything – so we do recommend upgrading if you don't want to be frustrated.
Along with a large number of American shows (including Murder, She Wrote), they have a variety of British TV shows like Not Going Out, Noughts & Crosses, Vigil, The Bletchley Circle, and We Are Lady Parts.
Ad-Supported Free Services
Along with the rise in subscription-based streaming services, we saw the development of a variety of ad-supported streaming services like Tubi, Roku Channel, IMDb TV, Pluto, and Crackle. These are services that have legal agreements in place with content owners which allow them to offer the shows up and share in the ad revenue.
This does not include YouTube, as the overwhelming majority of "free" British TV shows on there are stolen content that's been uploaded without the appropriate permissions/compensations. YouTube does have a paid side that's entirely legitimate, and plenty of free videos are there because content producers put them there – but if you see full-length TV shows for free, it's highly likely you're watching stolen content.
Total British TV Shows: Approximately 700-800 British TV shows
Monthly Price: Free with ads
The big question here is: How do you find free British TV shows to watch? Though free, the services aren't always easy to navigate. Aside from simply browsing, we have two great options for you.
Just a Little Bit of British TV: Services that Dabble in British Television
Topic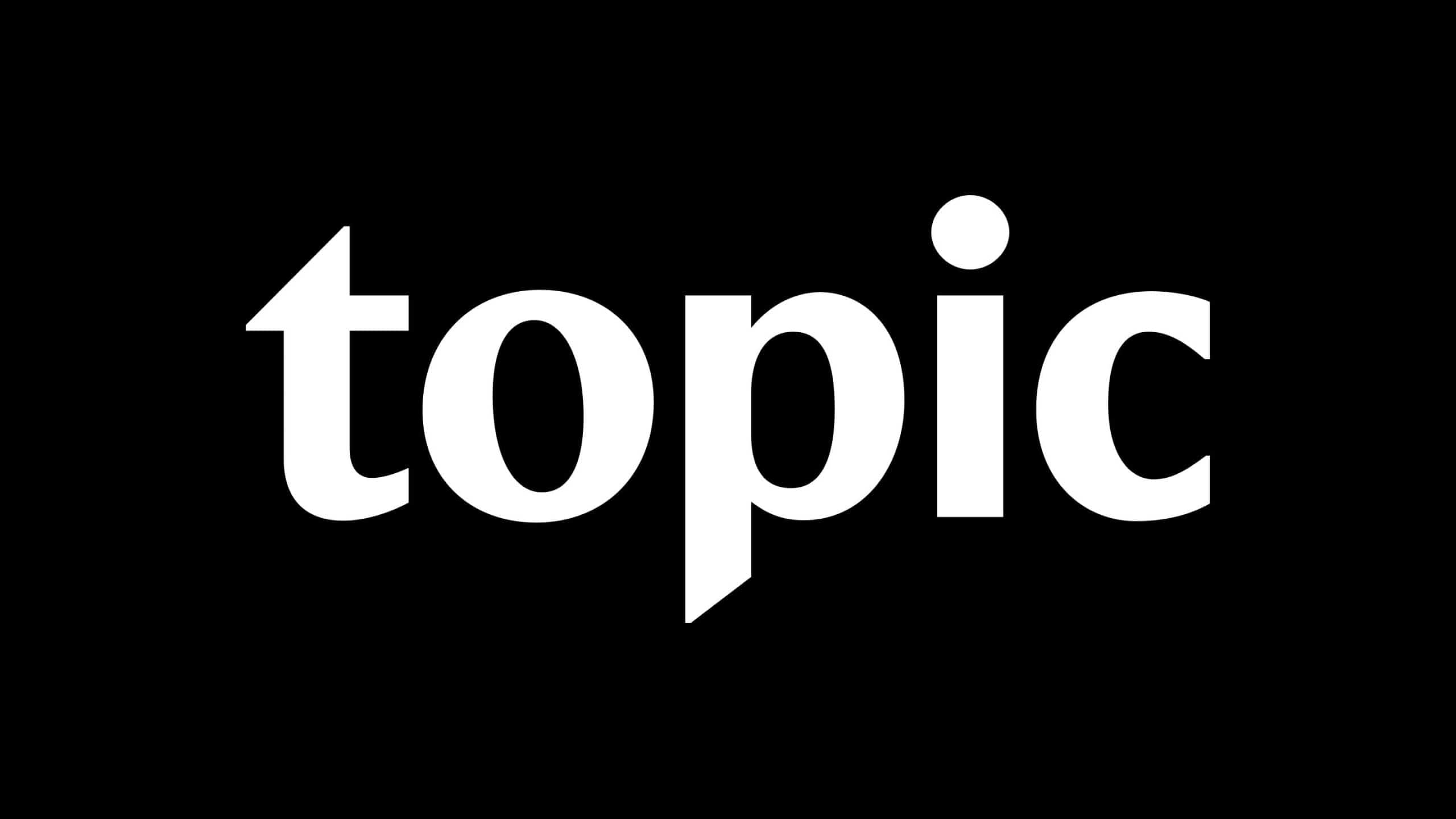 Total British TV Shows: Around 20 at any given time (plus a variety of shorts)
Monthly Price: $5.99/month (as of March 2022)
Topic is a new streaming service, and while they don't have a ton of British TV content, they have enough to make it worth the occasional month of membership. They also have a variety of shows from countries as diverse as Israel, Brazil, Finland, Morocco, and Somalia. If you like trying new things, it's worth giving this one a month or two every so often.
A few highlights? We recommend Enterprice, Miriam's Big American Adventure (with Miriam Margolyes), Monkman & Seagull's Genius Guide to Britain, and Year of the Rabbit.
Showtime

Total British TV Shows: Around 15
Monthly Price: $10.99/month – but they often have deals on Amazon or for first-time subscribers (as of March 2022)
Showtime isn't a great outlet for British TV, but they do have a few things likely to be of interest to British TV fans – some shows that are British, and others that just feature Brits. If you opt for a trial, check out The Tudors, We Hunt Together, Penny Dreadful, Patrick Melrose, and Back to Life.
Starz
Total British TV Shows: 20-25
Monthly Price: $8.99/month (as of March 2022)
Starz is primarily a movie channel, but they do have a few good British TV shows in the mix. For some it's all about Outlander and the travelogue spin-off Men in Kilts. Aside from that, they also have The White Princess, The White Queen, and Da Vinci's Demons. They also have a couple of American series with British leads – American Gods (remember Ian McShane from Lovejoy?), Dublin Murders, and Black Sails.
What's Your Favourite British TV Streaming Service?
Regardless of the actual TV show count, many of us have a favourite service for the type of programming, the ease of using the interface, or even just a single original show that nobody else has. What's your favourite service for streaming British TV shows?
Save it to Pinterest!