Amazon Prime Video Channel Sales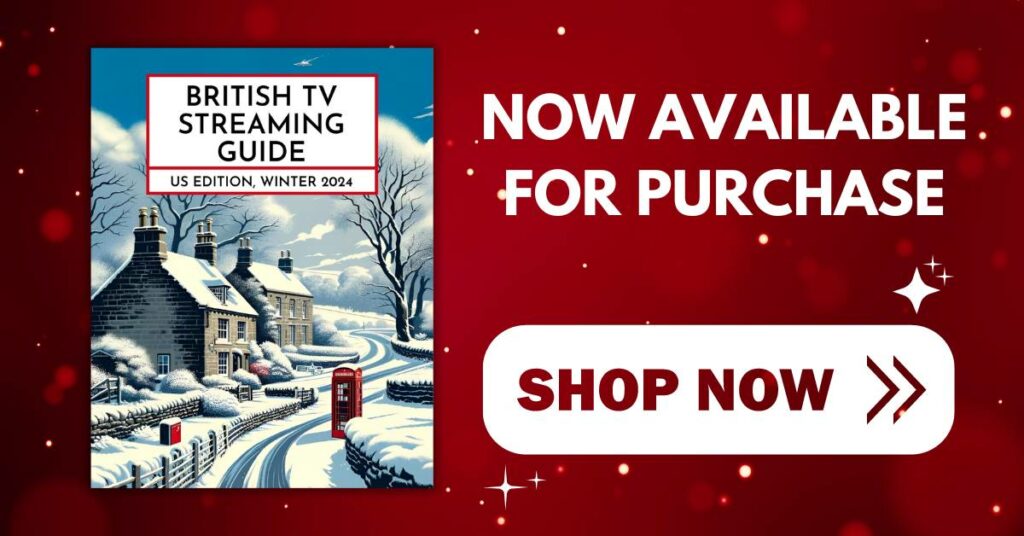 The British TV Streaming Guide: US Edition, Winter 2024 is now available. Get yours HERE.
In some cases, we earn commissions from affiliate links in our posts.
Last Updated on October 7, 2020 by Stefanie Hutson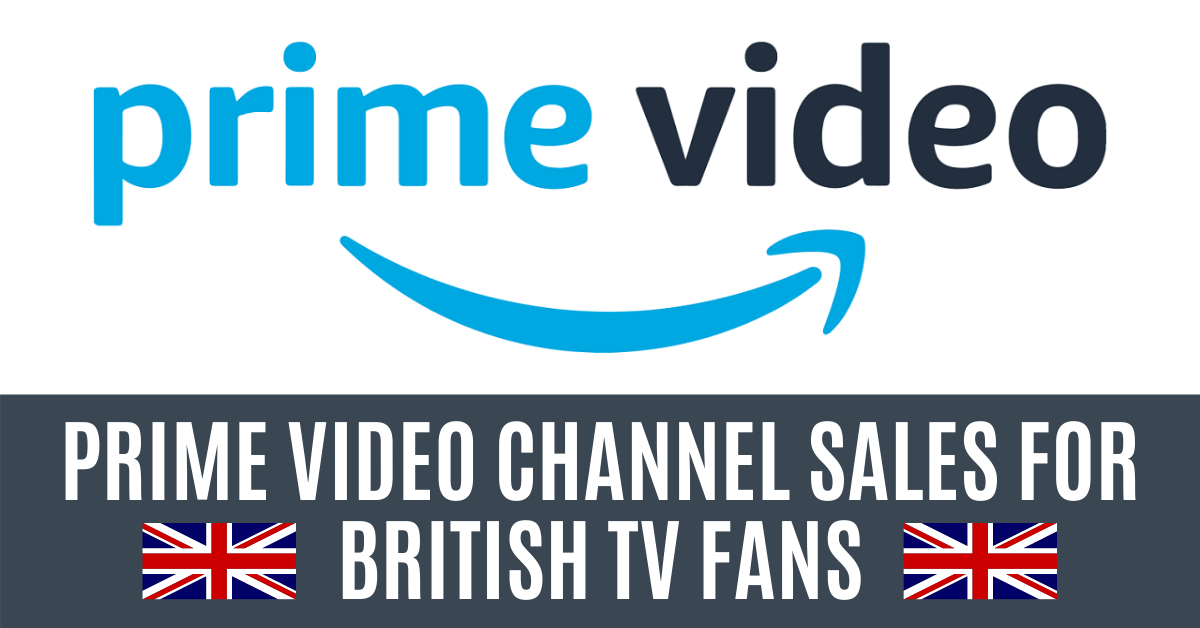 As we draw closer to Amazon's annual Prime Day event, there are loads of sales relevant to British TV fans – including a number of channel sales. This time, several channels are available for 99 cents/month for the first 2 months, allowing you to binge all you like until early December.
Below, we take a look at which ones are best for British TV fans, along with some show recommendations to check out while you're sampling the channels.
If you want to try a channel but you're on a tight budget and worried about remembering to cancel, there are two things you should know about subscribing to channels through Amazon:
You can cancel easily online – and whenever you cancel, your subscription WILL continue until the end of the period, even if you cancel the day after you sign up.
Most modern phones have alarms you can set for yourself. On an Android, you can go into the "clock" app and set an alarm name + time and date so you'll remember. I'm not an Apple person so I can't tell you exactly what to do on an iPhone, but I know they have a similar feature. If you don't have a smartphone, you can use something like Google Calendar to schedule an "event" that will send you a reminder on the appropriate date.
On to the Channel Sale…
Below, you can click on any of the channel names to be taken to the appropriate Amazon page for browsing and subscribing.
PBS Documentaries – There's a lot of interesting content on this one, and it's not all British (there are loads of Ken Burns documentaries, for example), but since this is a British TV site, we'll focus on the British (or related) titles. It's also worth noting they offer a number of WW2 documentaries that aren't necessarily British but which may still be of interest.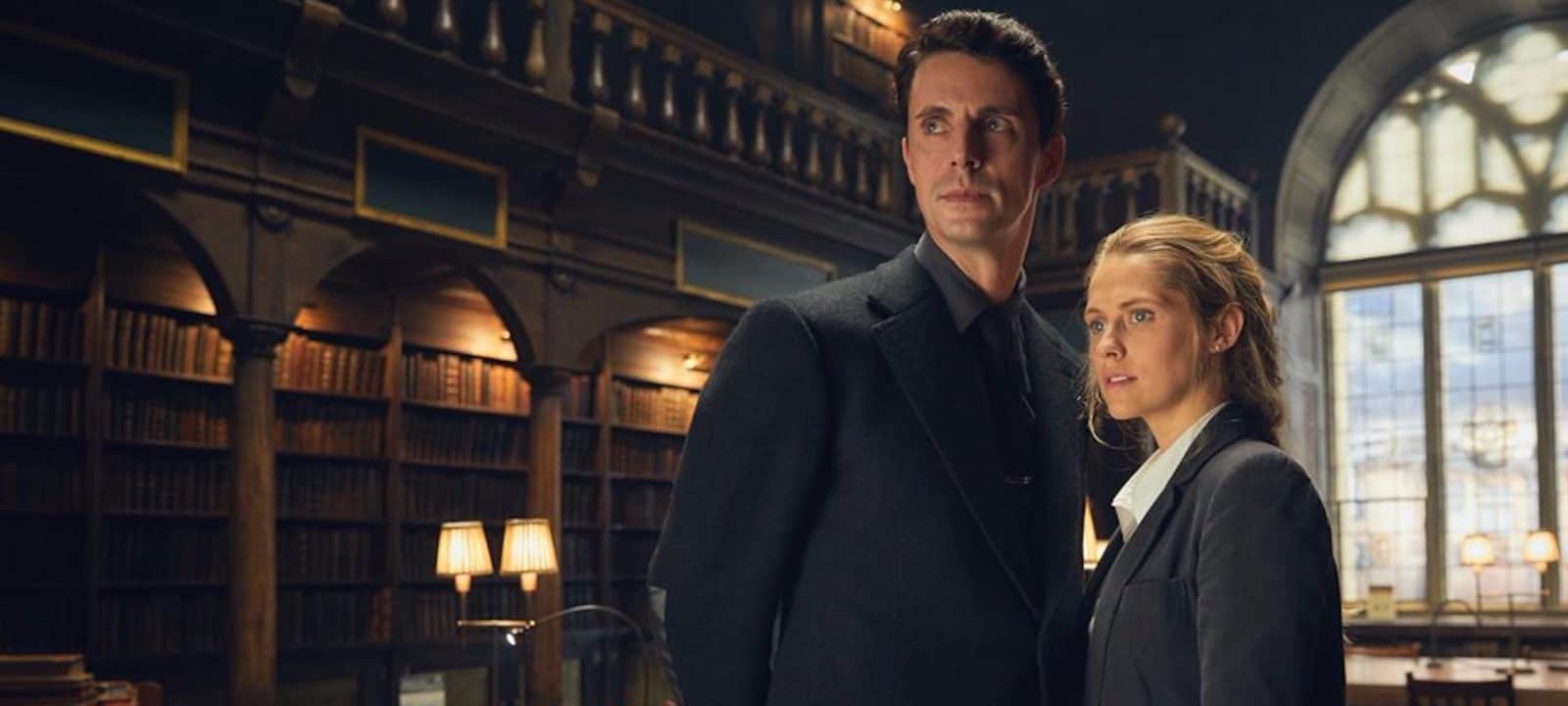 Sundance Now – This popular streaming service focuses on independent and international programming, and it's a sort of "cousin" to Acorn TV (they're both owned by the same parent corporation). As a result, you'll see a bit of duplication between the two service – but plenty of original content you won't find elsewhere. Below, we highlight a few of their best British TV series, but you can view a longer list HERE or in our British TV Streaming Guide.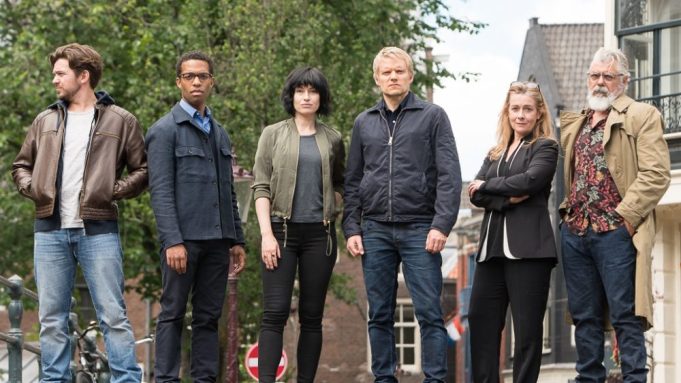 PBS Masterpiece – If you enjoy British mysteries and period dramas (as well as European dramas), this is one of the best streaming channels you can get. It's similar to PBS Passport in that it lets you stream nearly all of their recent dramas – but unlike PBS Passport, it doesn't vary according to your local market. Below, we've highlighted some of the best British TV shows on the service, but you can view more HERE or in the British TV Streaming Guide.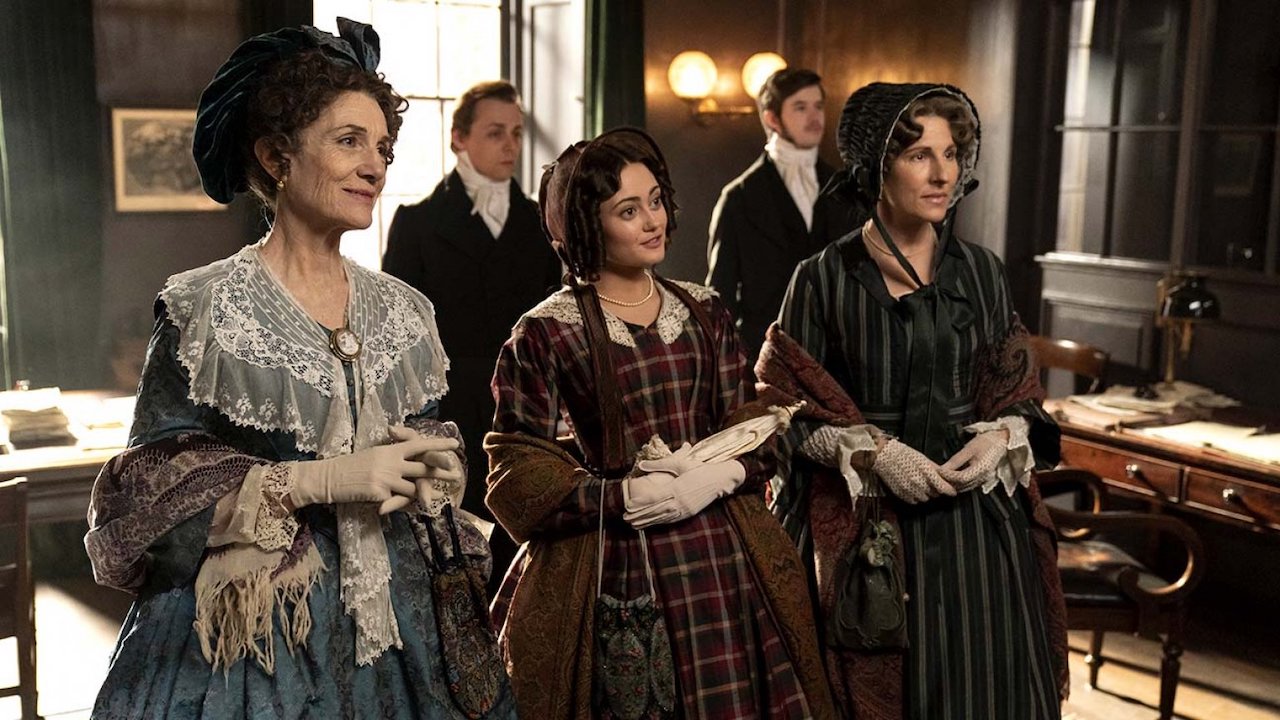 Epix – Relatively new to the streaming scene, Epix doesn't have an enormous number of British TV shows, but they do have some good ones.
Looking for More British TV Deals?
As we get closer to Prime Day, we'll be posting more on any British TV/film-related sales we spot. If you're not already on our email list, we welcome you to join so you can stay in the loop. We typically send 1-2 emails weekly (typically a longer weekly email on the weekends and sometimes a shorter email mid-week).
You can view a recent email HERE, and click the "subscribe" button on that page if you're interested in getting more like it. Don't see the subscribe button? Click here to join.
Save it to Pinterest!