14 of the Best New British TV Shows Premiering in May 2023 (US)
In some cases, we earn commissions from affiliate links in our posts.
Last Updated on May 5, 2023 by Stefanie Hutson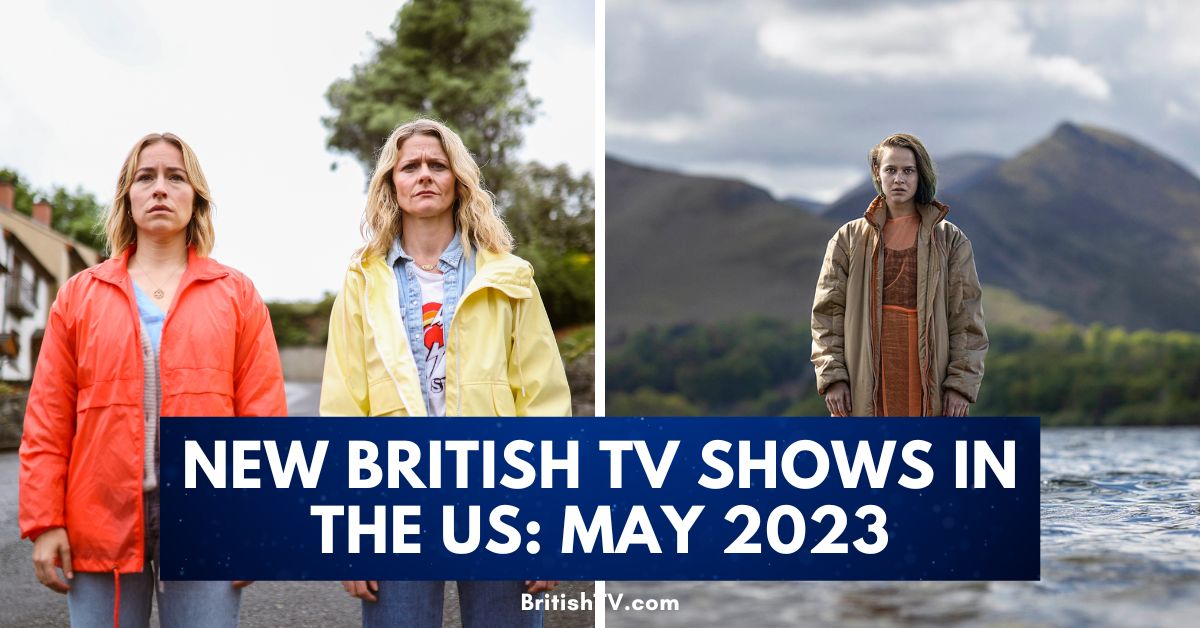 Once upon a time, Acorn TV, Netflix, and Amazon gave you access to nearly all British TV shows that crossed the pond – then again, in those times, fewer of them made it over.
Now, more than 20 streaming services routinely add British content, and most of them have at least a few exclusives. Keeping up with what's new and where you can find is no small task.
For that reason, we try to make it a little easier by looking at the best of what's NEW, British, and coming out on an American streaming service this May.
Prefer to see the comprehensive monthly premiere lists for Acorn TV and BritBox (the two services with the most consistent British TV releases)? Check them out below:
The 14 Best New British TV Shows Premiering in May 2023 (US Services)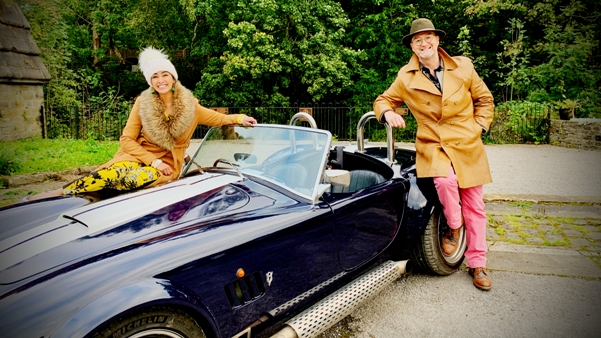 Antiques Road Trip, Seasons 23 & 24
This long-running lifestyle series follows two antiques experts as they travel the UK in a class car, stopping off at small collectibles and antiques stores in search of items they can sell for a profit. The goal is to be the expert with the biggest profit when it's auctioned off at the end.
Previous seasons are available HERE on PBS Living.
Season 23 will premiere on May 1st, followed by season 24 on May 8th – both on PBS Living.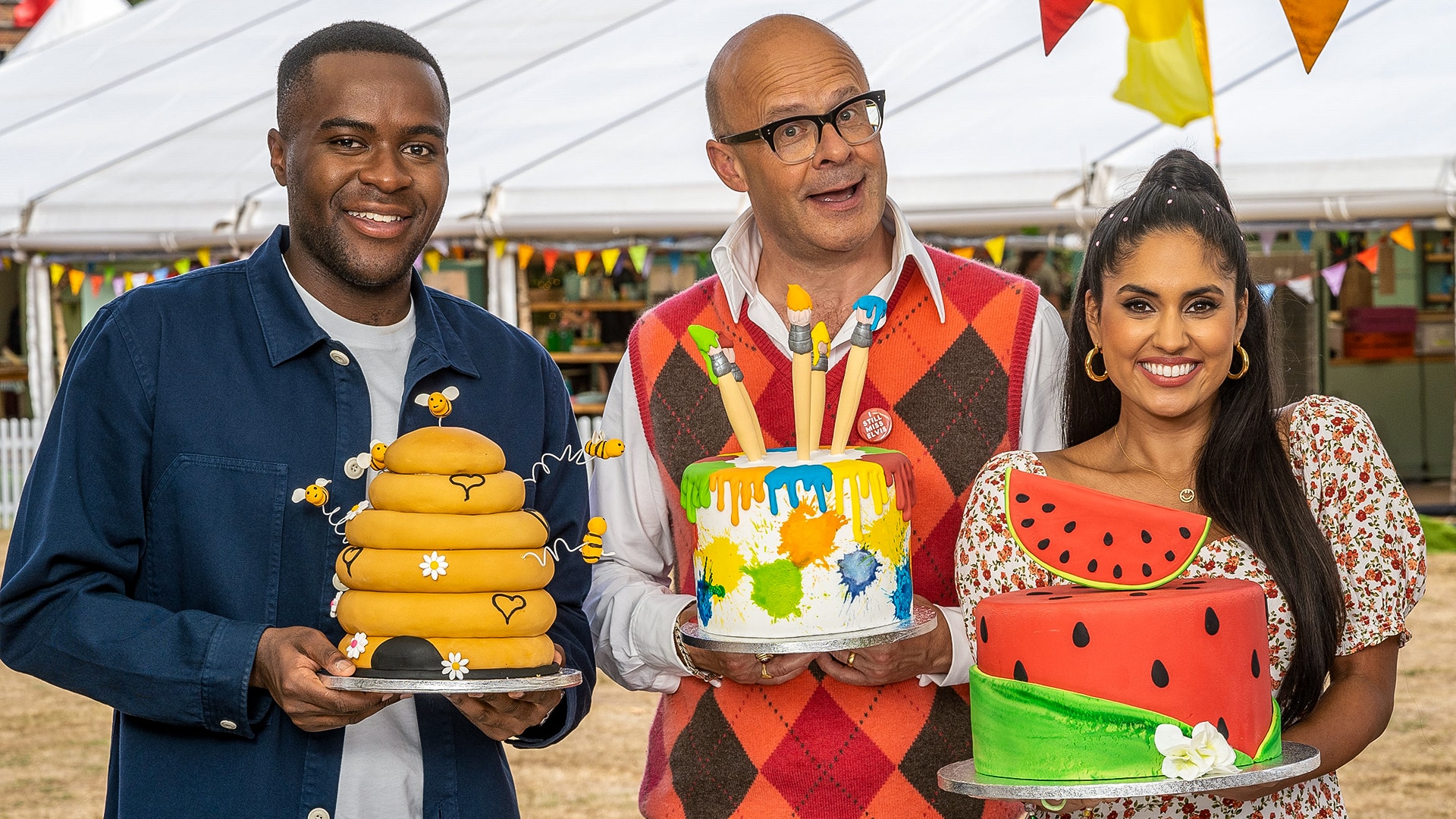 The Great British Baking Show: Juniors, Season 2
This Great British Bake Off spin-off follows young bakers between the ages of 9 and 15 as they compete to be crowned champion.
Premiered May 4th on Netflix.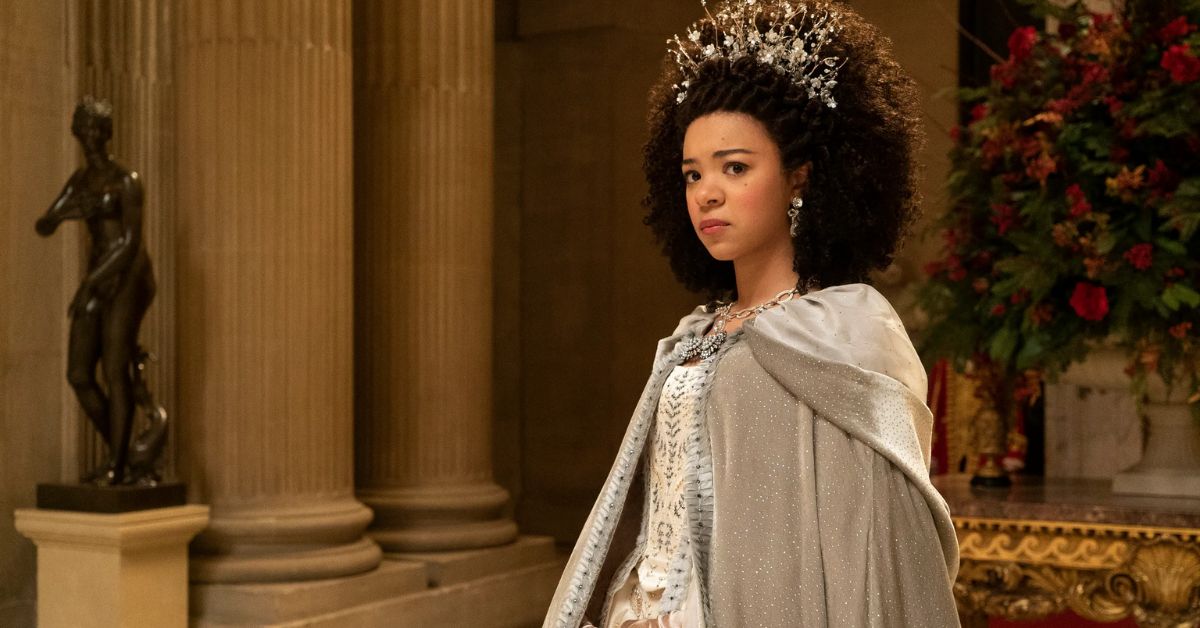 Queen Charlotte
This Bridgerton prequel follows Queen Charlotte's rise to power after meeting and marrying King George. India Amarteifio (The Midwich Cuckoos) plays the young queen, while Corey Mylchreest (The Sandman) plays King George.
Premiered May 4th on Netflix.
RELATED: 15 British TV Shows Like Bridgerton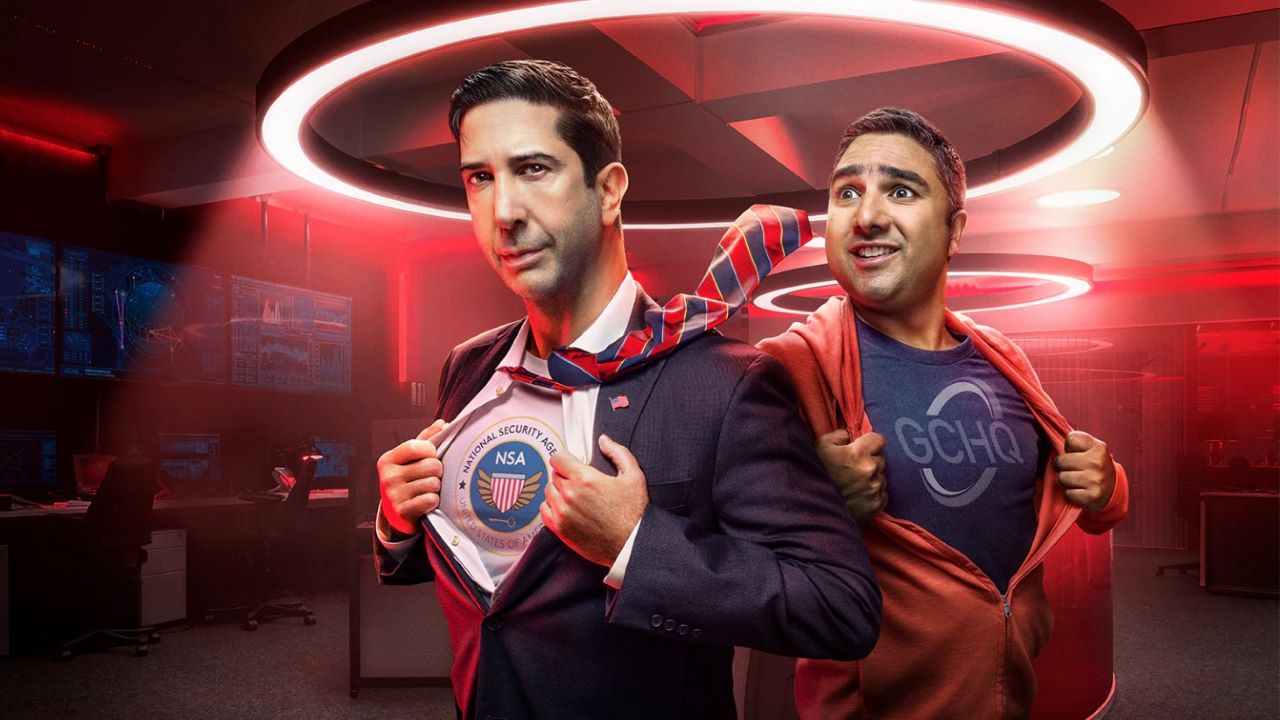 Intelligence: A Special Agent Special
Absolutely Fabulous star Jennifer Saunders guest stars in this one-off special which sees American NSA agent Jerry Bernstein (David Schwimmer, Friends), inept UK computer analyst Joseph (Nick Mohammed, Ted Lasso), and the rest of GCHQ's cyber security team go rogue in an effort to save their jobs.
Premieres May 11th on Peacock.
RELATED: 50+ British TV Shows on Peacock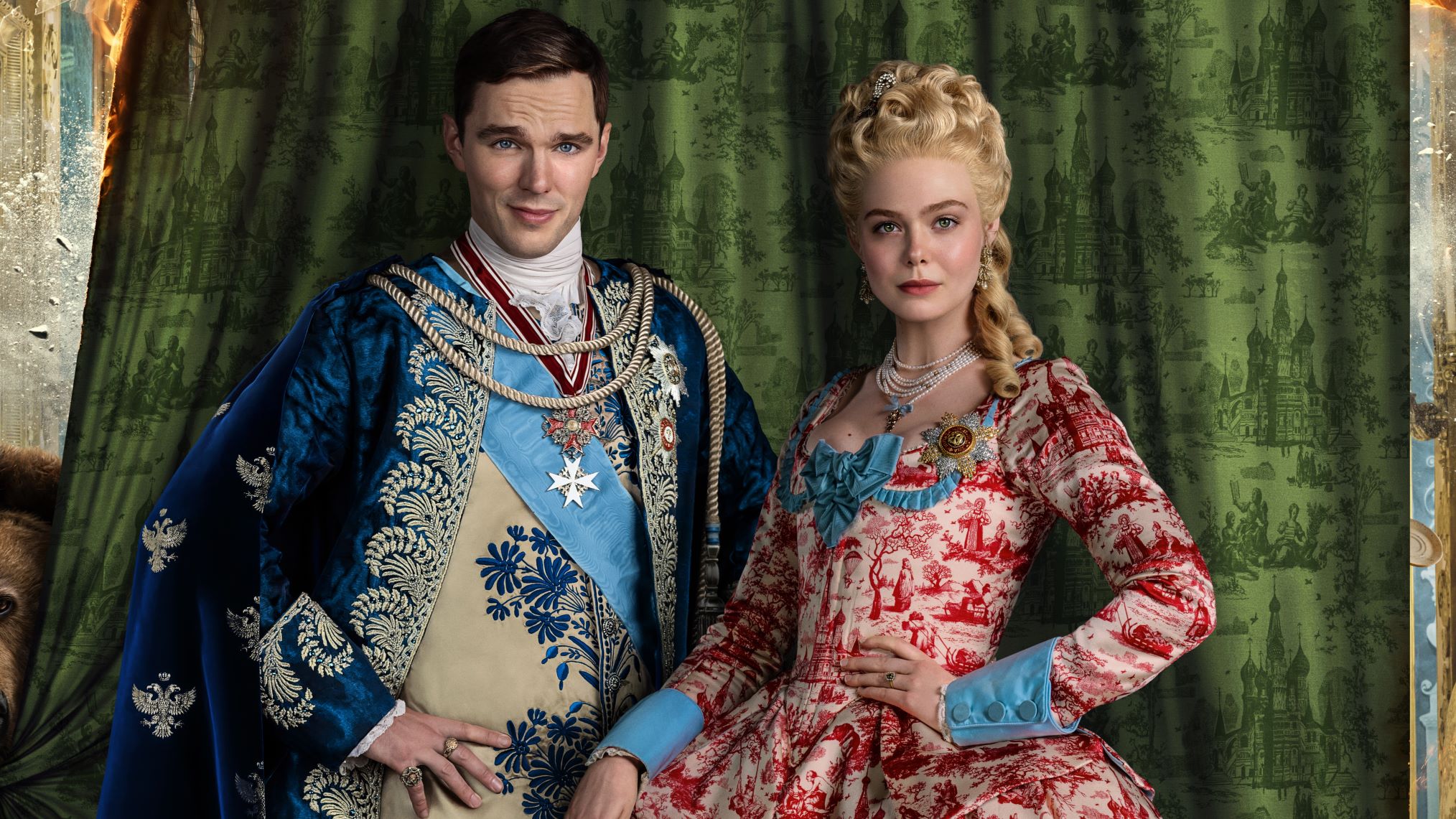 The Great, Season 3
The new season of this period comedy will find Catherine (Elle Fanning) and Peter (Nicholas Hoult) trying to make their marriage work after some of her "troublesome" past actions. As Peter begins to have visions of his late father, Catherine will begin making a name for herself outside their own nation.
Premieres May 12th on Hulu.
RELATED: The Best New British Period Dramas of 2022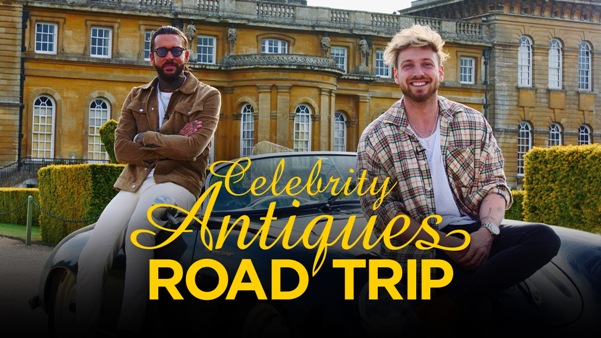 Celebrity Antiques Road Trip, Season 10
Celebrities pair up and go off in search of antique treasures they can auction off at a profit. In the end, they put the finds up for sale and see who's done the best – with all proceeds going to charity. This season's celebrities include former model Jerry Hall, Victoria Smurfit (Ballykissangel), Countdown's Rachel Riley, and EastEnders's Danny Dyer.
Catch up on previous seasons HERE.
Premieres May 15th on PBS Living.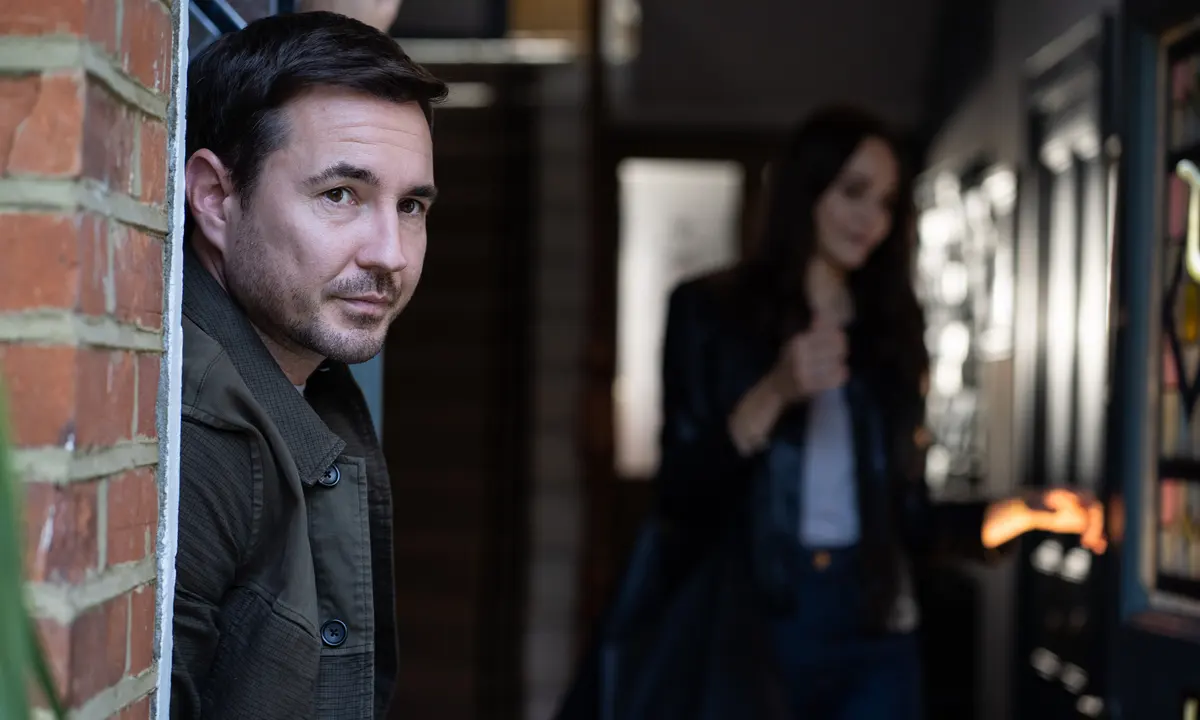 Our House
Based on Louise Candlish's best-selling psychological thriller, this miniseries follows Fi Lawson (Tuppence Middleton, Dickensian), a woman who comes home one day to find strangers moving themselves into her house. At the same time, she discovers her husband, Bram (Martin Compston, Line of Duty), has gone missing. Though that seems about as bad as things can get, it's only the beginning of the terror that will unfold.
Premieres May 15th on PBS Masterpiece.
RELATED: 14 of the Best Psychological Thrillers of British TV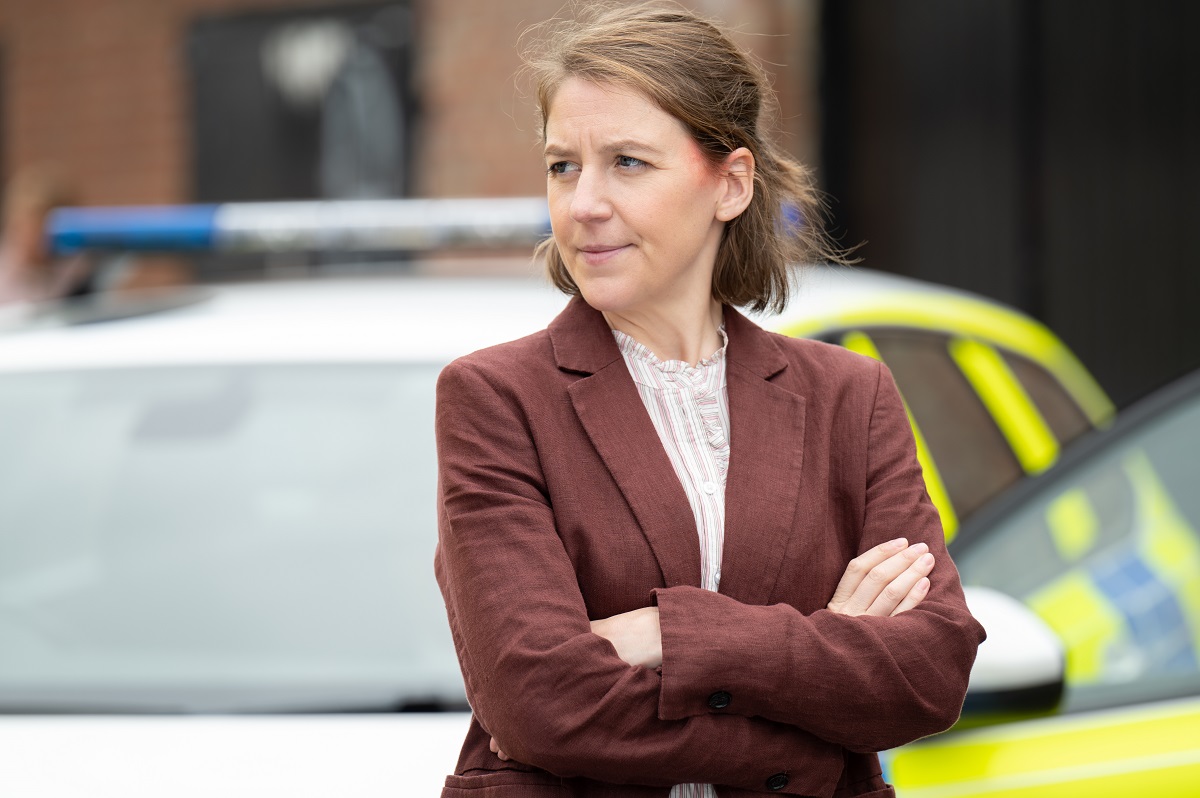 The Tower, Season 2
DS Sarah Collins (Gemma Whelan) and PC Lizzie Adama (Tahirah Sharif) are neck-deep in tough cases – tasked with solving a murder and find a missing child. DI Kieran Shaw (Emmett J. Scanlan) seeks to recruit DS Steve Bradshaw (Jimmy Akingbola) for a task force targeting an organized crime figure, but he'll first have to gain his trust. In her new role, Sarah tackles a challenging case: investigating a teenager's disappearance 25 years ago on the day of Princess Diana's funeral.
Premieres May 16th on BritBox.
RELATED: British TV Shows With Strong Female Characters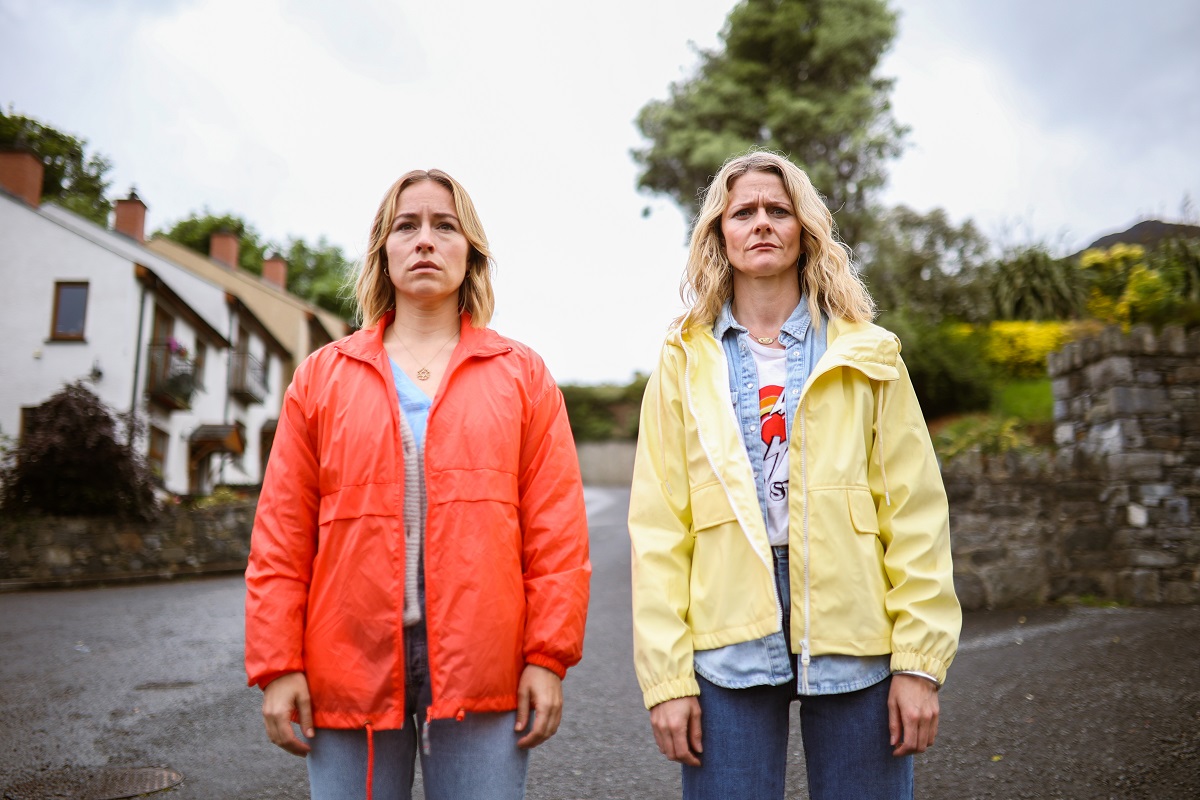 SisterS
Ireland is doing a phenomenal job of pumping out dark comedy-dramas about sisters and family relationships lately, and SisterS is one more to add to the list. Sare (Sarah Goldberg, Barry) finds out her presumed father is not actually her father at all. Her real father was an Irish busker her mother met while backpacking through Ireland as a young woman.
When she visits Ireland to track him down, she meets her half-sister, Suze (Susan Stanley, Fair City), who's going through a number of personal crises. Together, the two women embark on a road trip in an ice cream van to find their drunken father.
Premieres May 17th on Sundance Now and AMC+.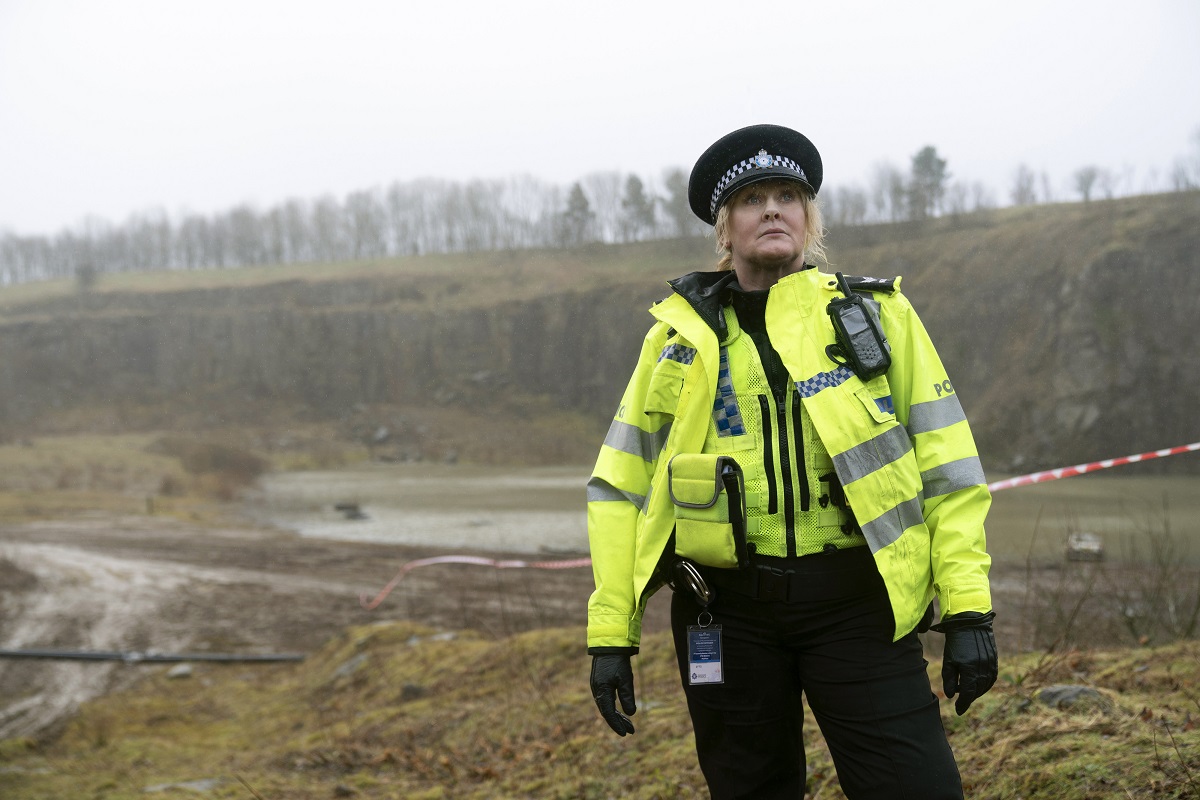 Happy Valley, Season 3
Sarah Lancashire stars as Catherine Cawood, a West Yorkshire police sergeant who's faced more than her fair share of tragedy and hardship. Her community of Calder Valley is also known as Happy Valley for its drug problems – and her only daughter committed suicide after giving birth to a son.
In this epic final season, Catherine discovers the body of a gangland murder victim, setting off a chain of events that brings her right back to her old nemesis, rapist and murderer Tommy Lee Royce (James Norton, Grantchester). At the same time, her grandson is now 16 and beginning to form his own opinions about the relationship he'll have with Tommy (his biological father). As Catherine stares down the prospect of retirement, can she solve the case and get a bit of peace on the personal front?
Premieres May 22nd on Acorn TV and AMC+.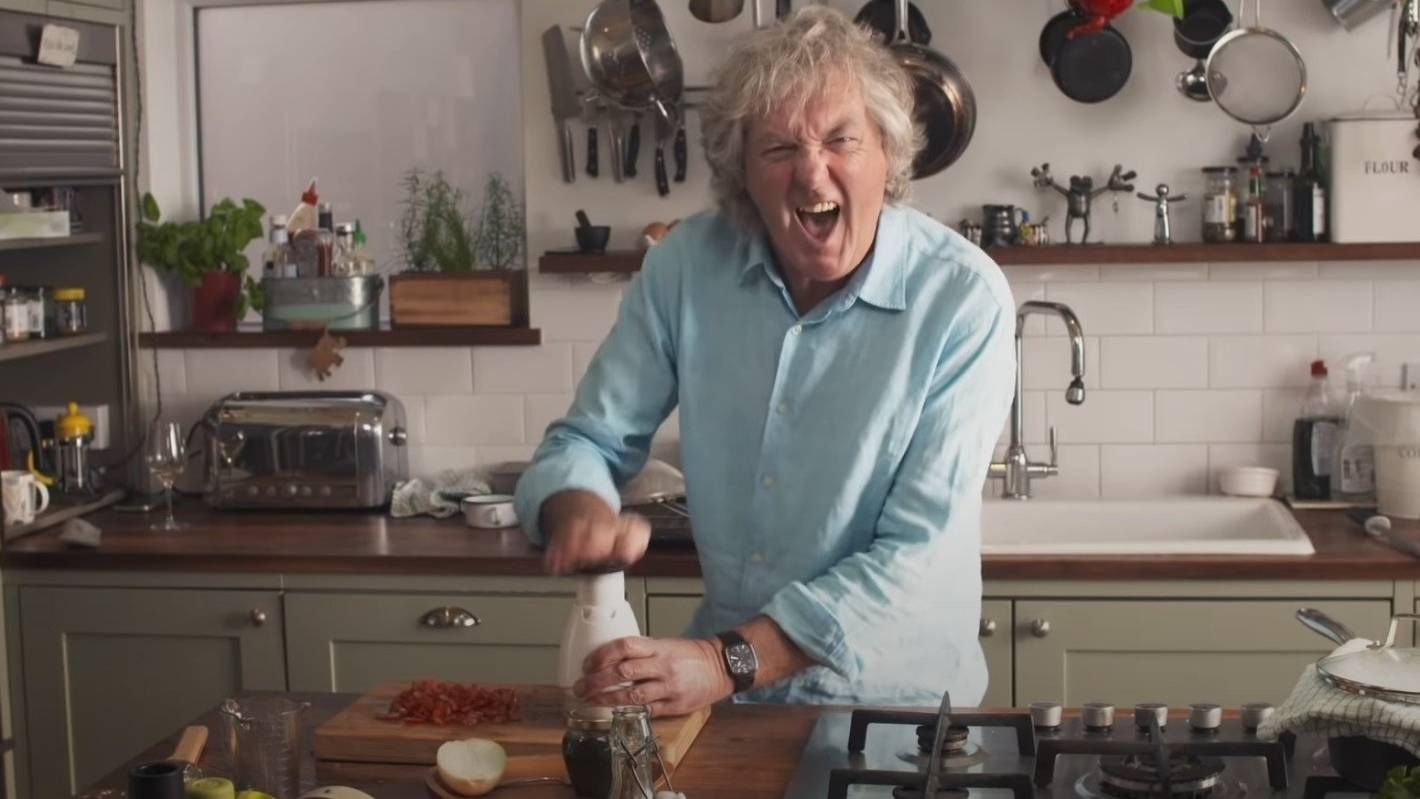 James May: Oh Cook!, Season 2
James May returns to the kitchen to bumble his way through a variety of culinary adventures – all without the usual TV chef "cheats" that make it seem easier than it really is.
Premieres May 24th on Amazon Prime Video. Watch season 1 HERE.
RELATED: 10 of the Best British Cookery Shows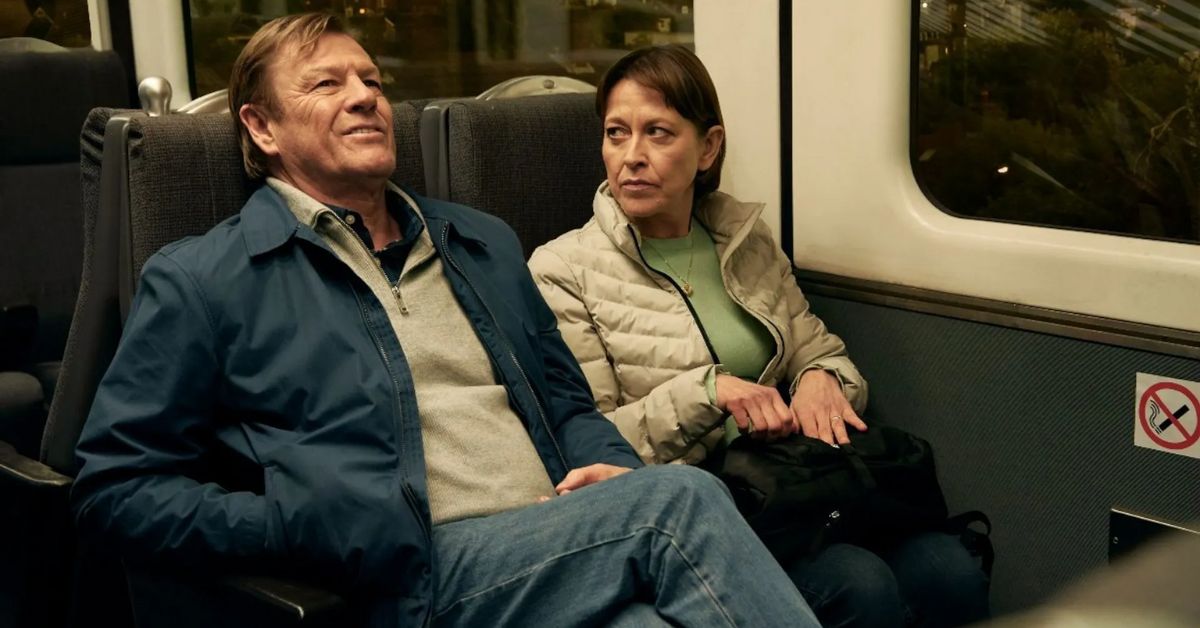 Marriage
This drama follows long-married couple Ian (Sean Bean) and Emma (Nicola Walker) as they negotiate the insecurities, difficulties, hopes, and fears of mid-life together.
Premieres May 29th on PBS Masterpiece.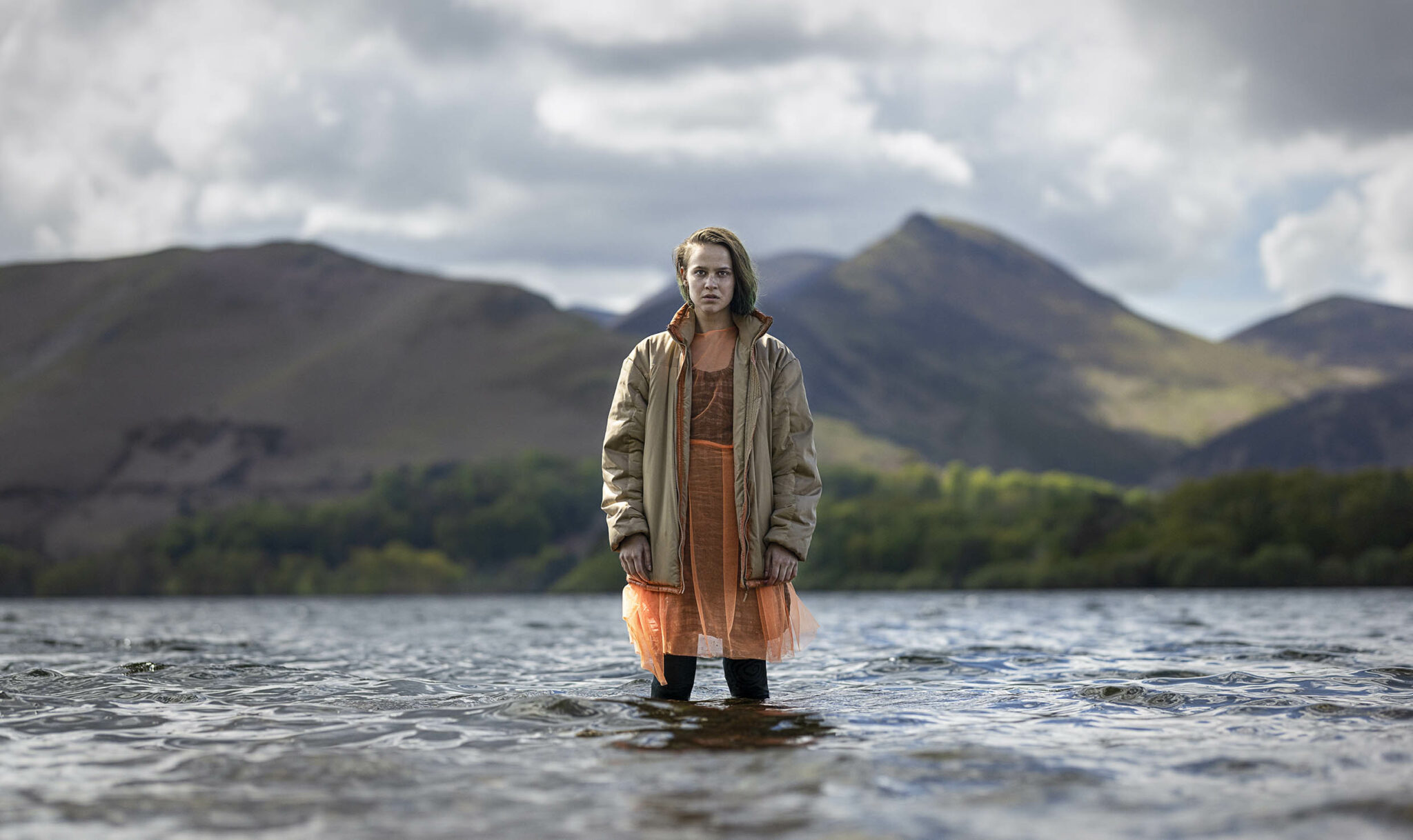 The Rising
Based on Belgium's Hotel Beau Séjour, this supernatural crime drama stars Clara Rugaard (Black Mirror) as Neve Kelly, a young woman who escapes from a watery grave only to realise she's dead and no one can see her. When she finds out she was murdered, she sets out to get justice.
Premieres May 29th on The CW.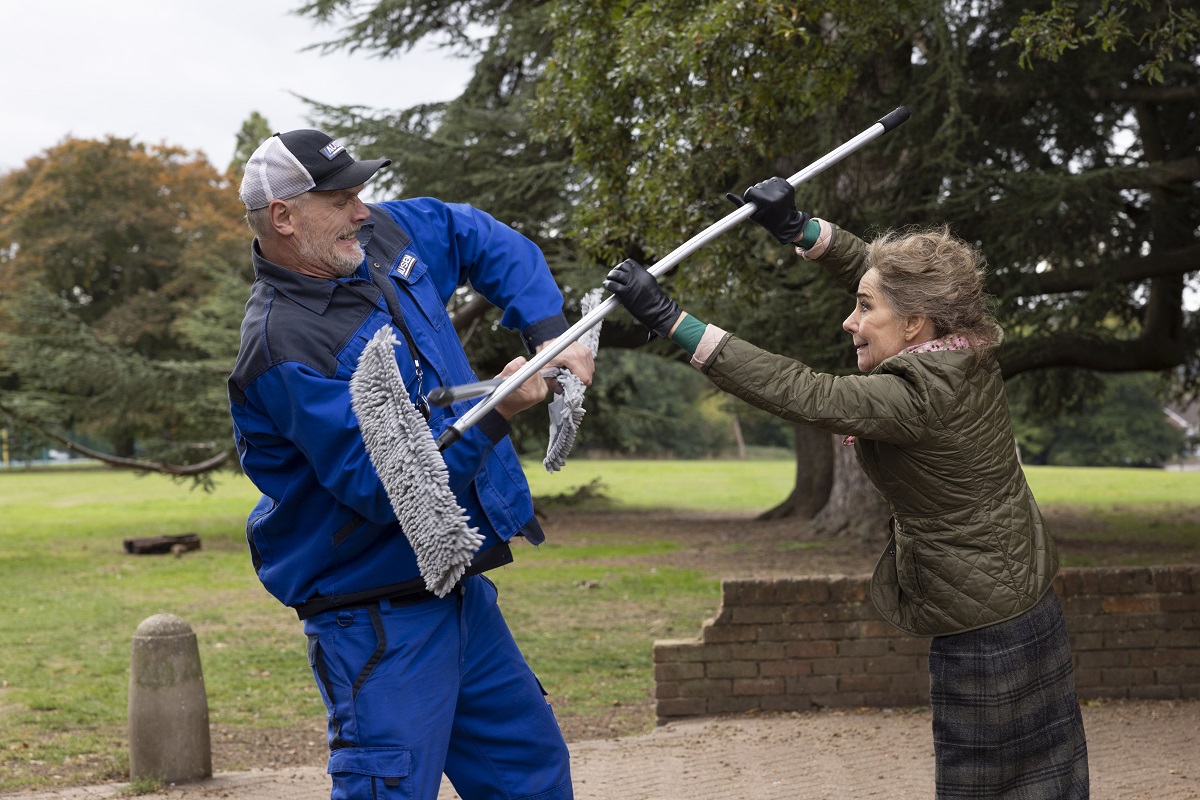 The Cleaner, Season 2
Greg Davies (Taskmaster) stars in this comedy as Wicky, a crime scene cleaner who encounters all manner of quirky characters as he goes about his job. The series is an adaptation of the German series Der Tatortreiniger (Crime Scene Cleaner).
Premieres May 31st.
RELATED: 14 of the Best Recent British Comedies
Need More British TV Suggestions?
If this month's lineup doesn't offer enough to suit your tastes, consider digging deeper into the decades of great programming from the UK. Below, we offer a few sets of curated suggestions…