January British TV Premieres: What's New on Acorn TV for January 2021?
In some cases, we earn commissions from affiliate links in our posts.
Last Updated on December 12, 2020 by Stefanie Hutson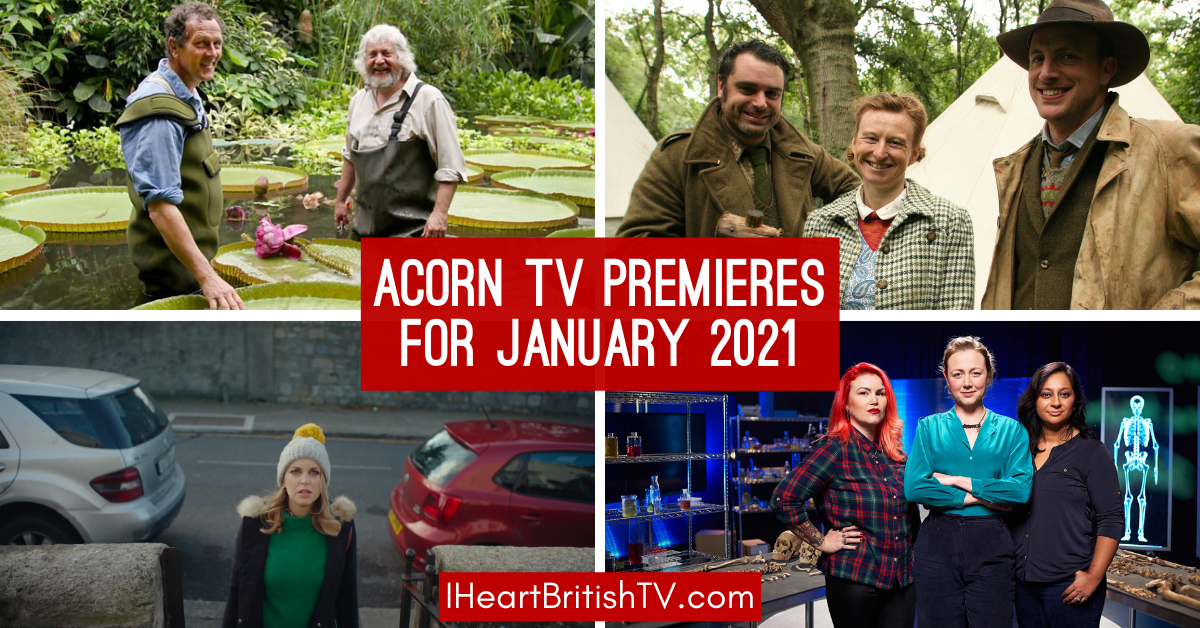 It's finally here. At last, we can stop talking about the-year-that-shall-not-be-named…and look ahead to 2021. Acorn TV recently sent over their January 2021 premieres, and we're thrilled to start thinking about next year and the possibility of a return to normal life (even though we know it's not going to happen in January).
Though we're still in the midst of a mild television drought (many productions were delayed this year), there's still plenty of good stuff coming to the streaming platform in the next month.
If you don't already subscribe to Acorn TV, you can sign up on their website HERE. If you have a smart TV that isn't compatible with their app (like a Samsung) or you prefer to subscribe through Amazon Video, you can sign up HERE instead.
Either way you do it, you get a free 7-day trial, and both offer easy online cancellation if you decide it's not for you. Both options have the same programming, though some people on slower internet connections have reported slightly smoother streaming on Amazon (and occasionally, a delay of a few hours for new programming to appear).
Acorn TV January 2021 Schedule of New Shows…

Continuing Series on Acorn TV in January 2021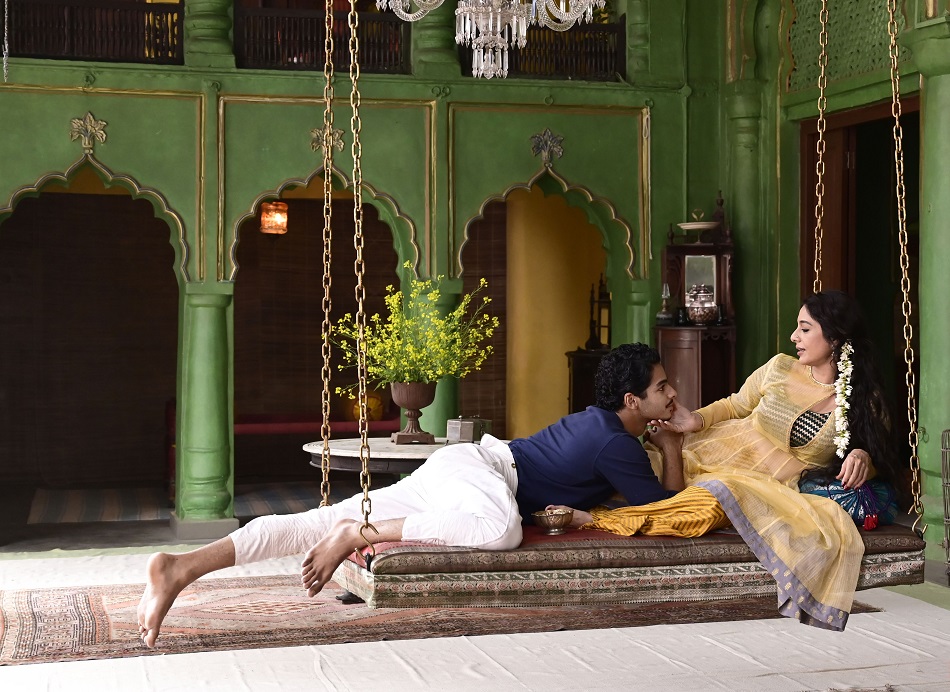 A Suitable Boy
This Andrew Davies (House of Cards) adaptation of Vikram Seth's novel of the same name follows the story of a young woman coming of age in 1951 North India. The series filmed in India featuring Bollywood celebrities Ishaan Khatter and Tabu (Life of Pi) alongside rising star Tanya Maniktala in the central role of Lata.
This six-episode series comes to an end on January 4th, 2021.
New British TV Shows on Acorn TV in January 2021
January 1st Premieres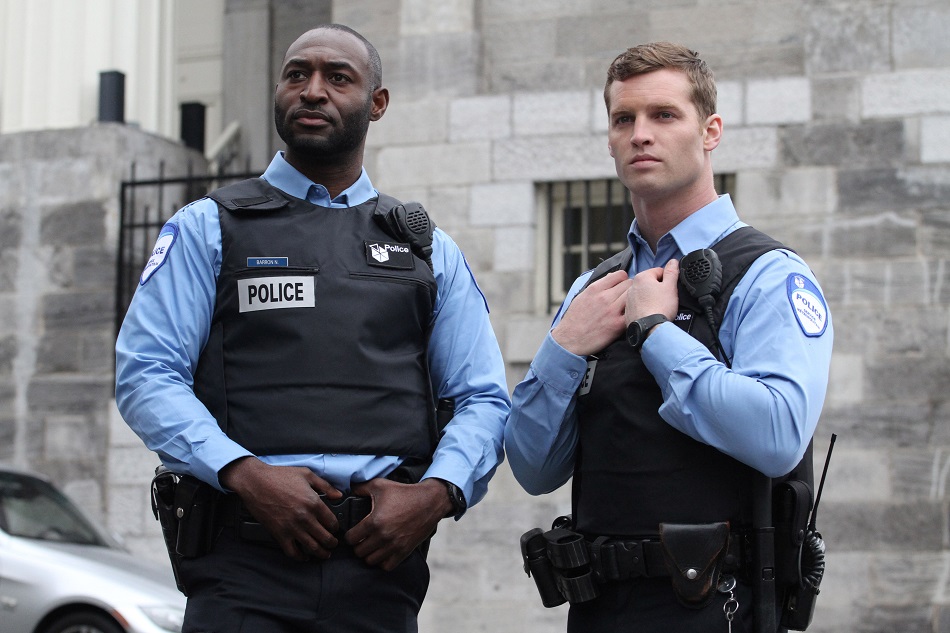 19-2, Series 1-4 (2014 to 2017)
This Canadian police drama follows two unwilling partners: Officers Nick Barron and Ben Chartier. Together, they patrol downtown Montreal's 19th precinct in cruiser number 2. Though they have wildly different backgrounds and outlooks on life, they eventually learn to work together and trust one another.
January 4th Premieres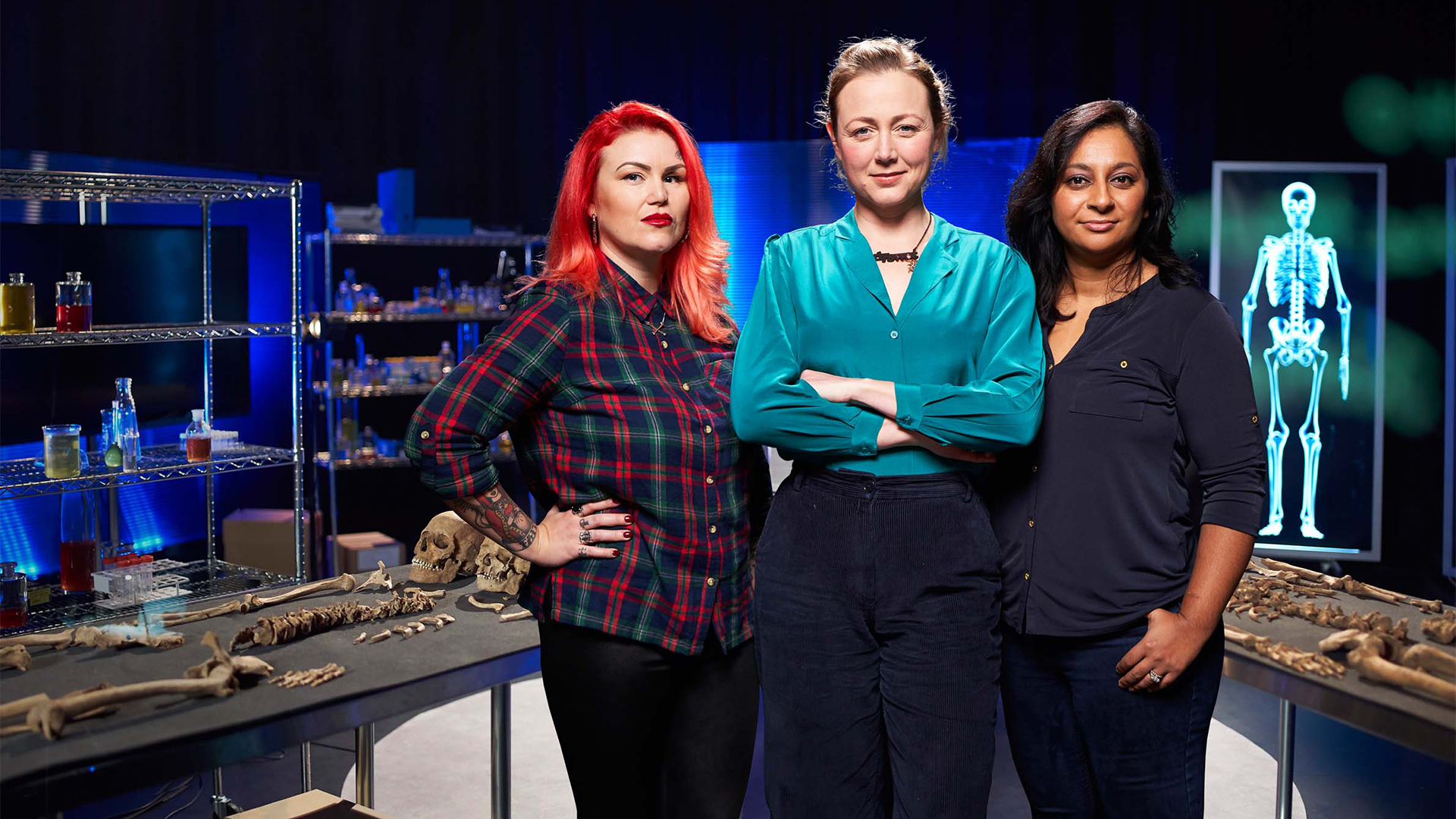 The Bone Detectives (2007 to 2008)
This docuseries follows a group of women who piece together the stories of bodies found via archaeological discoveries. From battles to disease to tragic accidents, they piece together the untold stories of Britain's past.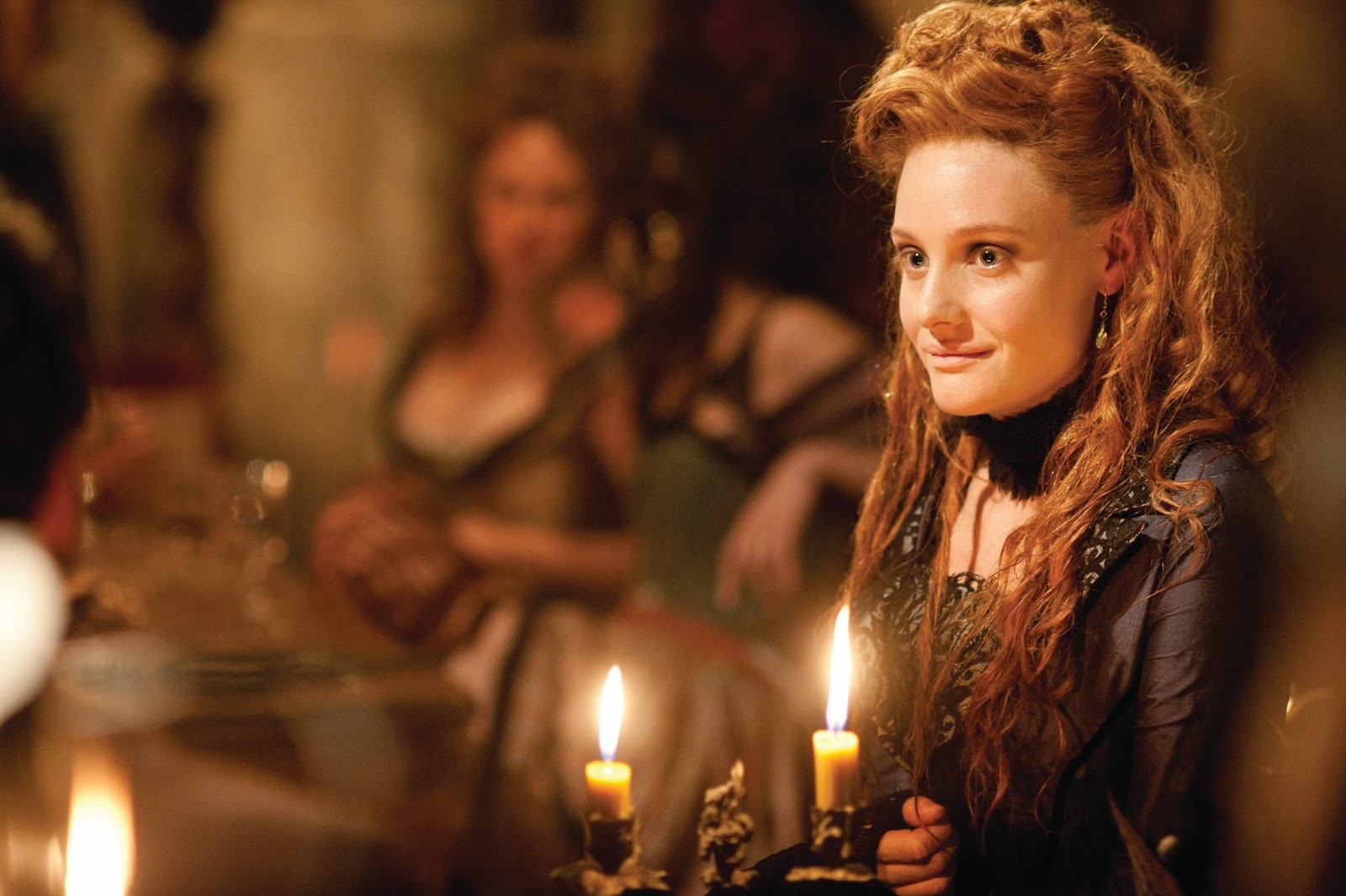 The Crimson Petal and the White (2011)
In late 1800s London, a prostitute finds her position greatly improved after becoming the mistress to a powerful man. Romola Garai (The Hour) stars as prostitute Sugar, with Chris O'Dowd (The IT Crowd) playing William Rackham, the perfume heir who becomes involved with her.
January 11th Premieres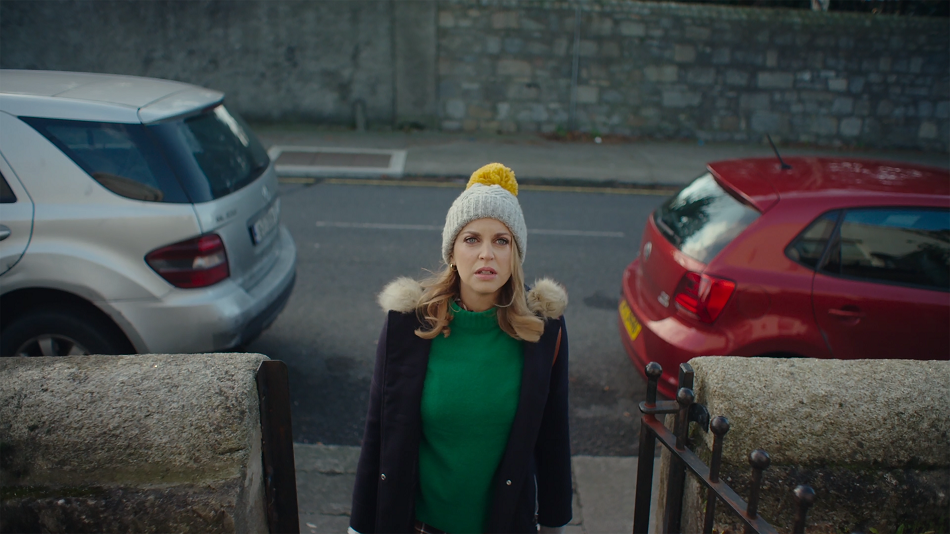 Finding Joy, Series 2 (2018 to 2020)
Irish actress Amy Huberman stars in this comedy about a single 40-ish woman trying to find happiness in the midst of a breakup and uncertain future. In series 2, we see her striking out as an online entrepreneur with a video channel about finding happiness and fulfillment.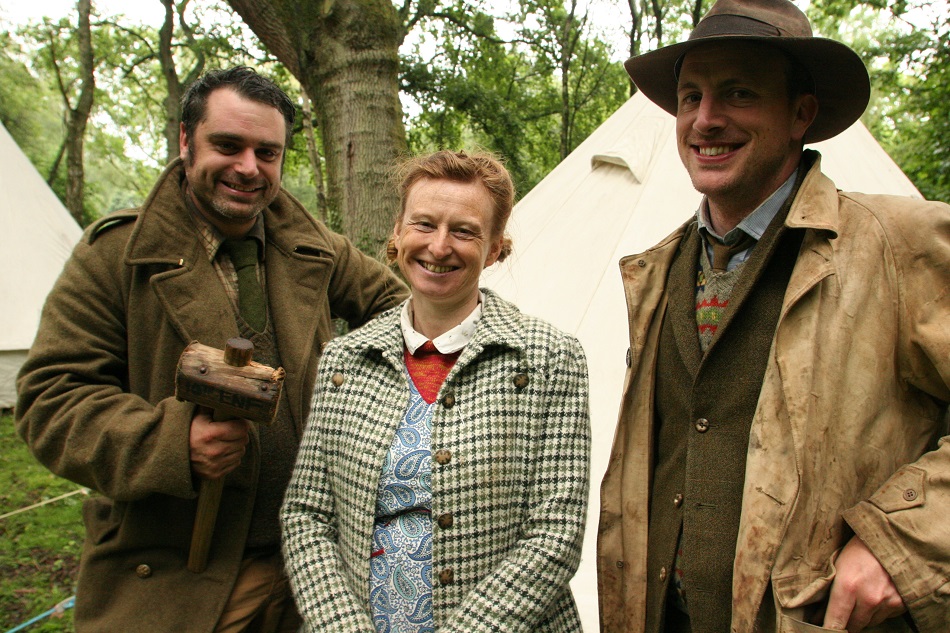 Wartime Farm, Series 1 + Wartime Farm Christmas (2012)
Made by the producers of Edwaredian Farm and Victorian Farm, this series sees Alex Langlands, Peter Ginn, and Ruth Goodman taking on the challenge of running a farm for an entire year – using only those tools and resources that would have been available during WWII.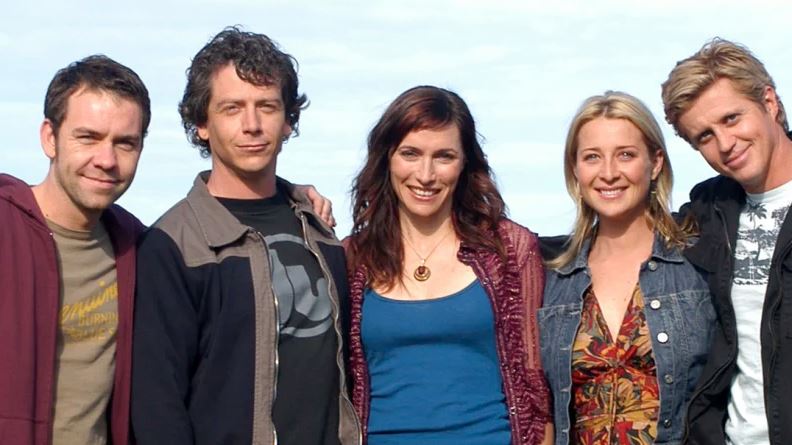 Love My Way, Series 1 (Original run: 2004 to 2007)
This Australian drama follows a thirtysomething woman as she attempts to juggle her desires for a rewarding career, a good relationship, and a healthy family life. Claudia Karvan (Newton's Law) stars.
Series 2 arrives on Acorn TV on January 25th.
January 18th Premieres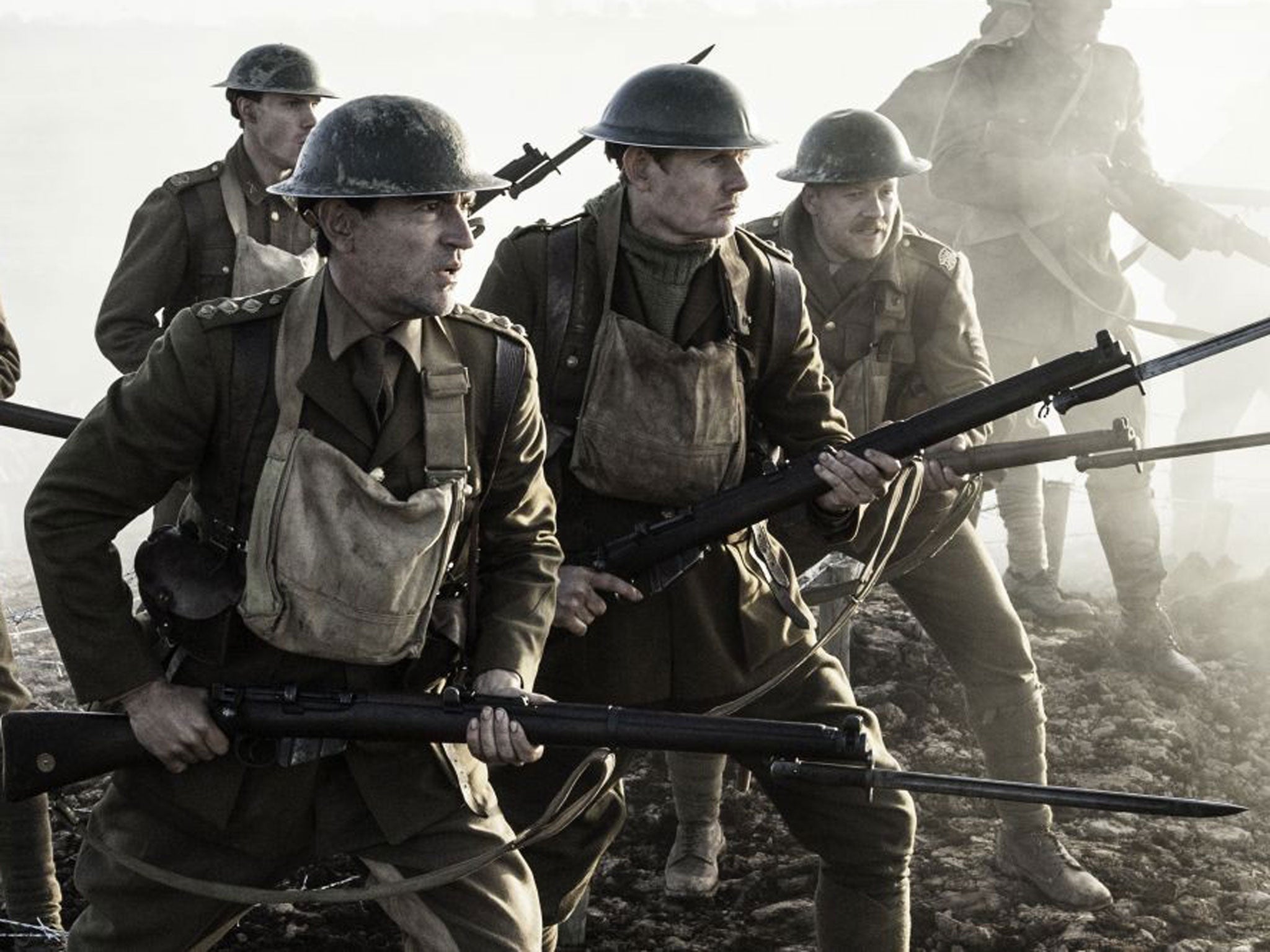 The Wipers Times (2013 film)
Ben Chaplin, Julian Rhind-Tutt, Michael Palin, and Steve Oram star in this dramedy about the publication of a satirical newspaper during WWI. Based on a true story, the film celebrates the resilience of the human spirit in the face of adversity.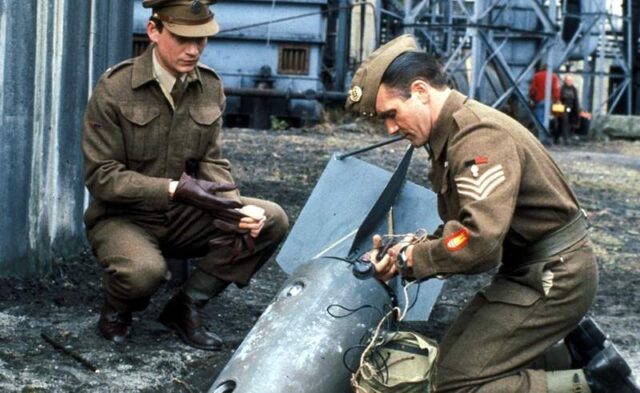 Danger UXB (1979)
This vintage series was titled after the shorthand term for "danger, unexploded bomb", and it tells the story of the men who worked in bomb disposal during WWII. Each hour-long episode follows these brave young men as they carried out one of the most difficult and terrifying jobs in the war effort.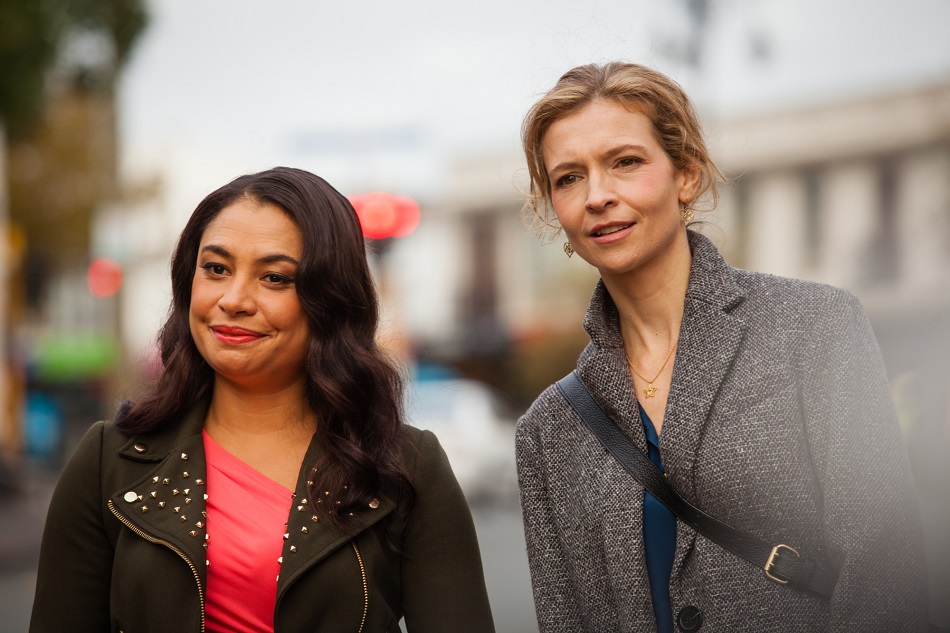 Nothing Trivial, Series 3 + Finale (2011 to 2014)
For one group of New Zealand-based friends, a weekly trivia night is the one constant in their lives. They're all in their thirties and forties and none of them have great luck with love, but they always meet up for the weekly pub quiz and some friendly banter.
January 25th Premieres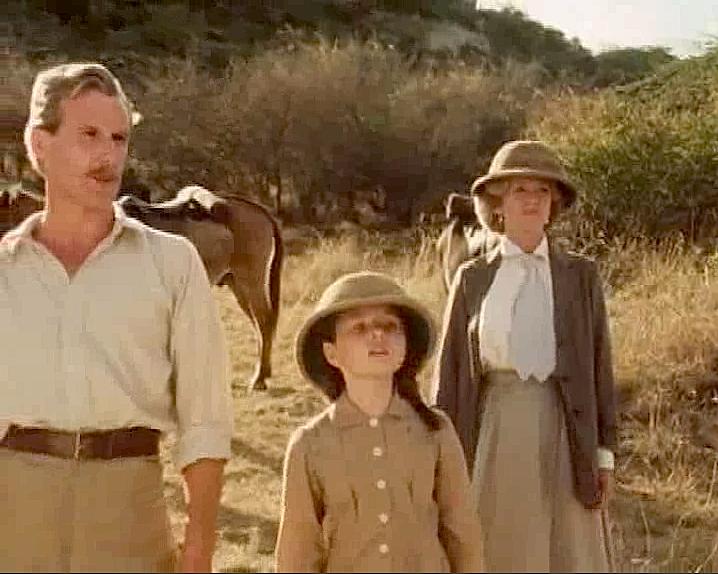 Flame Trees of Thika (1981)
Hayley Mills (Wild at Heart), David Robb (I, Claudius), and Holly Aird (Waking the Dead) star in this miniseries about a British family who relocate to British East Africa (now Kenya) to set up a coffee plantation.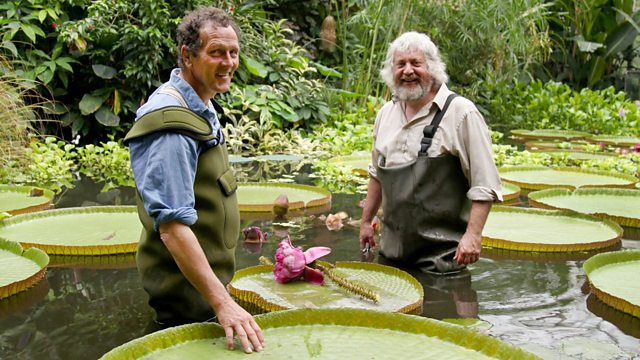 The Secret History of the British Garden (2015)
Gardening expert Monty Don takes a look at the stories behind four of Britain's most famous gardens, digging deep for the details that tell us how British gardens have changed in the last 400 years.
What Do You Think of the January 2021 Acorn TV Premieres?
Admittedly, it's a bit of a slow month compared to some – but that's to be expected, considering how many shows have been disrupted by the pandemic. Even when shows were technically able to film, many were plagued by scheduling conflict (since everyone was trying to film at once) or budget issues (since it costs more to film with all the extra precautions).
We should start seeing a lot more new shows in the near future – and Acorn TV has loads of newly-commissioned series on the schedule for later in 2021.
We're excited to see another Monty Don series coming to Acorn, and Finding Joy is a fun, undemanding series for those times when you just want something light.
Save it to Pinterest!