12 of the Best New British TV Shows Premiering in July 2023 (US)
In some cases, we earn commissions from affiliate links in our posts.
Last Updated on July 10, 2023 by Stefanie Hutson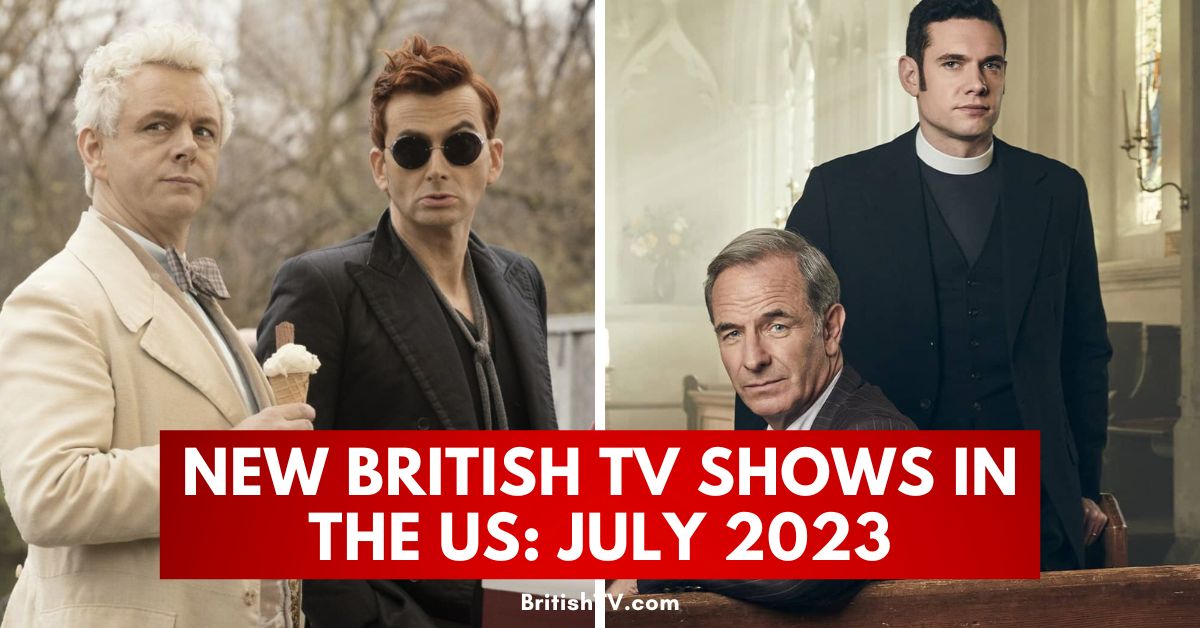 Once upon a time, you could find all the major British TV premieres spread across just 2 or 3 streaming services. As more and more people have adopted the technology, though, the landscape has broadened and it's become increasingly difficult to keep up.
For that reason, we try to make it a little easier by looking at the best of what's NEW, British, and coming out on an American streaming service this July.
Prefer to see the comprehensive monthly premiere lists for Acorn TV and BritBox (the two services with the most consistent British TV releases)? Check them out below:
The 12 Best New British TV Shows Premiering in July 2023 (US Services)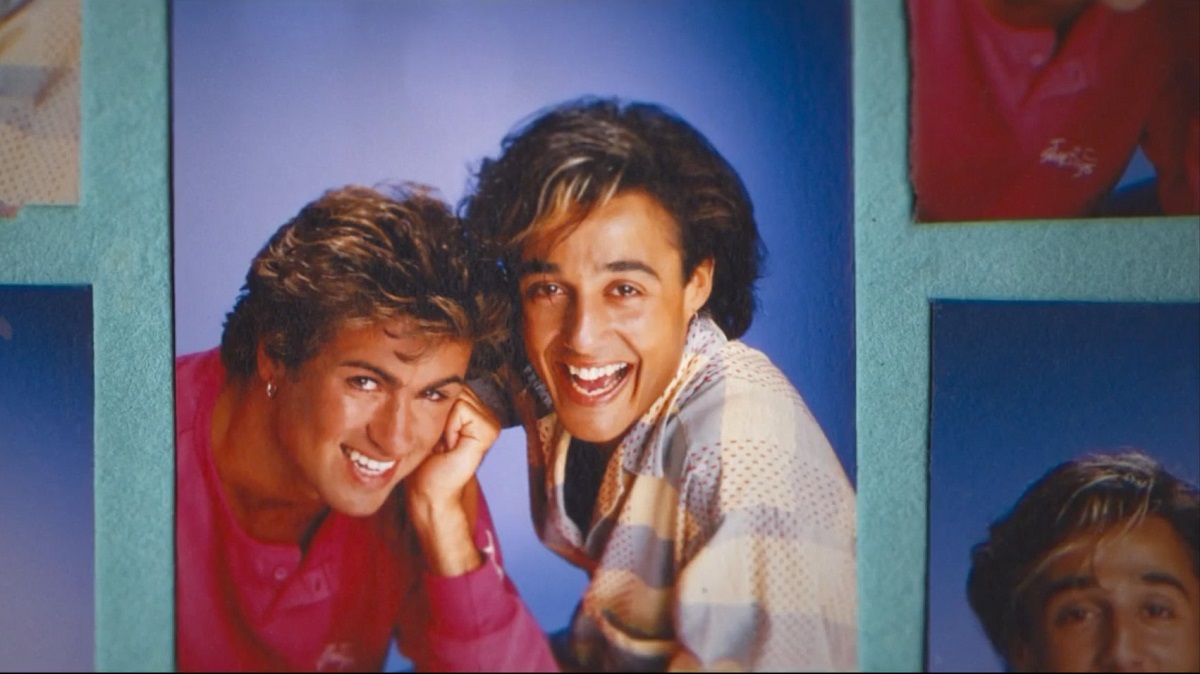 Wham! (2023 film)
Back in the 80s, few musical duos were more popular than Wham!. Made up of friends George Michael and Andrew Ridgeley, they were one of the world's most commercially successful pop acts of the decade, making them an integral part of the MTV-driven "Second British Invasion".
This documentary gives the men a chance to look back on their successes and talk about what it meant for them, how it changed their lives, and how their music gave a voice to many feelings of the time.
Premieres July 5th on Netflix.
RELATED: The Best British Biopics You Can Stream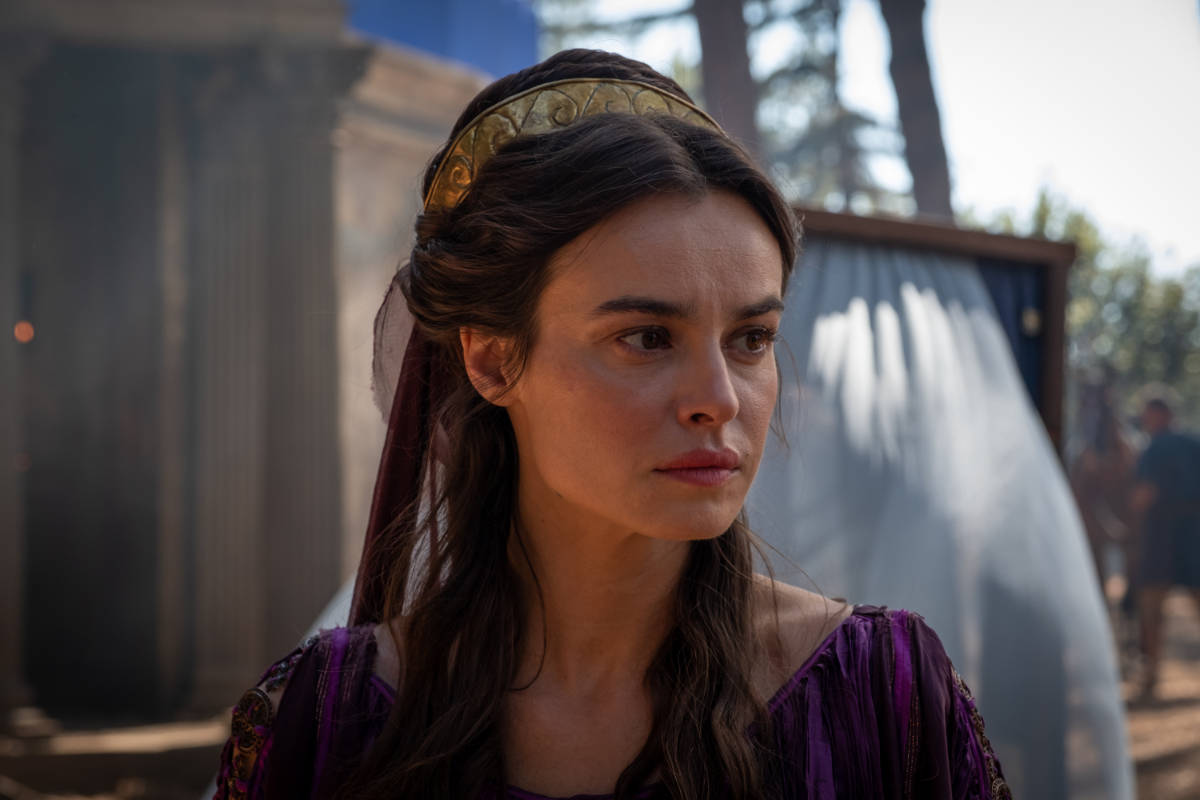 Domina, Season 2
This British-Italian co-production takes a look at the struggle for control of the Roman Empire, but from a female perspective. Kasia Smutniak plays Livia, a woman fighting to save her marriage to Gaius (Matthew McNulty) and find a way to get her son on the throne.
Premieres July 9th on MGM+ (formerly Epix). Catch up on season 1 HERE.
RELATED: British TV Shows Similar to Outlander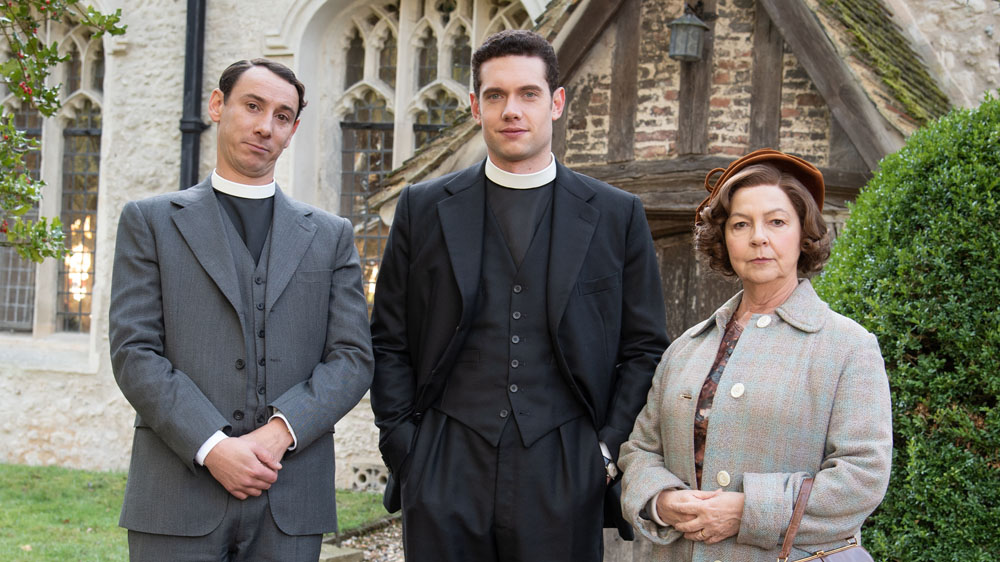 Grantchester, Season 8
This long-running "cop and clergy" crime drama returns for its 8th season this summer. The series follows vicar Will and detective Geordie as they solve murders and navigate life in 1960s England.
Though season 7 included a good deal of interpersonal turmoil, the new season begins on a more promising note. Everything seems stable and happy until an accident and shocking announcement. We'd say more, but we don't want to spoil anything for those not fully caught up.
And yes – season 9 of Grantchester is happening. They're filming this summer.
Premieres July 9th on PBS Masterpiece. Catch up on past seasons HERE.
RELATED: 50+ Shows for Grantchester Fans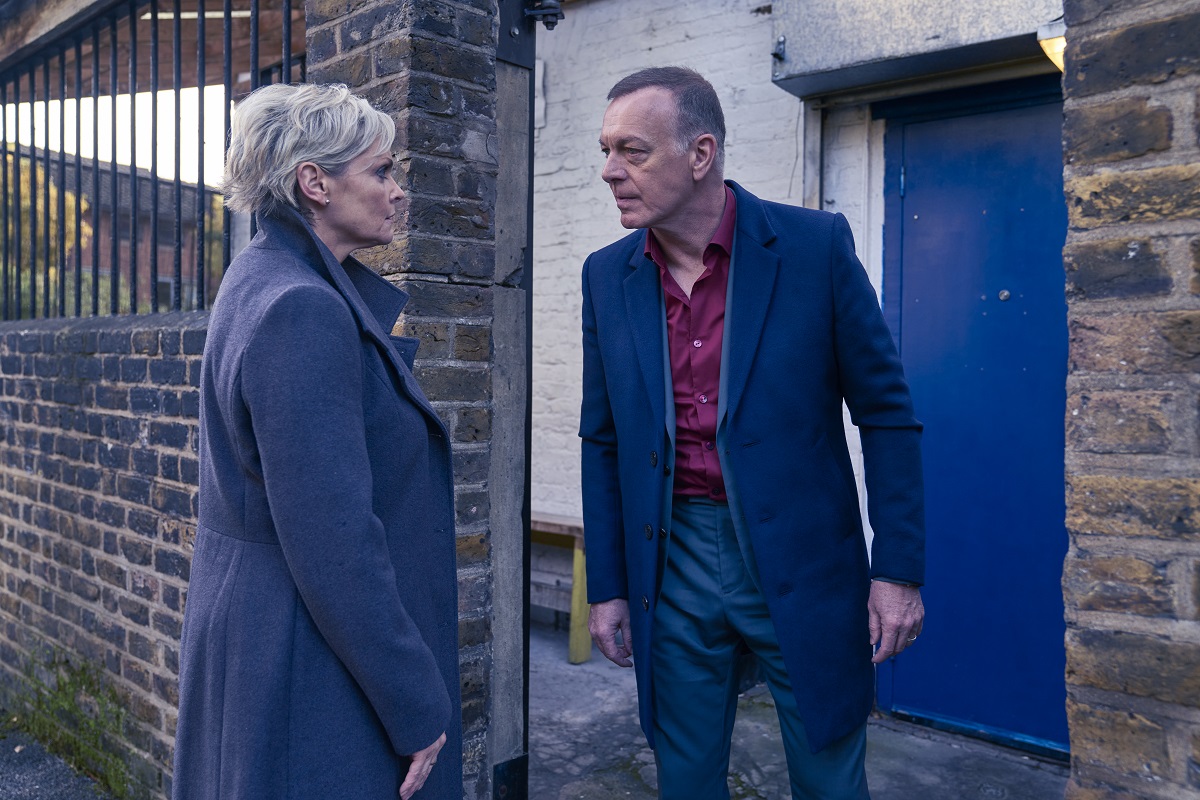 London Kills, Season 4
This gritty and heavily improvised Acorn TV Original crime drama follows some of London's top detectives as they investigate homicides. Hugo Speer (The Full Monty) stars as lead investigator DI David Bradford, a man whose talents seem to solve every case but the disappearance of his wife. Sharon Small (The Inspector Lynley Mysteries) and Bailey Patrick (Bodyguard) also star.
Binge premiere on July 10th on Acorn TV. You can catch up on seasons 1-3 HERE.
RELATED: 10 of the Best Shows Set in London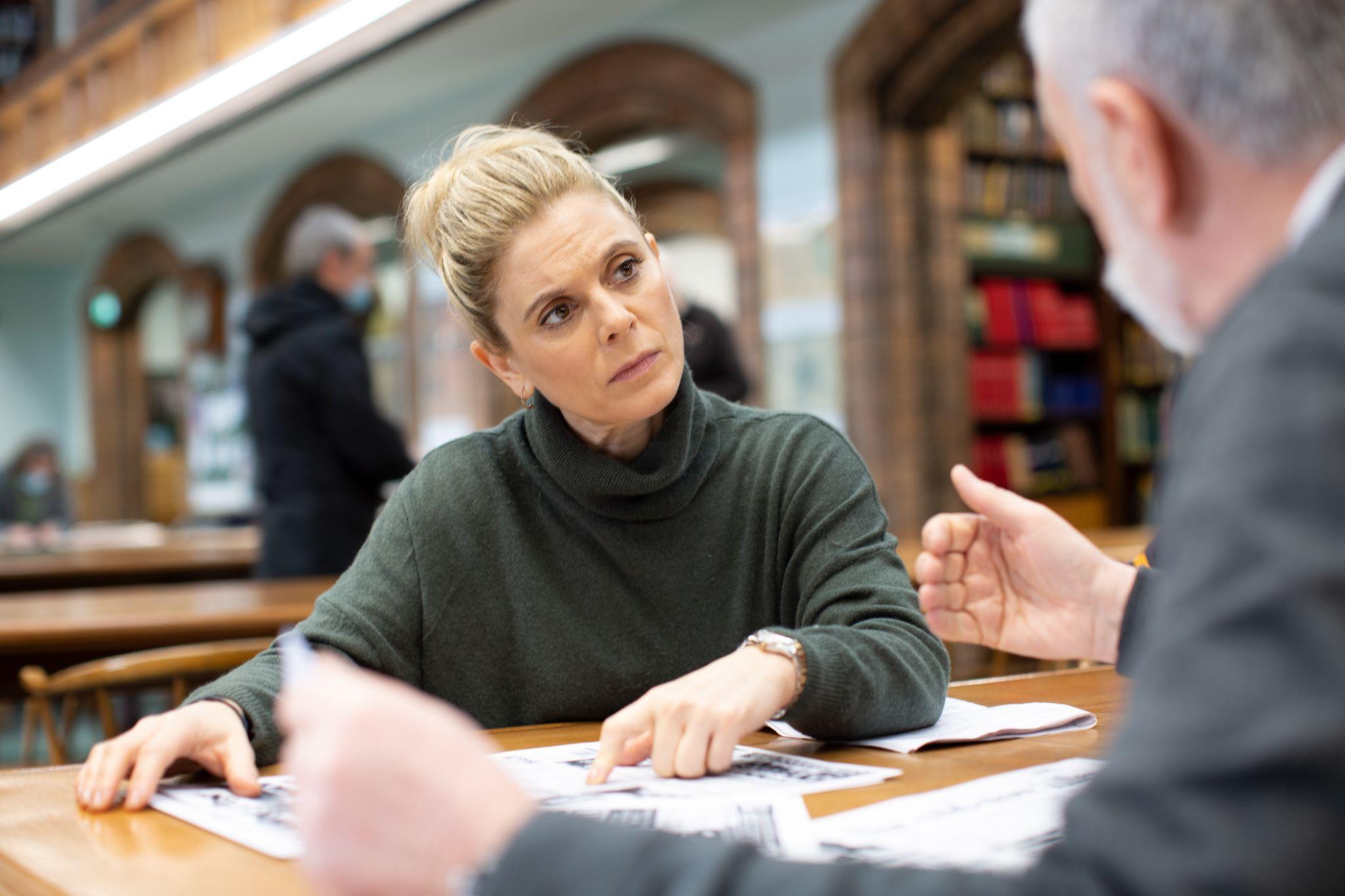 In the Footsteps of Killers Season 2 comes to BritBox July 13th
In The Footsteps of Killers, Season 2
Emilia Fox (Silent Witness) teams up with one of Britain's leading criminologists, Professor David Wilson, to cast new light on old, unsolved murders. Together, they visit crime scenes and go back through all the available evidence to see if anything might have been missed.
Premieres on BritBox on July 13th. You can watch season 1 HERE.
RELATED: The Best British True-Crime Shows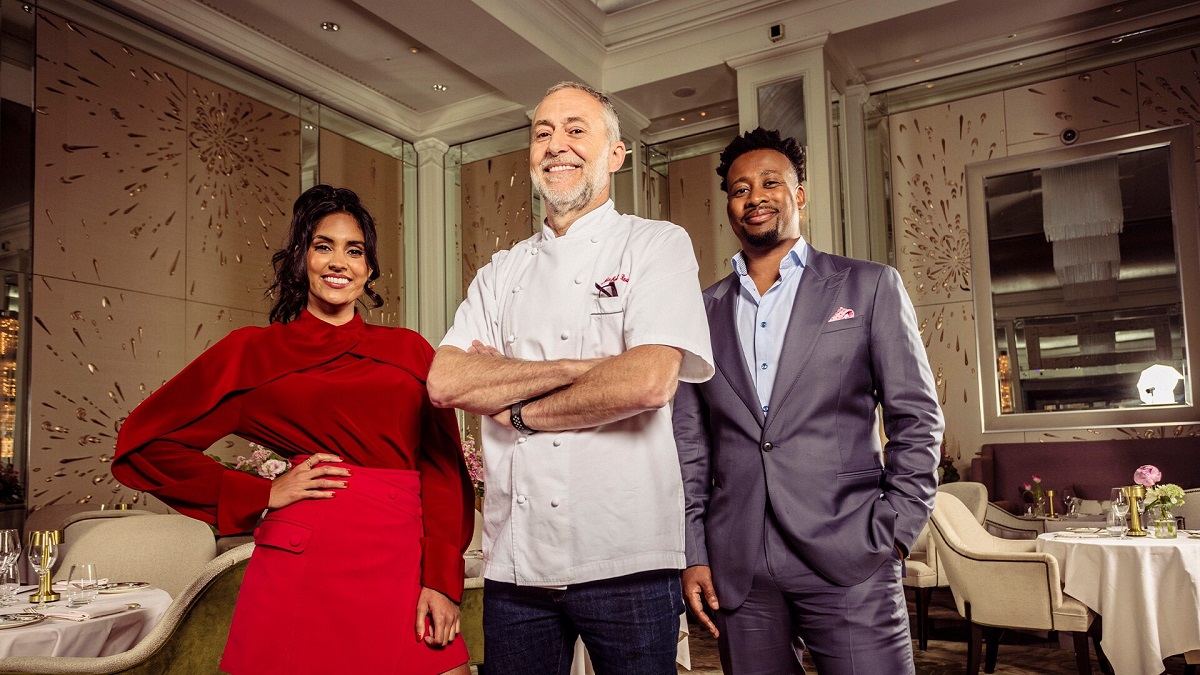 Five Star Chef
Michelin-starred chef Michel Roux, Jr. acts as judge while seven professional chefs compete to bring their fine dining concepts to the Palm Court restaurant at London's famed Langham Hotel.
Premieres July 14th on Netflix.
RELATED: 10 of the Best British Cookery Programmes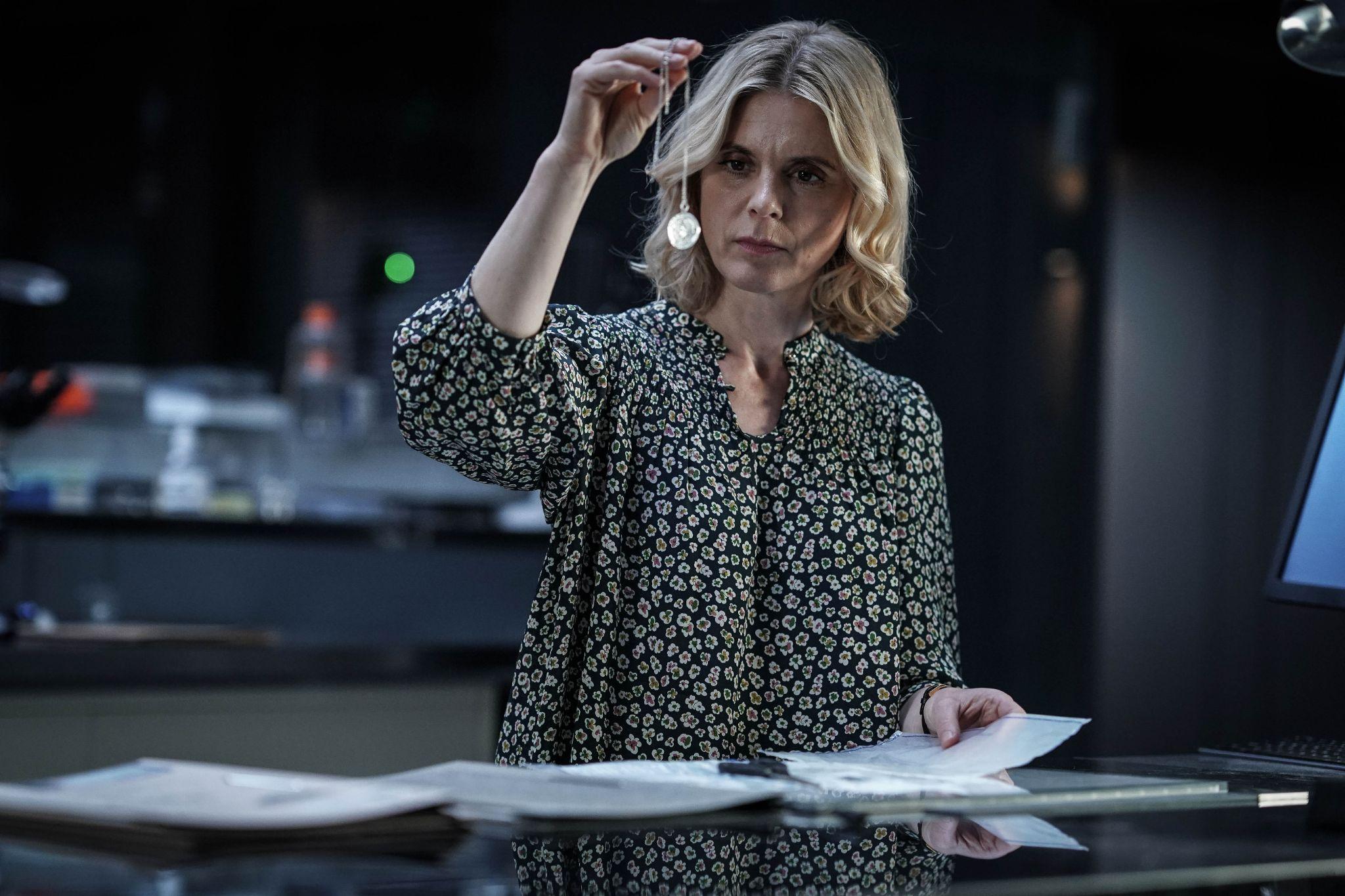 Silent Witness, Season 26
Season 26 brings us five more exciting cases with Dr Nikki Alexander (Emilia Fox, Signora Volpe) and the team of forensic pathologists and scientists at the Lyell Centre. The new episodes include a body falling from the top of a skyscraper, a people trafficking operation, a suspicious death at a festival, a train crash, and corrupt police officers.
Binge premiere on July 18th on BritBox. You can catch up on previous seasons HERE.
RELATED: 40+ of the Best Female Detective Shows of British TV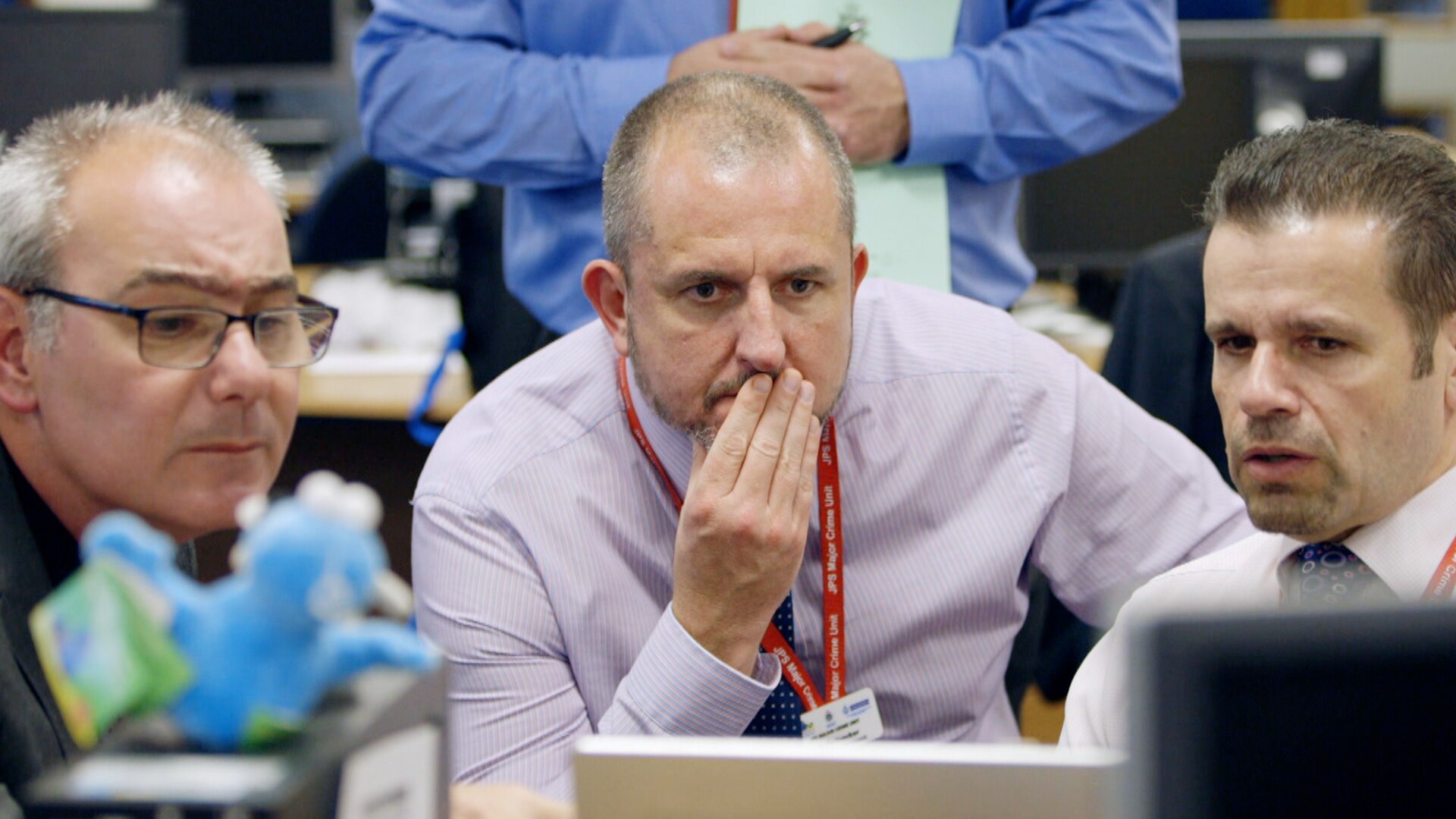 This series offers an extraordinary glimpse into the inner workings of a contemporary police station. The show provides viewers with inside access, showcasing the units working to solve some of the most challenging and complex crimes. Under the time constraints of a 24-hour window to charge or release a suspect in police custody, it's a race against the clock to gather evidence.
Binge premiere on July 21st on BritBox. You can watch previous seasons HERE.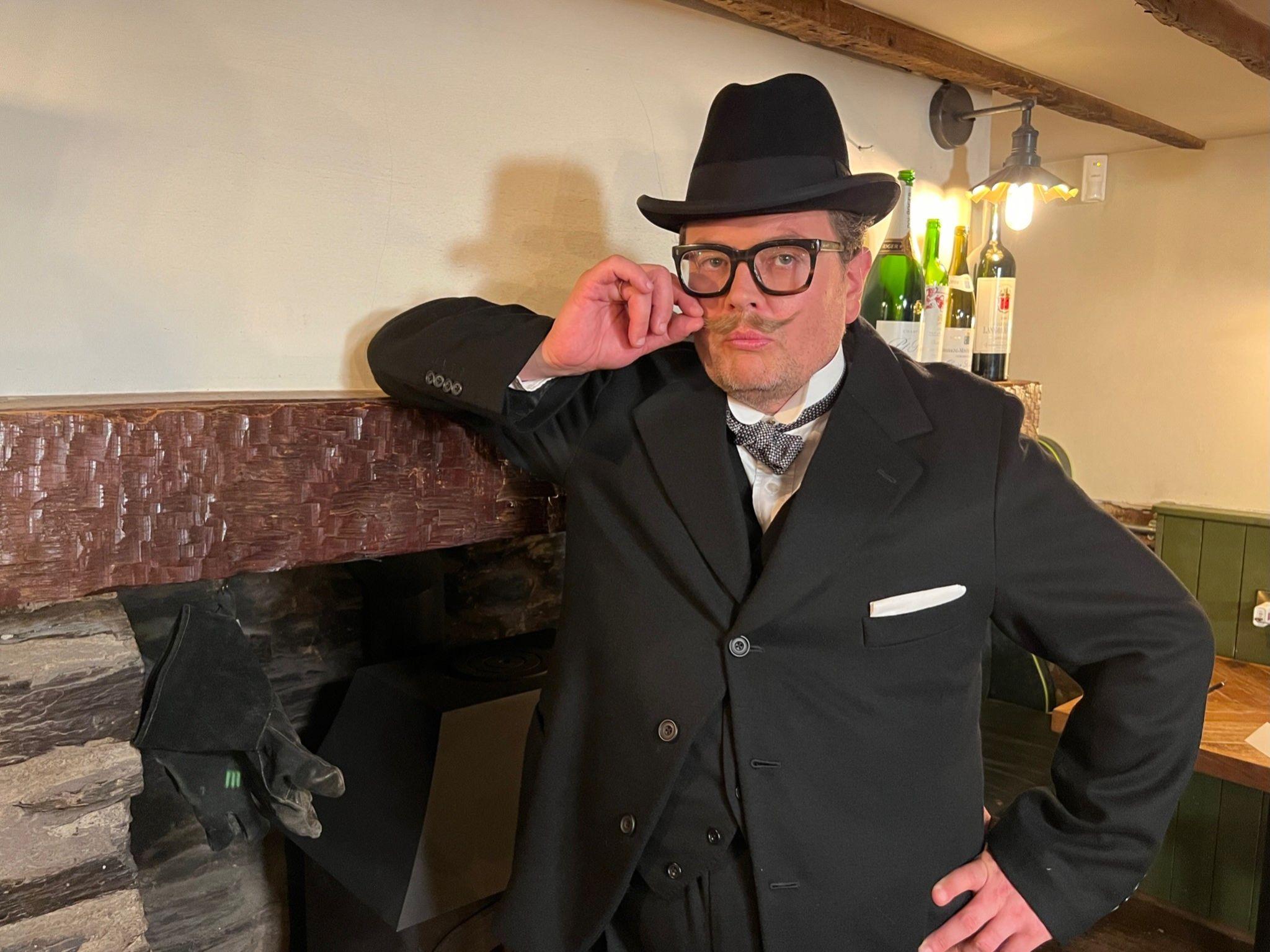 TV personality and lifelong Agatha Christie fanboy Alan Carr embarks on a personal adventure in search of the British places that inspired his literary heroine. The series follows as he explores the quaint villages of Miss Marple to the metropolitan Art Deco elegance of Poirot. Viewers are taken through some of Britain's most beautiful landscapes, celebrating the woman who immortalized them in her writing.
Binge premiere on July 26th on BritBox.
RELATED: 14 Things You Might Not Know About Dame Agatha Christie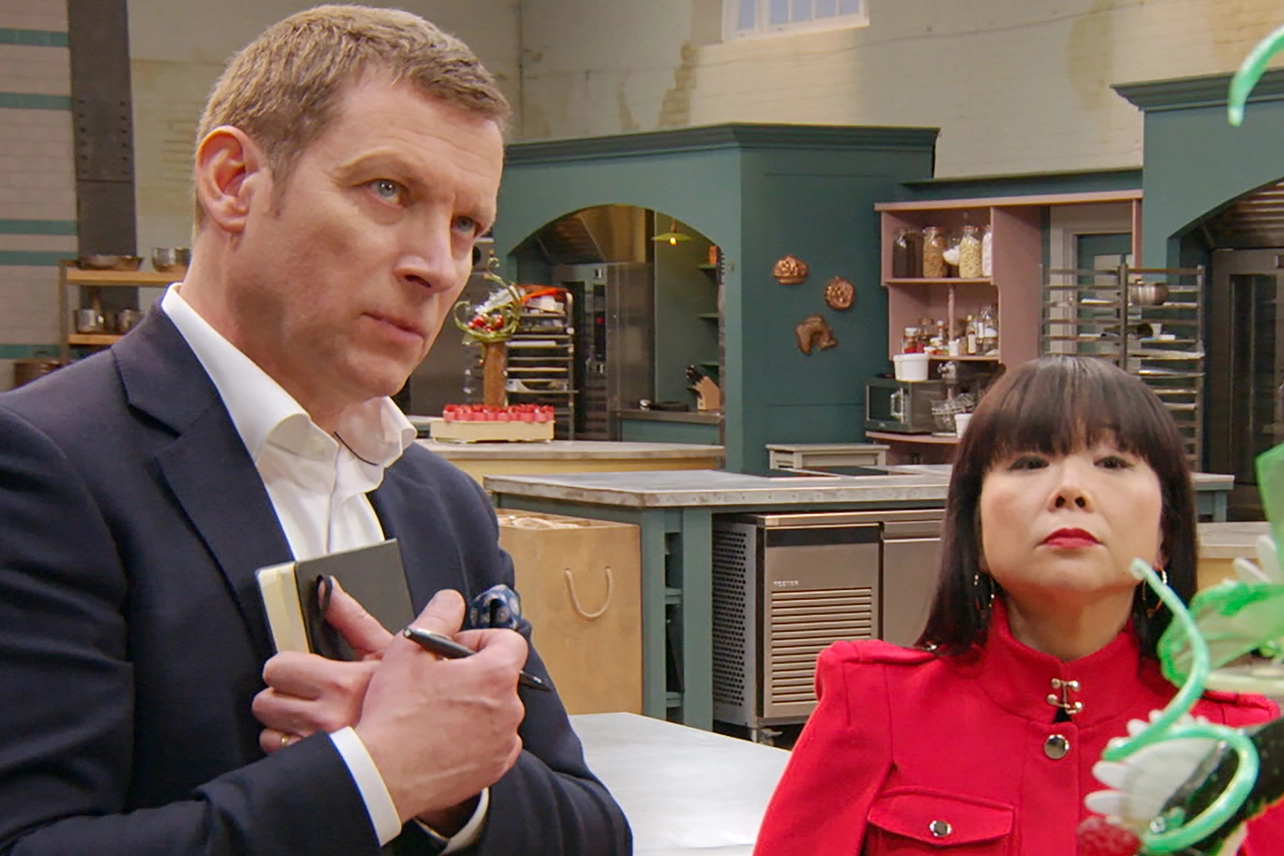 The Great British Baking Show: The Professionals, Season 7
Twelve pairs of professional pastry chefs from around the UK will face off in hopes of being crowned the best. Another change this season will see Stacey Solomon joining former contestant Liam Charles as presenters (not pictured above).
Premieres July 26th on Netflix.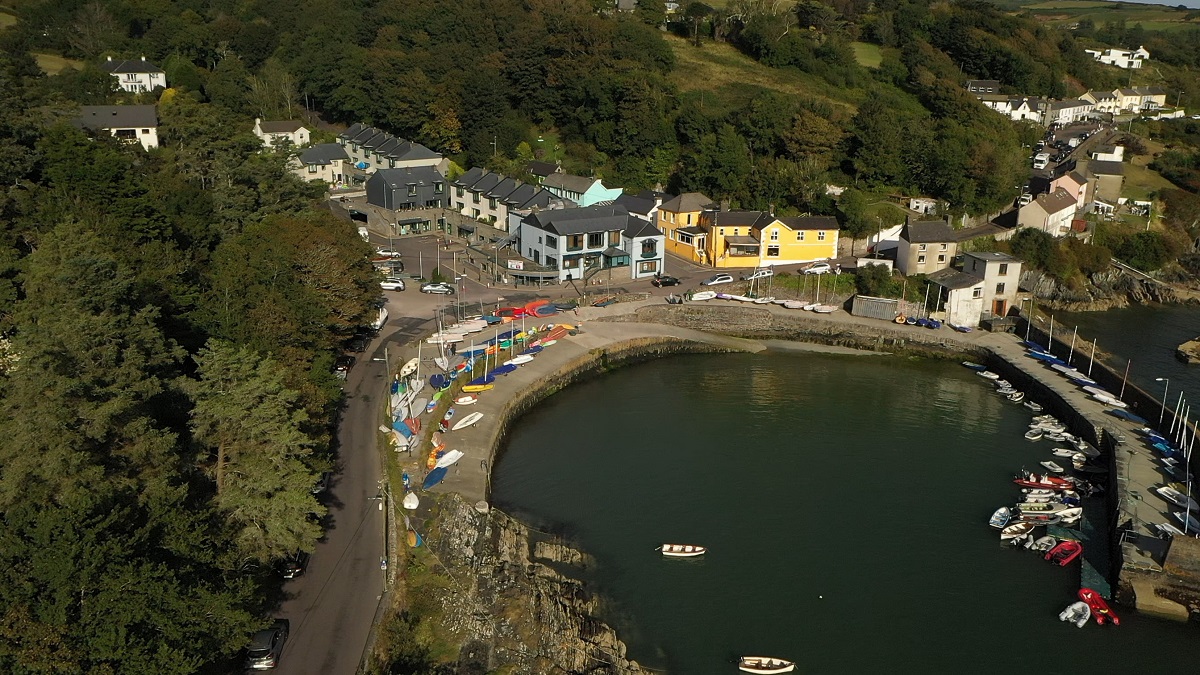 The Heiress & the Heist
Born into a wealthy English family, Rose Dugdale rebelled against her upbringing, going on to become a volunteer with the IRA. Her activities with the group would see her spearheading the first aerial terrorist attack in British history and leading one of the biggest art thefts of her time.
Premieres July 27th on Sundance Now & AMC+.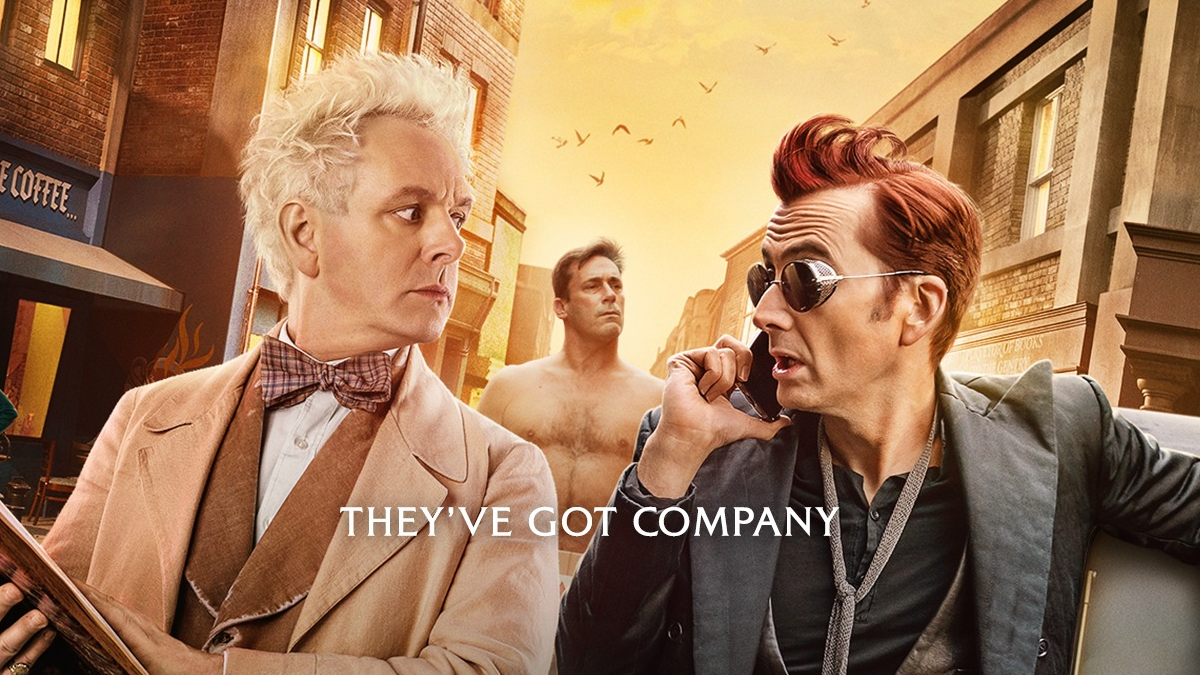 Good Omens, Season 2
With season 1 based on the best-selling novel, Good Omens: The Nice and Accurate Prophecies of Agnes Nutter, Witch by Sir Terry Pratchett and Neil Gaiman, this playful fantasy will go beyond the original storylines in season 2. Focusing on the friendship and activities of the rare book dealing angel Aziraphale (Michael Sheen, Masters of Sex) and the reckless demon Crowley (David Tennant, Doctor Who), new episodes will pick up after their successful thwarting of the apocalypse.
Life in London seems great until the archangel Gabriel (Jon Hamm, Mad Men) shows up with no idea who he is or how he ended up at Aziraphale's bookshop. Together, they'll have to get to the bottom of the mystery.
Premieres July 28th on Amazon Prime Video. Catch up on season 1 HERE.
RELATED: 13 Fascinating Things You Might Not Know About Good Omens
Need More Ideas?
July's a bit of a slow month this year, so if you're looking for something else to keep you busy while you're keeping cool indoors, try some of these lists…