May British TV Premieres: What's New on Acorn TV for May 2022?
In some cases, we earn commissions from affiliate links in our posts.
Last Updated on April 14, 2022 by Stefanie Hutson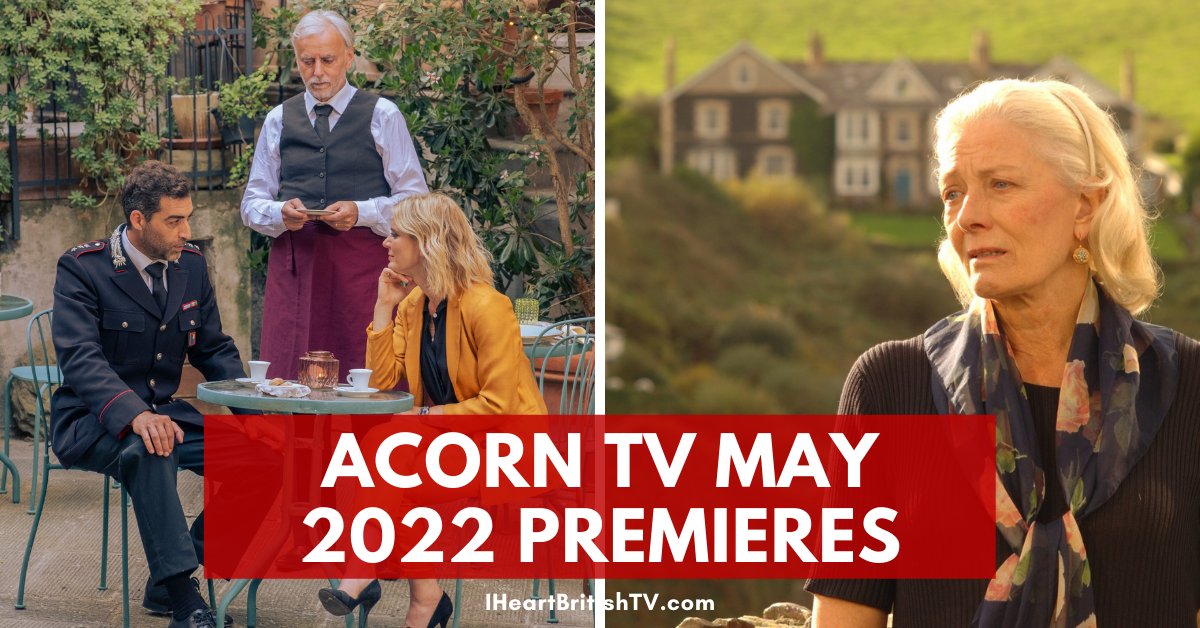 As we move into May, many of us will be turning away from our televisions and heading outside – but that doesn't mean there won't be plenty to watch on Acorn TV's May lineup. Along with another brand new Acorn TV Original series, we'll see the continuation of a couple earlier premieres + all sorts of "new to Acorn" content from recent years.
If you don't already have an Acorn TV subscription, you can sign up on their website HERE. Use code IHBT30 to get an extended 30-day trial.
If you have a smart TV that isn't compatible with their app (like a Samsung) – or if you just prefer to subscribe through Amazon's Prime Video service, you can sign up HERE instead.
Both offer easy online cancellation if you decide it's not the thing for you. Both options have the same programming, though some people report that one or the other seems to give them a better streaming experience.
What's New On Acorn TV? The Acorn TV May 2022 Schedule…

Continuing British TV Shows on Acorn TV in May 2022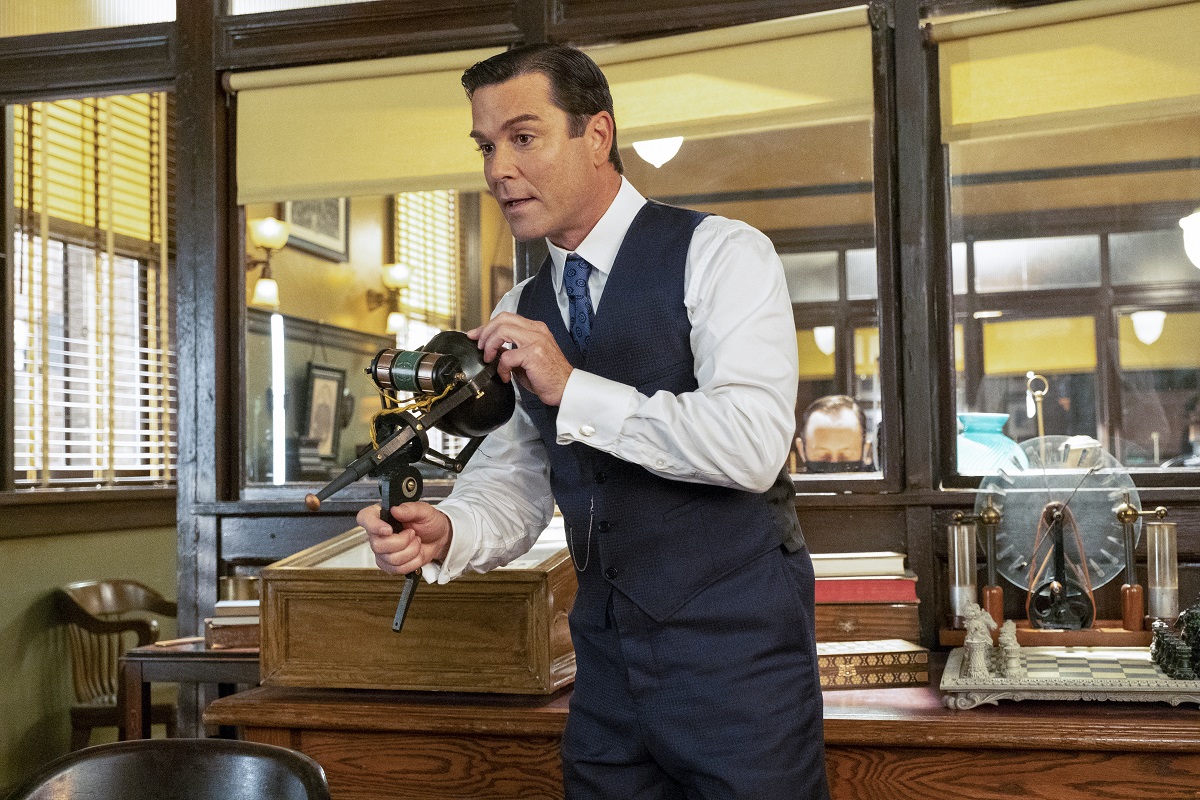 Murdoch Mysteries, Season 15
On February 28th, Murdoch Mysteries returned to our screens with the first episode of an ultra-long 15th season. The Victorian-era Canadian mystery stars Yannick Bisson as Detective William Murdoch, and the new season is an extra long one – 24 episodes in total!
New episodes for May are:
May 2nd – Episode 10 of 24, "Drawn in Blood"
May 9th – Episode 11 of 24, "The Night Before Christmas"
May 16th – Episode 12 of 24, "There's Something About Mary"
May 23rd – Episode 13 of 24, "Murdoch on the Couch"
May 30th – Episode 14 of 24, "The Witches of East York"
Catch up on past seasons HERE.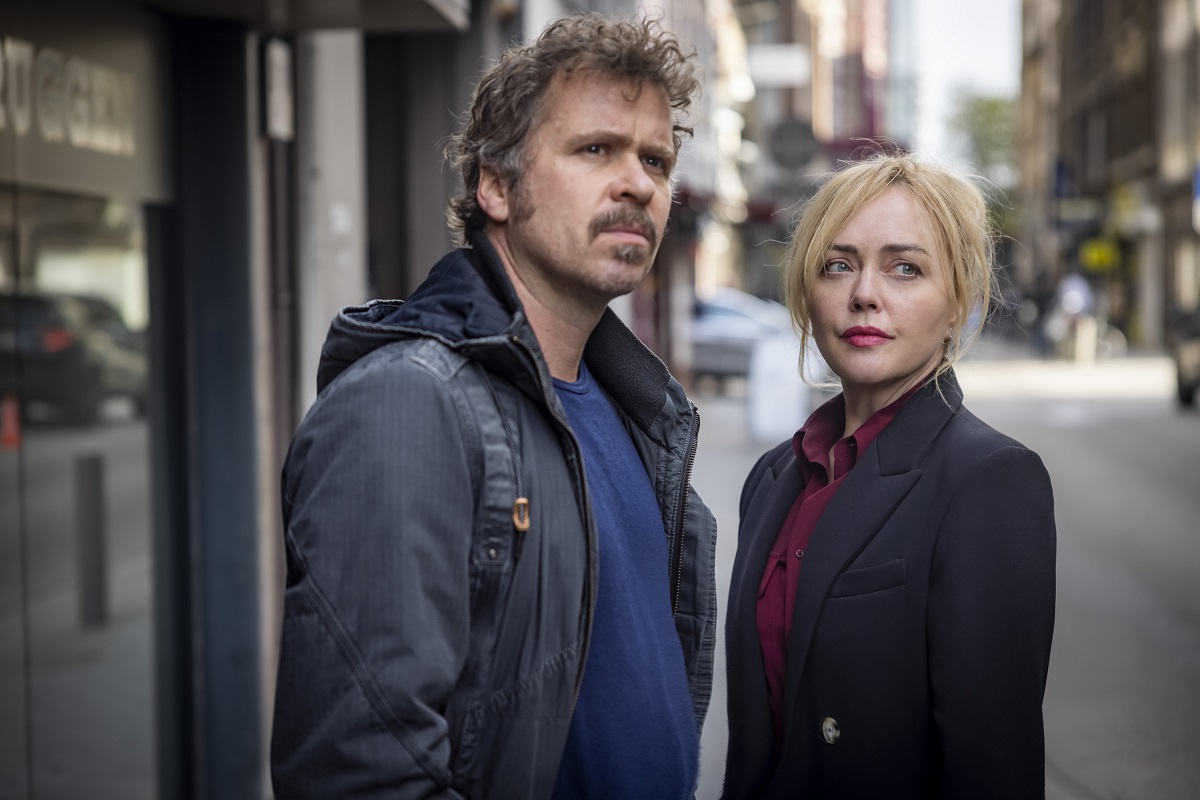 Hidden Assets (2022, Ireland)
Set in County Clare, Ireland and the Belgian diamond capital of Antwerp, this series follows the action after a routine raid uncovers a link between a wealthy Irish family, a stash of rough diamonds, and a number of bombings in Belgium. The series will star Angeline Ball (Keeping Faith), as DS Emer Berry, along with Simone Kirby (His Dark Materials) and Peter Coonan (Cold Courage).
The six-part series will continue into May as follows:
May 2nd – Episodes 5 & 6 of 6
New British TV Shows on Acorn TV in May 2022
Acorn TV May 2nd Premieres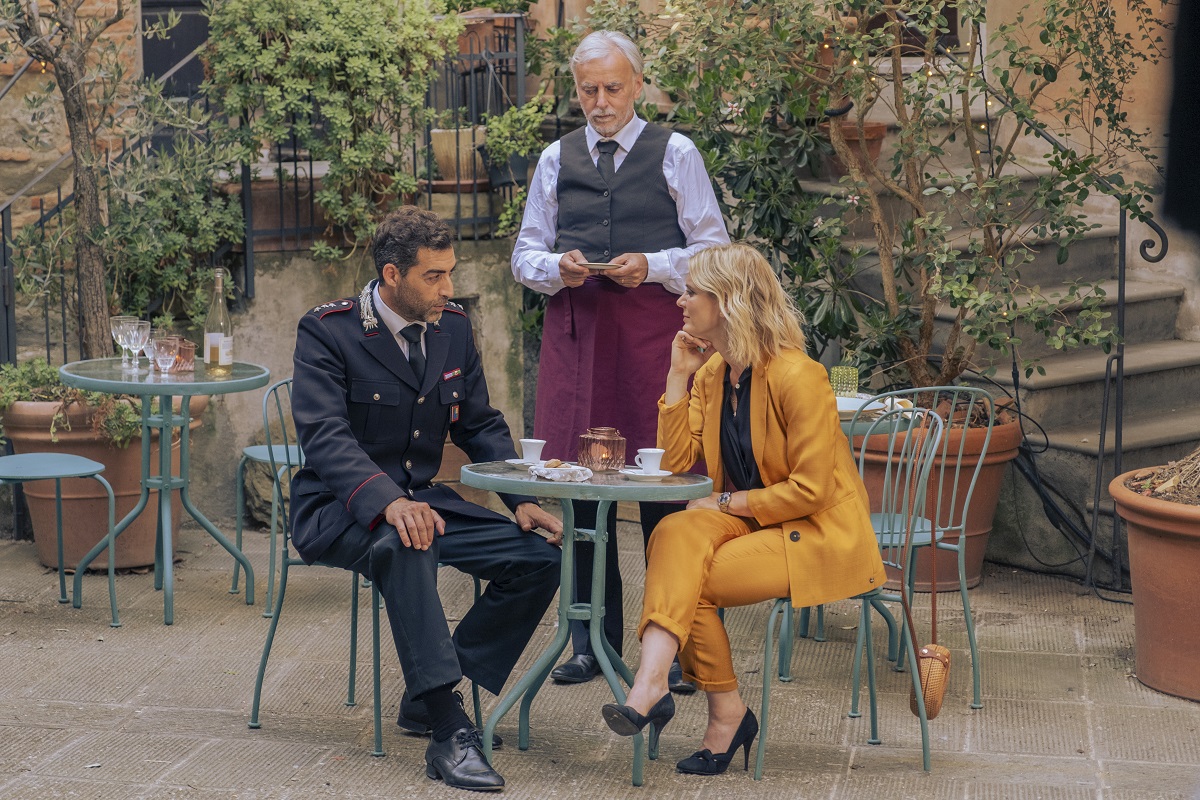 Signora Volpe (2022)
Emilia Fox (Silent Witness) stars as British spy Sylvia Fox, a middle-aged woman who sets off for Italy to attend her niece's wedding. When the groom goes missing, she finds herself roped into solving the mystery for the sake of her family – but she soon grows to love the area, settling into a beautiful but crumbling home in the countryside.
As she adjusts to her new life, she finds herself tackling local mysteries and getting closer to handsome local cop Giovanni Riva (Giovanni Cerfiera, American Crime Story: Assassination of Gianni Versace).
Each episode is a fun exercise in fantasy/wish fulfillment – with notes of Miss Fisher's Murder Mysteries, Killing Eve, and Madame Blanc Mysteries.
There are three feature-length episodes to premiere as follows:
May 2nd: Episode 1 of 3, "An Anxious Aunt"
May 9th: Episode 2 of 3, "Secrets & Sacrifices"
May 16th: Episode 3 of 3, "Truffles & Treachery"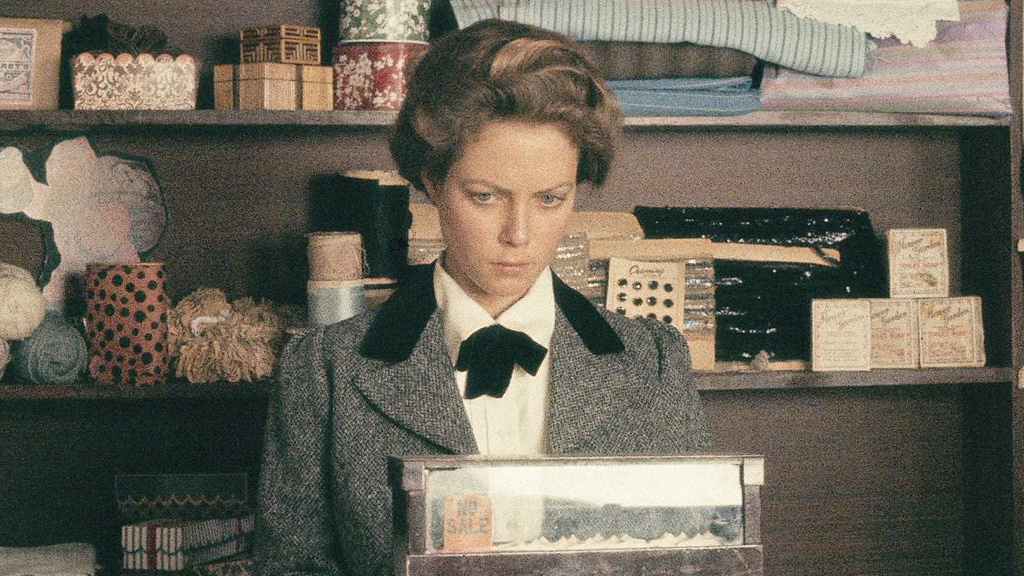 A Woman of Substance (1985)
Deborah Kerr, Jenny Seagrove, and Liam Neeson star in this Emmy-nominated miniseries about Emma Harte's rise from a poor Yorkshire servant to a wealthy tycoon. The nine-part series is based on Barbara Taylor Bradford's novel of the same name.
Grand Tours of Scotland, Season 1
Armed with a Victorian guidebook, historian Paul Murton sets out to explore his homeland. In the first season, he takes a look at some of the earliest Scottish tourist destinations to see how the rugged country has changed over the years.
Can't wait? Paul Murton has made a number of shows about travel in Scotland, and you can watch them below:
RELATED: British Lifestyle & Documentary Shows You Can Watch for Free
Acorn TV May 9th Premieres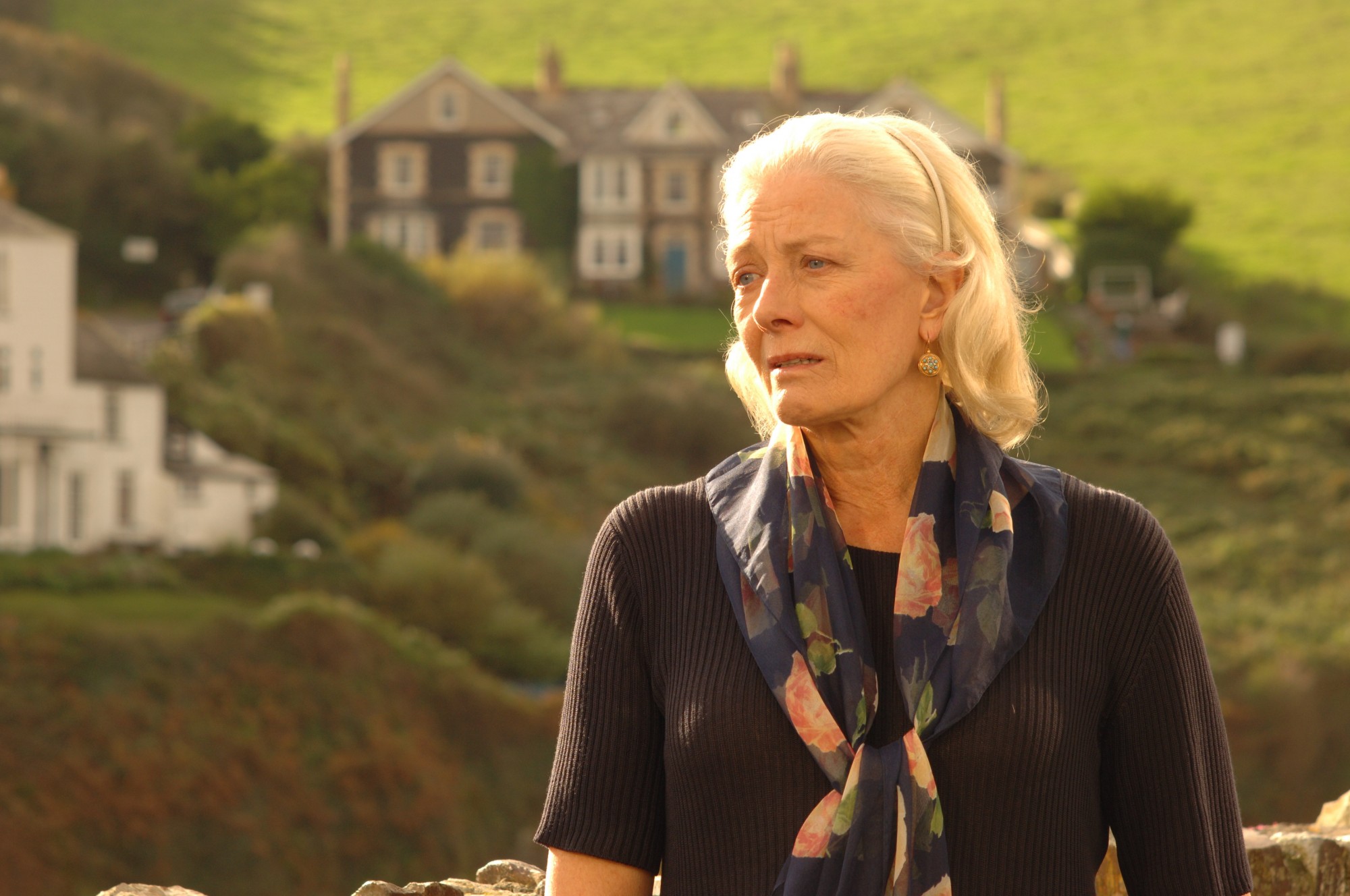 The Shell Seekers (2006)
Based on Rosamunde Pilcher's 1987 novel of the same name, this series tells the story of 60-something Penelope Keeling as she looks back on her life, her children, and a past love. She finds herself with the opportunity to sell a valuable painting done by her father, and the decision has her re-evaluating everything. This 2006 adaptation stars Vanessa Redgrave (Call the Midwife).
Angela Lansbury also starred in a production of this one back in 1989. If you'd like to watch it for comparison purposes, you can check it out HERE.
Acorn TV May 16th Premieres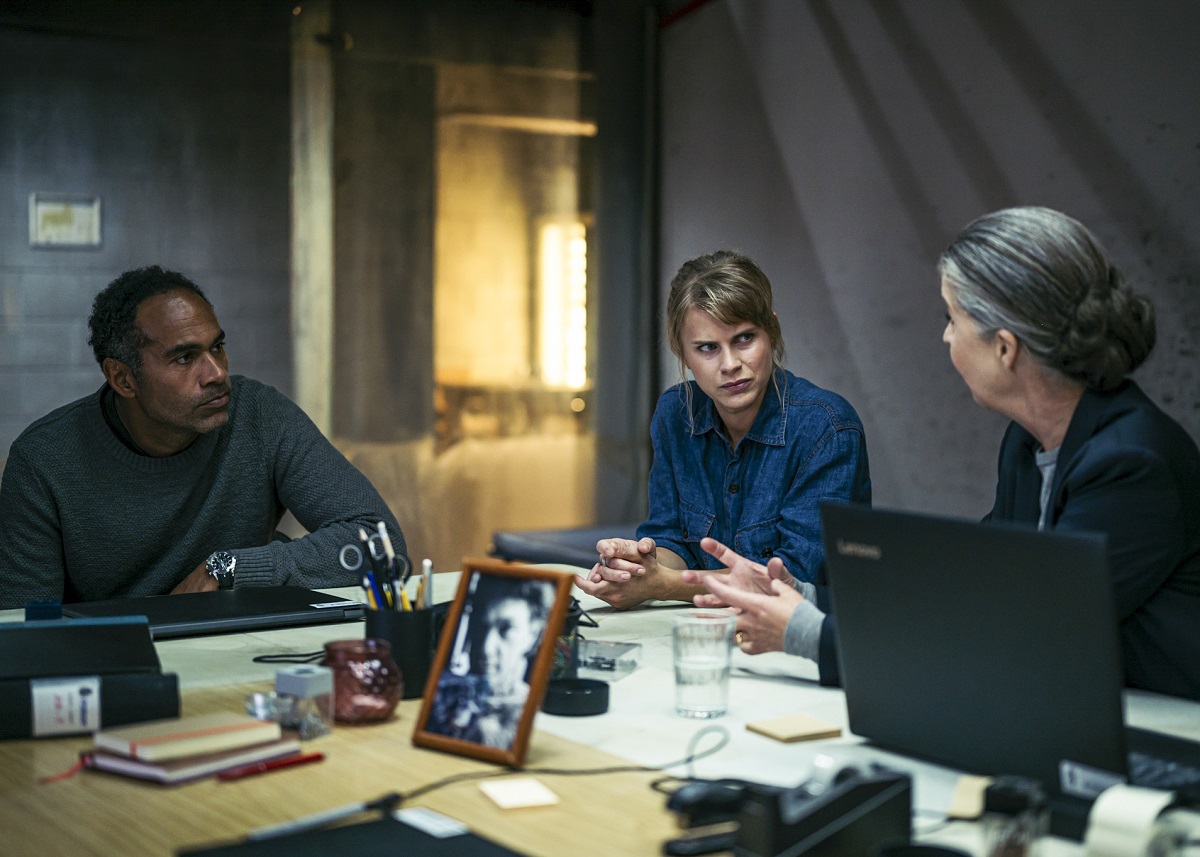 The Truth Will Out, Season 2 (Swedish)
Detective Peter Wendel sets out to create an elite task force to help solve cold cases, but when he finally gets his chance, the only available officers seem to be some of Sweden's worst. Meanwhile, he's dealing with the possibility that a noted serial killer may not have killed all his victims – leaving another murderer, or even many murderers, running free.
Binge premiere of 5 episodes. Catch up on season 1 HERE.
RELATED: Enjoy non-English mysteries? Check out 19 of the Best French Mysteries for British TV Fans
Acorn TV May 23rd Premieres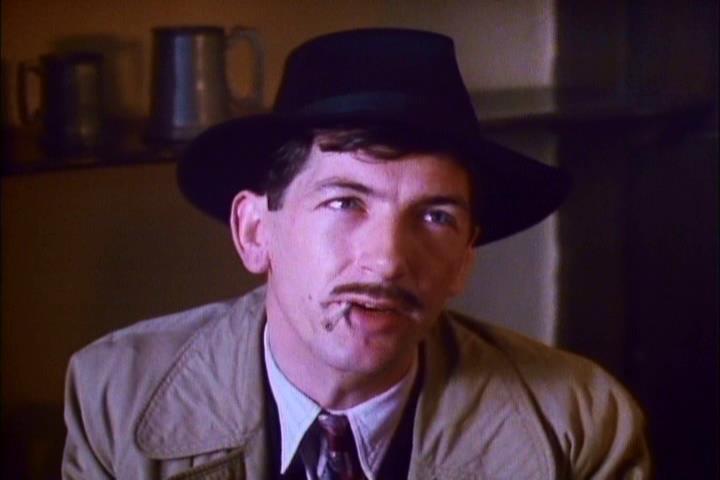 Resort to Murder (1995)
After a woman is murdered on the West Pier in Brighton, her son dives into the local underworld to find her killer. This intricately plotted thriller stars Ben Chaplin (The Thin Red Line), Steven Waddington (Jamestown), Kelly Hunter (The Hole), and Peter Firth (Cheat).
RELATED: Prefer a more modern thriller? Check out 14 of the Best Psychological Thrillers of British TV
Acorn TV May 30th Premieres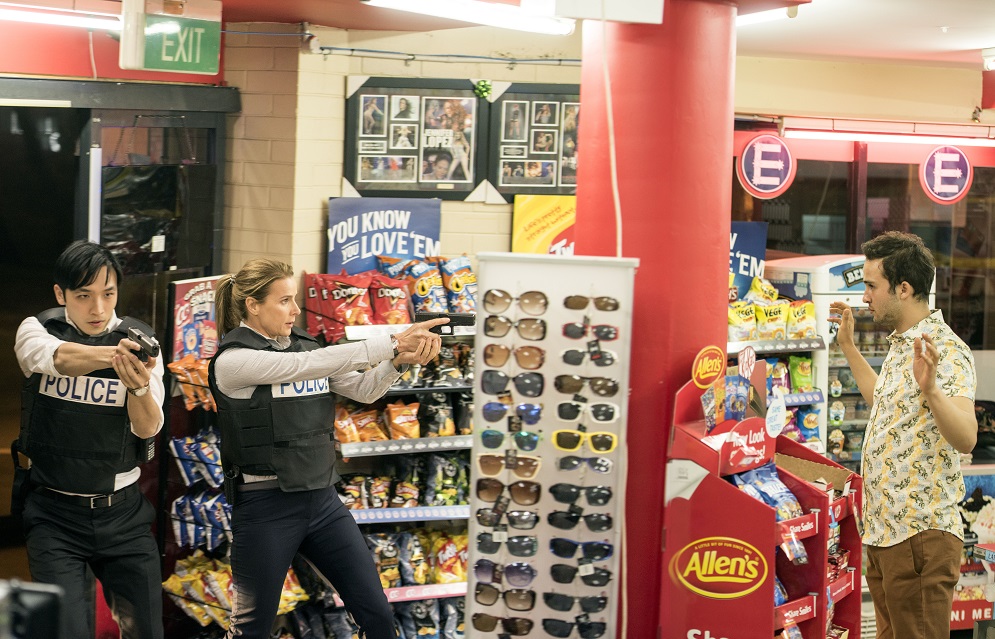 Dead Lucky, Season 1 (2018)
When a dangerous armed robber resurfaces in Sydney, two very different detectives are forced to work together to catch him. Their search for the deadly fugitive will lead them to a local house of international students. Rachel Griffiths (Six Feet Under) stars in this four-part series.
Can't wait? You can watch it HERE or on Sundance Now today.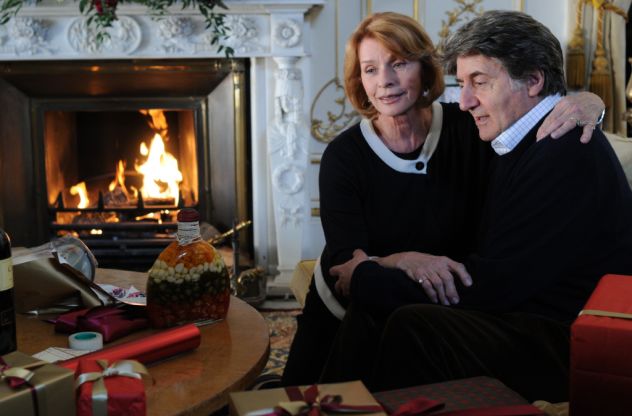 Rosamunde Pilcher's Four Seasons (2008)
This four-part miniseries offers a sweeping family saga played out over a single year at Endellion, the country home of the Combe family. It follows the women of three different generations after the return of the once-banished Julia (Senta Berger, Unter Verdacht).
The series also stars Paula Kalenberg (The Cloud) as Abby and Natalia Wörner (The Pillars of the Earth) as Charlotte. Michael York (How I Met Your Mother), Tom Conti (The Dark Knight Rises) and Tim Delap (Foyle's War) also star.
What Do You Think of the May 2022 Acorn TV Premieres?
What's on your must-watch list of Acorn TV's May premieres? For us, Signora Volpe is the big news – but it will be nice to see Grand Tours of Scotland back on a streaming service.
Save it to Pinterest!