9 Under-Rated British TV Mysteries on BritBox (US)
In some cases, we earn commissions from affiliate links in our posts.
Last Updated on May 28, 2023 by Stefanie Hutson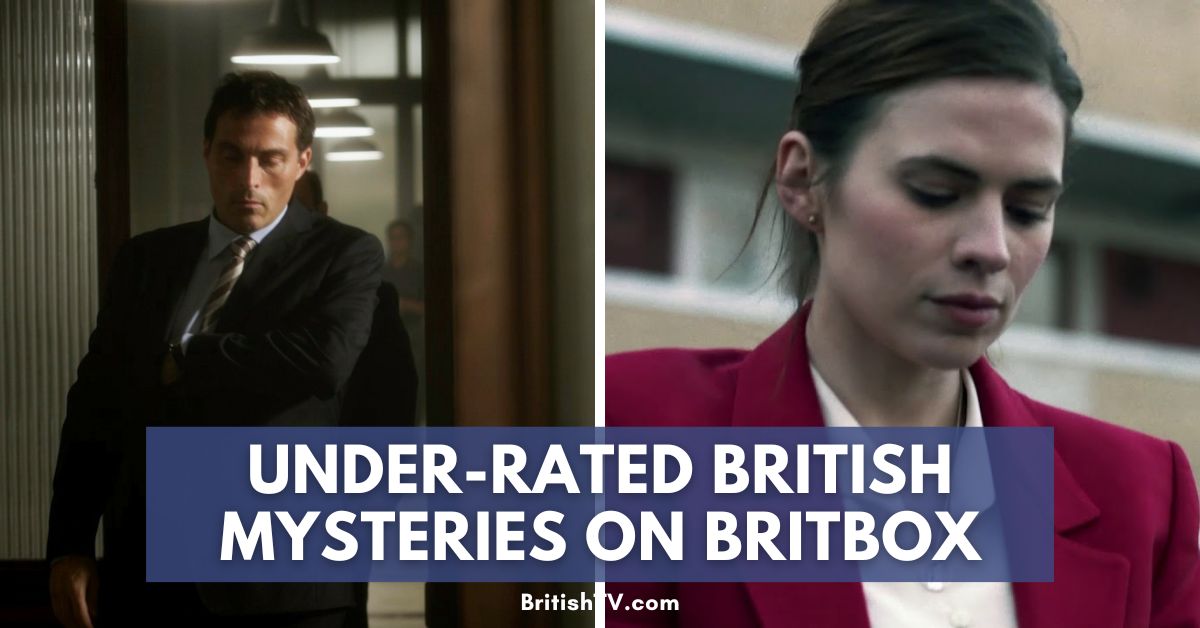 Very often, people say they've watched EVERYTHING on their favourite British TV streaming services. Sometimes, that's true – but more often than not, the problem is that the services themselves have such large libraries that they can't put all the shows at the top of the menus. Some things inevitably get buried.
In this post, we take a look at some of the fantastic British mysteries on BritBox which don't get as much attention (at least not recently). These are not the BEST shows on BritBox, but rather, some of the good ones we don't hear mentioned all that often.
9 Under-Rated British TV Mysteries on BritBox (US)
Life of Crime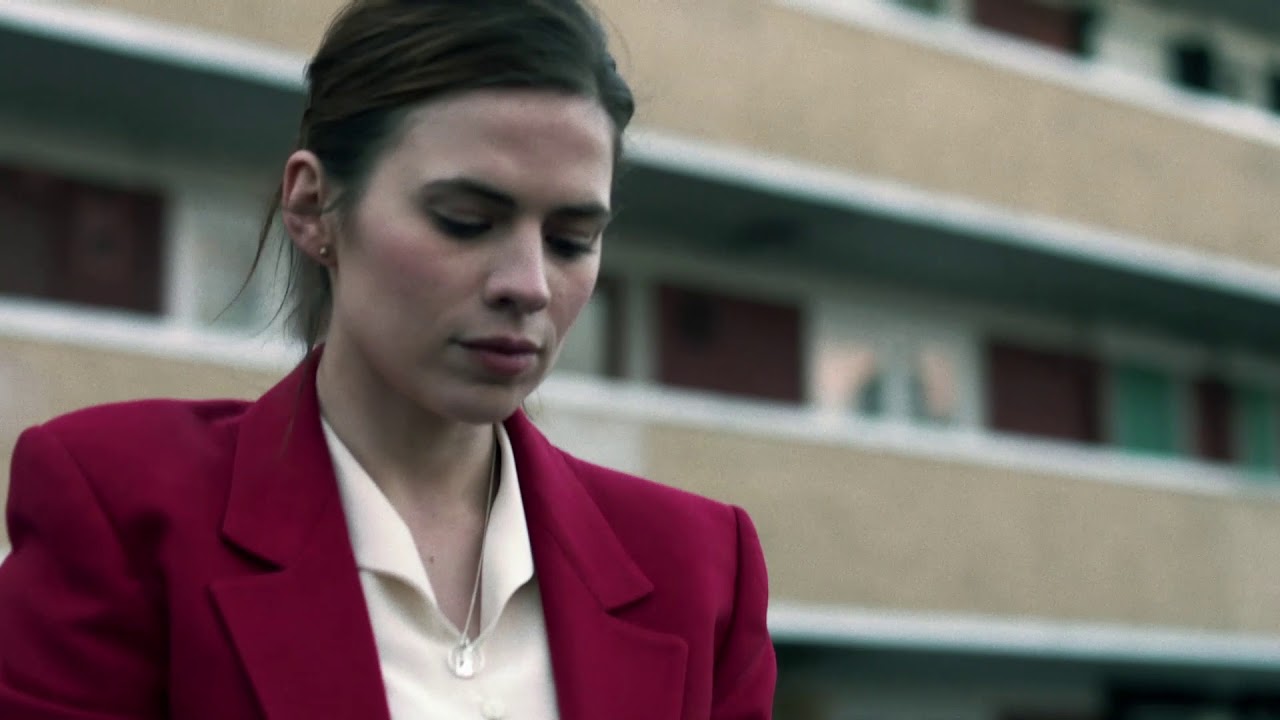 This 2013 series sees Hayley Atwell (Agent Carter) playing Denise Woods, a bright young WPC attempting to solve the murders of three possibly connected victims across three decades.
Each episode of the series is set in a different decade, and she has a different rank in each. As a side note, the rank of WPC was discontinued in 1999, so it's one good way to tell if a show is set before or after that.
New Blood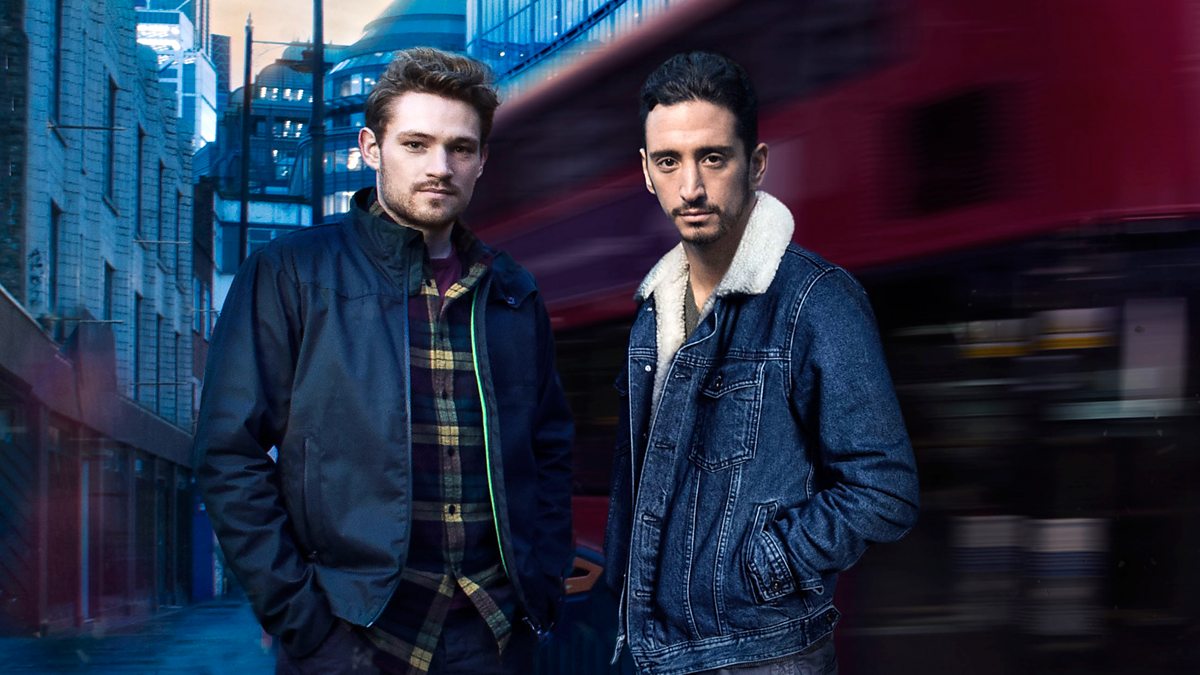 Written and created by Anthony Horowitz (Foyle's War, Magpie Murders), this series follows two young investigators, each one the child of immigrant parents. Stefan Kowolski works with the Serious Fraud Office, while Arrash Sayyad is a uniformed constable.
The two young men are thrown together by chance, only to find they're each working different angles of the same case.
RELATED: 10 of the Best British TV Show Set in London
Quirke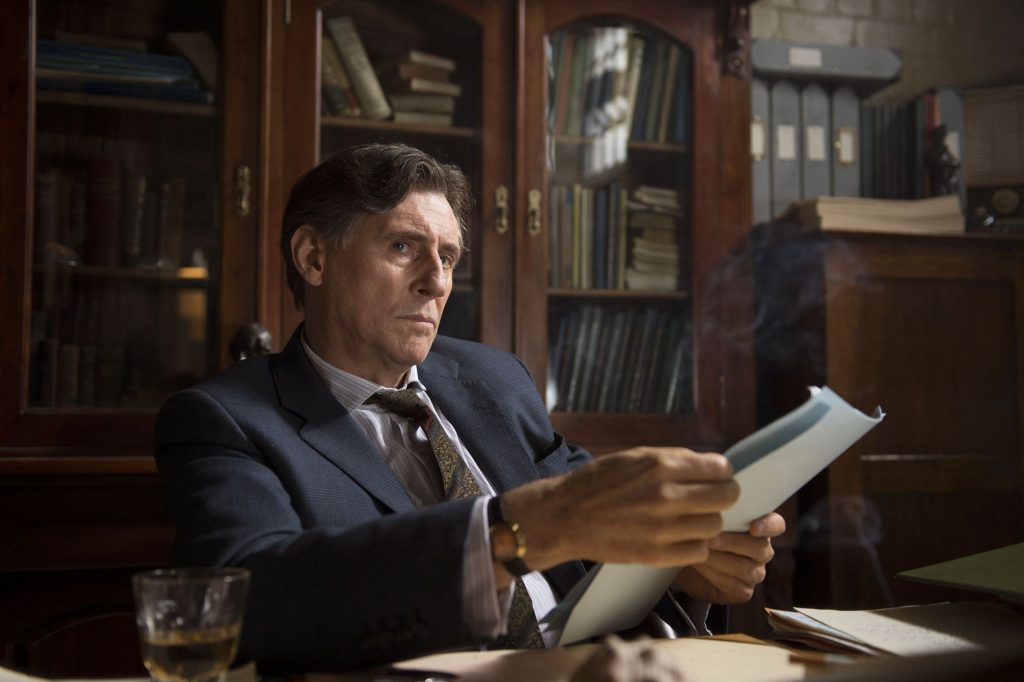 Based on John Banville's Quirke novels (written under the pseudonym Benjamin Black), this three-part series follows Gabriel Byrne as Quirke, a pathologist in 1950s Dublin.
Though it's true the series is set in Ireland (as opposed to the island of Great Britain), it's a BBC production and Ireland is part of the British Isles, so that's enough for us to include it.
Seekers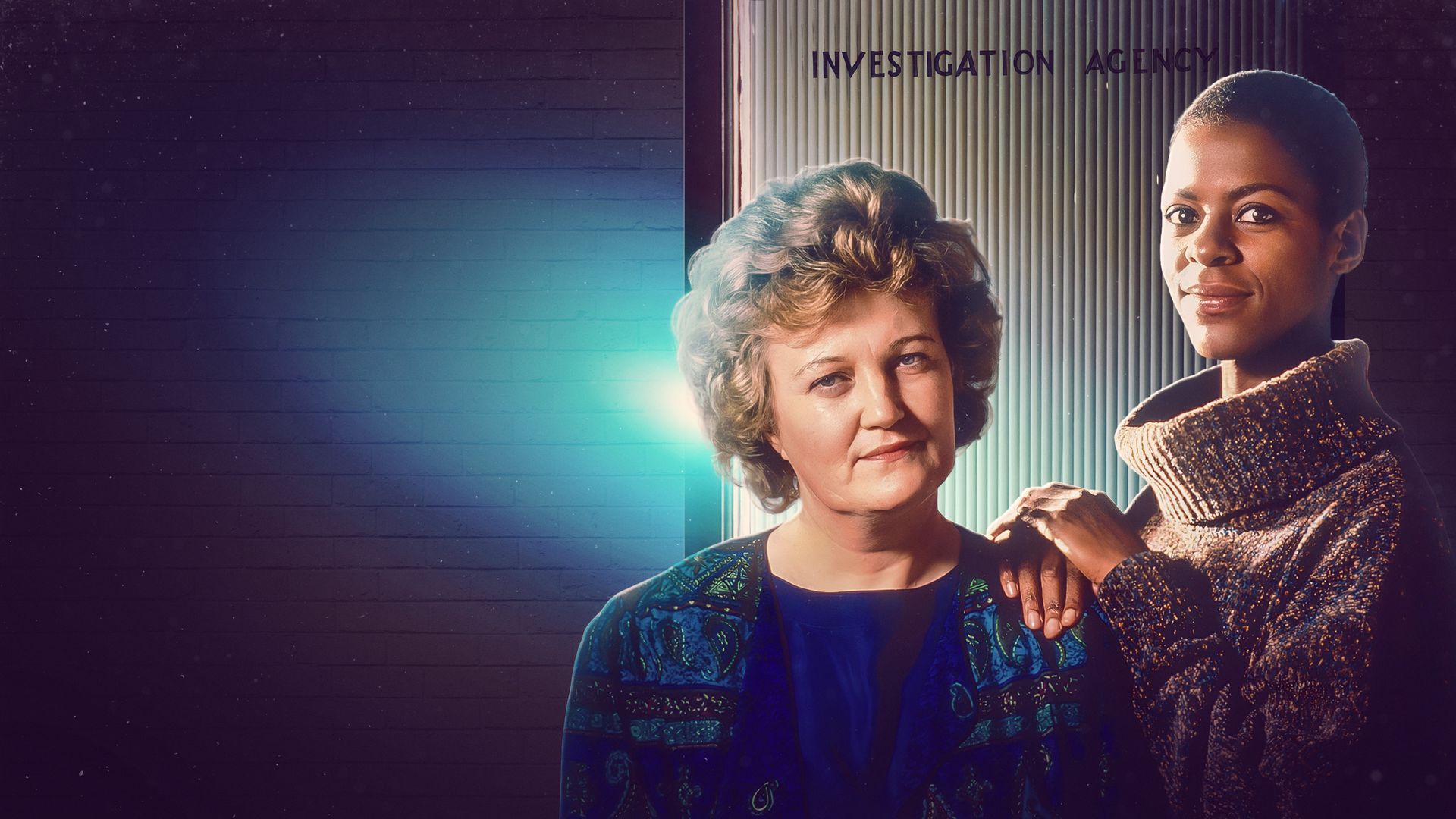 Brenda Fricker (So I Married an Axe Murderer) and Josette Simon (Blake's 7) star in this two-part series about a wife who looks into her husband's disappearance, only to find he has another wife. From there, they team up to get to the bottom of his disappearance.
Lynda La Plante (Prime Suspect) adapted the screenplay from her novel of the same name.
Wycliffe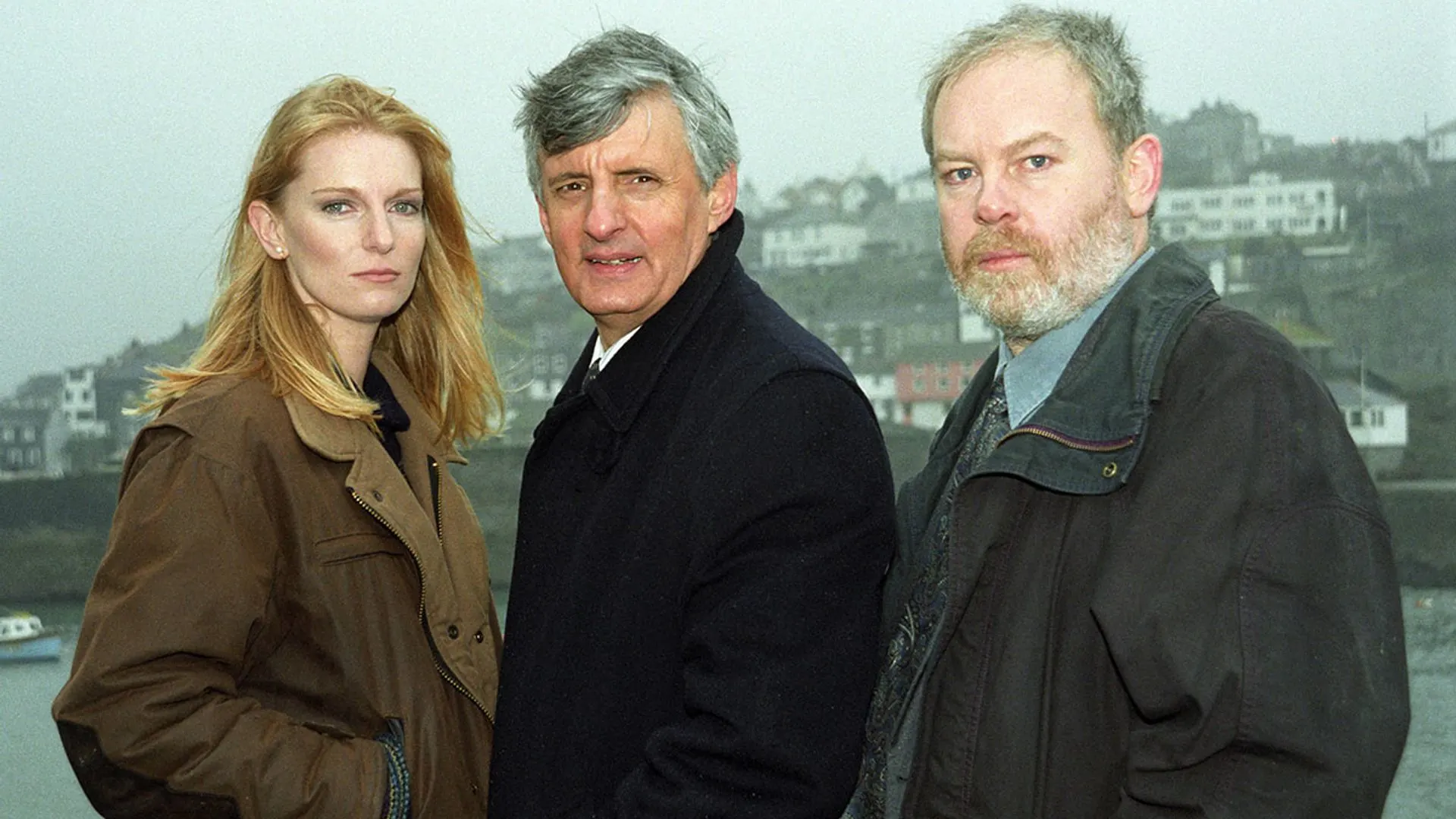 Based on W.J. Burley's novels, this Cornwall-based series features DS Charles Wycliffe, a man who investigates murders with a unique level of determination and accuracy.
Wycliffe is a quiet and thoughtful detective, and the stories in the series focus as much on the human side of things as on the "puzzle" aspect of solving the crime.
RELATED: British Mysteries Based on Books
The Ice House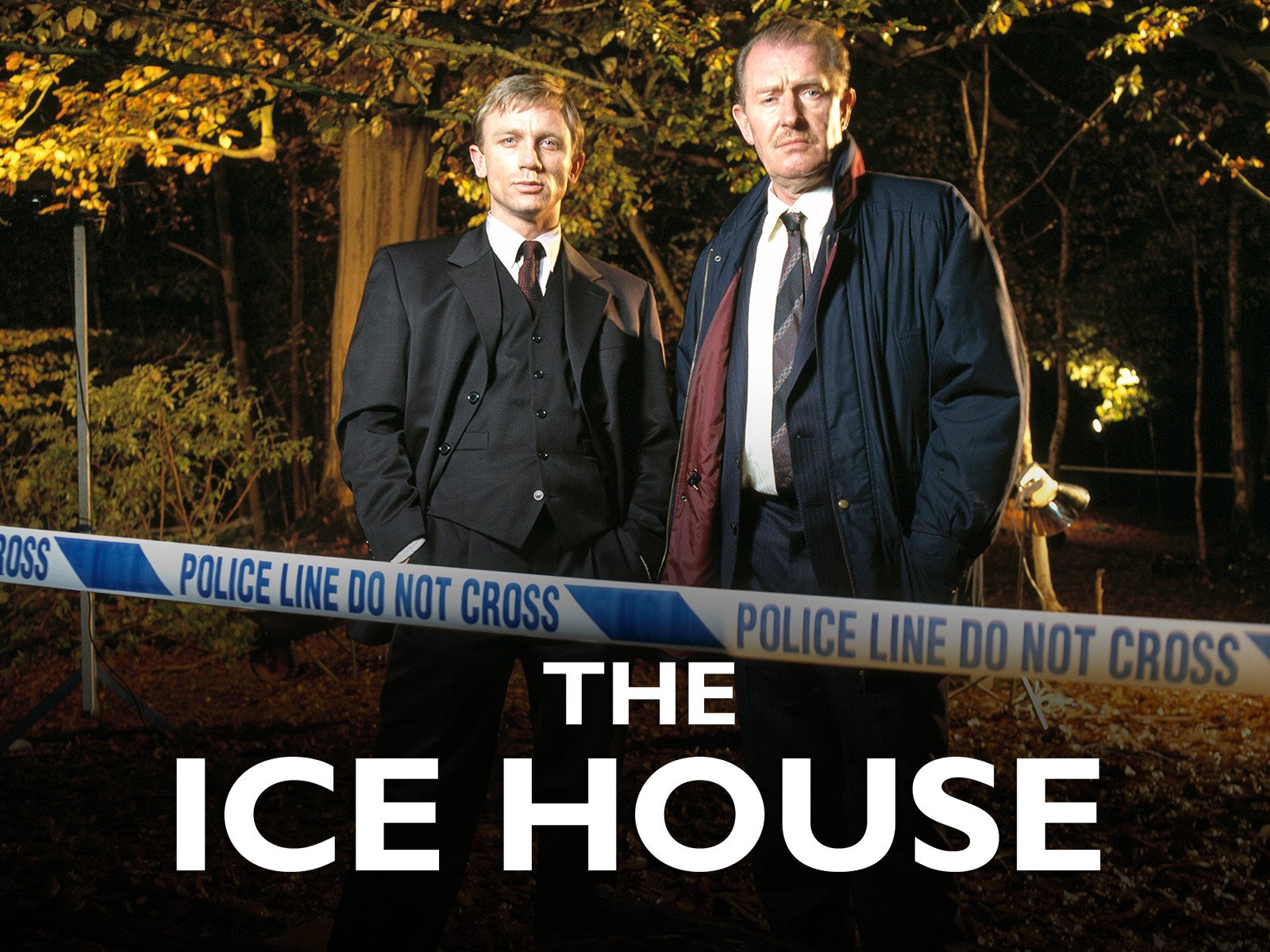 The peaceful lives of three women are shattered when a corpse is discovered in the ice house on their property. Daniel Craig (James Bond series) plays DS McLoughlin, so this is a great watch for anyone who's enjoyed the Knives Out films.
Gil Mayo Mysteries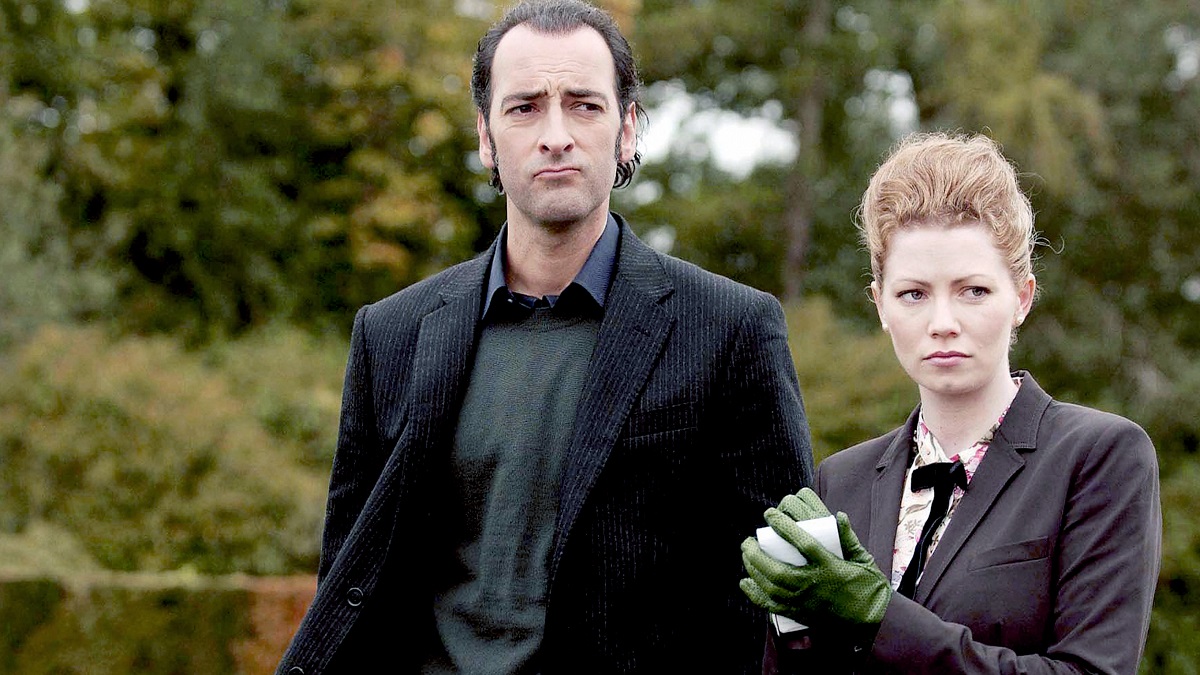 Gil Mayo is an eccentric detective with a life full of complications and awkwardness. His ex-love interest is a colleague, and he's raising a teenage girl on his own. Alistair McGowan (Leonardo) stars in this light mystery that was filmed in Leamington Spa.
What Remains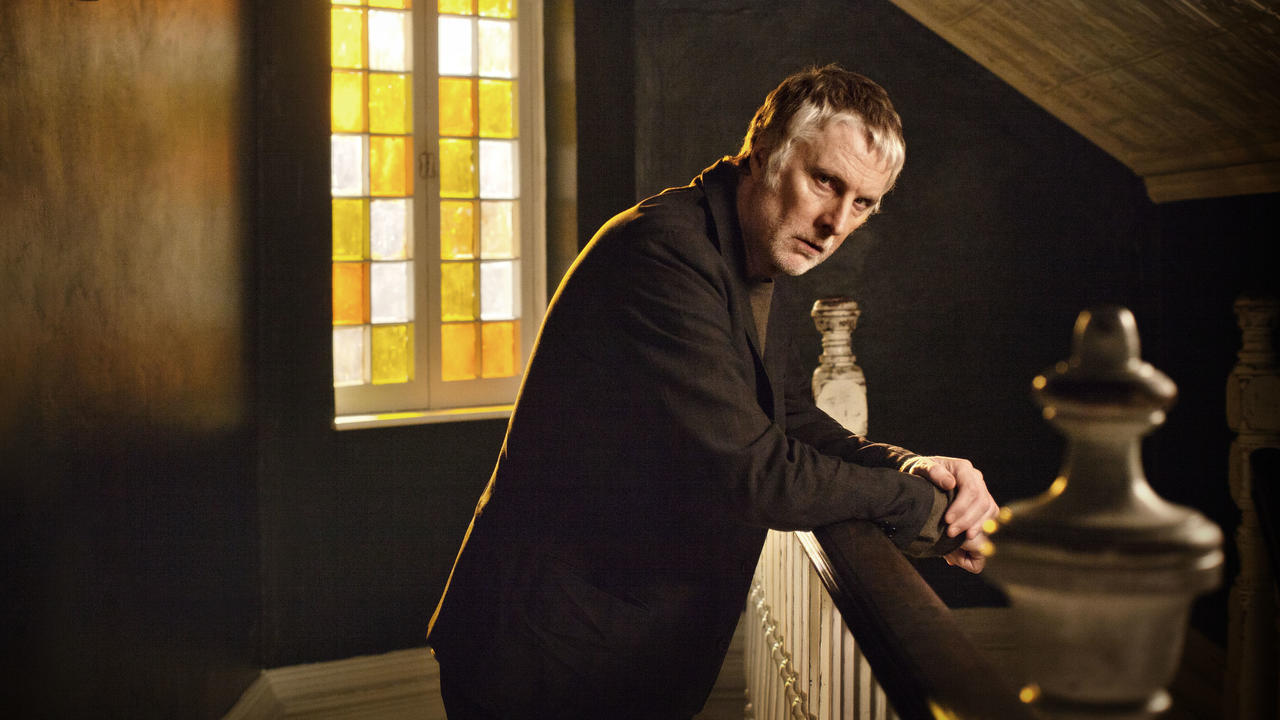 When a young couple moves into an apartment, they find a dead body and it kicks off an investigation into a young woman's disappearance two years prior. David Threlfall (Shameless) stars as Detective Len Harper, the determined detective who unofficially continues the investigation beyond his retirement after colleagues close the case as a suicide.
Zen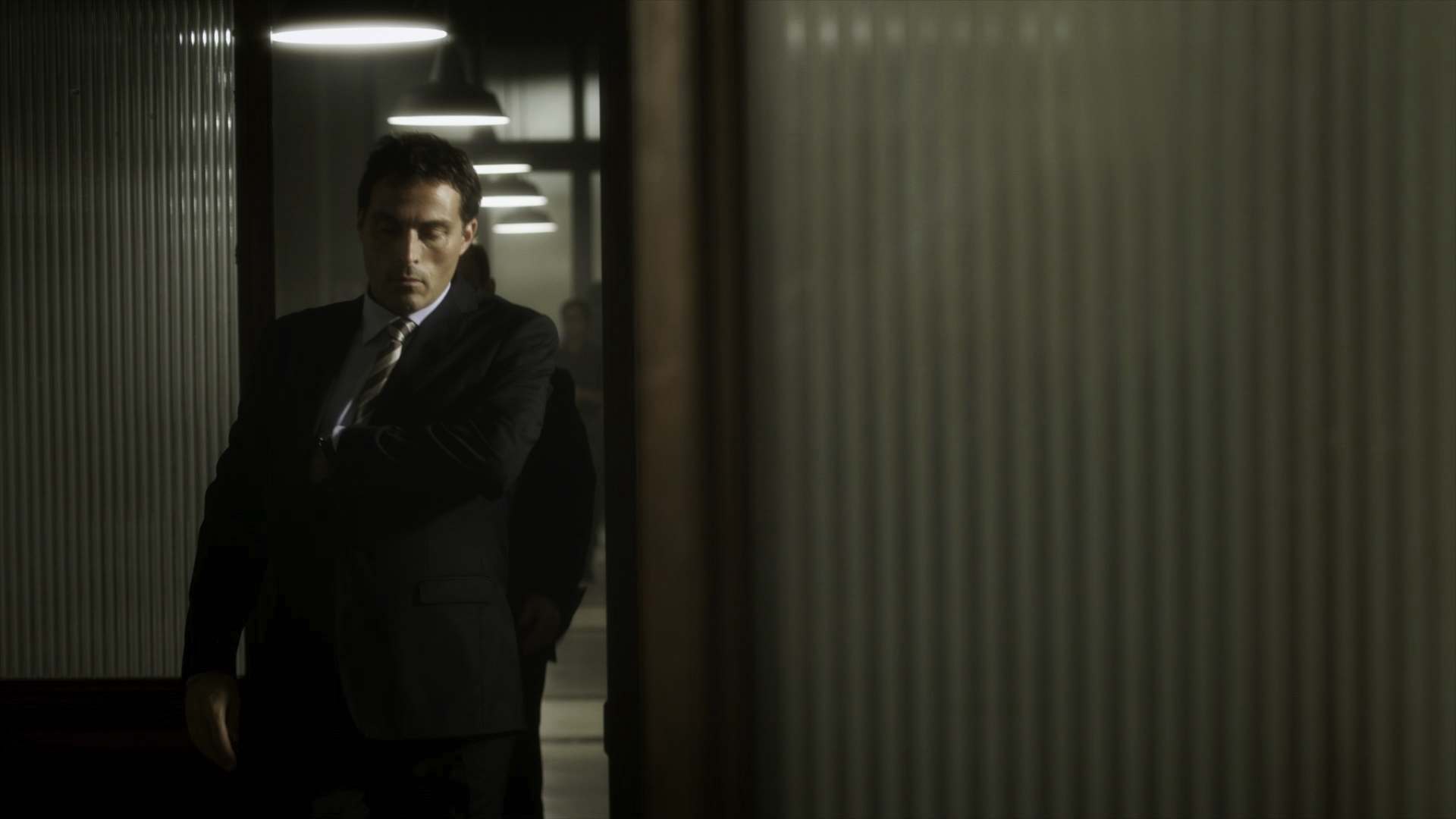 Rufus Sewell stars as Aurelio Zen, an honest detective in the often-corrupt world of Rome's police. Similar to shows like Van der Valk and Murder in Provence, the show was filmed and set in Italy, but dialogue is in English.
The series was based on the Aurelio Zen detective novels by Michael Dibdin, but it was sadly cancelled by BBC One, with a representative saying there were already "enough male crime-fighters on TV".
RELATED: British TV Shows Set in the Mediterranean
Need More British Mystery Viewing Ideas?
We have no shortage of lists to help…