The Best British True Crime Shows You Can Stream
In some cases, we earn commissions from affiliate links in our posts.
Last Updated on December 8, 2021 by Stefanie Hutson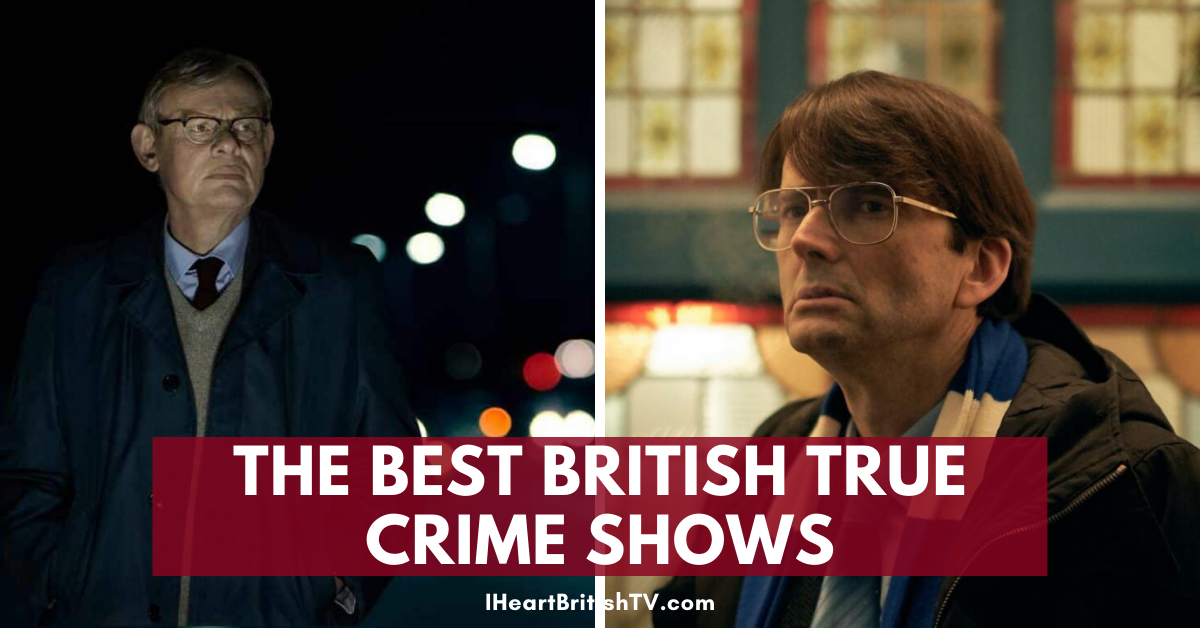 True crime has become incredibly popular lately, but it can be a little tougher finding really good British true crime shows. If you're a true crime fan, it's interesting to see how British law enforcement operates – and the great scenery doesn't hurt, either.
We've collected a list of the British true crime shows you can stream right now across a variety of different streaming services. We've linked each title to the appropriate viewing location.
The Best British True Crime Shows You Can Stream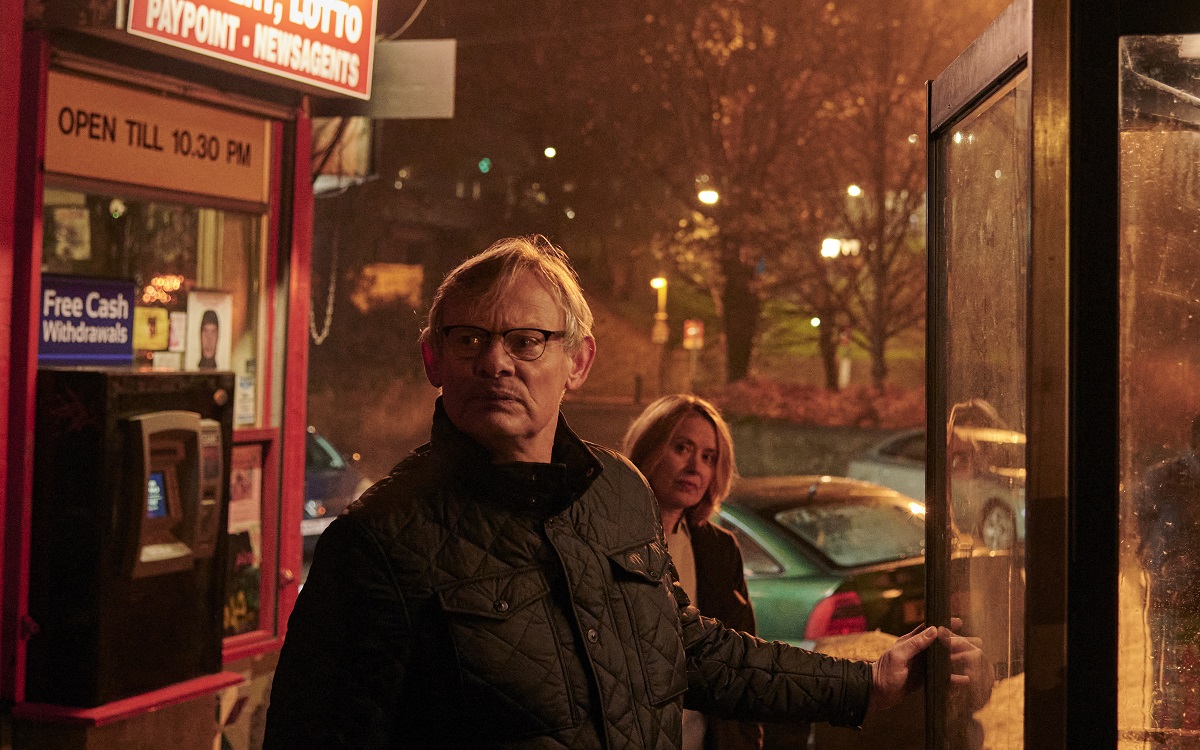 Manhunt – Martin Clunes stars as the real-life DCI Colin Sutton in this series about the celebrated London investigator. Now with two seasons, the first follows the investigation into Levi Bellfield, while the second sees him catching The Night Stalker. Also be sure to check out the interview we did with Martin Clunes about his role in this British true crime series.
The Detectives – This docuseries follows specialist units of the Manchester police as they investigate and solve murders.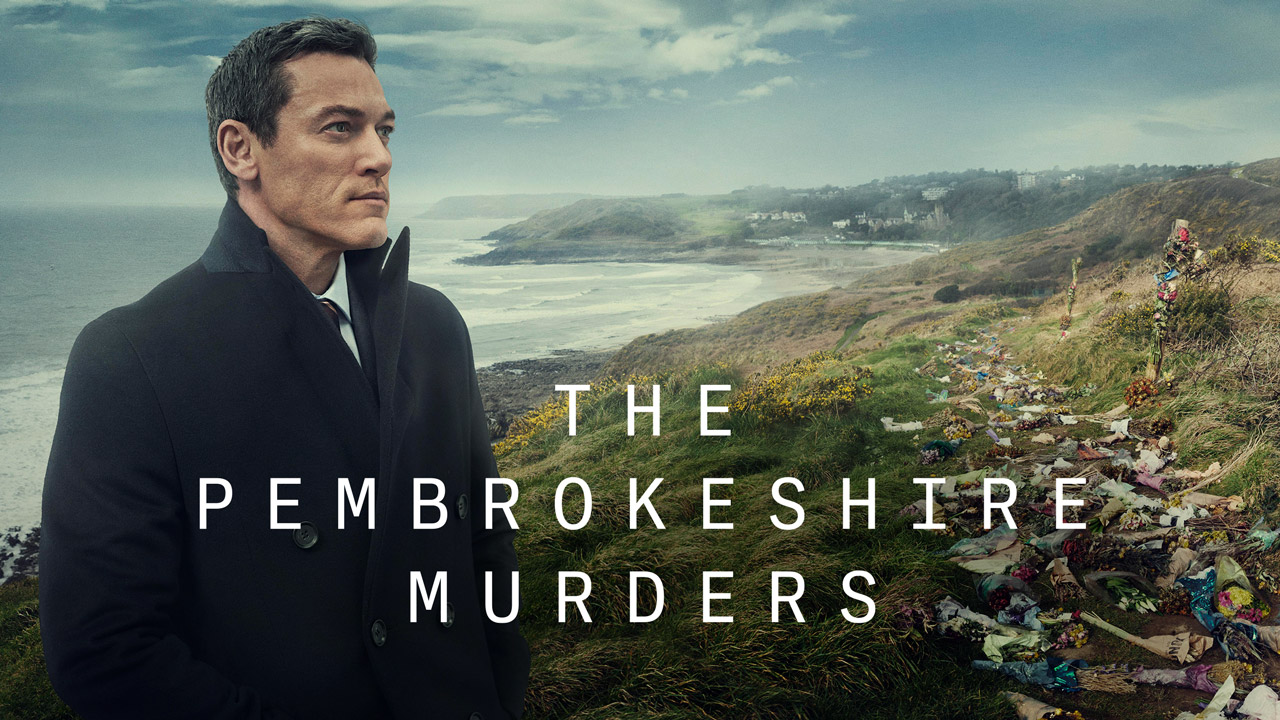 The Pembrokeshire Murders – Luke Evans stars in this three-part true crime dramatisation about the most notorious serial killer in Welsh history. It offers a disturbing mixture of cold blooded killing and vast, expansive views of the gorgeous Welsh countryside.
Fred Dinenage Murder Casebook – Fred Dinenage takes a modern forensic look at various murders that shocked the UK over the 20th century.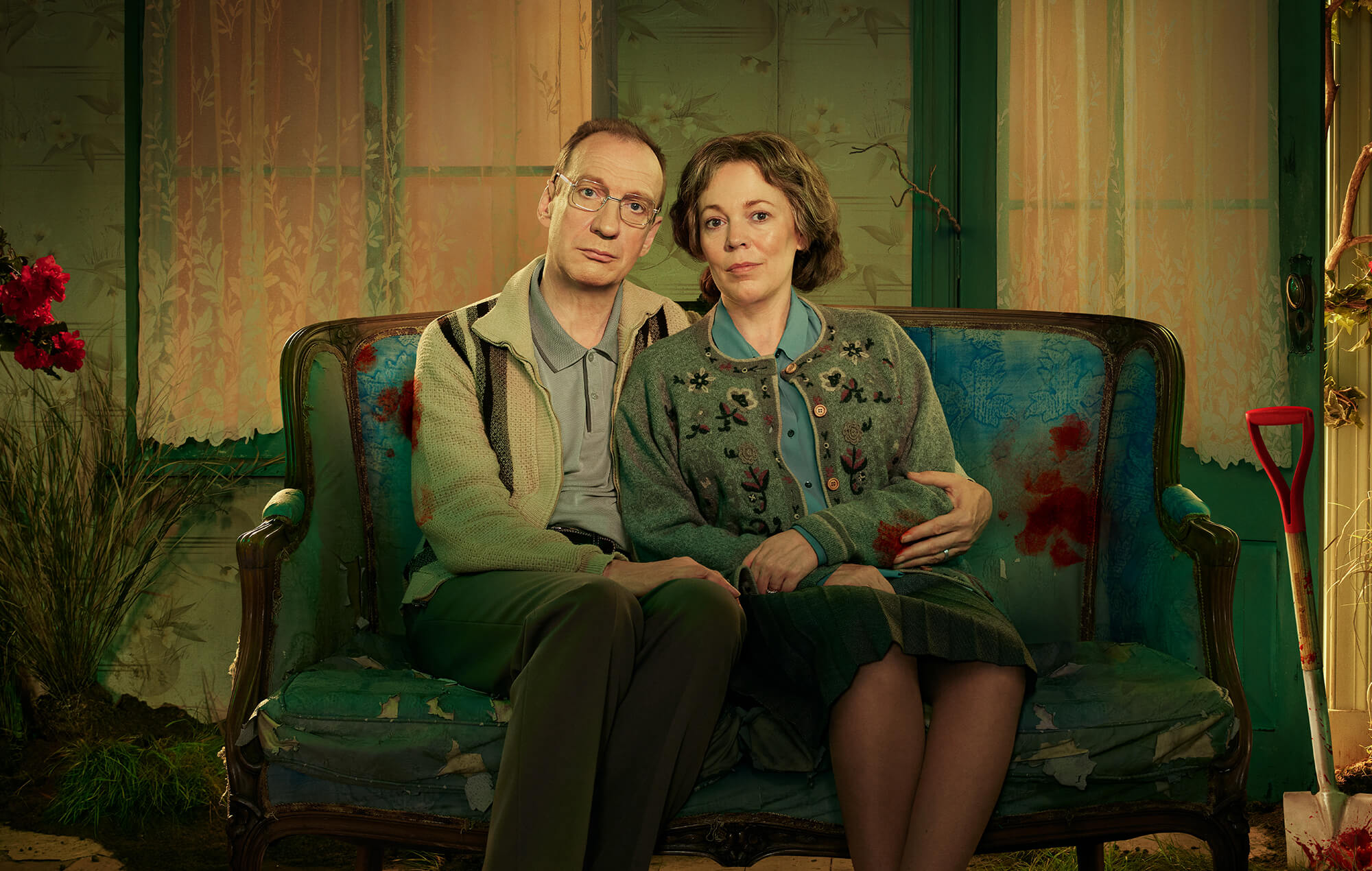 The Landscapers – Olivia Colman and David Thewlis star in this true crime dramatisation about a couple who become part of an unusual investigation when two dead bodies are found in their Nottinghamshire garden. This one may not stick to facts as closely as some, but it's dark and even a bit funny.
The Spy Who Went Into The Cold – In 1963, former MI6 official Kim Philby was unmasked as a Soviet double agent, then fled to the USSR. The details are murky, but this documentary recounts Philby's final days in Britain.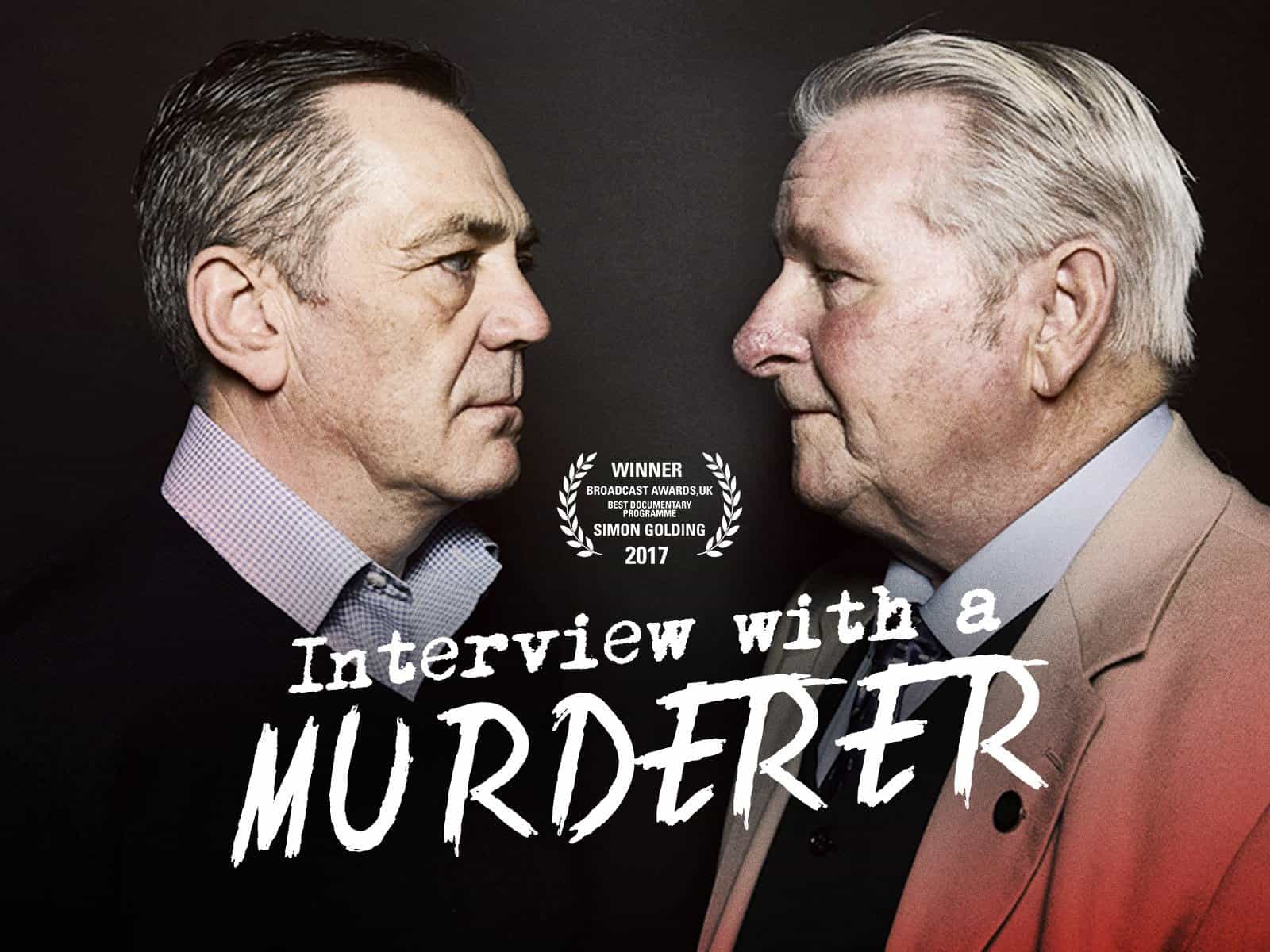 Interview With a Murderer – Famous criminologist David Wilson interviews convicted murderer Bert Spencer, suspected in the 1978 killing of a young boy.
The Art of the Heist – This thrilling documentary series give a crook's-eye view of history's most notorious art thefts–from nabbing the Mona Lisa out of the Louvre in broad daylight to the still-unsolved blockbuster heist at Boston's Isabella Stewart Gardner Museum. Vivid reenactments show how cunning break-ins, scams, and forgeries netted millions of dollars and became front-page news.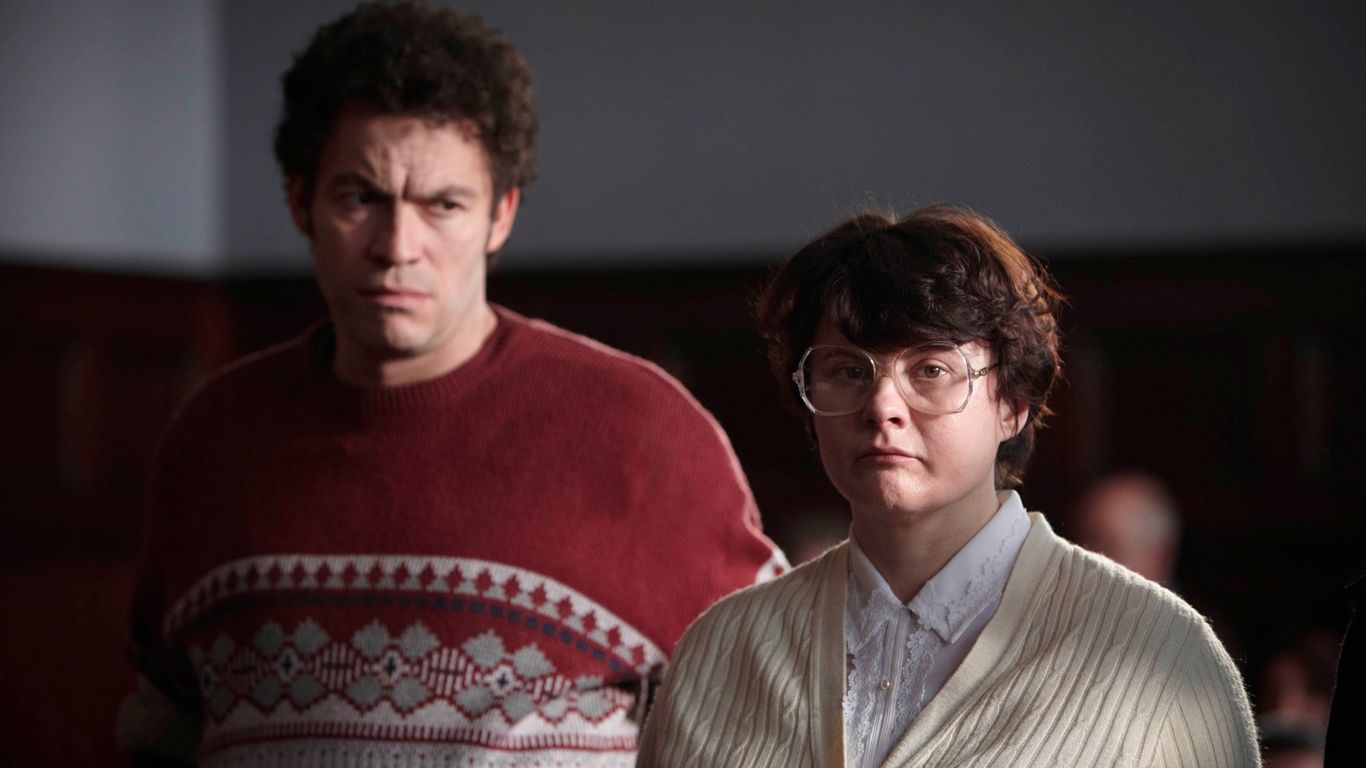 Appropriate Adult – Emily Watson and Dominic West star in this true crime dramatisation that focuses on the real-life Janet Leach, the woman who acted as the "appropriate adult" for serial killer Fred West. An appropriate adult is a person who helps vulnerable adults when they're facing criminal charges.
Britain's Outlaws: Highwaymen, Pirates, and Rogues – This series looks at some of the outlaws who ran wild in 17th and 18th century Britain.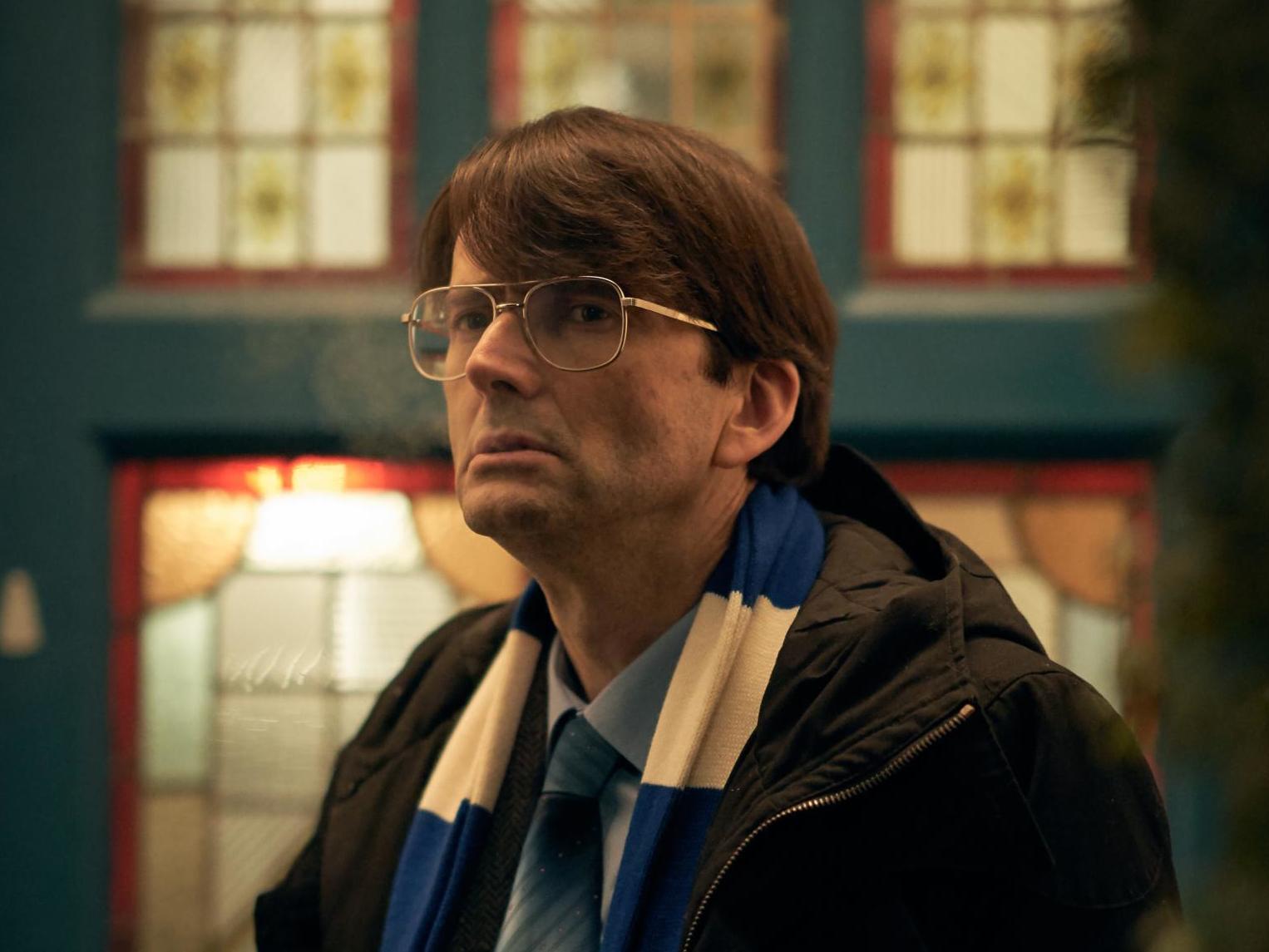 Des – David Tennant stars in this miniseries about serial killer and civil servant Dennis Nilsen. He was known as the "kindly killer", and he spent 5 years killing boys and young men he met on the streets of Soho in the late 70s and early 80s.
The Man Who Killed Richard III – This documentary presents a theory about a Welshman who may or may not have killed Richard III.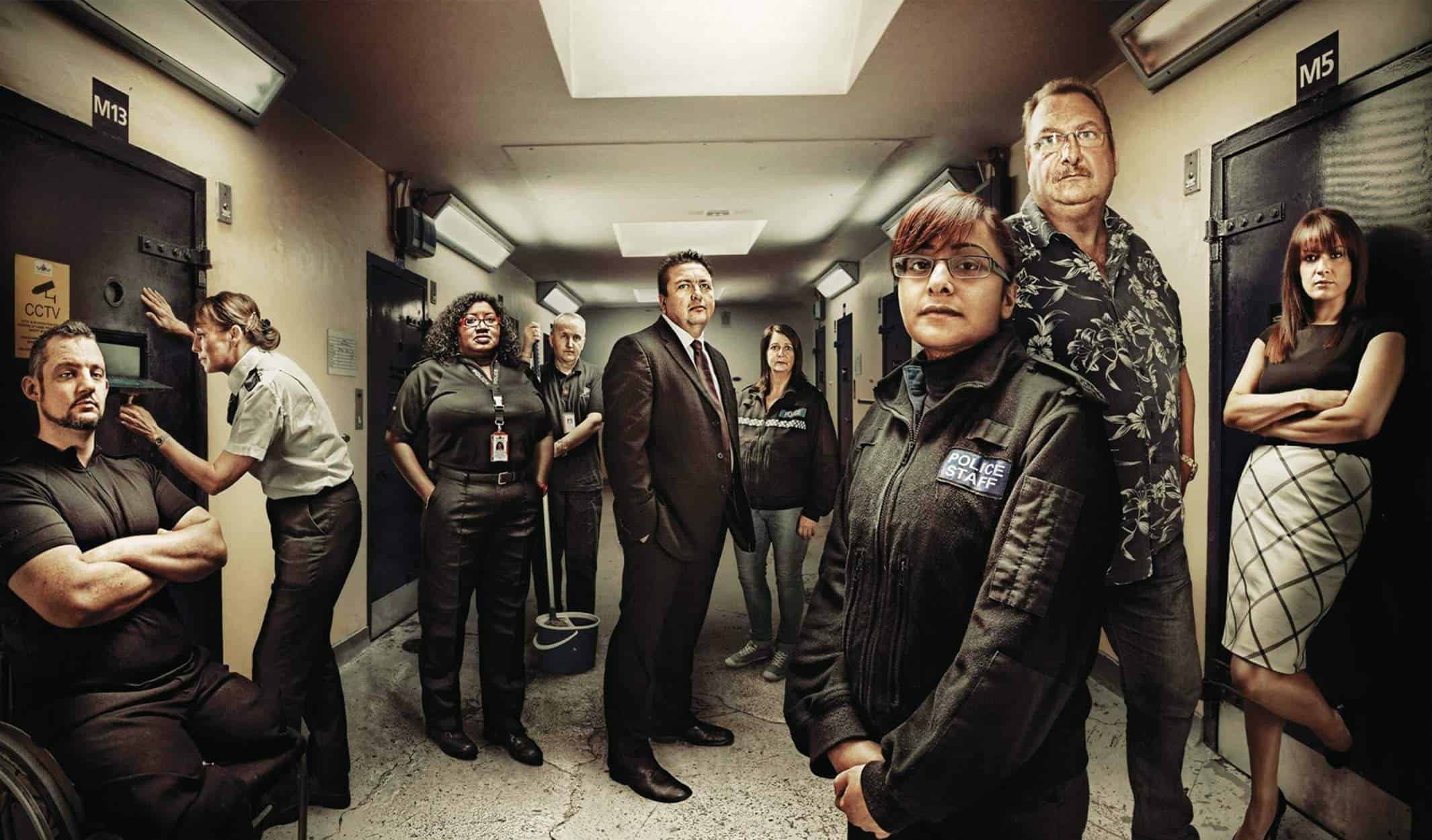 24 Hours In Police Custody – This series follows the Bedfordshire Police who work around the clock to solve major crimes. Cameras follow every twist and turn of the investigation.
Murder, Mystery, and My Family – Sasha Wass and Jeremy Dein are two criminal barristers that re-examine real historical murder cases that sent men and women to the gallows. Will those crimes stand up to modern forensic techniques?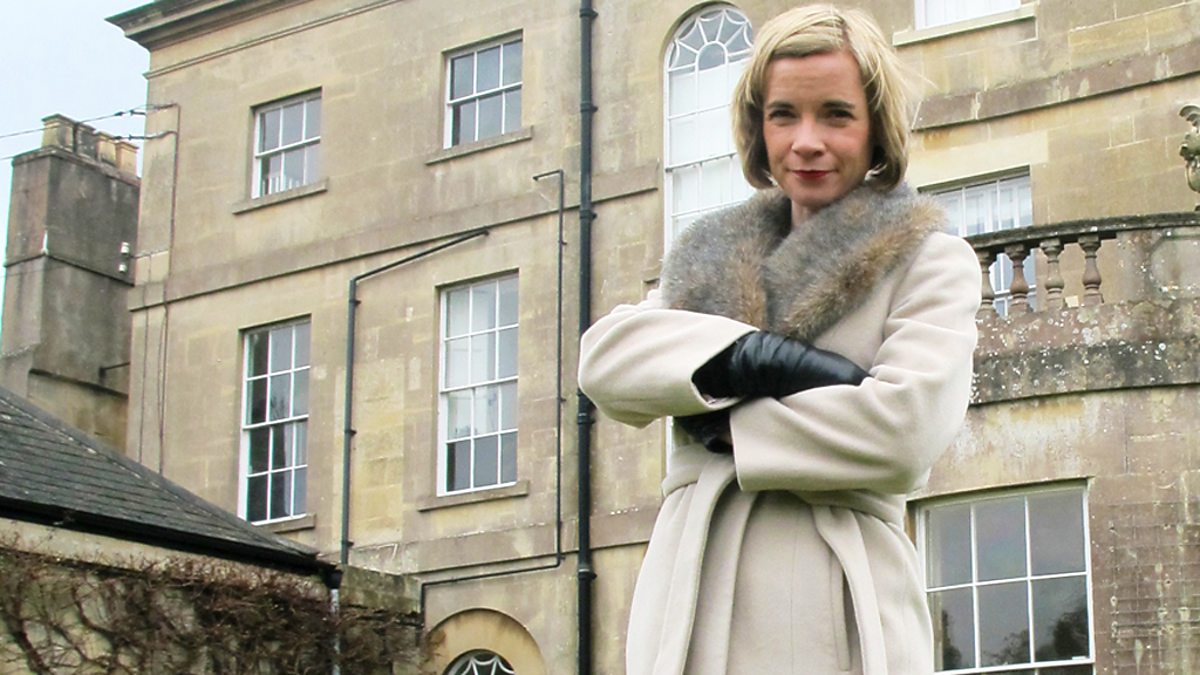 A Very British Murder with Lucy Worsley – Take a look at some of the most graphic and horrible murders in modern British history in this documentary series.
Code Blue: Murder – Follow along as the South Wales Major Crimes detectives investigate shocking murders and pursue justice for family members.
British True Crime Series You Can Stream on Netflix
Netflix has quite a few British true crime series, so we gave them their own category. Please note, this list is accurate as of early December 2021. Netflix rotates content a little more frequently than some streaming content providers, so there's a chance something may have changed if you're reading this much later.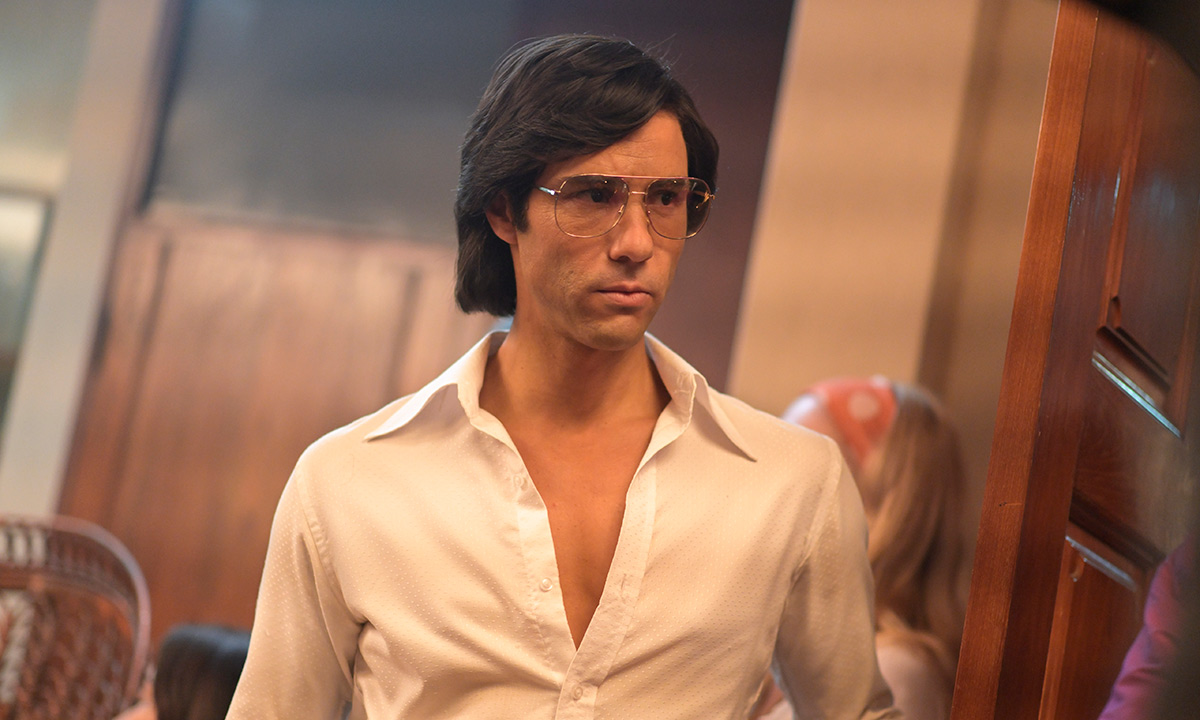 The Serpent – 2021 – This true crime dramatisation is based on the activities of Charles Sobhraj, a French serial killer who preyed upon young tourists in Thailand between 1975 and 2000. Jenna Coleman (Victoria) is among the stars.
Memories of a Murderer: The Nilsen Tapes – If you enjoyed Des (mentioned above), you may also enjoy comparing the dramatised version to this documentary about the same serial killer, Dennis Nilsen.
The Ripper – This series follows the 1970s hunt for the Yorkshire Ripper (Peter Sutcliffe).
Caught on Camera – This series shows crimes caught on CCTV and cell phones, and how technology is used to solve otherwise unsolvable cases.
Serial Killer with Piers Morgan – Piers Morgan takes a closer look at three convicted serial killers and their crimes.
Real Crime: Supermarket Heist – 2009 – This documentary follows the search for the Tesco bomber, a Bournemouth man who demanded money from the supermarket chain whilst calling himself "Sally".
Real Crime: Diamond Geezers – 2008 – This docu-film sees a group of old thieves trying – and nearly succeeding – to steal the world's largest perfect diamond.
Inside the Real Narcos – Ex-Special Forces commando Jason Fox takes us inside the world of drug traffickers and cartel members.
Cocaine – This series takes a look at the cocaine industry and its impact on people of all walks of life.
I Am a Killer – 2020 – This show goes to America, where capital punishment is still legal, and listen to the stories of Death Row inmates.
I Am a Killer: Released – 2020 – 30 years after being sentenced to death for a murder, a convict is paroled and begins a new life.
What's Your Favourite British True Crime Series?
Have you seen any of these British true crime shows? Which one's your favourite? Are there any that aren't worth the time? Let us know in the comments!
Save it to Pinterest!