What's New on Acorn TV? Acorn TV December 2022 Premieres (US)
In some cases, we earn commissions from affiliate links in our posts.
Last Updated on November 20, 2022 by Stefanie Hutson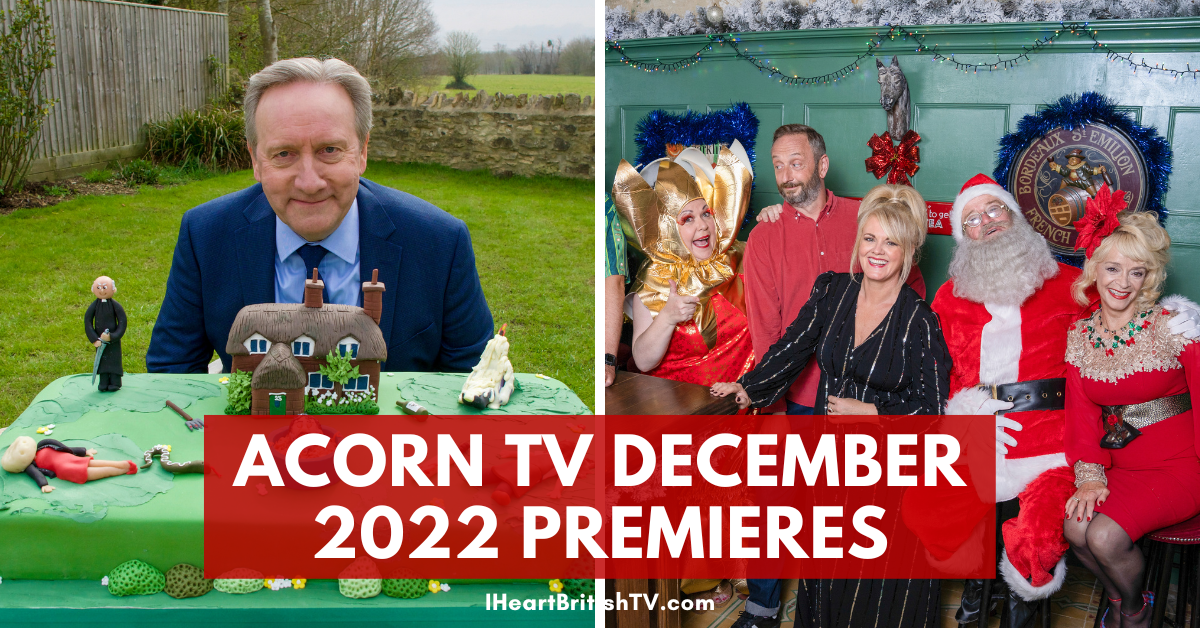 December is coming, and Acorn TV has a number of excellent Christmas presents in store for all of us – including the brand new season 23 of Midsomer Murders!
If you don't already have an Acorn TV subscription, you can sign up on their website HERE. If you have a smart TV that isn't compatible with the Acorn TV app, or if you just prefer the convenience of Amazon's Prime Video platform and unified billing (for those who use multiple streaming services via Amazon), you can sign up HERE instead.
With Black Friday coming up soon, you may want to keep an eye out for possible deals – many of the channels do offer them at this time of year.
Regardless of how you subscribe, you can cancel easily – and ONLINE – when and if you choose. Both options have the same programming (we've checked on a number of occasions), but some people report that one or the other seems to give them a better streaming experience – and Amazon occasionally has a very slight delay when adding or removing shows (usually no more than a few hours).
What's New On Acorn TV? The Acorn TV December 2022 Schedule…

Continuing British TV Shows on Acorn TV in December 2022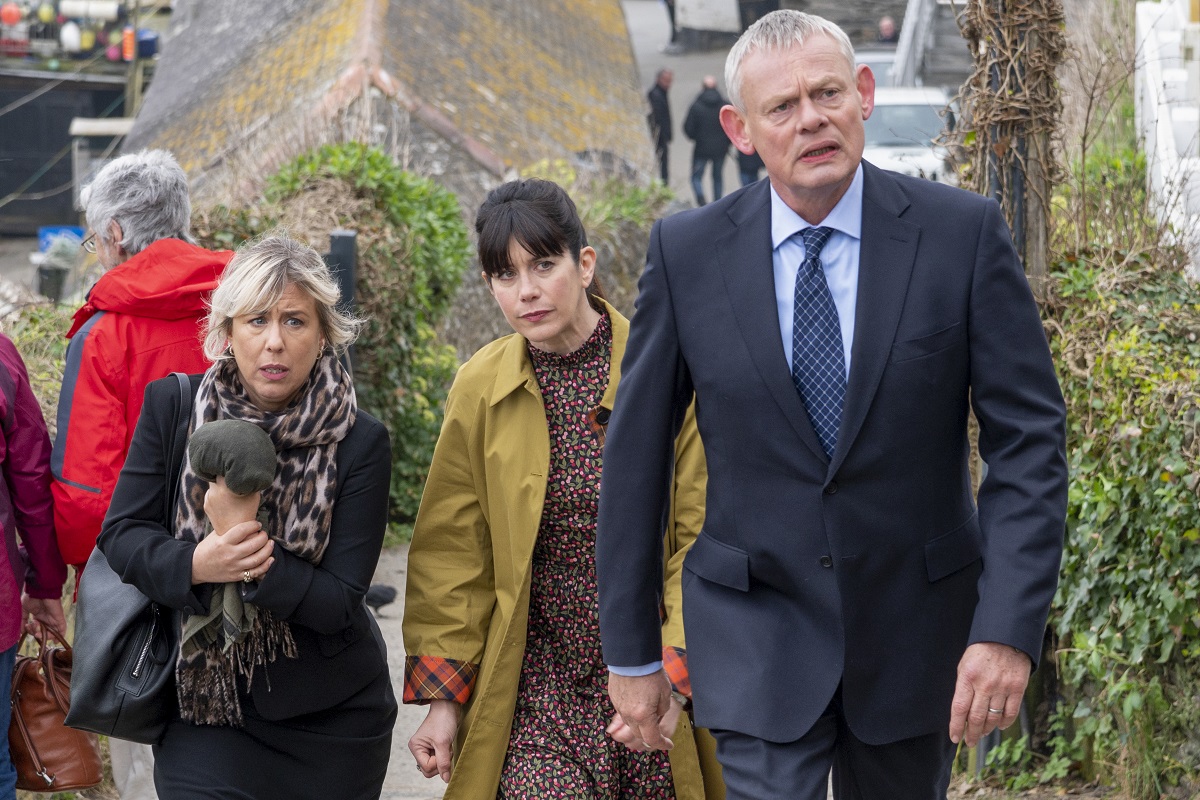 Martin Clunes returns for one last season as the grumpy, often self-centered GP of Portwenn. We won't say much else about the upcoming season because the starting point of the season involves spoilers for season 9. Instead, we'll simply recommend that you catch up HERE if you haven't seen all of the first nine seasons.
Episodes will premiere as follows:
December 26th: Farewell Doc Martin (documentary special)
December 29th: Christmas Special (Series Finale)
RELATED: 48 Lovely British TV Shows Set by the Sea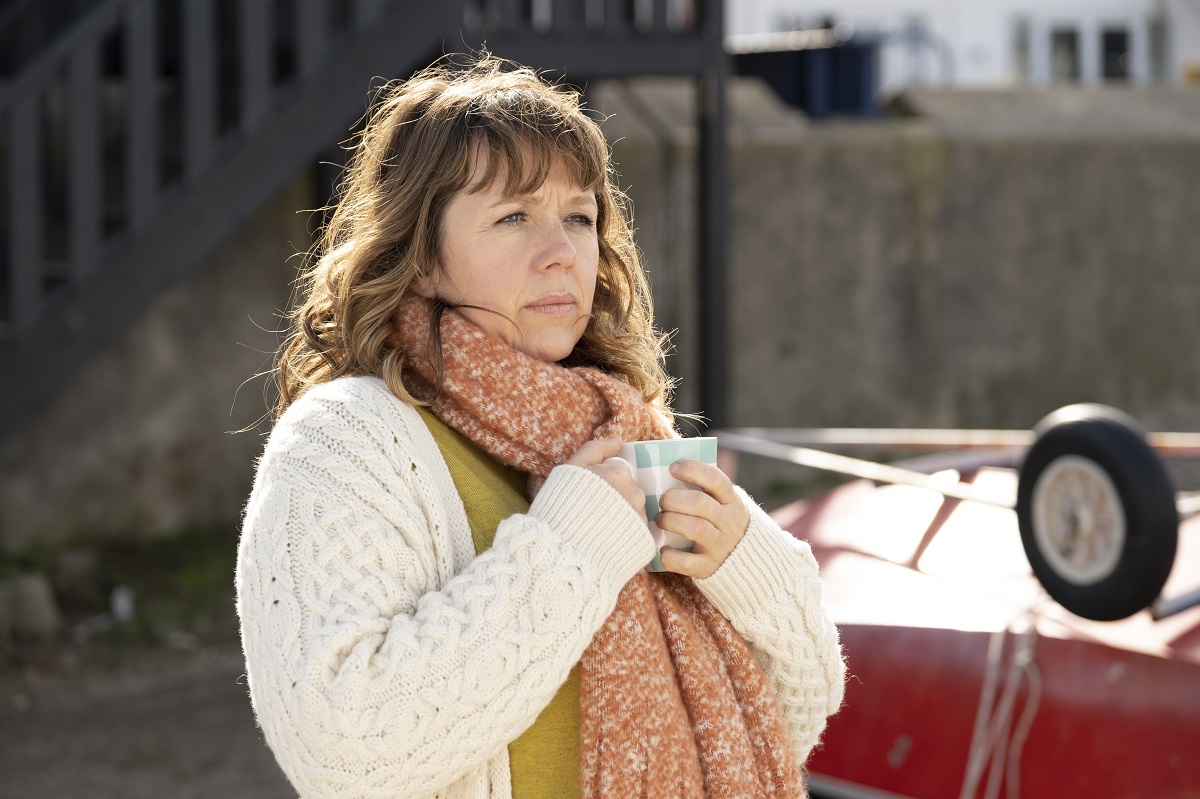 Whitstable Pearl, Season 2
Based on Julie Wassmer's Whitstable Pearl books, this mystery series follows the middle-aged Pearl Nolan – oyster restaurateur by day, private investigator in her free time. Once a struggling single mum, her boy is older now and she's able to pursue her dream of investigative work while also catching the eye of newly-transplanted-from-London police investigator Mike McGuire.
The whole thing is set against the backdrop of the gorgeous coastal town of Whitstable in Kent (that's in southeastern England near Canterbury, for those not up on their UK geography).
December 5th: Episodes 3 & 4 of 6 ("The Offer" and "The Gumshoe & the Femme Fatale")
December 12th: Episodes 5 & 6 of 6 ("Hidden Treasures" and "To Those We Love")
RELATED: 20+ British Cozy Mysteries for Those Who Like Their Mysteries Mild
New British TV Shows on Acorn TV in December 2022
Acorn TV December 5th Premieres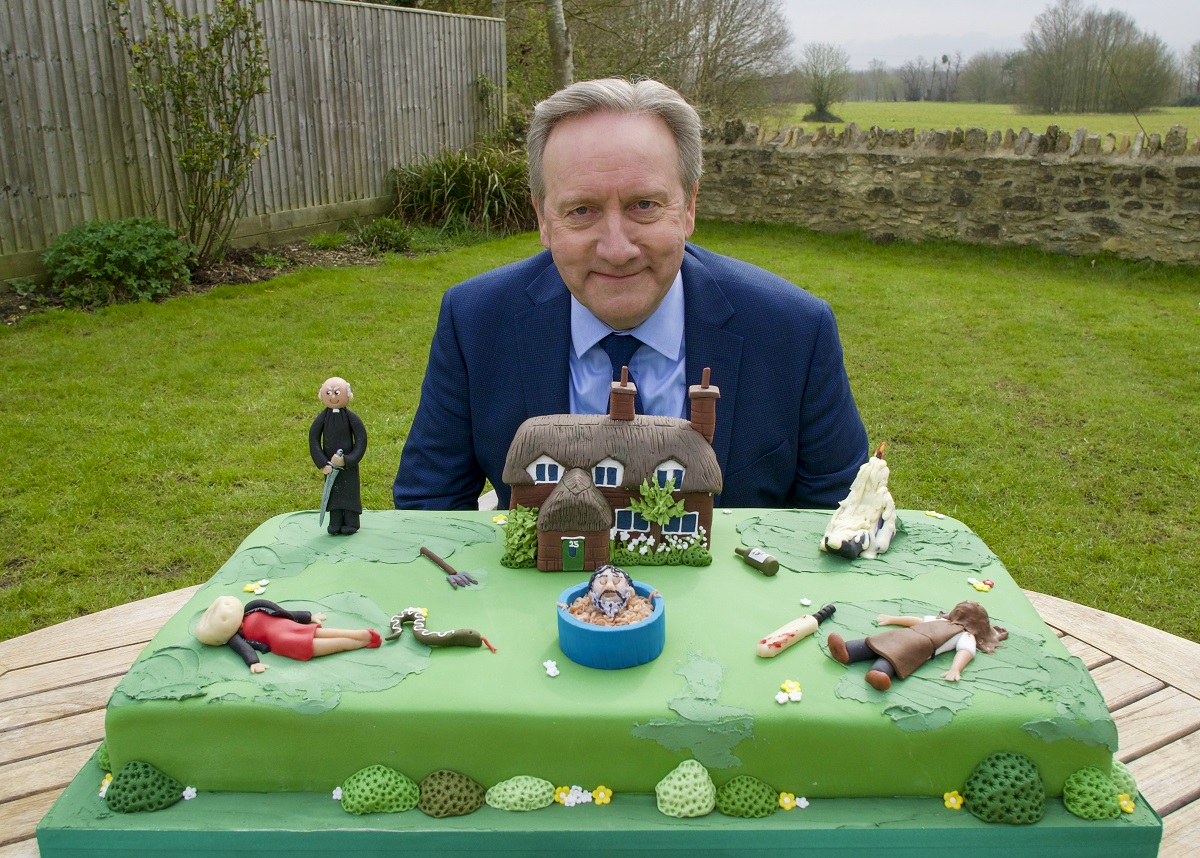 Midsomer Murders: 25 Years of Mayhem (US & Canada)
Known around the world for its beautiful locations and unusual murders, Midsomer Murders has entertained and puzzled us for 25 years now. This documentary special pays tribute to the cast and crew who've kept the world entertained since 1997.
Along with a look back, the programme will recount how the series was adapted from Caroline Graham's Midsomer Murder novels, and it highlights some of the early appearances made by those who would go on to become A-list actors (including Henry Cavill and Olivia Colman).
Grand Tours of Scotland, Season 2
Historian Paul Merton returns for another round of excursions around Scotland. Armed with his trusty Victorian guidebook, he explores the country while taking a look at how things have changed since the early days of Scottish tourism. 6 episodes.
Acorn TV December 12th Premieres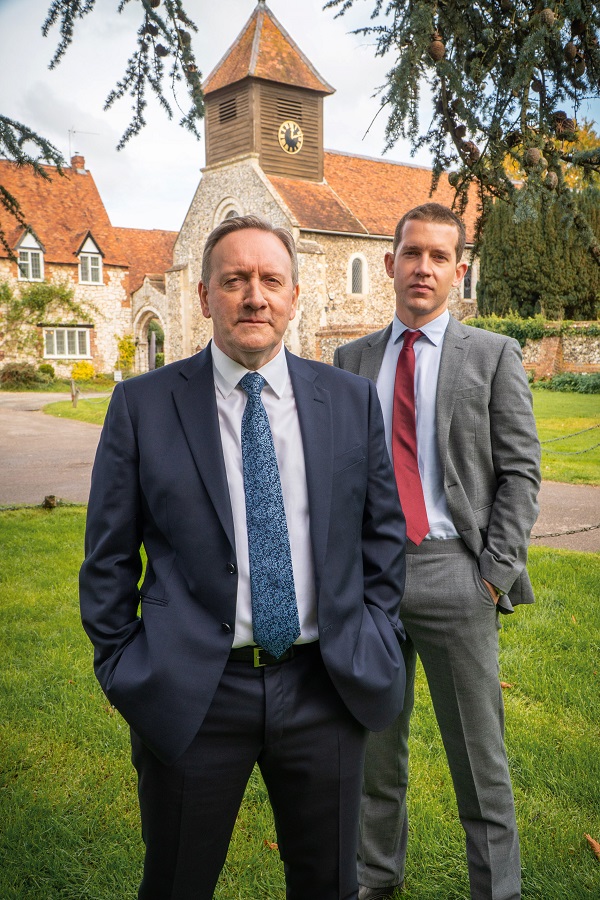 Midsomer Murders, Season 23 (US & Canada)
Beginning December 12th, Acorn TV will be airing new episodes of Midsomer Murders' 23rd season. This quirky village murder mystery hasn't released episode descriptions yet, but it's sure to include plenty of unusual homicides.
RELATED: Midsomer Murders Trivia: 21 Things You Might Not Know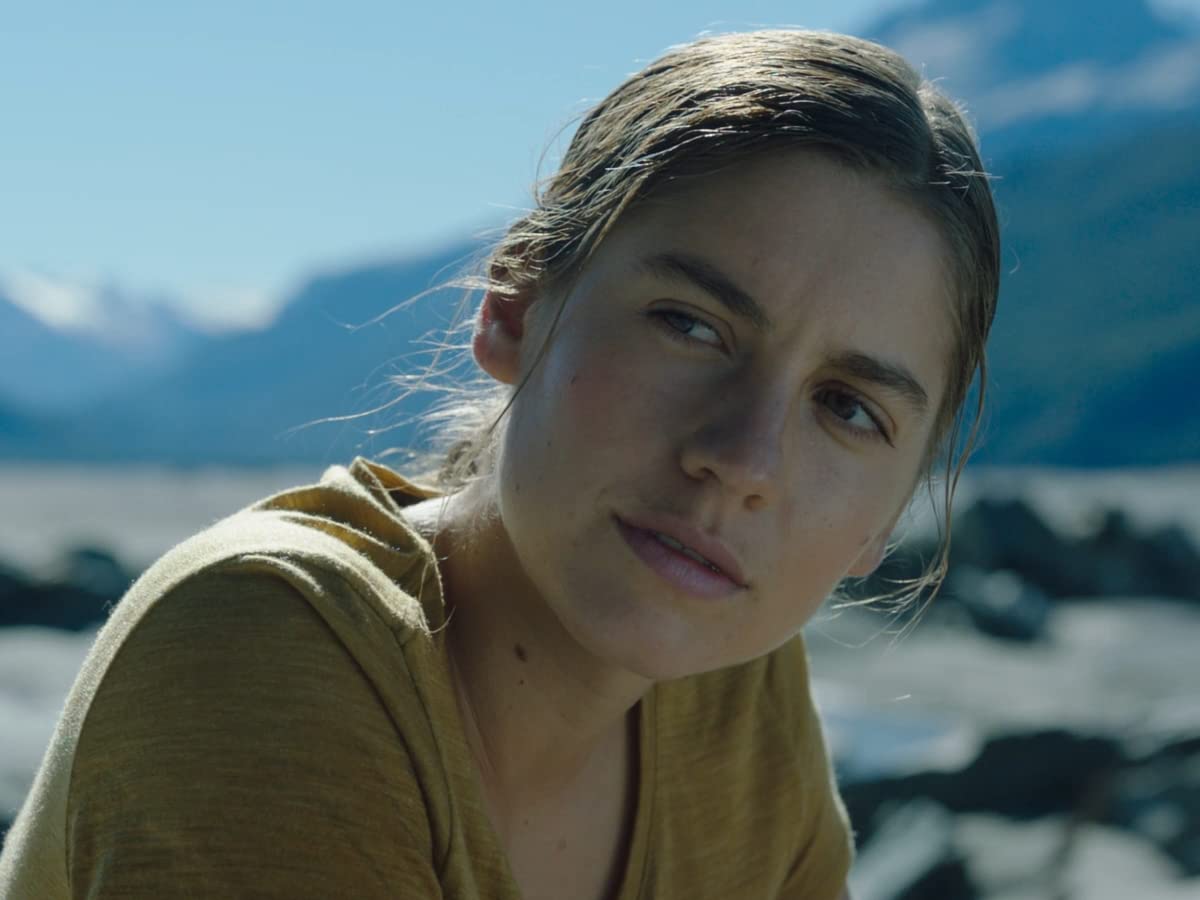 One Lane Bridge, Season 2
Burdened by second sight, Detective Ariki Davis (Dominic Ona-Ariki) unknowingly triggers a chain of events after using his abilities to stop his boss, Stephen Tremaine (Joel Tobeck), from killing himself on One Lane Bridge. Following his actions, fierce rivalries and old secrets are unleashed upon the world.
Watch season 1 HERE (and season 2 is also available now if you have Sundance Now or AMC+).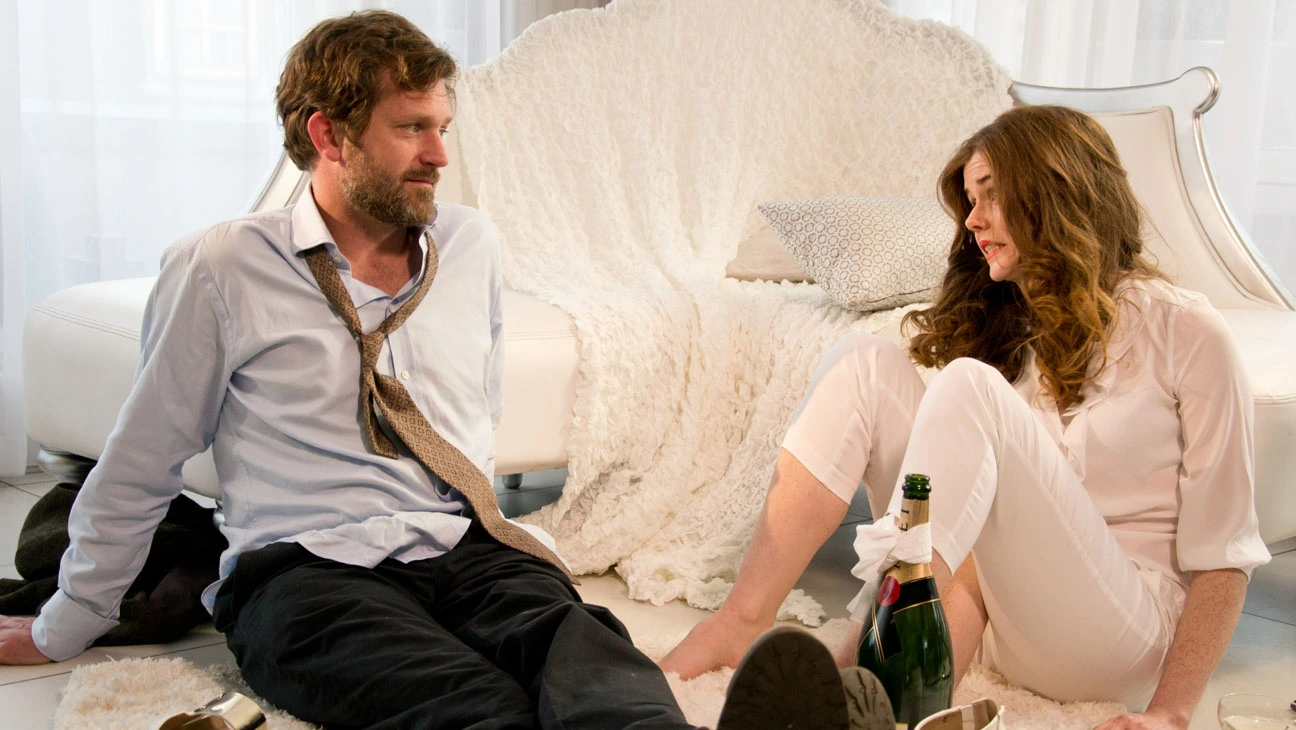 Poison Pen (2014 Film)
When a prize-winning author, PC Molloy (Lochlainn O'Mearain) is manipulated into writing for a tabloid, he finds himself far too caught up in the celebrity world – and in danger of becoming a celebrity in his own right. As interest in him grows, he struggles to keep his private life out of the public eye. Life gets even more complicated when he begins to fall for his new boss, April Devereaux (Aoibhinn McGinnity).
Acorn TV December 19th Premieres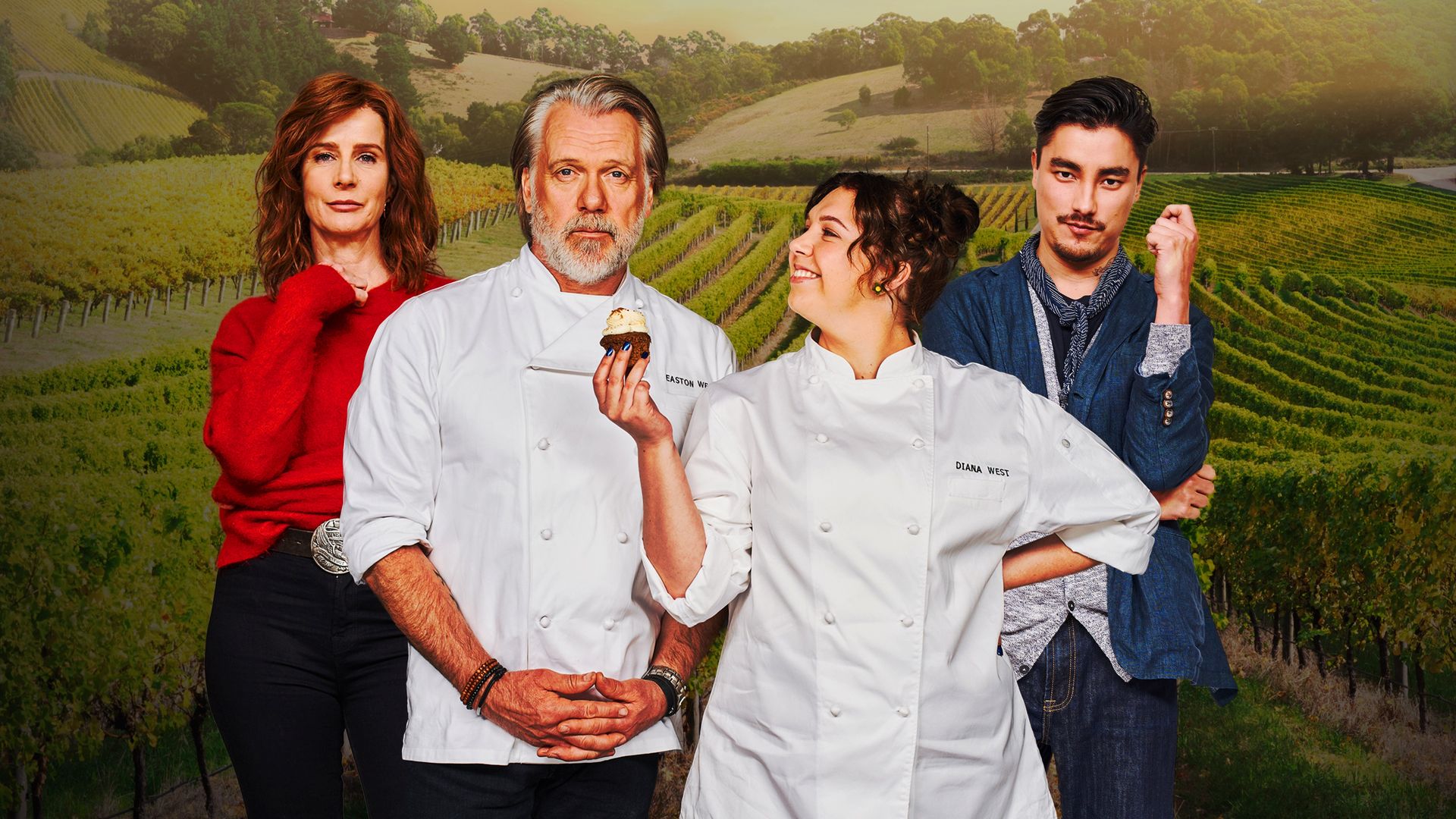 Aftertaste, Season 2
In season 1, chef Easton West (Erik Thomson, 800 Words), found himself back in his hometown with the dysfunctional family he left 30 years earlier. Only his 19-year-old pastry chef niece, Diana, would have anything much to do with him, and he took her under his wing.
In season 2, Easton's new, more private life is shattered when Diana returns flaunting her career and love life in London. However, when a secret from the past creates newfound chaos in the family, they'll have to set their personal issues aside. 6 episodes.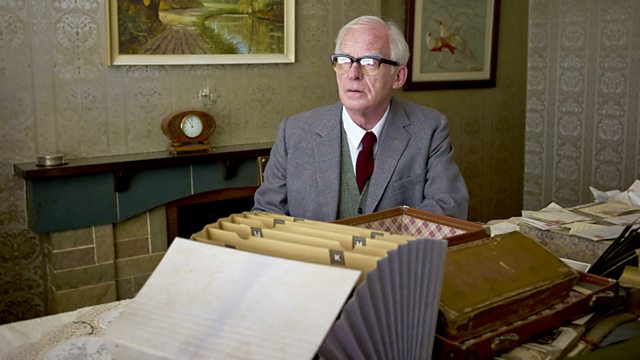 The Man Who Shot the Great War
This documentary tells the story of Lance Corporal George Hackney, a British soldier who took his camera to the battlefields of the Western Front during WWI. His wartime experiences would change his life forever.
RELATED: 15 Movies & TV Shows About WWI
Acorn TV December 26th Premieres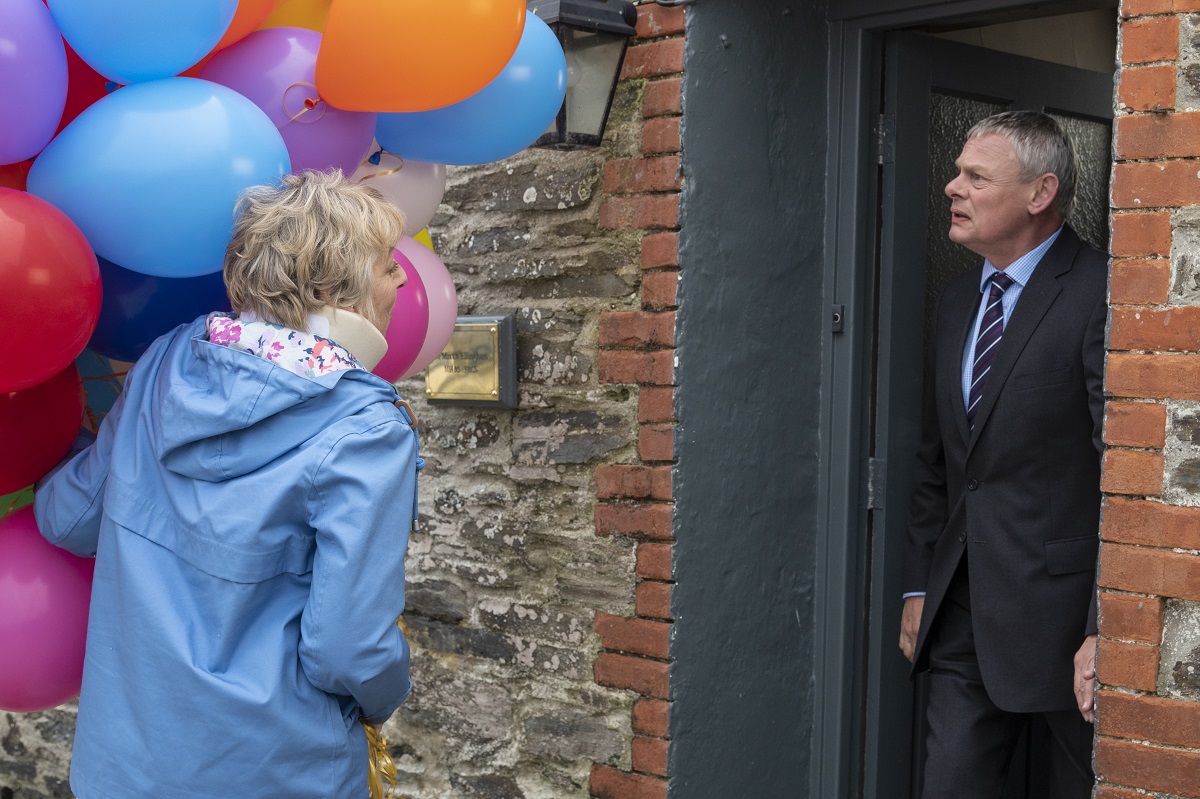 Farewell Doc Martin (2022 Documentary)
After 10 seasons, 18 years, and a couple of prequel films, Dr. Martin Ellingham is hanging up his stethoscope. On December 26th, Acorn TV brings us a documentary about the cast, the crew, and the community who shaped this delightful series over the years.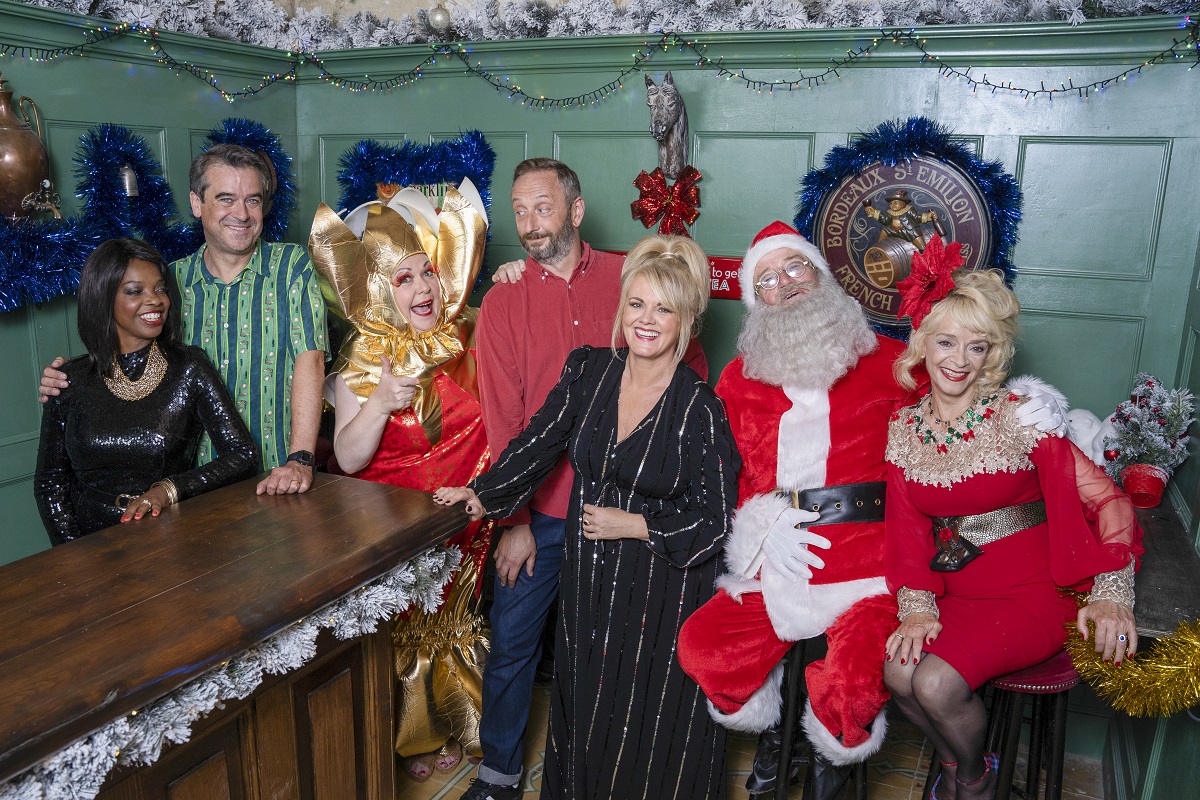 Madame Blanc Mysteries: Christmas Special & Season 2 Premiere
Season 2 of this popular cosy mystery series opens with a Christmas-themed special. Antiques dealer Jean White (Sally Lindsay) has returned, fresh from an attempt on her life. Once again, her specialist knowledge of antiques proves essential to solving a variety of interesting murders and mysteries in the French village of Saint Victoire.
Additional new episodes will continue in early 2023, with dates to be announced.
RELATED: Interview with Madam Blanc Mysteries Creator Sally Lindsay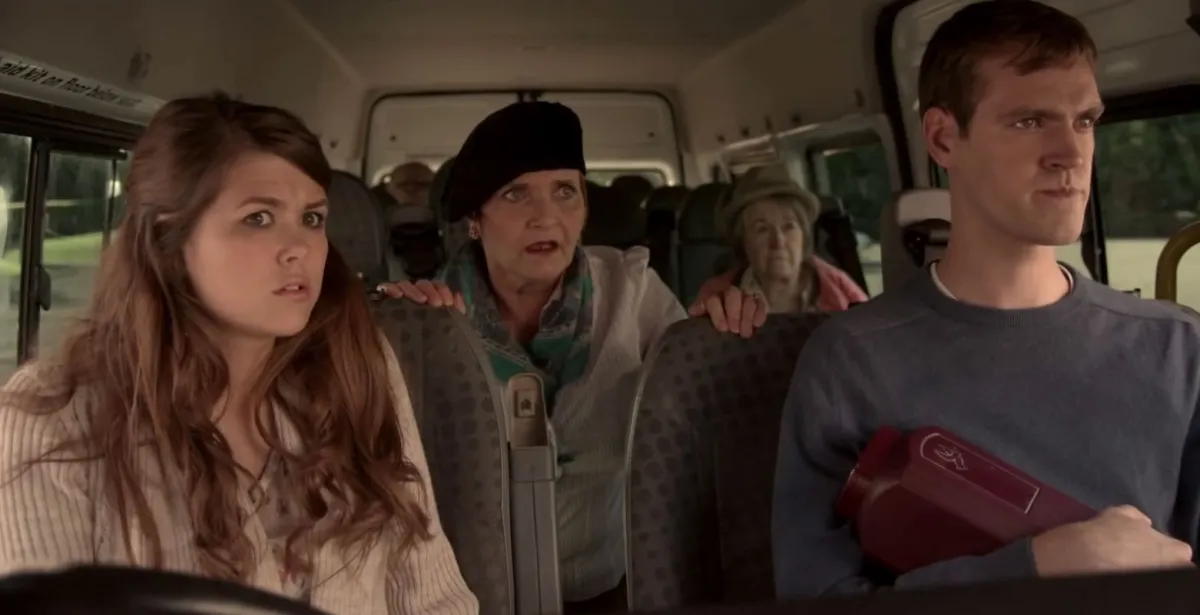 Where Do We Go From Here? (2015 Film)
25-year-old James (Tyler Collins) lives and works at the Easy Love Care Home with an assortment of interesting and dysfunctional elderly residents. In spite of the care home manager's interference, James and three residents form a plan to embark on one final adventure – a forbidden road trip to the Deep Sea World Aquarium in a "borrowed" care home bus.
RELATED: 20 Light & Uplifting British Films
Acorn TV December 29th Premieres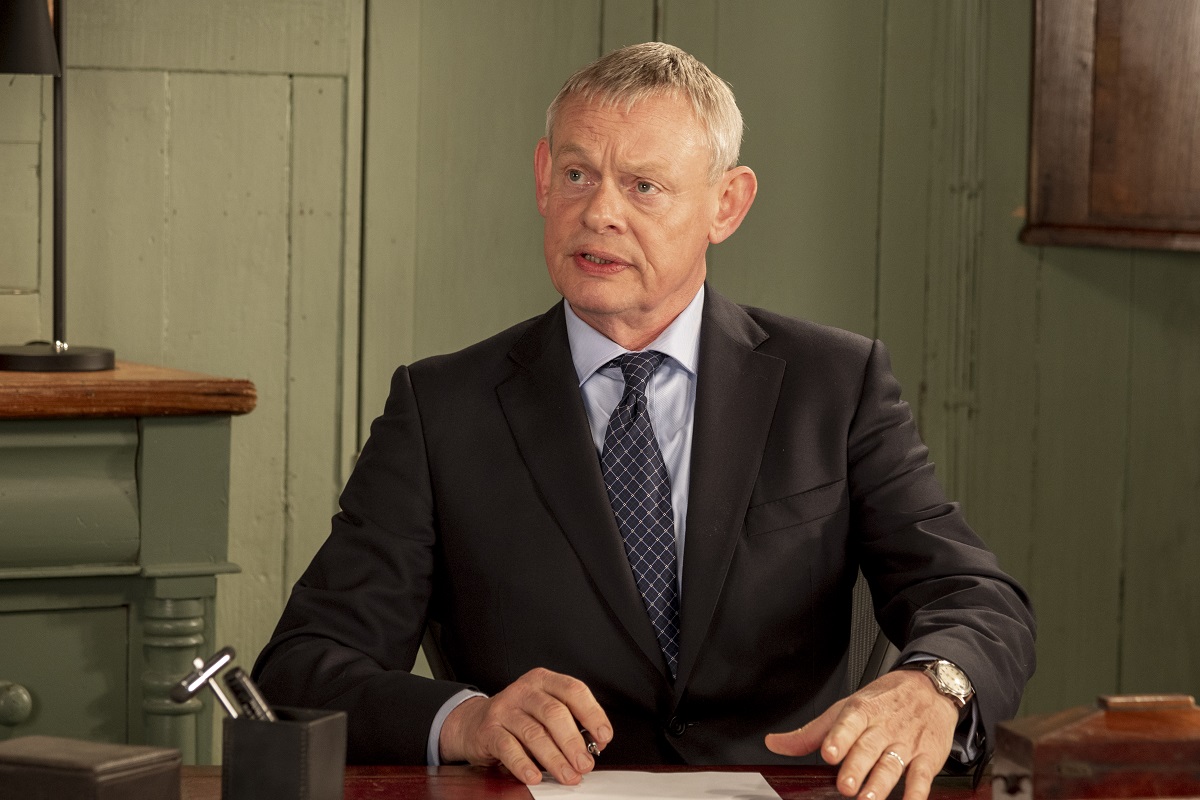 Doc Martin: The Final Episode
On December 29th, Acorn TV brings us the final episode of this charming, long-running series – and it's a Christmas special! In it, we'll see Portwenn full of Christmas cheer and ready to celebrate…until Doc Martin cancels Santa. Disgruntled, the would-be Santa attempts to show "Doc Grinch" how to enjoy Christmas.
RELATED: Where is Doc Martin's Portwenn?
Explore Beyond Acorn TV's December 2022 Premieres…
With new episodes of Whitstable Pearl, Doc Martin, Midsomer Murders, and Madam Blanc Mysteries, there's plenty to look forward to in December 2022.
Need more ideas about what to check out on Acorn TV? See our other posts:
Save it to Pinterest!