Midsomer Murders, Season 23: US Premiere Date Announced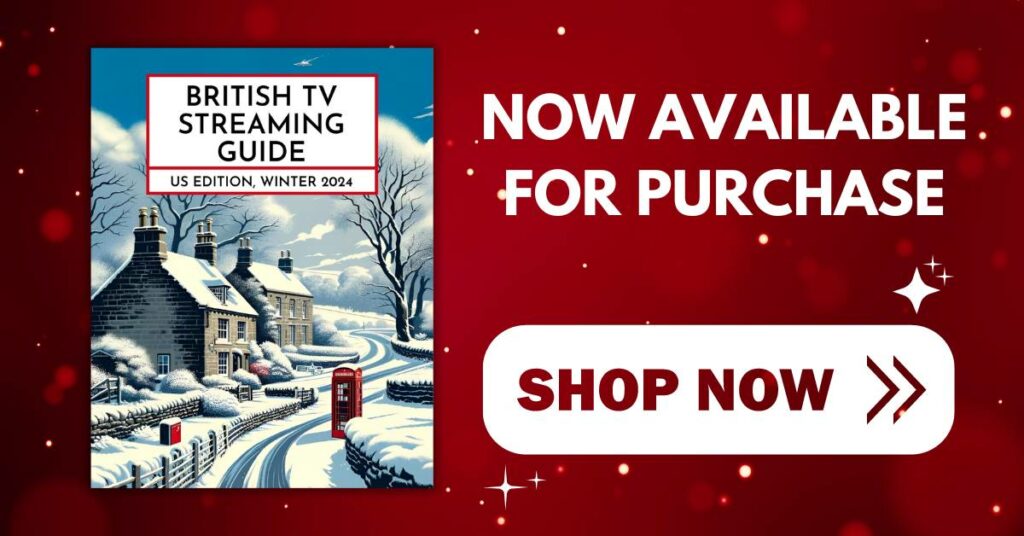 The British TV Streaming Guide: US Edition, Winter 2024 is now available. Get yours HERE.
In some cases, we earn commissions from affiliate links in our posts.
Last Updated on November 16, 2022 by Stefanie Hutson
Though the pandemic created some delays for Midsomer Murders, season 23 has now been filmed and will premiere soon.
It's still too early to know all the details of the new season, but here's what we know so far.
What's Happening in Season 23 of Midsomer Murders?
Season 23 episode summaries haven't yet been released – but we'll update this section when we know more. Presumably, we'll have another 4-12 delightfully ridiculous murders in gorgeous British villages (since there are 4 episodes and they average 2-3 murders in most episodes).
Who's Returning for Season 23 of Midsomer Murders?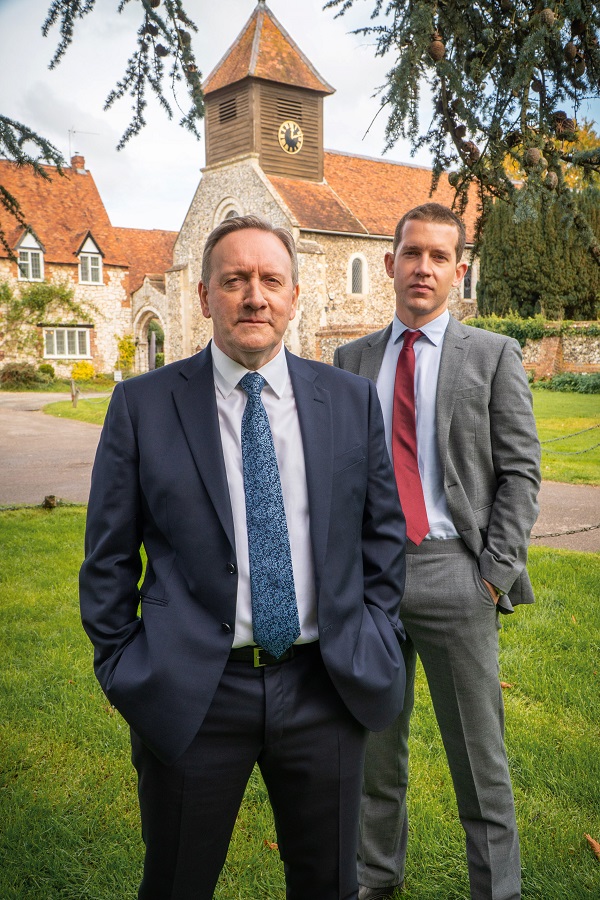 Neil Dudgeon will be back as Barnaby, but few other details have been officially confirmed.
Beyond that, there's no indication that Nick Hendrix (DS Jamie Winter), Fiona Dolman (Sarah Barnaby), and Annette Badland (Fleur Perkins) are going anywhere anytime soon. Recent video interviews on the official Facebook page have included Dudgeon, Badland, and Dolman, too, so that's a good sign they're still involved on some level.
Once they release more details, we'll update.
When Will Midsomer Murders, Season 23 Premiere?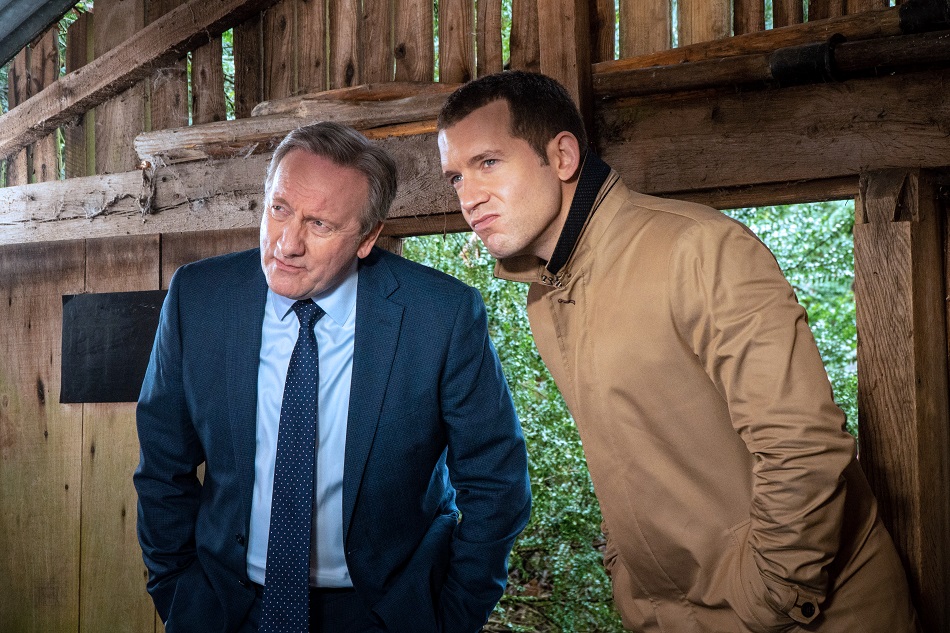 Filming for season 23 began in March 2022. While we don't have information about all countries, we DO know when it will premiere in the US and Canada.
In the US and Canada, season 23 of Midsomer Murders will premiere on December 12th on Acorn TV. In the US, Acorn TV will be the exclusive source for the premiere. Episodes will air as follows:
December 12th: Episode 1 of 4
December 19th: Episode 2 of 4
December 26th: Episode 3 of 4
January 2nd: Episode 4 of 4
With the most recent seasons, episodes have premiered on American streaming services BEFORE airing in the UK – something quite unusual among British TV classics like Midsomer Murders. Given those irregularities, it's still anyone's guess when the episodes will actually arrive in all the different locations.
Catch Up on Past Seasons of Midsomer Murders While You Wait for Season 23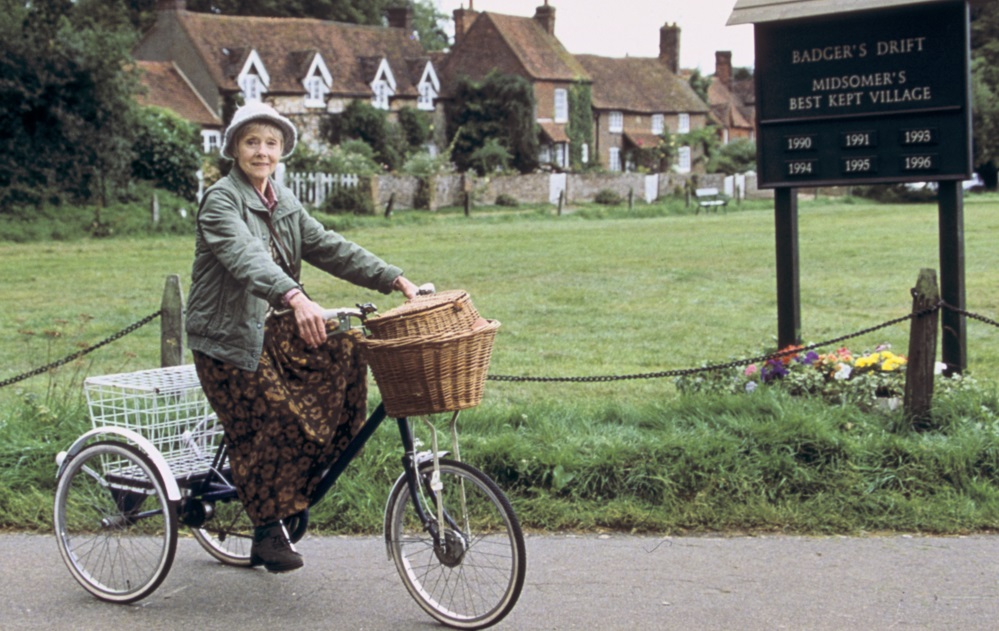 If you haven't already seen all the episodes several times each, there's no better time than the present to get started. It's certainly more enjoyable than doom-scrolling news sites to read about everything going on in the world these days.
In the US, you can watch older seasons of Midsomer Murders on:
Pluto TV
Tubi
Plex
Crackle
IMDb TV
Roku Channel
If you want to see older seasons AND the most recent episodes (season 22), you'll need a subscription to British TV-heavy streaming service Acorn TV. They were the exclusive US location for the season 22 premiere, and they're ad-free (unlike the free services mentioned above).
If anyone needs us before the season 23 premiere, we'll be re-watching "The Killings at Badger's Drift". John Nettles, an Anthony Horowitz adaptation, and those sublimely creepy Rainbirds…does it get any better than classic Midsomer Murders?
Where is Midsomer Murders Filmed?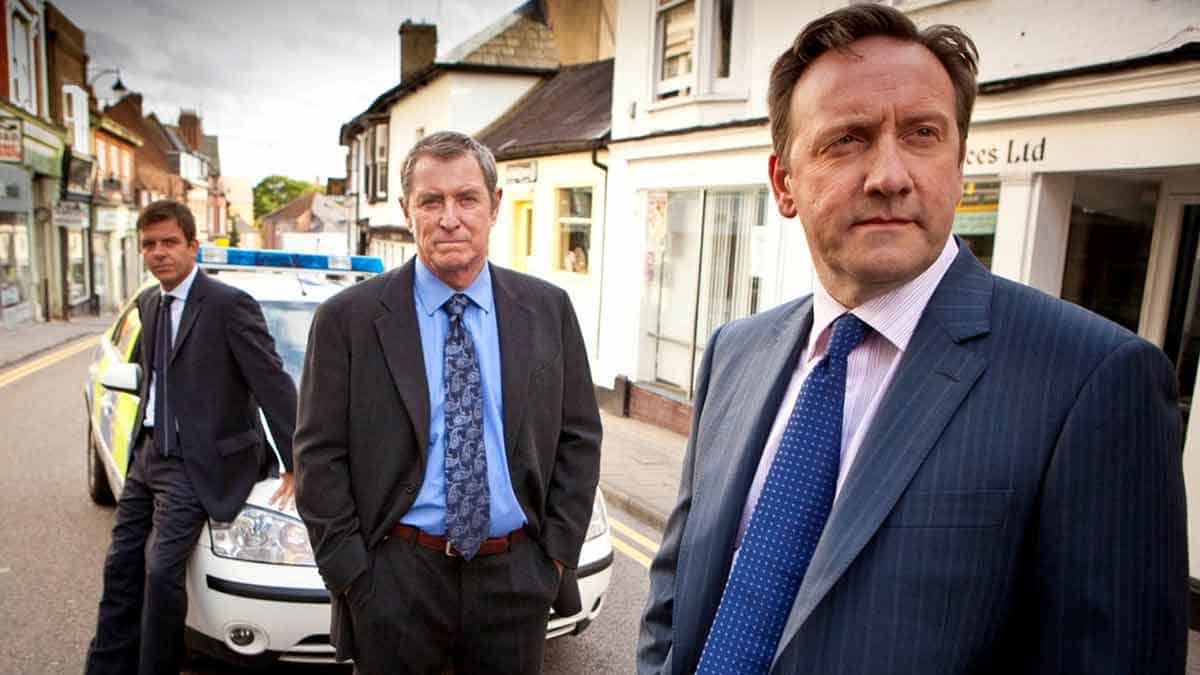 Over the course of 23 seasons and 25 years, Midsomer Murders has used a lot of filming locations. Remember too that Midsomer is a county, not a village. It takes a variety of locations to ensure there's variety in towns and villages portrayed.
All the same, some towns and villages pop up again and again. They are:
Wallingford – This one was the original location for Causton, though it hasn't popped up as much in recent seasons.
Henley-on-Thames – Several locations in this lovely town have served as Midsomer sets – including the town hall and local butcher's shop.
Thame – This one's often used to portray parts of Causton, particularly the town hall and art centre.
Dorchester-on-Thames – This impossibly pretty village is one of those places that make you wonder how it could possibly be fair that some people get to live in such peaceful locations – but it's a great place for spotting Midsomer filming locations, too. All of the town's historic inns have appeared in past episodes.
Watlington – This is where you'll find the Causton library, along with a number of other Midsomer locations. Their high street has also been featured.