Where to Watch J.K. Rowling's C. B. Strike Television Series
In some cases, we earn commissions from affiliate links in our posts.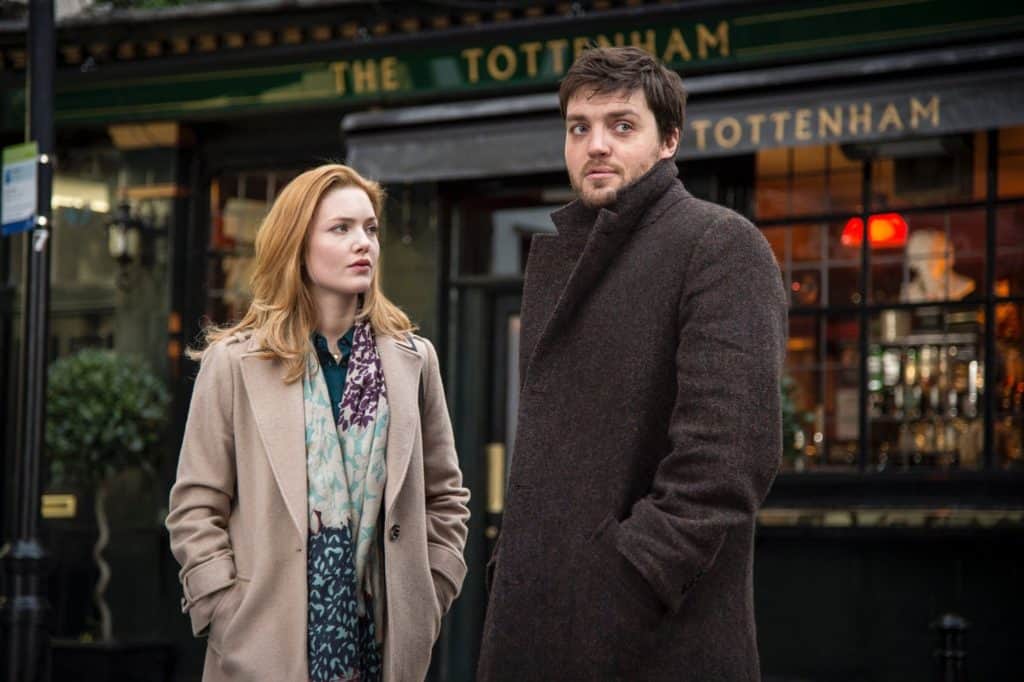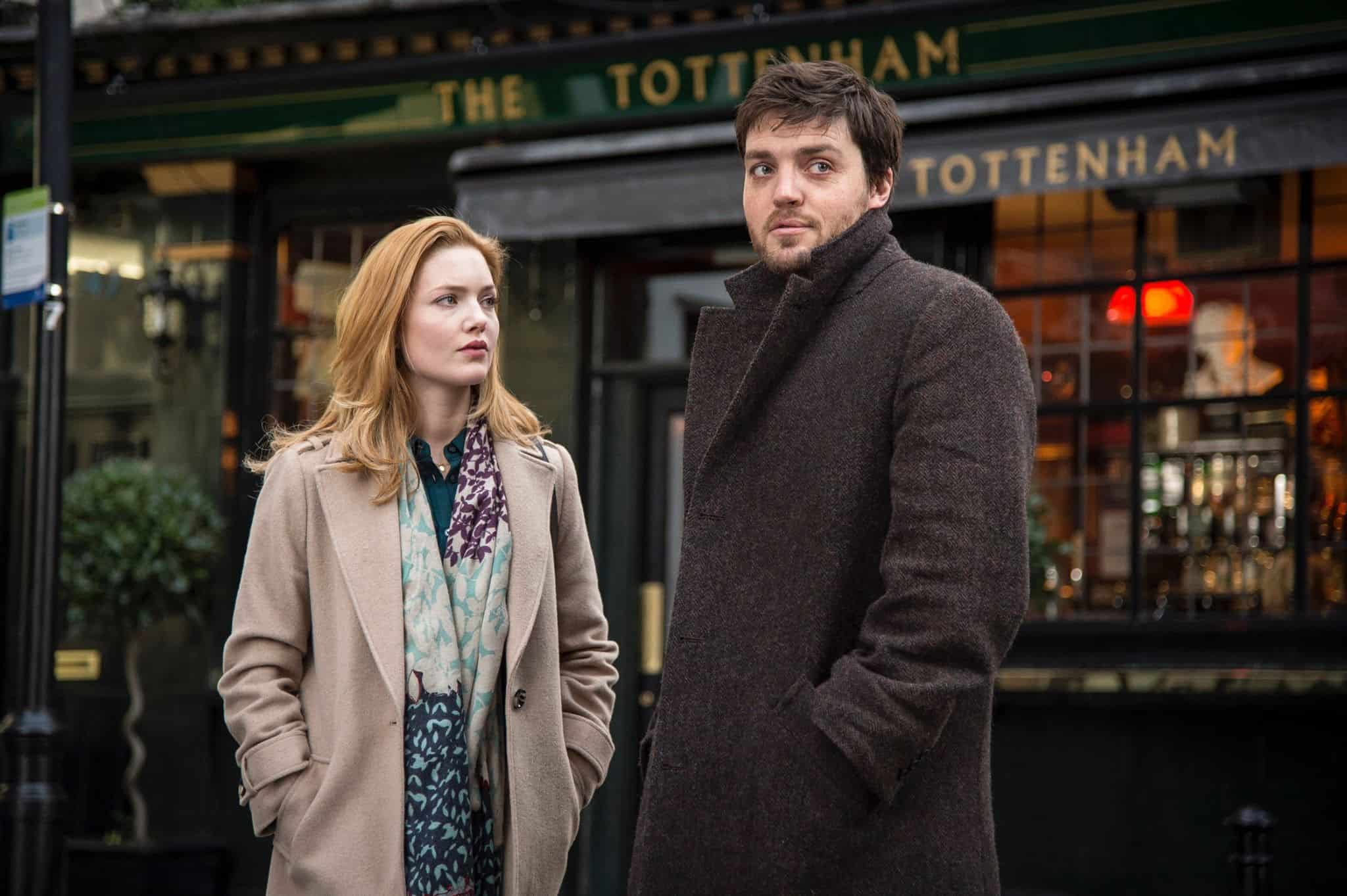 When "Robert Galbraith" aka J.K. Rowling released the first Cormoran Strike novel, The Cuckoo's Calling, a lot of people were surprised to find that in addition to being pretty darn good at fantasy/adventure writing, Rowling is also an adept mystery novelist. Her first three books quickly attracted a following, so it seemed only natural the BBC would want to turn it into a television series, too. It stars Tom Burke and Holliday Grainger, with Logan Kerr playing the role of Robin's fiancé.
J.K. Rowling's Cormoran Strike Novels
The BBC Cormoran Strike Television Series
The series began airing in August 2017 in the UK, but American audiences had a bit of a wait for their turn. It finally arrived in the US during the early part of summer 2018, but many were disappointed to learn it was only available on Cinemax, with just one episode released each week for 7 weeks.  That meant that anyone who wanted to start right away would need to subscribe to Cinemax for 2 months. Given the other subscriptions most people have, that was just a bit much to pay for a single show.
The good news is that all 7 episodes are up now, and it's possible to do a 7-day Cinemax trial here. That's plenty of time for most people to watch all the episodes, and maybe even a few other shows. And who knows – you might discover you like Cinemax enough to re-subscribe once in a while.
C.B. Strike isn't the only British series on Cinemax, though. While most of their offerings are movies, they do have a few other series that might be of interest to British TV fans. We've included links below so you can add them to your watch list.
Other British Shows on Cinemax
Strike Back – This action-filled series follows Section 20, an ultra-secret division of British military intelligence.  Includes Robson Green. Watch it
Rellik – This unusual mystery/procedural mixes things up by telling the story of pursuit in reverse. Watch it
Hunted – Melissa George stars in this series about a talented female spy on the run from an unknown pursuer.  Watch it
Non-British, But Interesting Shows on Cinemax
The Knick – This period drama gives us a glimpse into the lives of hospital staff at New York's Knickerbocker Hospital during the early 1900s.  Watch it
Will You Watch C.B. Strike?
While we were lucky enough to catch the series while in the UK last fall, we'll likely be giving it another watch in the near future. It does deviate from the novels in one enormous, shocking way, but overall, it's an enjoyable series. Let us know what you thought!