Acorn TV (US) March/April 2022 Schedule Changes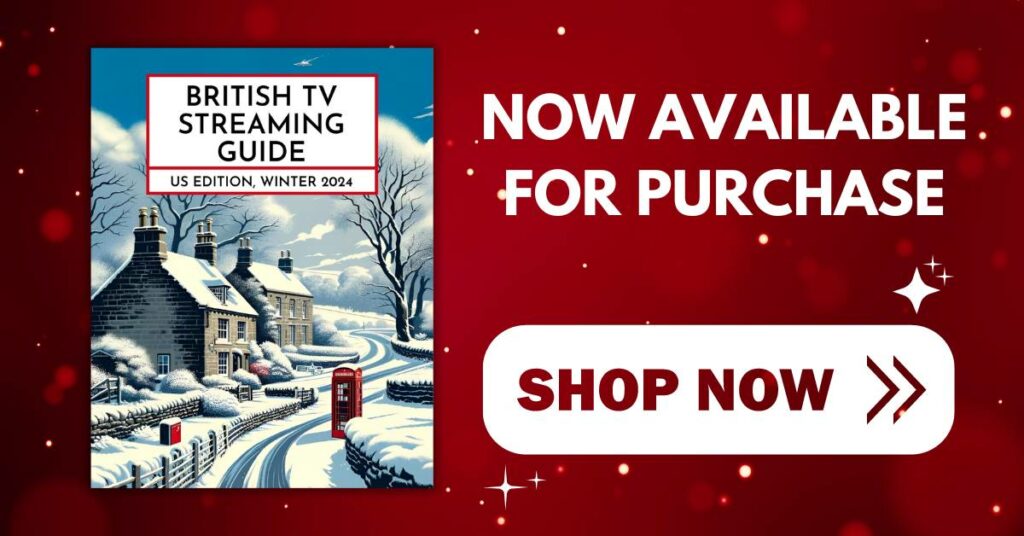 The British TV Streaming Guide: US Edition, Winter 2024 is now available. Get yours HERE.
In some cases, we earn commissions from affiliate links in our posts.
Last Updated on March 18, 2022 by Stefanie Hutson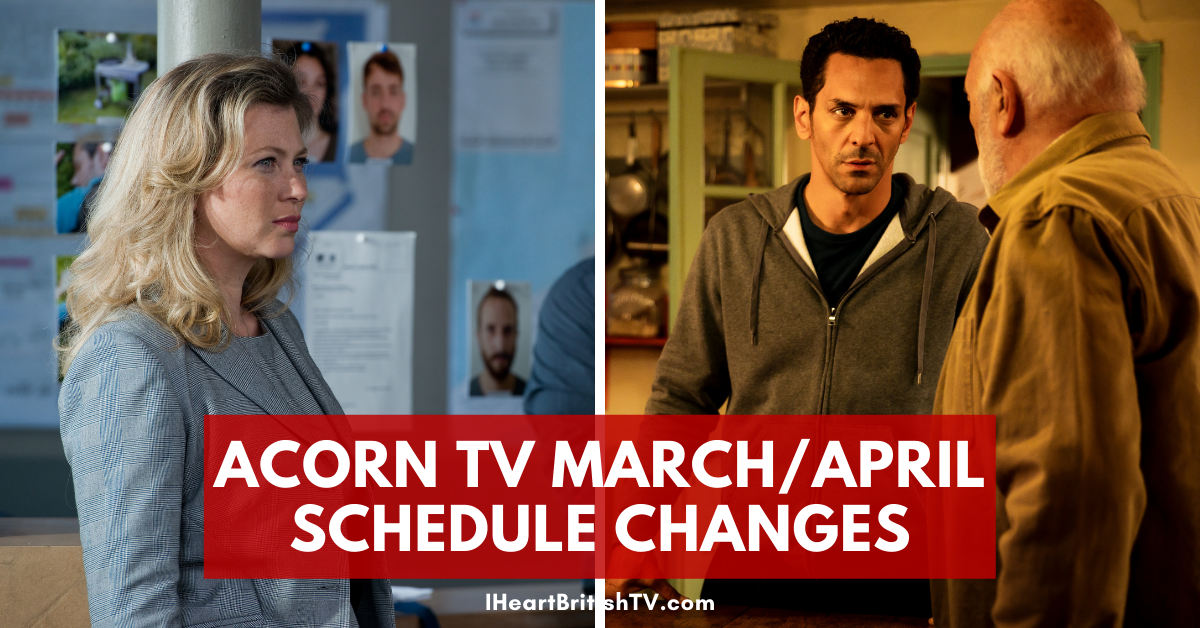 Occasionally, streaming services have to make last-minute modifications to their schedules. As of this morning, Acorn TV has announced a couple changes to the originally-released March and April 2022 schedules. We've updated both posts accordingly, but since it's easier to see changes highlighted separately, we wanted to point them out here – along with the shows leaving in the next couple of weeks.
You can view the complete schedules here:
What's Changed on the Acorn TV Schedules for March and April?
The recently-announced schedule changes will affect two French shows, Candice Renoir and Balthazar. If you've been waiting for either of these, you'll want to update your calendar.
Moved from March 28th to April 11th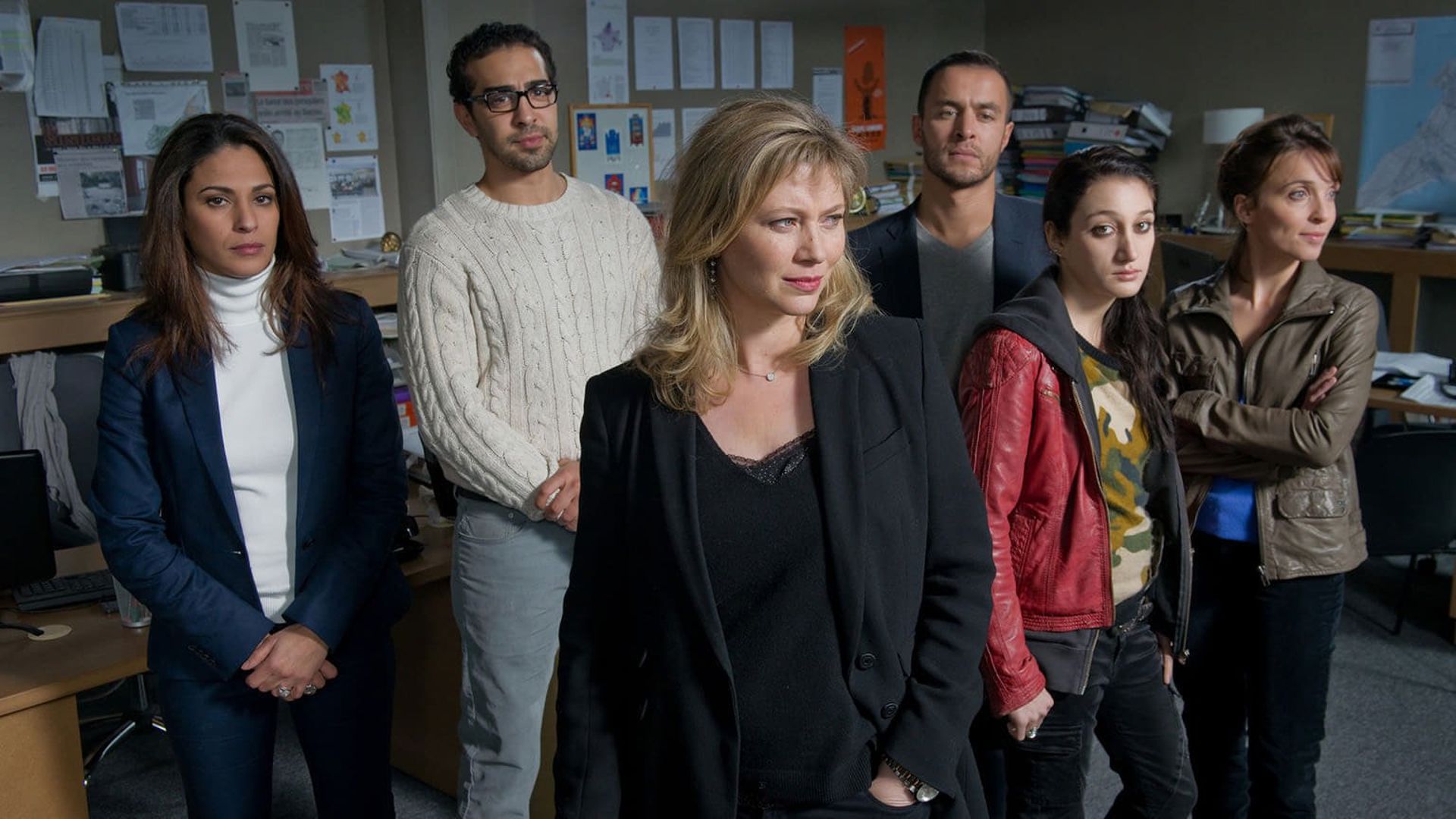 Candice Renoir, Season 4
Candice Renoir (Cécile Bois) is a French homicide detective and newly single mother of four. After putting her career on hold to follow her husband's career, she's returning to work in a port town in the South of France. Now, she'll face the challenging task of solving crime while also keeping an eye on her numerous children.
Season 3 premiered on February 28th, and season 4 was originally scheduled for the end of March. In mid-March, it was bumped to April 11th.
Moved from April 11th to April 25th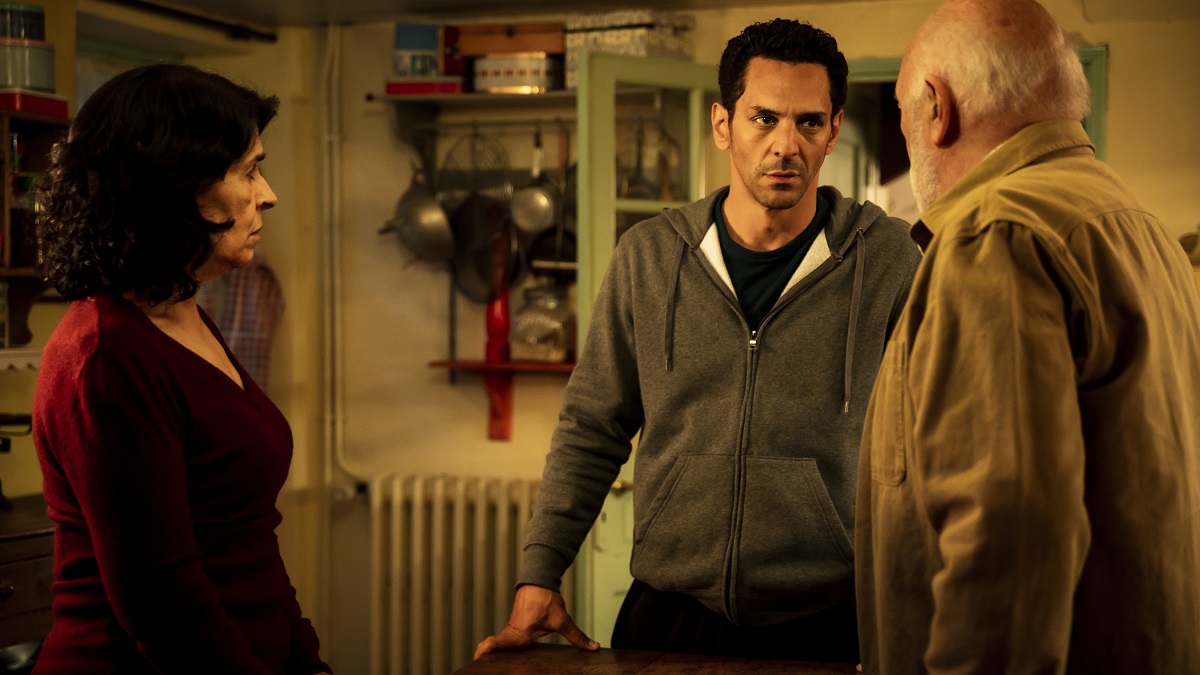 Balthazar, Season 4
This gritty contemporary mystery follows French forensic pathologist, Raphael Balthazar (Tomer Sisley) as he works to uncover the secrets of those unfortunately enough to find themselves on his examining table. He talks with them, imagining what they might say, then using his keen insight to help out with their investigations.
Season 4 picks up seven months after the tragic events at the end of season 3. We won't include any spoilers here for those who aren't caught up – but there are big changes that effectively send Balthazar back to square one in terms of his mental health.
To move ahead, he'll have to confront his past.
RELATED: Enjoy French mysteries? Check out 19 of the Best French Mysteries for British TV Fans
LAST CHANCE: Leaving Acorn TV Soon
In case you missed it, five shows will be leaving Acorn TV by the end of March. They are as follows…
March 29th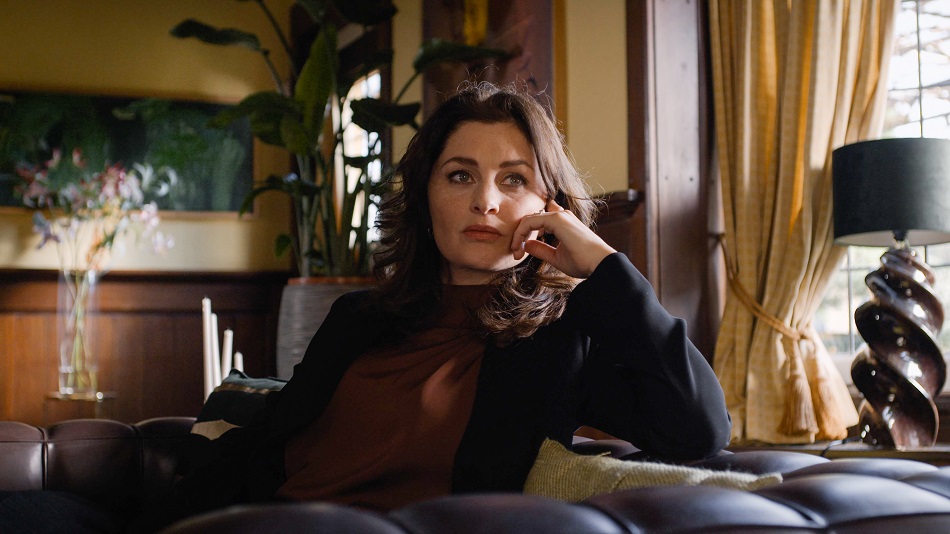 The Schouwendam 12 – Netherlands – 2019 – Decades ago, teenagers Alice and Olaf disappeared from the Dutch village of Schouwendam without a trace. Now, a man who looks like Olaf has arrived, but with no memories of his past. It's not long before more deaths start to occur, and the village is forced to confront not just the past, but the possibility there might be a killer in their midst.
RELATED: Enjoy non-English mysteries? Check out 19 of the best French TV mysteries HERE.
March 30th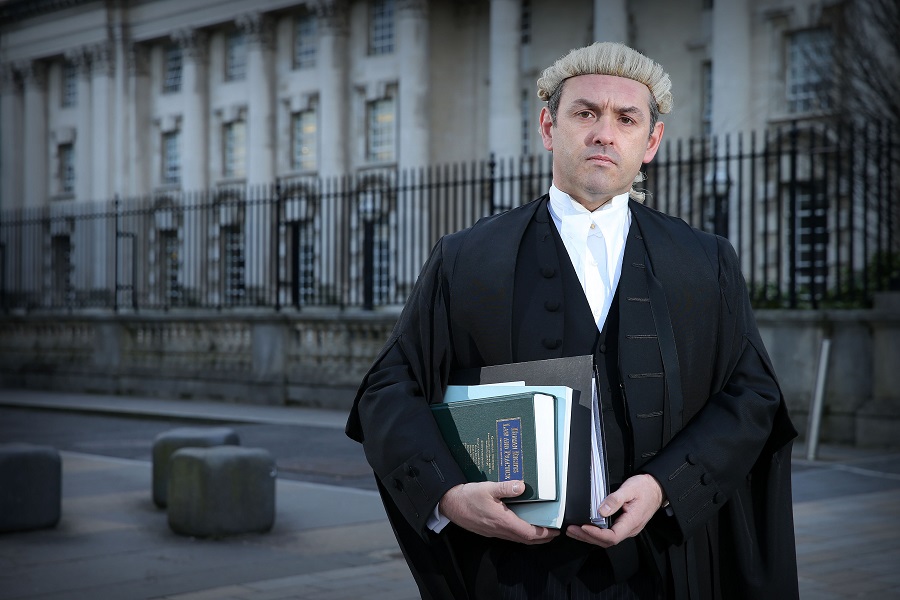 Barristers – 2014 – This unique docuseries gives us a peek at the inner workings of the British courts.
March 31st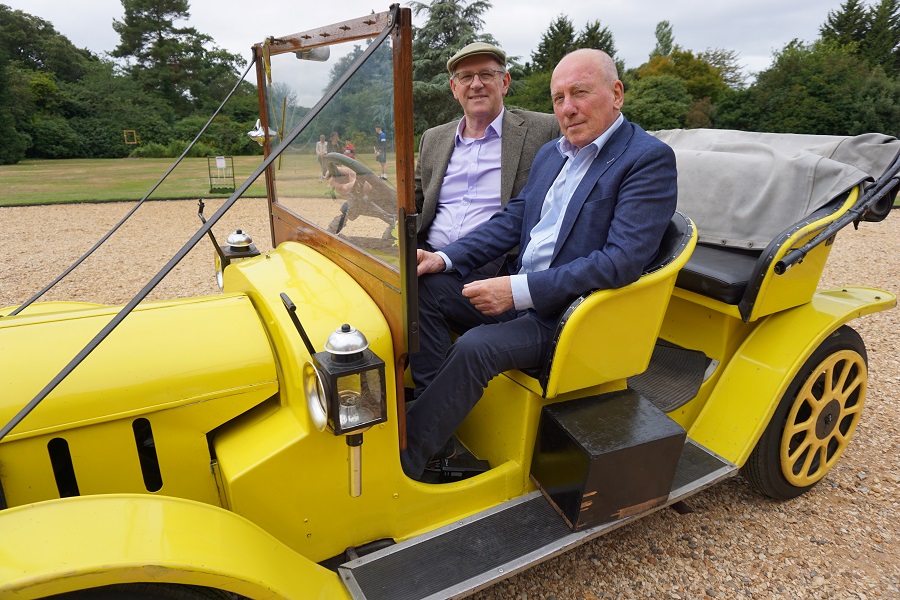 Vintage Roads: Great and Small, Season 2 – 2018 to present – Christopher Timothy and Peter Davison, stars of All Creatures Great & Small, host this entertaining travelogue about the golden age of British motoring. They pile into a classic car and explore some of the countries most scenic backroads.
The Return – 2003 – Julie Walters (Harry Potter) stars in this film about a woman released from prison after serving time for killing her husband. Neil Dudgeon (Midsomer Murders) also appears.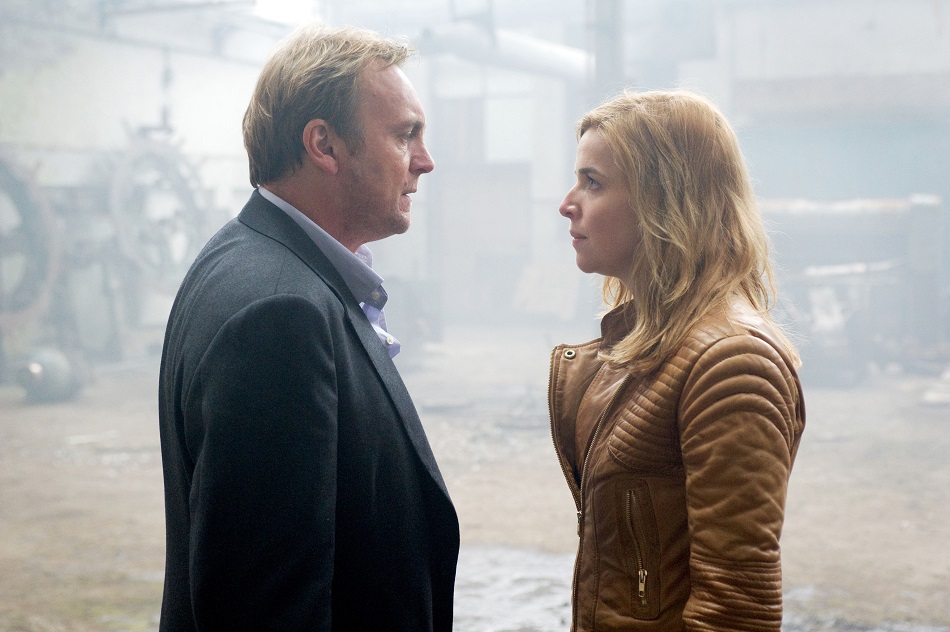 Hidden (2011) – This four-part BBC conspiracy thriller stars Philip Glenister (Life on Mars) as Harry Venn, a high street solicitor who's unwittingly drawn into the investigation of his brother's murder 20 years prior. Thekla Reuten (The American) and David Suchet (Poirot) also appear.