Happy Valley Season 3 to Begin Filming Soon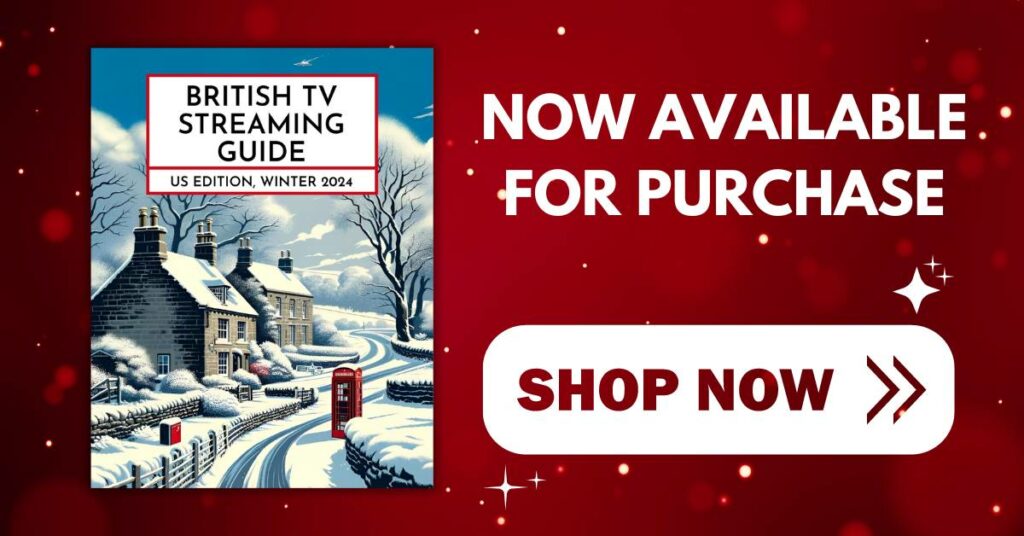 The British TV Streaming Guide: US Edition, Winter 2024 is now available. Get yours HERE.
In some cases, we earn commissions from affiliate links in our posts.
Last Updated on November 5, 2021 by Stefanie Hutson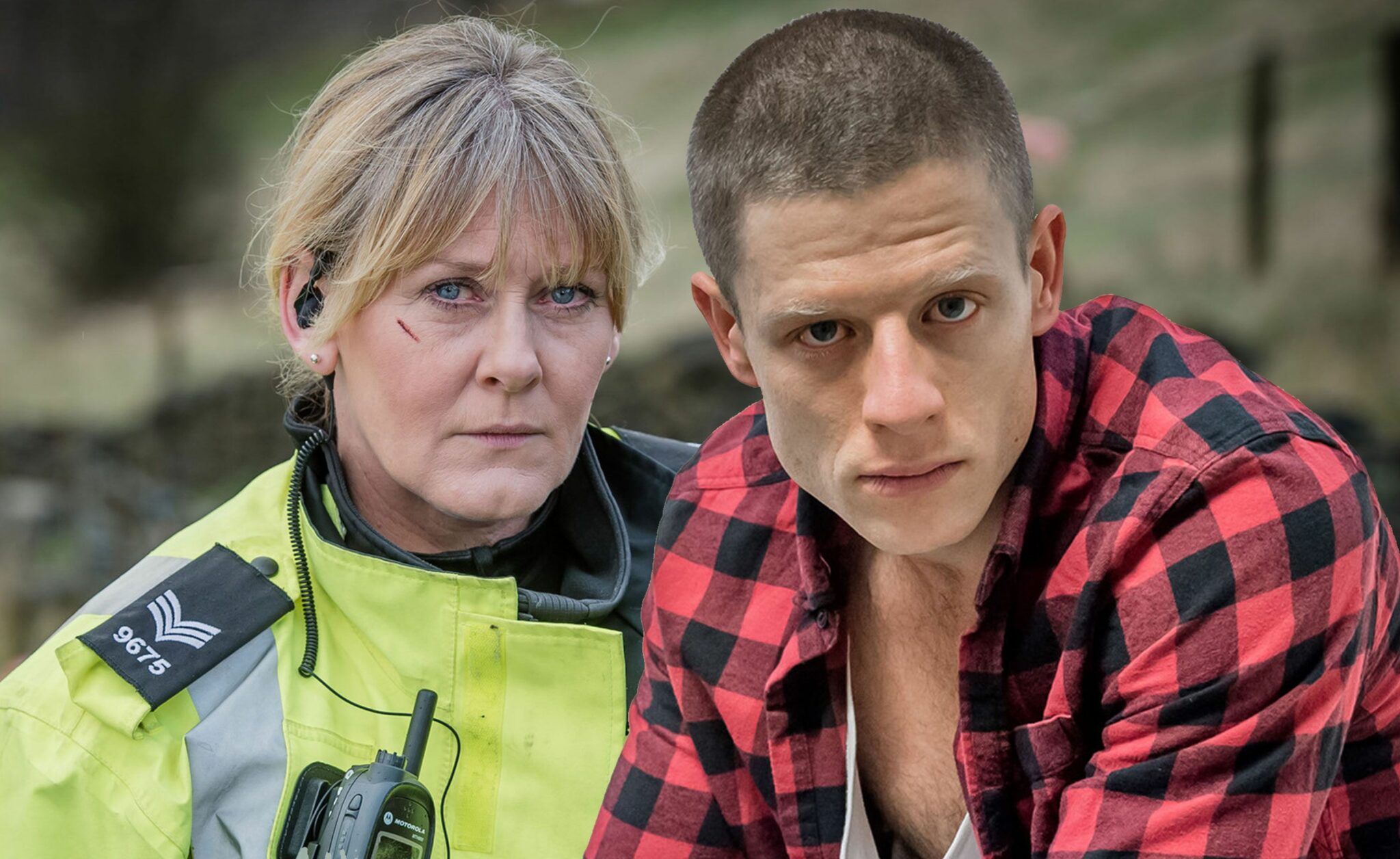 If you watched seasons 1 and 2 of Happy Valley, you're probably wondering: Is Happy Valley ever coming back? And if so, when will Season 3 finally premiere?
The good news? At long last, things are happening.
The bad news? Season 3 will be Happy Valley's last season.
Why Such a Long Delay for Season 3 of Happy Valley?
Season 2 of Happy Valley finished airing in March 2016, which means it's been over five years since fans have gotten any new episodes. Aside from the pandemic, producers have had to contend with the fact that virtually everyone with a key role on the series has been incredibly successful and busy – especially writer/creator Sally Wainwright.
After Season 2 premiered in 2016, Wainwright confirmed she was open to more seasons and that she had more stories to tell. Given the success of the show, it seemed like a sure thing…and then, three more years passed before we got another update.
Wainwright later confirmed that Season 3 was going to take longer than she had originally planned. As the very much in-demand writer and creator of Gentleman Jack and Last Tango in Halifax, she had a lot on her plate (to say nothing of James Norton and Sarah Lancashire's commitments).
Remember that British TV shows don't always have a ton of episodes, and salaries are often MUCH lower – so it's relatively rare for actors to be locked into a "just in case" contract to guarantee their availability at a certain time in the future. To earn a decent living, most writers and actors need to have a number of projects on the horizon at any one time.
Making sure all those people and projects line up can be tough in the best of years – but after a global pandemic that stopped all production and then saw everyone rush back to work at once? Not an easy task.
What's Happening in Season 3 of Happy Valley?
Warning: If you're not caught up on seasons 1 and 2, you may prefer to skip down to the next section to avoid spoilers.
Many suspect the new season will follow Catherine's grandson Ryan as he grows up and comes to terms with what his father's like and what that could mean for him.
In a 2017 interview with Radio Times, Happy Valley producer Nicola Shindler confirmed, "Sally is thinking about a story and the story she is thinking about literally needs time. Because if you look at the characters that are left, there is Sarah, there is James Norton and there is a young boy, who the minute he turns into a teenager it becomes a much more interesting story."
In the season 2 finale, we saw young Ryan send a letter to his father, all-around bad guy Tommy Lee Royce. There's no question this will upset Catherine and further her concern of him growing up and following in his father's dark footsteps.
We don't know a lot yet about season 3, but we know it will begin with Catherine finding the remains of a gangland murder victim in a reservoir. The events that follow will once again lead her to Royce.
There will be six episodes.
Who's Returning for Season 3 of Happy Valley?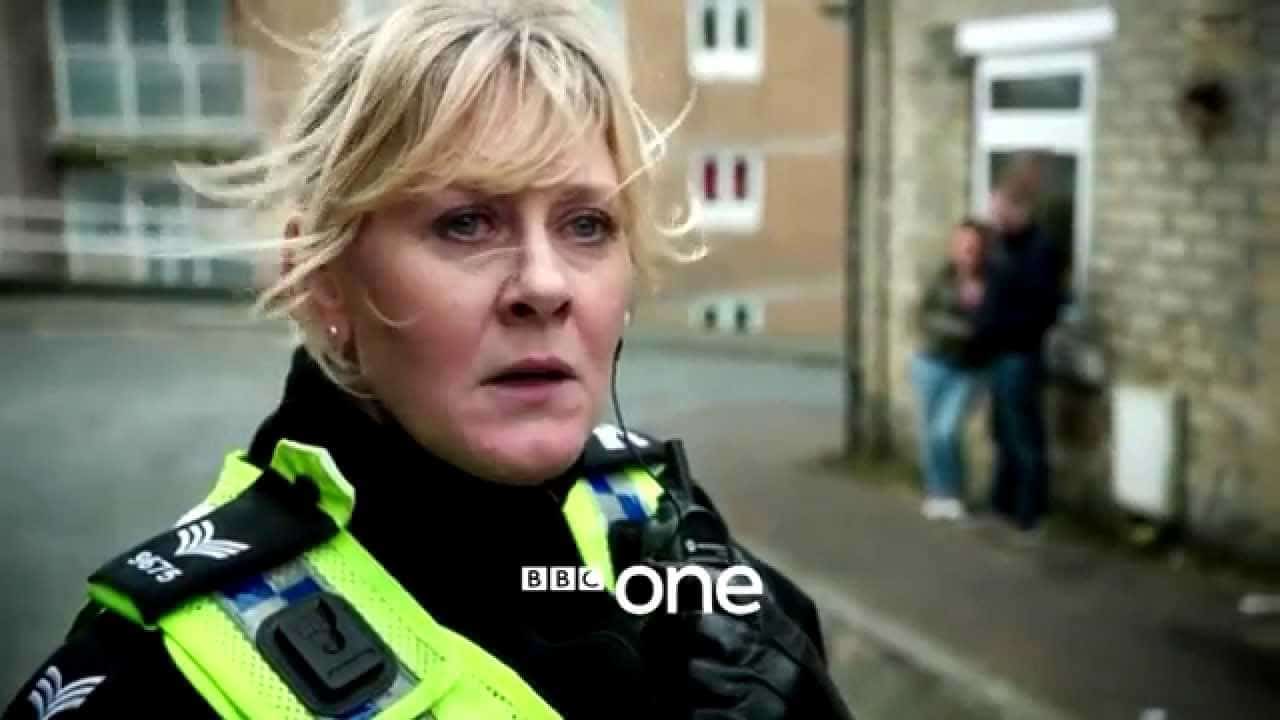 The BBC has confirmed that at least three of the major cast members will be returning for season 3 of Happy Valley. Sarah Lancashire will be back as Catherine Cawood, James Norton will again play Tommy Lee Royce, and Siobhan Finneran will continue as Catherine's sister Clare.
Beyond that, there's been no official announcement of who else might be back, or who might be joining the cast for the final season – but hopefully, Rhys Connah will return to play Ryan.
When Does Season 3 of Happy Valley Air & Where Can I Watch It?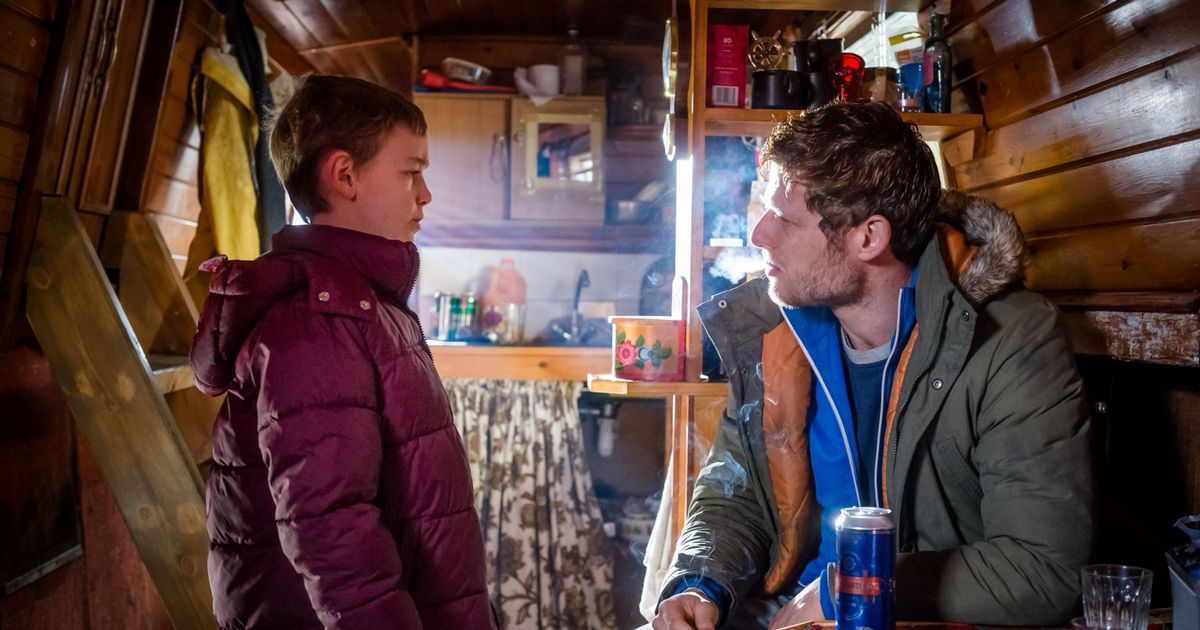 While it's still too early to speculate about a precise air date, we know that filming for season 3 of Happy Valley will begin in January 2022 – again in Yorkshire.
In the UK, Happy Valley is a BBC One show, so we expect that's where the new episodes will air when ready.
In the US, Happy Valley was previously available on Netflix. These days, you can watch it HERE on AMC+. We've yet to see any formal confirmation of where season 3 will premiere, but if we had to bet, we'd guess AMC+.
Other Shows by Happy Valley Creator Sally Wainwright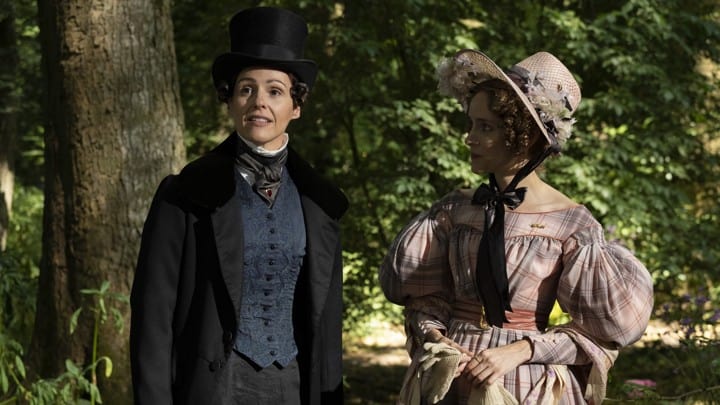 Meanwhile, fans of the British crime drama who are itching for more shows with intriguing storylines should consider watching some of Sally Wainwright's other work.
Wainwright has created many other award-winning shows including the ITV drama series, Scott & Bailey, which ran from 2011-2016. It follows 30-year-old DC Rachel Bailey and 40-year-old DC Janet Scott in their work for the Manchester Metropolitan Police department's Murder Investigation Team.
Wainwright is also known for creating the BBC's Last Tango in Halifax which won the British Academy Television Award for Best Drama series in 2013. Unlike her other shows, Last Tango in Halifax is a dramedy, with a plot said to be loosely based on the story of Wainwright's mother's life and second marriage.
Wainwright is also the creator of the BBC One & HBO television series Gentleman Jack, a historical drama set in 1832 in Yorkshire. It follows 19th century landowner and lesbian Anne Lister as she struggled to be herself in a time that wasn't having it.
The series premiered mid-2019 and after much success, was quickly renewed for Season 2. However, production was delayed due to the COVID-19 pandemic. We can now expect to see Season 2 premiering in early 2022.
Will You Be Watching Season 3 of Happy Valley?
Although it's been hard waiting so long for a new season, we're eager to see what Sally Wainwright has dreamt up. Will you be tuning in for season 3 when it finally comes back to our screens?