After Life Season 2 Premiere Date, Trailer, & Where to Watch
In some cases, we earn commissions from affiliate links in our posts.
Last Updated on April 16, 2020 by Stefanie Hutson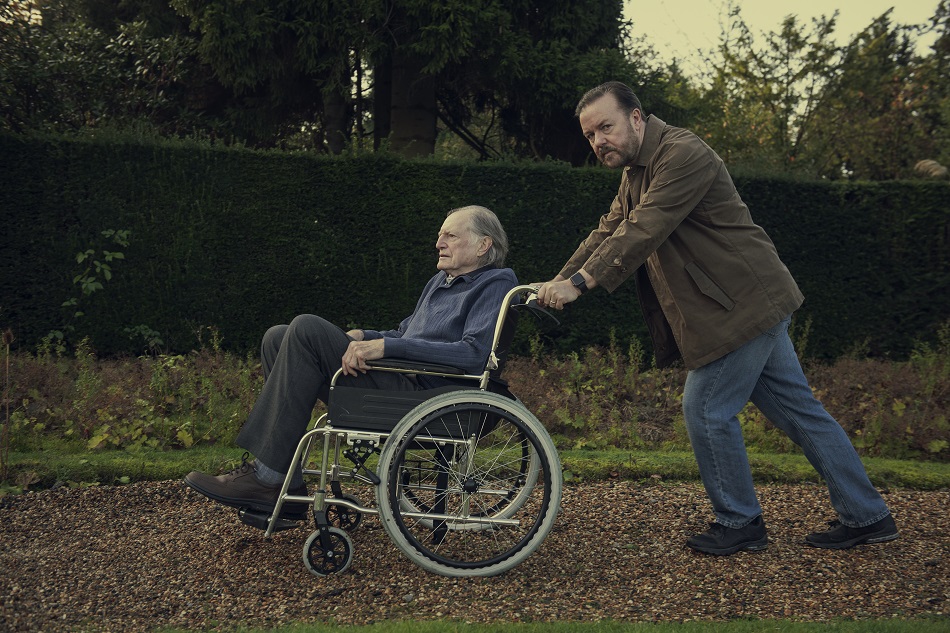 Fans of Ricky Gervais' hit comedy series After Life will be pleased to know Season 2 isn't far off now. the bittersweet comedy captured hearts with the story of a man dealing with the loss of his wife, and it was a sharp departure from the sort of work Gervais is known for. While he's always been associated with a bitter, snarky sort of wit, After Life adds some range and sensitivity to his portfolio of roles.
When Does Season 2 of After Life Premiere?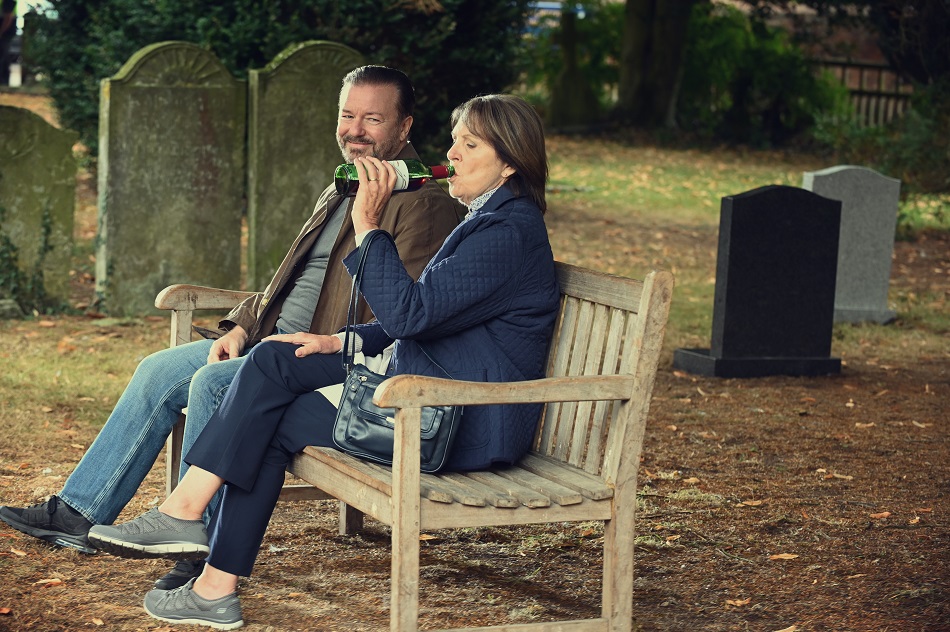 Season 2 of After Life comes to Netflix on April 24th. Season 1 is currently available on Netflix if you need to get caught up.
What's After Life About?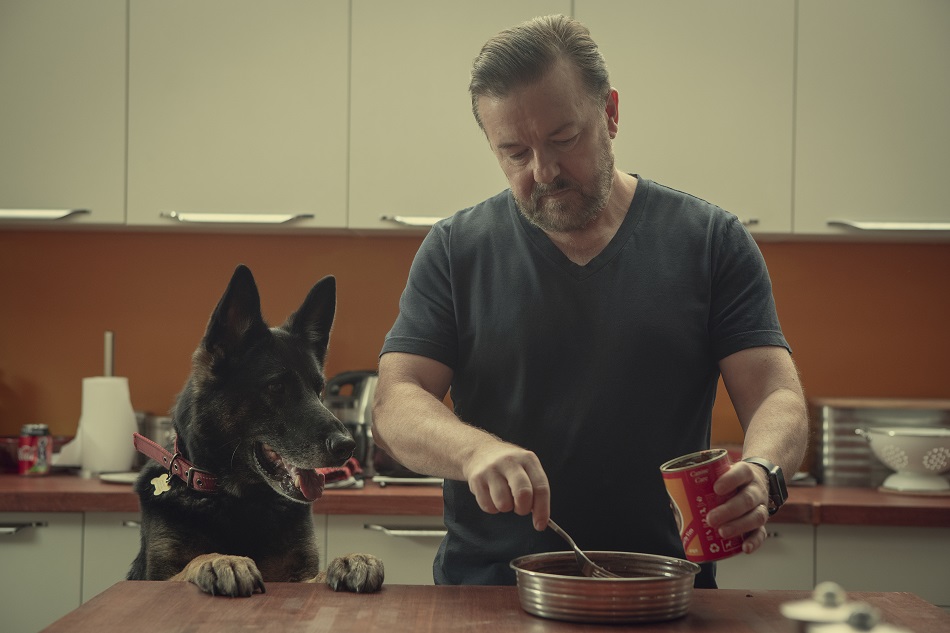 After Life is about a man struggling to adjust to life after the death of his wife. Ricky Gervais plays Tony, the lead, as he contemplates suicide before deciding to live long enough to punish the world. He decides his lack of concern about life is a new super power, and he proceeds to say and do whatever he feels like, no matter who he hurts.
In Season 2, Tony is still struggling with his grief, but he's gotten a lot less aggressive about it. A community of concerned friends has brought him back from the edge, and now Tony wants to be a better friend to the people around him. At the same time, his small community (the fictitious Tambury) is full of problems. Complicating things is the fact that Tony's employer, the local newspaper, might be closing down.
With any luck, the upcoming local amateur dramatics performance will life a few spirits…
You can check out the trailer below:
Who's in After Life?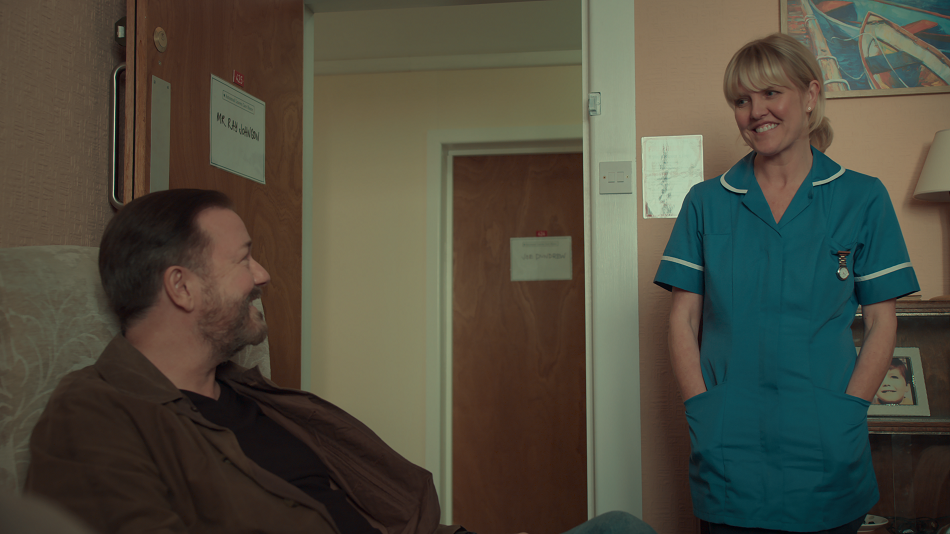 Alongside Ricky Gervais, returning cast includes: Penelope Wilton (Downton Abbey), David Bradley (Game of Thrones), Ashley Jensen (Agatha Raisin), Tom Basden (Plebs), Tony Way (Edge of Tomorrow), David Earl (Cemetery Junction), Joe Wilkinson (Him and Her), Kerry Godliman (Derek), Mandeep Dhillon, Jo Hartley, Roisin Conaty and Diane Morgan (David Brent: Life On The Road), Tracy-Ann Oberman (Eastenders). Also joined by: Peter Egan (Downton Abbey), Ethan Lawrence (Bad Education) and Bill Ward (Coronation Street, Emmerdale).
Where Was After Life Filmed?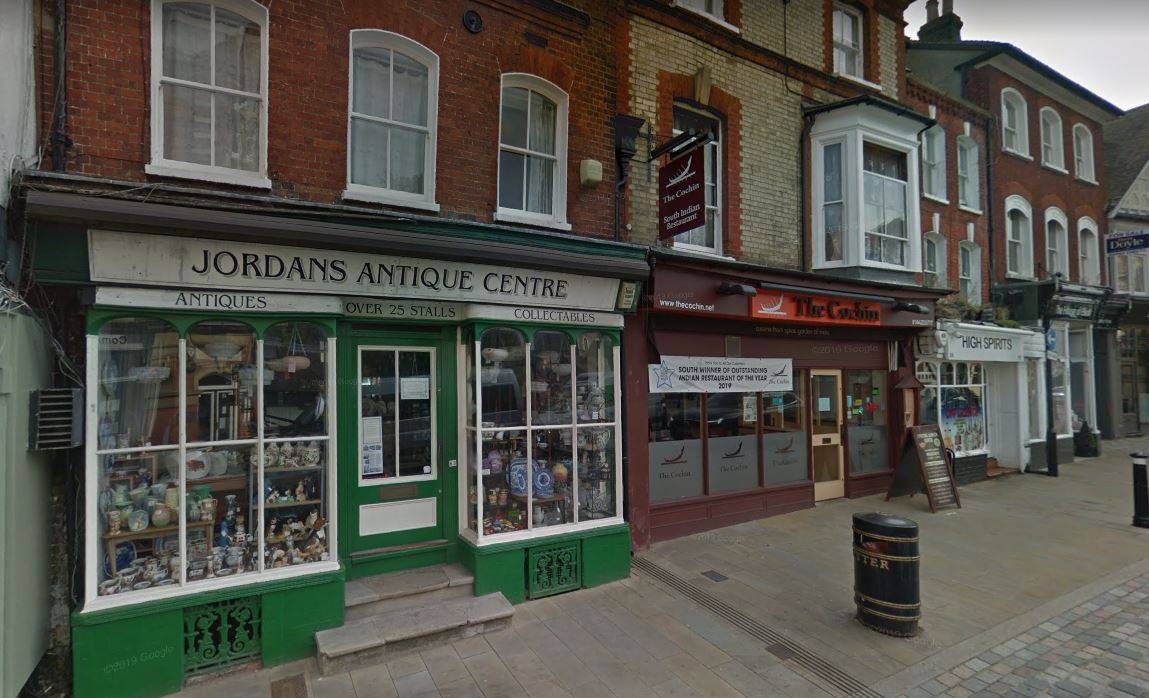 For those who are curious, much of After Life was filmed in the historic town of Hemel Hempstead in Hertfordshire, England. It's about 25 miles northwest of London, and it's been the setting for a number of productions like Mr. Stink, some parts of Endeavour, Quatermass 2, and Pie in the Sky.
It was also the frequent punchline in the 1980s British sitcom Watching. One of the characters is frequently written off with lines like, "Oh, he's from Hemel Hempstead," followed by knowing glances and nods.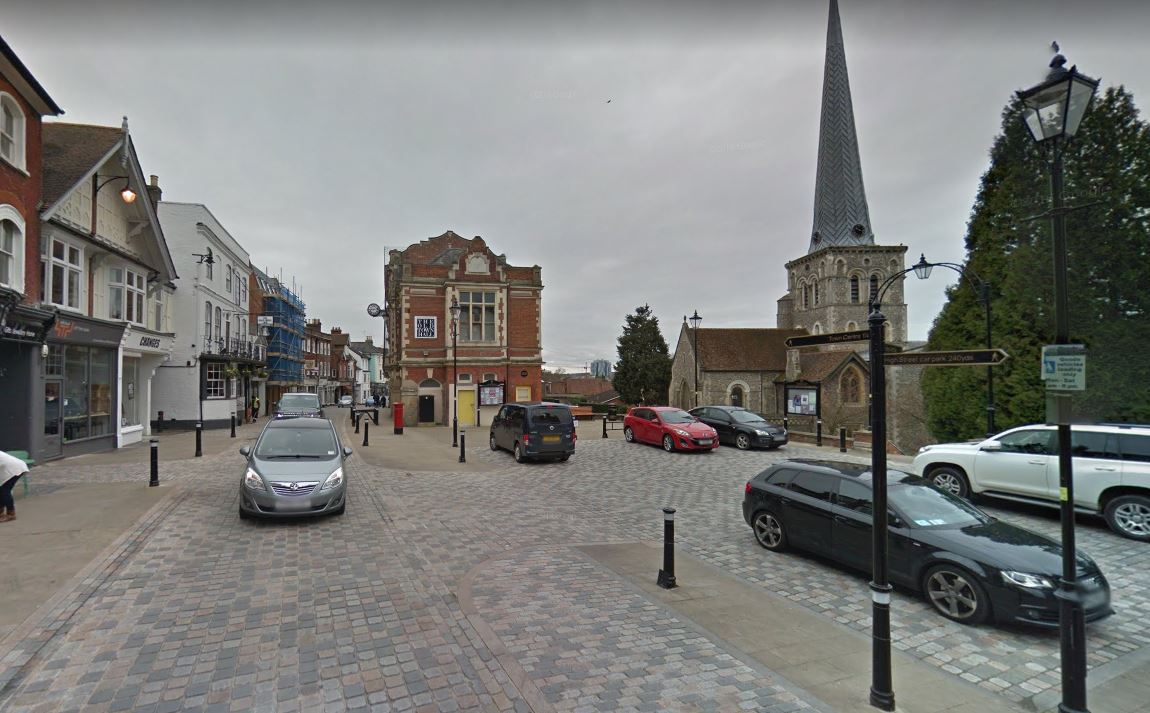 If you'd like to take a virtual walk around the area, you can click HERE to get started. If you've watched the first season, you'll no doubt recognise quite a bit of what you see.
Will You Be Watching After Life Season 2?
We'll certainly be tuning in to see how things work out for Tony. There's no word yet on a third season, but we're optimistic!